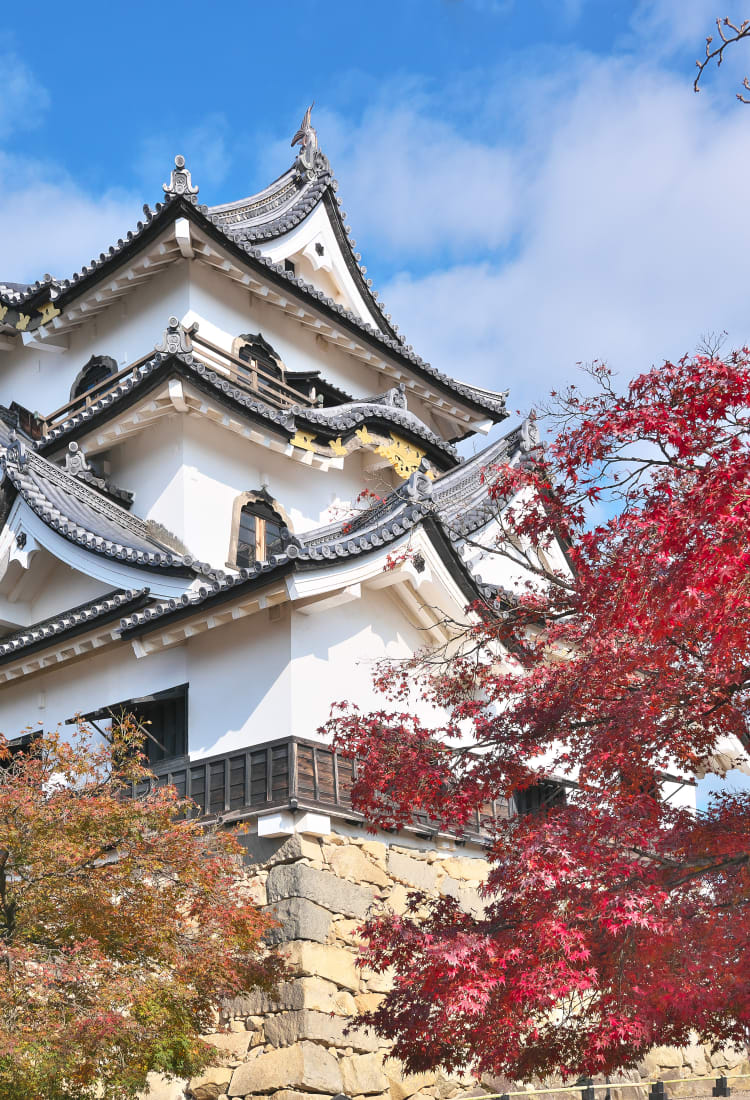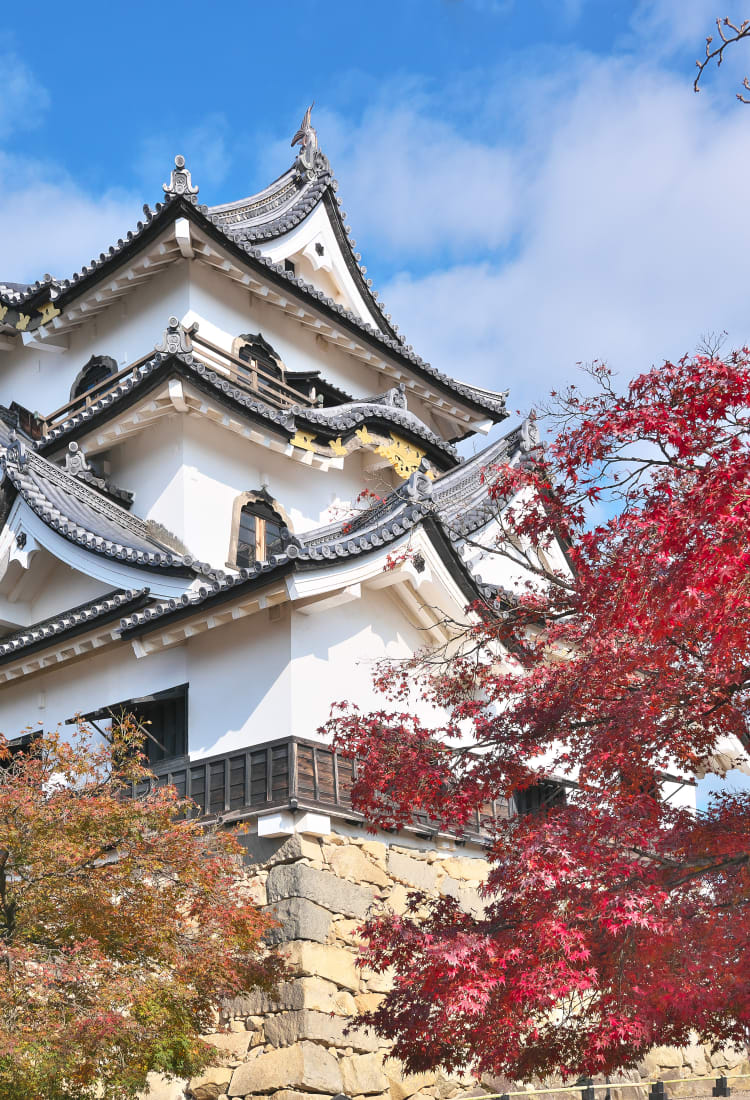 SHIGA
Hikone
A fortress overlooking Japan's biggest lake, and a divine island
A fortress overlooking Japan's biggest lake
On the eastern shore of the huge and beautiful Lake Biwa


, Hikone is home to feudal castles, located the eastern shore of the huge and beautiful Lake Biwa.
How to Get There
Hikone is easily accessible from Tokyo or Kyoto by public transport.
The Hikone area is best explored from Maibara on the Tokaido Shinkansen. Maibara is just over two hours from Tokyo, or 20 minutes from Kyoto. Find your inner warrior at Hikone Castle
Hikone Castle


may be small, but its donjon (main keep) has remained nearly untouched since 1622. It's one of only five castles listed as a National Treasure. It displays a mix of architectural styles, and if you pay close attention you can spot the clever tricks built in to help defend the keep.
Look for the spiral ramp that slows down attackers and the nearly invisible openings in the walls for shooting arrows. Make a wish on a sacred island
Take a ferry from Nagahama Port to lush and hilly Chikubu Island


. The island itself is said to have the power to grant wishes. Stop by the brightly colored pagoda of Hogonji Temple, and Tsukubusuma-jinja Shrine, where you can try to throw a clay plate through a distant torii gate for good luck.
Stunning throughout the seasons
Some of the sacred structures here are a thousand years old, and the main hall of Tsukubusuma Shrine is listed as a National Treasure. Come in spring for spectacular displays of cherry and peach blossoms, or autumn for blazing leaves. A taste of feudal history
Stop by Nagahama


, with its sandy beaches and castle used by legendary daimyo (feudal lord) Toyotomi Hideyoshi. The castle grounds and the modern reconstruction of the donjon include a museum about the history of Nagahama going back to the Jomon people, the earliest known civilization in Japan. Watch a kabuki parade
In April, Nagahama


hosts one of Japan's biggest hikiyama float festivals


with kids performing kabuki on floats that are pulled through the town. The rest of the year, you can see these mobile theaters in the Nagahama Hikiyama Museum. A lake more like an ocean
Hikone runs along the eastern shore of Lake Biwa, Japan's largest lake and the subject of a great many poems and pieces of art. Hikone Castle


, once a water castle built on the shore of Lake Biwa, overlooks the lake. In the warmer months, the area is suitable for hiking and river walking. * The information on this page may be subject to change due to COVID-19.
Did this information help you?
out of found this information helpful.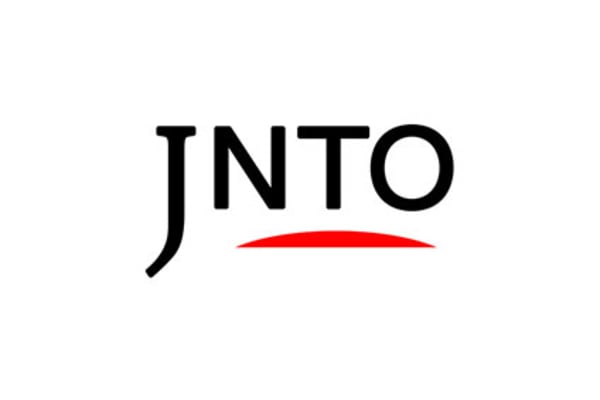 History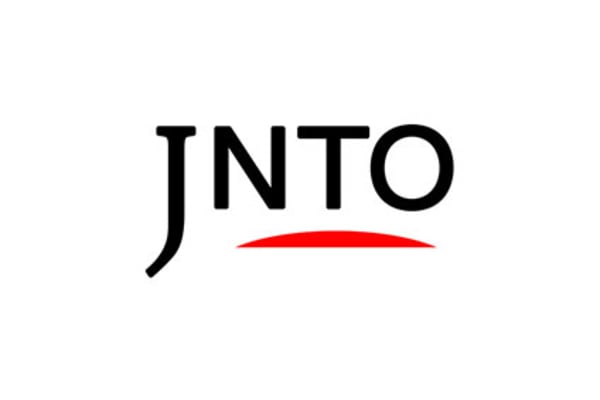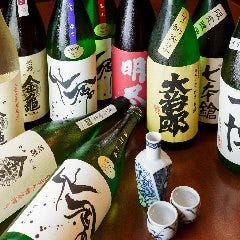 Shiga
Hanzo
Izakaya (Japanese Style Pub)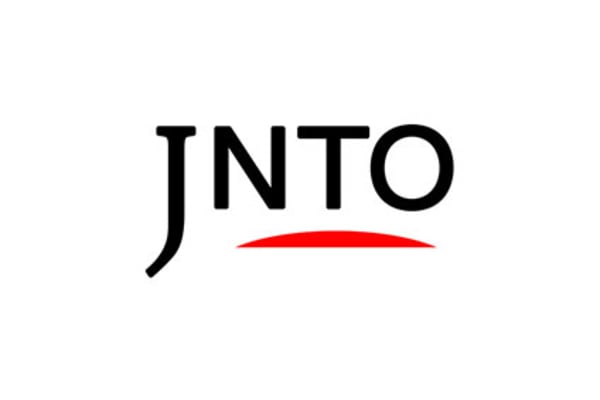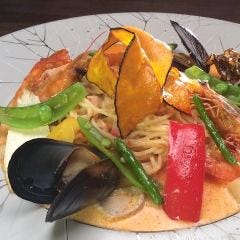 Shiga
Zuiho Jr. Cafe
Chinese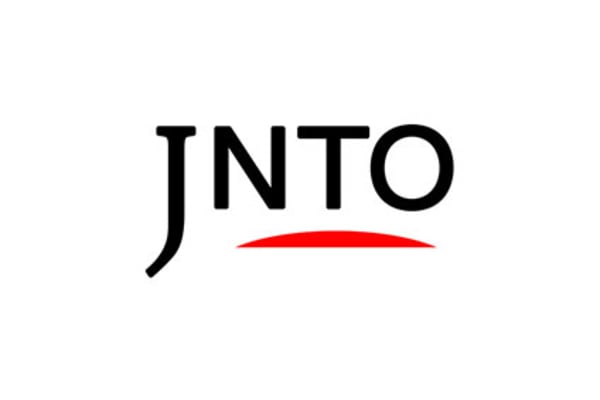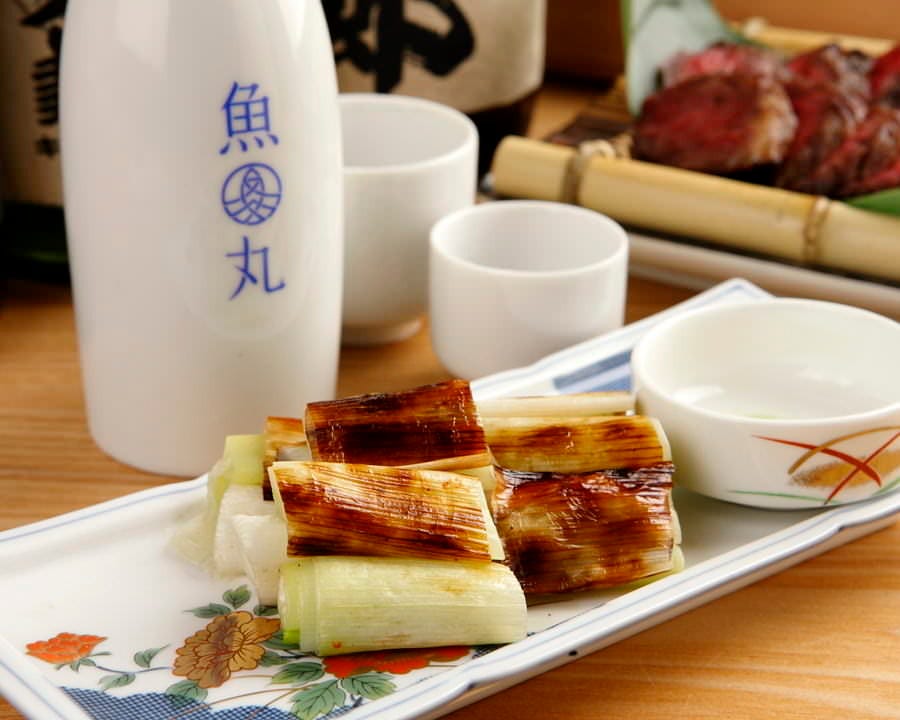 Shiga
Uomaru
Izakaya (Japanese Style Pub)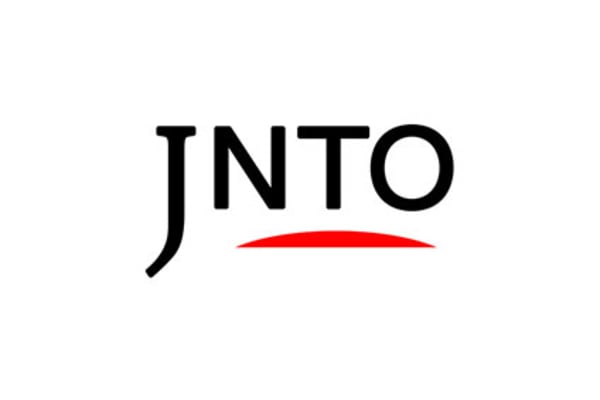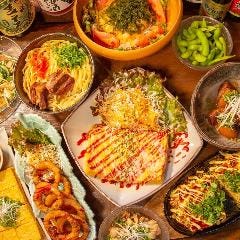 Shiga
Okinawaryori Peter
Okinawan Cuisine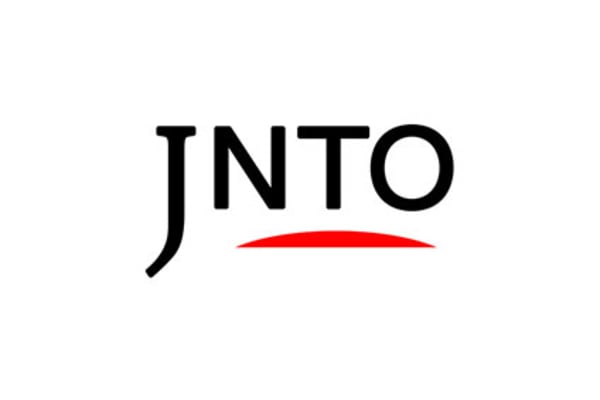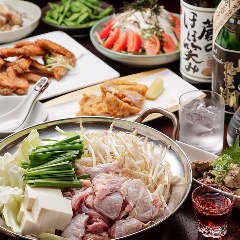 Shiga
Suishoh Hikonehonten
Izakaya (Japanese Style Pub)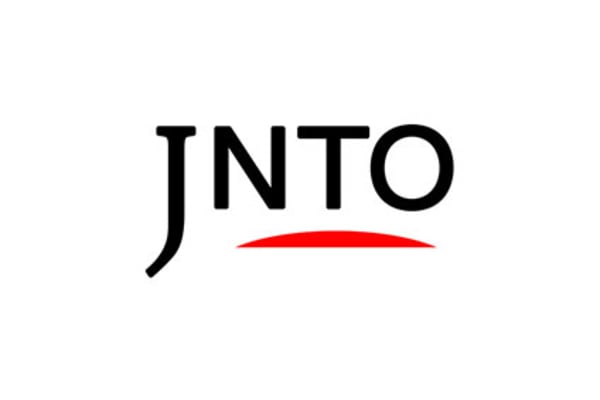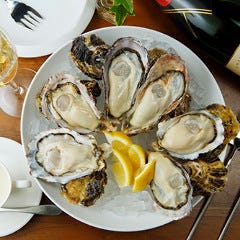 Shiga
Girasole
Italian Cuisine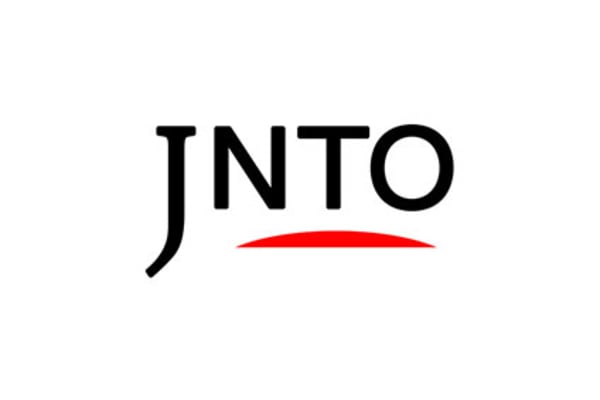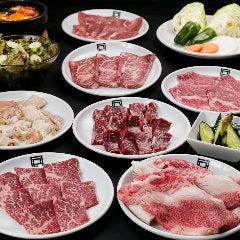 Shiga
Mawari Hikoneten
Yakiniku (BBQ)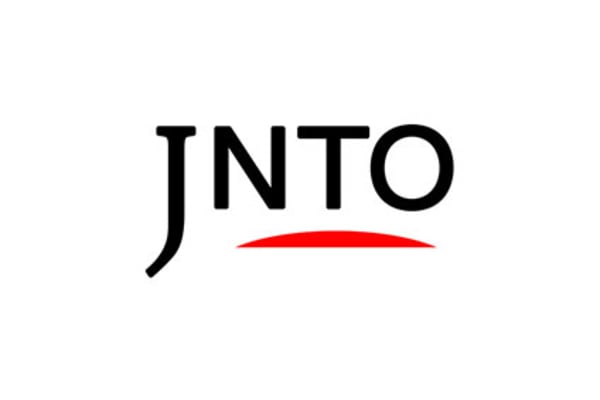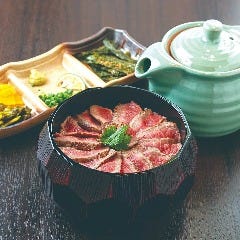 Shiga
Ikkyu
Yakiniku (BBQ)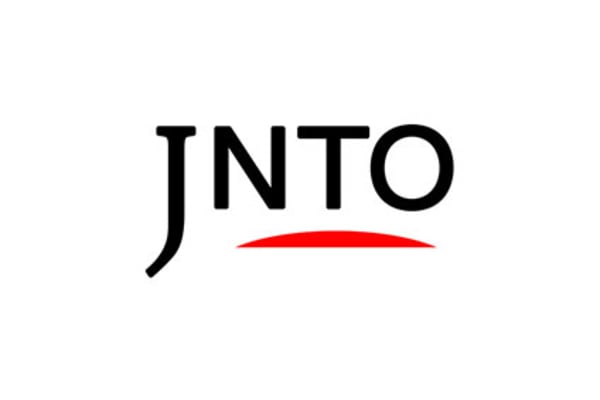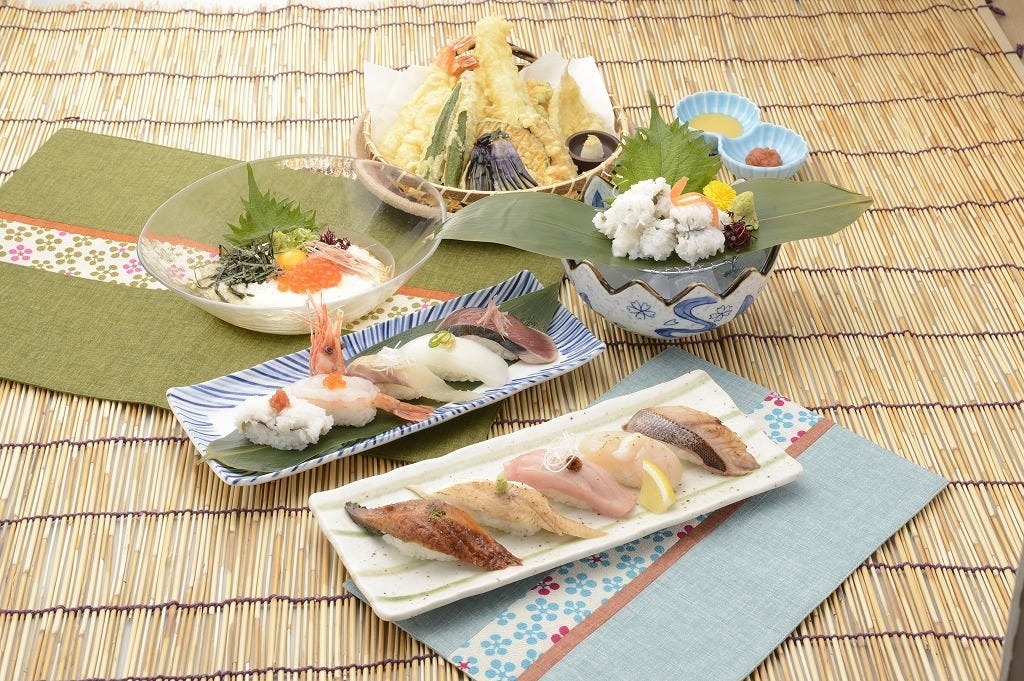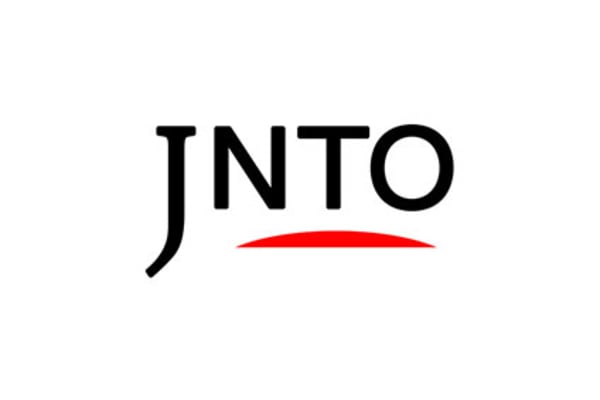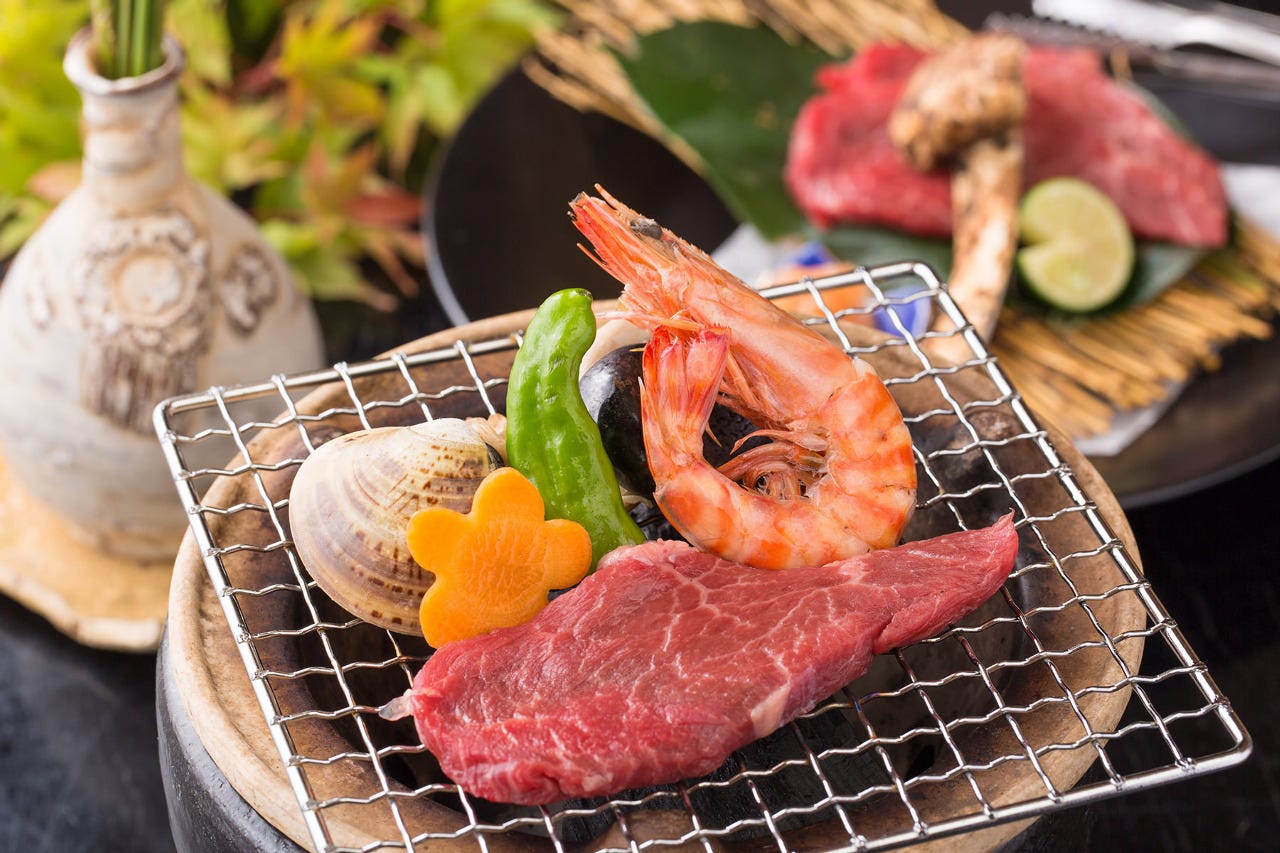 Shiga
Yamasaki
Banquet Dinners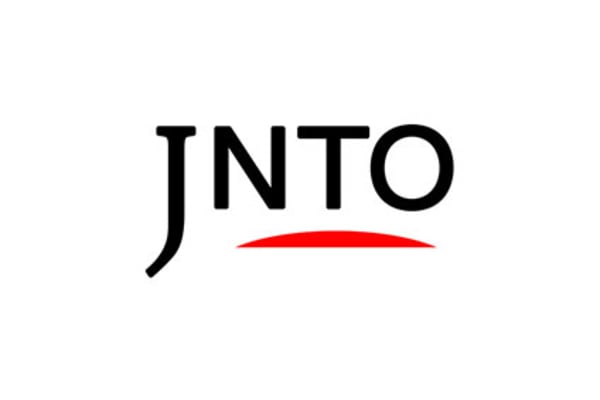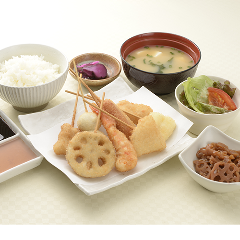 Shiga
Sumibiyakitorikushiage Dengorohikoneberurodoten
Izakaya (Japanese Style Pub)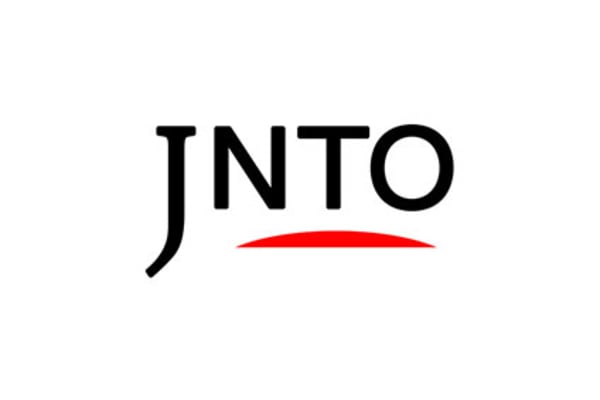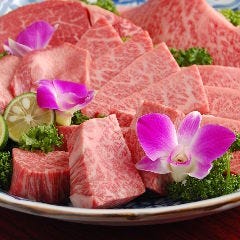 Shiga
Setsugekka Hikoneten
Yakiniku (BBQ)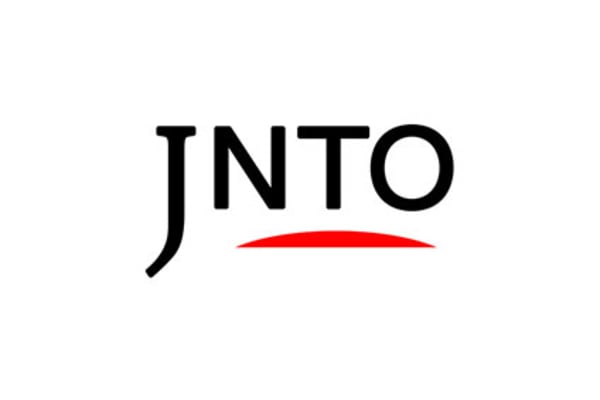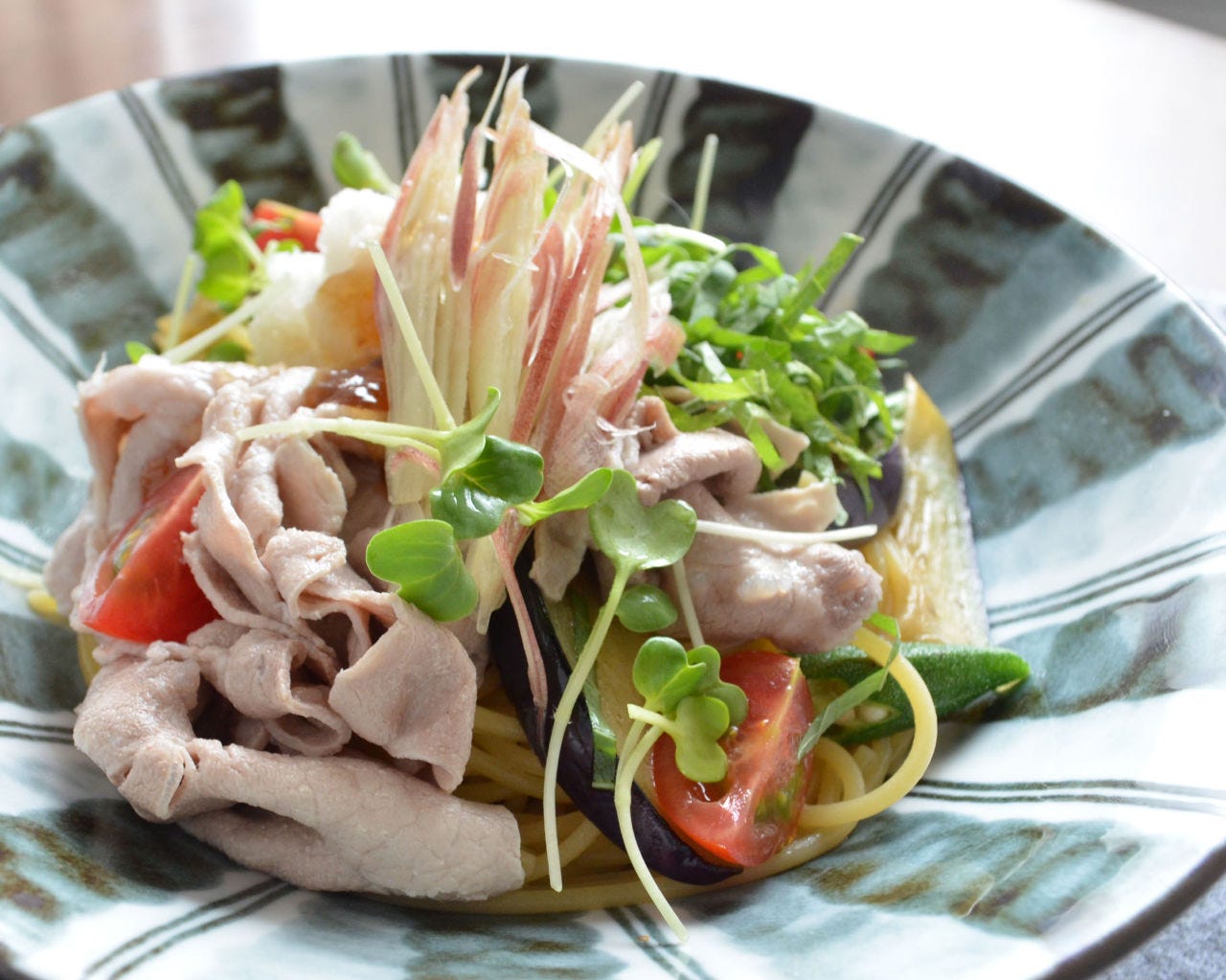 Shiga
Rinya Coffee Sha Hikoneten
Pasta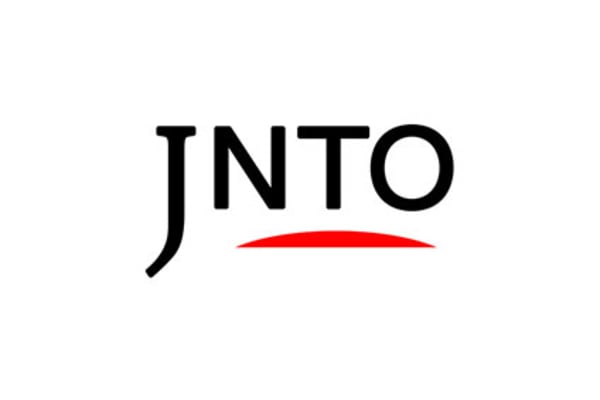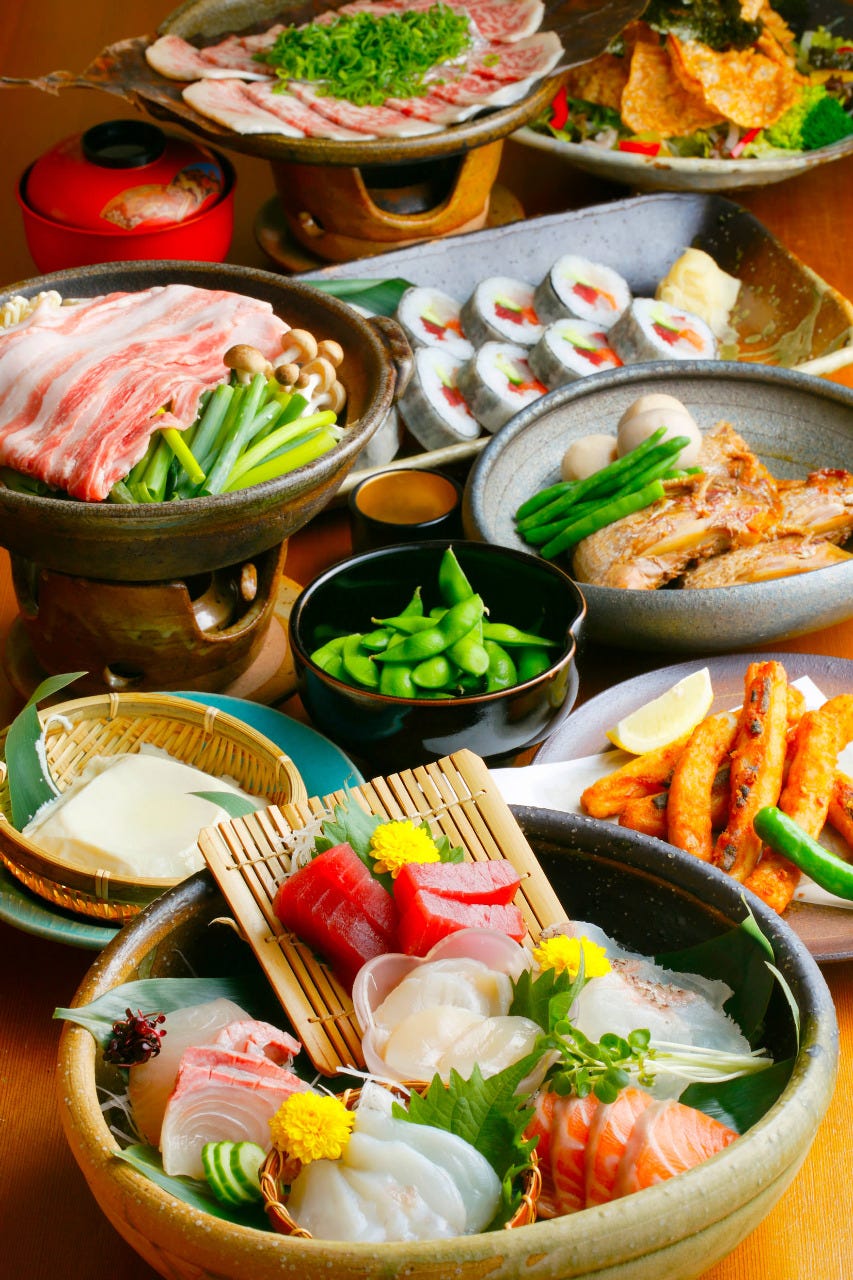 Shiga
Yururi
Japanese Fusion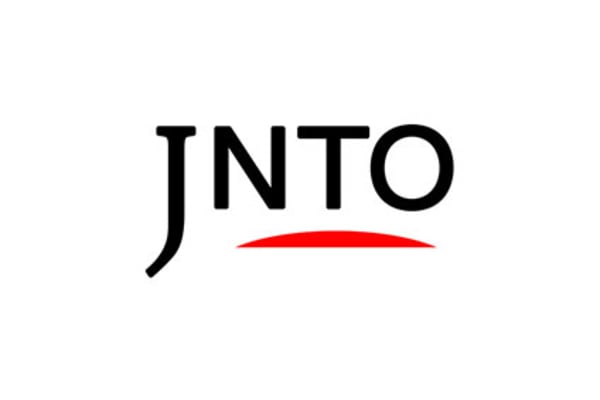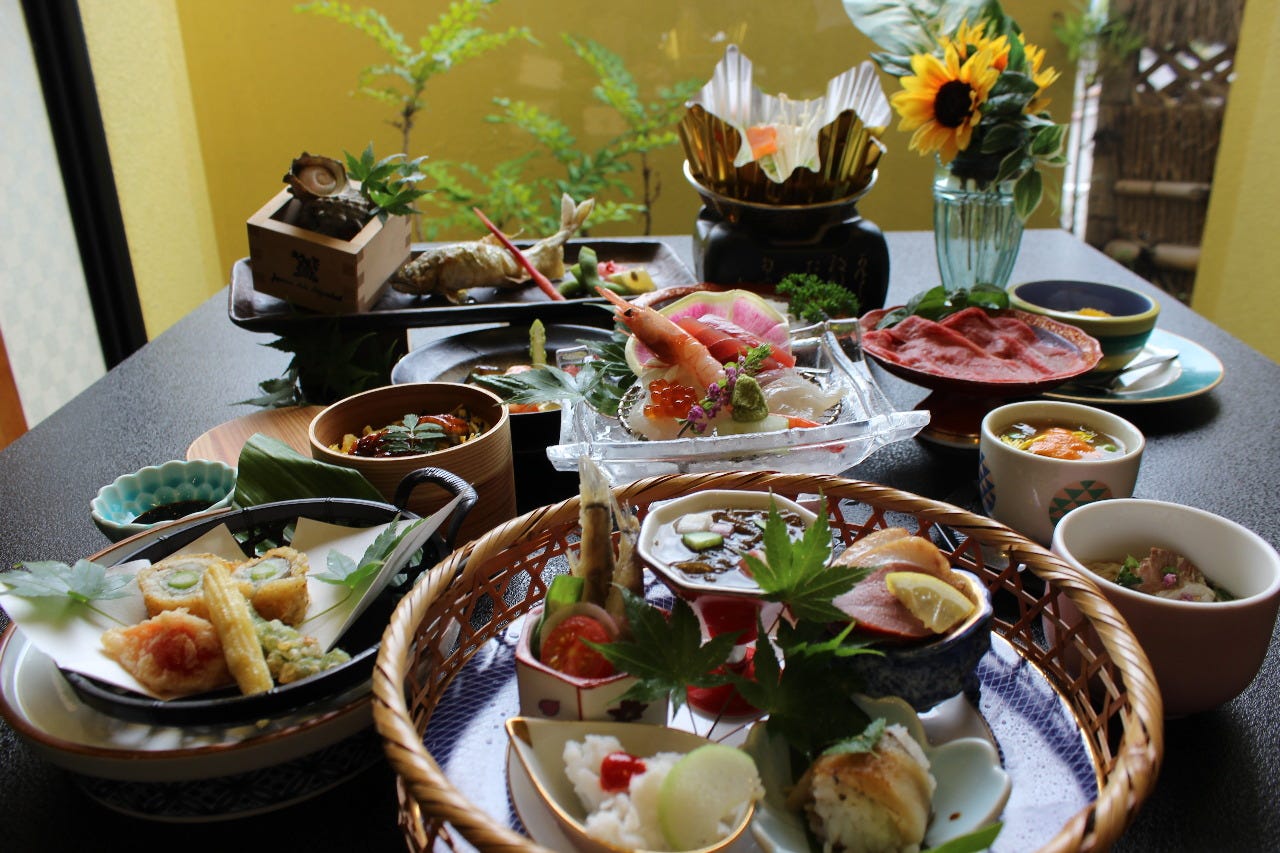 Shiga
Kaisuien
Kaiseki (Traditional Multi-Course Meal)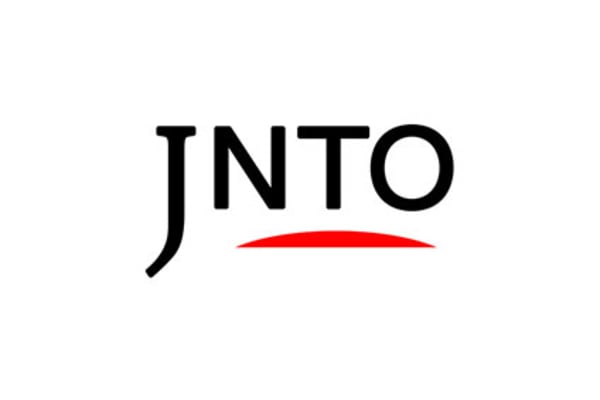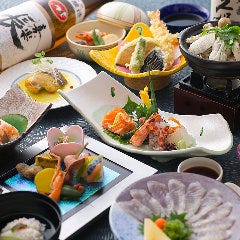 Shiga
Uosei
Local / Regional Cuisine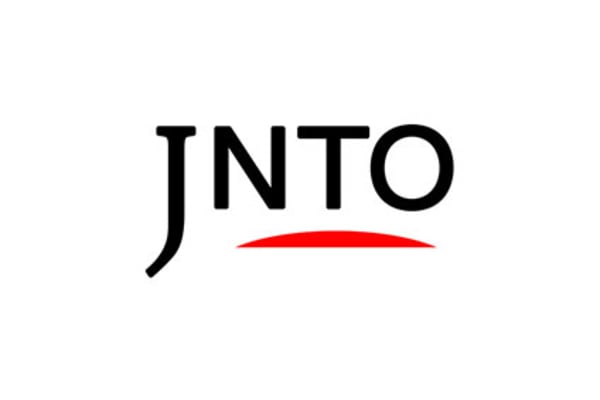 Attraction
Shiga
Yanmar Museum
Shiga-ken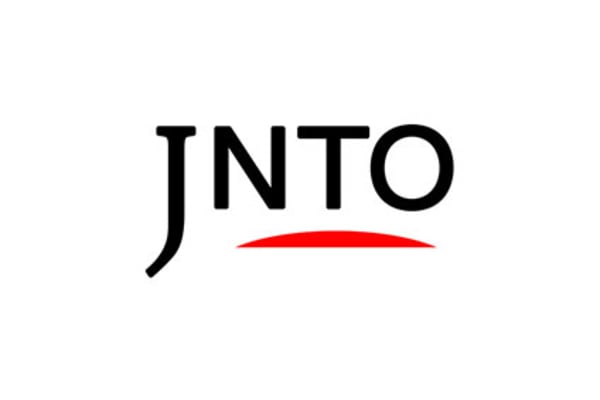 History
Shiga
Nagahama Castle
Shiga-ken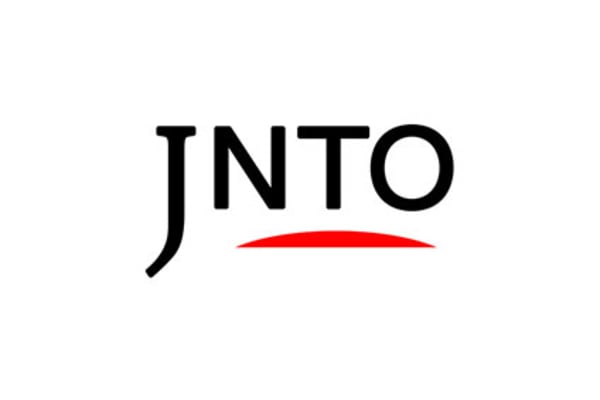 Culture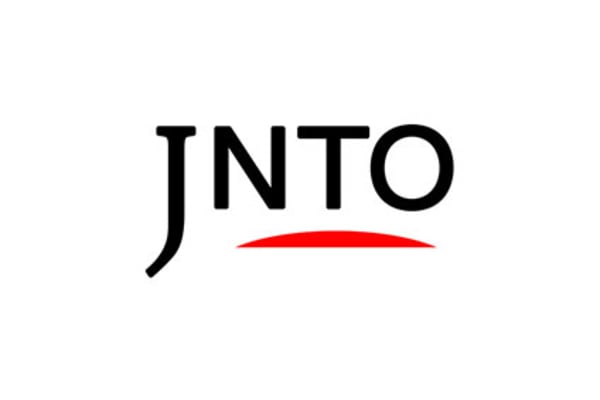 History
Shiga
Nagahama Hachimangu Shrine
Shiga-ken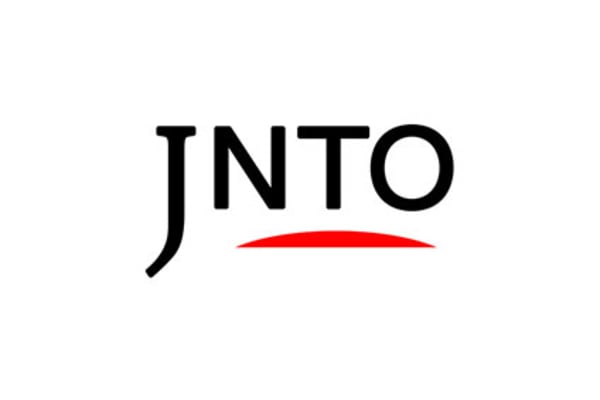 History
Shiga
Kongorinji Temple
Shiga-ken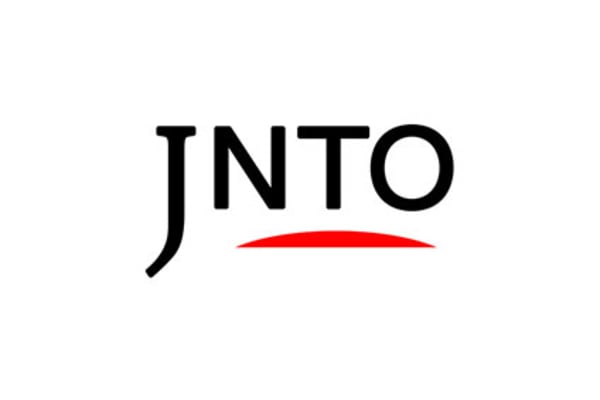 History
Shiga
Hyakusaiji Temple
Shiga-ken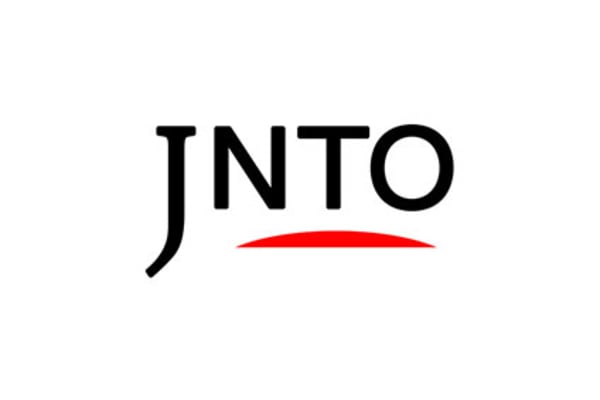 Nature
Shiga
Chikubu Island (Chikubushima)
Shiga-ken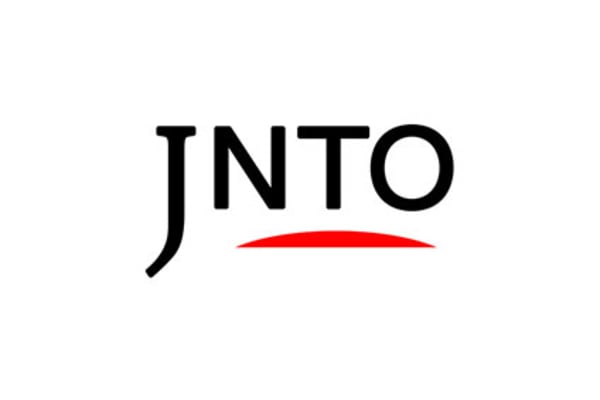 History
Shiga
Saimyoji Temple
Shiga-ken