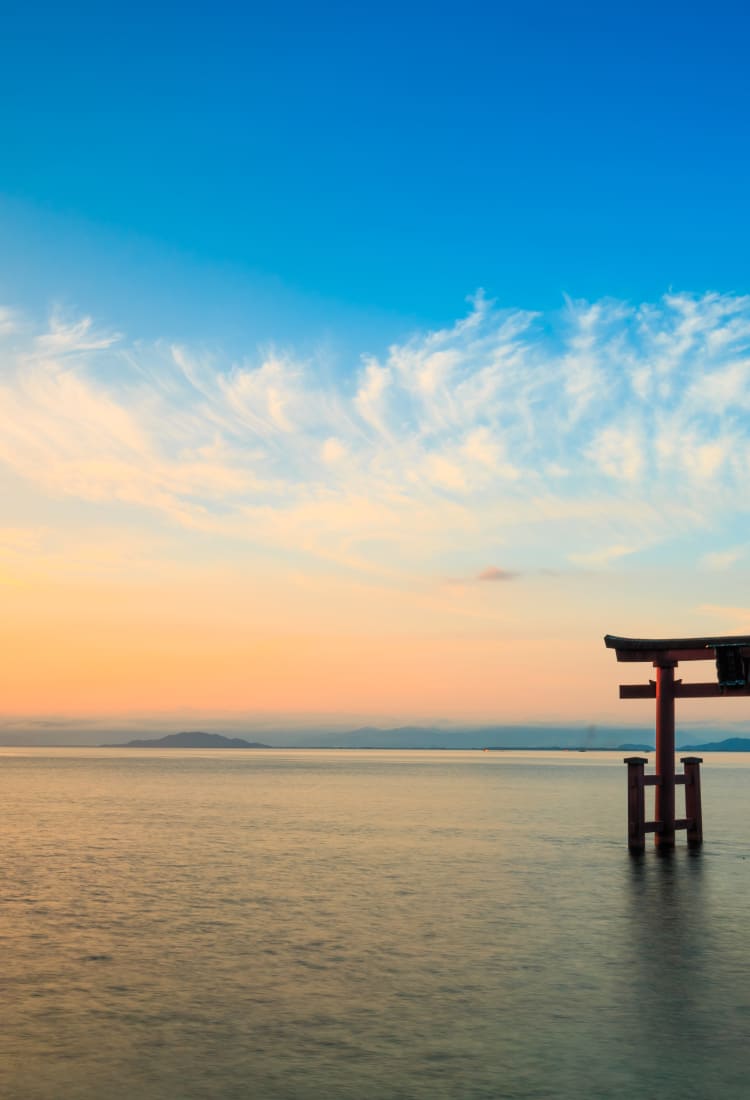 SHIGA
Lake Biwa Area
Active vacationing at Japan's largest lake
Active vacationing at Japan's largest lake
Lake Biwa is Japan's largest lake. With activities including canoeing, cat-viewing and even an aquarium, the area is popular with visitors of all ages.
Don't Miss
Okishima, a small island and the only populated island in Lake Biwa
Takei Island, which appears to change shape depending on the angle
Try the Setashijimi or seta clam, which are visible in the lake waters
How to Get There
Lake Biwa is easily accessed from Kyoto. The JR Tokaido Line from Kyoto to Otsu


takes just 10 minutes.
Island hopping and cruising
Okishima is the only inhabited island in the lake. Most locals are involved in fishing.
Ferries depart from Horikiri Port. Biwako Cruise offers several courses around the south end of the lake. Michigan Cruise is a grand paddle steamer offering cruises with food and entertainment. The smaller, sleeker South Lake Cruise ship offers shorter courses. Both depart from Otsu Port.
Camping and glamping
Camping at Okubiwako Campground at the north end of the lake is a relaxing way to experience Shiga Prefecture's natural beauty. You can rent tents or try "glamping" in simple cottages furnished with all the necessary amenities.
The campground is close to fishing and swimming areas. Access to the grounds is a 30-minute walk from Nagahara Station. You can rent bicycles from the station to get around for 500 yen per day.
Out on the water
While swimming is popular around the lake, you can hire canoes and kayaks, try stand up paddle boarding, learn to sail or windsurf on the lake—all at BSC Watersports Centre in Otsu City. They also run ski camps for children, in the winter months.
See the lake up close
Lake Biwa is known for its rare and varied wildlife, including 62 endemic species. Spend a few hours at the Biwa Lake Museum, perfect for families and on rainy days. Enter the tunnel aquarium to experience marine life while remaining dry.
* The information on this page may be subject to change due to COVID-19.
Did this information help you?
out of found this information helpful.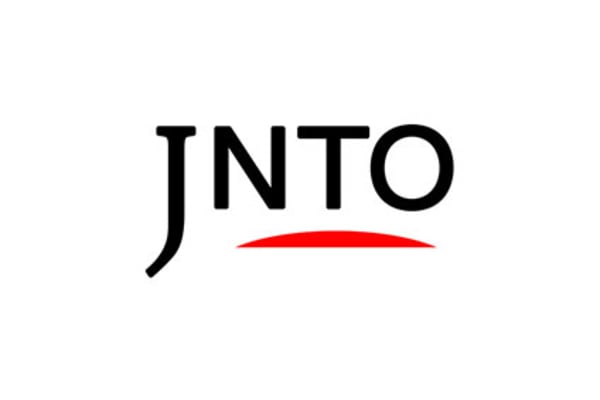 Nature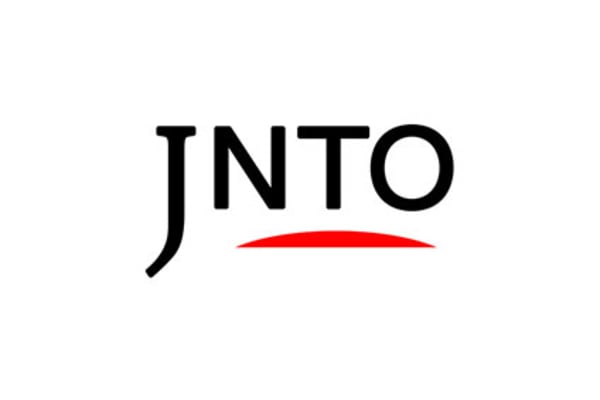 Nature
Shiga
Lake Biwa
Shiga-ken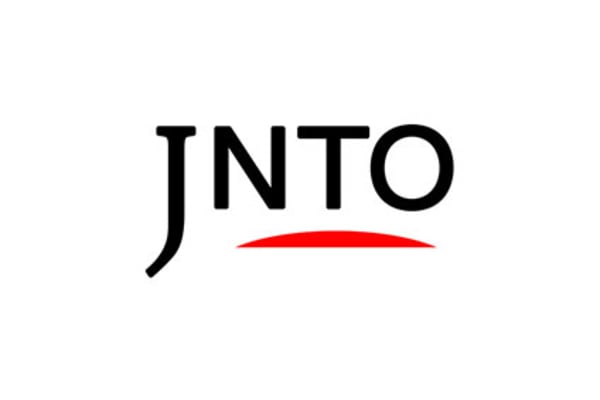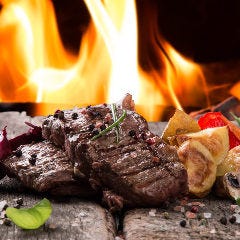 Shiga
La Spiaggia Rasupiajja
Italian Cuisine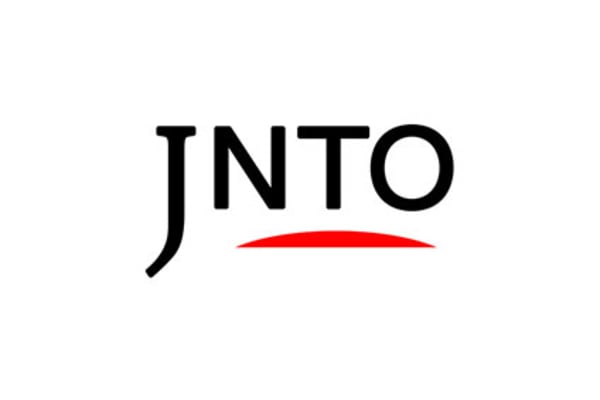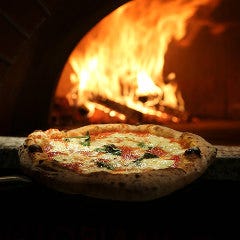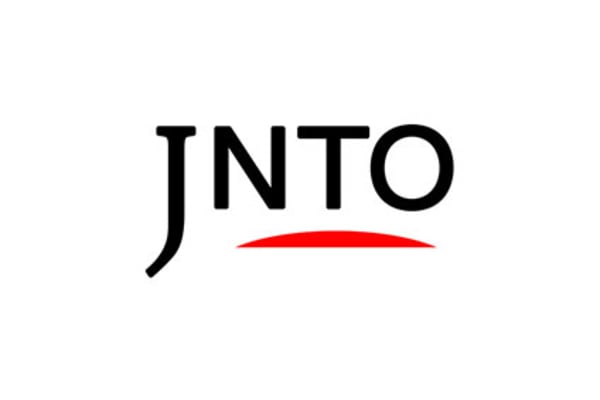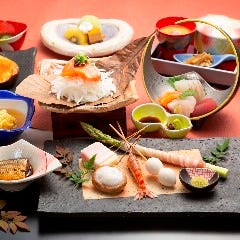 Shiga
Tsutsumi
Fried Skewers (Meat and Vegetables)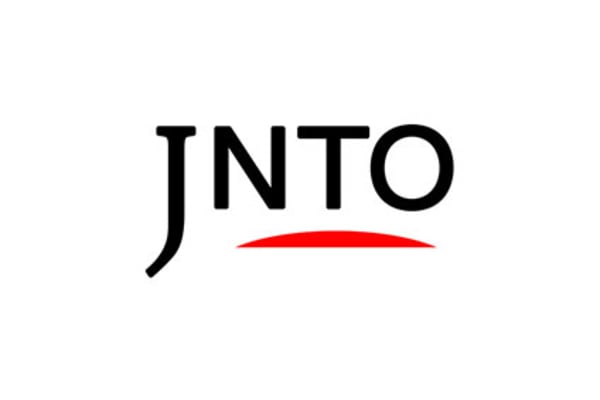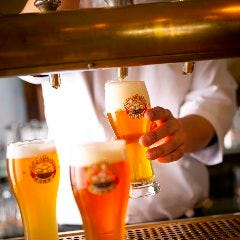 Shiga
Roman Beer
Beer Halls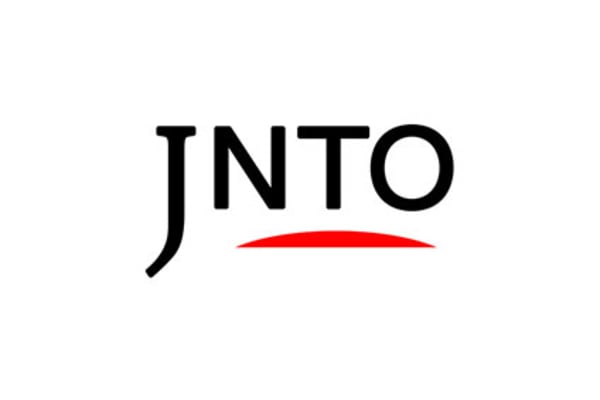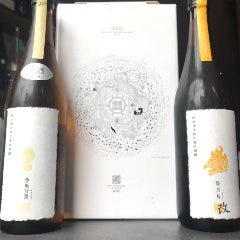 Shiga
Uomaru Nagahamaten
Izakaya (Japanese Style Pub)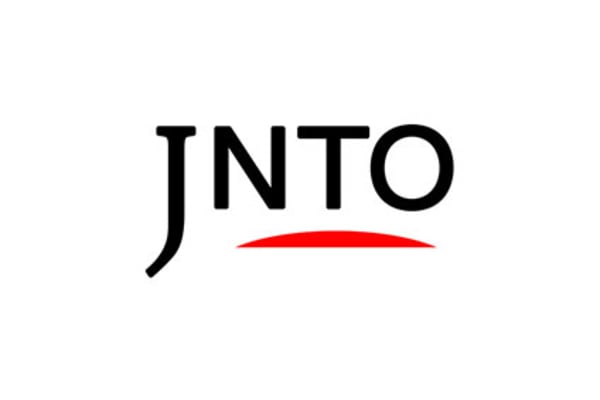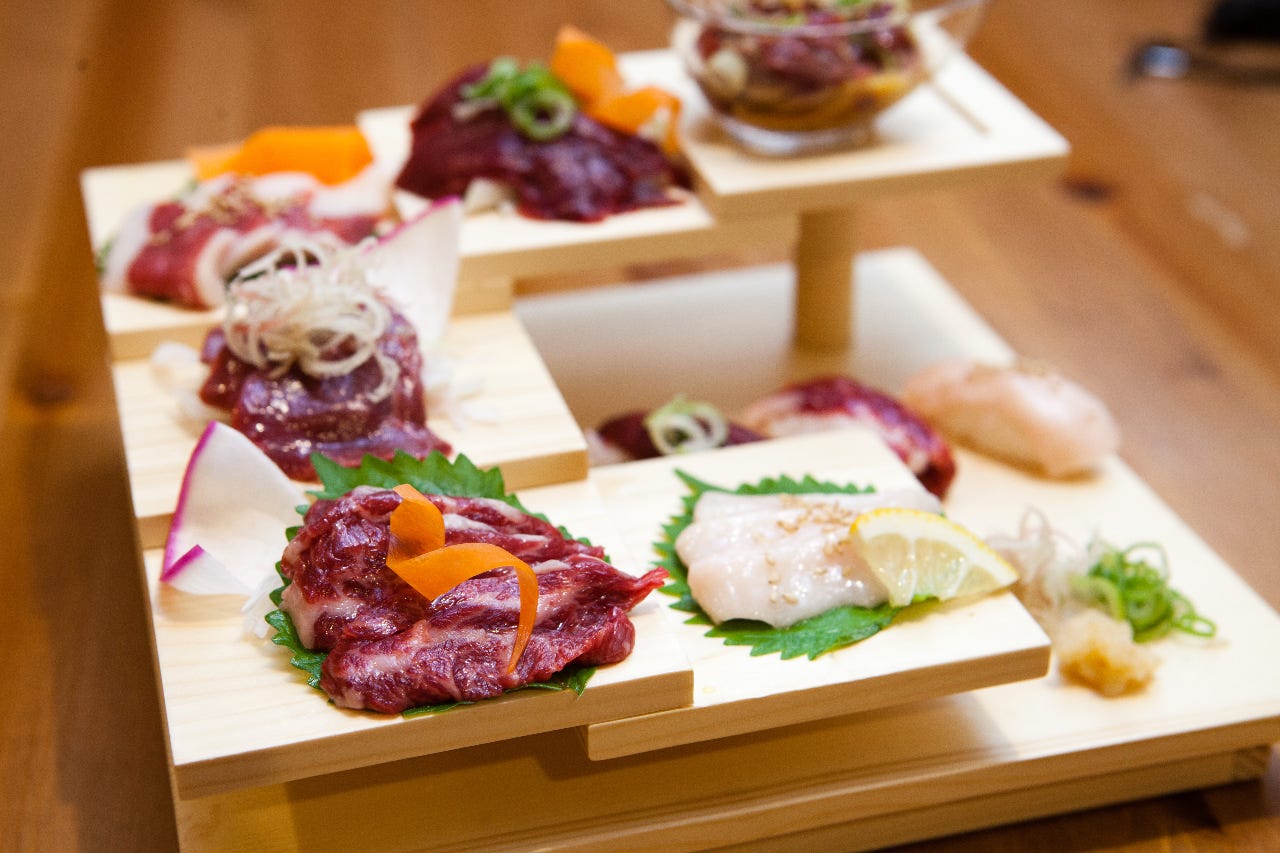 Shiga
Horseman
Izakaya (Japanese Style Pub)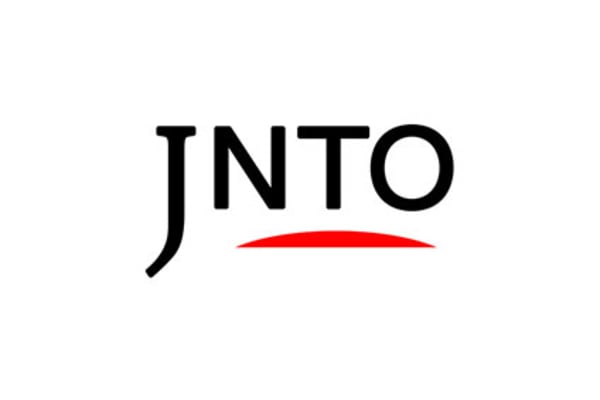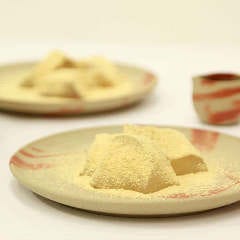 Shiga
Kammidokoro Kamakura Nagahamadaitsujiten
Café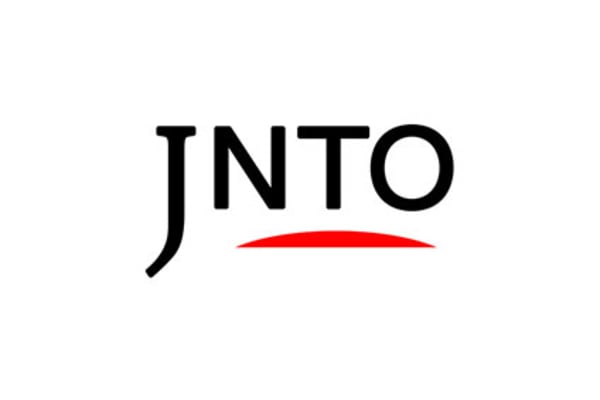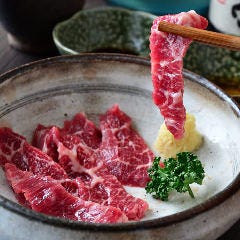 Shiga
Hotaru
Izakaya (Japanese Style Pub)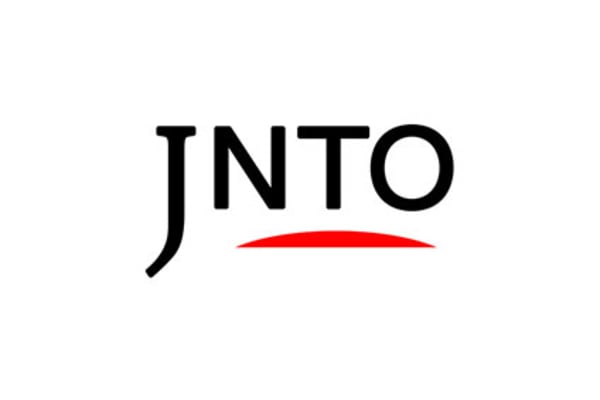 Nature
Shiga
Kaizu Osaki
Shiga-ken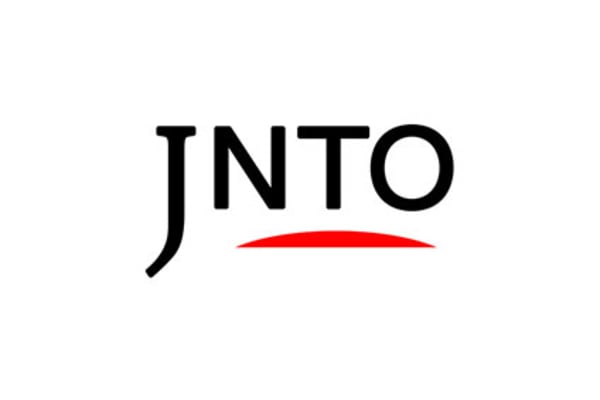 Action & Adventure
Shiga
Biwako Valley
Shiga-ken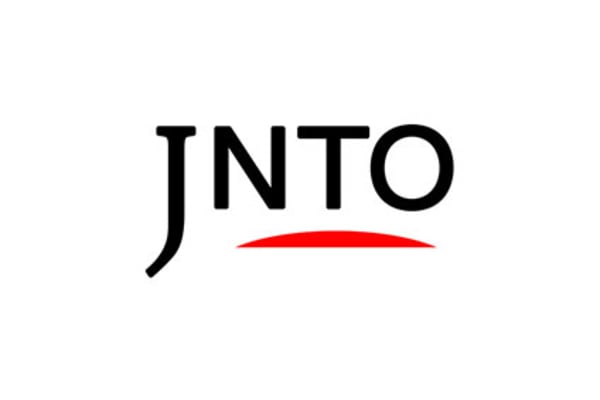 Culture
Shiga
Biwako Performing Arts Center
Shiga-ken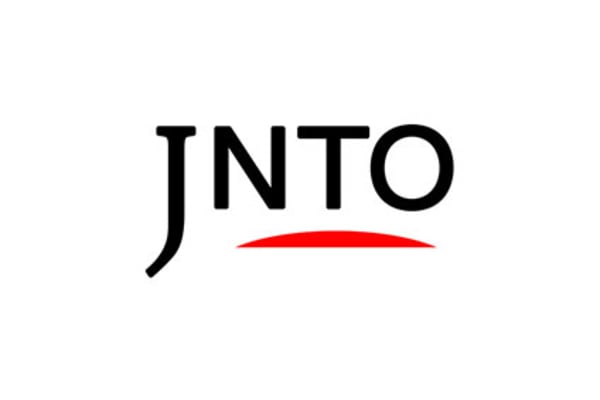 Attraction
Shiga
Koka Ninja Village
Shiga-ken