Otsu - the capital city declared by Emperor Tenchi about 1,350 years ago
Otsu stretches from north to south nestled against Lake Biwa


, the largest lake in Japan, and is dotted with historical sites such as Enryakuji Temple


on Mt. Hiei


, a World Heritage Site, Ishiyama Temple, where Murasaki Shikibu is said to have conceived the idea for The Tale of Genji, and Mitsui Temple, where a sacred spring was used by three emperors as birthwater. The beautiful waterside scenery, majestic mountains, and abundant nature in the area has attracted people and nurtured their lives.
Don't Miss
Enryakuji Temple on Mt. Hiei, known as the "mother of Buddhism in Japan"
Kayaking in the morning sun
Experience culture that has lasted from the Edo period (1603-1867)
How to Get There
Otsu is easily accessible from Kyoto. Access Otsu on the JR Tokaido and Kosei lines, as well as the Keihan Line from Kyoto. History
One of the historical heritage sites in Otsu is Enryakuji Temple


, on Mt. Hiei


. Known as the cradle of Japanese Buddhism, it is the head temple of the Tendai school, with a history of over 1,200 years. Since many of the founders of other sects of Buddhism were trained at Mt. Hiei, it is considered the "mother mountain" of Japanese Buddhism. The vast temple area covering the entire mountain is home to more than 100 halls, and was recognized as a World Cultural Heritage Site in 1994. Nature
Visitors can enjoy the beautiful scenery of Lake Biwa


from Biwako Terrace, which overlooks the lake, and the Biwako Flower Fountain, one of the longest fountains in the world. They can also take advantage of the abundant nature with fun activities, like hopping aboard a sightseeing boat around the lake, or watching the sunrise while kayaking. Culture
Experiencing the local culture is a must for any visit to Otsu.
Otsu-e is a distinct artform that originated in the area. These lightweight pieces were popular as souvenirs in the Edo period, and the style is said to have even influenced the work of Pablo Picasso. They were often humorous, and focused on human psychology, depicted with strong brush strokes.
Festivals are another enjoyable aspect of culture in the area. Otsu has three major festivals. The Otsu Festival


in autumn dates back to the Edo period, and sees 13 floats decorated with karakuri dolls paraded through the city.
Beyond that, Otsu has a wealth of hot springs and cuisine. Try as much as you can, and see what is your favorite.
* The information on this page may be subject to change due to COVID-19.
Did this information help you?
out of found this information helpful.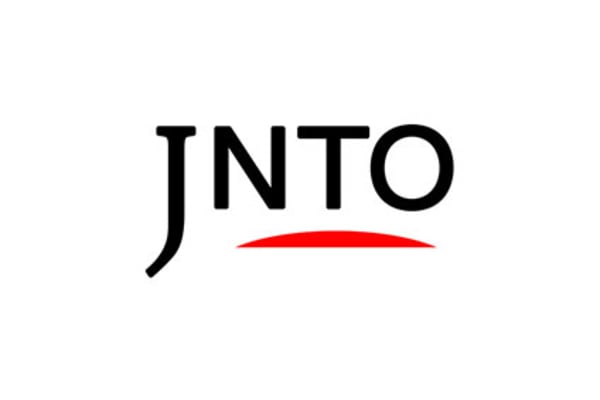 Attraction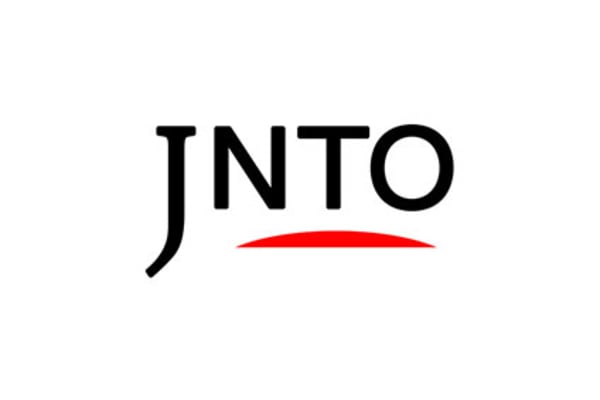 History
Shiga
Miidera Temple
Shiga-ken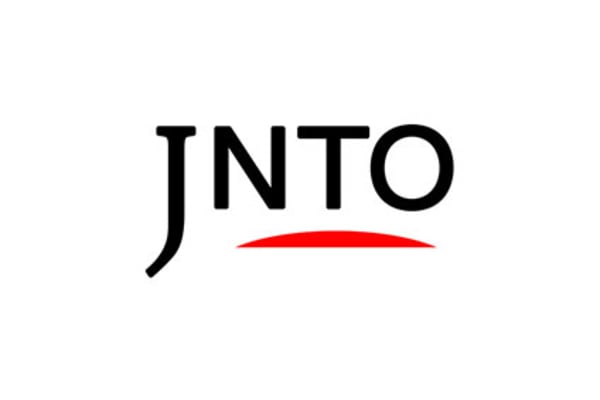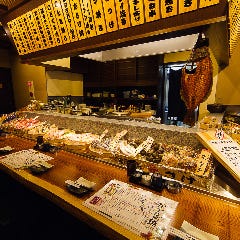 Shiga
Okuraya Otsukyoekimaeten
Izakaya (Japanese Style Pub)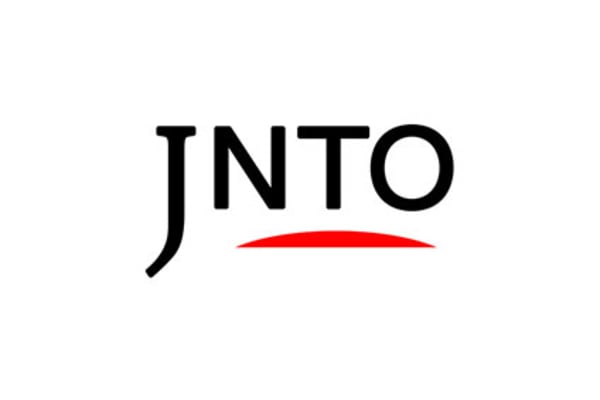 Shiga
Heiwatei
Yakiniku (BBQ)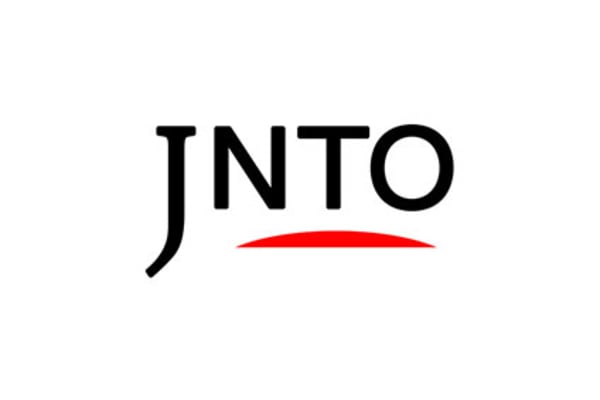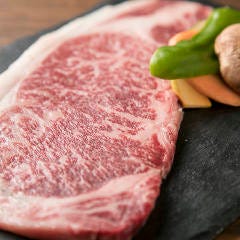 Shiga
Kanoya
Yakiniku (BBQ)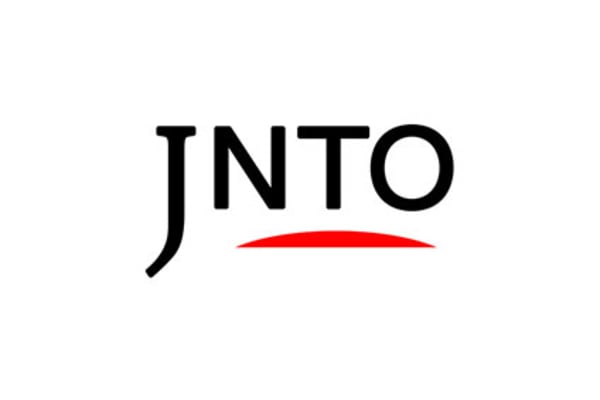 Shiga
Washu Dining Reborn
Izakaya (Japanese Style Pub)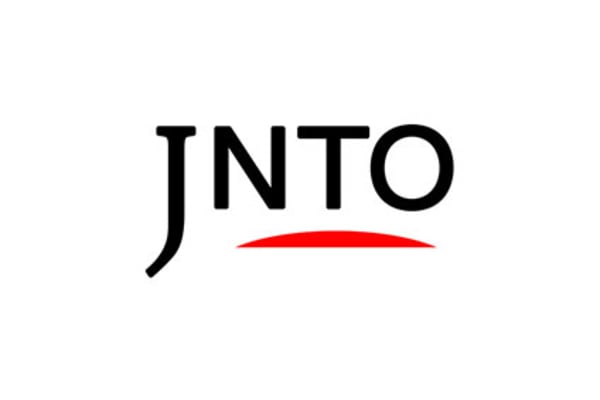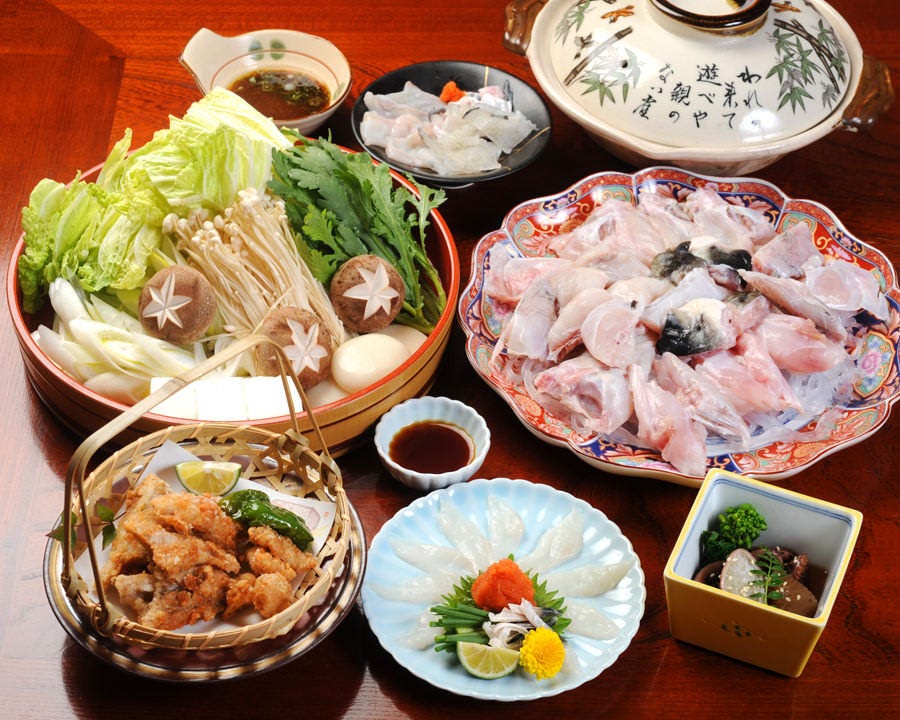 Shiga
Totoyakazu
Kappou (Fine Dining at a Counter)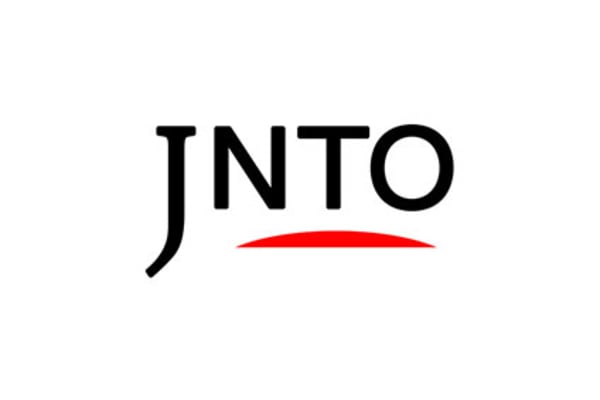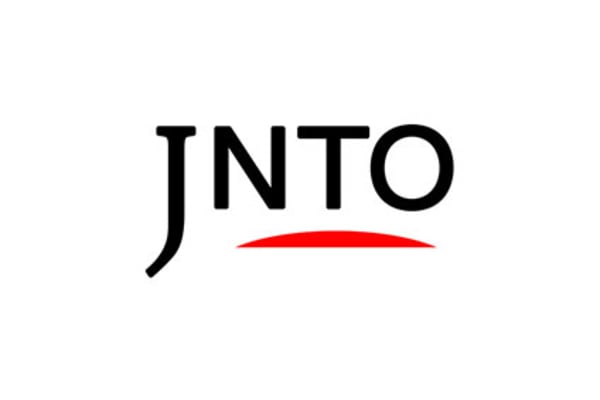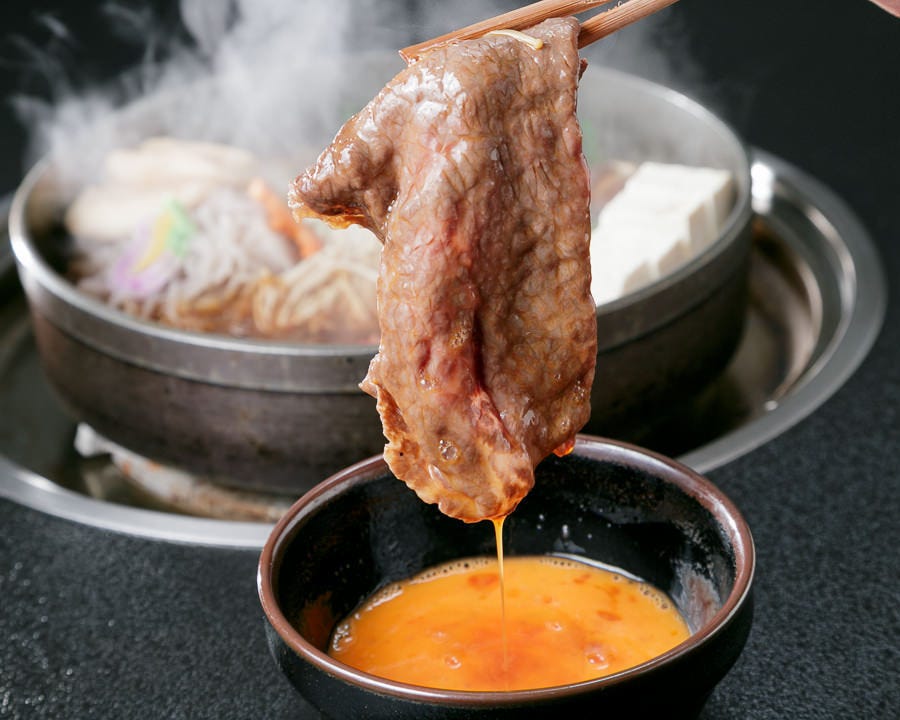 Shiga
Kadoman
Izakaya (Japanese Style Pub)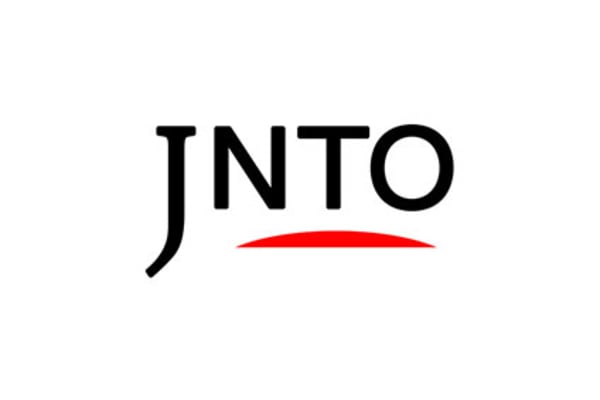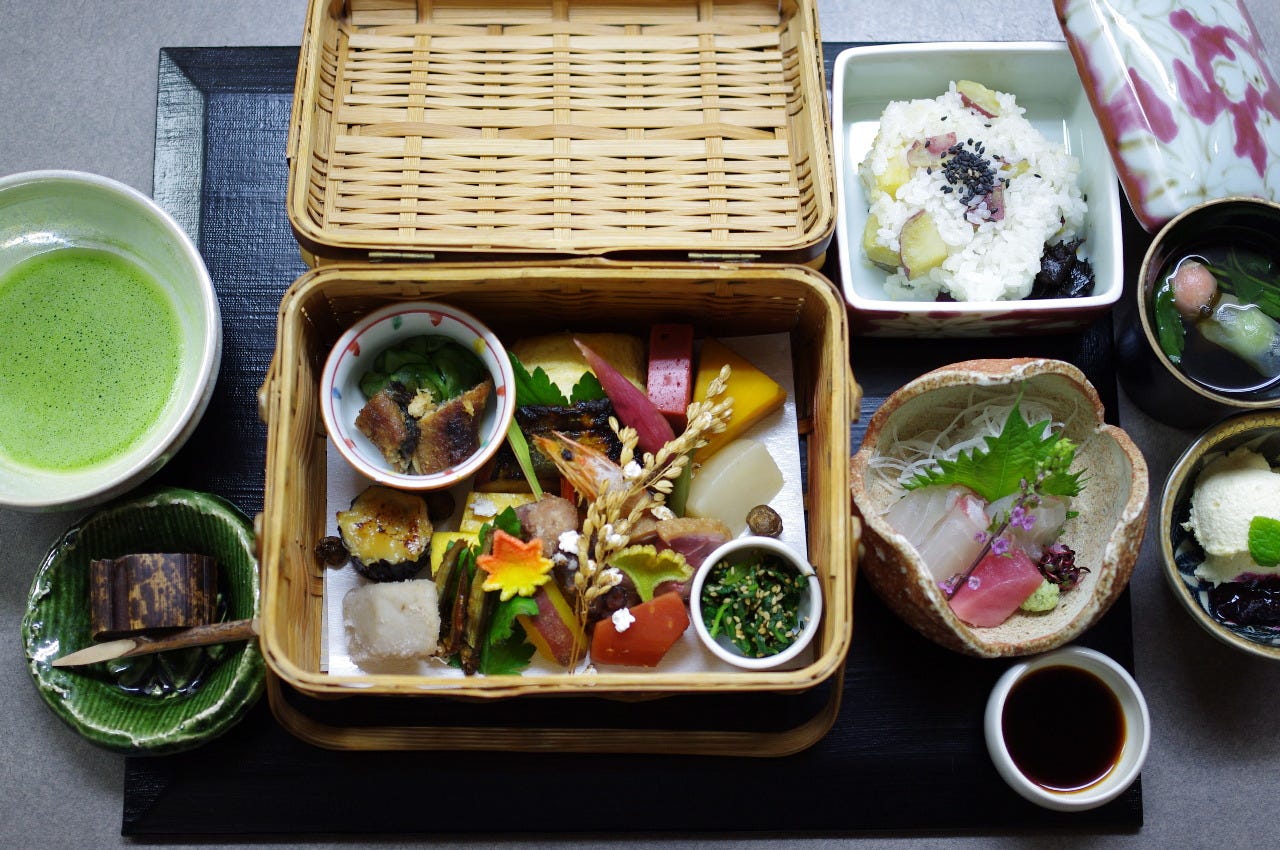 Shiga
Uochuu
Local / Regional Cuisine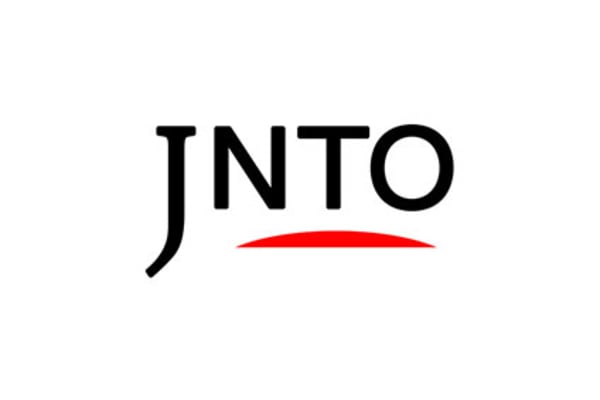 Shiga
Malibu Pizzeria&Cafe
Italian Cuisine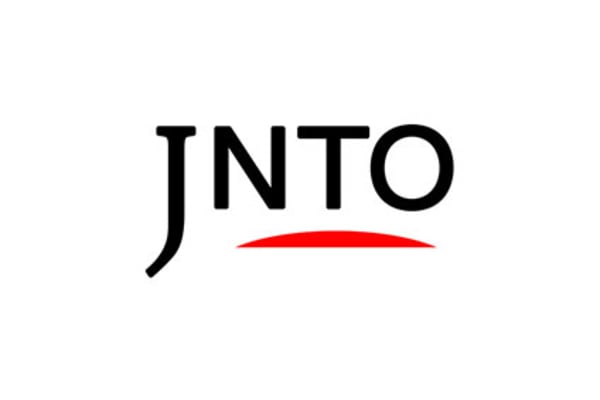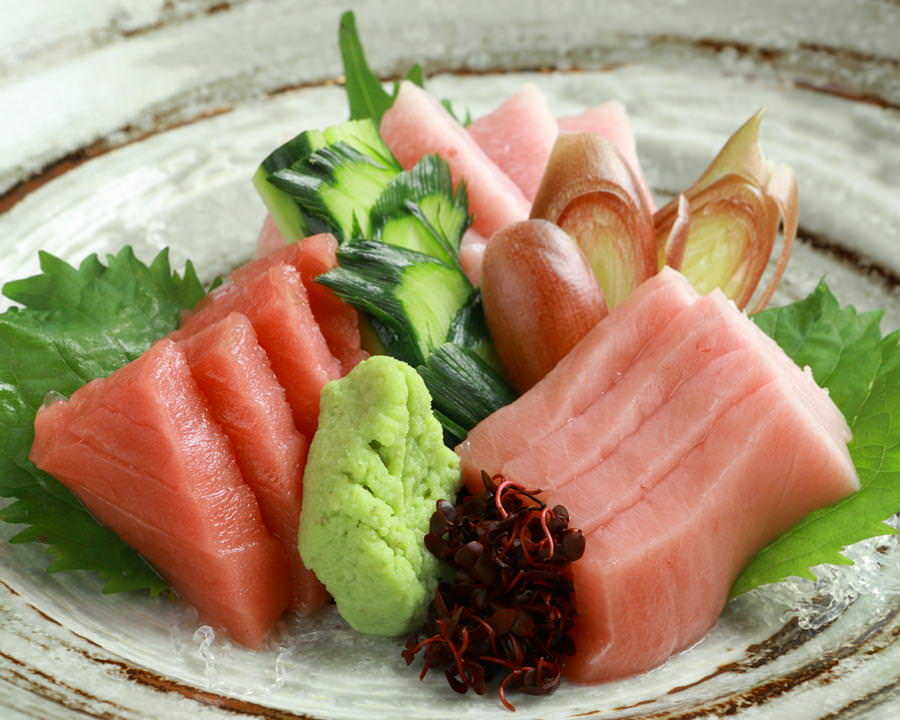 Shiga
Isana
Izakaya (Japanese Style Pub)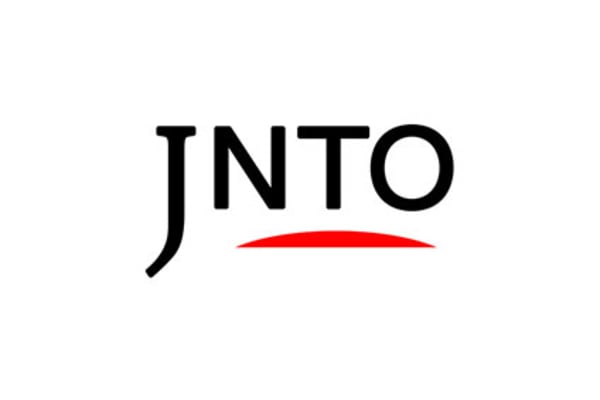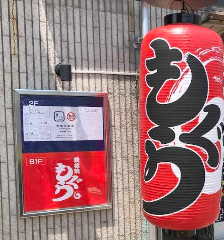 Shiga
Teppanyaki Mogura
Izakaya (Japanese Style Pub)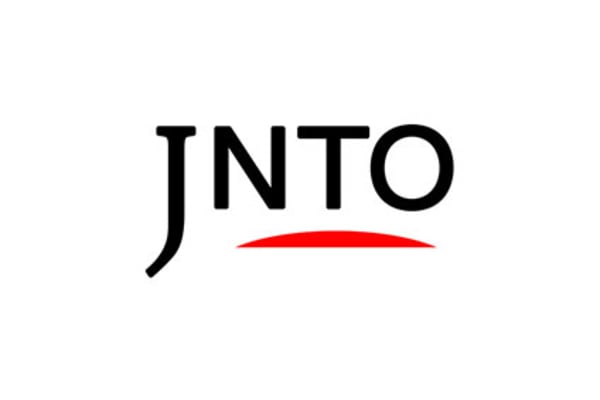 Shiga
Kawasemi
Izakaya (Japanese Style Pub)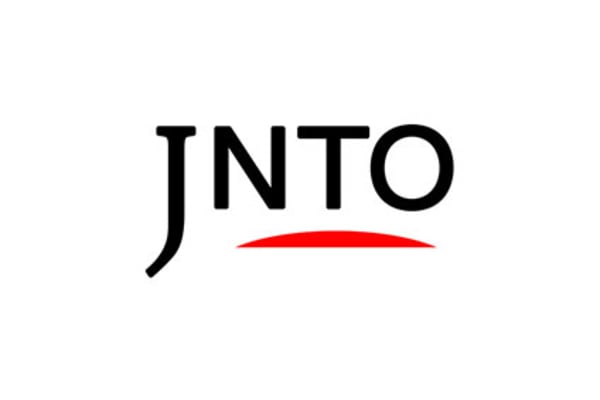 Shiga
Tokkuri
Izakaya (Japanese Style Pub)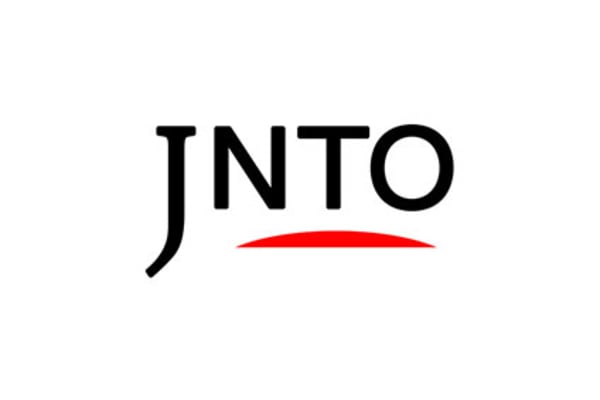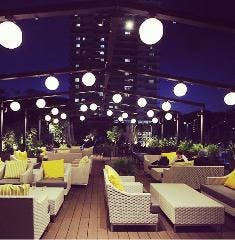 Shiga
The Calendar
Italian Cuisine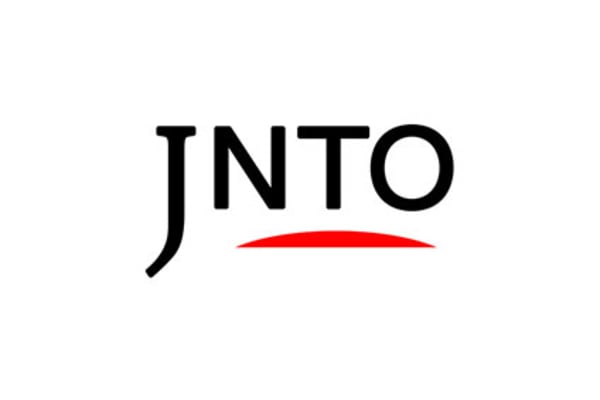 Shiga
Rossa Shioriya
Italian Cuisine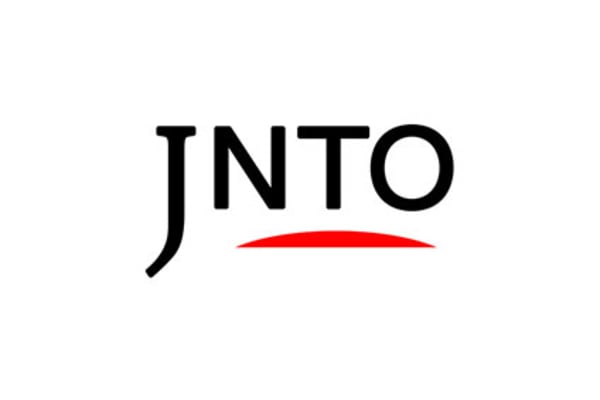 Shiga
Izakappa
Izakaya (Japanese Style Pub)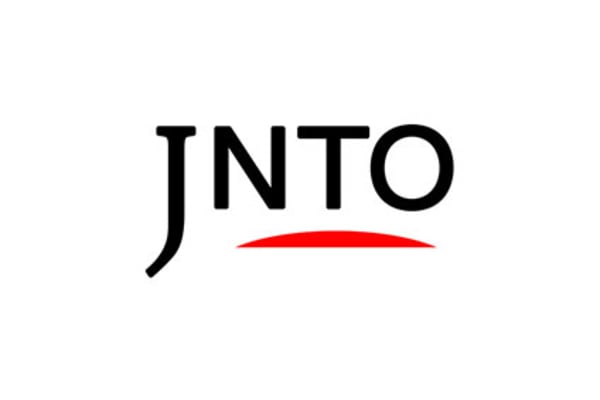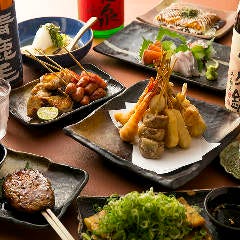 Shiga
New Kuroman
Izakaya (Japanese Style Pub)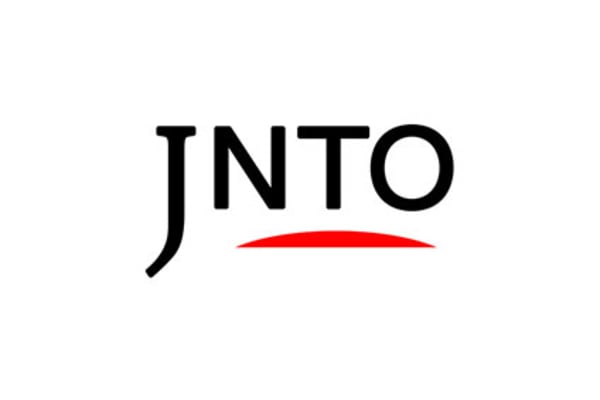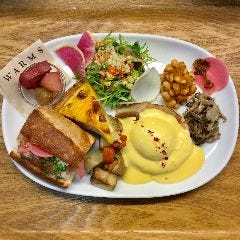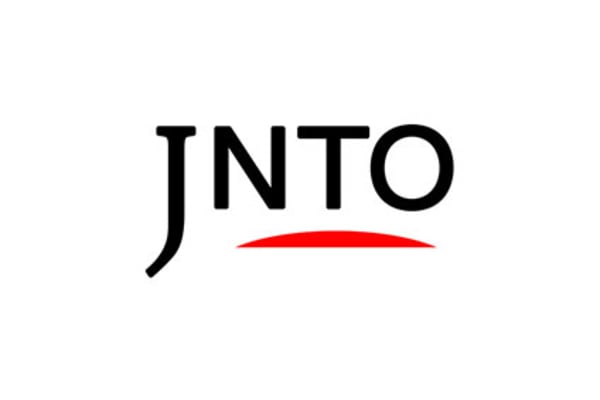 Shiga
Unagisumibiyakiootanijaya
Eel / Unagi (Freshwater Eel)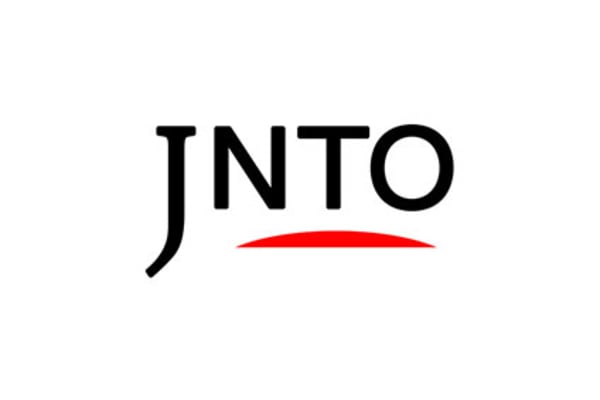 Shiga
Kaneyo
Eel / Unagi (Freshwater Eel)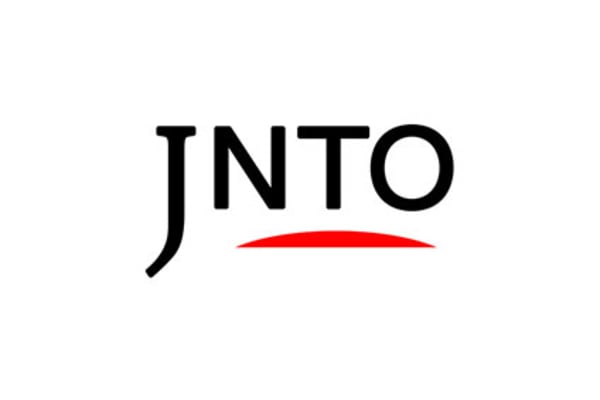 History
Shiga
Ishiyamadera Temple
Shiga-ken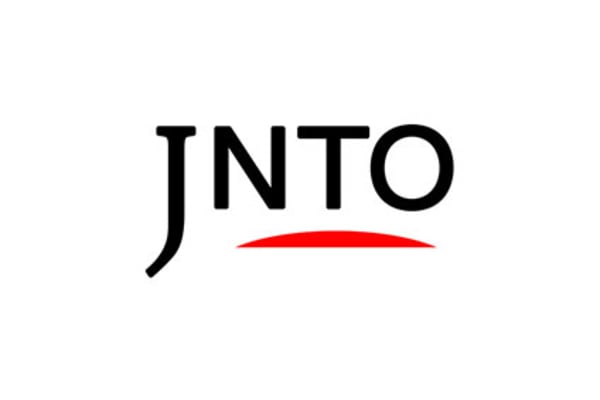 Kyoto
Jr Kyoto Isetan
Department store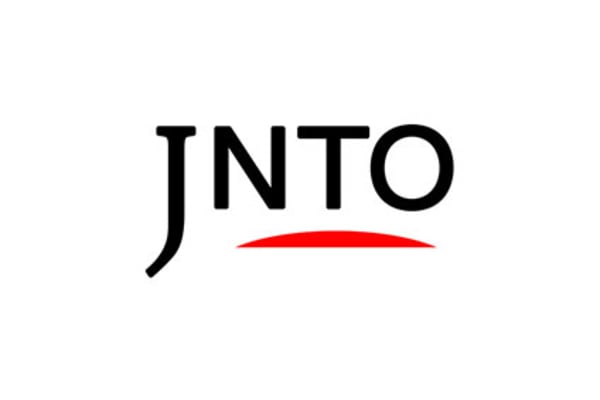 Kyoto
Bic Camera Jr Kyoto Station Store
Electronics store