A treasury of history, majestic nature, and picturesque views
Otsu area of the ancient Omi Province (Shiga) is a treasury of history and nature. About 1350 years ago, the 7th century Emperor Tenji (668–671) moved the imperial capital from Kyoto to Otsu.
The area remains a cultural asset and is home to the World Heritage Site designated Mt. Hiei Enryakuji Temple. At Biwako Valley


, a resort complex offering panoramic views of Lake Biwa, visitors can fully indulge in the area's natural wonders.
Don't Miss
Enjoy panoramic views and attractions at Biwako Valley, overlooking Lake Biwa
Have fun with various activities such as cruising, canoeing, wakeboarding, and paragliding on Lake Biwa
Visit the Mt. Hiei Enryakuji Temple, a World Heritage Site and the head temple of the Tendai sect
How to Get There
Otsu is on the west side of Lake Biwa, directly to the east of Kyoto. It's a 10-minute train ride from JR Kyoto Station to JR Otsu Station.
Ancient and World Heritage Listed Temples and Landscapes
The World Heritage Site listed Mt. Hiei Enryakuji Temple is considered the cradle of Japanese Buddhism, with a flourishing history dating back over 1200 years. As the head of the Tendai sect, this temple has been the training ground for many great Buddhist priests, and now offers temple experiences for the modern traveler. The Miidera Temple


, and Ishiyamadera Temple


are amongst the acclaimed settings for "the Eight Views of Omi (Omi Hakkei)", a series of landscape artworks of the scenery of Lake Biwa as depicted by many of Japan's renowned artists, including Utagawa Hiroshige, offering a uniquely Japanese flavor to the area.
The Ukimido Hall (floating hall) is an iconic image of Lake Biwa. It is said that the priest, Eshinsouzu Genshin, built this floating hall in the Heian period (794‒1185) in prayer for the safety of Lake Biwa and the enlightenment of its people. The majestic serenity of this "floating" hall, standing in the lake, has been long admired by many, including the famous Edo-period (1603‒1867) poet, Matsuo Basho. It is also depicted as one of "the Eight Views of Omi."
Visiting all the sites, which also include the Omi Jingu Shrine and Hiyoshi Taisha Shrine, Saikyoji Temple, and Gichuji Temple would fill a few days of your trip, at the least.
Activities, festivals, and fun ways to enjoy Lake Biwa
Water activities and cruises are a great way to take full advantage of the lake's vast calm waters and breathtaking views. You can try your hand at kayaking, stand-up paddle boarding (SUP), wakeboarding, or simply relax on a pleasure cruise tour around the lake, depending on your mood. Besides water activities, Lake Biwa's Firework Festival is also one of the area's major events. Usually held in the summer months, this dynamic and vibrant festival typically attracts large crowds of locals and people from afar. Mountaintop views and temple-bound cable cars
Lake Biwa is Japan's largest lake. Biwako Valley


resort complex includes two mountaintop terraces, located on the summits of Mt. Uchimi and Mt. Horai, which offer stunning panoramic views over Lake Biwa. The terraces are accessible by ropeway, and feature cafes and lounges where you can relax and enjoy a bite while taking in the scenery. Please check the operating hours on the official site.
To visit Mt. Hiei Enryakuji Temple, we recommend taking the 2,025-meter-long Sakamoto Cable Railway. The cable car railway dates back to 1927, offering a historical glimpse as well as the dense natural landscape of Mt. Hiei. One of the best parts of traveling is experiencing local living and cultures
Otsu-e is a folk art characterized by bold brush strokes and humorous depictions which were highly popular as a souvenir for travelers in the Edo period (1603‒1867). The Otsu Festival


is another festival held in autumn which has a history extending back to also the Edo period. * The information on this page may be subject to change due to COVID-19.
Did this information help you?
out of found this information helpful.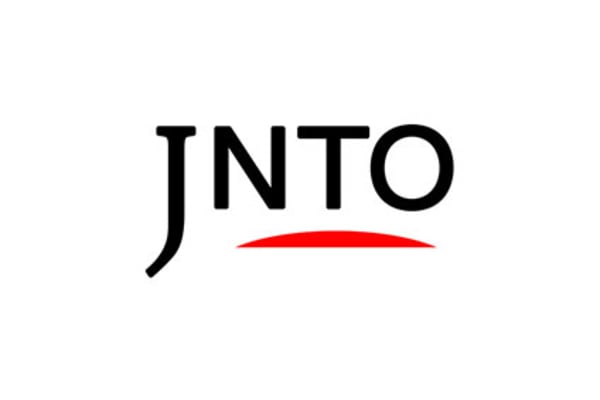 Attraction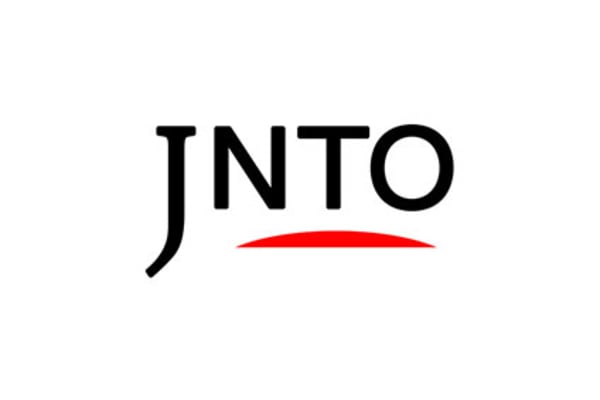 History
Shiga
Miidera Temple
Shiga-ken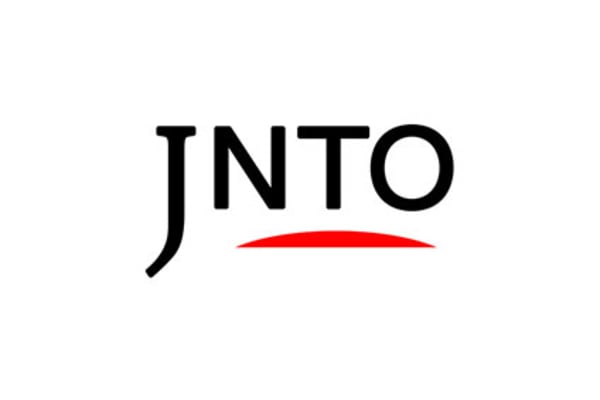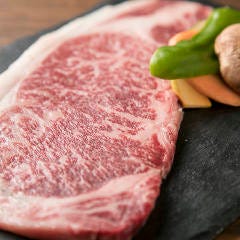 Shiga
Kanoya
Yakiniku (BBQ)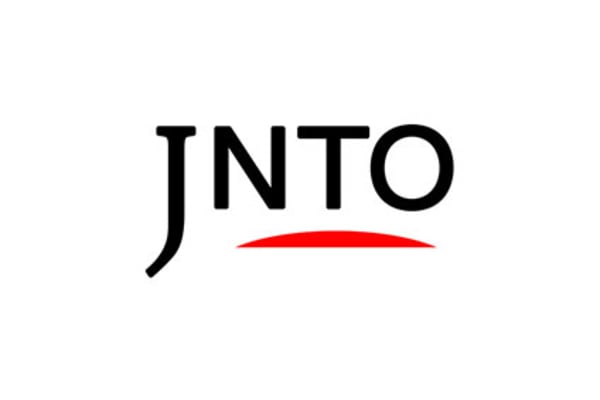 Shiga
Okura
Izakaya (Japanese Style Pub)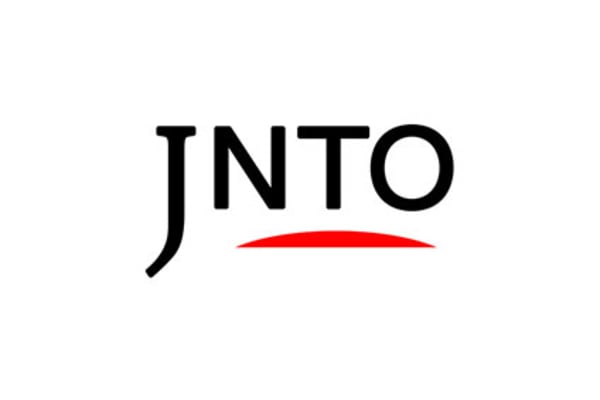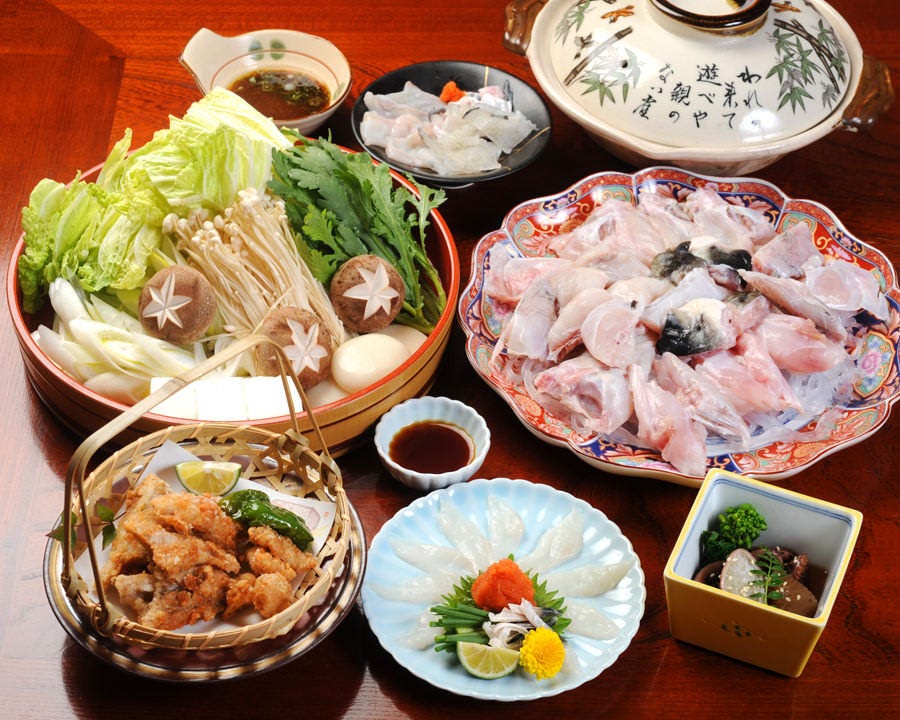 Shiga
Totoyakazu
Kappou (Fine Dining at a Counter)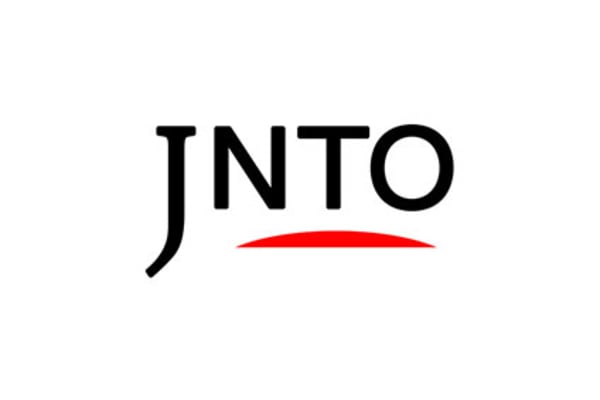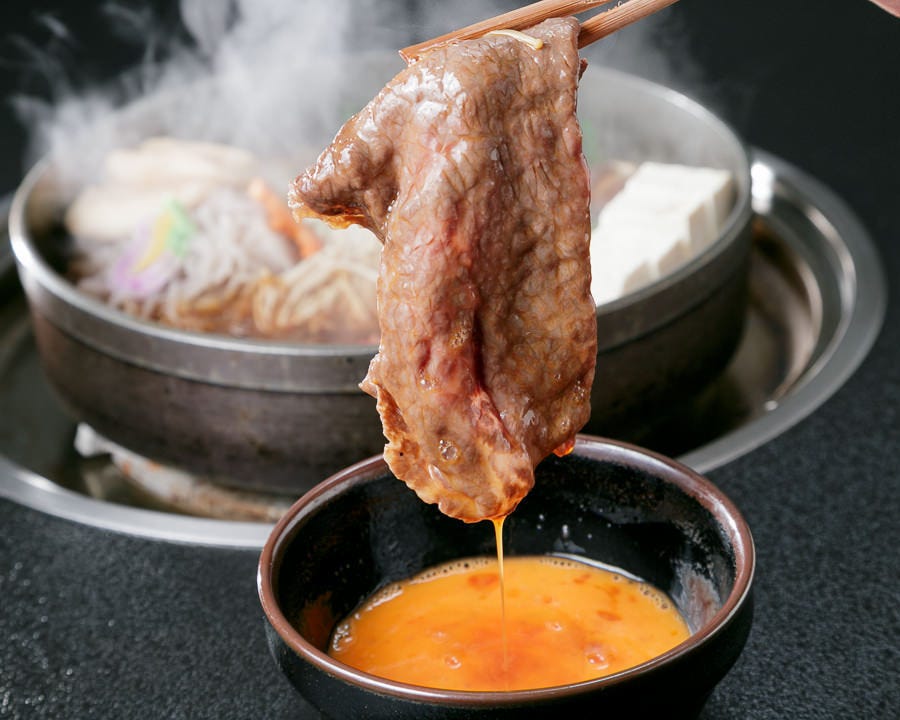 Shiga
Kadoman
Izakaya (Japanese Style Pub)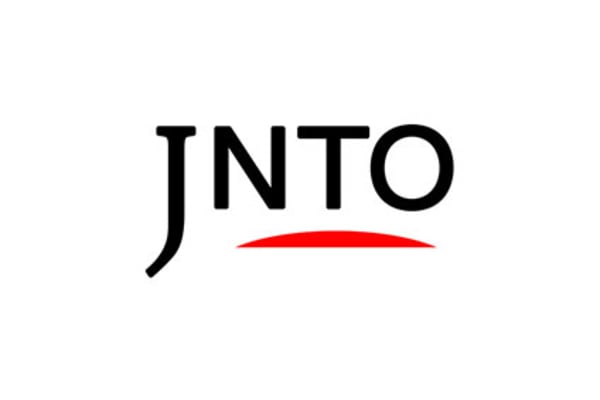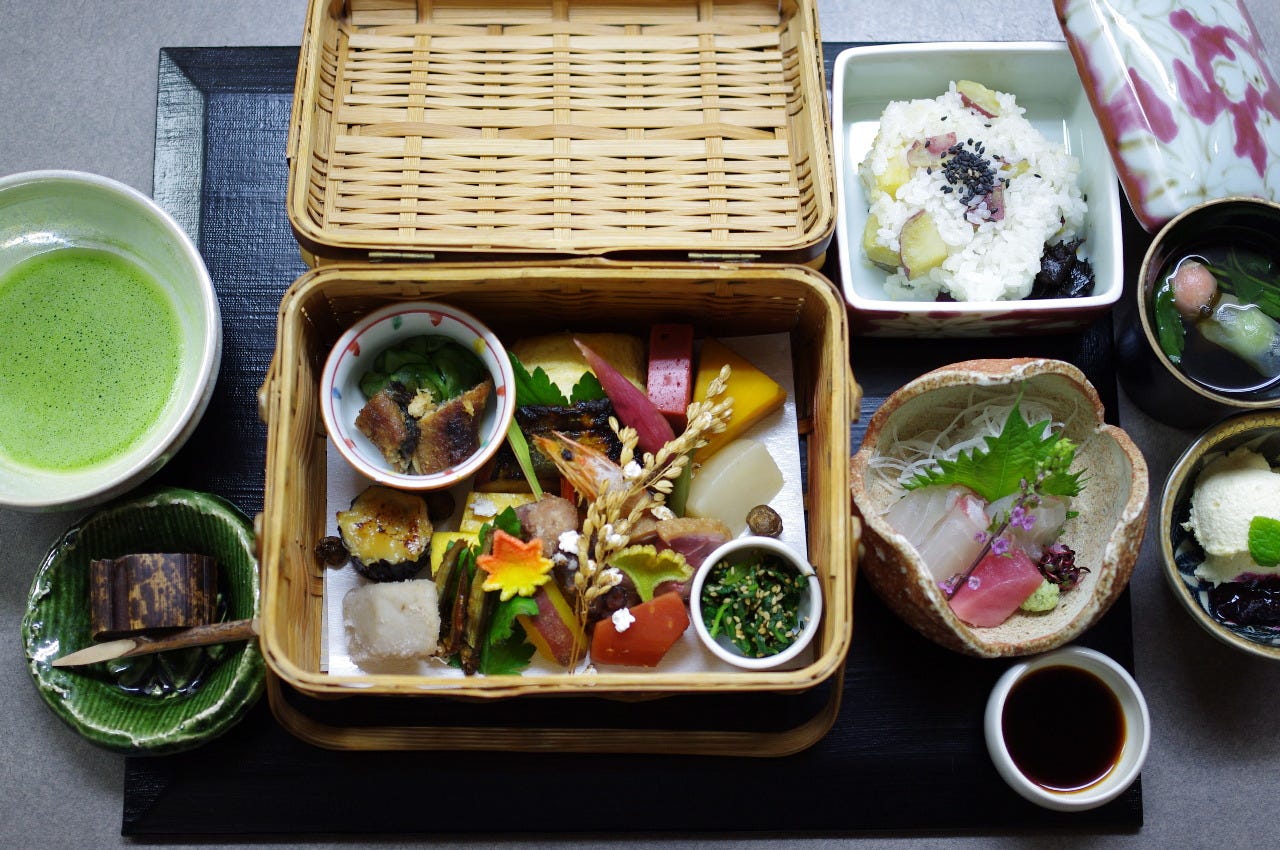 Shiga
Uochuu
Local / Regional Cuisine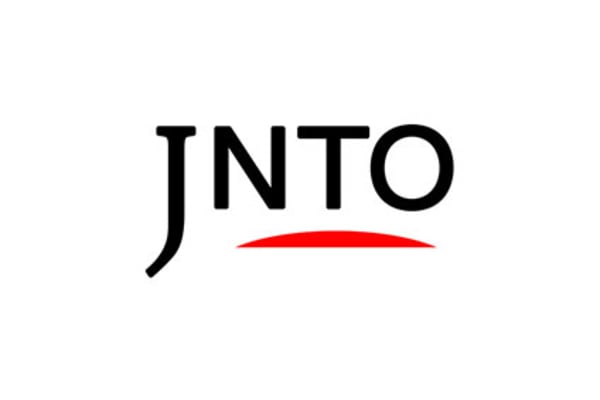 Shiga
Malibu Pizzeria&Cafe
Italian Cuisine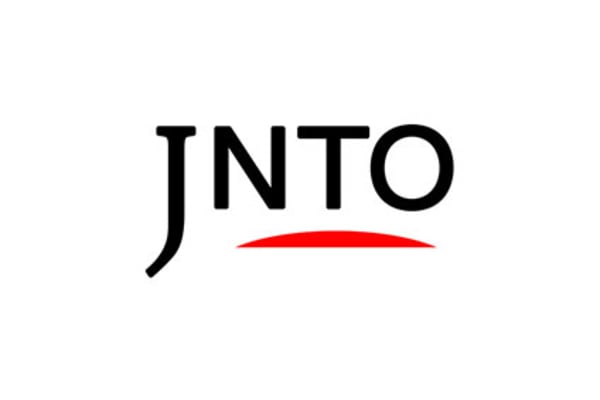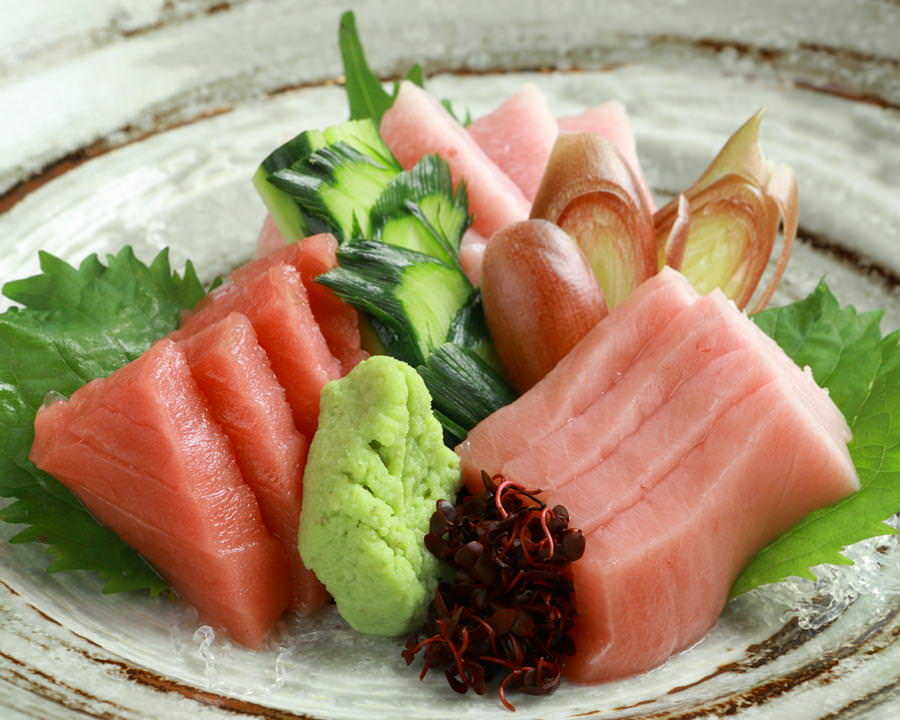 Shiga
Isana
Izakaya (Japanese Style Pub)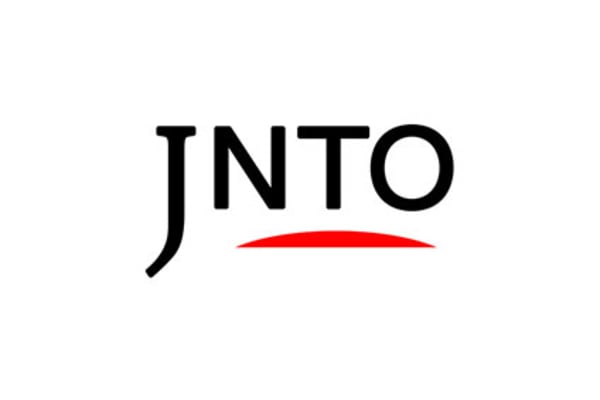 Shiga
Kawasemi
Izakaya (Japanese Style Pub)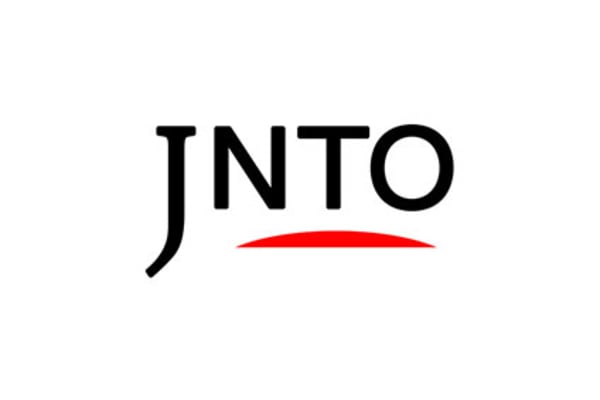 Shiga
Izakappa
Izakaya (Japanese Style Pub)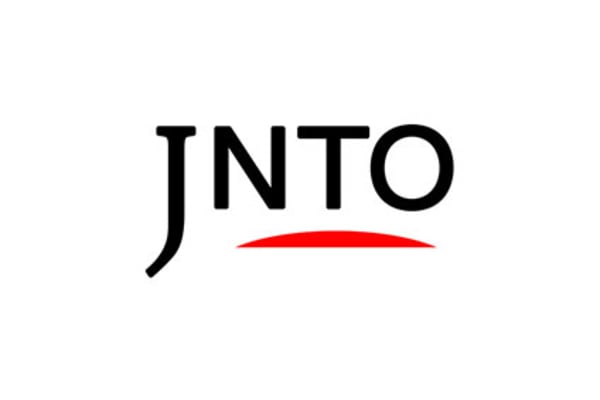 Shiga
Seserikushimaru Ohtsuten
Izakaya (Japanese Style Pub)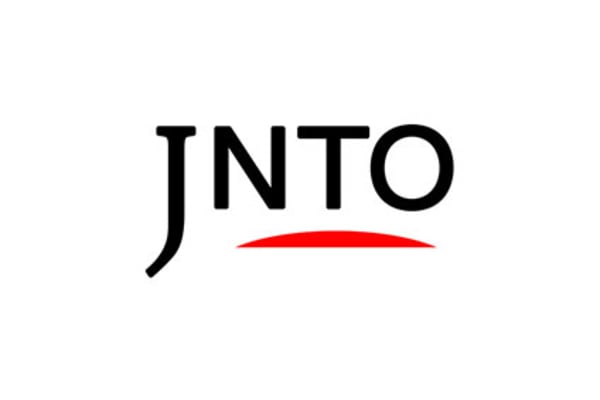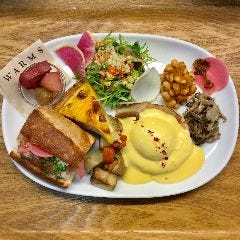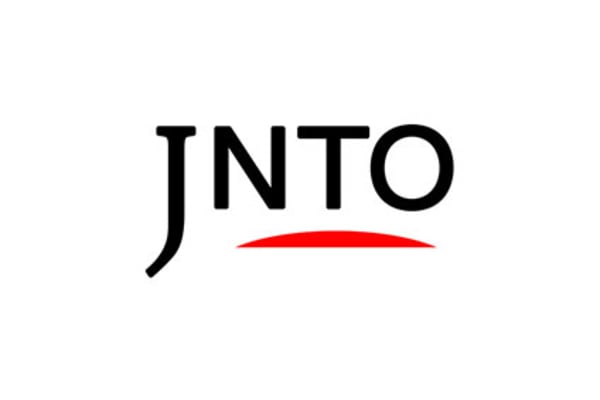 Shiga
Shichifuku
Izakaya (Japanese Style Pub)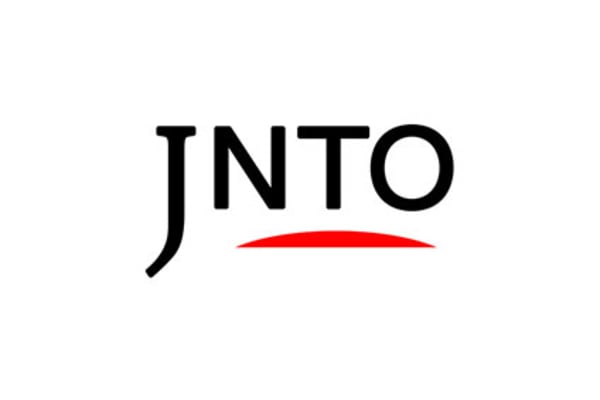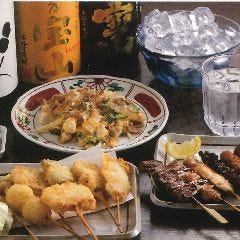 Shiga
Michikusa
Izakaya (Japanese Style Pub)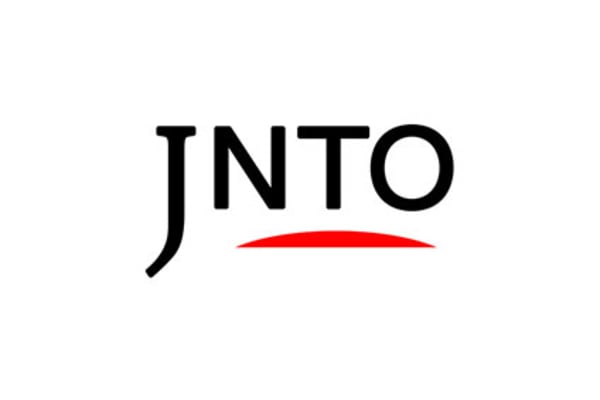 Kyoto
Harubaru
Spanish Cuisine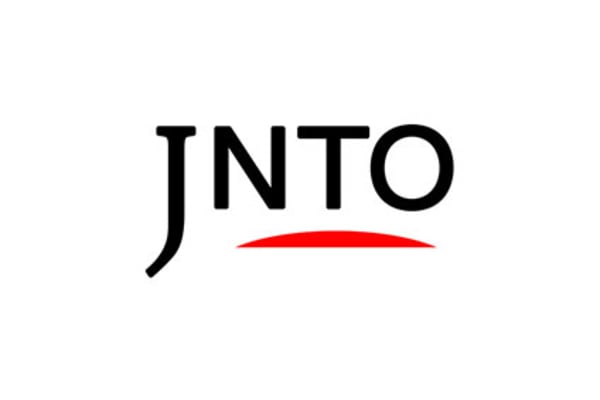 Kyoto
Kuokuo。 Yamashinaekimaeten
Japanese Other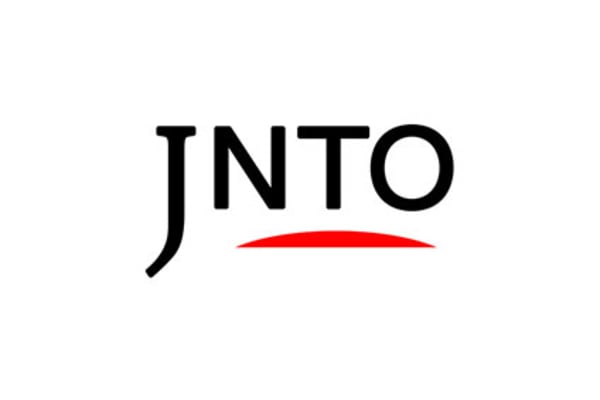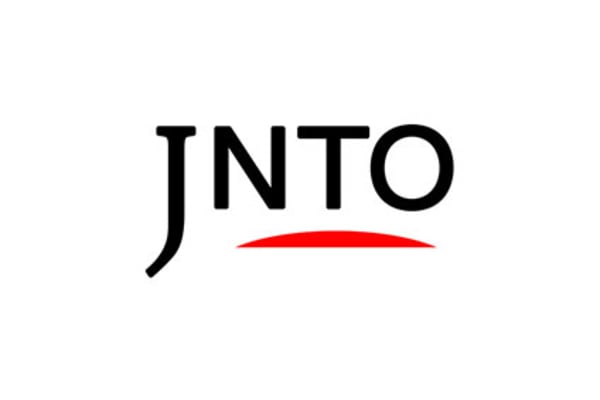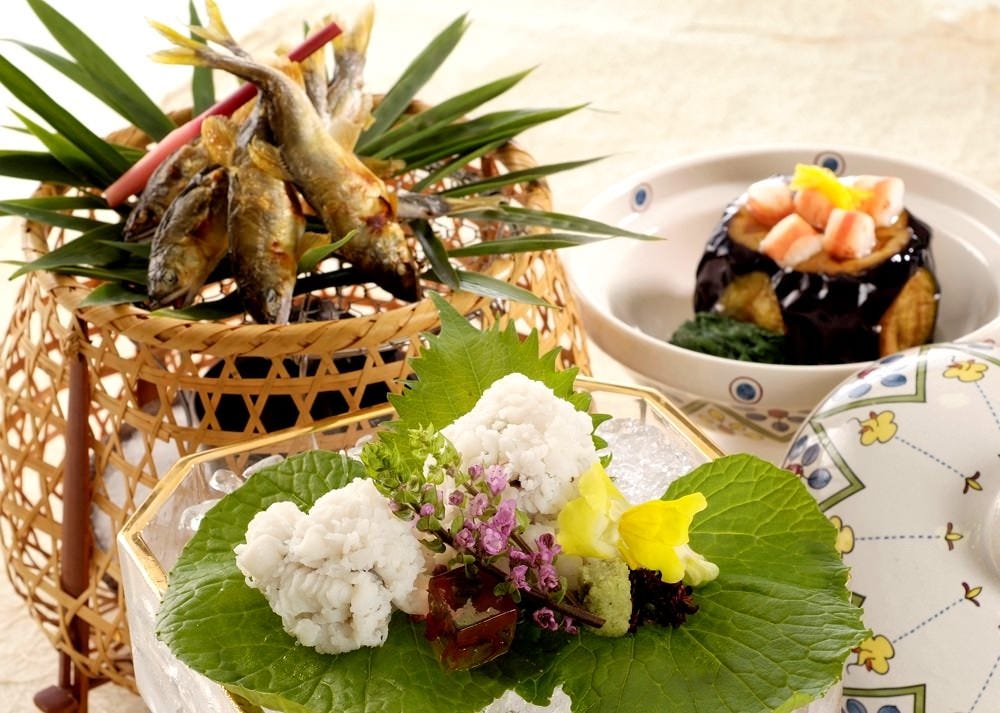 Kyoto
Yuugyoan Honten
Banquet Dinners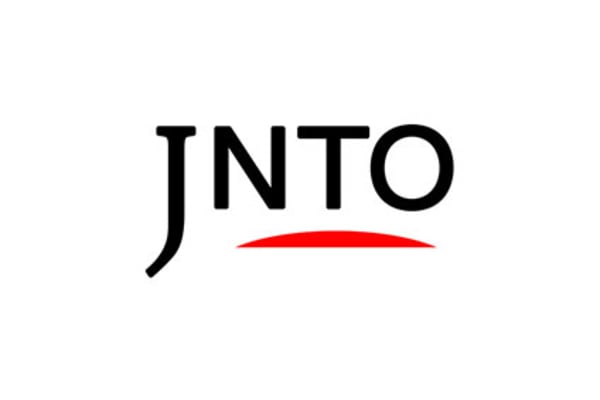 Shiga
Sousakuodembaruhekiyou
Izakaya (Japanese Style Pub)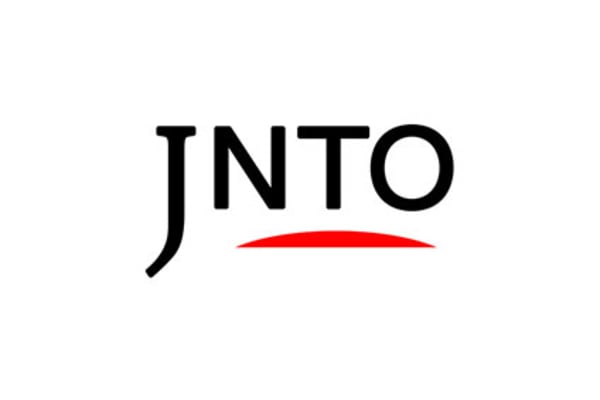 Kyoto
Oukakuen
Kaiseki (Traditional Multi-Course Meal)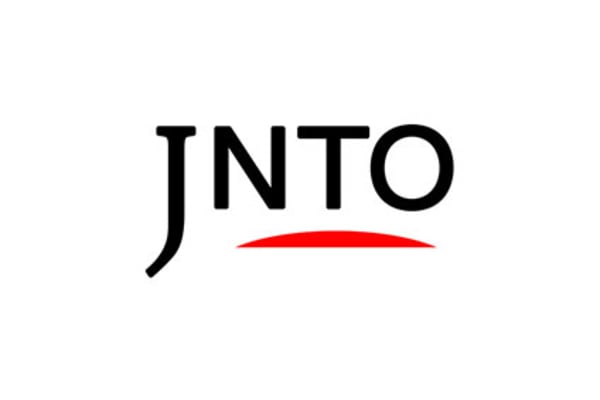 Kyoto
Kani Douraku Kyotokitashirakawaten
Crab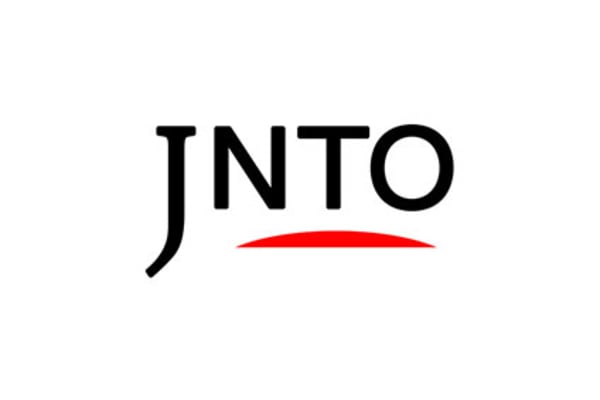 History
Shiga
Mt. Hiei Enryakuji Temple
Shiga-ken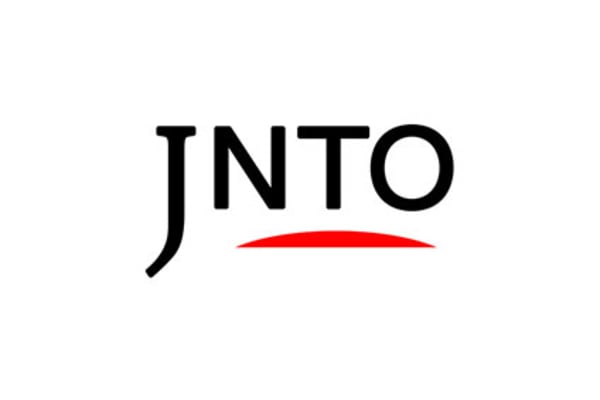 History
Shiga
Ishiyamadera Temple
Shiga-ken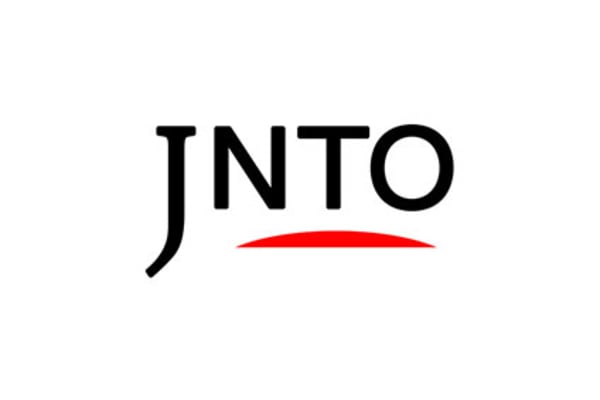 Kyoto
Jr Kyoto Isetan
Department store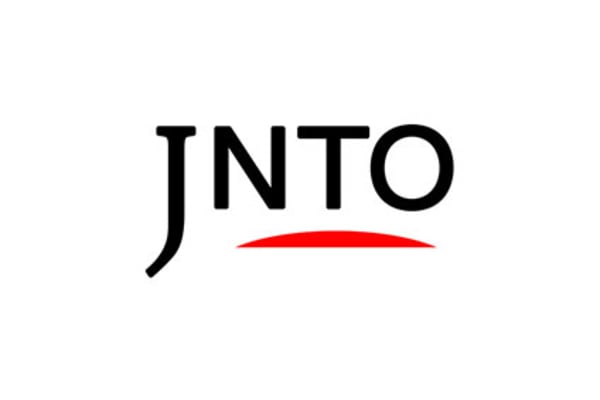 Kyoto
Bic Camera Jr Kyoto Station Store
Electronics store