The mountain home of gods, demons and marathon monks
The beauty of the Otsu area, including Mt. Hiei


and Enryakuji Temple


, has inspired legends and tall tales for centuries.
Don't Miss
The room where The Tale of Genji was born at Ishiyamadera Temple
The "marathon monks" and stunning views of Enryakuji Temple
A festival for your favorite drunken forest critter
How to Get There
Otsu is easily accessible from Kyoto.
Access Otsu on the JR Tokaido and Kosei lines as well as the Keihan Line from Kyoto. Legend and literature
Mt. Hiei


is the home of numerous gods and demons in Shinto lore. It's also the home of Miidera Temple


, in whose water Japan's newborn emperors are bathed. On the same mountain is Enryakuji Temple


, whose monks use extreme physical exercise as a means to approach enlightenment. Enryakuji is also the place where, in 1004, Lady Murasaki began writing "The Tale of Genji," Japan's first novel, and the oldest extant novel in the world. To get there, take a ride on the Sakamoto Cable Car, the longest funicular in Japan. Fantastic festivals
If you visit in autumn, make sure to attend the Otsu Festival


. In this 400-year-old tradition, revelers celebrate the prosperity of the city by carrying mikoshi portable shrines through the town. Join the locals in donning a tanuki mask. Even if you don't know what a tanuki is, you'll likely see a statue of one outside an izakaya. It's the raccoon dog with a big belly and bottle of sake, inviting passersby in for a drink.
Spring in Otsu means cherry blossoms and the Hiyoshi-Taisha Sanno Festival


. Related events start in March, culminating in mid-April. Hiyoshi Taisha itself is an extremely important Shinto shrine that houses Sanno Gongen, the guardian deity of Mt. Hiei


. Among other ceremonies, the festival involves taking mikoshi portable shrines across Lake Biwa


and back. Other amusements in Otsu
If you're in the mood for art, take a look inside the Shiga Prefectural Museum of Art. The museum focuses on modern Japanese paintings, works connected to Shiga, and postwar American and Japanese art. After you've had your fill of the galleries, consider having a nice long soak in the hot spring baths of Ogoto Onsen.
Did this information help you?
out of found this information helpful. Attraction History
Shiga
Miidera Temple
Shiga-ken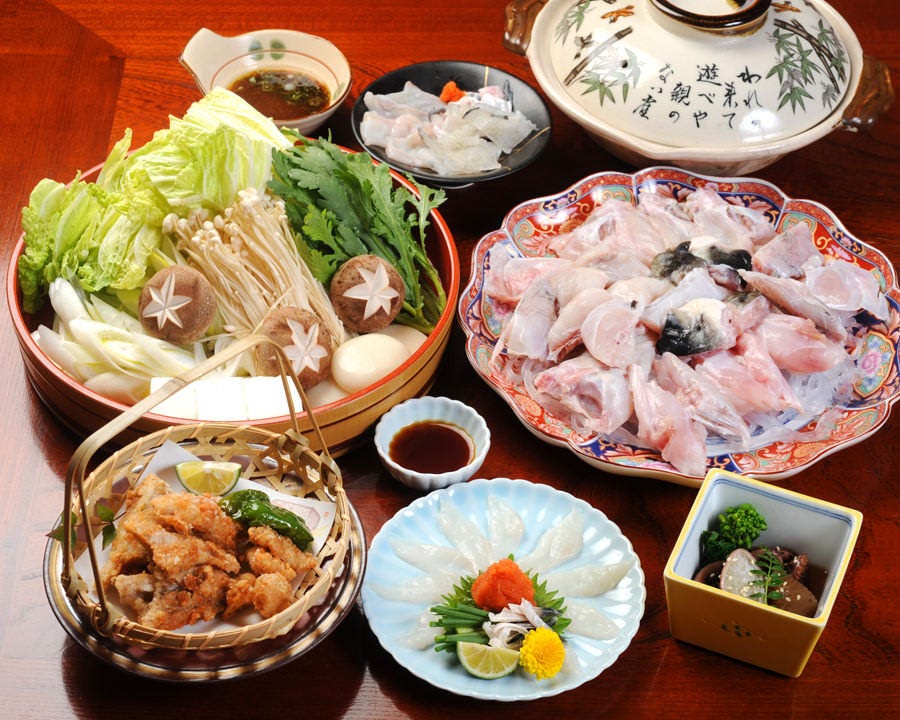 Shiga
Totoyakazu
Kappou (Fine Dining at a Counter)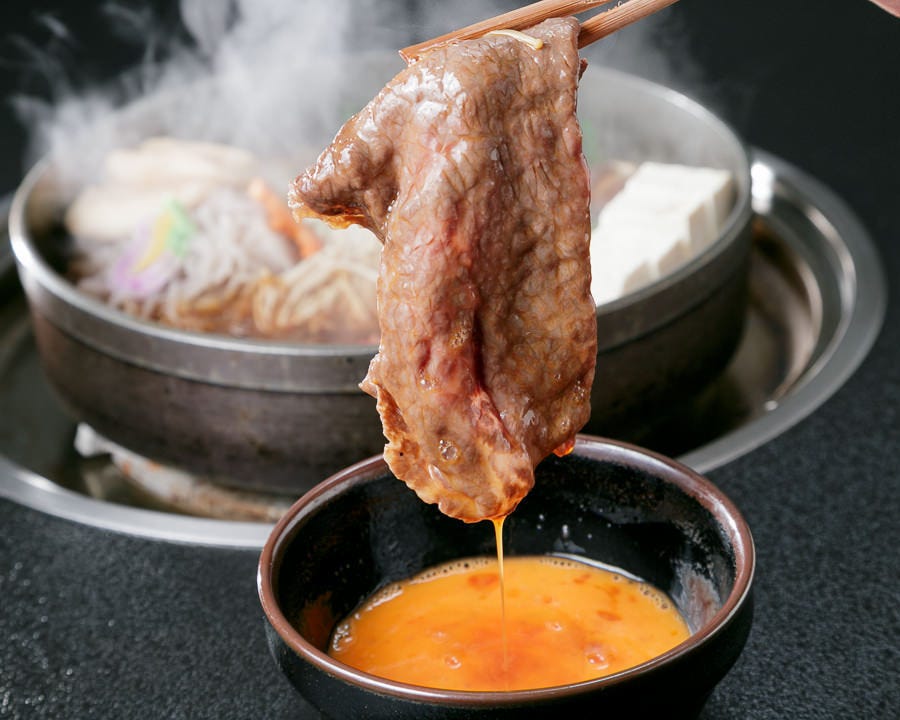 Shiga
Kadoman
Izakaya (Japanese Style Pub)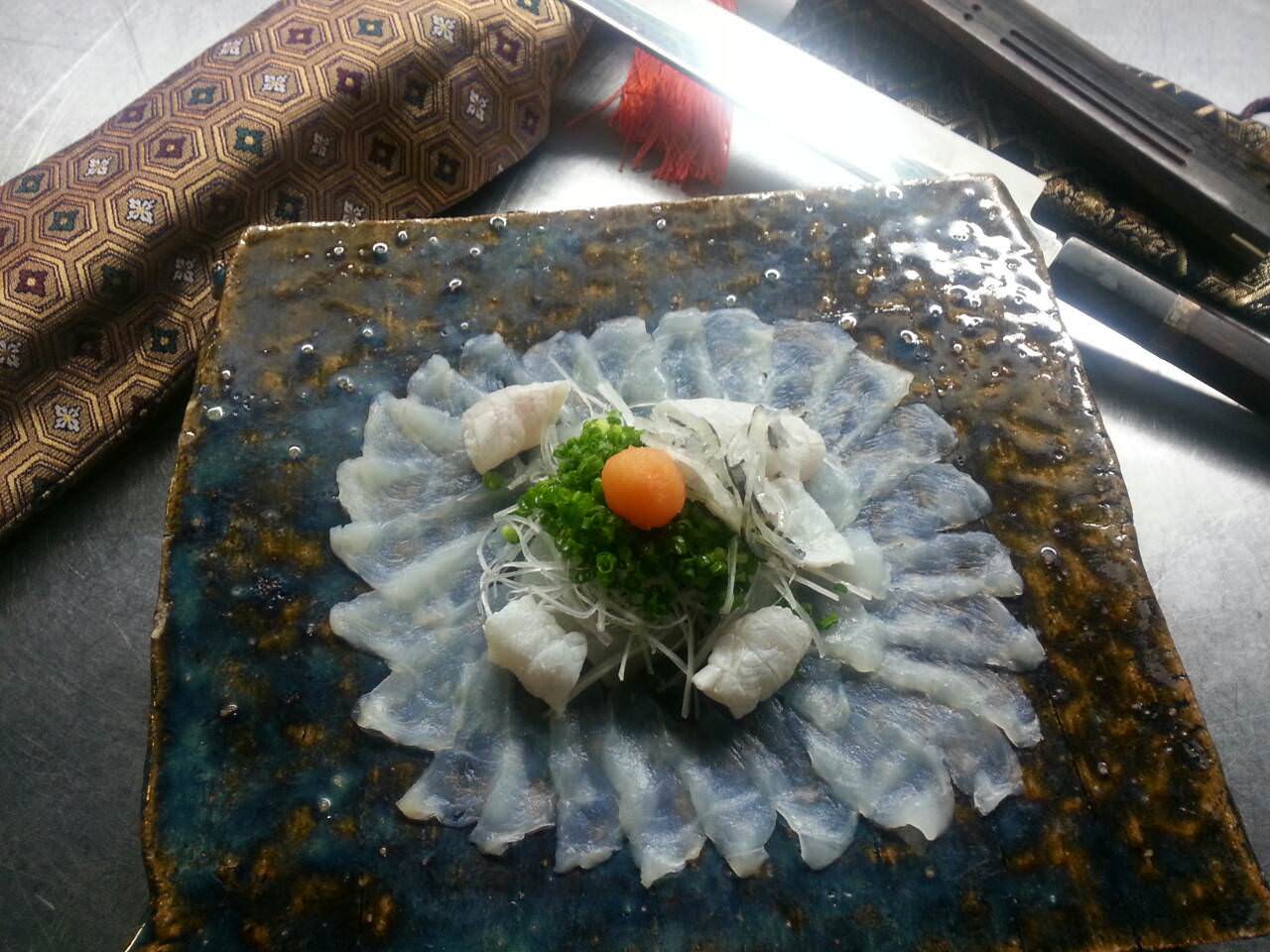 Shiga
Kushiyashiki
Banquet Dinners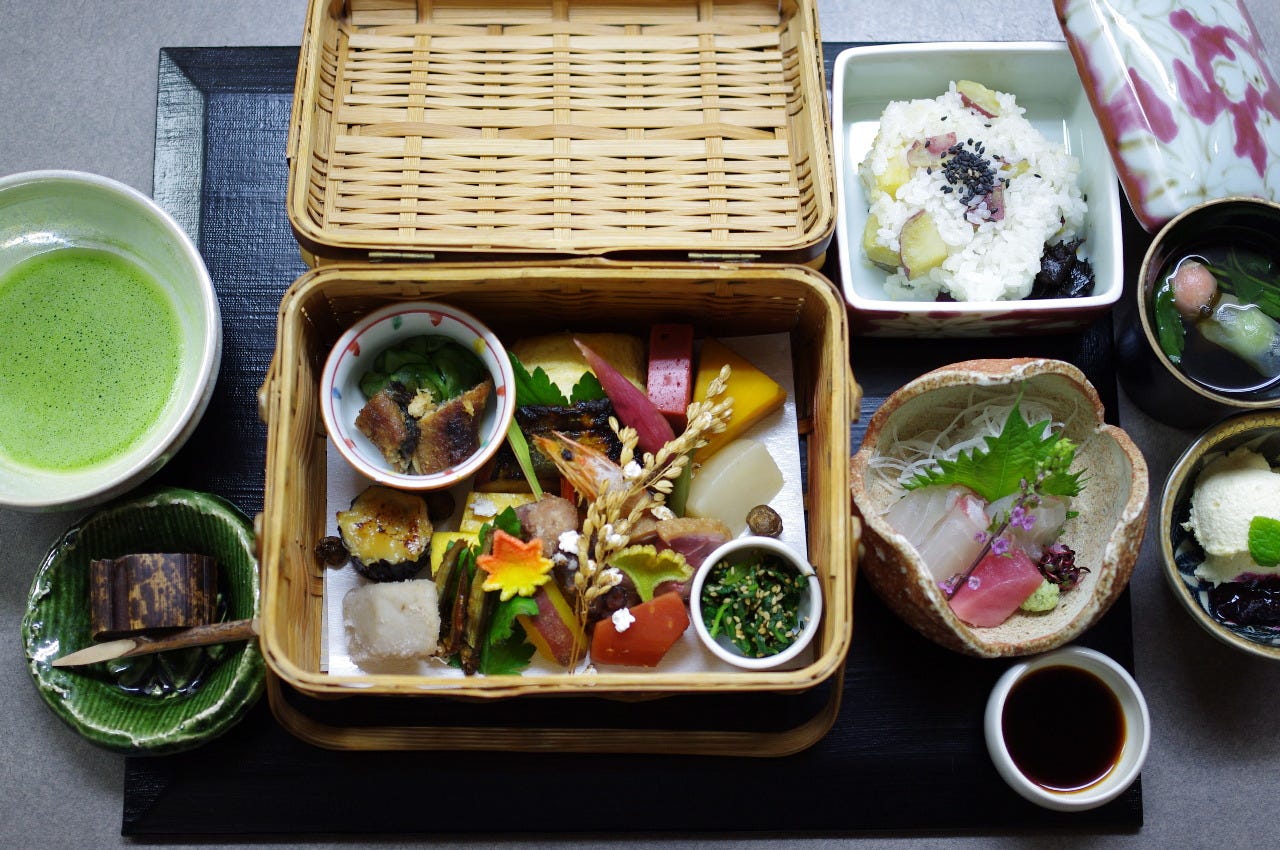 Shiga
Uochuu
Local / Regional Cuisine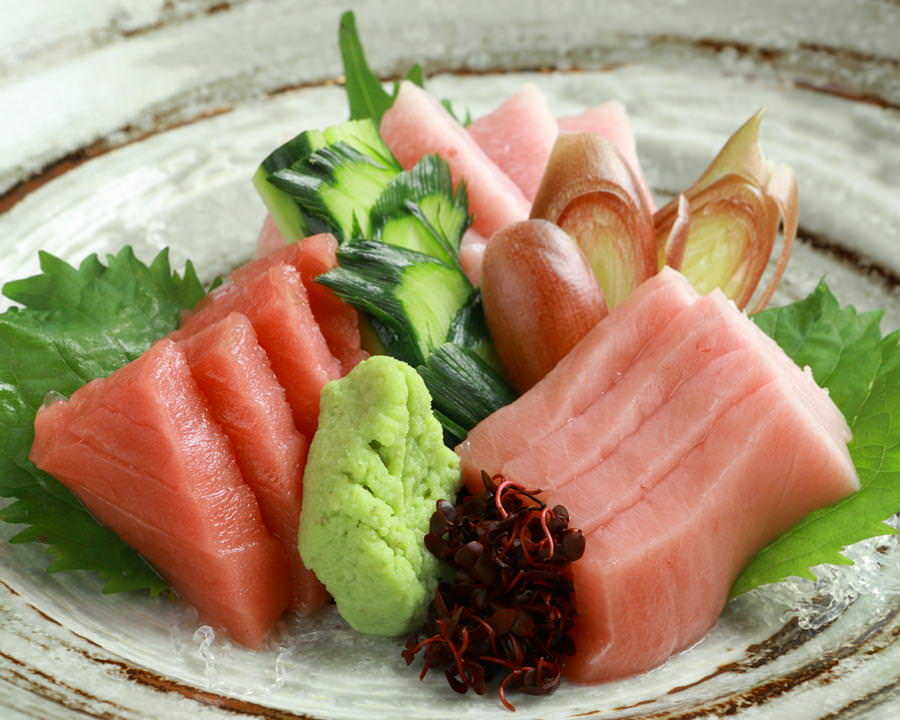 Shiga
Isana
Izakaya (Japanese Style Pub)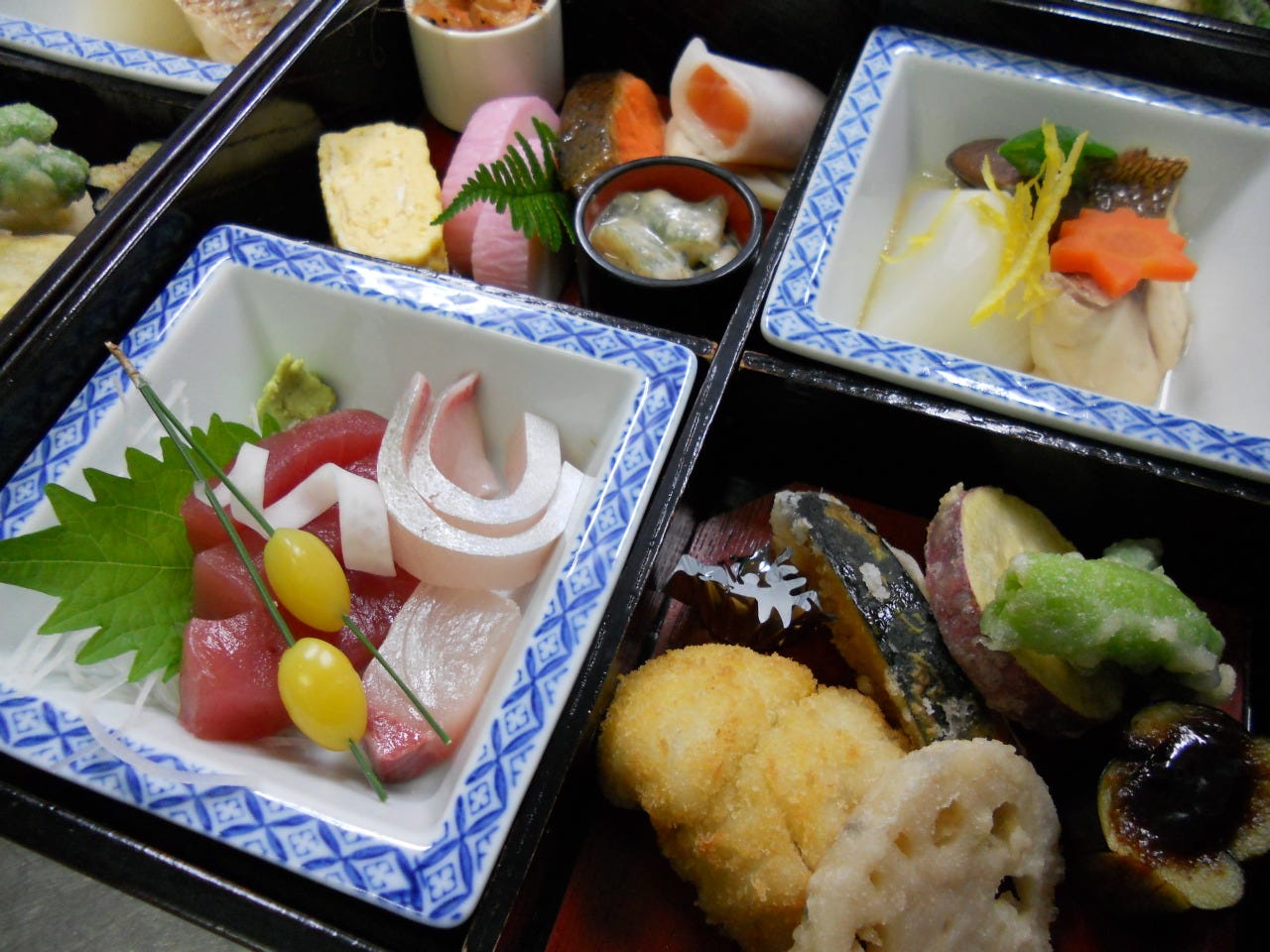 Shiga
Bumbuku
Local / Regional Cuisine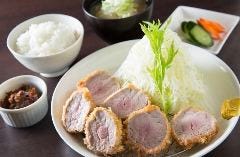 Kyoto
Tonkatsushokudoh Jukuton
Tonkatsu (Panko-Fried Pork Cutlets)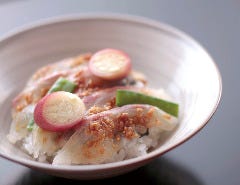 Kyoto
Fujii
Kaiseki (Traditional Multi-Course Meal)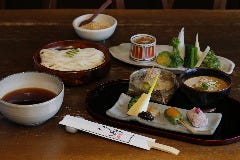 Kyoto
Omen Ginkakujihonten
Udon Noodles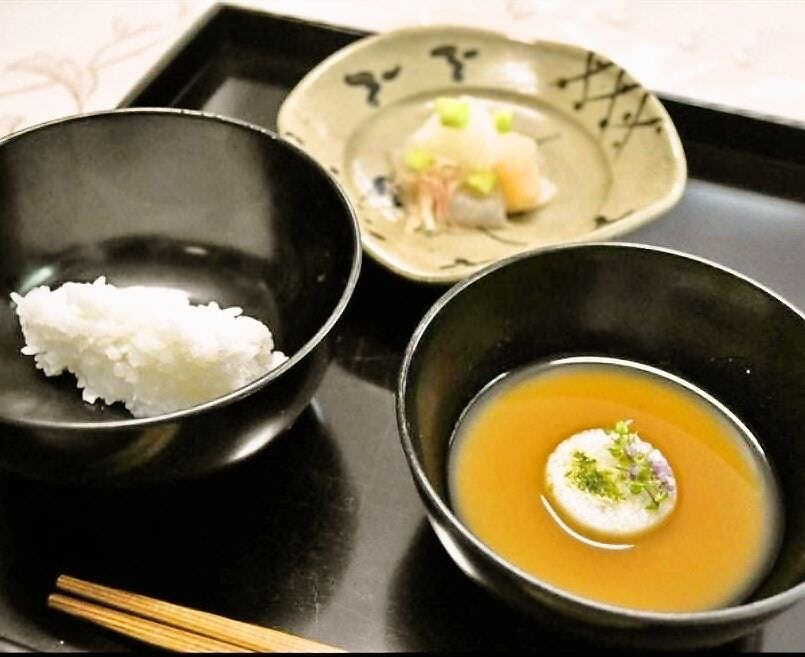 Kyoto
Syunshin'an
Banquet Dinners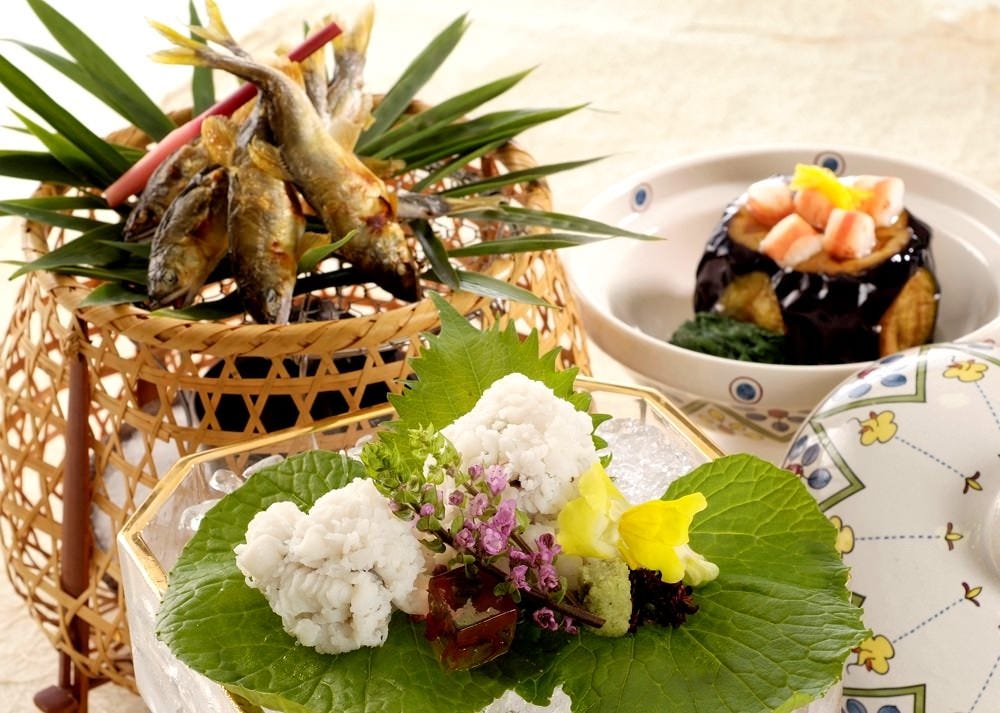 Kyoto
Yuugyoan Honten
Banquet Dinners Kyoto
Oukakuen
Kaiseki (Traditional Multi-Course Meal)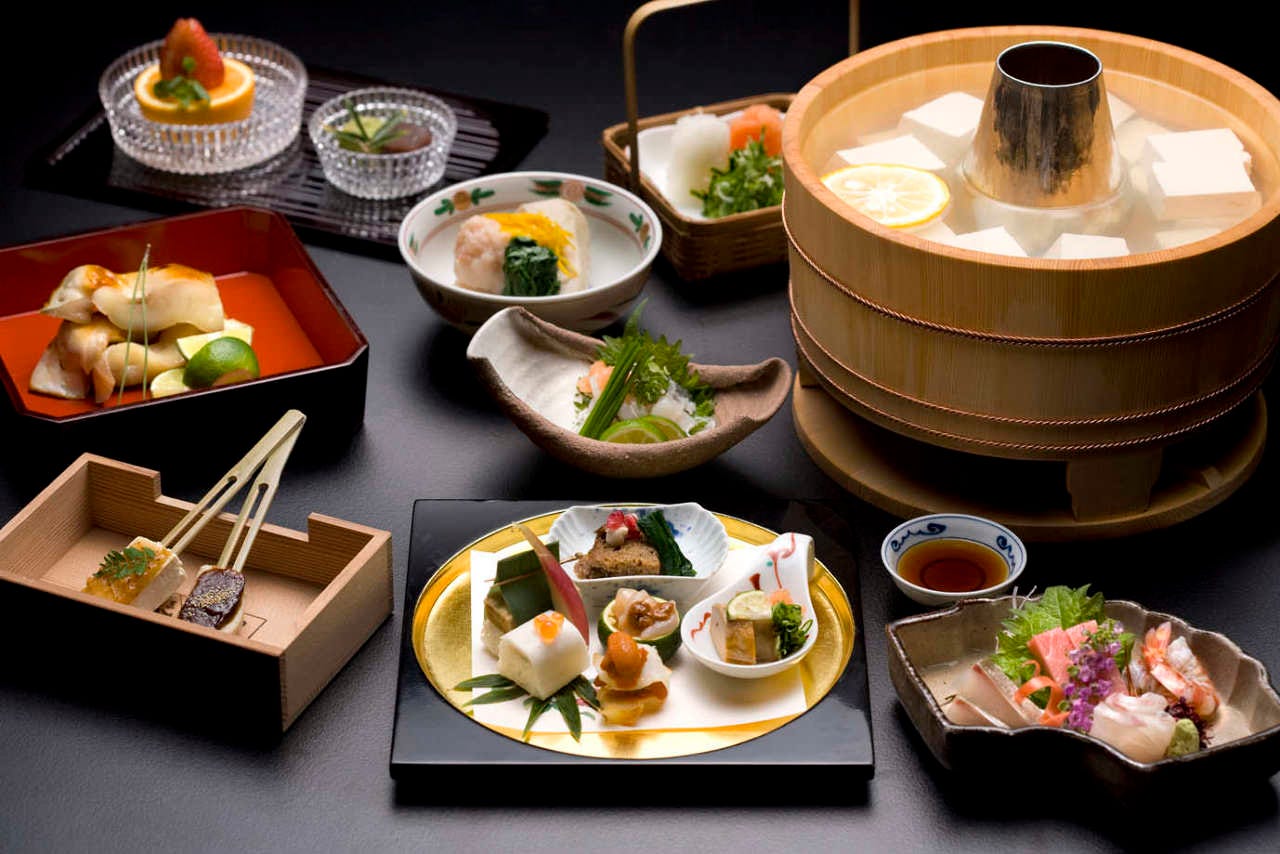 Kyoto
Junsei
Banquet Dinners History
Shiga
Enryakuji Temple
Shiga-ken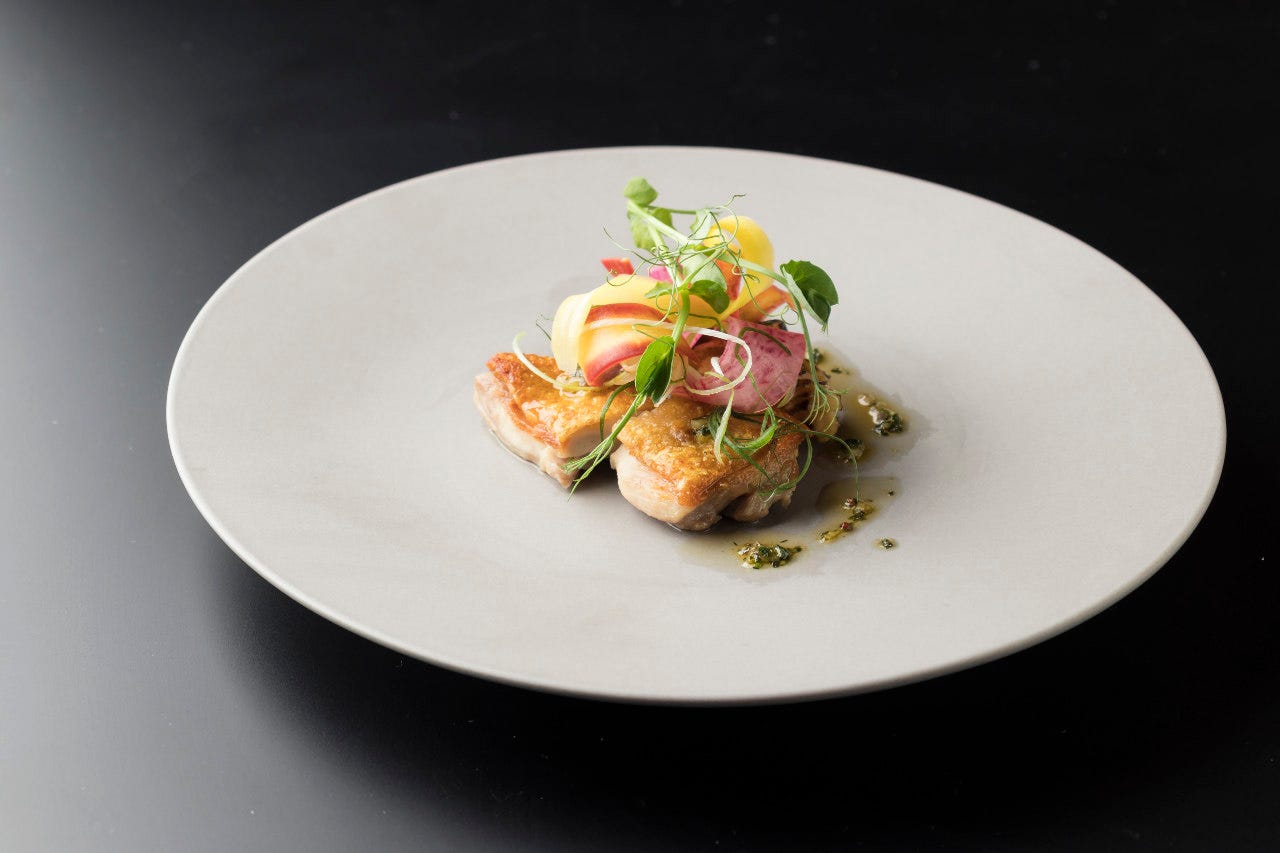 Kyoto
Kikusui
Kyoto Cuisine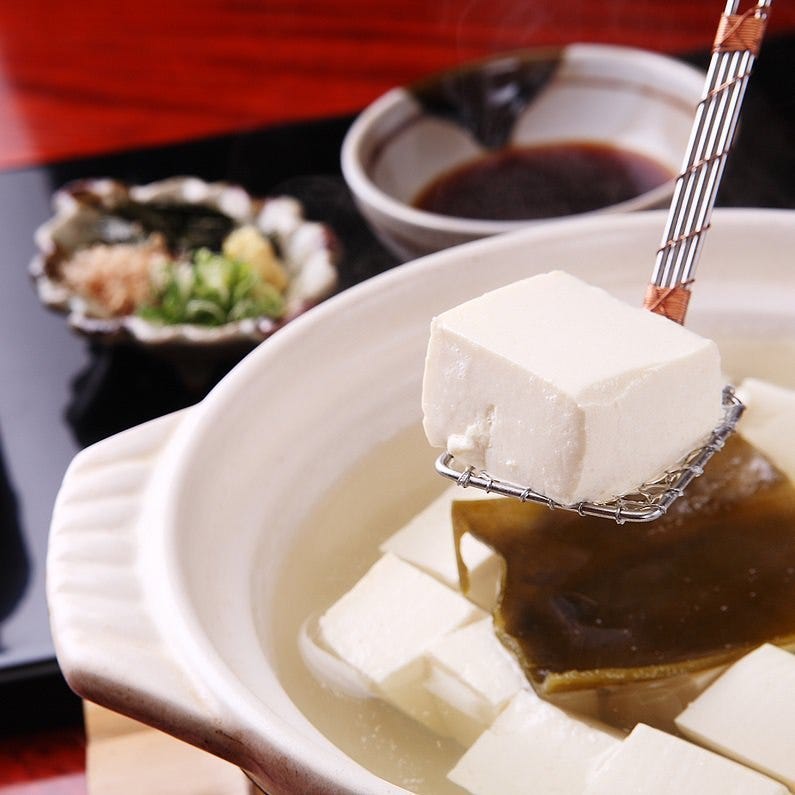 Kyoto
Yachiyo
Kaiseki (Traditional Multi-Course Meal)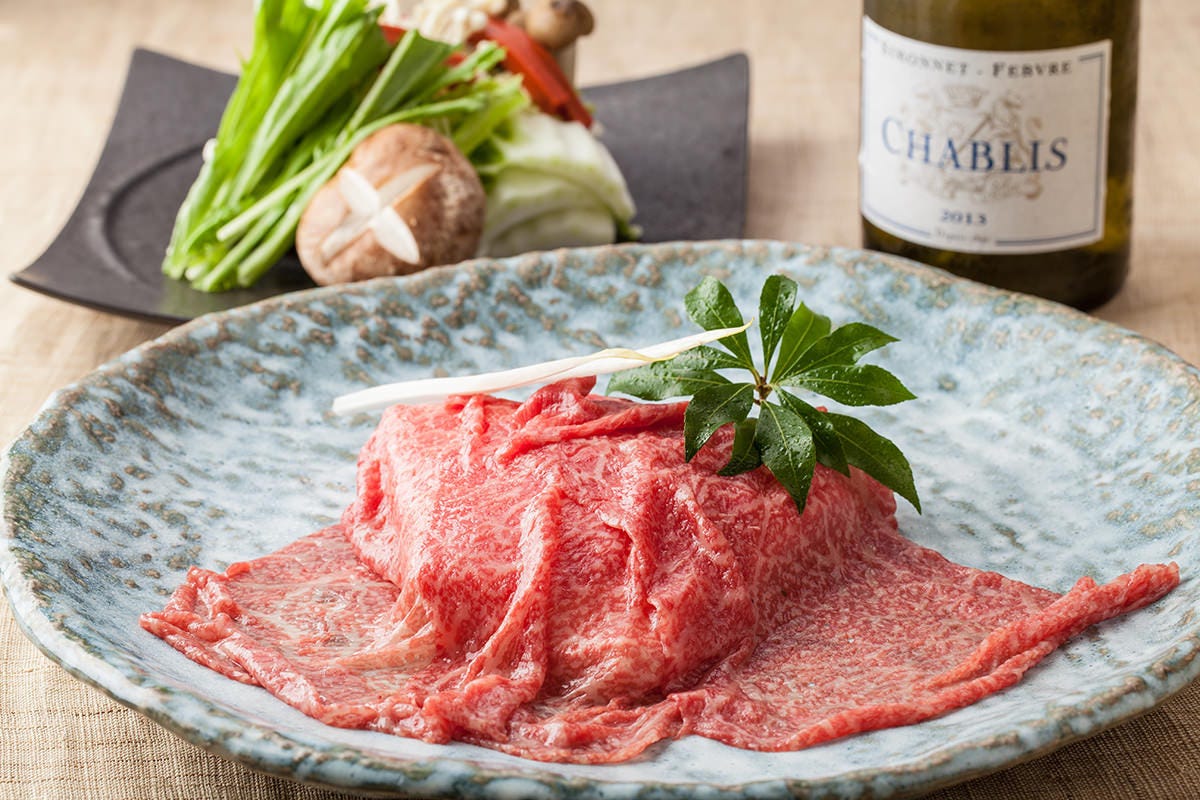 Shiga
Omigyudainingu Ribauesuto
Spanish Bar / Italian Bar Nature Kyoto
Yamamotomenzou
Udon Noodles Kyoto
Kyoto Cuisine Awata Sanso Kyoryoriawatasanso
Local / Regional Cuisine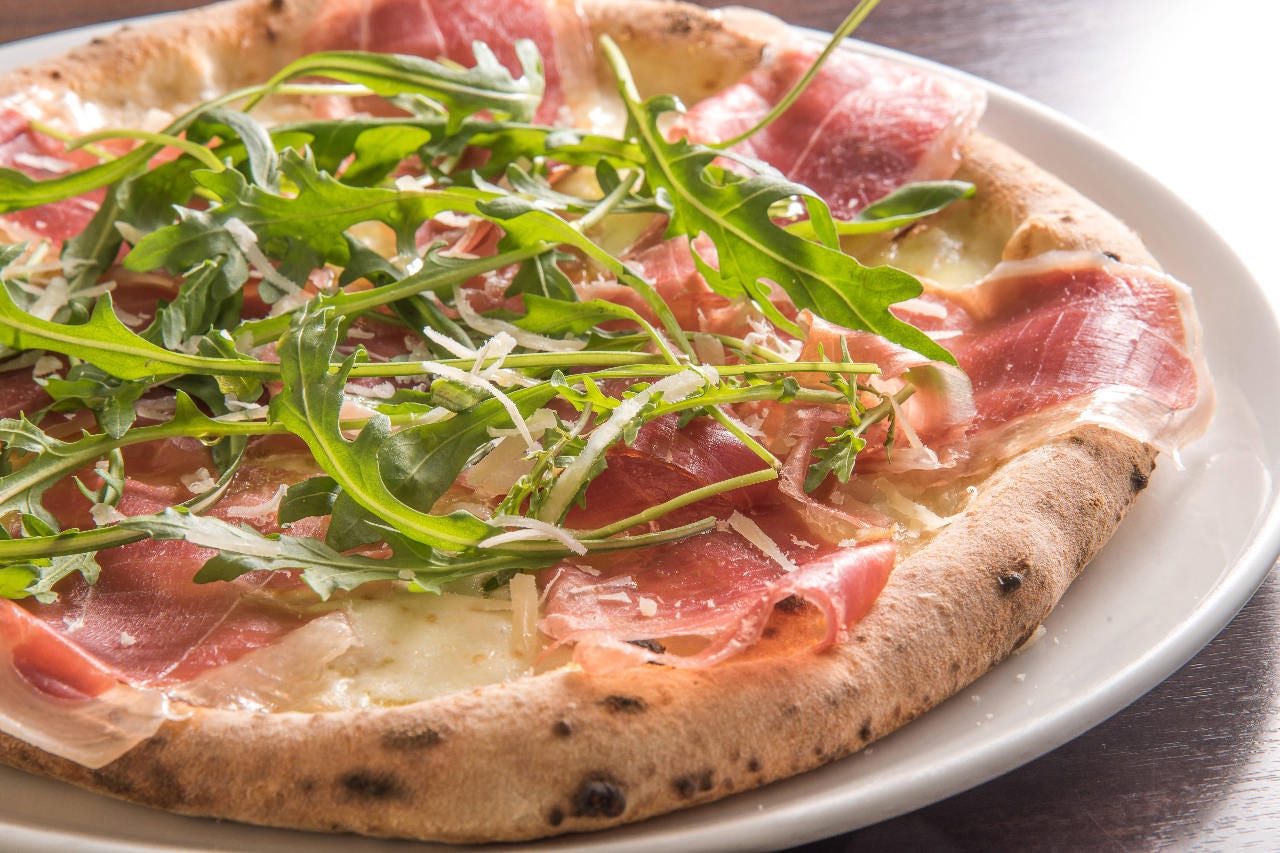 History
Shiga
Ishiyamadera Temple
Shiga-ken