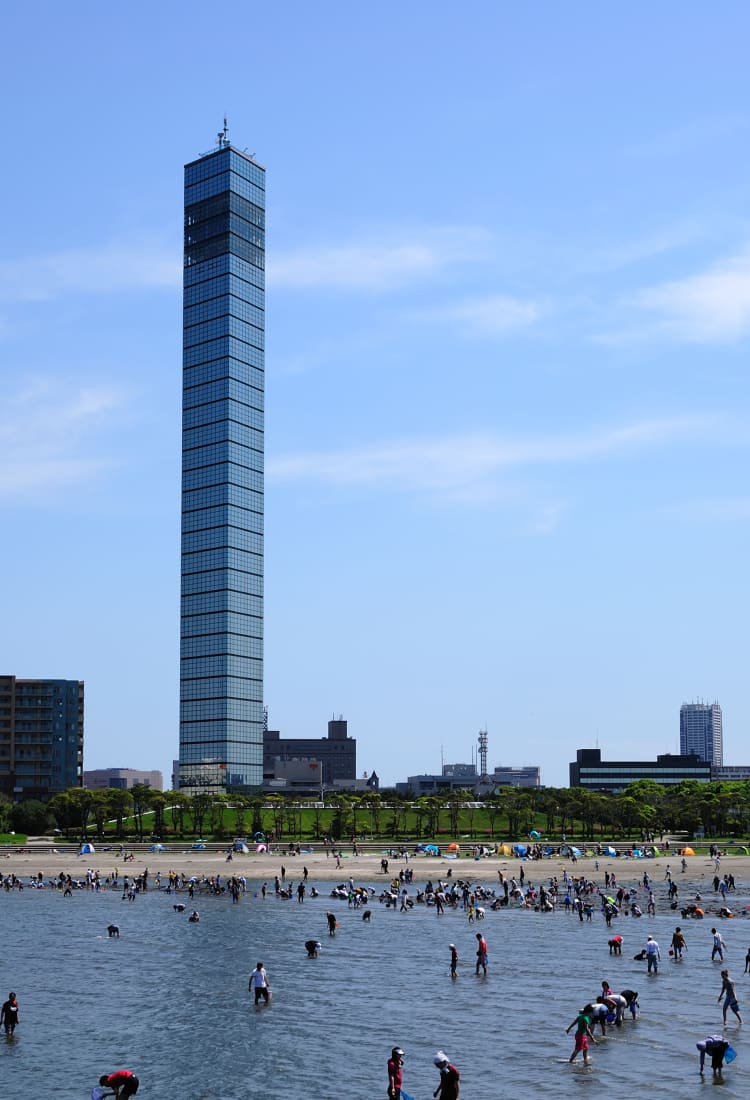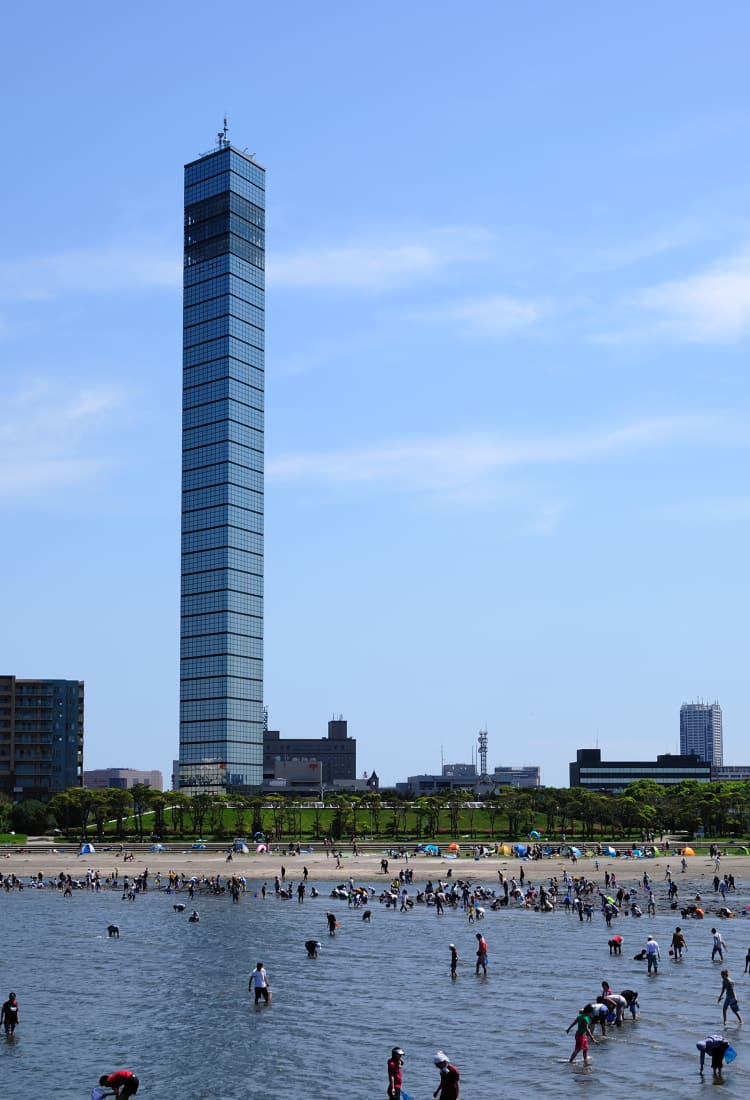 CHIBA
Chiba Bay Area
A bustling seaport with world-famous attractions and rolling parklands
A bustling seaport with world-famous attractions and rolling parklands
Just a short train ride from Tokyo, the port hub of Chiba is a thriving modern city. A mix of traditional shrines and contemporary theme parks draw visitors from around the world. If accommodation is hard to find in Tokyo, Chiba can be a convenient base for exploring the capital, too.
Don't Miss
The twin Disney theme parks Tokyo Disneyland and DisneySea
Panoramic views of Tokyo Bay and the Pacific Ocean from Chiba Port Tower
Shopping, restaurants, and events at Makuhari Messe
How to Get There
Chiba is just an easy train ride from several major stations in Tokyo on the JR Lines.
The Keiyo Line starts at Tokyo Station


with stops at Maihama (Disneyland), Kaihin-Makuhari (Makuhari Bay area), and other sightseeing spots along the way.
Classic Tokyo Disneyland
Chiba's Urayasu City is the home of Tokyo Disney Resort


, Chiba's biggest must-visit attraction, located right on Tokyo Bay and only about 15 minutes from Tokyo Station


.
Opened in 1983, it was the first Disney theme park opened outside the United States. It offers many of the classic rides and areas found in Florida and California, with a few extras.
Unique DisneySea
DisneySea is a sea-themed park that opened in 2001. Geared more toward adult visitors and couples, the design is ambitious, creative, and fantastical, with rides based on the works of writer Jules Verne along with classic Disney franchises like "The Little Mermaid." Based around water, there are seven themed "ports of call," including a very realistic recreation of Venice, complete with canals.
Family fun by the harbor
Chiba Port Park


is the gateway to Chiba harbor. With commanding views of Tokyo Bay, it has trails, fields, tennis courts, water features, a barbecue area, and the Beach Plaza.
A bird's eye view of Tokyo
The park includes Chiba Port Tower, a symbol of Chiba Harbor. The slim and sleek mirrored glass tower rises above the green of the park and shines blue above the landscape on clear days. The observation deck offers a sweeping panorama of Tokyo Bay where you can see Tokyo Sky Tree, the skyscrapers of Shinjuku


, Rainbow Bridge


, and sometimes Mt. Fuji


. Ride the world's longest monorail
Chiba's retro-futuristic monorail offers a unique view as it winds right through the center of the city, connecting Chiba Station with Chiba Port Park


and Chiba Zoological Park. Suspended from twin rails, it gives riders the sense that they are flying above the rooftops. The world's longest urban monorail, Chiba Urban Monorail is a sightseeing adventure all on its own.
Chiba's local castle
Inohana Castle, commonly known as Chiba Castle, is one of the closest castles to Tokyo and makes a great day trip. Originally built in 1126, the current edifice was reconstructed in 1967. It houses the Chiba Folk Museum, which offers five floors of samurai armor, pottery, paintings, old coins, and Buddhist artifacts. In spring, the castle grounds are filled with cherry blossoms, making a popular picnic spot.
A day out at Showa no Mori Park
Showa no Mori is a massive park with rolling green hills, deep forest trails, colorful flower gardens, and large and varied playground equipment for kids of all ages. It has several large fields that are great for picnics. Among its several large playgrounds, the centerpiece is a 100-meter slide that runs high among the forest trees. The park also has a barbecue area, meeting rooms, hostel-style accommodations and a camping area.
The vivid beauty of Chiba Shrine
Chiba Shrine is a large complex in the center of downtown Chiba. Its impressive vermillion structures and elegant gardens offer a contrast to the surrounding urban environment. Built in the 12th century, the shrine and its grounds are calm and serene, and include a pond, bridges, and small shrines tucked into the foliage.
Kaihin Makuhari, the social heart of the city
Makuhari is a commercial and retail district that's home to some of Chiba's most famous stadium and event centers. The area includes Makuhari Messe


and Zozo Marine Stadium


, home of the Chiba Lotte Marines baseball team. Makuhari Messe


is one of the largest convention centers in Japan and plays host to a large array of events all year round. A fiery festival of pyrotechnics
Every August, the night sky above Makuhari Beach Park lights up in brilliant displays of color. The Makuhari Beach Fireworks Festa marks one of the area's summer highlights, and hundreds of thousands gather around the waterfront to witness the spectacle. Dress up in a cooling yukata—a summer cotton kimono—and head to the park for a summer party, Japanese-style.
Go gallery hopping
Located in the city centre, the Chiba City Museum of Art has a mission to preserve history and culture for future generations. The former Chiba branch of the Kawasaki Bank, built in 1927, has been restored and preserved, and Sayado Hall, a neo-Renaissance space, is still used as a unique venue for events and concerts. In addition to the permanent collection of ukiyoe prints and other works from the Chiba City Museum of Art, there is an atelier for participatory and hands-on artist projects, and an open-plan library with a selection of art-related books, making it a space where anyone can experience art. A sprawling, urban escape
Izumi Nature Park


is a 43-hectare park with a duck pond, lush foliage, and hiking paths. At the center is Izumi Bridge, a 65-meter suspension bridge across the pond. The park is especially popular in November and December for its autumn leaves, and again in late March for cherry blossom viewing. * The information on this page may be subject to change due to COVID-19.
Did this information help you?
out of found this information helpful.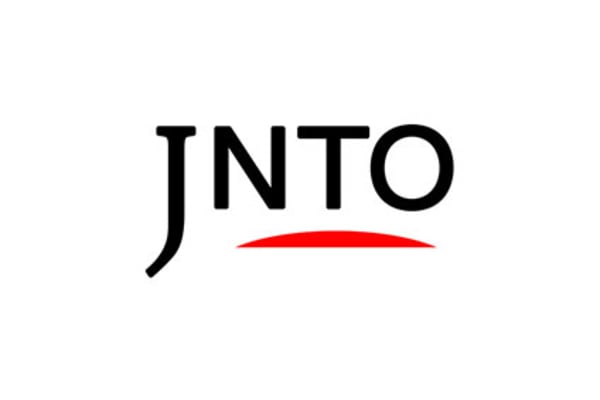 Attraction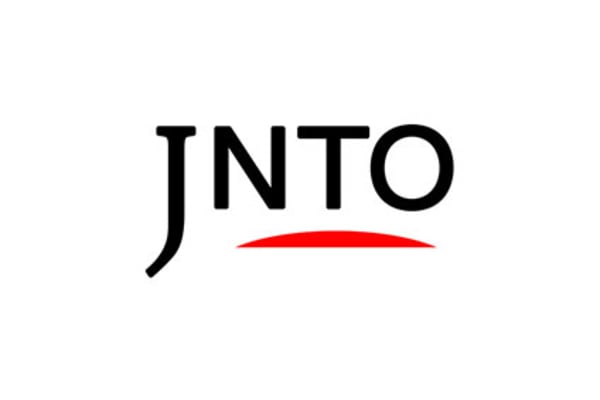 Chiba
Kotobuki Chibaminato
Chicken Dishes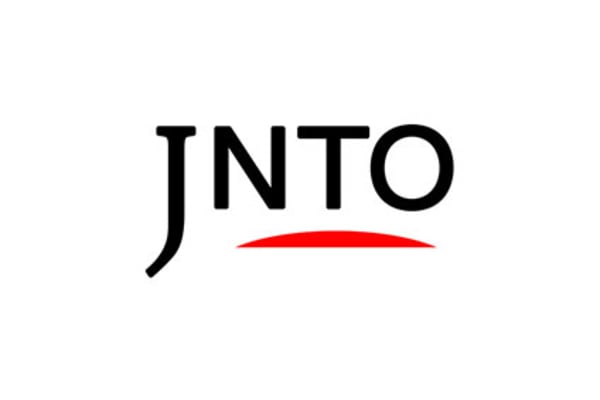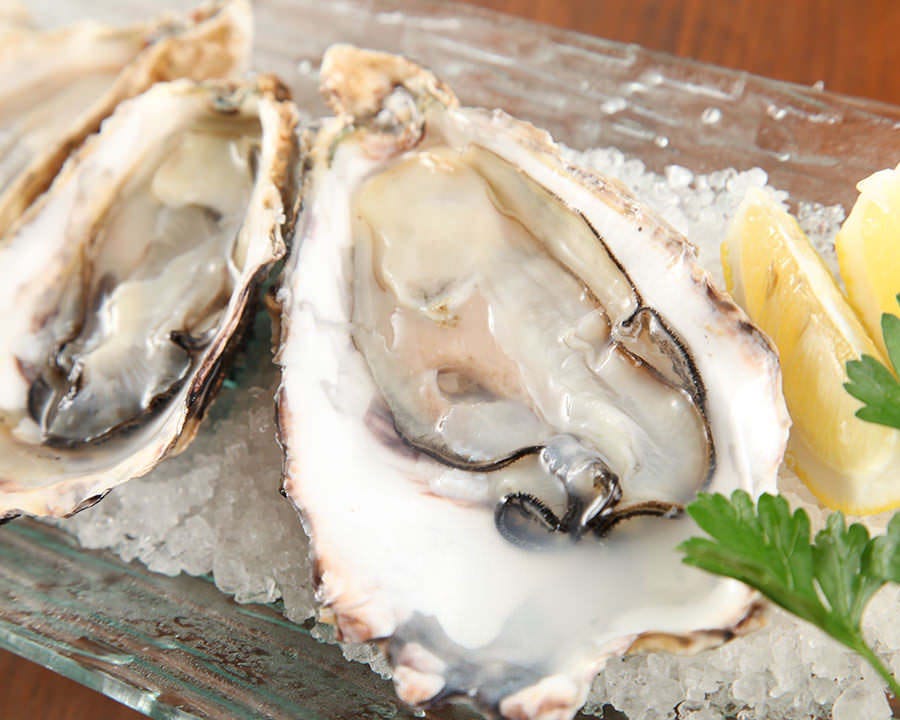 Chiba
Huitre
Spanish Bar / Italian Bar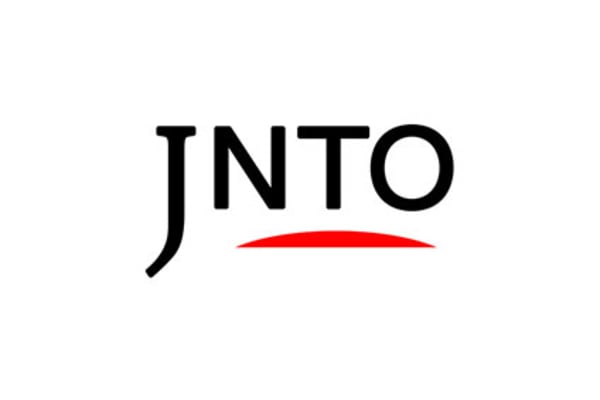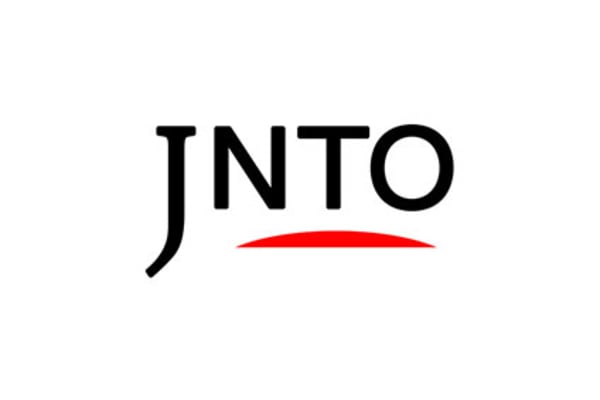 Chiba
Le Coeur
French Cuisine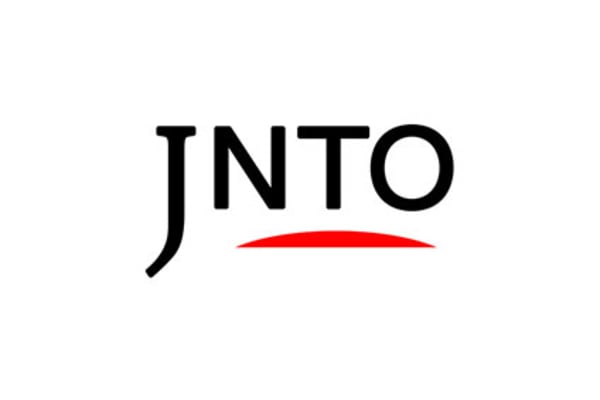 Chiba
Orange
Italian Cuisine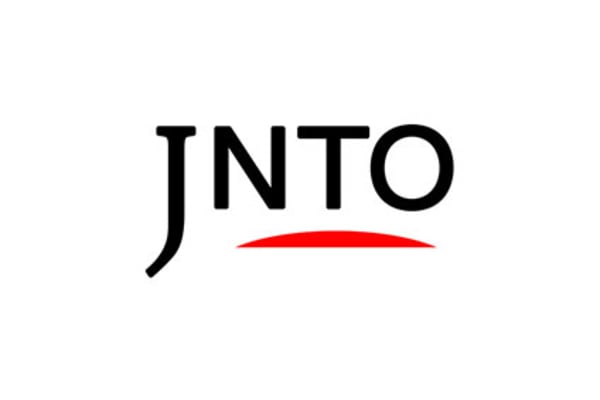 Chiba
Otona-No Kakuregaobanzaikurabu Dashi
Izakaya (Japanese Style Pub)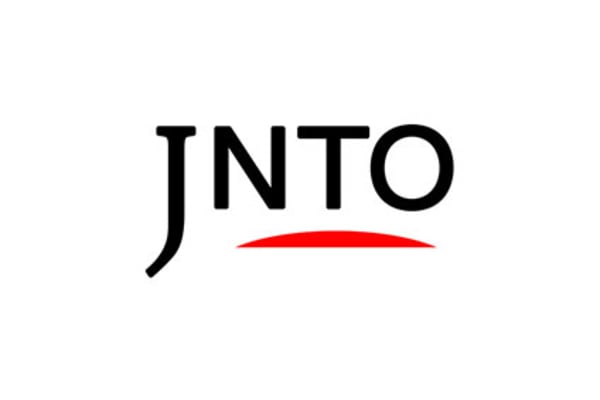 Chiba
Semba Part2
Seafood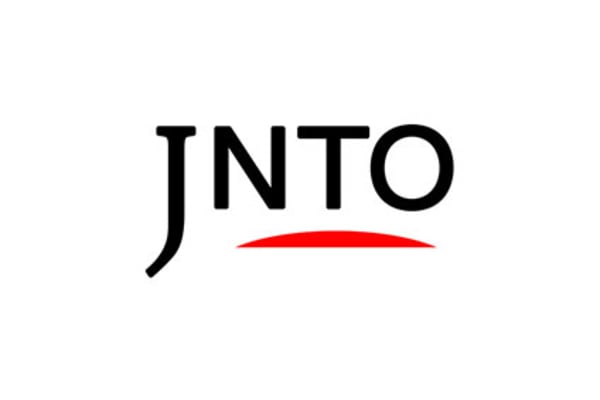 Chiba
Ma Nabeya Minatoten
Shabu Shabu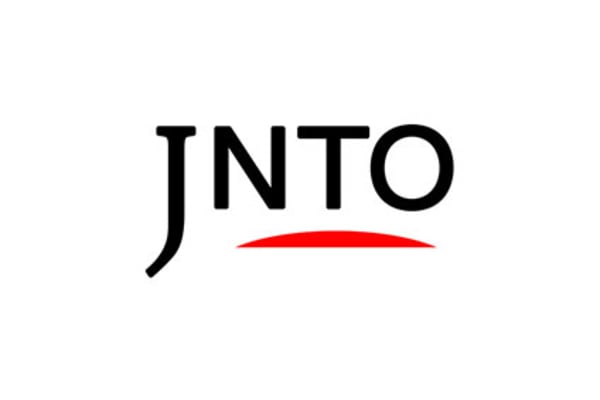 Chiba
Ocean Table Chibaminato
Dining Bar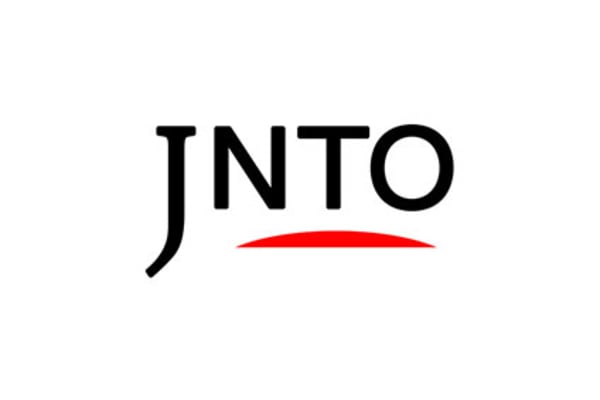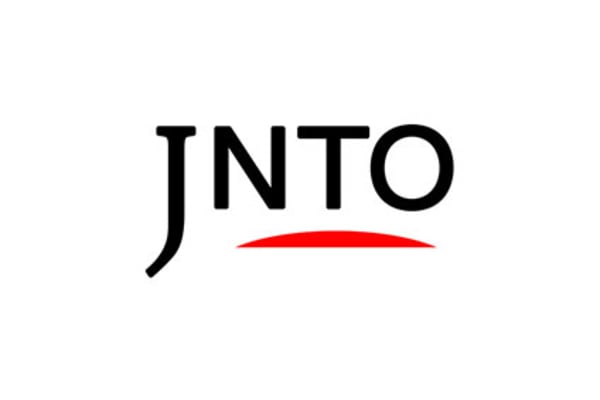 Chiba
Rakuzo
Izakaya (Japanese Style Pub)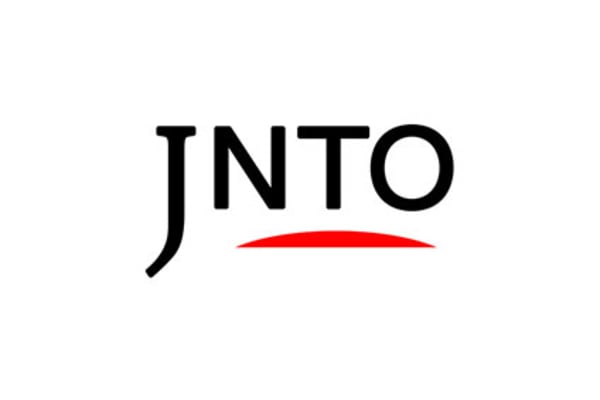 Chiba
Ebisuya
Italian Cuisine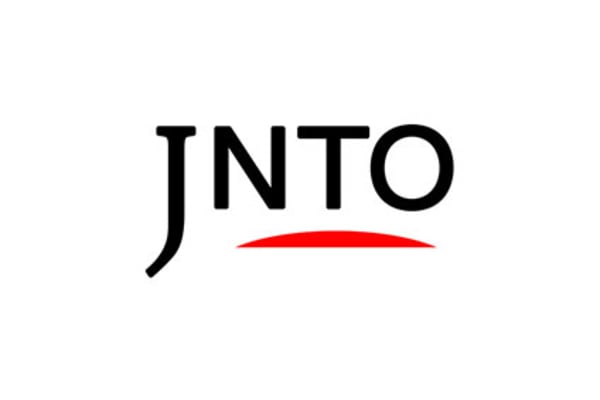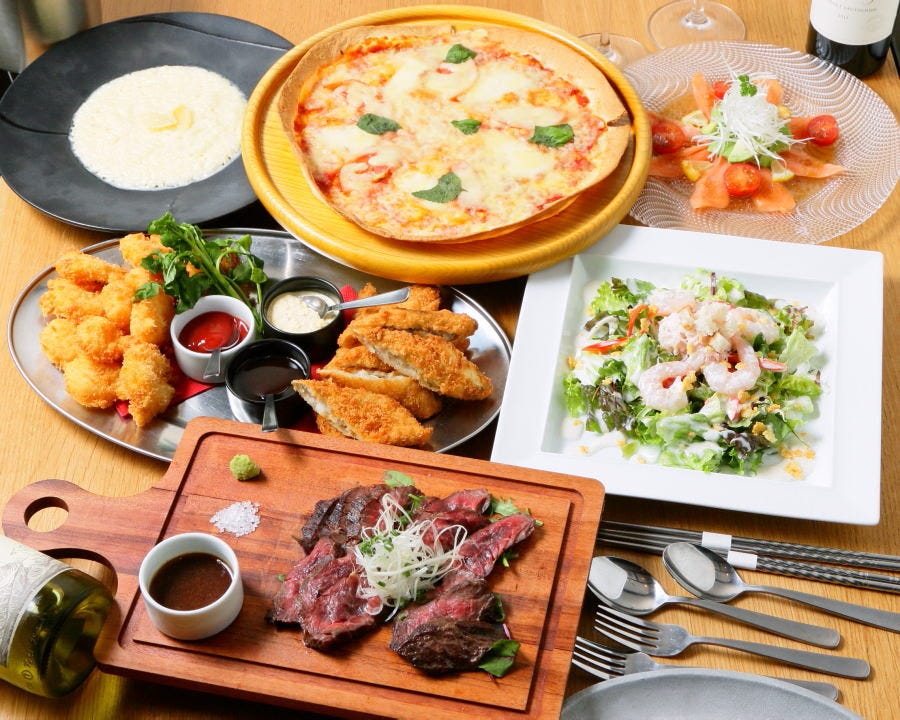 Chiba
Pier-01 Chibaminato
Seafood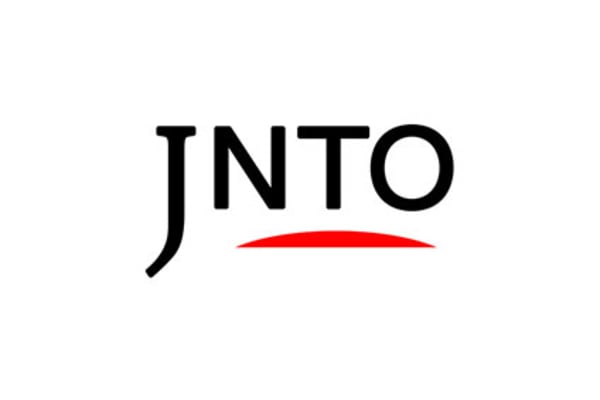 Chiba
Wagyuunikubaruruanahawaiansutairu
Charcoal Grill Dishes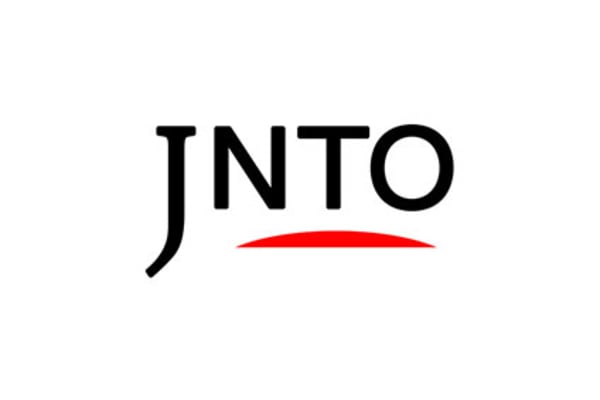 Chiba
Sogo Chiba Store
Department store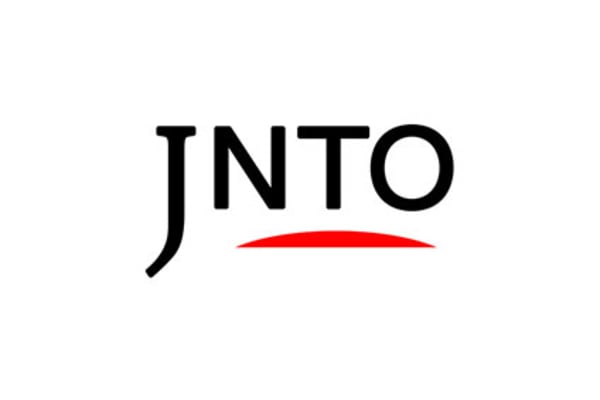 Chiba
Gumbo & Oyster Bar Chibasogoten
Oyster Bar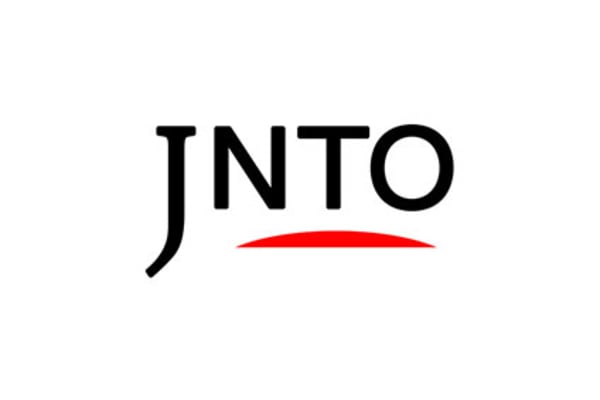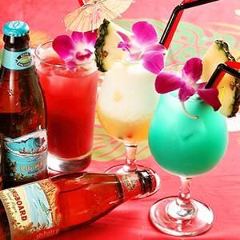 Chiba
Hawairyori-To Hawaibiru-No Mise Kaukau Chibasogoten
Seafood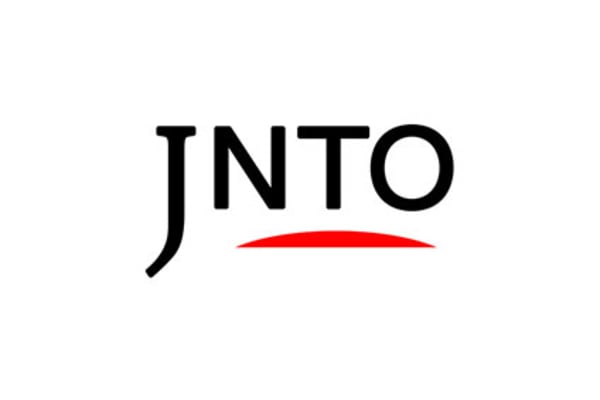 Chiba
Tougen Chugokuryoritogen
Chinese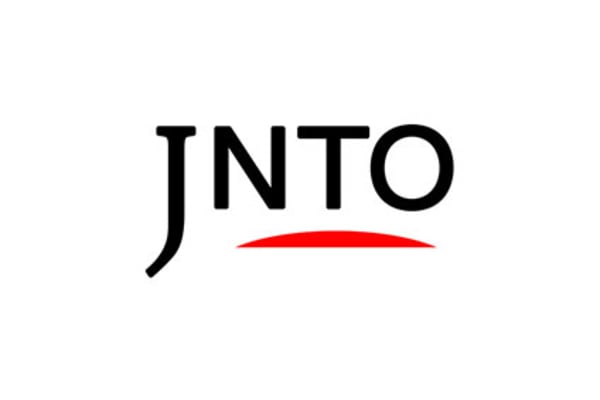 Chiba
Chibachuoh Umakarachuboh Marukara
Izakaya (Japanese Style Pub)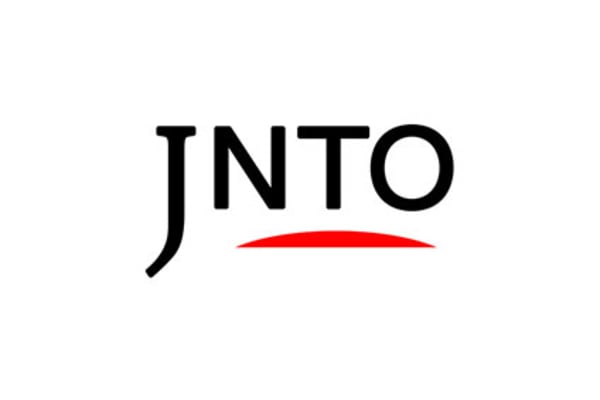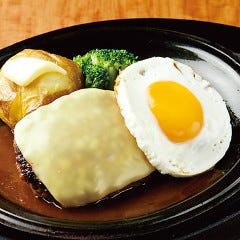 Chiba
Kandaguriru Periechibaten
Japanese Style Western Food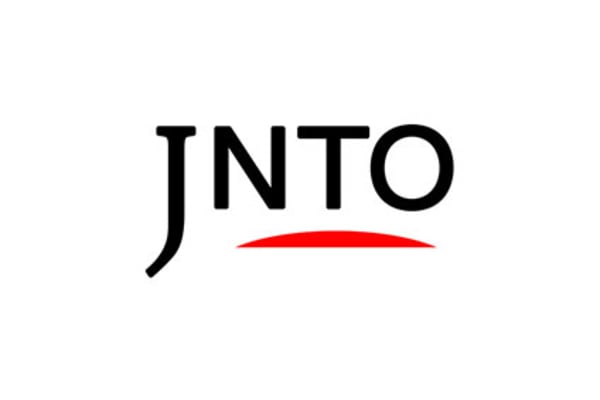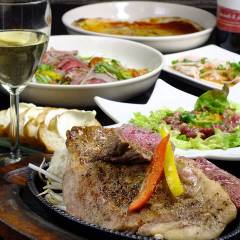 Chiba
At Home Cafe & Bar Marble
Japanese Style Western Food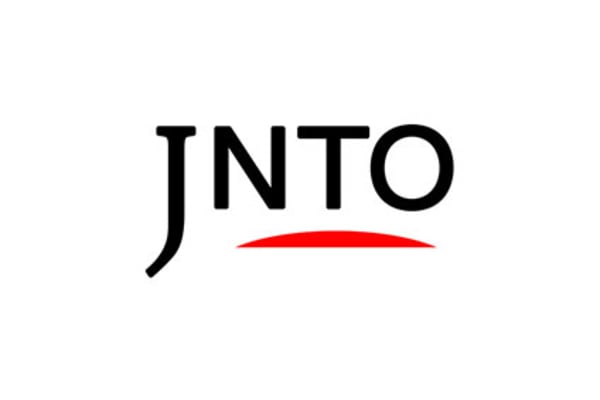 Attraction
Chiba
Chiba Port Park
Chiba-ken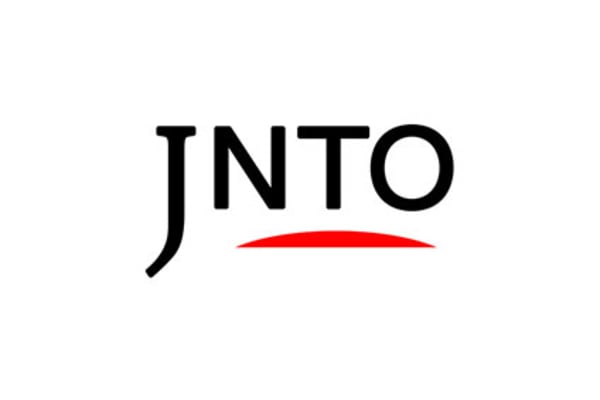 Attraction
Chiba
Makuhari Messe
Chiba-ken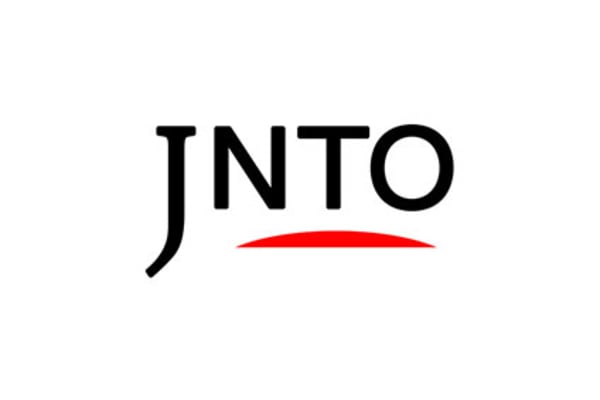 Attraction
Chiba
Zozo Marine Stadium
Chiba-ken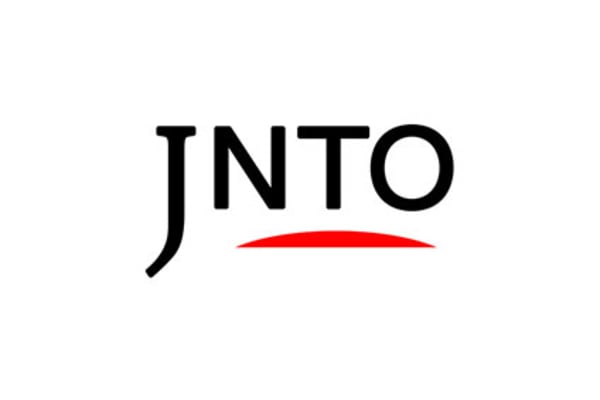 Nature
Chiba
Izumi Nature Park
Chiba-ken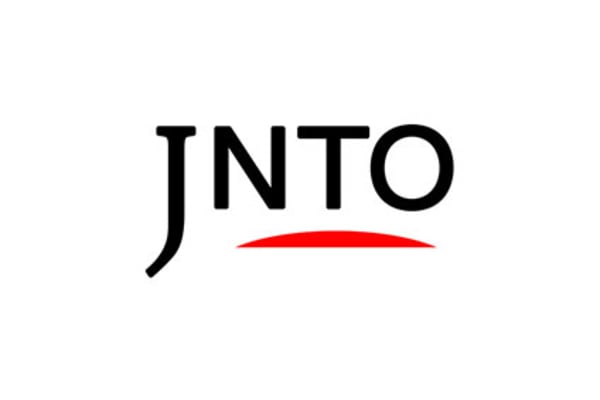 Art & Design
Chiba
Hoki Museum
Chiba-ken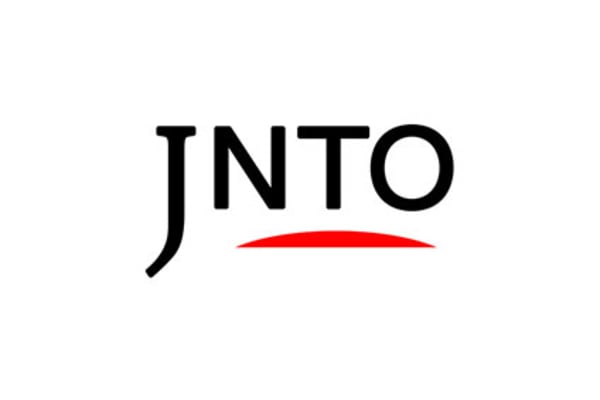 Attraction
Chiba
Tokyo Disney Resort
Chiba-ken