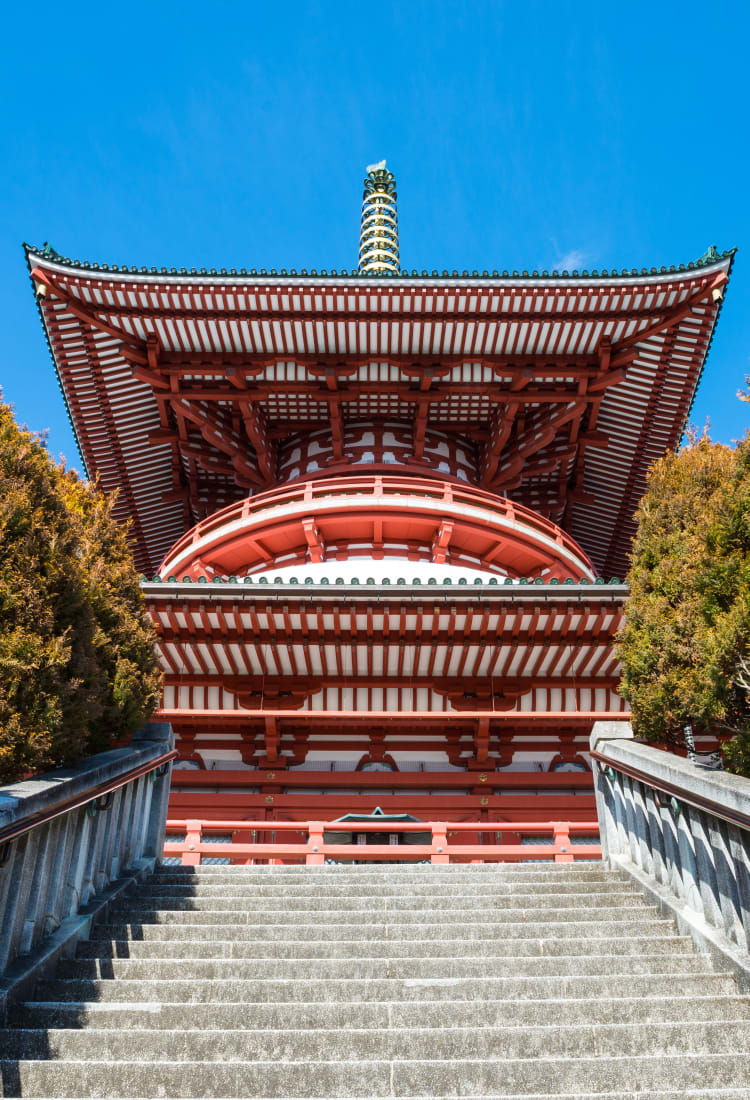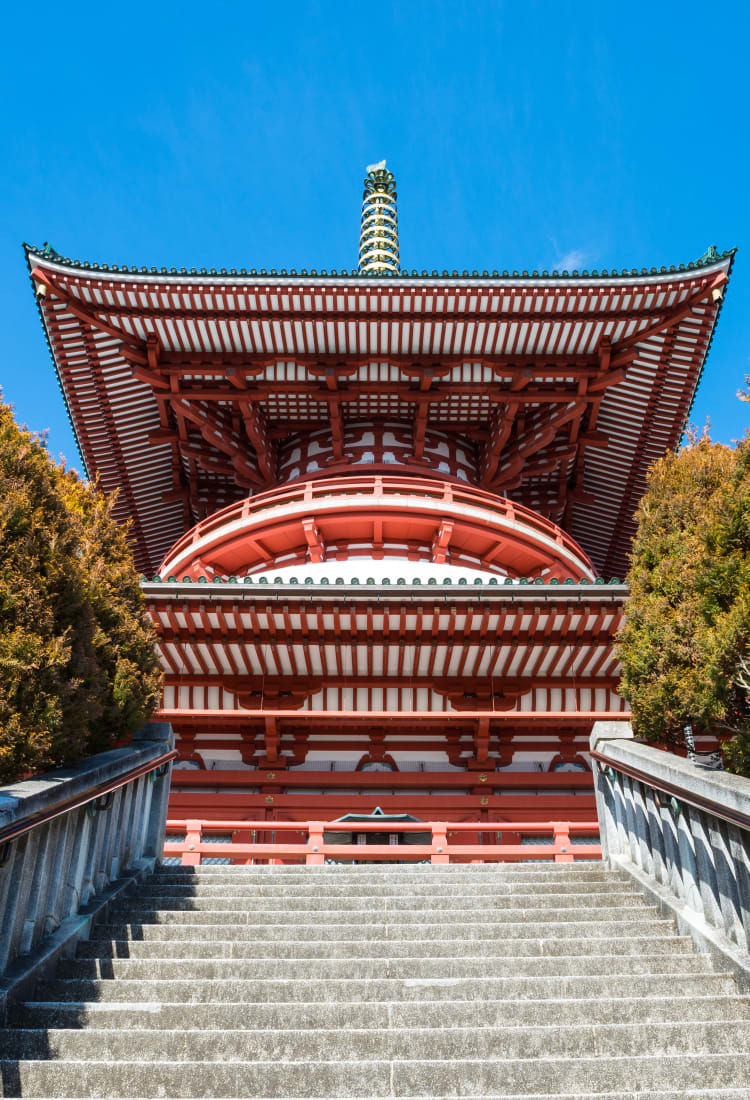 CHIBA
Narita
The world's gateway to Japan but with so much more to offer closeby
The world's gateway to Japan but with so much more to offer closeby
Narita is home to Narita International Airport


, the world's gateway to Japan. The small but bustling city of Narita offers a glimpse into Japan's Edo-period past. Narita is home to a variety of museums and activities for visitors of all ages.
Don't Miss
The old Edo towns of Sawara, Sakura, and Boso-no-Mura
Great food and shopping at Narita International Airport
How to Get There
Narita is in northeastern Chiba. It's the first stop after the airport on the local train line. Trains and buses also run from Tokyo.
Narita is accessible from Tokyo via the JR Line or Keisei Line. For JR Line, take the Sobu Express to Chiba. From there, change to the Narita Line and be careful not to pass Narita Station and stop at the airport terminal stops. Keisei Narita Station is nearby. You can reach it by taking the Keisei Main Line from Keisei Ueno Station.
Narita, your gateway to Japan
Most people know Narita for the international airport, but they don't realize how much more there is to do in this quaint yet bustling little town. The town itself centers around the winding Narita Omotesando with its curio shops, eel vendors, and the massive Naritasan Shinsho-ji Temple complex.
Nearby, discover the historic town of Sawara


, the "outdoor museum" of Boso-no-Mura, and excellent shopping at Shisui Premium Outlets. What to do at Narita Airport
Narita International Airport


is where most visitors get their first taste of Japan. The airport is modern, convenient and well laid out with a good selection of souvenir shops and restaurants offering traditional Japanese cuisine. Both terminals have observation decks to watch the aerial action. There are shuttle buses to take visitors to the nearby town and to Shisui Premium Outlets. Old Japan, a stone's throw from the airport
Just in front of Narita Station is Narita Omotesando, a winding road that leads to Naritasan Shinsho-ji Temple


. Stroll along and discover small shops selling traditional snacks, artifacts, and crafts that make excellent souvenirs. Restaurants and street vendors offer fresh barbecued eel, one of Narita's specialties. Try local sweets like sakura mochi or cookies made with peanuts, another specialty of the area. Stroll through Naritasan Shinsho-ji Temple and Naritasan Park
The main must-see attraction at Narita is Naritasan Shinsho-ji Temple, a massive temple complex, and park that dates back to A.D. 940. Its imposing structures and statues are steeped in history and draw worshippers and visitors year-round.
The New Year's celebration in Naritasan Shinsho-ji Temple
Naritasan Shinsho-ji Temple


attracts 13 million visitors per year. Ceremonies are held throughout the year, and the biggest is its New Year's celebration, which draws around three million people. New Year events include the Goma Fire Ritual, where wishes for the New Year are made over a roaring ceremonial fire. The 165,000-square-meter park
Beyond the temple is Naritasan Park, a 165,000-square-meter park with two ponds surrounded by attractive trees and flowers. Kids will enjoy feeding the colorful carp in the ponds. Experience Edo period Japan in Sawara
Sawara


, a small town in the northeastern part of Narita, is called Koedo, meaning Little Edo. It preserves the townscape of Japan's Edo period when it prospered as a transport hub for rice shipments. Some businesses from that era still operate and thrive today. Suigo Sawara Ayame Park
In addition to the historic sights, Sawara


also features the Suigo Sawara Ayame Park. As a part of the Suigo-Tsukuba Quasi-National Park, it has 1.5 million irises which bloom in early June, the largest collection of irises in Asia.
Chiba Prefectural Boso-no-Mura and Sakura
Another place rich with the atmosphere of old Japan is Chiba Prefectural Boso-no-Mura, an open-air museum that reproduces the world of the samurai, farmers, and merchants that thrived here as the Edo period transitioned to the Meiji period at the beginning of the 20th century.
Boso is an old name for Chiba. You can experience traditional crafts, major festivals in each season, and visit an archaeological site with artifacts from the Jomon period (B.C. 13,000-300).
To go even deeper, visit Sakura
Sakura is another town near Narita that offers a glimpse into old Japan. It has a row of preserved samurai residences and the National Museum of Japanese History.
Sakura has one of Japan's major art museums, the Kawamura Memorial DIC Museum of Art


. It has over 1,000 works of art by artists from Japan and all over the world. Did this information help you?
out of found this information helpful.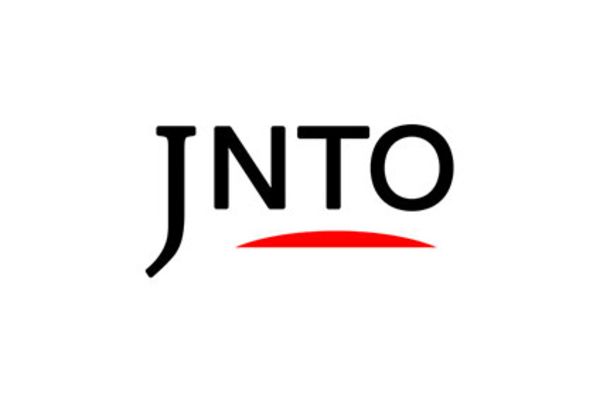 Attraction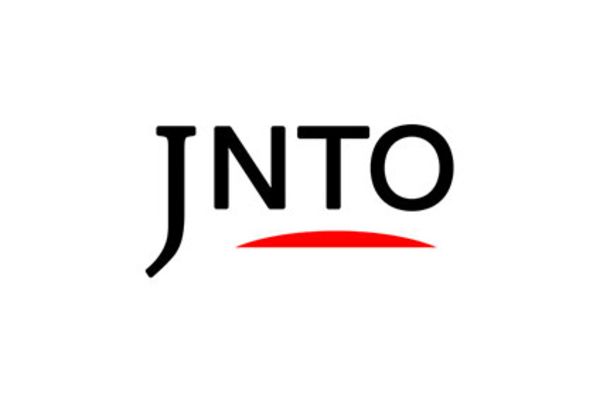 Other
Chiba
Narita International Airport
Chiba-ken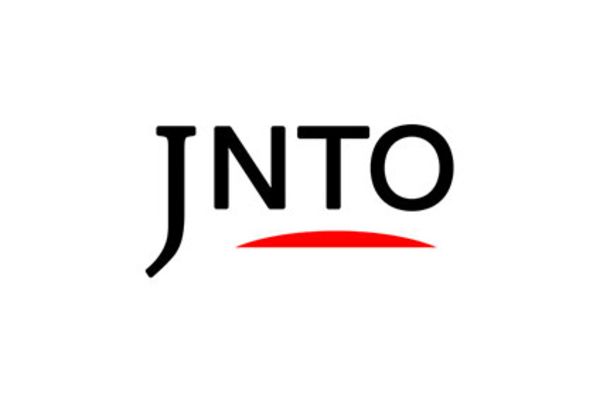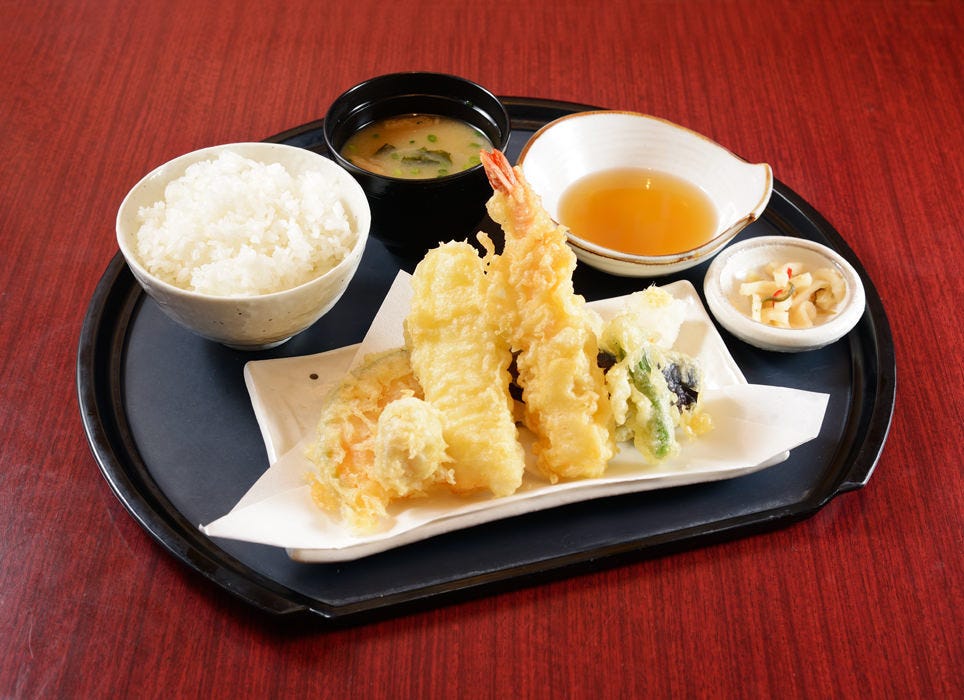 Chiba
Miso Kitchen Naritakukodainitaminaruten
Local / Regional Cuisine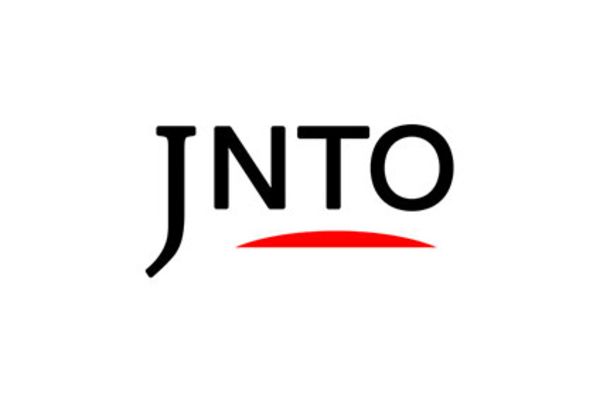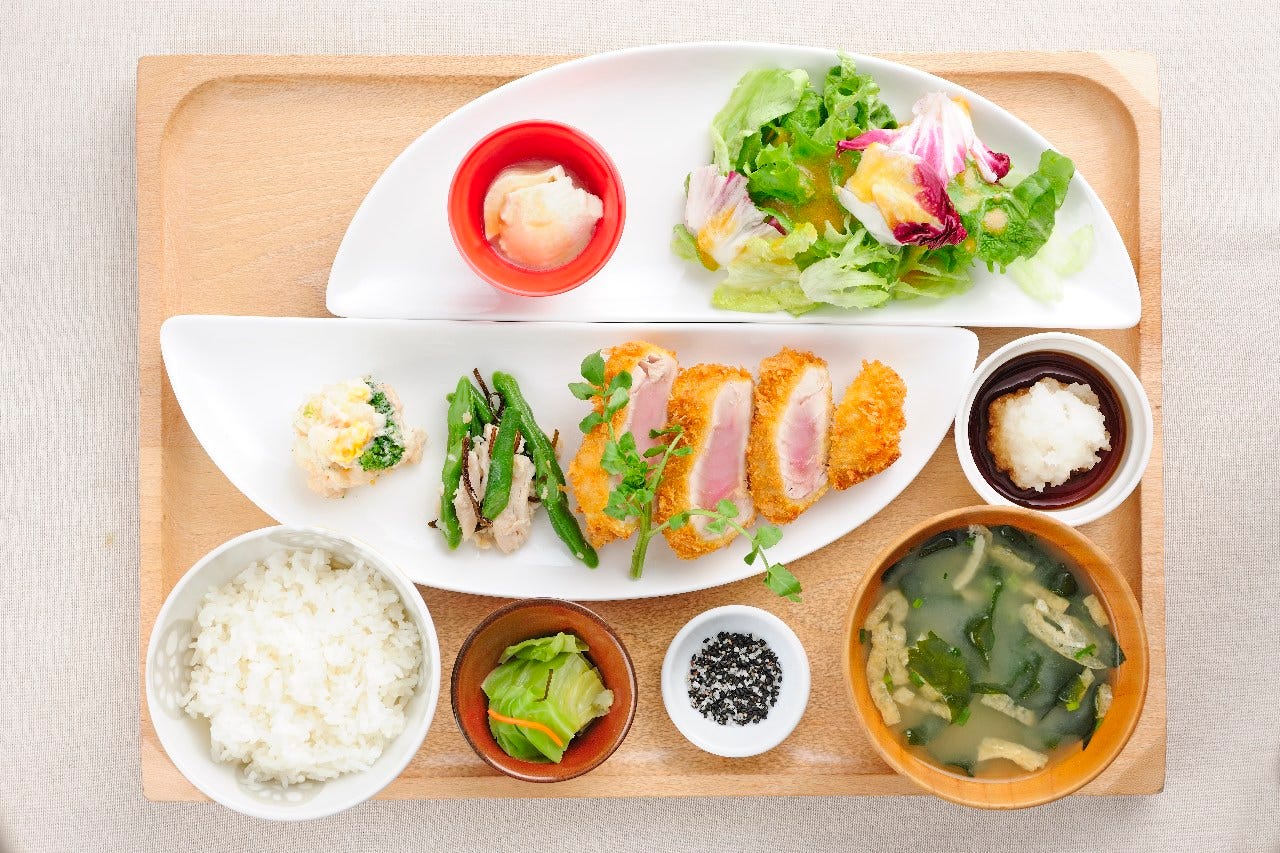 Chiba
Obon De Gohan Naritakukodainitaminaruten
Local / Regional Cuisine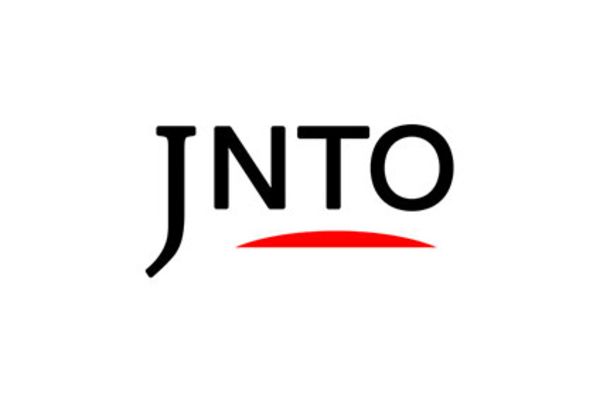 Chiba
Air Biccamera Narita Airport Terminal 2 Store
Electronics store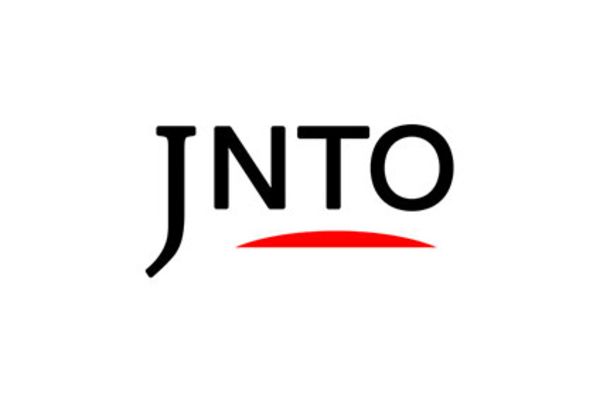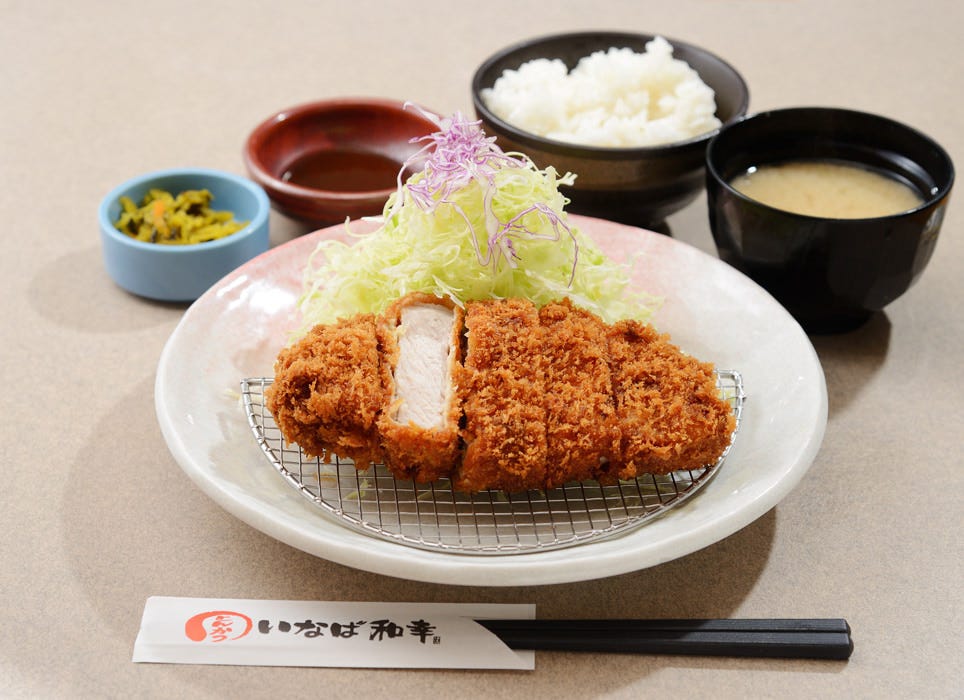 Chiba
Inaba Wako Naritakukodainitaminaruten
Tonkatsu (Panko-Fried Pork Cutlets)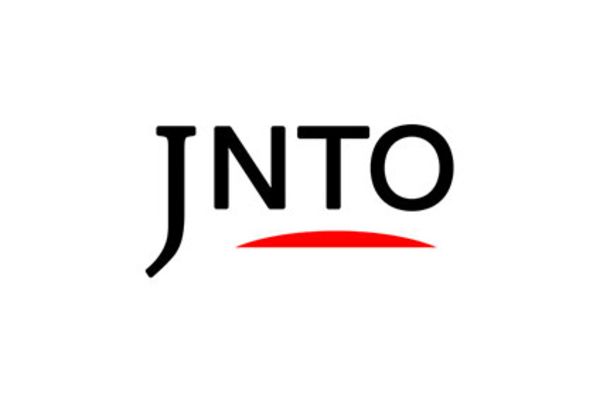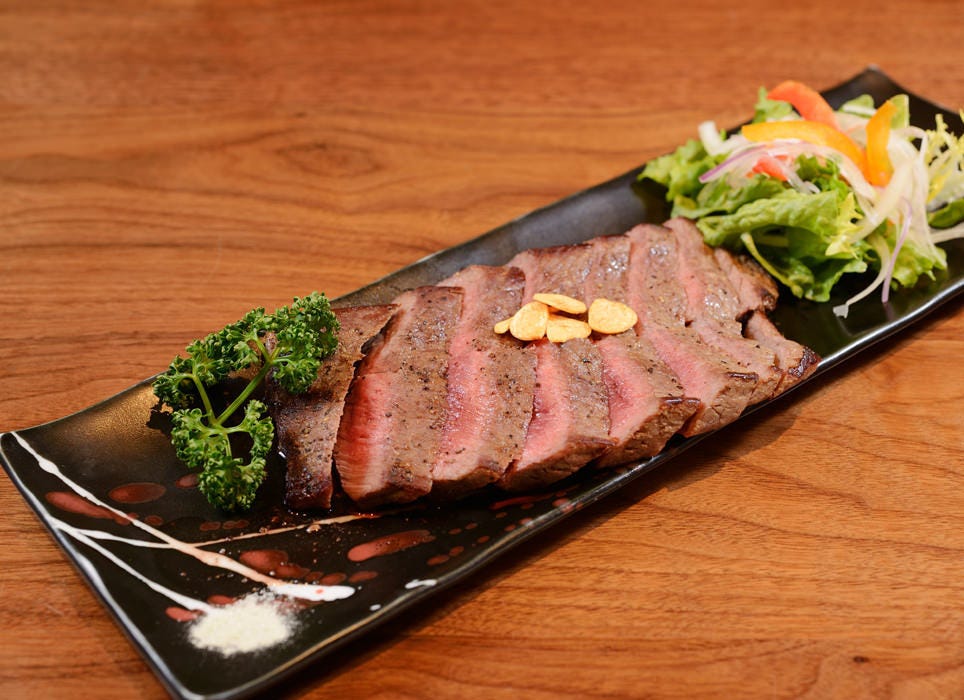 Chiba
Tatsu Naritakukodaiichitaminaruten
Udon Noodles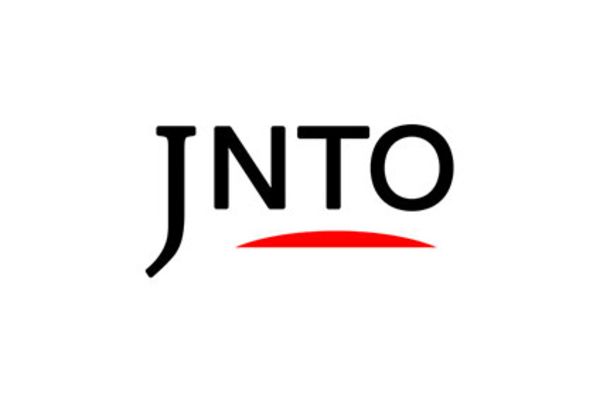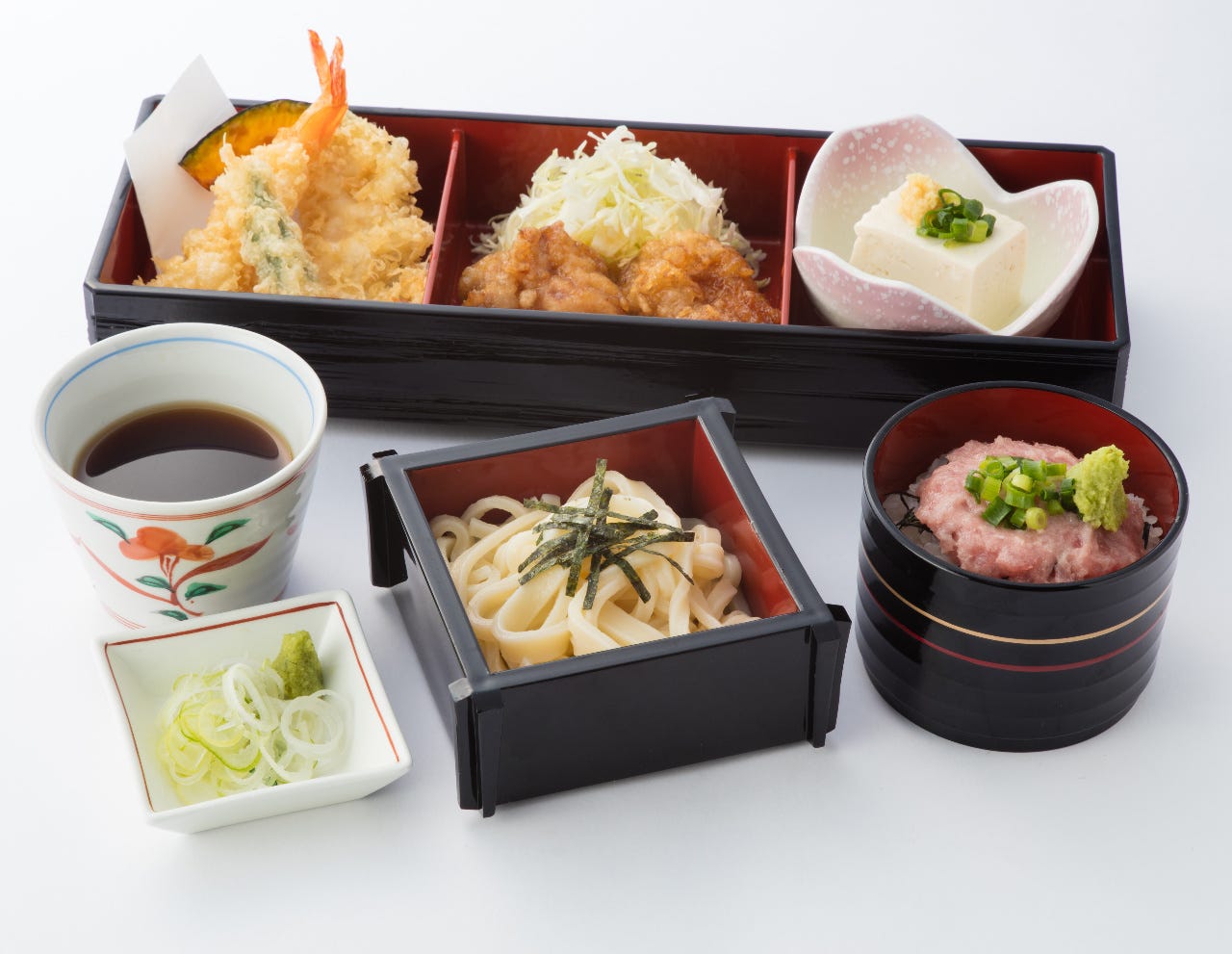 Chiba
Keisei-Yuzen Naritakukodaiichitaminaruten
Local / Regional Cuisine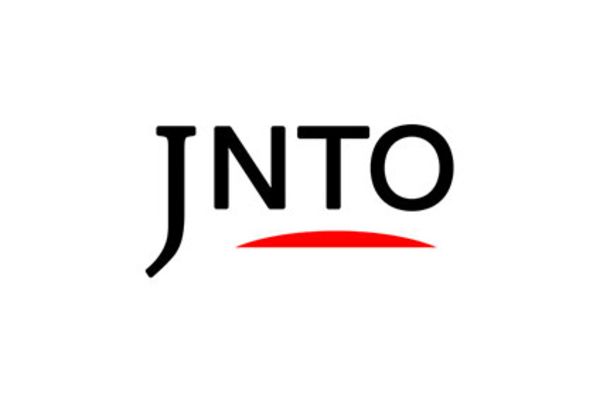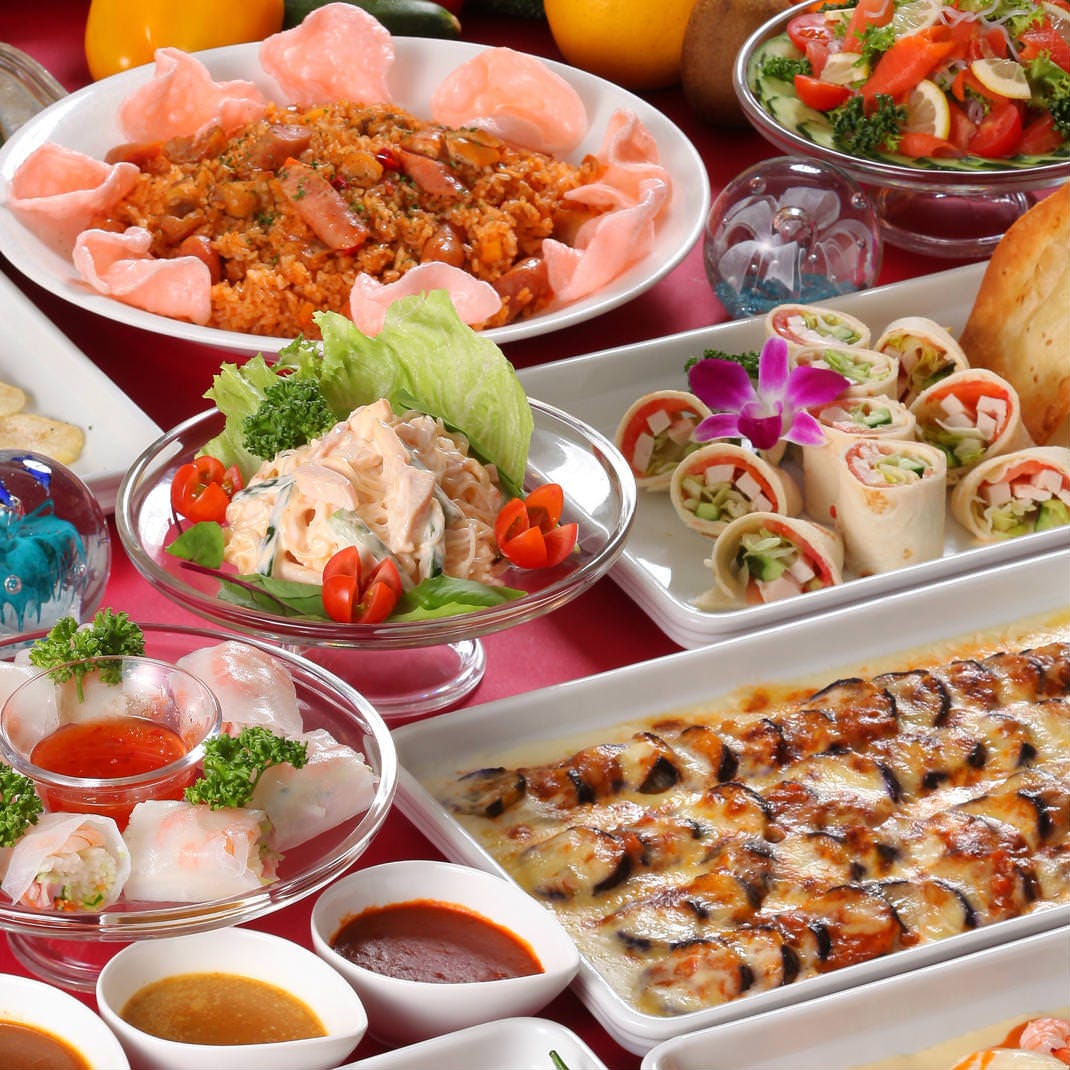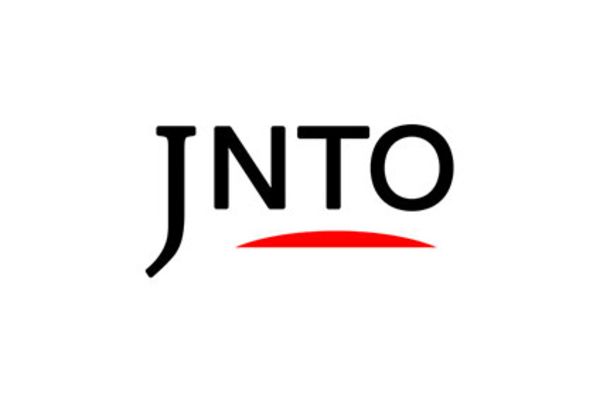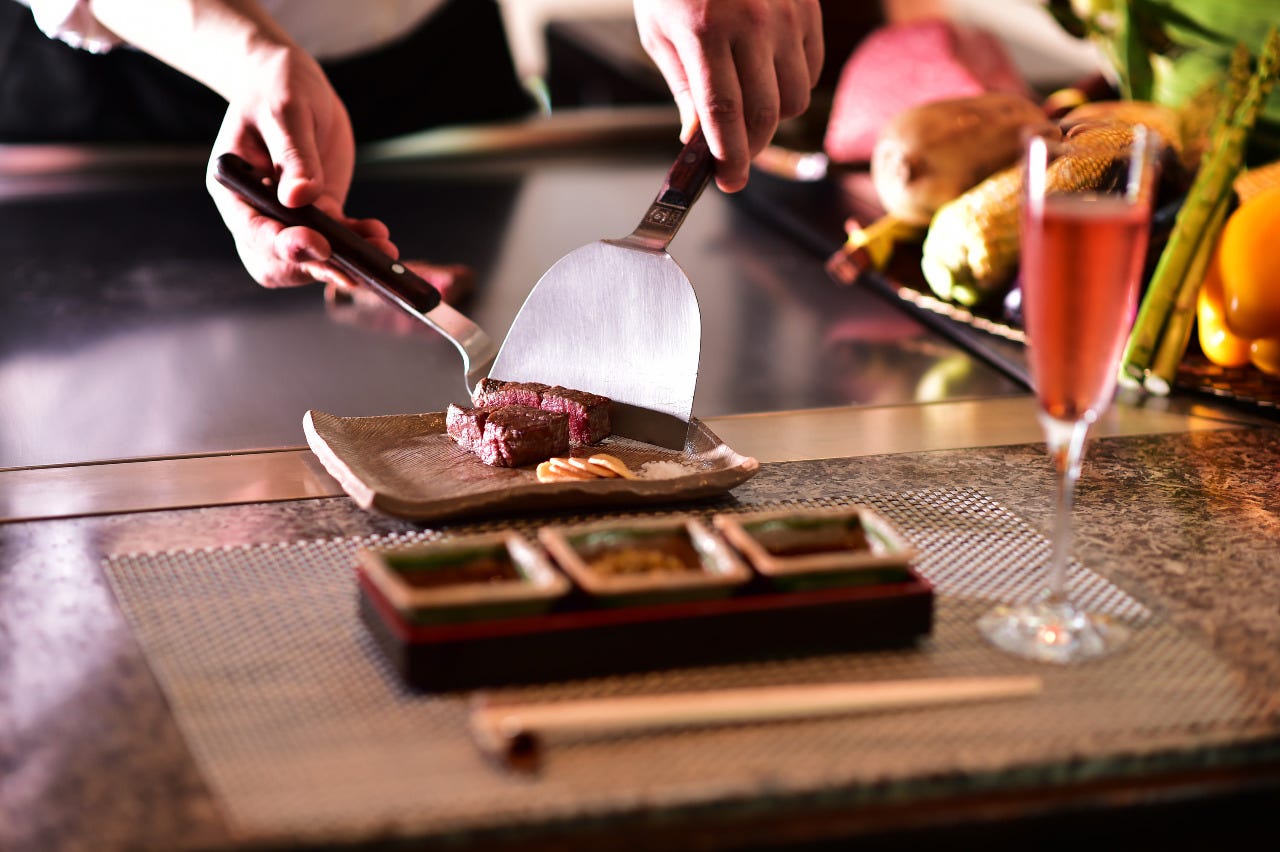 Chiba
Ana Kuraumpurazanarita Teppanyaki Narita
Teppanyaki (Iron Grill) Cuisine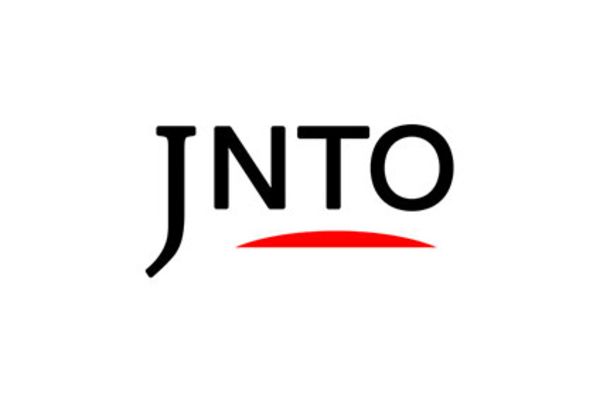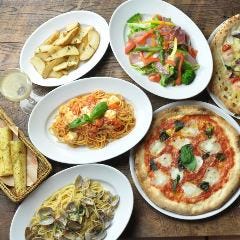 Chiba
Mammapasuta Naritaten
Italian Cuisine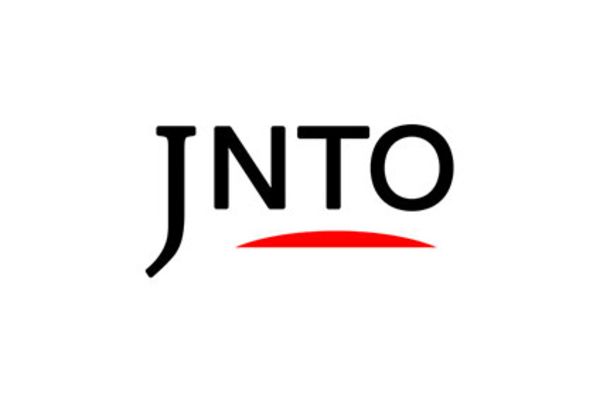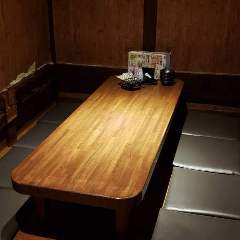 Chiba
Saizoh
Yakitori (Grilled Chicken Skewers)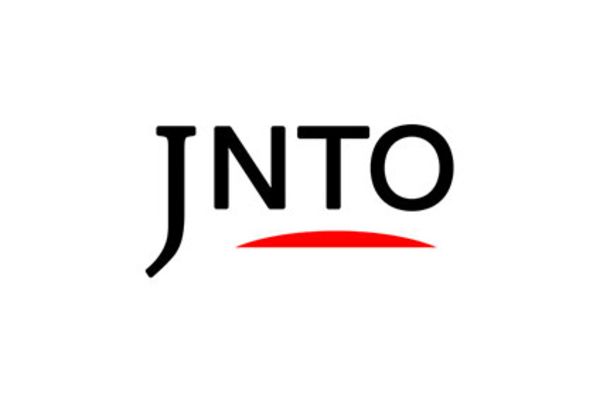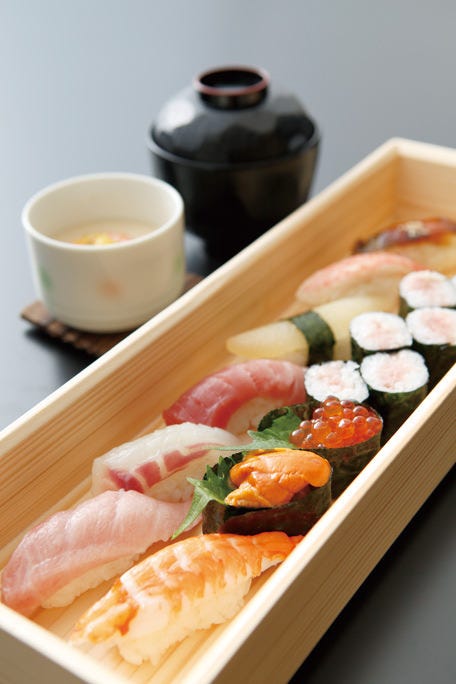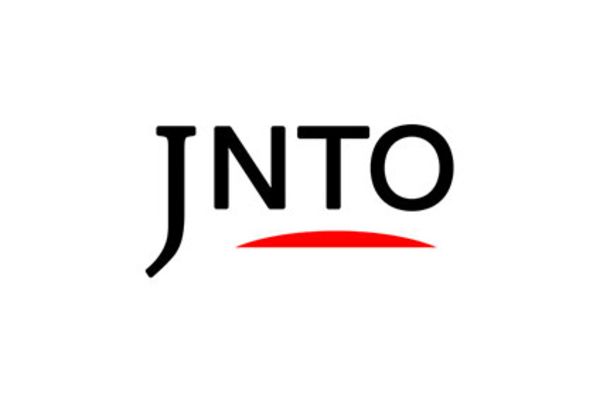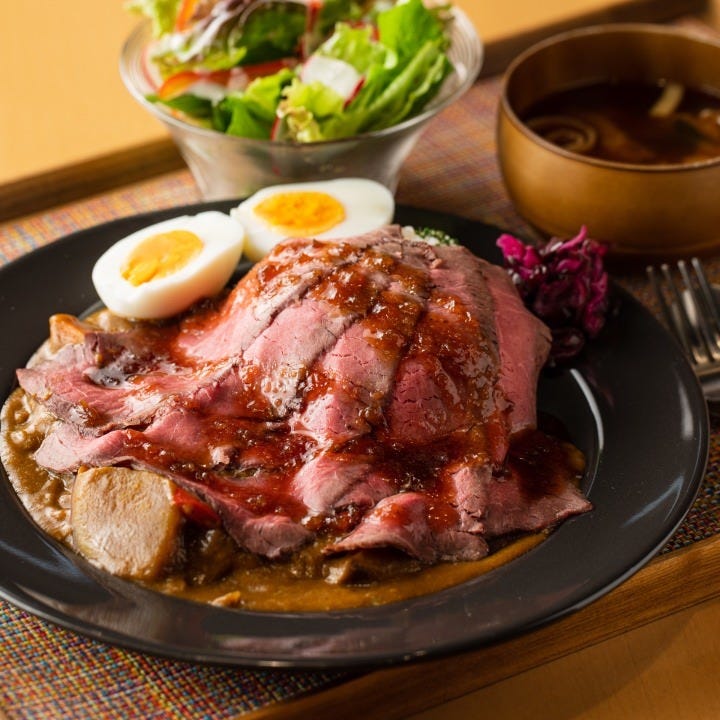 Chiba
Fusano-Eki
Japanese Style Western Food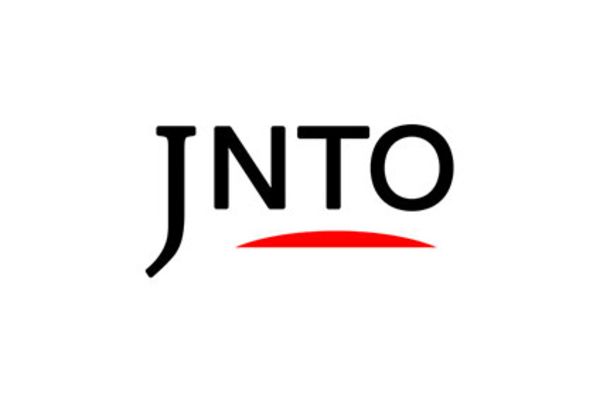 History
Chiba
Naritasan Shinsho-Ji Temple
Chiba-ken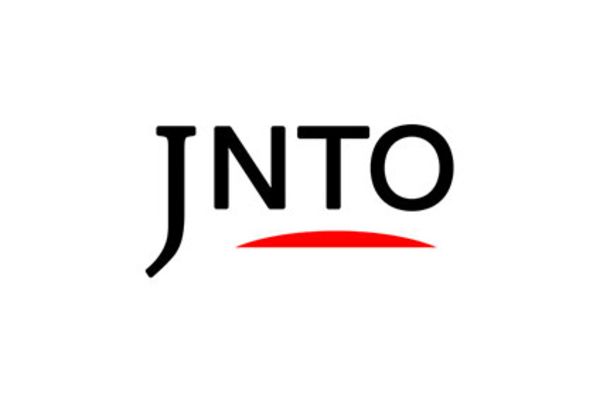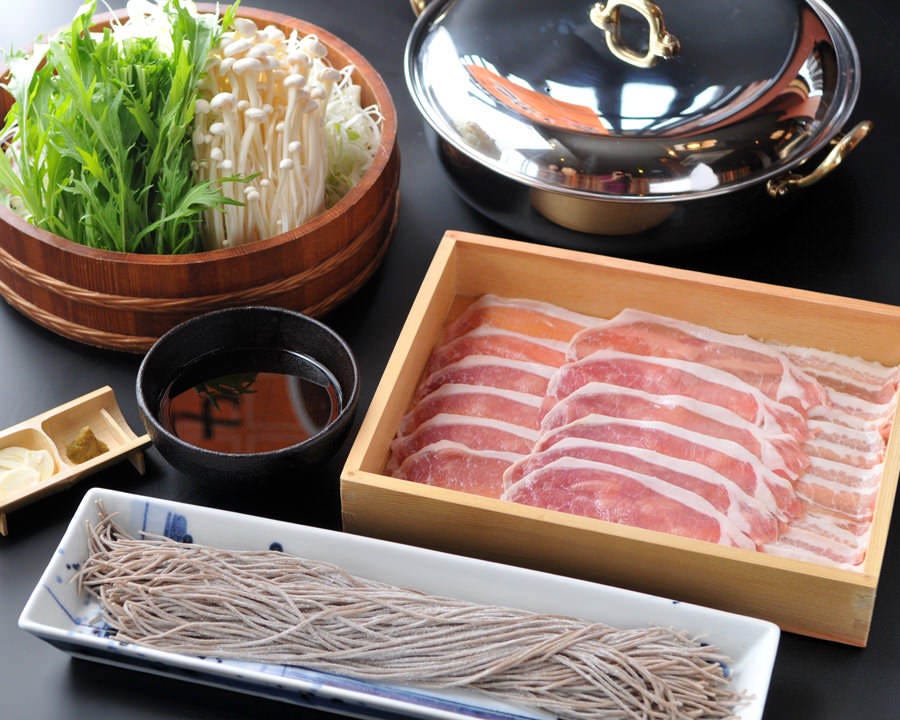 Chiba
Torijo Naritaekimaeten
Izakaya (Japanese Style Pub)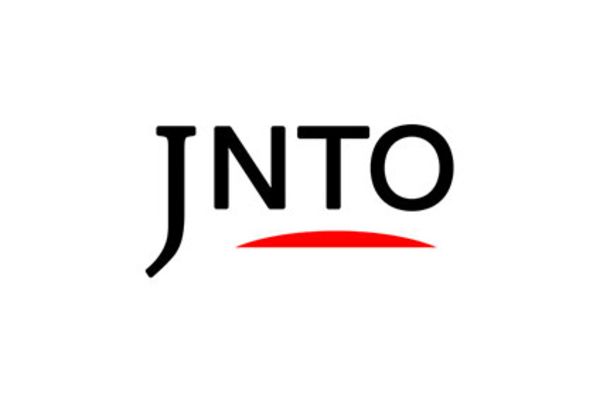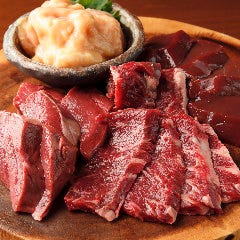 Chiba
Ushimaru Shokudoh
Yakiniku (BBQ)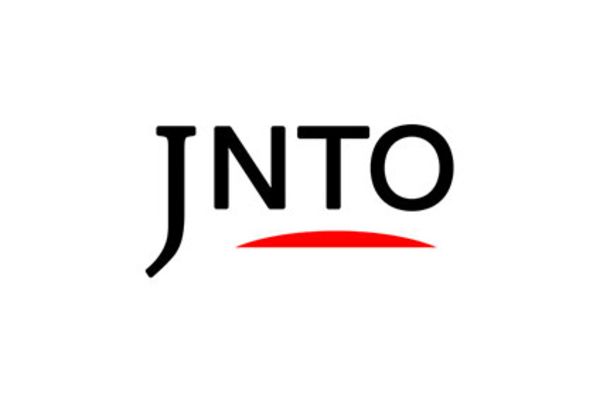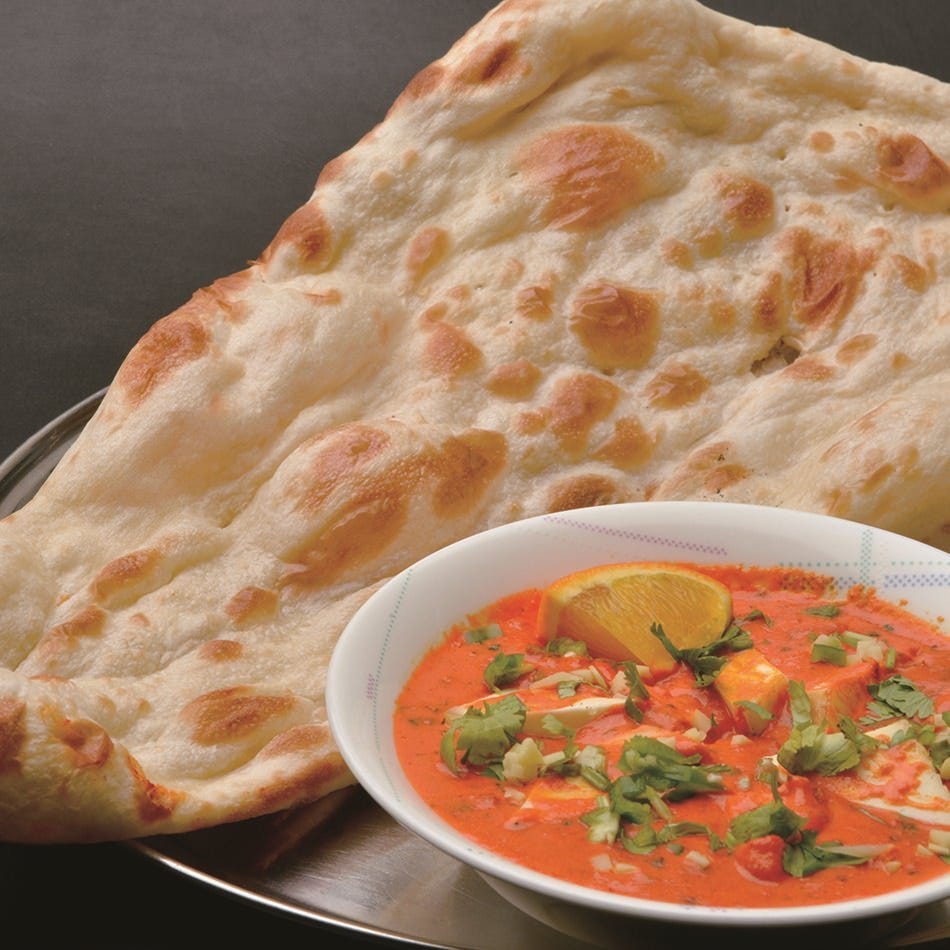 Chiba
Halal Dosa Biryani Iommorunaritaten
Indian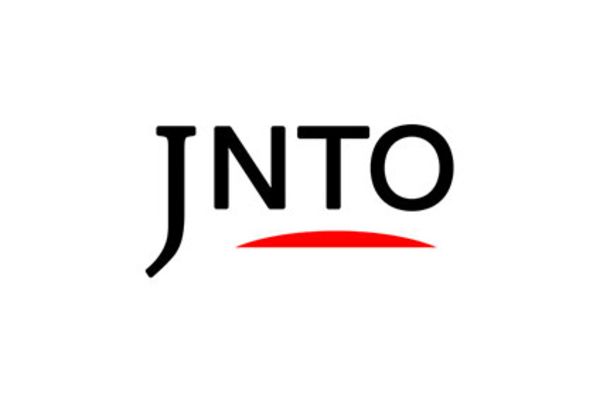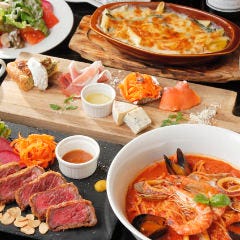 Chiba
Namapasuta-To Yoshoku-No Mise Akaneya
Pasta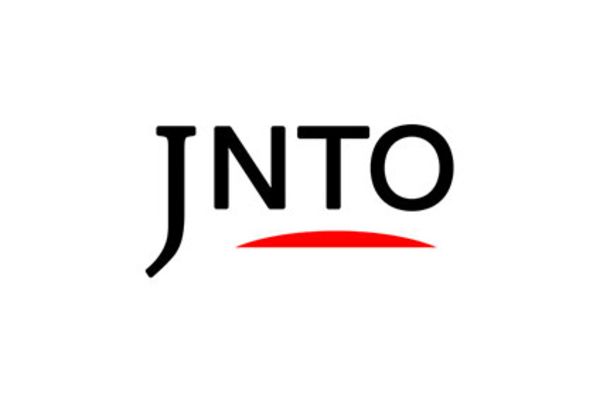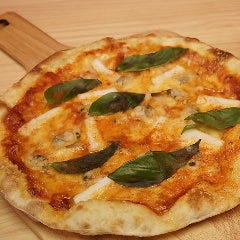 Chiba
Mamma In Cucina
Italian Cuisine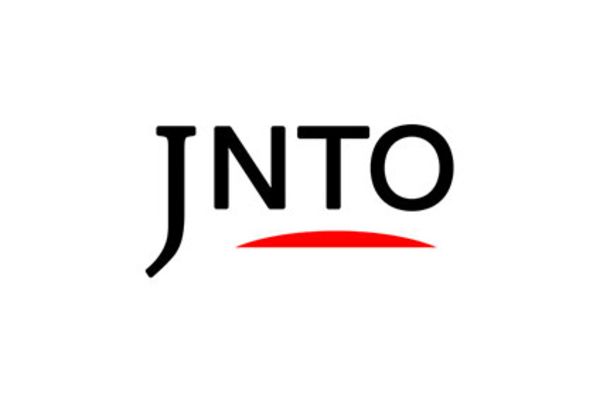 Nature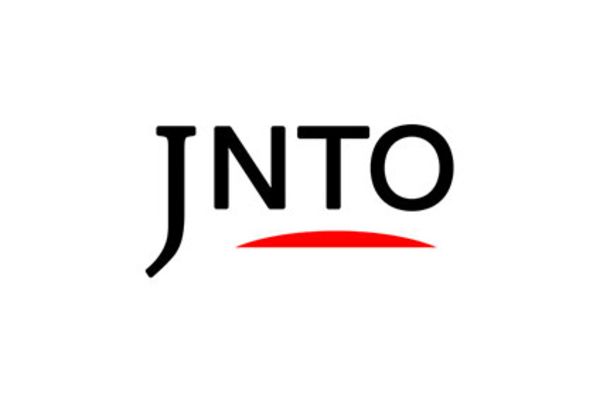 History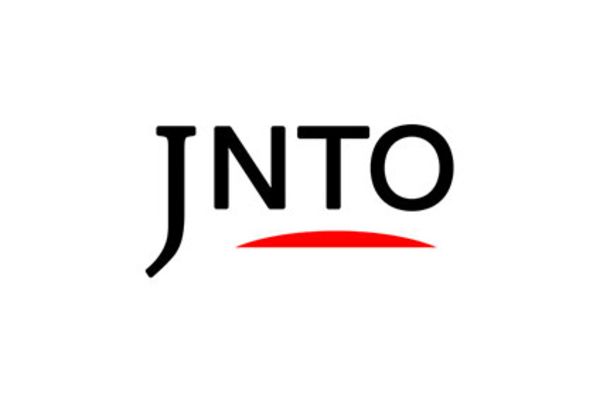 Art & Design
Chiba
Kawamura Memorial Dic Museum Of Art
Chiba-ken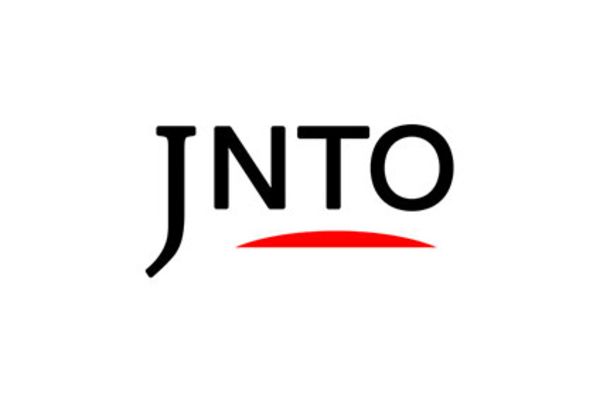 Nature
Chiba
Shimizu Park
Chiba-ken
The information on this page may be subject to change due to COVID-19.