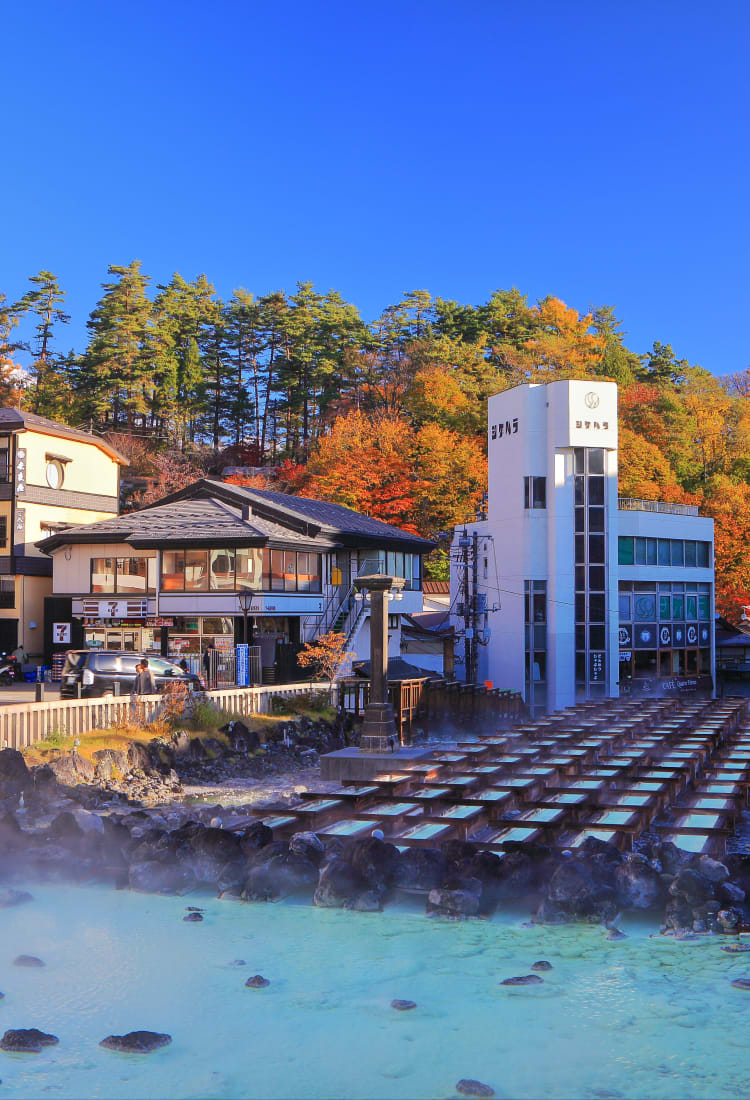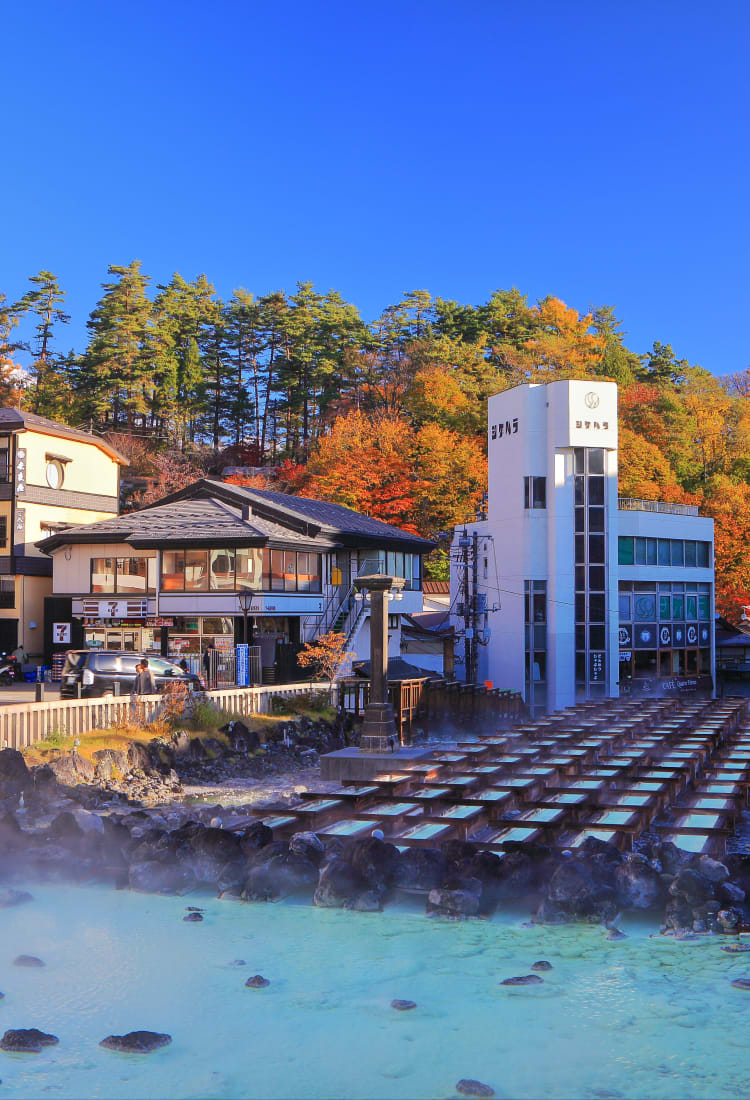 GUNMA
Kusatsu
Steamy volcanic Kusatsu remains top of the onsen towns
Steamy volcanic Kusatsu remains top of the onsen towns
Japan's travel agents have named Kusatsu Onsen


the best in the country for well over a decade. Located in the highlands of western Gunma, Kusatsu is a haven for winter sports and hot springs. The healing waters are the big draw, but the landscape of this region is ideal for taking long nature walks.
Don't Miss
Bathe in some of the most famous hot springs in Japan
How to Get There
Kusatsu Onsen


is easily accessible by train and bus from Tokyo and Nagano.
Train: JR trains run from Ueno in Tokyo to Naganohara-Kusatsuguchi Station (two and a half hours). A JR bus will then take you to Kusatsu Onsen Bus Terminal in 25 minutes.
Bus: The Joshu Yumeguri-go buses run directly from Shinjuku Bus Terminal to Kusatsu Onsen daily (three hours and 45 minutes).
Two buses run from Karuizawa


(Nagano Prefecture) to Kusatsu Onsen daily. The Kusakaru bus takes just over an hour from Karuizawa to the Kusatsu Onsen Bus Terminal. The Seibu Kogen bus runs from Karuizawa to Manza Onsen and Onioshidashi before reaching the Kusatsu Onsen Bus Terminal.
Quick Facts
Kusatsu Onsen is regularly named Japan's best by travel agents
The onsen's waters are known for their healing qualities
A whole field of hot water
The Yubatake—literally meaning hot water field—is where the mineral-rich waters gush out from the ground. This is the symbol of Kusatsu, and it is right in the center of town. It is used to cool the hot water to a more bearable temperature. The onsen water is known for its high acidity, and it is potent enough to kill various kinds of bacteria. Highland thrills
Mt. Kusatsu-Shirane is an active volcano renowned for the craters around its summit. Located on the border of Gunma and Nagano prefectures, Mt. Asama


is an active volcano with a treeless conical shape. Onioshidashi Park is a must-see for its eerie volcanic rock formations, which were created during the last major eruption in 1783.
More than just a place to bathe
Kusatsu has scenic hiking trails, and an international music festival in summer. If you love winter sports, visit Kusatsu Onsen Ski Resort


. Located between Kusatsu and Mt. Kusatsu-Shirane, you can ski and snowboard, and then come back to relax with a long soak in the famous hot springs. Tempting treats
Explore the narrow streets near the Yubatake and you will find treats to eat such as onsen manju (steamed buns), onsen tamago (eggs boiled in the hot spring), and rice crackers. There are arts and crafts shops and museums toward Sai-no-Kawara Park.
A worthy alternative to Kusatsu
Nearby Manza Onsen has been a local secret for many years. You can feel the high sulfur content of the milky-white waters tingling on your skin. This is one of the highest-altitude hot springs in Japan, making it an ideal place to enjoy a rotenburo outdoor bath in the snow with a view. * The information on this page may be subject to change due to COVID-19.
Did this information help you?
out of found this information helpful.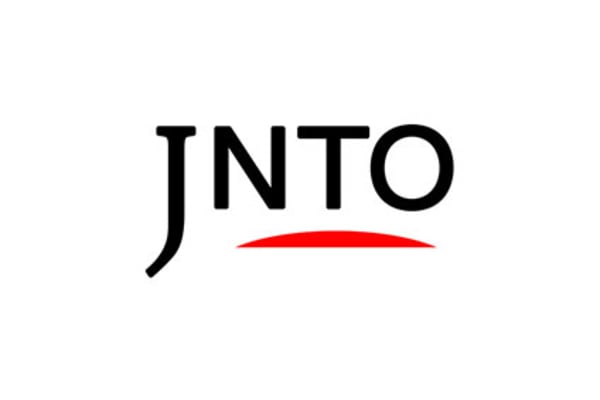 Relaxation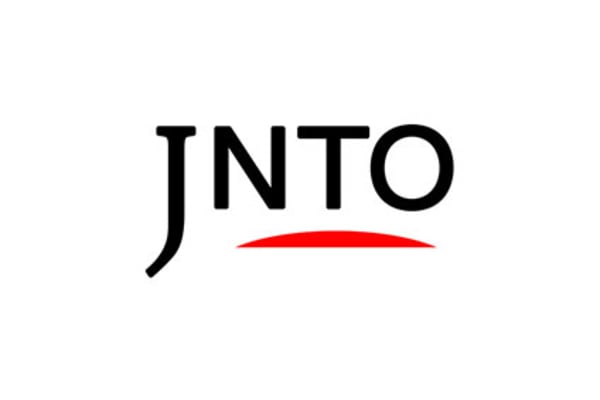 Relaxation
Gunma
Kusatsu Onsen
Gunma-ken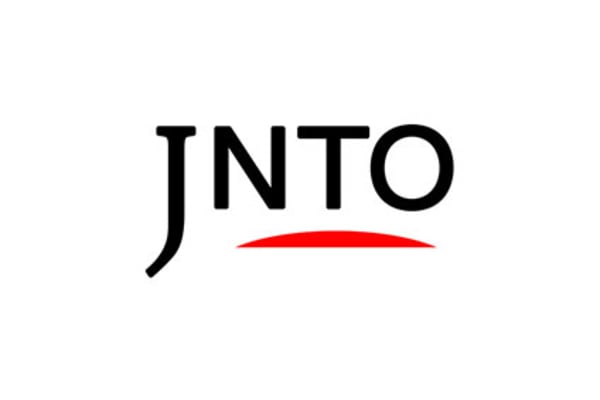 Nature
Gunma
Sainokawara Park
Gunma-ken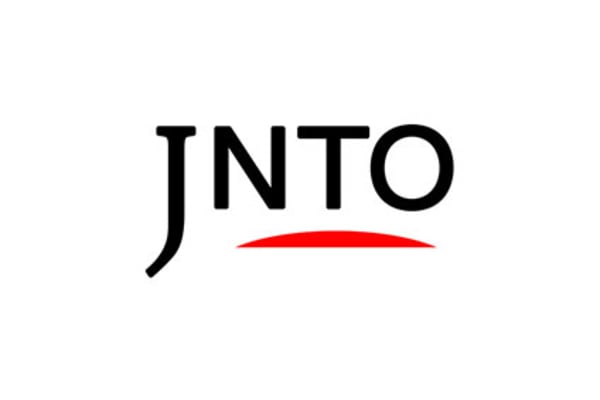 Action & Adventure
Gunma
Kusatsu Onsen Ski Resort
Gunma-ken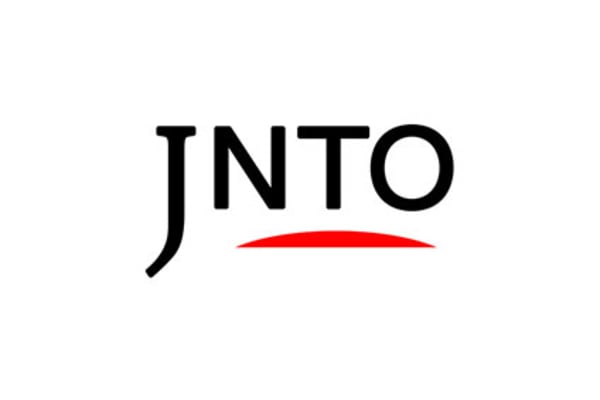 Relaxation
Gunma
Shima Onsen
Gunma-ken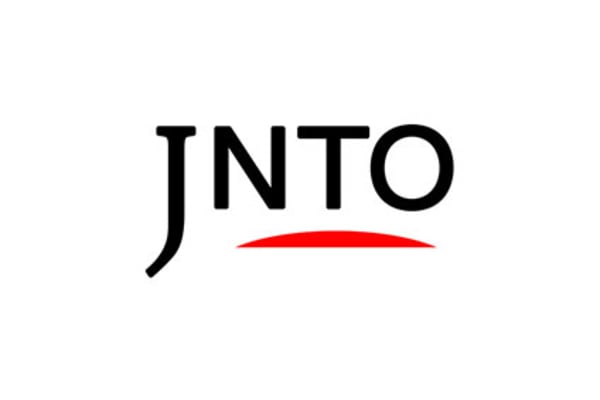 Nature
Gunma
Mt. Asama (Gunma)
Nagano-ken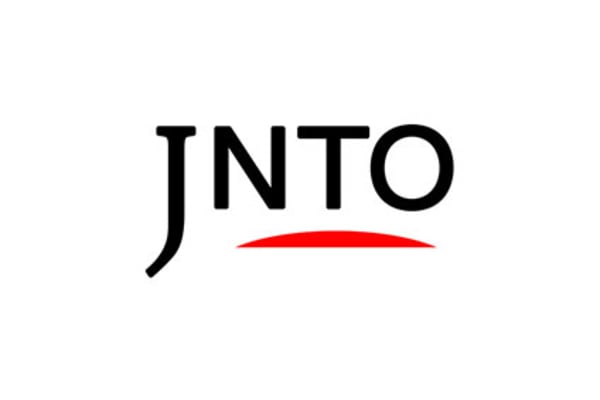 Attraction
Gunma
Japan Romantic Road (Gunma)
Gunma-ken