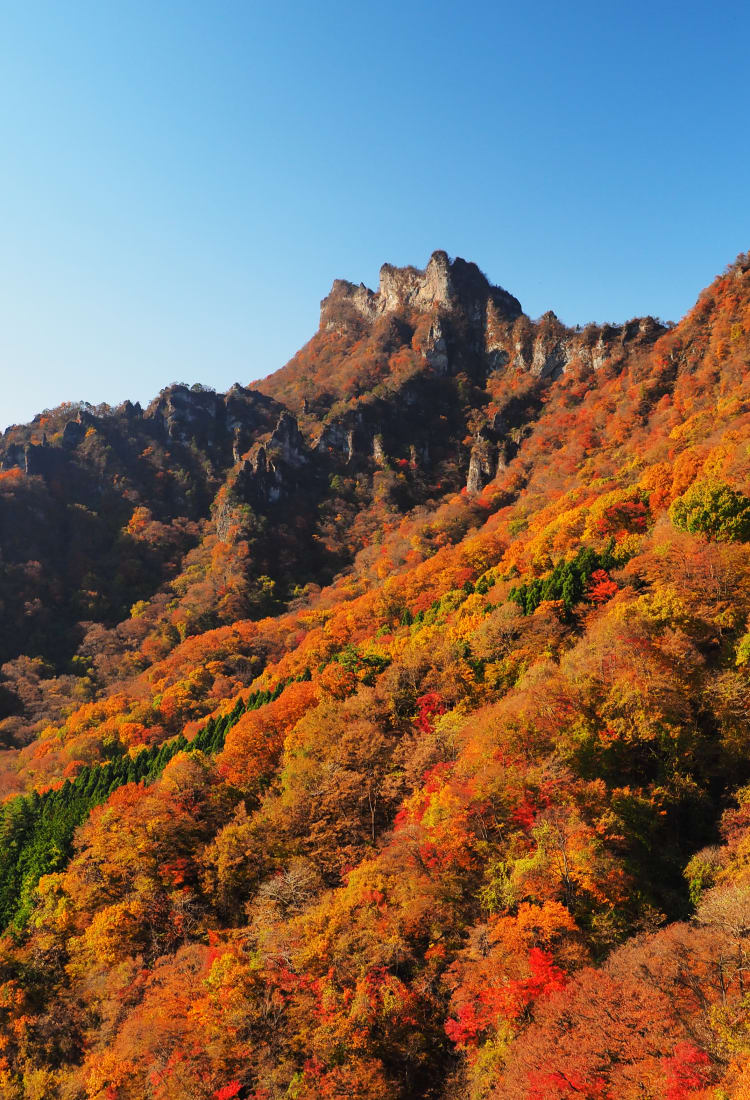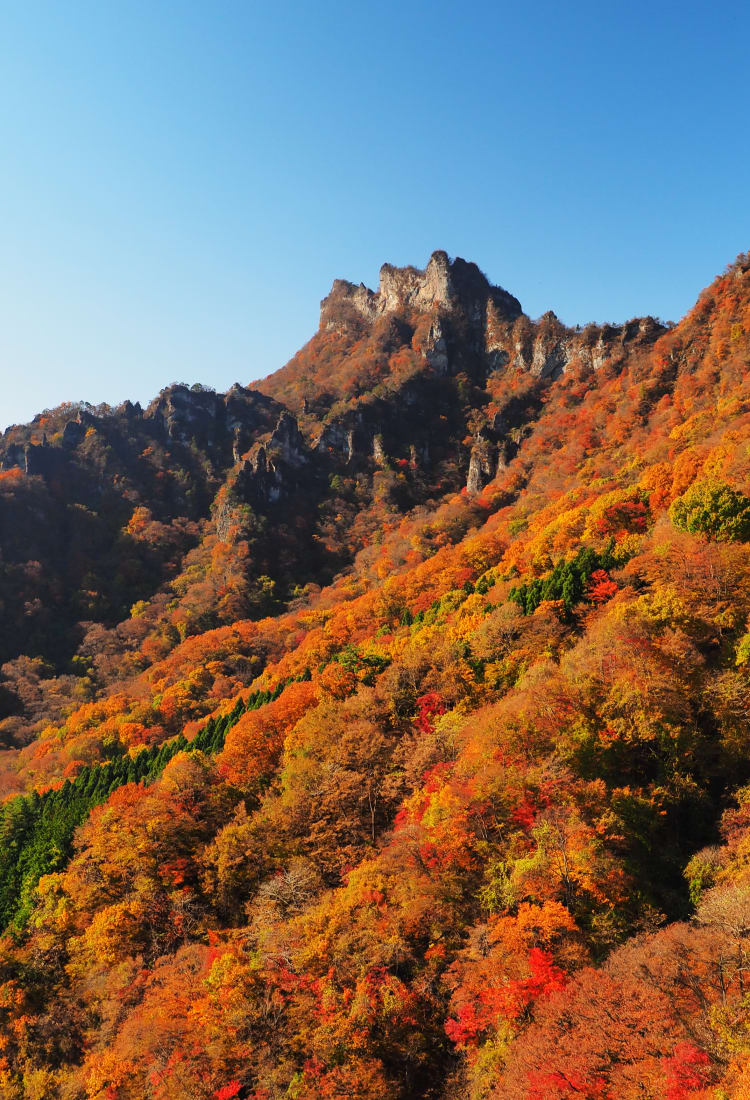 GUNMA
Takasaki
Lucky legless dolls, steam locomotive travel, and atmospheric mountain hot springs
Lucky legless dolls, steam locomotive travel, and atmospheric mountain hot springs
Close to both Tokyo and Nagano, the city of Takasaki is best-known for two things: steam locomotives and Daruma dolls. Outside Takasaki sit famous onsen resorts, such as Ikaho Onsen


and Shima Onsen


. Tomioka Silk Mill


, a World Heritage Site, is less than an hour away.
Don't Miss
Visit Tomioka Silk Mill, which is a World Heritage Site
Buy a Daruma doll to help your wishes come true
Relax and unwind in a historic hot spring
Ride the rails in a genuine steam locomotive
How to Get There
Takasaki is easy to access from both Tokyo and Nagano by regular train or Shinkansen.
From Tokyo, take a JR Shonan-Shinjuku Line or JR Takasaki Line train to Takasaki Station. You can also take the Hokuriku or Joetsu Shinkansen. It takes around two hours from Tokyo on a regular train or just under an hour from Tokyo Station or Nagano Station by Shinkansen. Buy a doll, make a wish
Daruma dolls, made of papier-mâché and usually painted red, are the symbol of Takasaki, particularly since the city is the largest producer of these figures in Japan. Buy a Daruma doll, color in the left eye, and make a wish. If the wish comes true, color in the right eye.
The Shorinzan Darumaji Temple is dedicated to Daruma, but you can find the dolls all over the city. In January of each year, the main street from Takasaki Station to City Hall is packed with stalls selling Daruma dolls in all sizes and colors.
A towering figure of serenity
On a hill overlooking the city, the 41.8-meter-high Byakue Kannon (White-Robed Kannon) statue is visible from most areas in Takasaki. It is one of the biggest figures of the goddess of mercy in Japan, and you can climb up inside the statue to her shoulder for incredible views of the city.
Gateway to the mountains
Formerly known as the Jomo area, Gunma has three famous mountains called the Jomo Sanzan: Mt. Akagi


, Mt. Myogi


, and Mt. Haruna. Mt. Haruna is a sprawling dormant volcano with numerous peaks. The conical Mt. Haruna provides a beautiful backdrop to the lake. Haruna Shrine, which was built over 1000 years ago, is about a 10-minute drive from Lake Haruna; it has recently attracted a lot of attention as a spiritual "power spot." Weathered by the elements over time, Mt. Myogi's jagged appearance looks unreal. It is a popular location for rock-climbing and photography. As you climb the mountain, you will pass Myogi Shrine, offering a place for solitude and relaxation. The shrine was established in the sixth century, but it gained significance during the Edo period (1603-1867). A steep staircase leads up to the main shrine, dedicated to countless deities and mountain spirits, where you are greeted by fierce Nio guardian figures on either side of the gate. Lake Usui is a man-made lake. The colors of the fall make it a very popular location in autumn, but the natural surroundings remain all-year attractions. High-altitude hot springs
Ikaho Onsen has long been regarded as one of Gunma's premier hot-spring areas. Situated on the eastern slope of Mt. Harunua. Ikaho Onsen has long been regarded as one of Gunma's premier hot-spring areas. Climb the 365 stairs from the bottom to the Ikaho Shrine at the top and then enjoy a free foot bath, a meal at one of the many restaurants, and the mountainous views. Shima Onsen was the first hot spring in Japan to be nationally certified to provide health benefits. It is said to help cure 40,000 ailments. The Shima Onsen area is beautiful in autumn, but the mesmerizing blue water in the lakes and flowing streams will astound you in any season.
Be transported to another realm
Wander the nostalgic streets of Shima Onsen, and you will come upon Sekizenkan Ryokan, Japan's oldest existing hot-spring ryokan (Japanese-style hotel), which is said to have been one of the models for the Academy Award-winning animated movie Spirited Away. Discover Japan's industrial heritage
Tomioka Silk Mill is a symbol of Japan's rapid modernization in the late 1800s. As the oldest modern silk-reeling factory in Japan, it was designated a World Heritage (Culture) Site in 2014. Thanks to the strong connection to the French origins of the mill, there are many French-style cafes and restaurants around town, which you can easily explore by foot. Meganebashi Bridge


is a strikingly impressive red-brick bridge built in 1893 along the Usui Pass. No longer in use as a railway bridge, it is now a popular spot for photographers and hikers. * The information on this page may be subject to change due to COVID-19.
Did this information help you?
out of found this information helpful.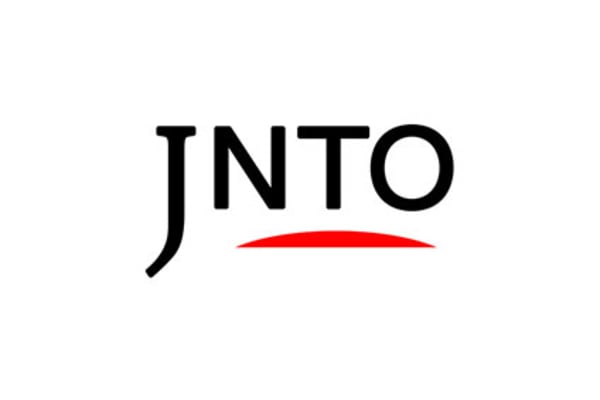 Nature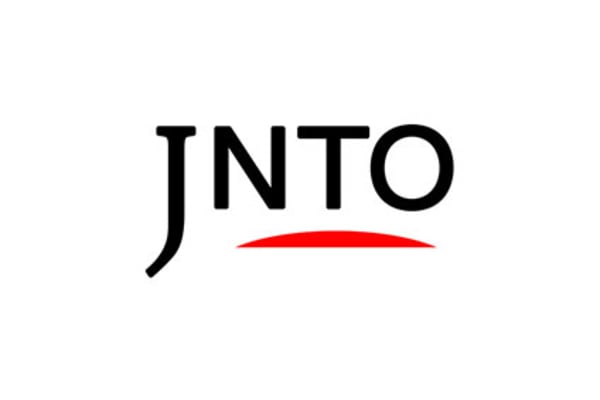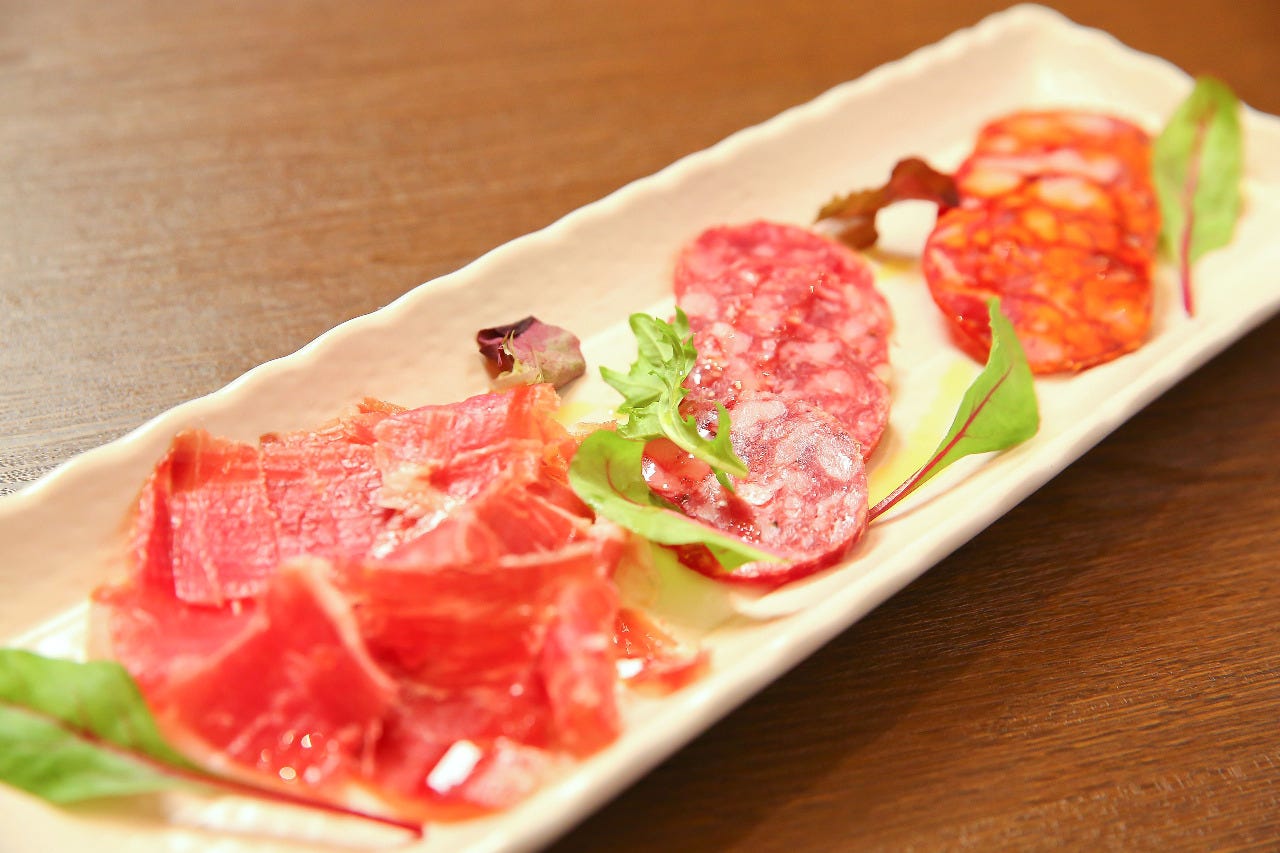 Gunma
Leon
Italian Cuisine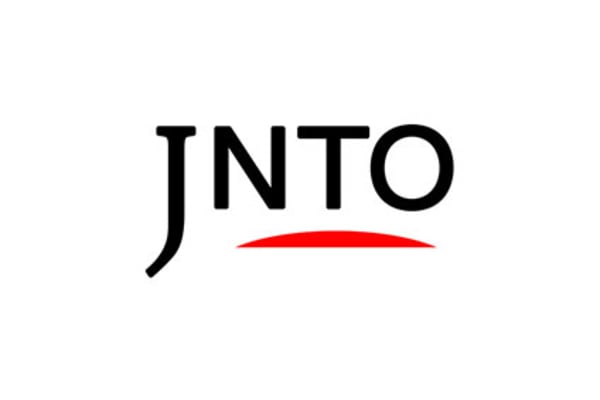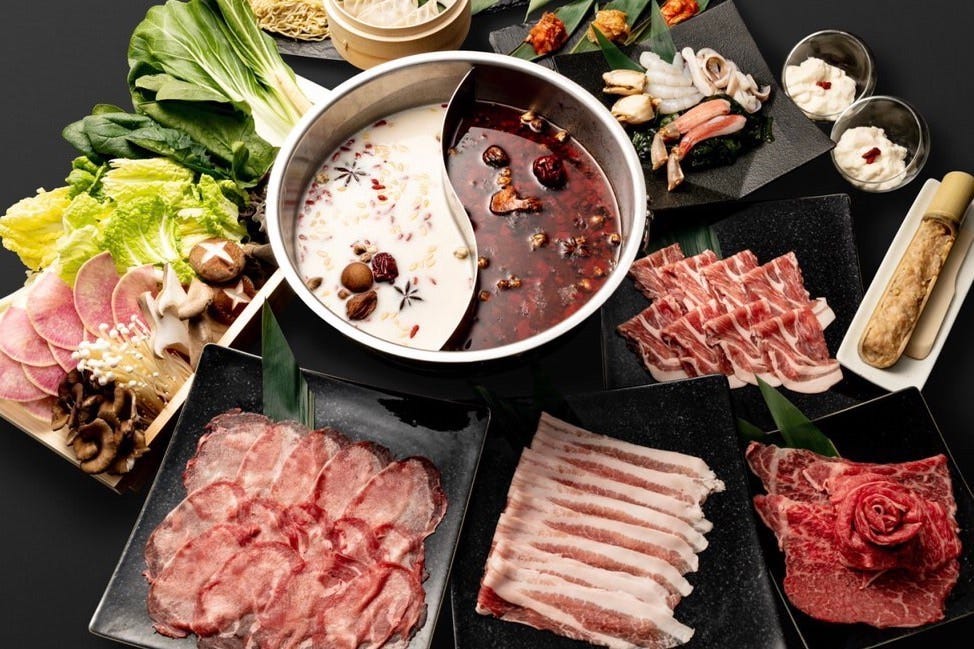 Gunma
Pekemaru
Izakaya (Japanese Style Pub)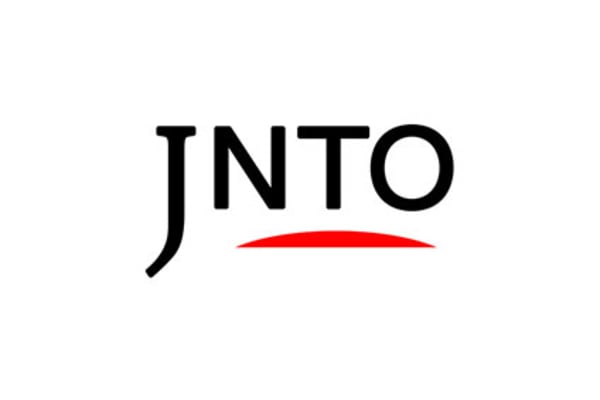 Gunma
Sumibiyakiizakayasumibiteiitadaki
Izakaya (Japanese Style Pub)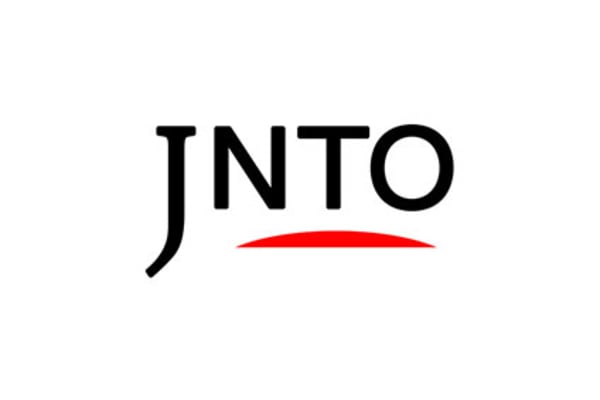 Gunma
Ikki
Izakaya (Japanese Style Pub)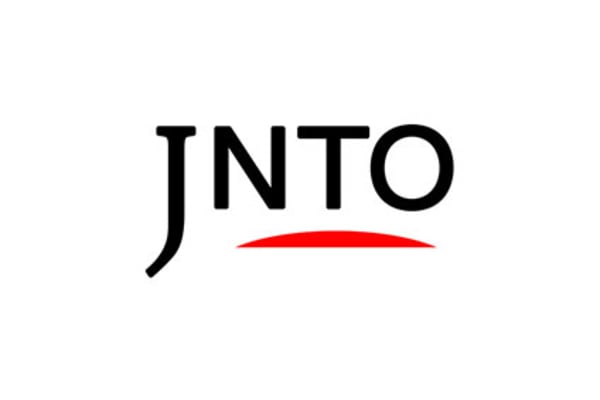 Gunma
Yasainikumakigushi Bakabon Takasakihonten
Izakaya (Japanese Style Pub)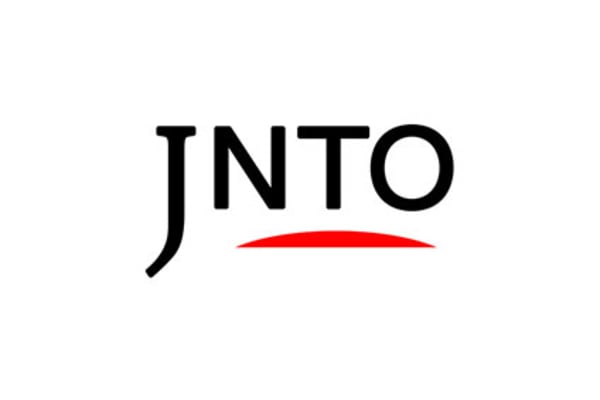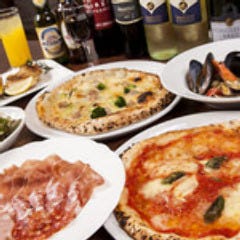 Gunma
Pittsueriabahchi
Pizza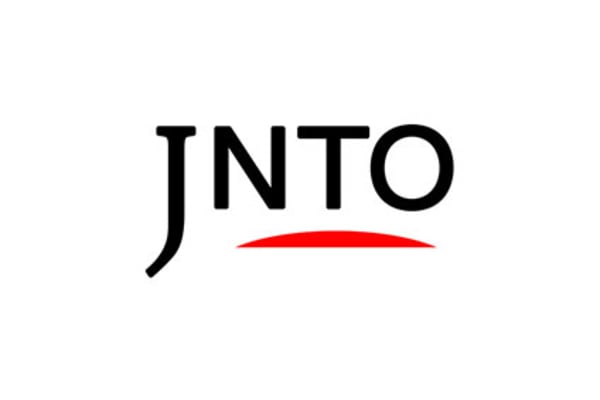 Gunma
Kurogewagyuugokujougyuutan'yakinikubaruzaburakkuburukurabutakazakiten
Izakaya (Japanese Style Pub)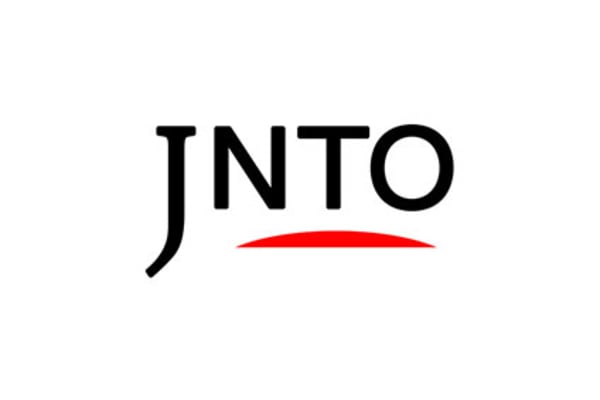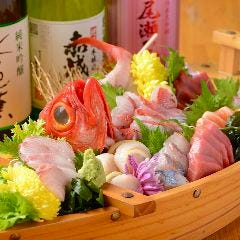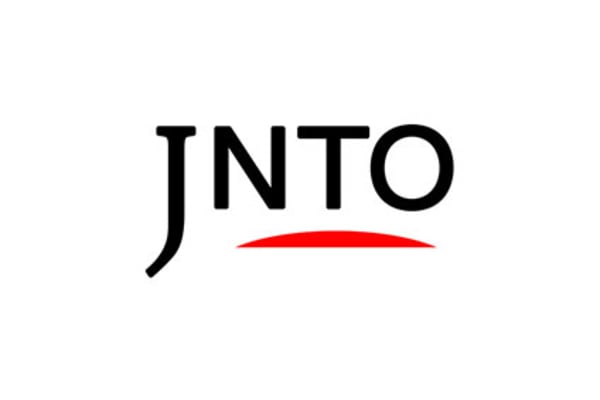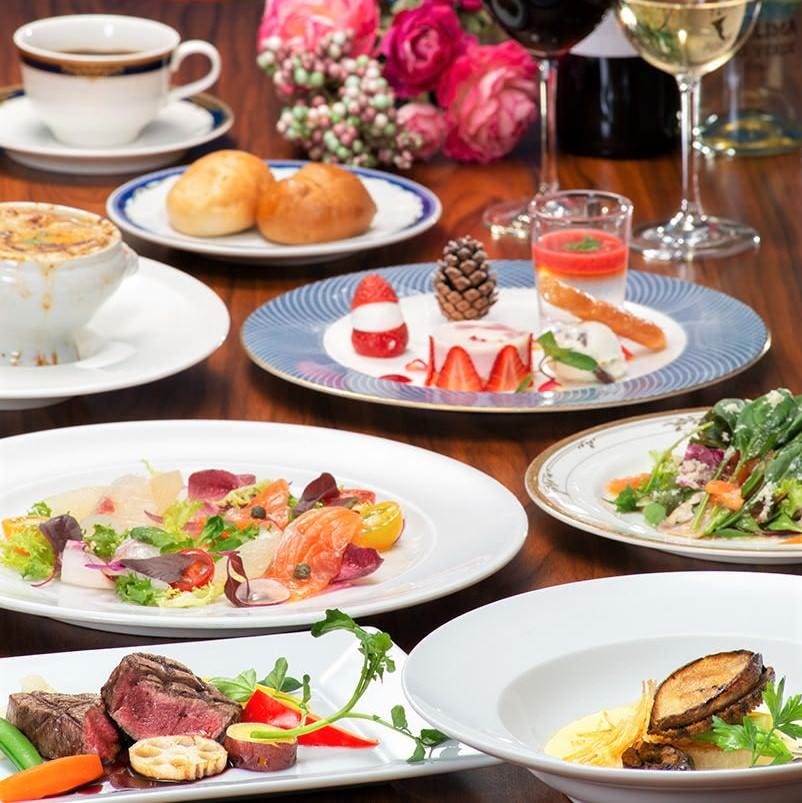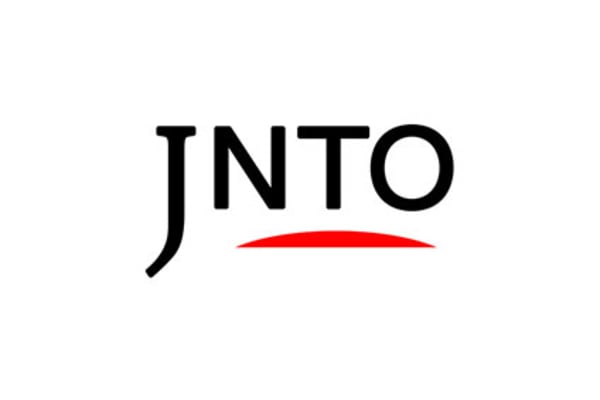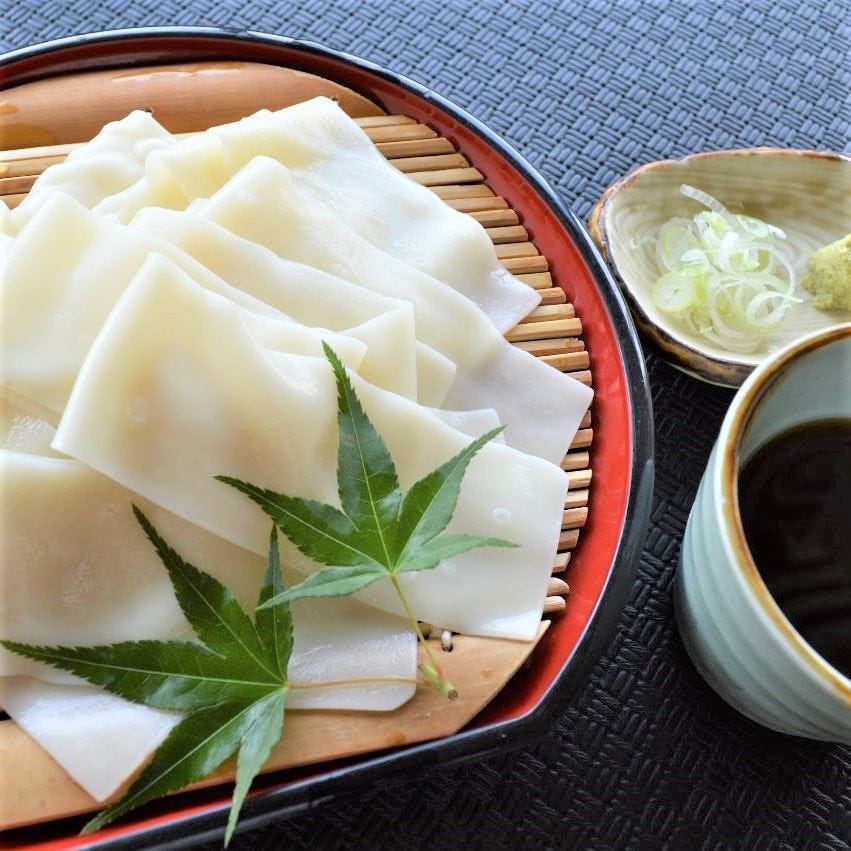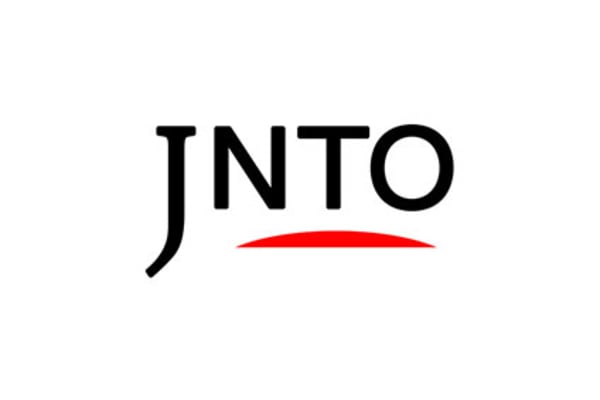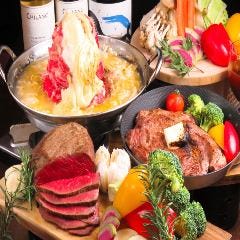 Gunma
Private Room Nikuzushi Tabenomihodai Double Cheese Takasakiten
Izakaya (Japanese Style Pub)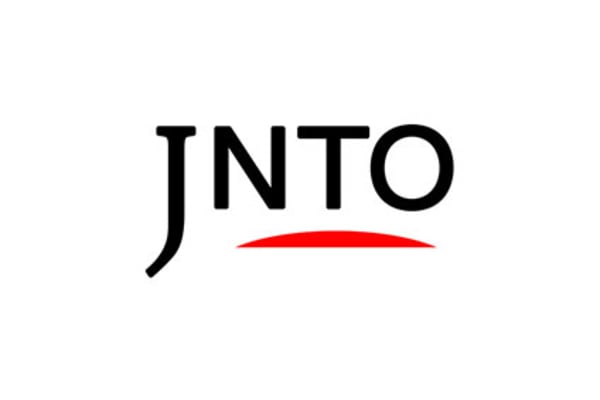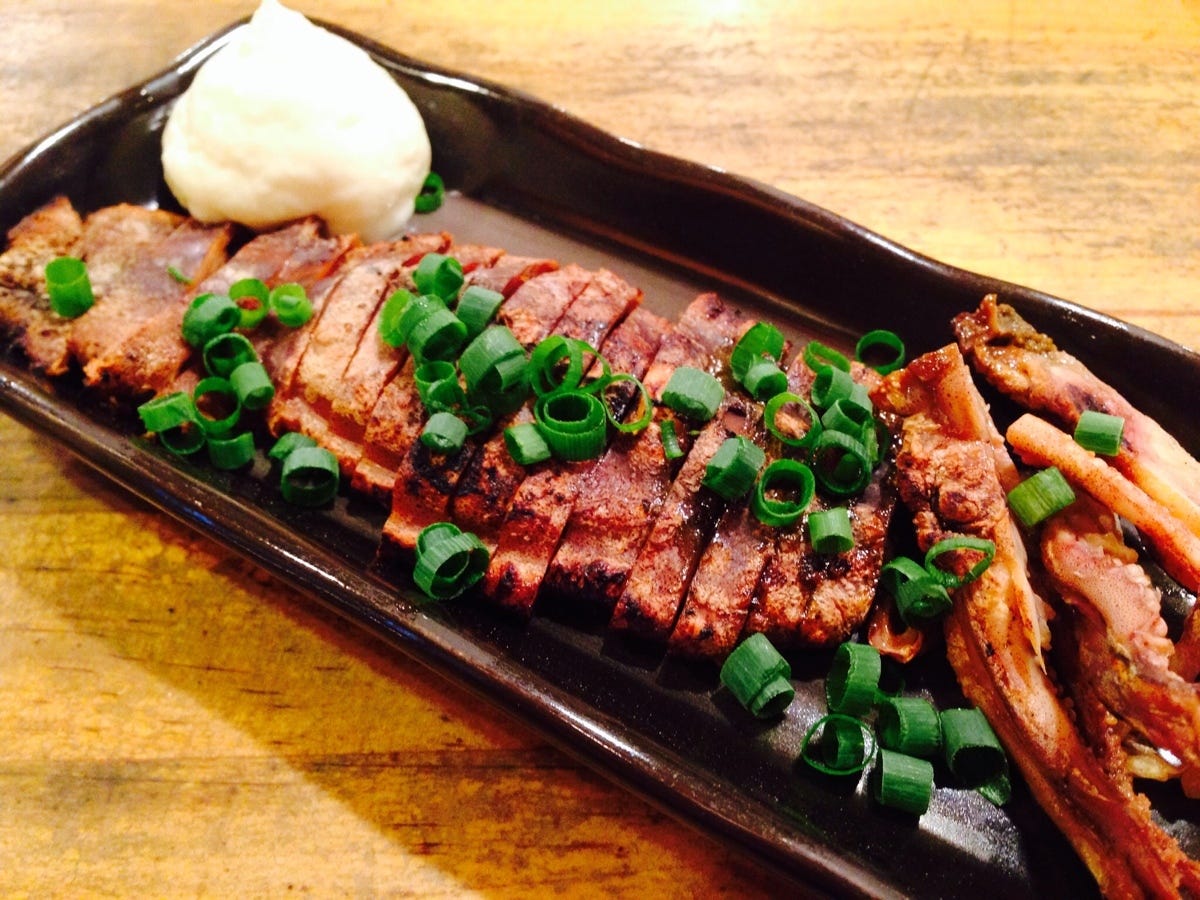 Gunma
Enishi Honten
Yakitori (Grilled Chicken Skewers)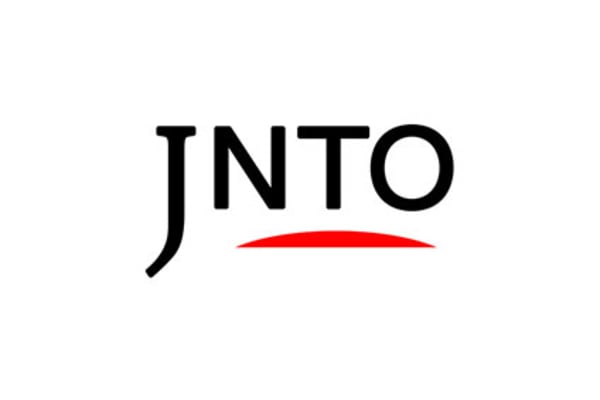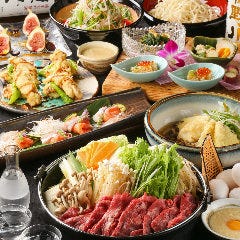 Gunma
Kokoikkendegummakenkoshitsukamitsukean
Izakaya (Japanese Style Pub)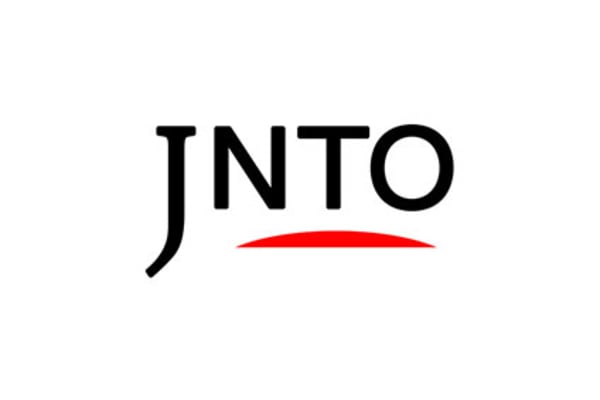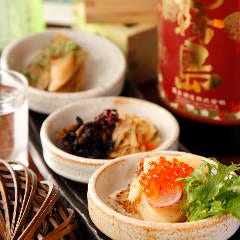 Gunma
Washoku Kyodoryori Koshitsuizakaya Takasakiya Takasaki Honten
Izakaya (Japanese Style Pub)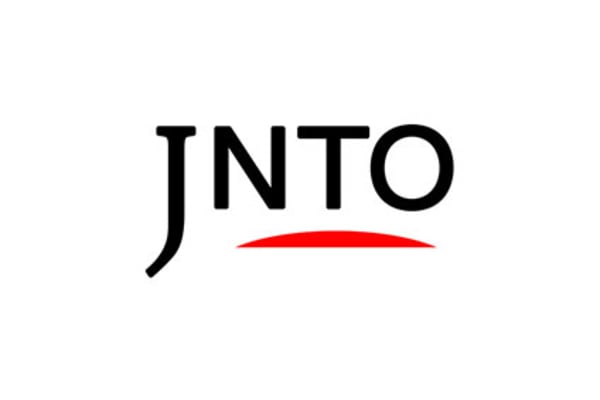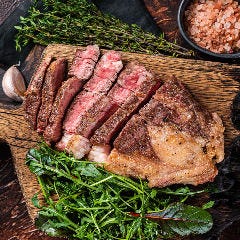 Gunma
Kurafutobiru Nikubaru Meat Labo Enishi Takasaki Ekimaeten
Izakaya (Japanese Style Pub)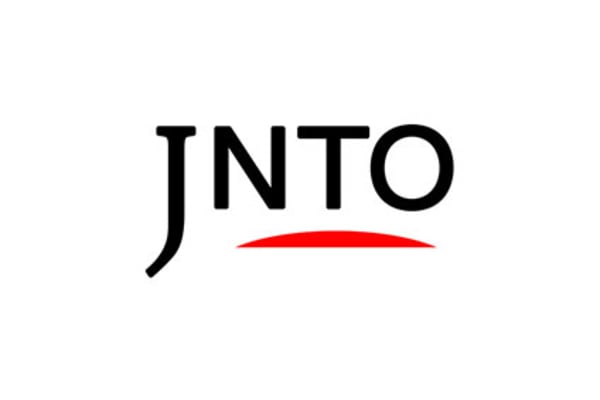 Gunma
Syurimpubah'ebisu
Izakaya (Japanese Style Pub)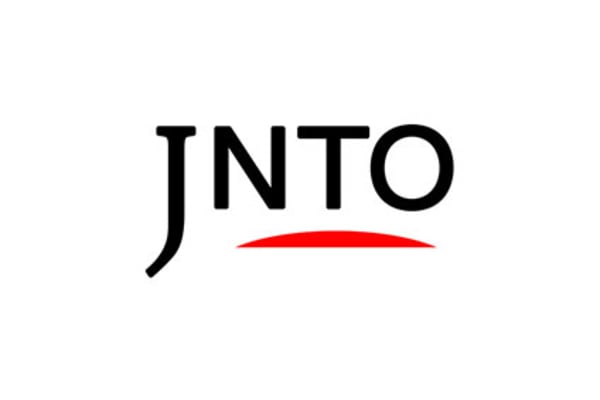 Gunma
100 Jikan Kare Takasaki Opa Ten
Curry & Rice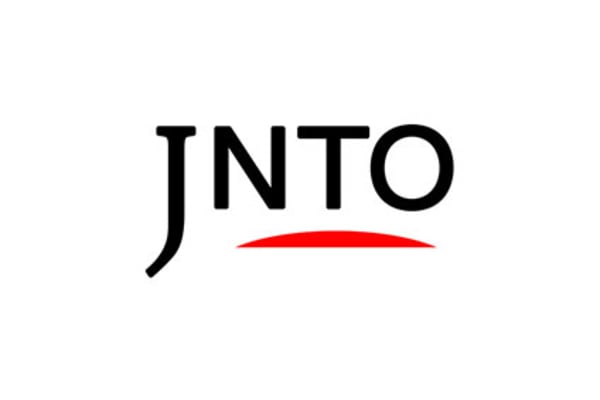 Gunma
Aoiya Takasakinishiguchiten
Izakaya (Japanese Style Pub)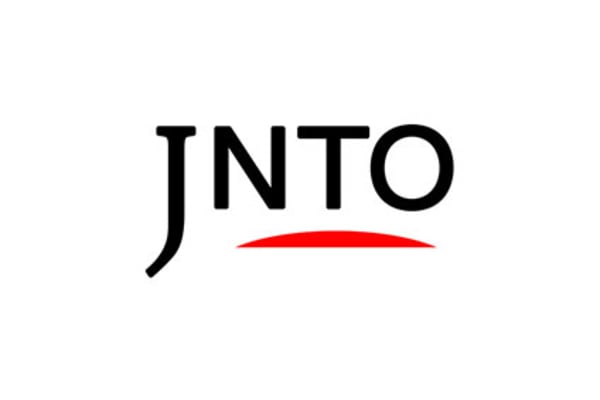 Gunma
Koshitsuizakaya Jidoridonabegohan Ashibi Takasakihonten
Izakaya (Japanese Style Pub)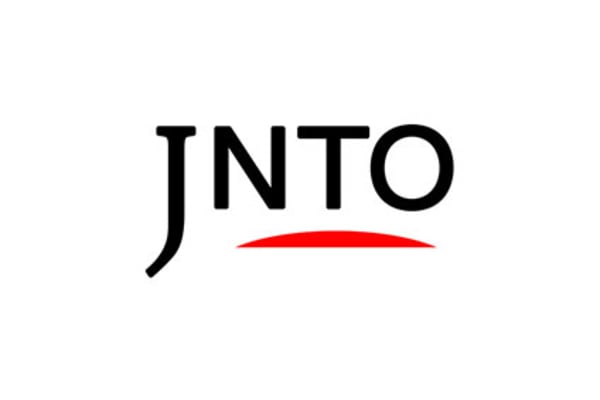 Gunma
Koshitsuizakaya Washokukyodoryori Ashibi Hanare Takasakiten
Izakaya (Japanese Style Pub)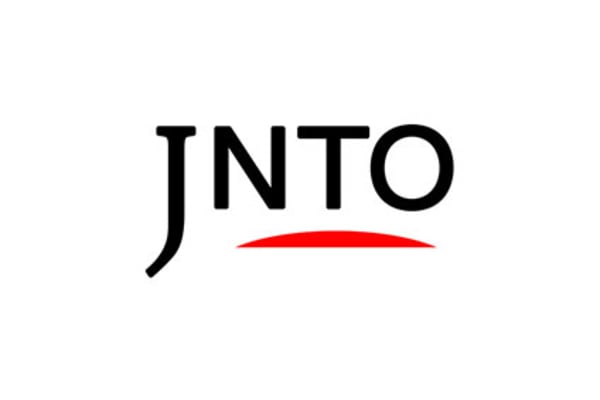 Gunma
Bic Camera Takasaki East Exit Store
Electronics store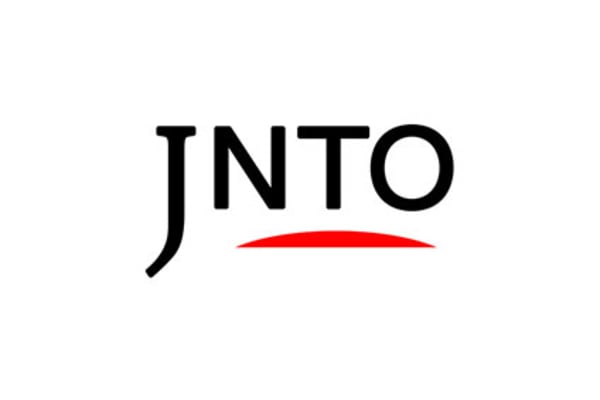 History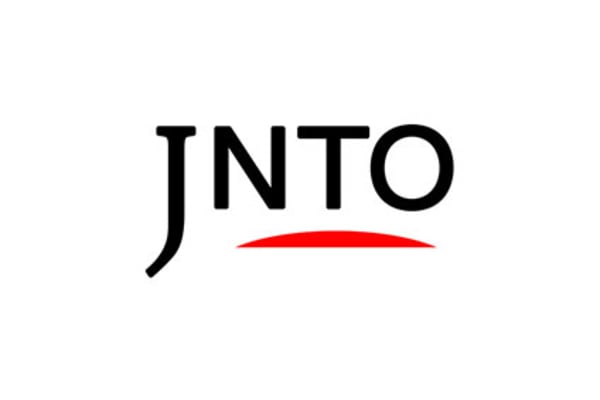 Nature
Gunma
Sakurayama Park
Gunma-ken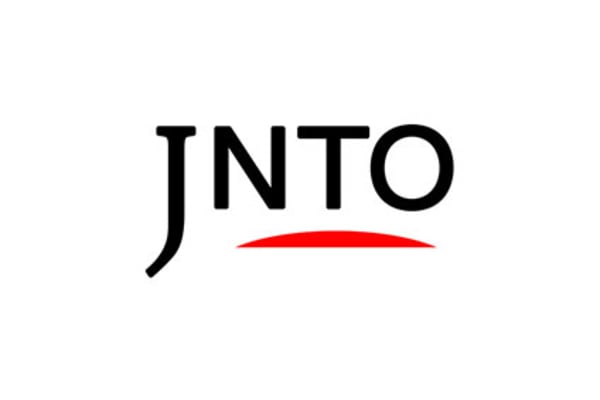 Relaxation
Gunma
Ikaho Onsen
Gunma-ken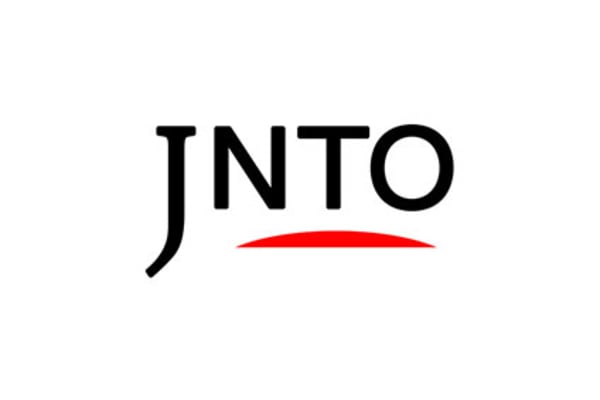 Nature
Gunma
Lake Haruna
Gunma-ken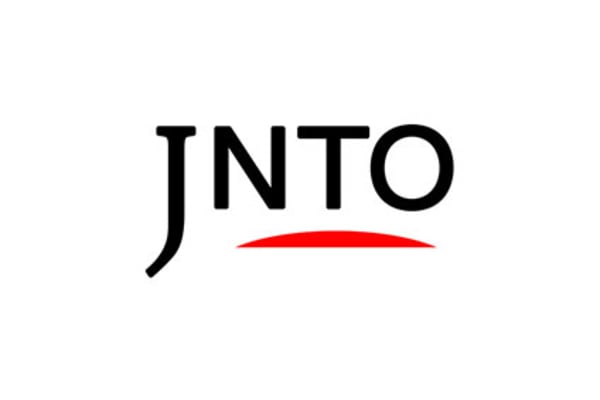 Nature
Gunma
Mt. Myogi
Gunma-ken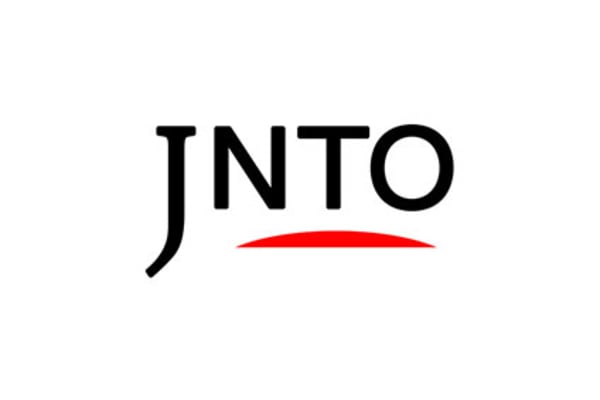 Attraction
Gunma
Usui Pass Railway Heritage Park
Gunma-ken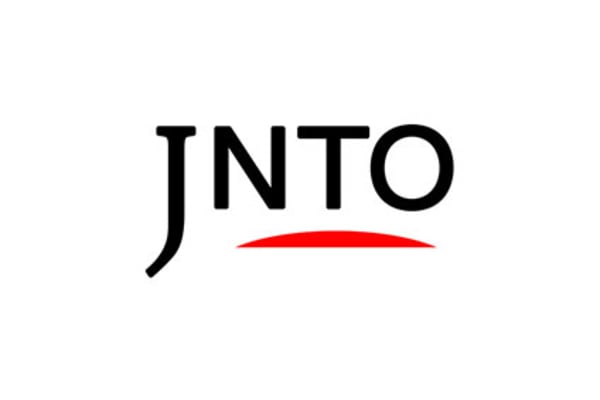 Nature
Gunma
Lake Usui
Gunma-ken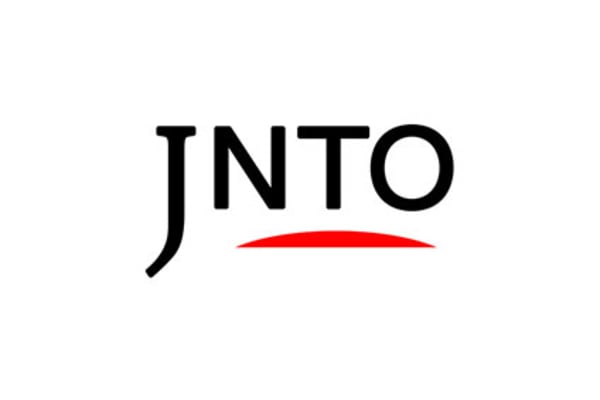 Attraction
Gunma
Usui 3rd Bridge
Gunma-ken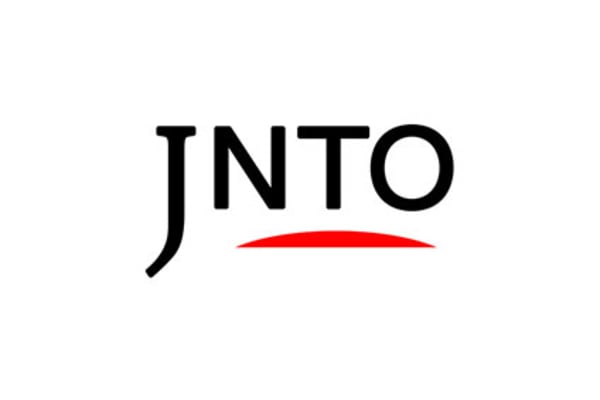 Nature