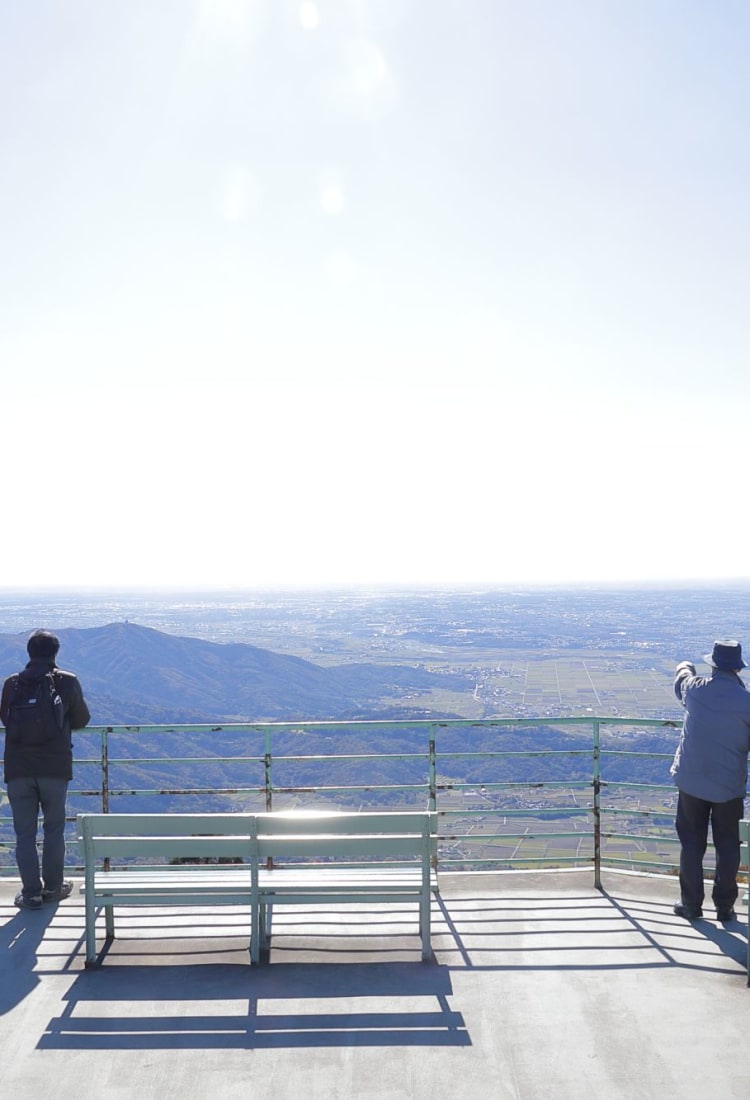 IBARAKI
Tsukuba
Reach the sky in Tsukuba, Ibaraki's science, technology, and spiritual capital
Reach the sky in Tsukuba, Ibaraki's science, technology, and spiritual capital
Tsukuba is the home of Tsukuba Science City and the headquarters of the Japan Aerospace Exploration Agency. Near Tsukuba, you will discover impressive sites like the massive Ushiku Daibutsu Buddha statue and the two peaks of Mt. Tsukuba. The town is home to a wide variety of stunning parks.
Don't Miss
Ride the cable car up Mt. Tsukuba
See the massive bronze Buddha statue in Ushiku and ride to the 85-meter observation deck
Visit JAXA's headquarters and learn about space at Tsukuba Space Center
How to Get There
Tsukuba is easily accessible from Tokyo on the Tsukuba Express. You can also get there by highway bus.
The Tsukuba Express takes 45 minutes from Akihabara Station to Tsukuba Station. You can also take a local train using the Joban Line from Ueno Station to Tsukuba Station. Highway buses go directly to Tsukuba from Tokyo Station, Ueno Station, both airports, and Disney Resorts. The view from Mt. Tsukuba
Mt. Tsukuba is often compared to Mt. Fuji. Like Mt. Fuji, its hazy outline dominates the landscape in many parts of the eastern Kanto Region. But unlike Mt. Fuji, which is desolate and rugged, Mt. Tsukuba's slopes are covered with vegetation and blooming flowers.
An easy hike Mt. Tsukuba
Also unlike Mt. Fuji


, it is a relatively low mountain, and the hike is generally quick and easy. It takes about two hours to get to the top, and the view of the expanse of peaks and valleys from the summit is well worth it. The many ways to ride around the area
There are many things to do on or around Mt. Tsukuba. The Mt. Tsukuba Cable Car


is an exciting way to take in the view and offers nighttime rides under the starlit sky. An aerial tramway and a funicular take you up the mountain, and there are shops and restaurants at the top with stunning views.
Visit Tsukuba's stunning shrine
At the base of the mountain, you will find Tsukuba Shrine. This shrine is known for its massive bell and its carvings, which are reminiscent of those found at Nikko


.
See Tokyo Skytree from the giant bronze Buddha
Near Tsukuba, you will find one of the world's tallest Buddha statues, the Ushiku Daibutsu


. At 120 meters tall, it is an impressive, imposing sight. It is said to be big enough to hold the famous Nara Buddha statue in its hand.
You can actually go inside the bronze statue and take an elevator 85 meters up to an observation floor. On a clear day, you can see as far as Tokyo Skytree


. There are also guided tours and exhibits about Buddhism inside the statue.
Explore the universe at Tsukuba Science City
If you want to learn all about Japan's space research and exploration, the Tsukuba Space Center


is the place to go. This is the headquarters and main operational facility for the Japan Aerospace Exploration Agency (JAXA), Japan's equivalent to NASA in the United States. At Tsukuba Space Center, you can enjoy exhibits and displays while uniformed JAXA employees carry out research and development.
The closest you will get to visiting space
Items on display include full-scale satellite models, the Kibo training module used to prepare astronauts for their research activities in space, and a full-scale model of the 50-meter H-II Launch Vehicle. There are displays, video presentations, guided tours, and other educational activities as well.
Exploring beyond
Another excellent spot for science lovers is the Tsukuba Expo Center


, where the theme is "See, touch, and enjoy everything." As the theme suggests, the facility is full of experiential, hands-on educational displays that make learning about science fun. Tsukuba Expo Center is a great place to take kids.
Science lovers will also enjoy Tsukuba Geological Museum. The museum is full of fossils, minerals, shiny rocks, and geological formations. Playing and relaxing at Tsukuba parks
Tsukuba has lots of excellent parks. Chuo Park, in the center of town, is quiet and relaxing. It is dotted with statues and displays that describe the history of the earth and solar system in keeping with the town's science and space exploration theme.
Doho Park is based around a large, placid lake with plenty of benches for sitting and relaxing. There's a nice playground for kids.
Matsumi Park is a quiet, out-of-the-way park with a fish pond and a 100-meter observation tower with views of Tsukuba.
The Tsukuba Botanical Garden is next to the University of Tsukuba.
* The information on this page may be subject to change due to COVID-19.
Did this information help you?
out of found this information helpful.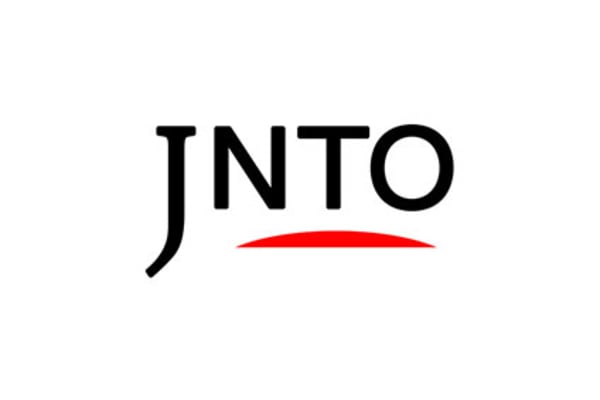 Attraction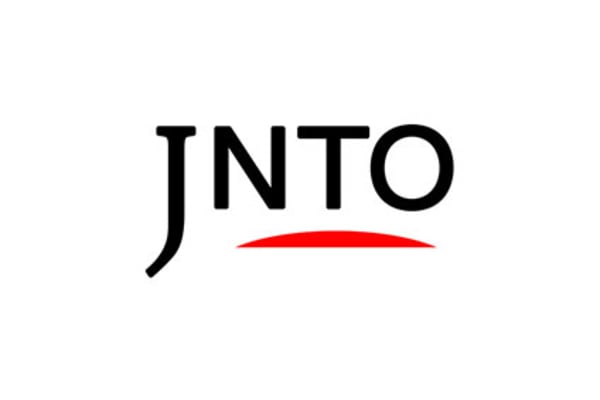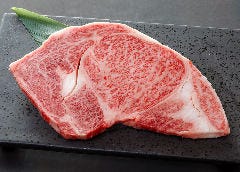 Ibaraki
Wagyu Kokusangyu Semmonten Yakinikuakaushi Tsukubahonten
Yakiniku (BBQ)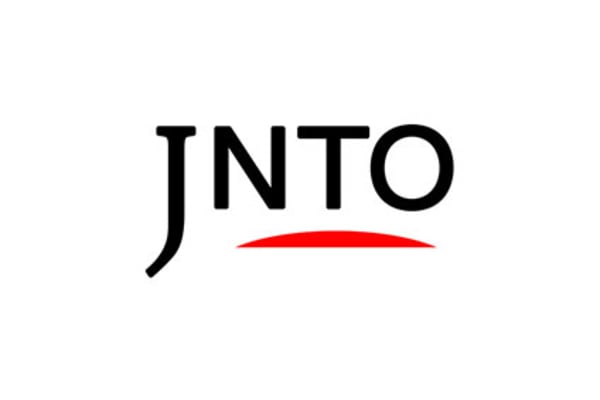 Ibaraki
Sendaigyutan Keyaki Tsukubakenkyugakuenten
Beef Tongue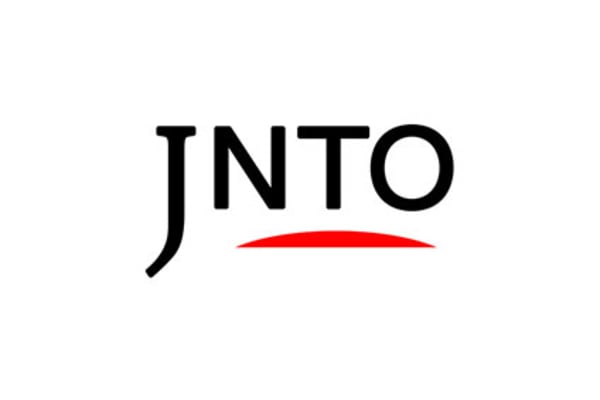 Ibaraki
Niku-No Zushi Ichien
Yakiniku (BBQ)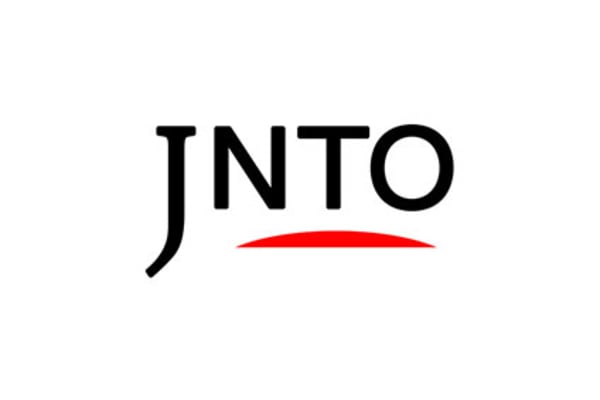 Ibaraki
Kutsurogikoshitsuitariambaru Nanimonoyakenkyuugakuen
Izakaya (Japanese Style Pub)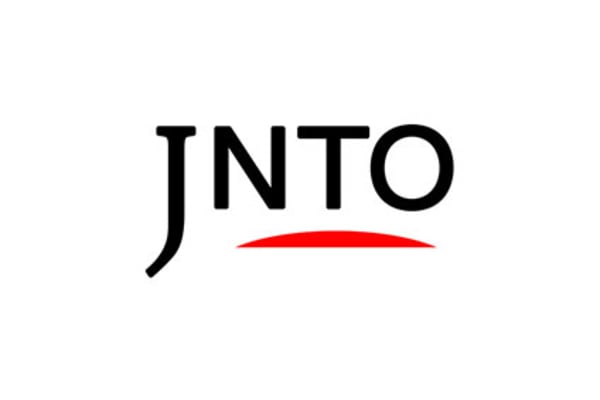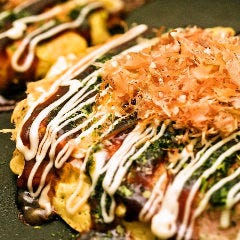 Ibaraki
Gojappe
Izakaya (Japanese Style Pub)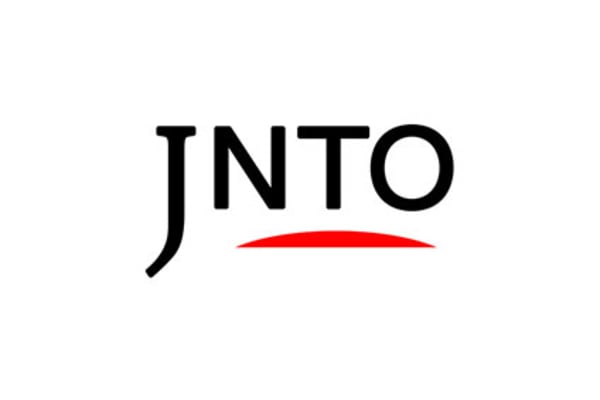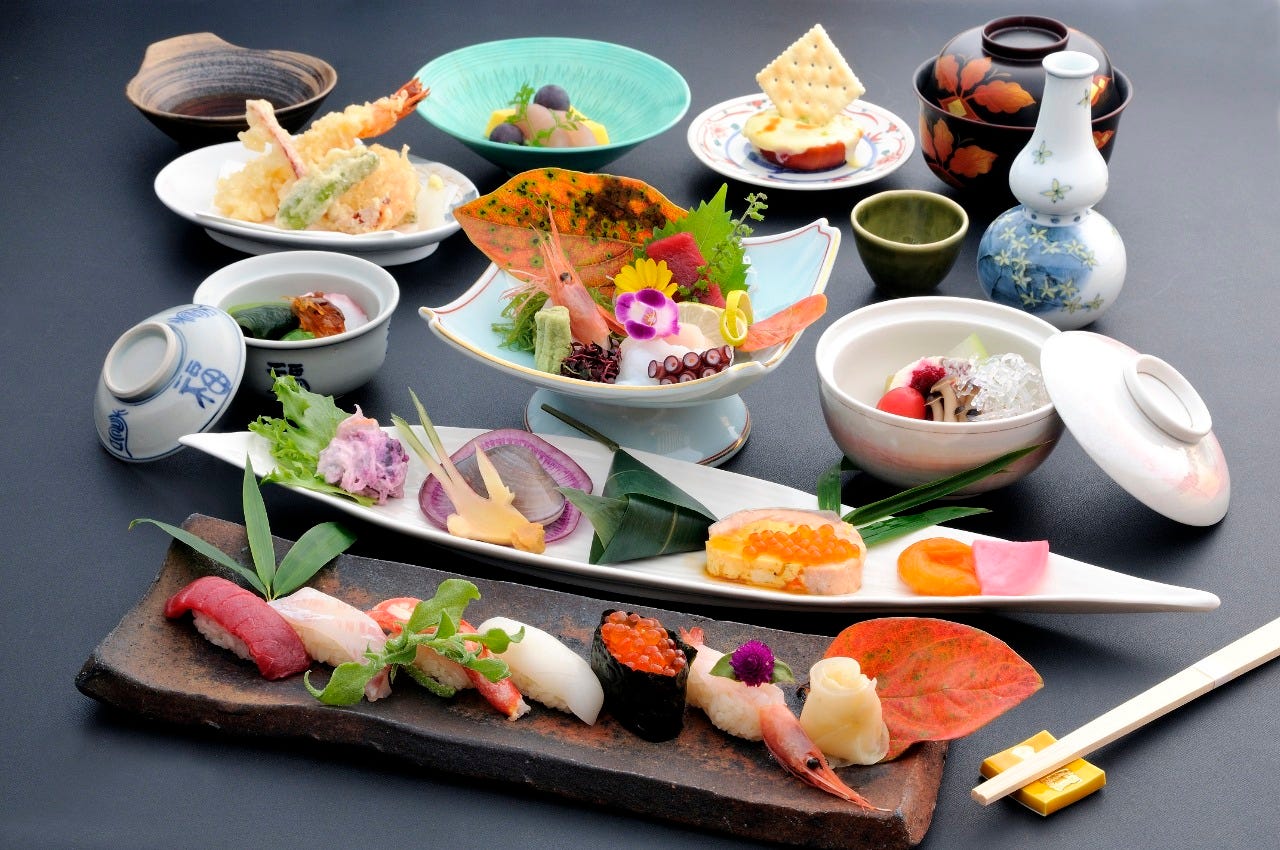 Ibaraki
Fuku Sushi Tsukubaten
Sushi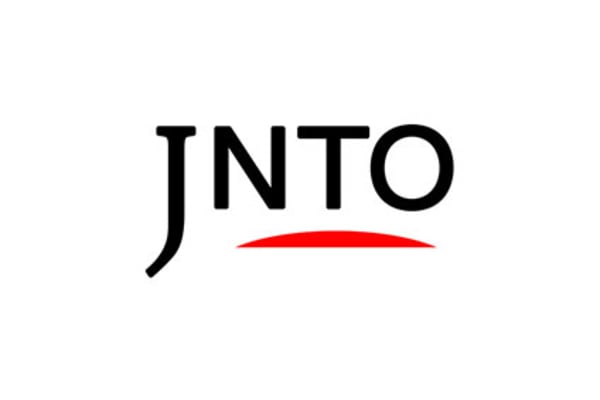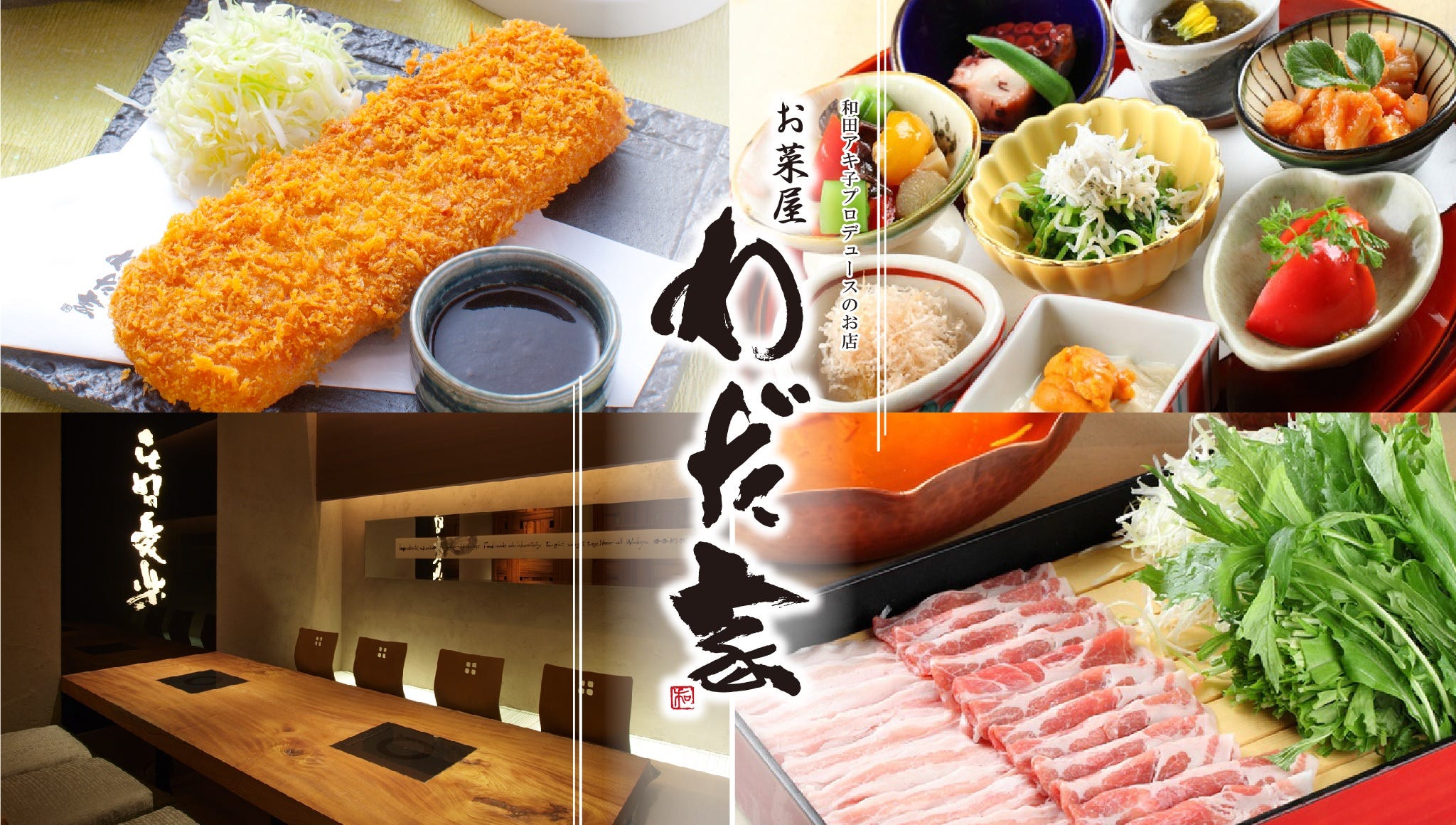 Ibaraki
Wadaya Tsukubaten
Shabu Shabu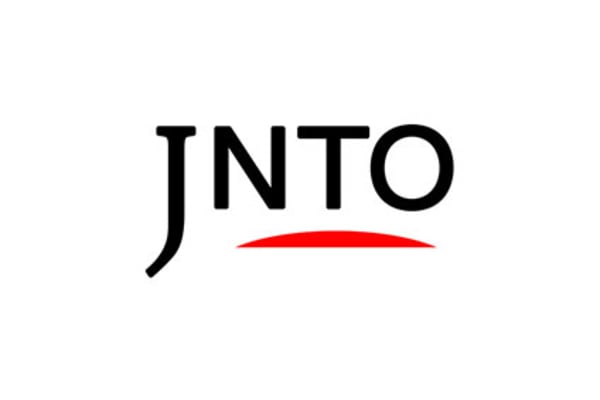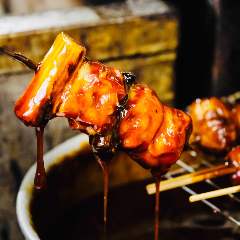 Ibaraki
Kushiyoshi Kenkyugakuenten
Izakaya (Japanese Style Pub)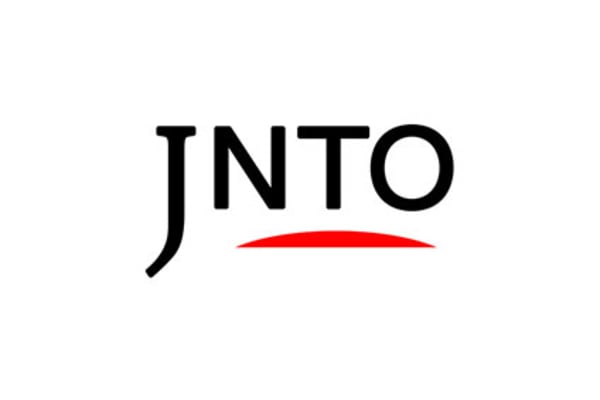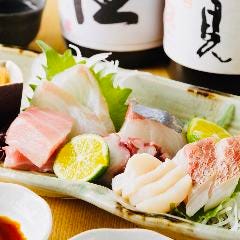 Ibaraki
Yoshibou
Izakaya (Japanese Style Pub)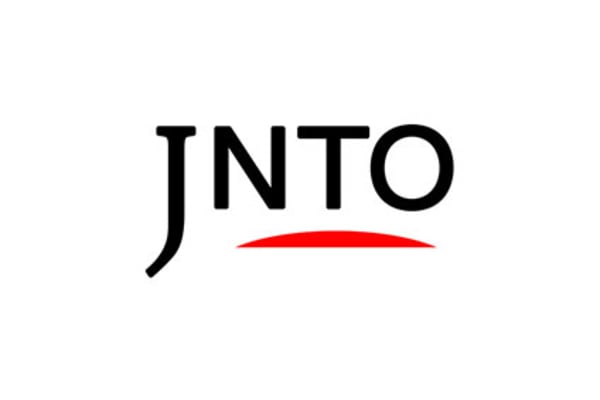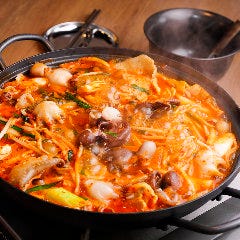 Ibaraki
Tsutsumiya Kenkyugakuenten
Izakaya (Japanese Style Pub)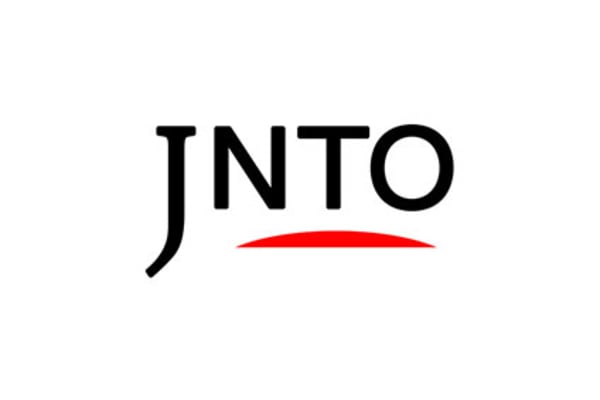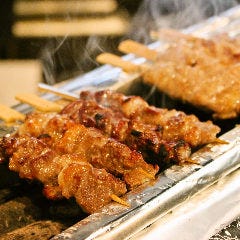 Ibaraki
Shingo
Izakaya (Japanese Style Pub)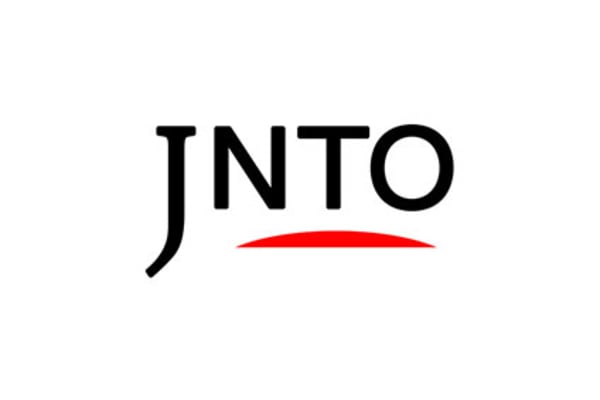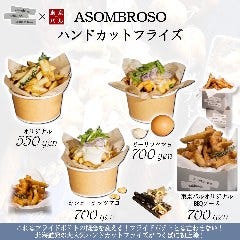 Ibaraki
Takeo
Italian Cuisine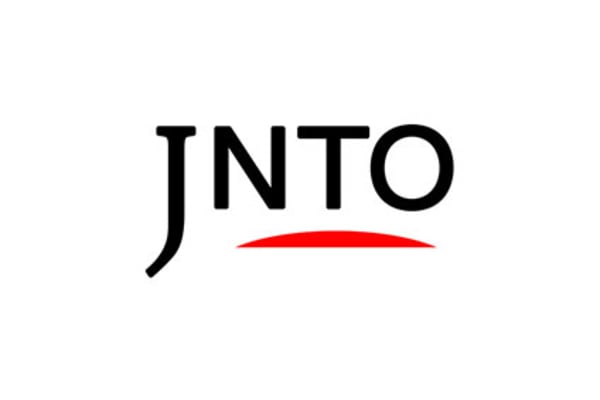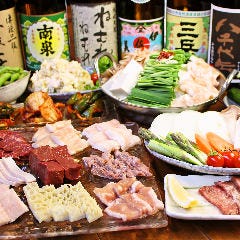 Ibaraki
Mottsu Bar Kenkyugakuenten
Izakaya (Japanese Style Pub)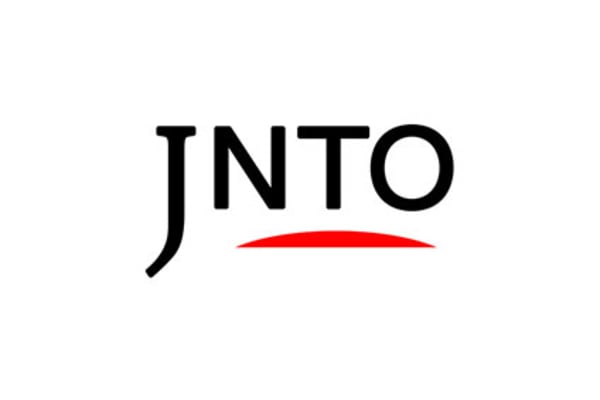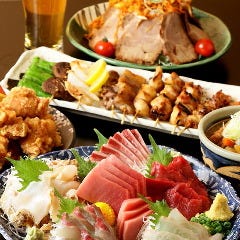 Ibaraki
Yamatoya Sakaba Sokichi Tsukubaten
Izakaya (Japanese Style Pub)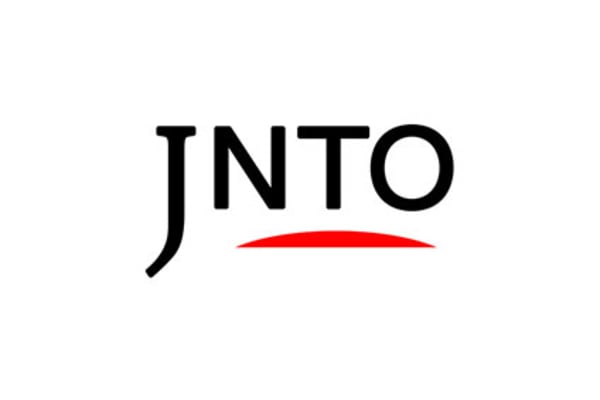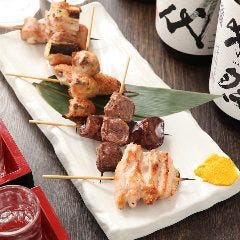 Ibaraki
Torinoya Sohonten
Izakaya (Japanese Style Pub)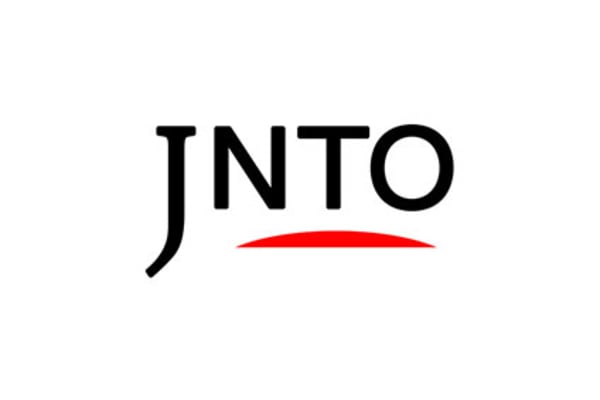 Ibaraki
Kobe Motomachi Doria Iasutsukubaten
Japanese Style Western Food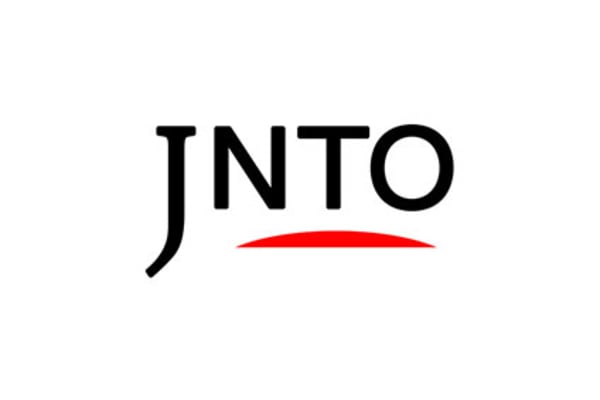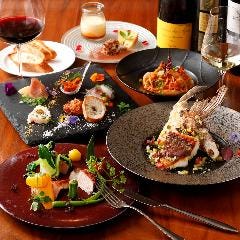 Ibaraki
Torattoriarusso
Italian Cuisine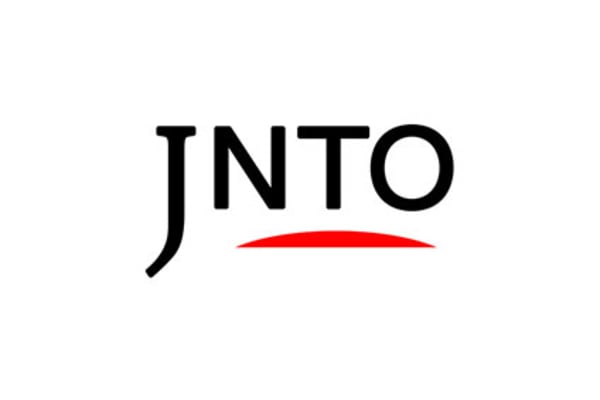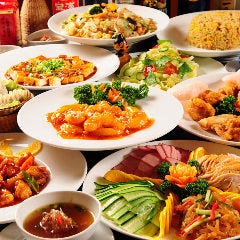 Ibaraki
Pekinrouhanten Honten
Izakaya (Japanese Style Pub)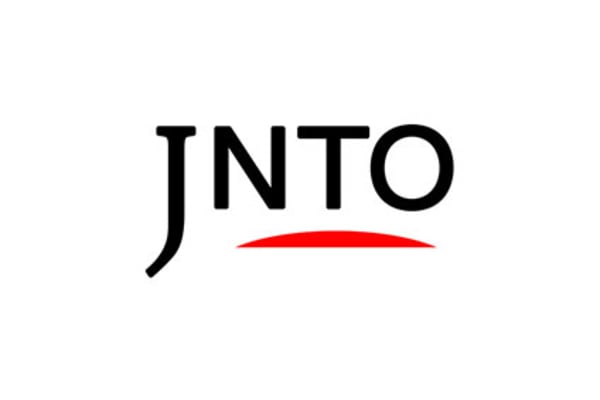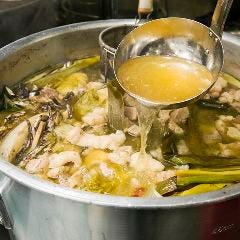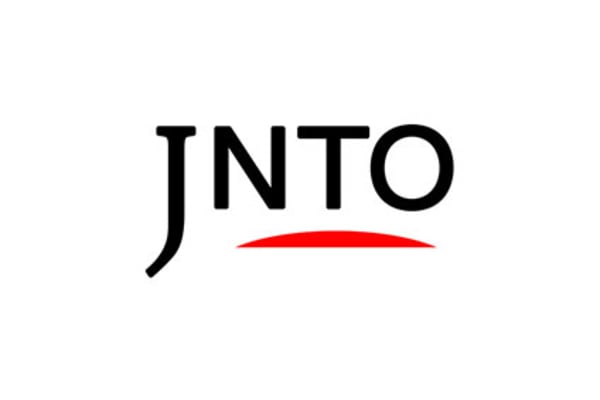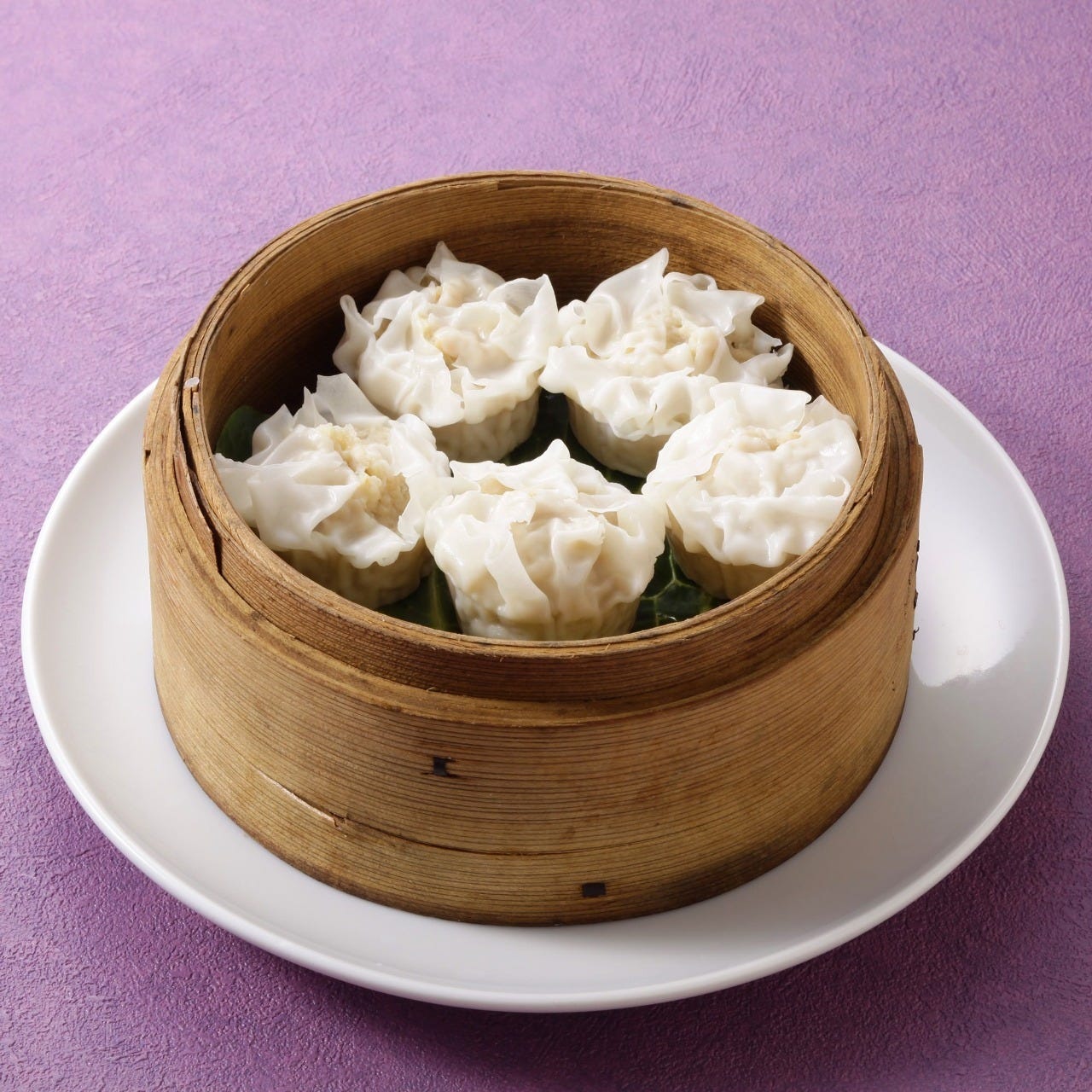 Ibaraki
Hyakkōtei Tsukubahonten
Chinese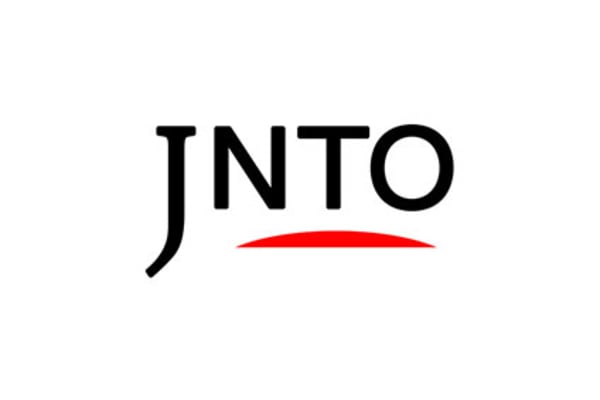 Attraction
Ibaraki
Tsukuba Expo Center
Ibaraki-ken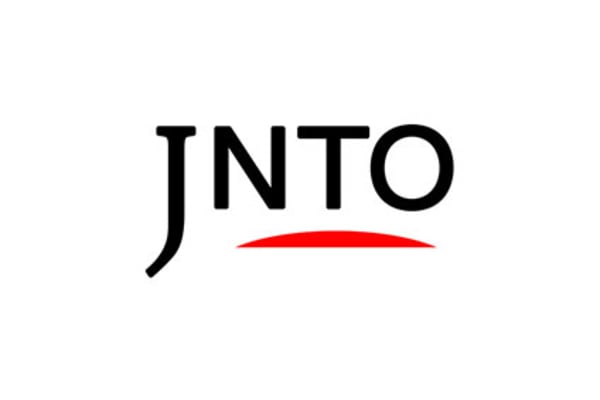 Attraction
Ibaraki
Tsukuba Space Center
Ibaraki-ken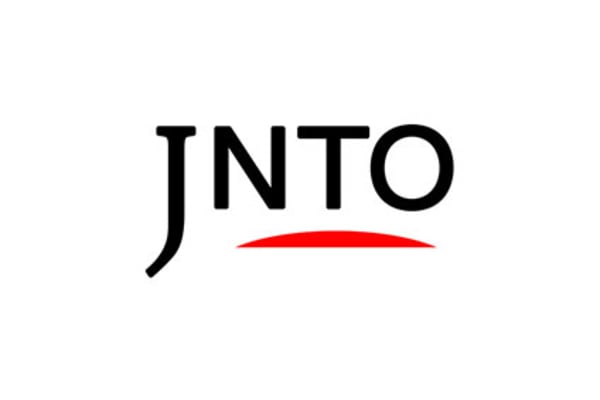 Attraction
Ibaraki
Mt. Tsukuba Cablecar And Ropeway
Ibaraki-ken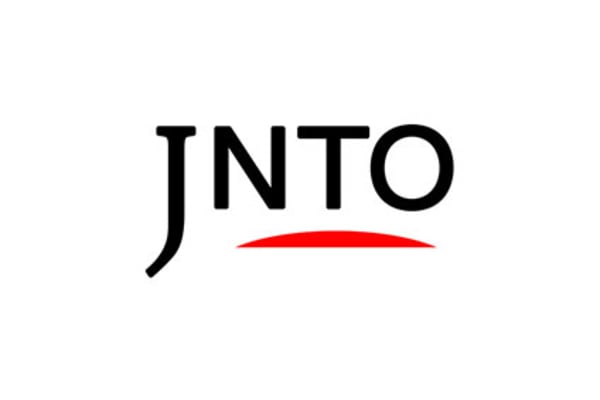 Attraction
Ibaraki
Ushiku Daibutsu
Ibaraki-ken