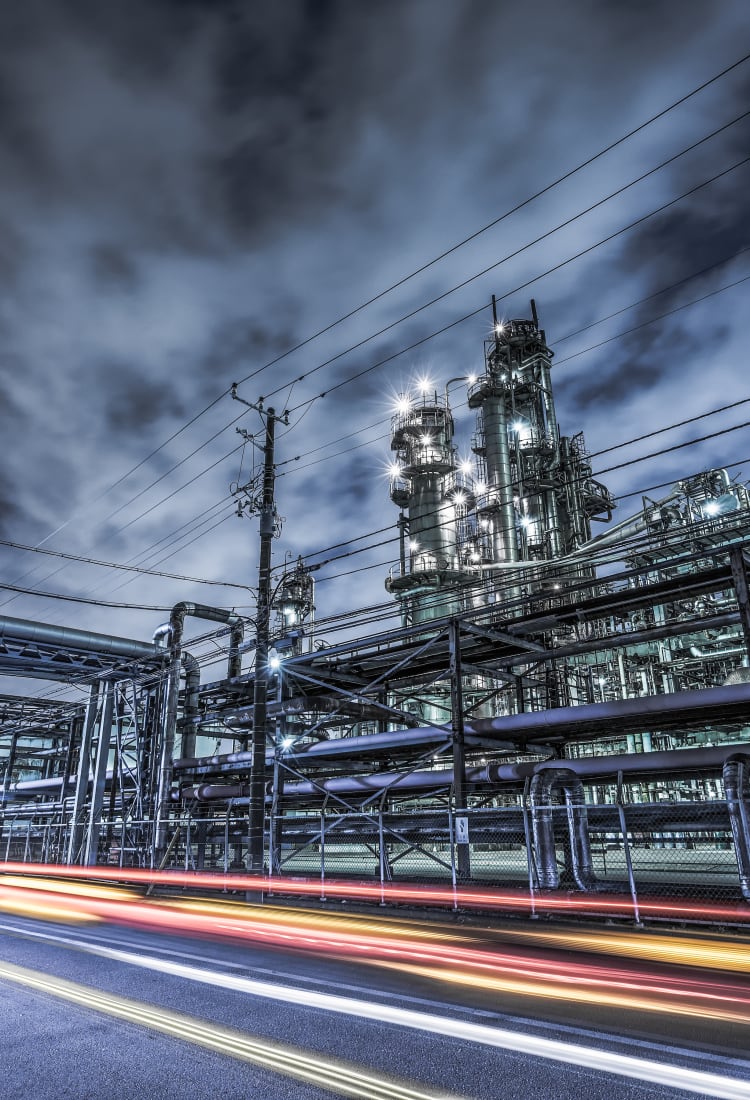 KANAGAWA
Kawasaki
Industrial cool next to Tokyo
Industrial cool next to Tokyo
Kawasaki's industrial area lights up at night, drawing photographers and tourists for bus and house boat (yakatabune) tours. If you're looking to escape the tourist spots of Tokyo, come and experience the unique festivals, venues, and museums of Kawasaki.
Don't Miss
Witnessing the spectacle of Kanamara Matsuri (Festival of the Steel Phallus), held each year in spring
Visiting Kawasaki Daishi Heikenji Temple
Exploring traditional architecture at the Japan Open-Air Folk House Museum
How to Get There
Kawasaki is easily accessible from both Tokyo and Yokohama, about 18 minutes from Tokyo Station


and eight minutes from Yokohama Station by train on the JR Tokaido line.
Quick Facts
Kawasaki Daishi Heikenji Temple has a prayer hall for safe driving, popular with taxi drivers from all over the Tokyo area
Kawasaki was a post station on the Tokaido road from Tokyo to Kyoto, celebrated in woodblock prints by Utagawa Hiroshige around 1833 Step back in time
Architecture buffs and families will enjoy exploring the Ikuta Ryokuchi area, home to the Nihon Minka-en


(Japan Open-Air Folk House Museum). There are 25 traditional thatched-roof houses and other structures dating from the 17th to 19th century, which have been relocated from various parts of Japan. Throughout the year, there are events such as performances and lectures, which can be enjoyed along with the seasonal scenery. See the surreal
Avant-garde artist Taro Okamoto was born in Kawasaki in 1911. The Taro Okamoto Museum of Art is located near the Nihon Minka-en


and houses a collection of works and documents donated by Taro Okamoto, as well as the art of his parents, Ippei and Kanoko Okamoto, and modern and contemporary art.
Industrial chic
In daylight, Kawasaki's factories and refineries look gray and unappealing, but at night, illuminated and wreathed with steam, they take on an otherworldly beauty. The best way to see them is by boat, cruising along the canals of the Kawasaki waterfront on a house boat. Tours are available on Saturday nights, departing from Kawasaki Station. You can also take the Hato Bus tour from Tokyo Station to explore the area.
Future fun
Spend some time learning about the history and products of Toshiba. At the Toshiba Science Museum


you can learn about the chemistry and technology around us from the past, present and future. The museum has great interactive exhibits that kids will love. Discover Doraemon
The Fujiko F. Fujio Museum


is a place where you can discover the dreams and playfulness of Fujiko F. Fujio, one of Japan's most popular cartoonists, whose works include Doraemon and many other masterpieces, through exhibitions of his original drawings and messages. Enjoy a moment of relaxation in the open-air cafe with a rooftop garden outside the window. You can enjoy an original menu inspired by his works. You can buy tickets in advance at Lawson convenience stores. * The information on this page may be subject to change due to COVID-19.
Did this information help you?
out of found this information helpful.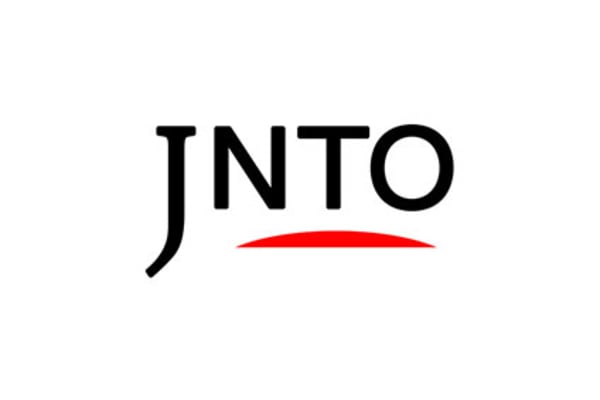 Attraction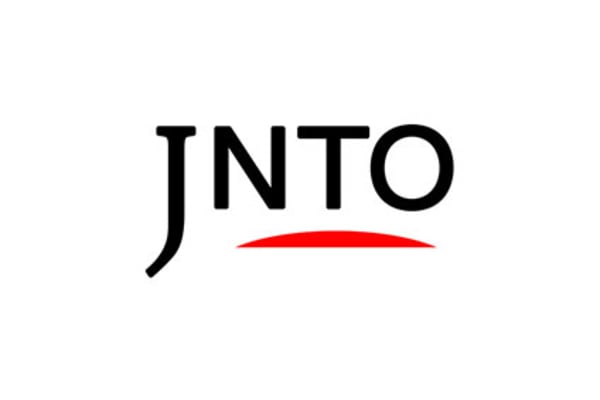 Kanagawa
Sole Kawasakiten
Italian Cuisine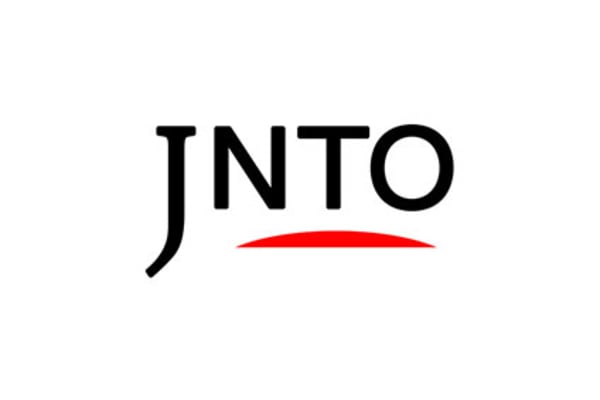 Kanagawa
Monarizan
Italian Cuisine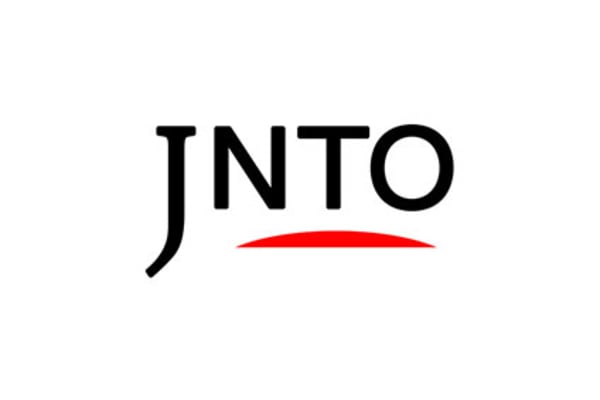 Kanagawa
Minoto
Soba Noodles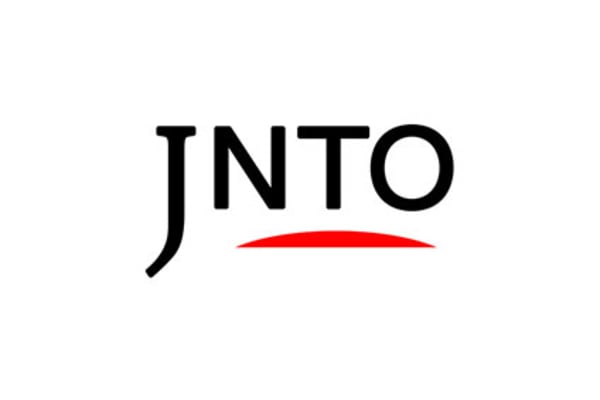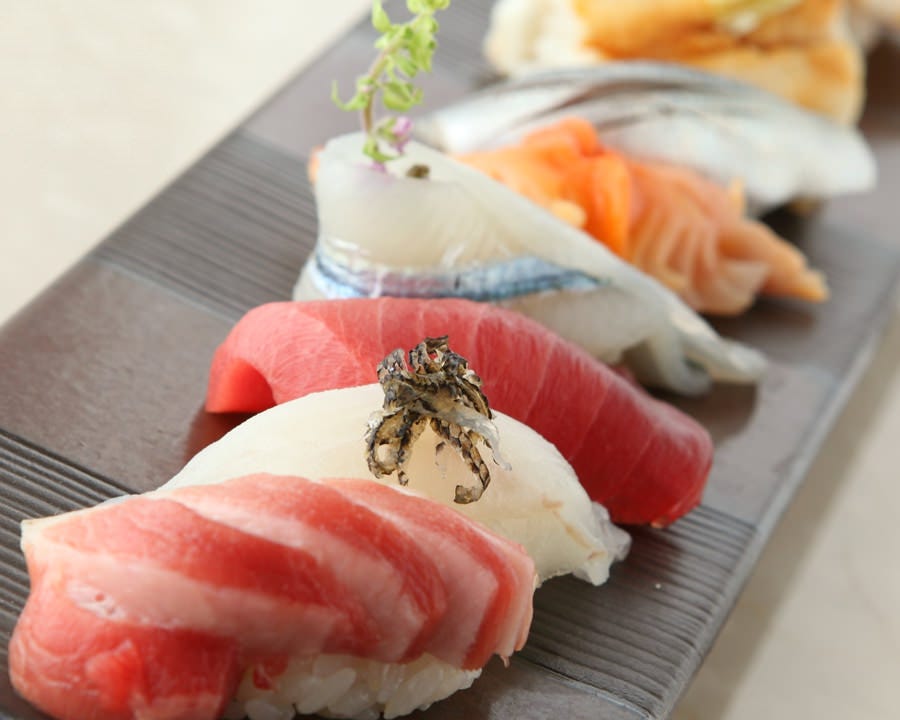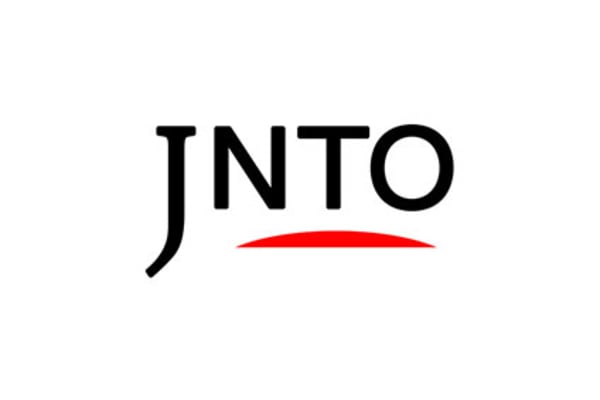 Kanagawa
Osaka Ohsho Kawasakiten
Chinese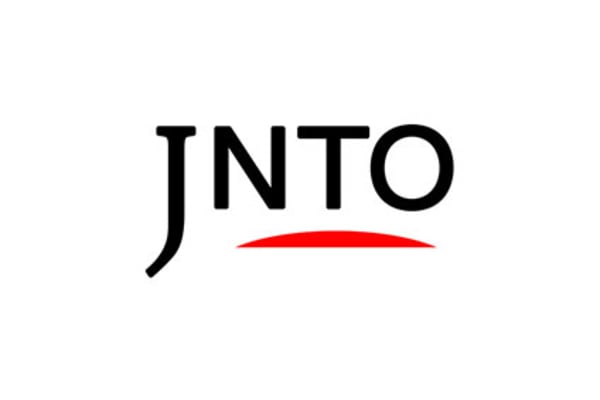 Kanagawa
Okinawaizakaya Bingata Kawasaki
Izakaya (Japanese Style Pub)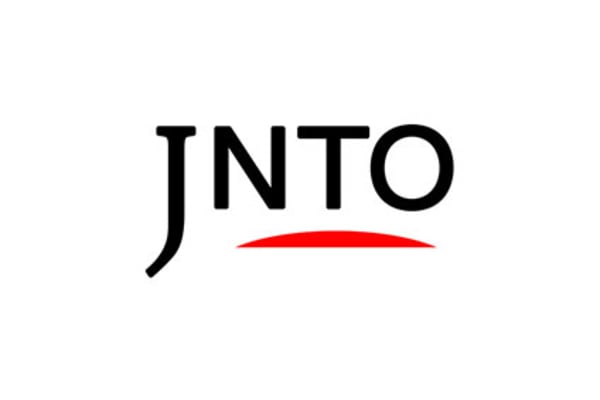 Kanagawa
Oonuma
Eel / Unagi (Freshwater Eel)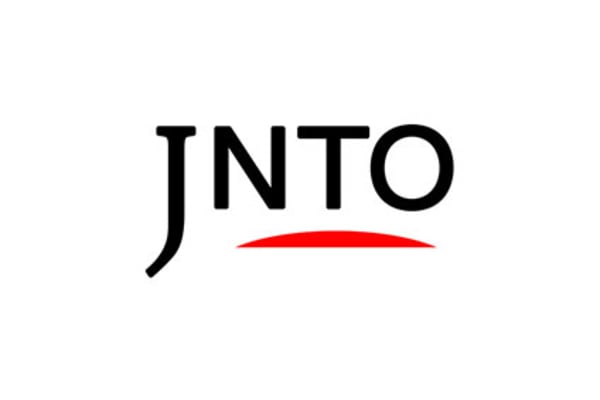 Kanagawa
Ni Xiao Wo Xiao Niishowaashokawasakiten
Chinese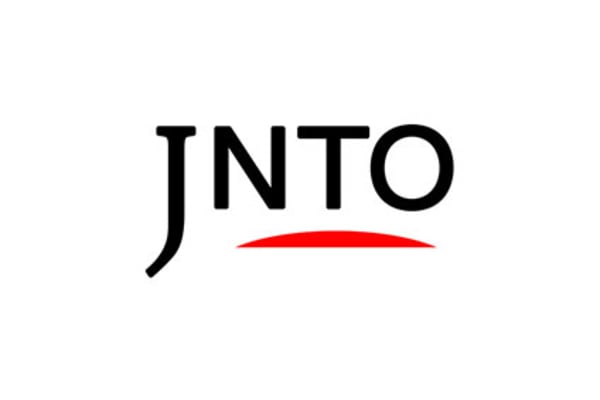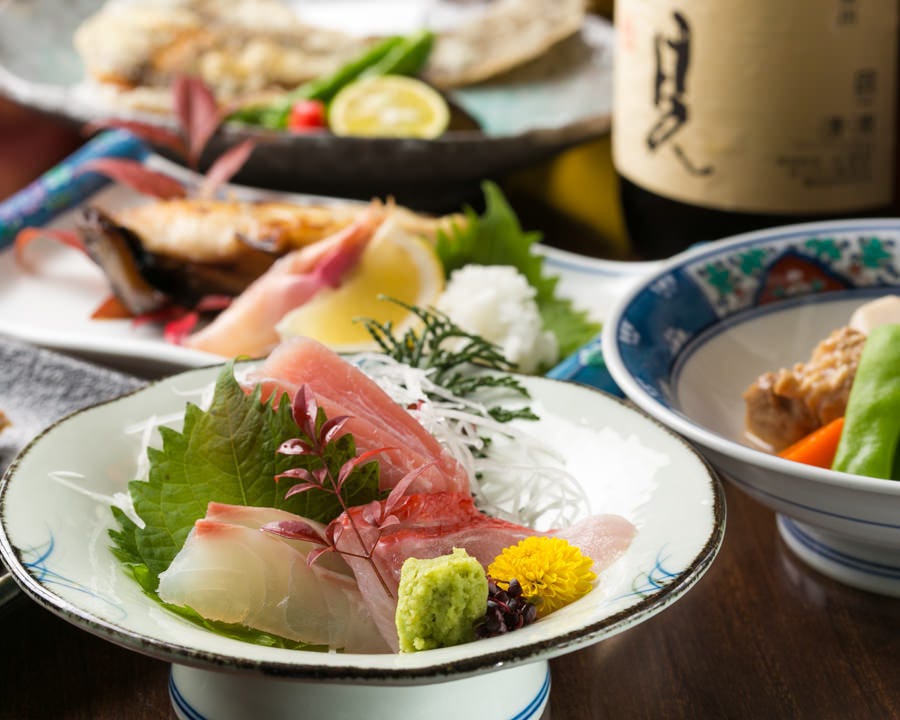 Kanagawa
Gen Kawasakiten
Izakaya (Japanese Style Pub)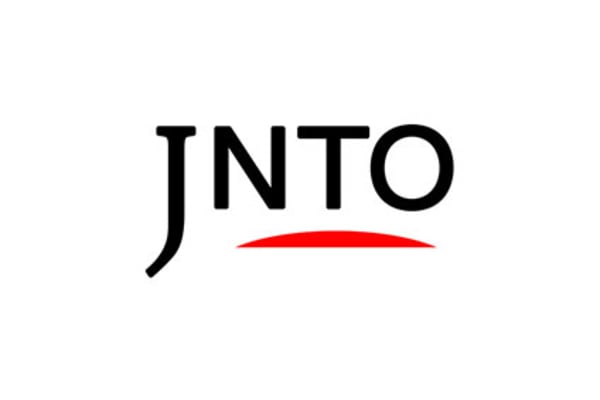 Kanagawa
Yamaimo-No Oiryoriten
Izakaya (Japanese Style Pub)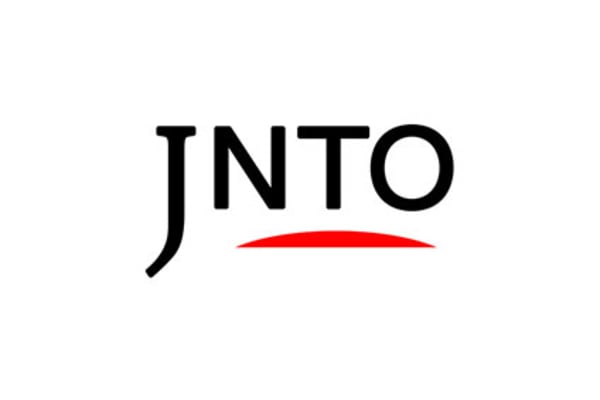 Kanagawa
Sengyo-To Robatayaki Gyorogyoro Sohonten
Izakaya (Japanese Style Pub)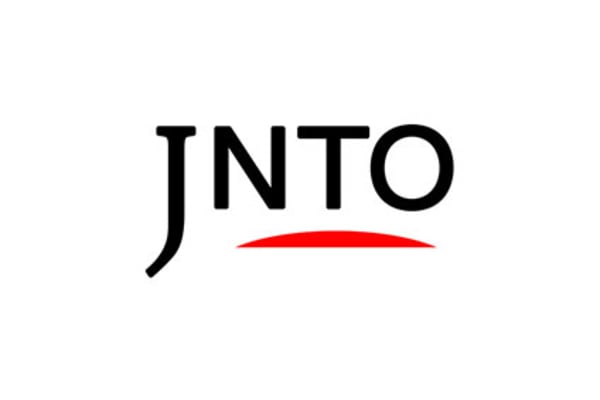 Kanagawa
Yakiniku Kankokuryori Madan
Izakaya (Japanese Style Pub)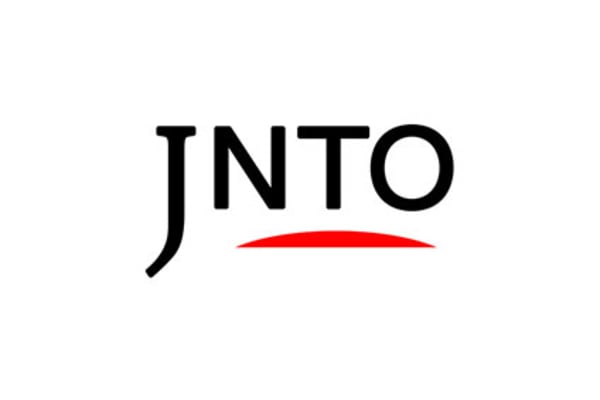 Kanagawa
Nosuke Kawasakihonten
Yakiniku (BBQ)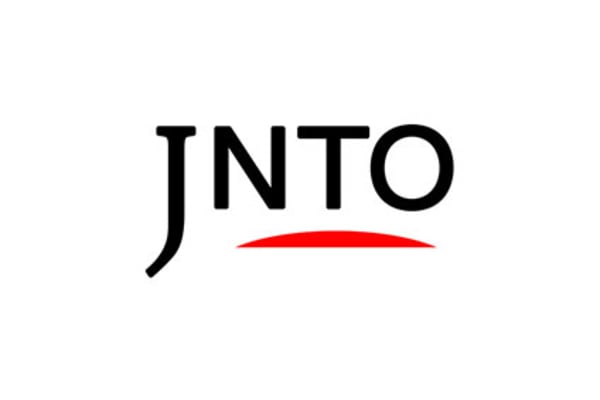 Kanagawa
Sore Kawasakiheiwadoriten
Izakaya (Japanese Style Pub)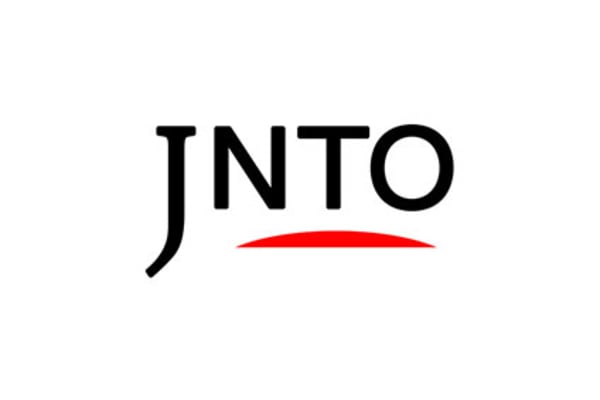 Kanagawa
Maradaigaku Kawasakihonten
Chinese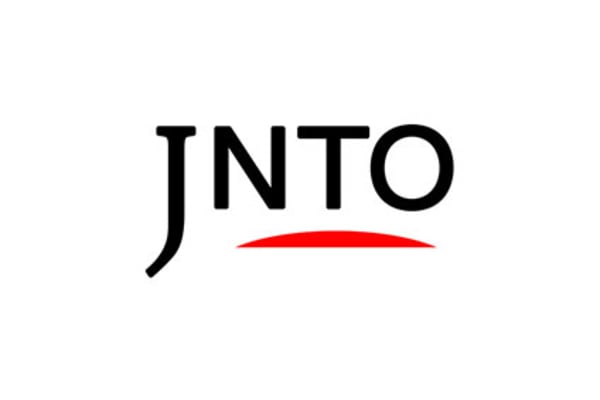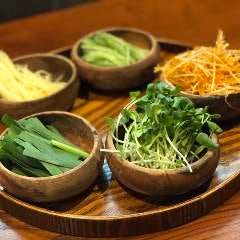 Kanagawa
Yakinikudaisyouenkintokijiemuzukawasakiten
Izakaya (Japanese Style Pub)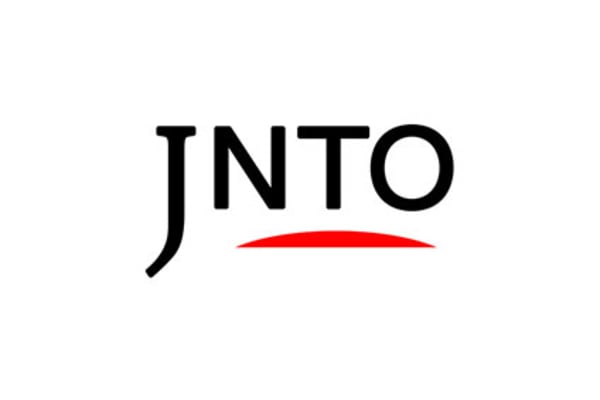 Kanagawa
Uoya Iccho Kawasakiisagoten
Sashimi (Raw Sliced Fish)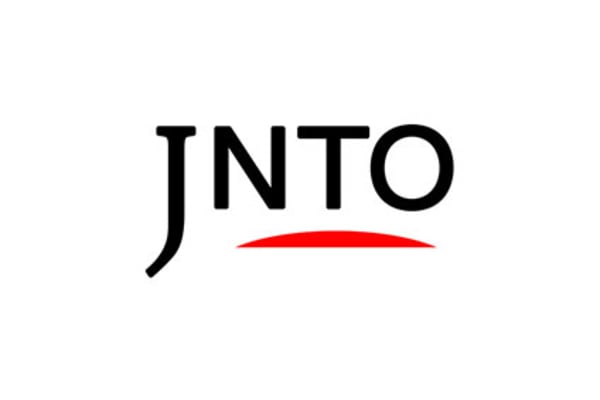 Kanagawa
Uoshoten
Kappou (Fine Dining at a Counter)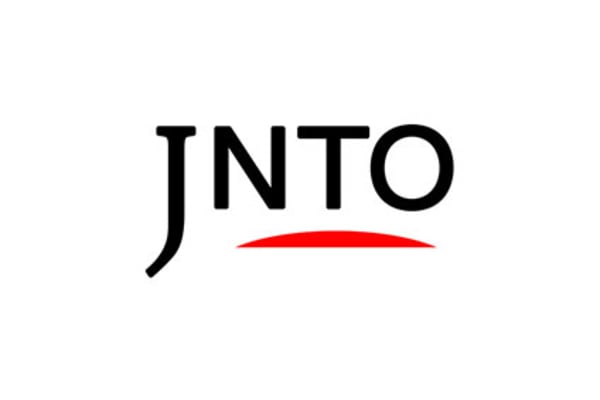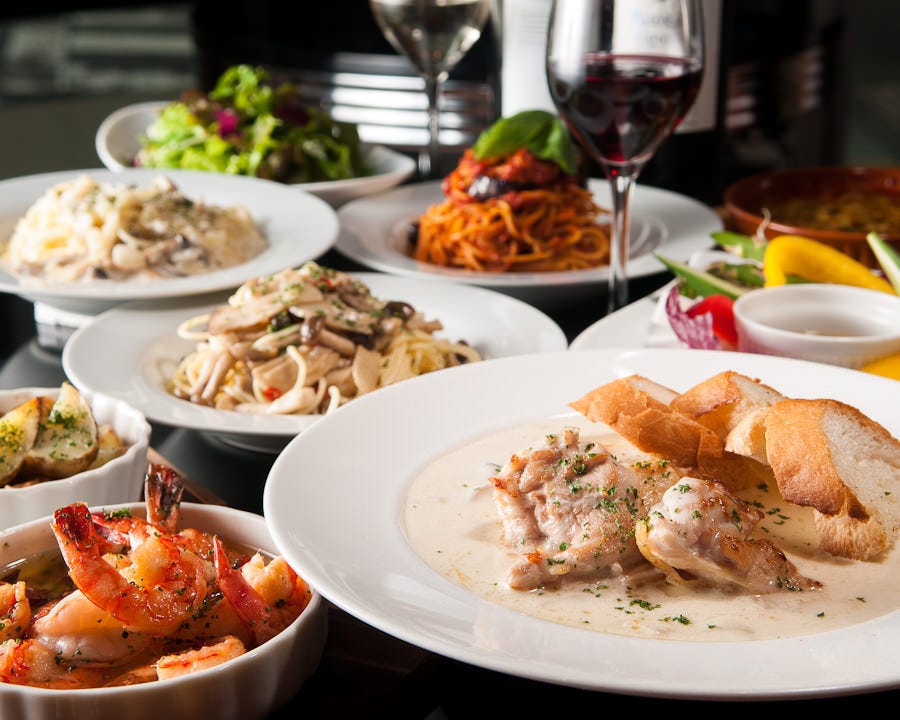 Kanagawa
Nomi Deli
Spanish Bar / Italian Bar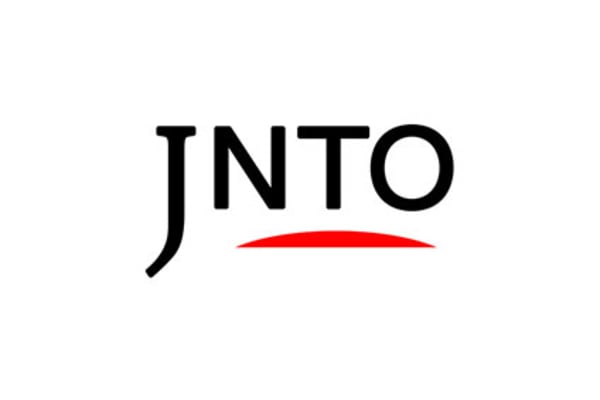 Kanagawa
Koshitsu Nikukaisenizakaya Kanaeya Kawasakiten
Izakaya (Japanese Style Pub)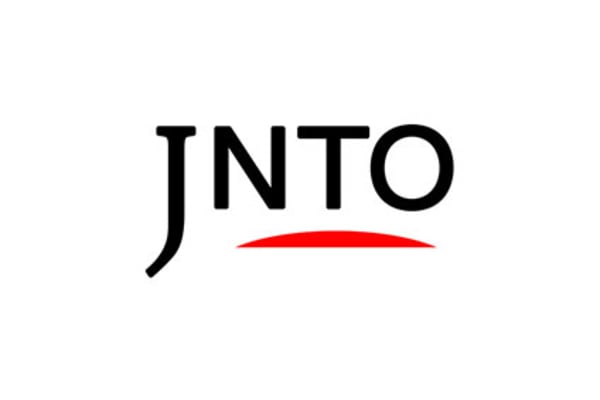 History
Kanagawa
Kawasaki Daishi Heikenji Temple
Kanagawa-ken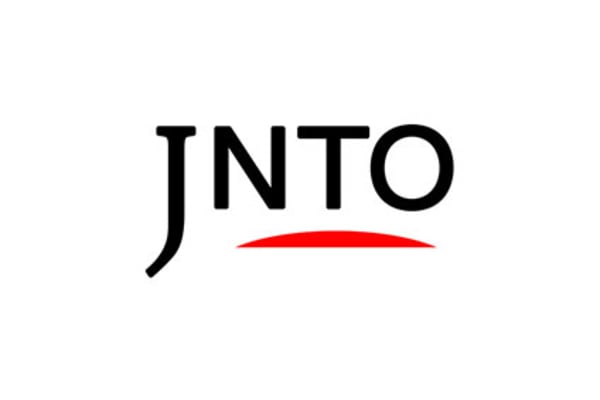 Nature
Kanagawa
Mitsuike Park
Kanagawa-ken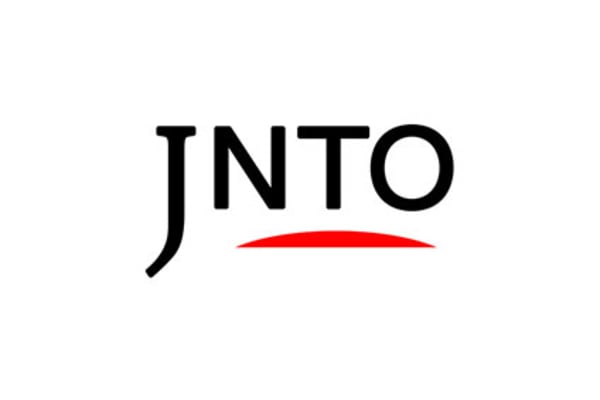 Tokyo
Air Bic Camera Haneda Airport Terminal 3 Store
Electronics store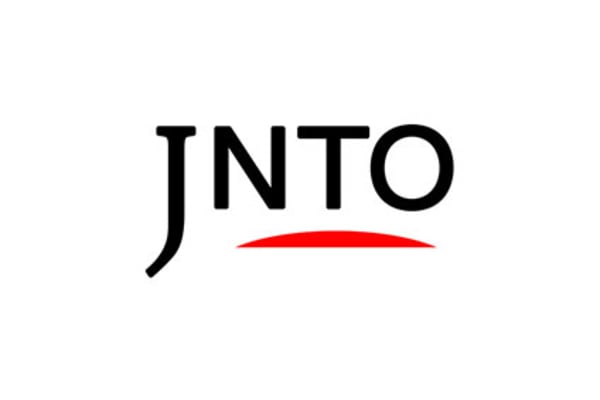 Kanagawa
Bic Camera Shinyokohama Store
Electronics store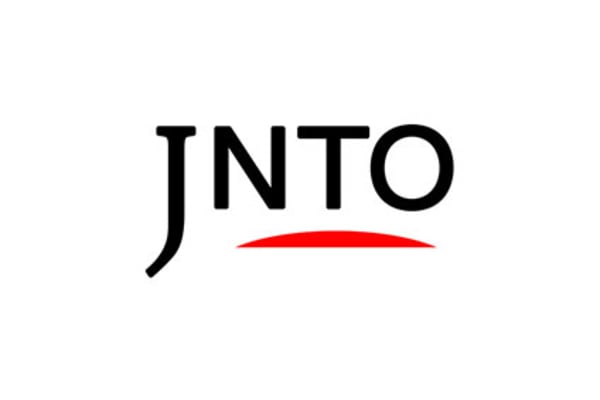 Kanagawa
Sogo Yokohama Store
Department store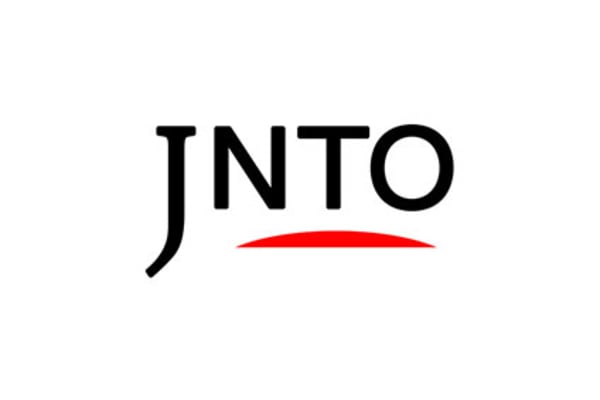 Attraction
Kanagawa
Kawasaki City Fujiko F Fujio Museum
Kanagawa-ken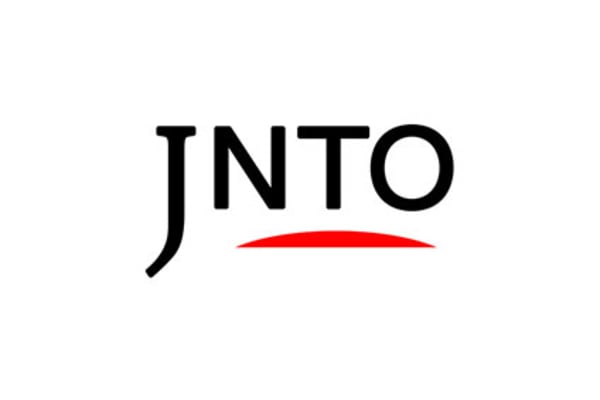 Attraction
Kanagawa
Japan Open Air Folk House Museum
Kanagawa-ken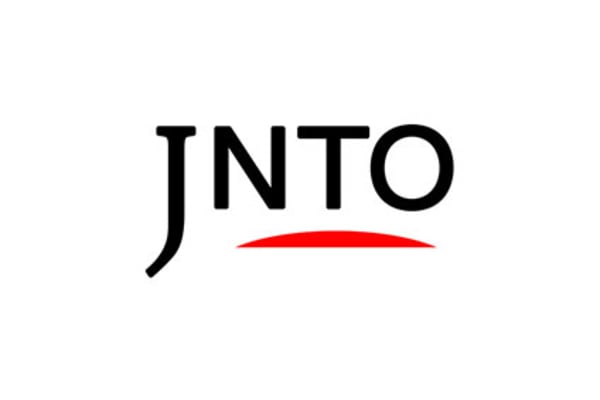 Attraction
Toshiba Science Museum
Kanagawa-ken