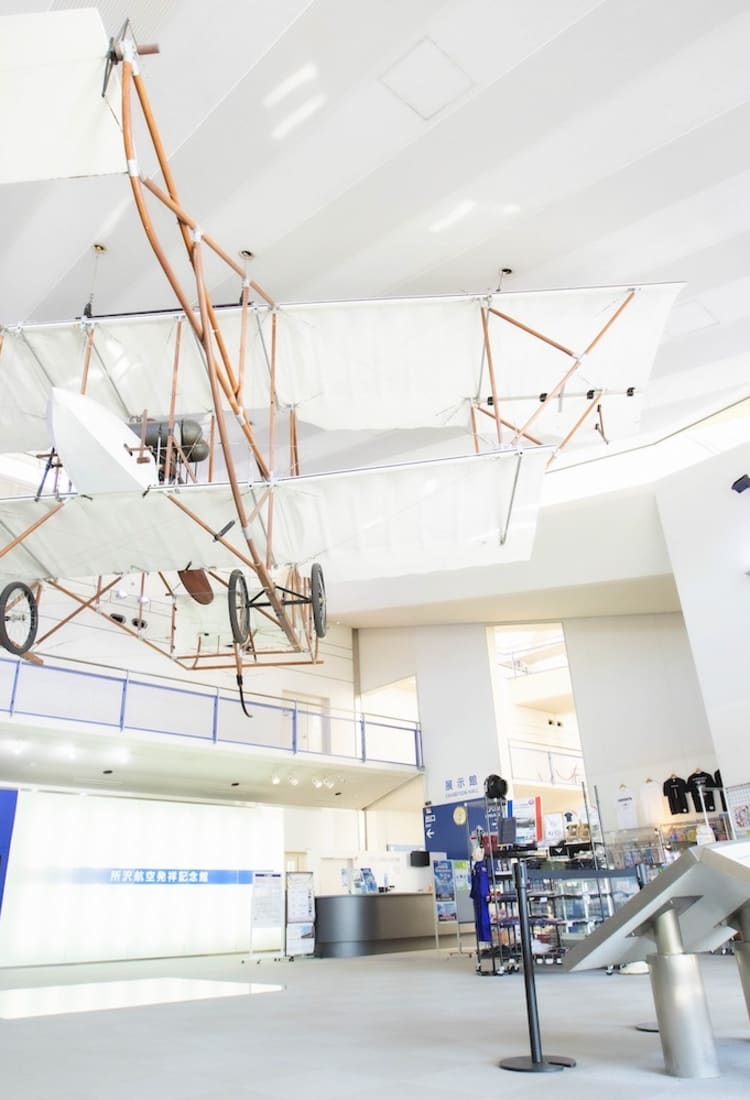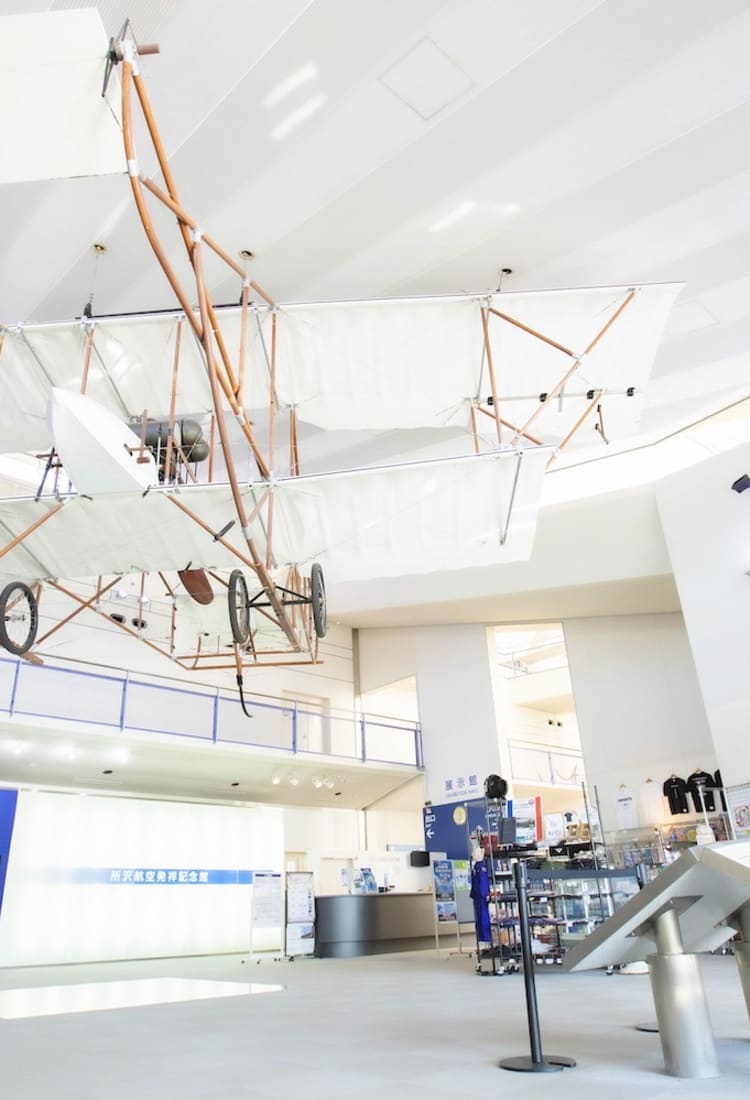 SAITAMA
Tokorozawa
Tokorozawa—the home of Japanese aviation
Tokorozawa—the home of Japanese aviation
Tokorozawa is best known as the birthplace of Japanese aviation. It is a bustling commuter town close to Tokyo full of shopping, restaurants, and excellent museums and parks. The Sayama Hills in Tokorozawa are said to be one of the locations that inspired the scenery in My Neighbor Totoro.
Don't Miss
Discover the beginnings of Japanese aviation
Enjoy the rides at Seibuen Amusement Park
Explore Lake Sayama
How to Get There
Tokorozawa is just 30 minutes by train from Tokyo's major Ikebukuro Station.
The best way to get to Tokorozawa is by train. The Seibu Ikebukuro Line goes directly from Tokyo's Ikebukuro Station to Tokorozawa Station. You can also take the Seibu-Shinjuku Line, which starts at Seibu-Shinjuku Station in Kabukicho.
Soaring at Tokorozawa Aviation Museum
One of the key main attractions in Tokorozawa is the Tokorozawa Aviation Museum. The museum is in Tokorozawa Koku Memorial Park, a large park in central Tokorozawa that was once the country's first airfield.
The Tokorozawa Aviation Museum is all about the history of Japanese aviation. The main entrance hall is a vast open space with early Japanese airplanes hanging above. The museum displays actual planes and helicopters, some of which you can even climb inside. Become a pilot
One of the museum's most popular attractions is its flight simulator. Exhibits and video displays on the museum's second floor explain the history of the airfield and include the flight simulator. Family fun at Seibuen Amusement Park
Seibuen Amusement Park is a great place to take kids when in Tokorozawa. It has attractions for kids of all ages, including a merry-go-round and areas for the younger ones. One of its most popular attractions is Godzila The Ride, a thrilling attraction of impressive scale.
The park is spacious and filled with trees. It is especially popular in the springtime during the cherry blossom season, when the cherry trees are in bloom. In summer there is a pool and fireworks.
Shopping at Tokorozawa
Just outside Tokorozawa Station is the Prope shopping street, which was named by shortening the word "propel." This stretch of the city, which is always full of people, is lined with shops, restaurants, and drinking establishments.
For a more unique eating and drinking experience, try Sakazuki Yokocho. This small shopping street is lined with izakayas and bars. This narrow alley offers a wide variety of unique options.
* The information on this page may be subject to change due to COVID-19.
Did this information help you?
out of found this information helpful.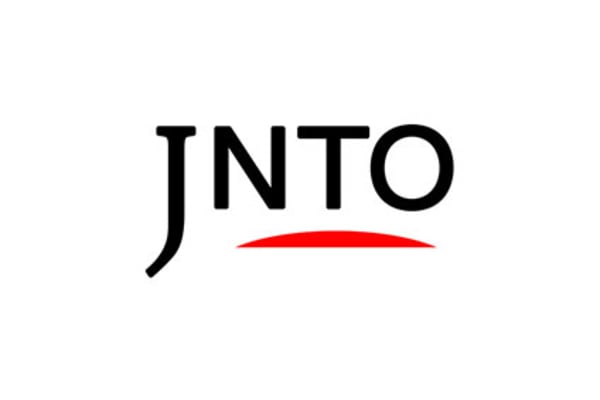 Attraction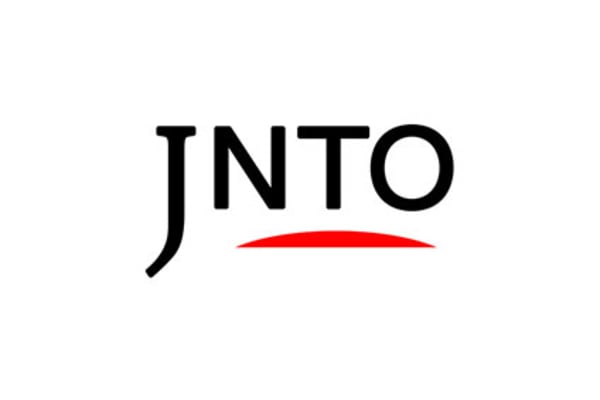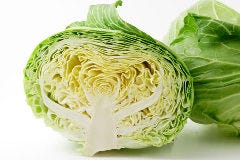 Saitama
Dotombori Tokorozawayurakuten
Okonomiyaki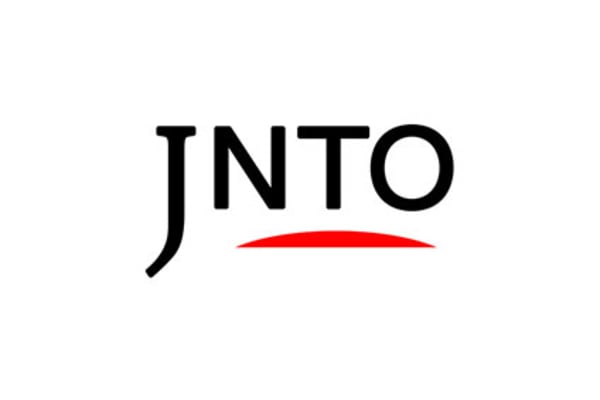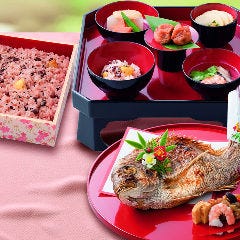 Saitama
Aiyashintokorozawaten
Local / Regional Cuisine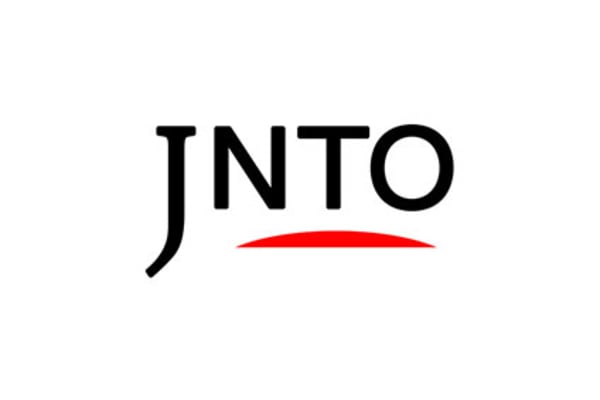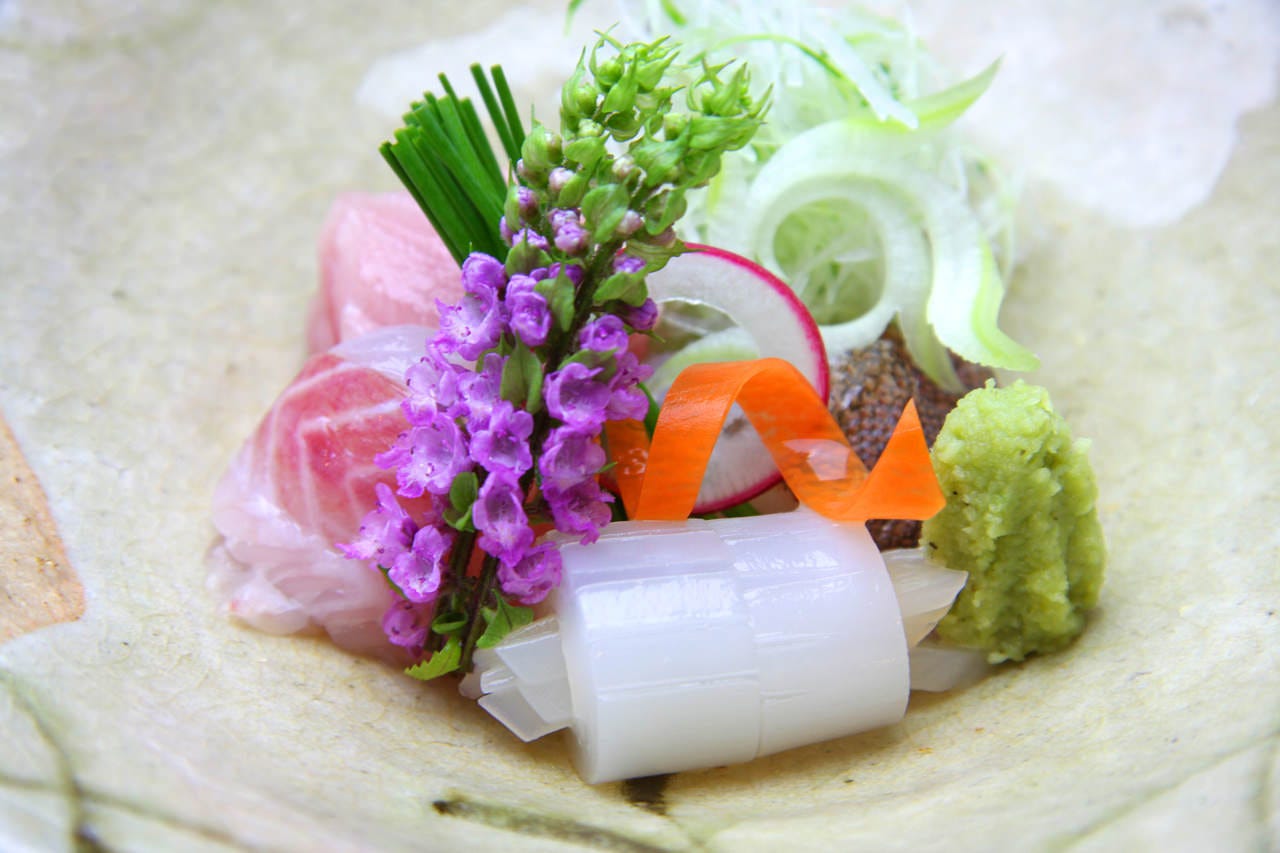 Saitama
Enokitei
Kaiseki (Traditional Multi-Course Meal)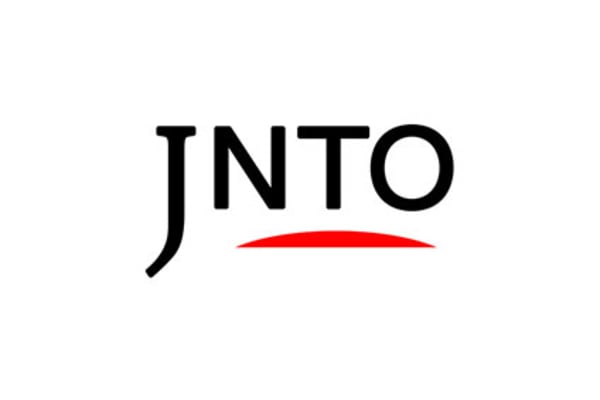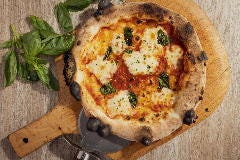 Saitama
Livet Sakaba
Italian Cuisine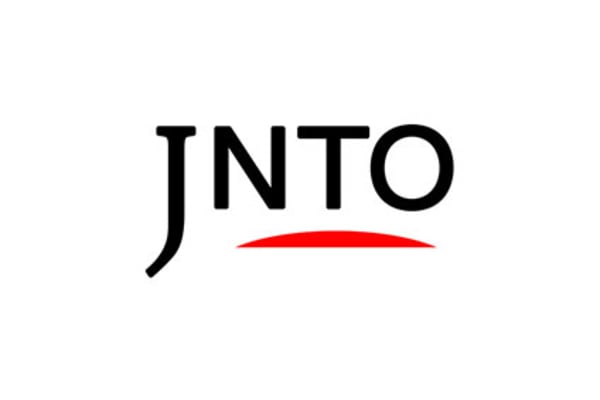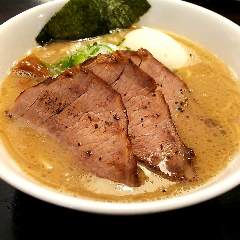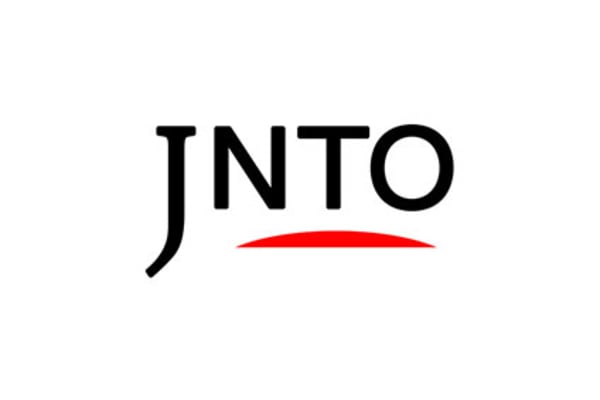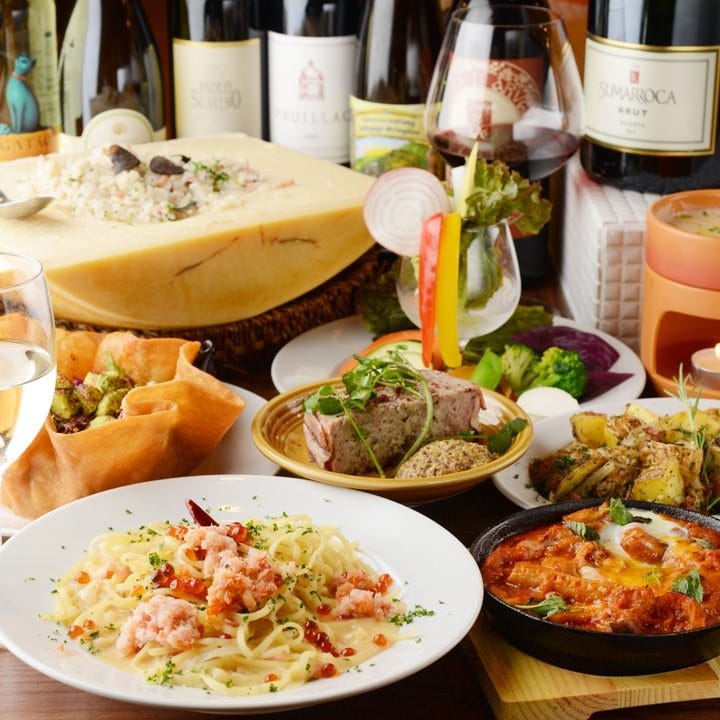 Saitama
Takeya Tokorozawaten
Izakaya (Japanese Style Pub)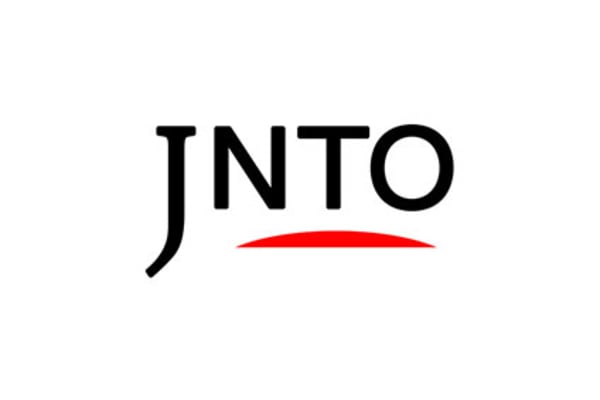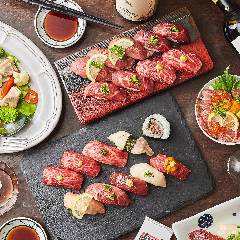 Saitama
Zensekikanzenkoshitsuizakaya Tokorozawabiyori Tokorozawapuropedohriten
Izakaya (Japanese Style Pub)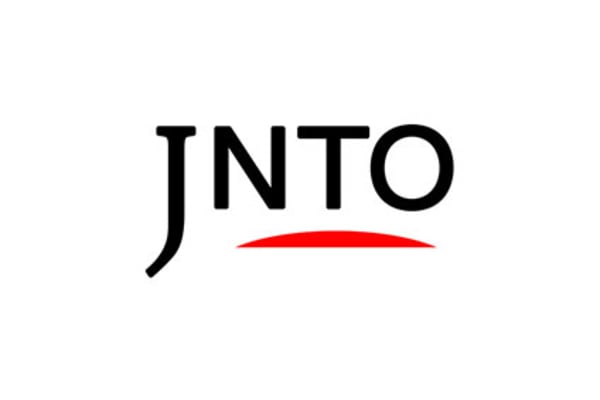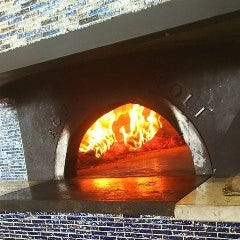 Saitama
L Ardenza
Italian Cuisine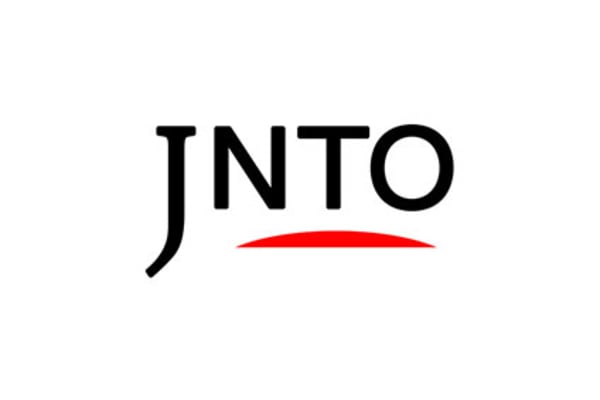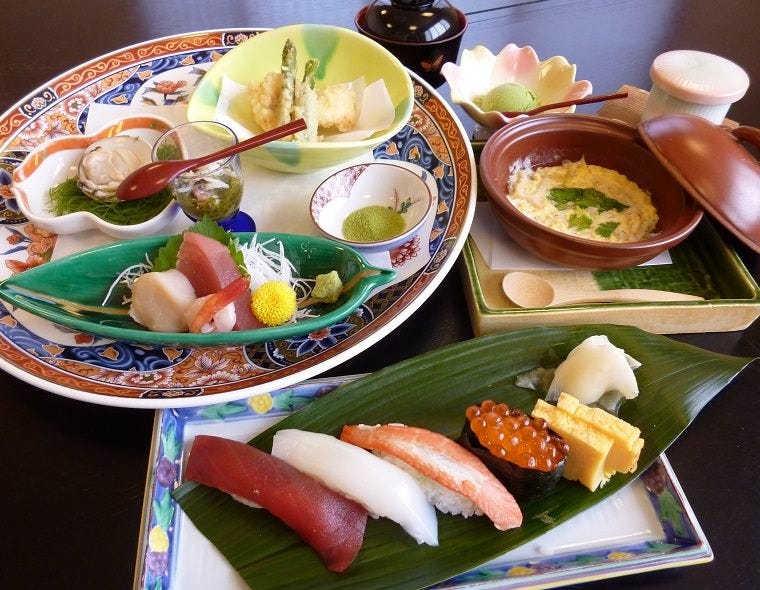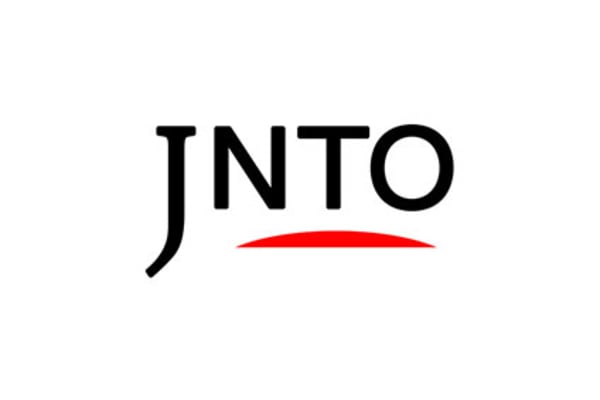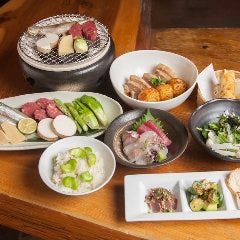 Saitama
Enraku Tokorozawaso
Local / Regional Cuisine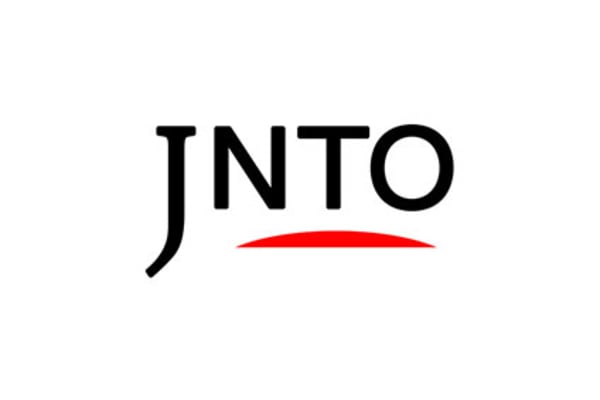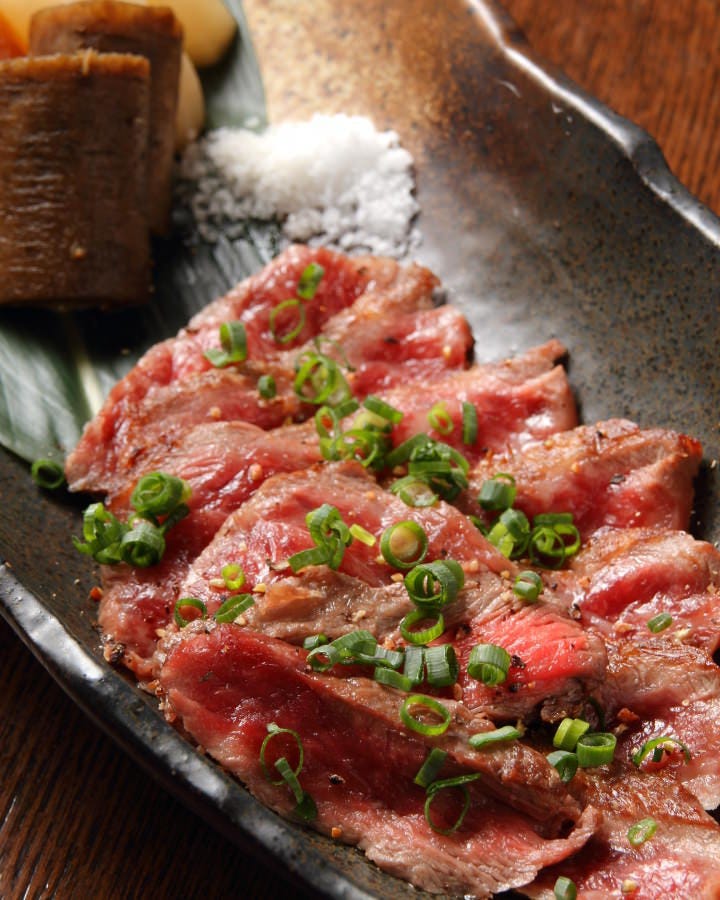 Saitama
Minoru
Izakaya (Japanese Style Pub)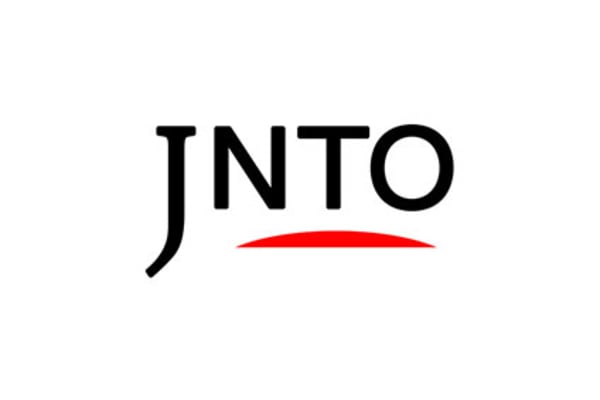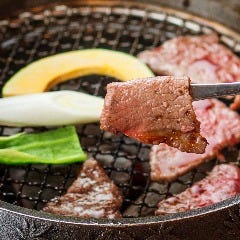 Saitama
Usshisshitsu
Yakiniku (BBQ)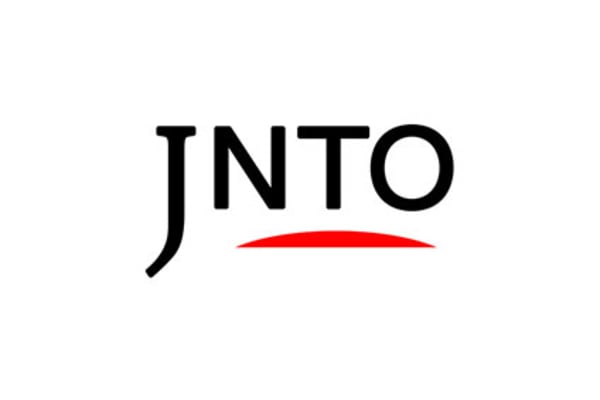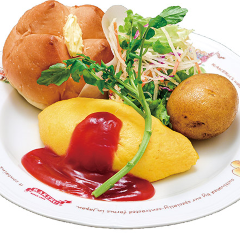 Saitama
Rakeru Guranemiotokorozawaten
Omurice (Japanese Rice Omelet)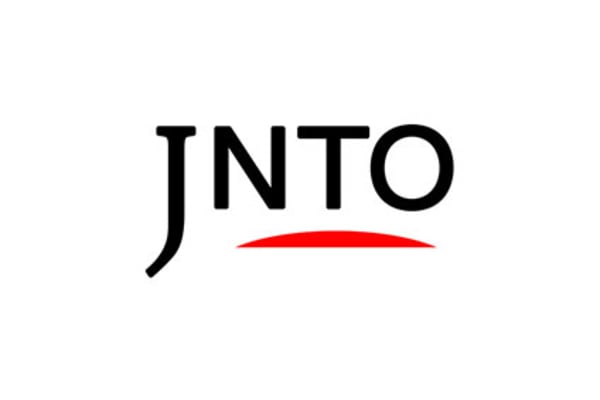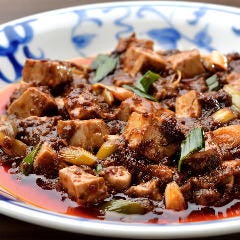 Saitama
Pekinhanten Guranemiotokorozawaten
Szechwan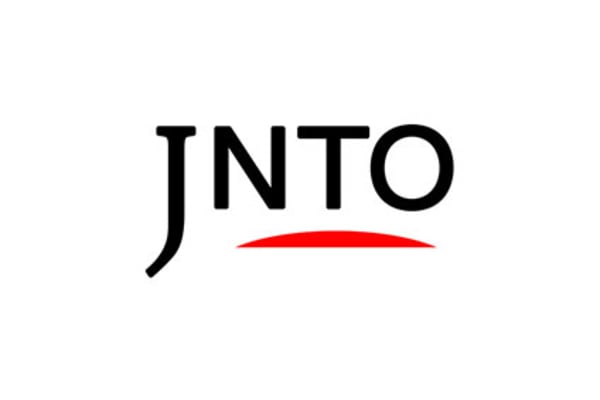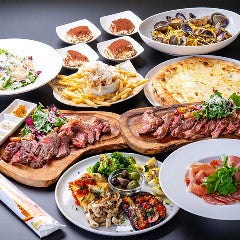 Saitama
Mia Bocca Guranemiotokorozawaten
Italian Cuisine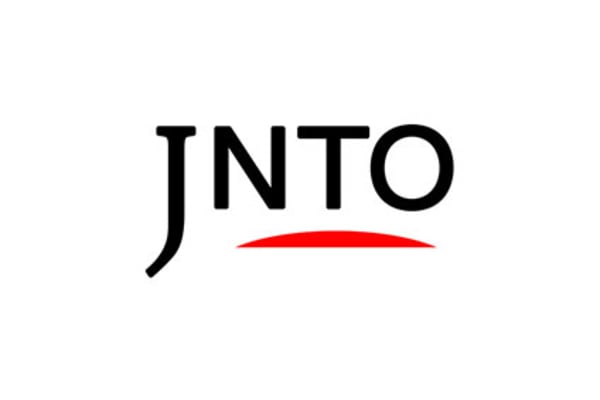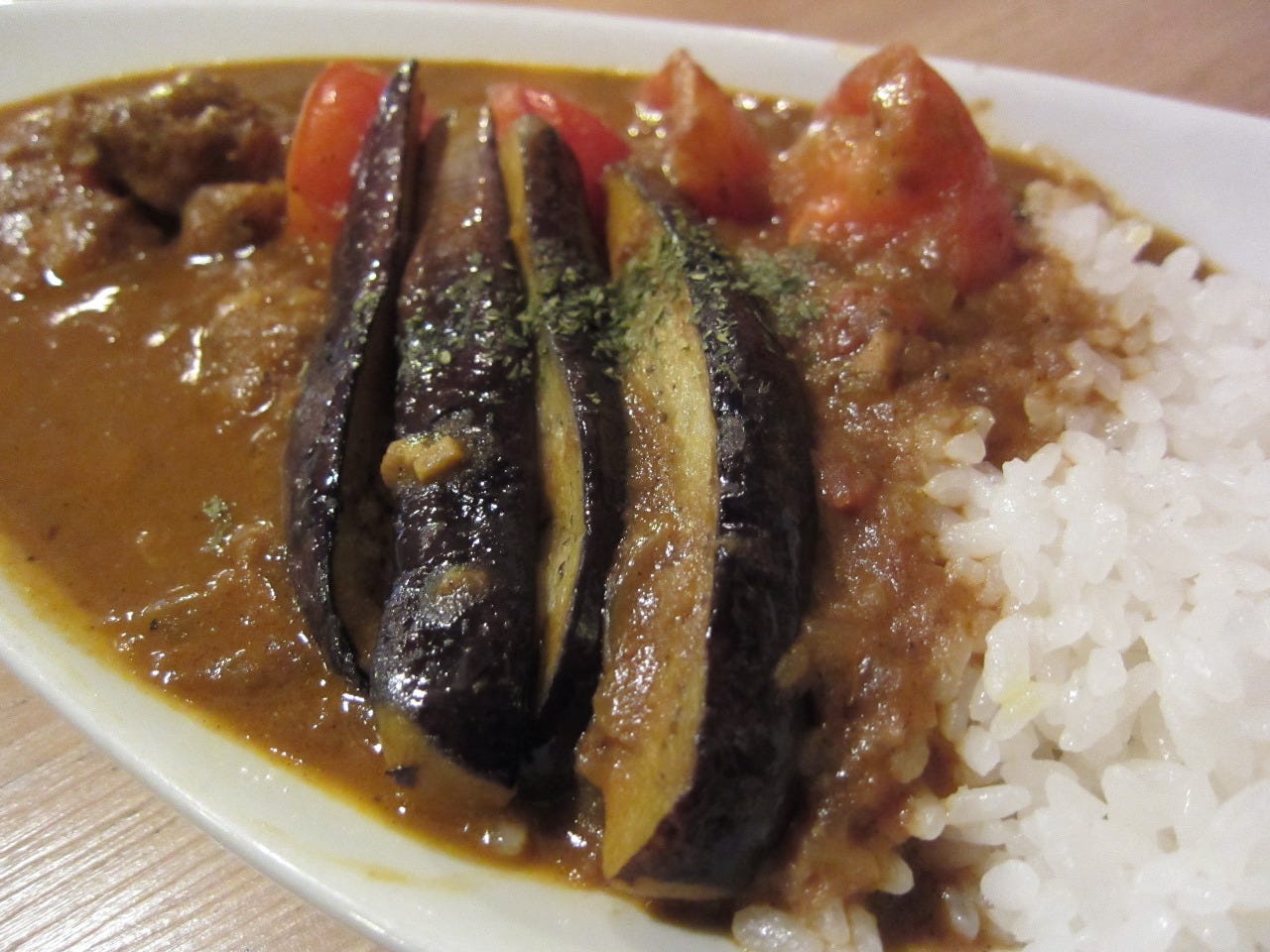 Saitama
Ogushi Curry Do
Curry & Rice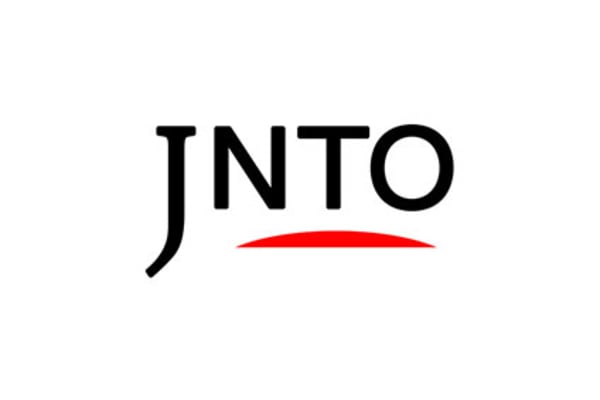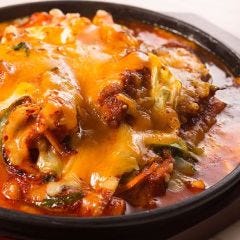 Saitama
Ichiban
Yakiniku (BBQ)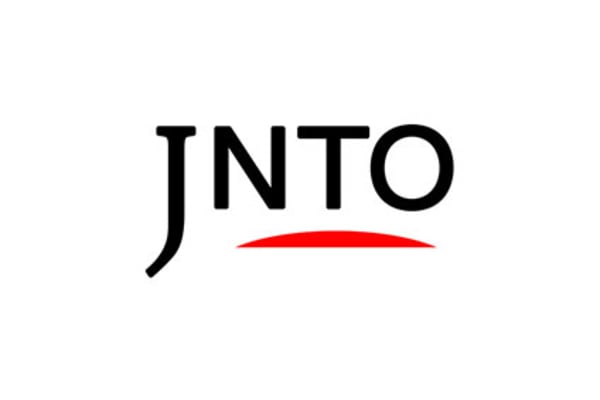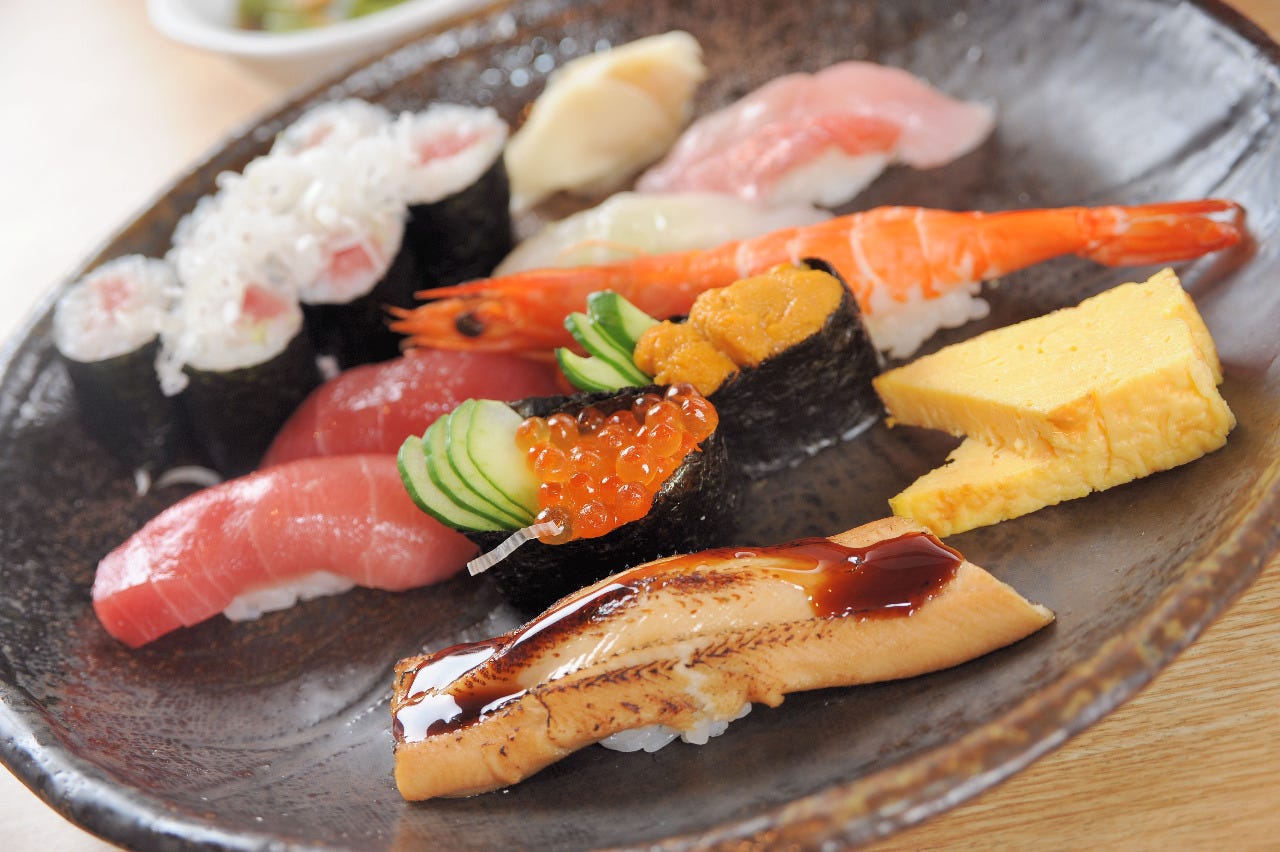 Saitama
Tsukumo Seibutokorozawaten
Sushi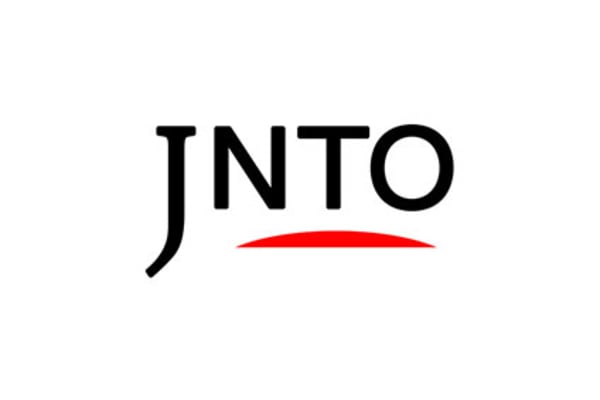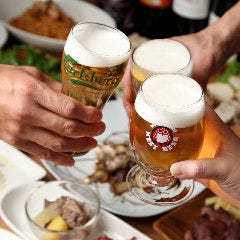 Saitama
Pine
Izakaya (Japanese Style Pub)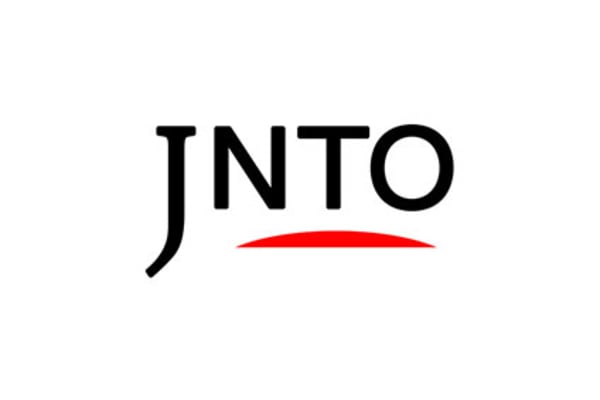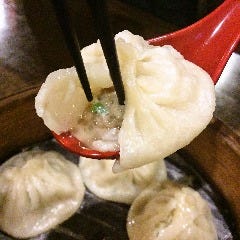 Saitama
Gyouzaichi Shintokorozawaten
Chinese