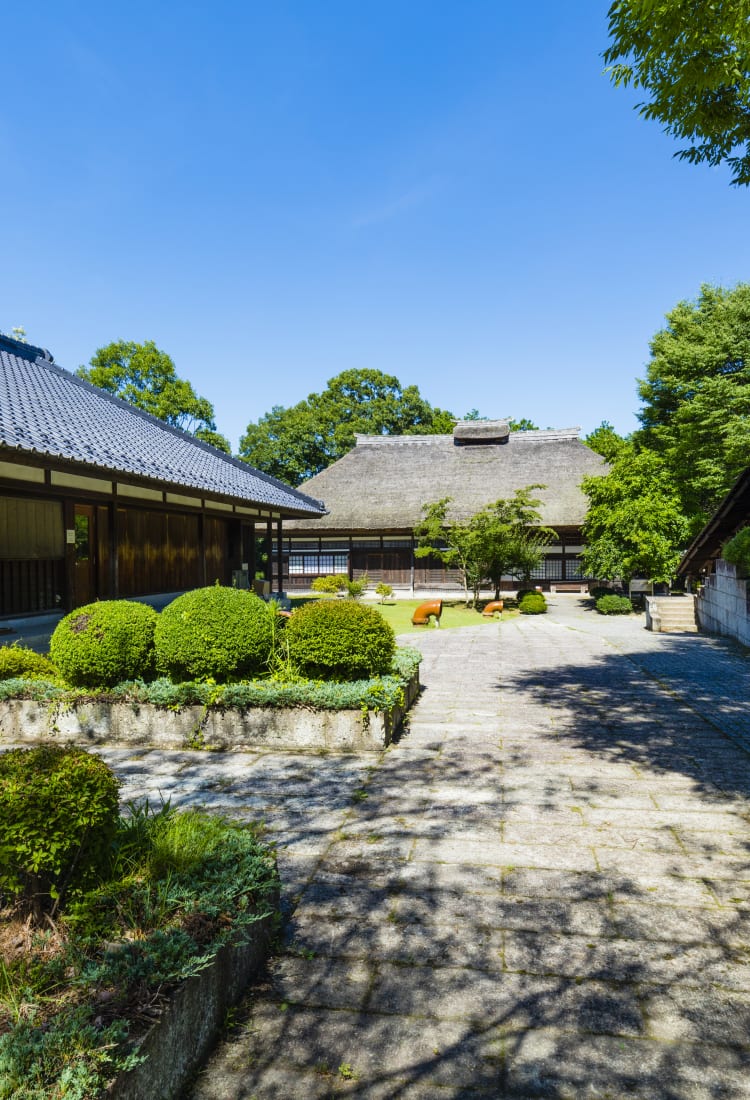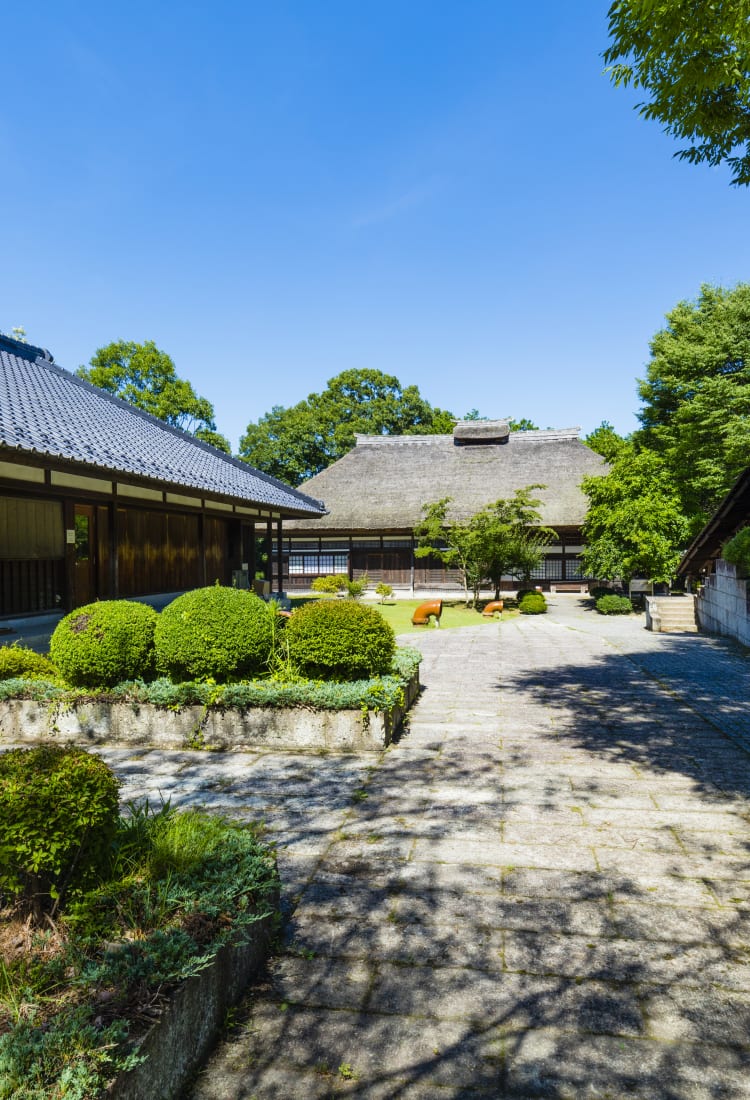 TOCHIGI
Mashiko
A small town with a great dedication to pottery
A small town with a great dedication to pottery
Mashiko is home to a mere 20,000 people, but its influence in the world of pottery belies its size.The Mingei craft movement brought the town to the international stage with its reputation for high quality and creativity.
Don't Miss
World-class pottery at the Mashiko Museum of Ceramic Art
How to Get There
Coming from Tokyo, the train journey to Mashiko takes about two hours.
Take the JR Utsunomiya Line from either Tokyo Station or Ueno Station to Oyama Station in Tochigi. Change at Oyama Station for the Mito Line bound for Mito, and change at Shimodate Station. At Shimodate Station, take the Moka Line going toward Motegi and get off at Mashiko Station.
Alternatively, take the shinkansen to Utsunomiya station and change to Kanto Higashino Bus toward Mashiko Station.
The world of Mashiko pottery
Mashiko ware is distinguished by its rustic appearance. Fitting the Japanese aesthetic of wabi-sabi simplicity, its popularity began in the 19th century because it was attractive yet practical. The pottery was mostly used as kitchenware at the time.
Today, the allure of Mashiko's pottery attracts buyers from around the globe, and pieces are shown in art collections, including the Ceramic Art Messe Mashiko


. Not a mess: Ceramic Art Messe Mashiko
In modern Japanese, the German word "messe," meaning a "trade fair," has also come to be used for certain kinds of theme parks.
Ceramic Art Messe Mashiko


houses a variety of earthenware-related facilities, with the Mashiko Museum of Ceramic Art as its centerpiece. Initially, the museum focused exclusively on Mashiko-yaki. Recently, it has also begun displaying modern ceramic work from overseas.
The kiln of a master craftsman
Famed artisan Shoji Hamada established a studio in Mashiko in the early 1900s after discovering how wonderful its soil was for pottery. His house, workshop, and kilns, which were built based on ancient designs, have been relocated to Ceramic Art Messe Mashiko


.
Hamada's work was at the center of the Japanese art world's Mingei movement. Mingei art fuses beauty with practicality by popularizing ordinary artisanal styles. With Hamada's presence, Mashiko evolved into a world capital of earthenware. Celebrations of ceramics
Mashiko hosts two pottery fairs every year: one during Japan's Golden Week Holiday in late April and early May and another in early November. The whole town hosts the event, but most shops and tents set up along Jonaizaka, the main street. Opportunities to purchase Mashiko ware abound.
Other sights in Mashiko
Besides its pottery culture, Mashiko is also home to some beautiful classical architecture. Saimoyoji Temple sits on the slopes of Mt. Takadate. Its three-story pagoda was built in the 16th century, and it is one of the oldest pavilions in eastern Japan.
Seeing for yourself
Mashiko offers a variety of sightseeing opportunities, including significant pottery spots, traditional buildings, and beautiful natural scenery.
* The information on this page may be subject to change due to COVID-19.
Did this information help you?
out of found this information helpful.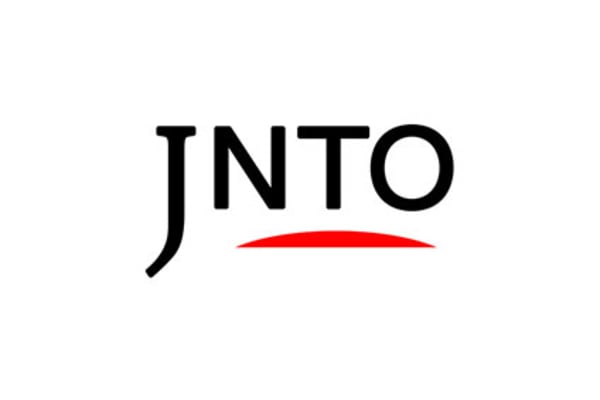 History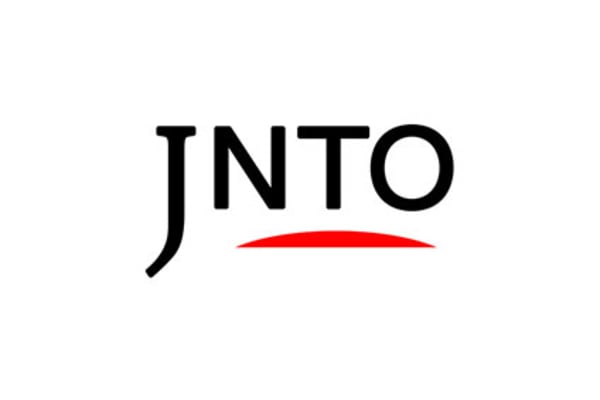 Art & Design
Tochigi
Ceramic Art Messe Mashiko
Tochigi-ken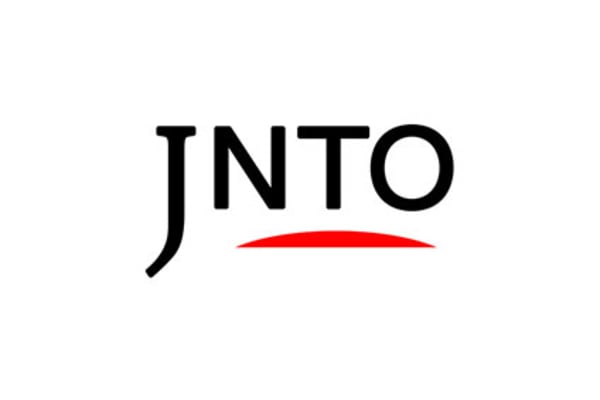 Tochigi
Kammidokorokamakuramashikojounaisakaten
Café / Pastries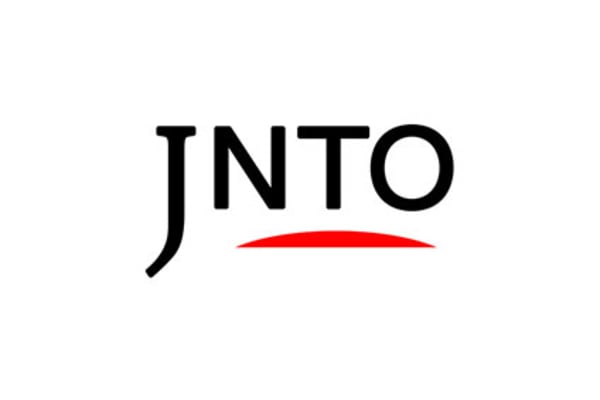 Tochigi
Kareh'andokafuebadeihzu
Curry & Rice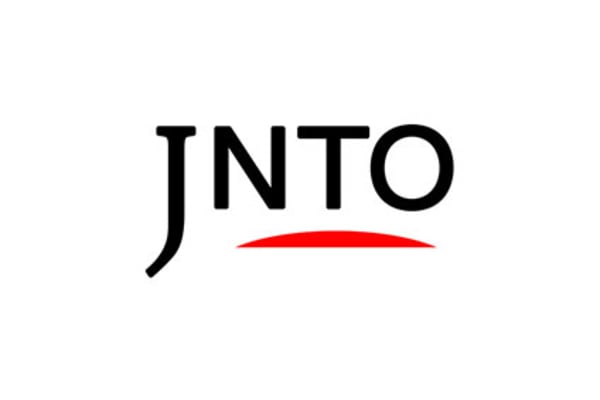 Attraction
Tochigi
Mobility Resort Motegi (Formerly Twin Ring Motegi)
Tochigi-ken