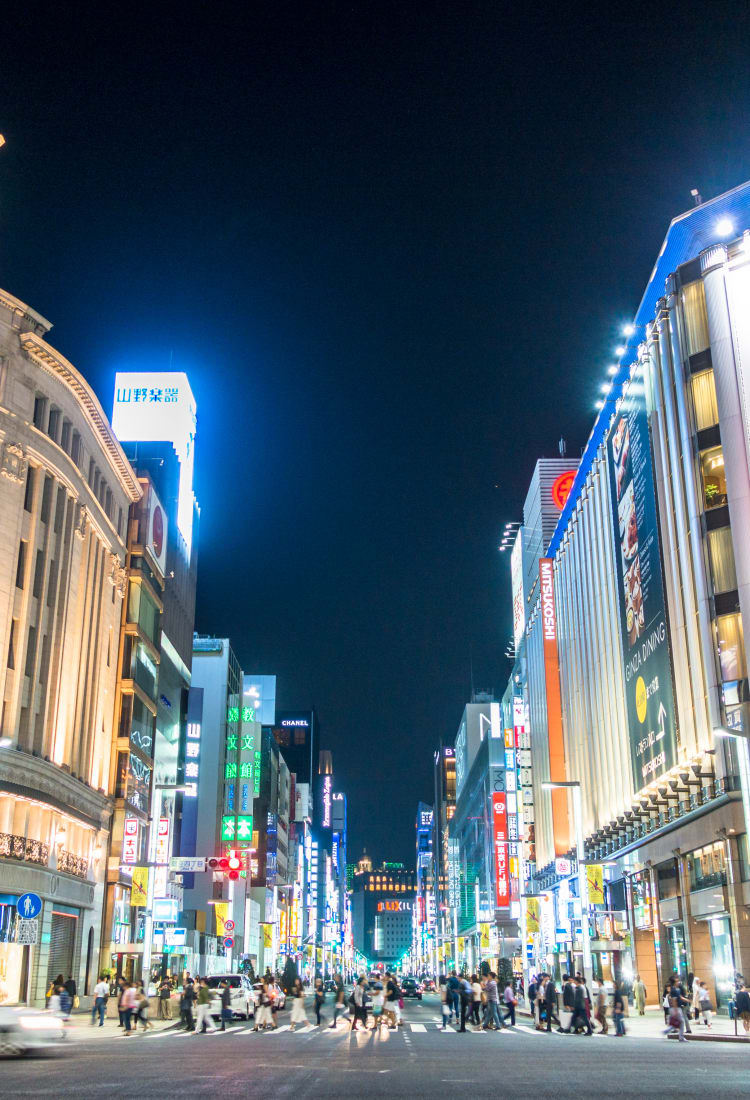 TOKYO
Ginza & Nihonbashi
Brand shopping and rich history
Brand shopping and rich history
Visit the opulent downtown district of Ginza for the best offerings in fine dining and luxury brand shopping and head to Nihonbashi to explore the area's rich history.
Don't Miss
World-class shopping and dining
Kabukiza, Tokyo's premier kabuki theater
The enormous Toyosu fish market
How to Get There
Ginza Station is accessible via the Hibiya, Marunouchi and Ginza Subway Lines. The major shopping district is just beyond the station.
Mitsukoshimae Station on the Hanzomon and Ginza Subway Lines will bring you right into the shopping area of Nihonbashi. The magnificent and recently restored Tokyo Station


is also close to many landmarks.
For the ambitious, consider spending your day walking from one sector to another for a delightful urban hike. Walk down the Ginza strip
On Chuo Dori street, you'll find many top fashion and cosmetic brand stores. It has many department stores, restaurants and cafes. In fact, this sophisticated one-kilometer strip has some of the highest real estate prices in the world. Nearby, Yurakucho has even more high end shops and izakaya restaurants. Chuo Dori is closed to motor traffic on weekend afternoons. Feel like royalty strolling down the middle of this street. Enjoy the juxtaposition of the traditional Kabukiza


kabuki theater against a backdrop of modern architecture. Nihonbashi: classy and classic
Japan's very first department store, Mitsukoshi, started way back in 1673. Check out its grandiose flagship location in Nihonbashi. Other sites of interest include the Bank of Japan building


and the Tokyo Stock Exchange


. Over the last century, Nihonbashi emerged as the country's primary financial district. Nihonbashi means "Japan Bridge," and this is the actual bridge from which it gets its name. You can still see scarring on it from the firebombing of 1945. Take an English tour of the Bank of Japan, built in 1896. * The information on this page may be subject to change due to COVID-19.
Did this information help you?
out of found this information helpful.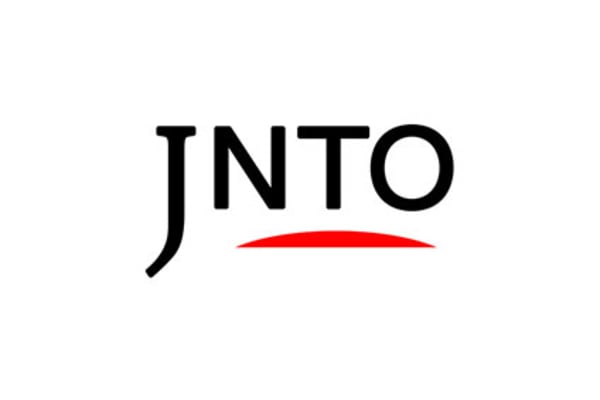 Shopping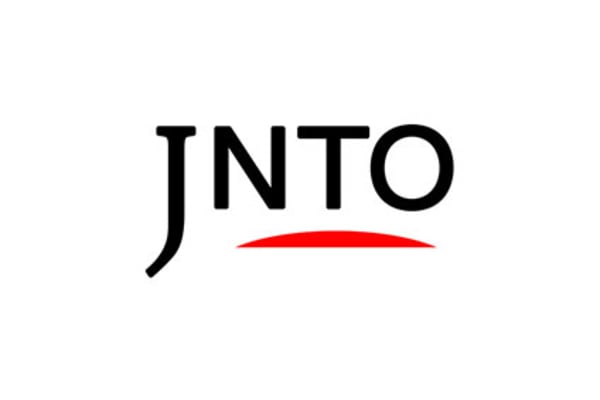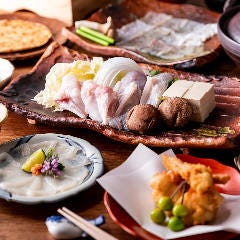 Tokyo
Fugu Kurabu Miyawaki
Nabe (Japanese Style Hot Pot)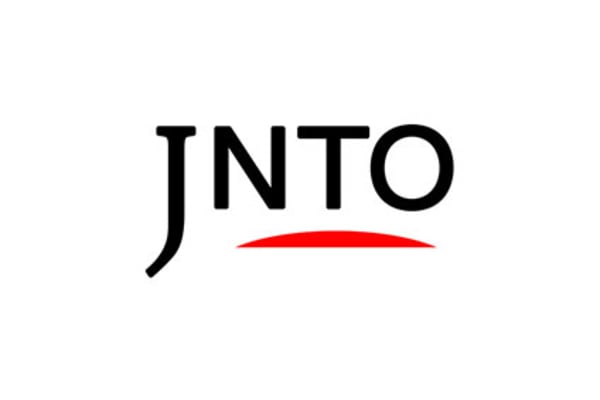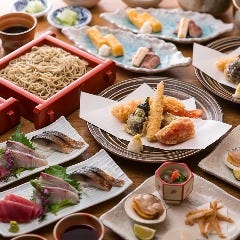 Tokyo
Choju-An
Soba Noodles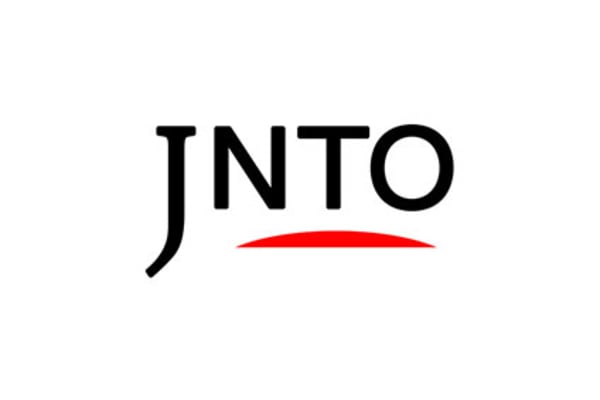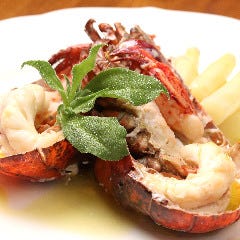 Tokyo
Brasserie Chantilly Ginza
Bistro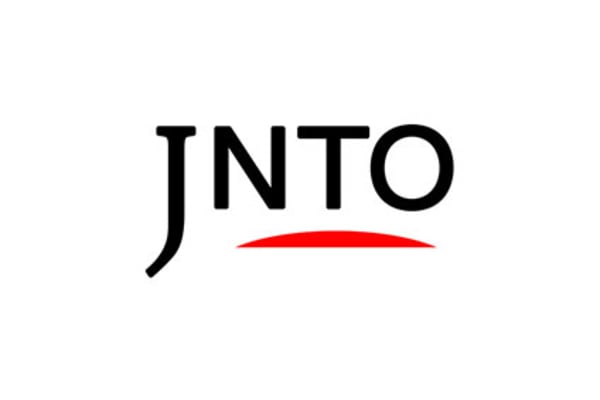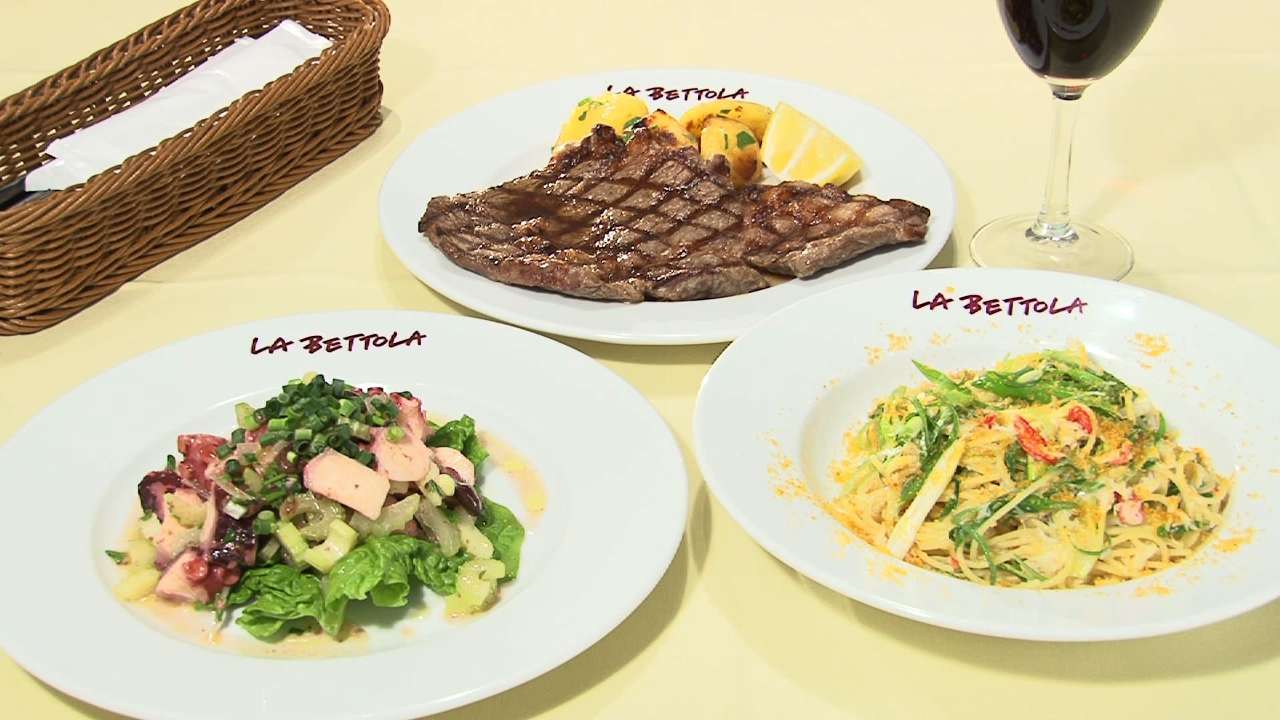 Tokyo
La Bettola Da Ochiai
Italian Cuisine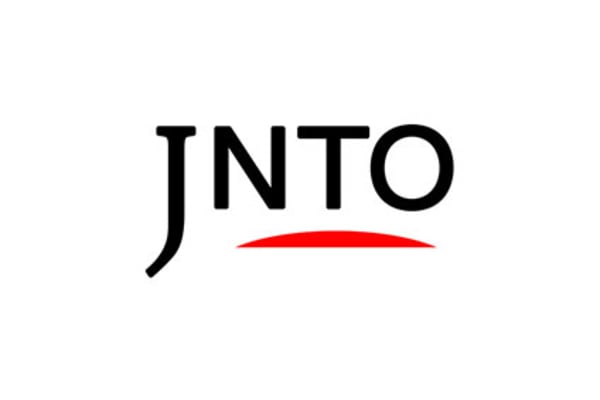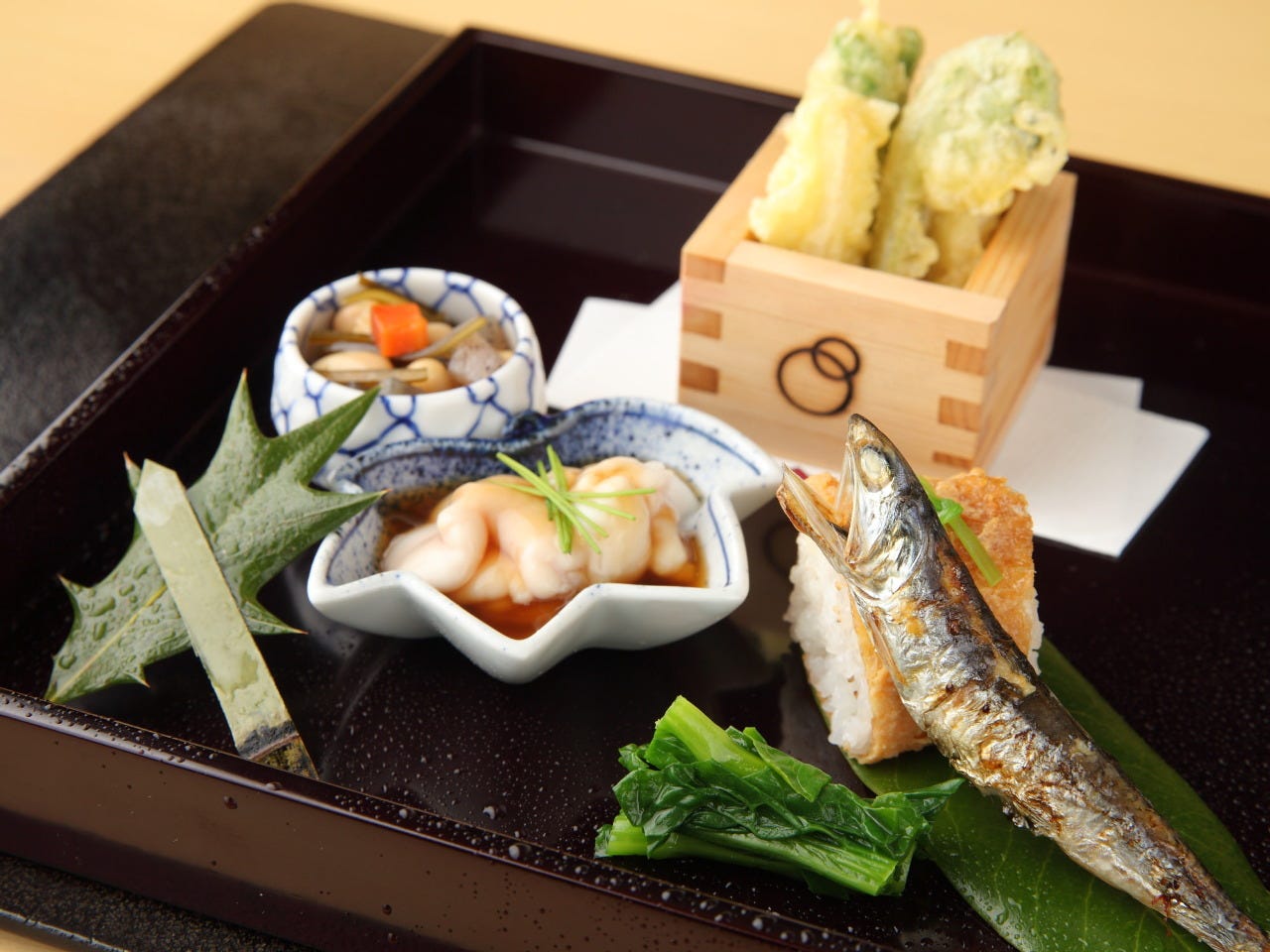 Tokyo
Ginza Ibuki
Local / Regional Cuisine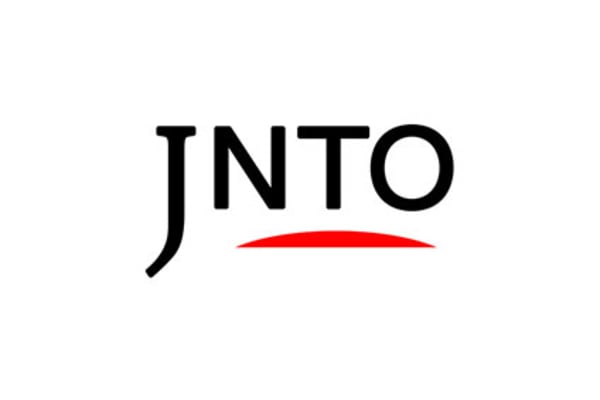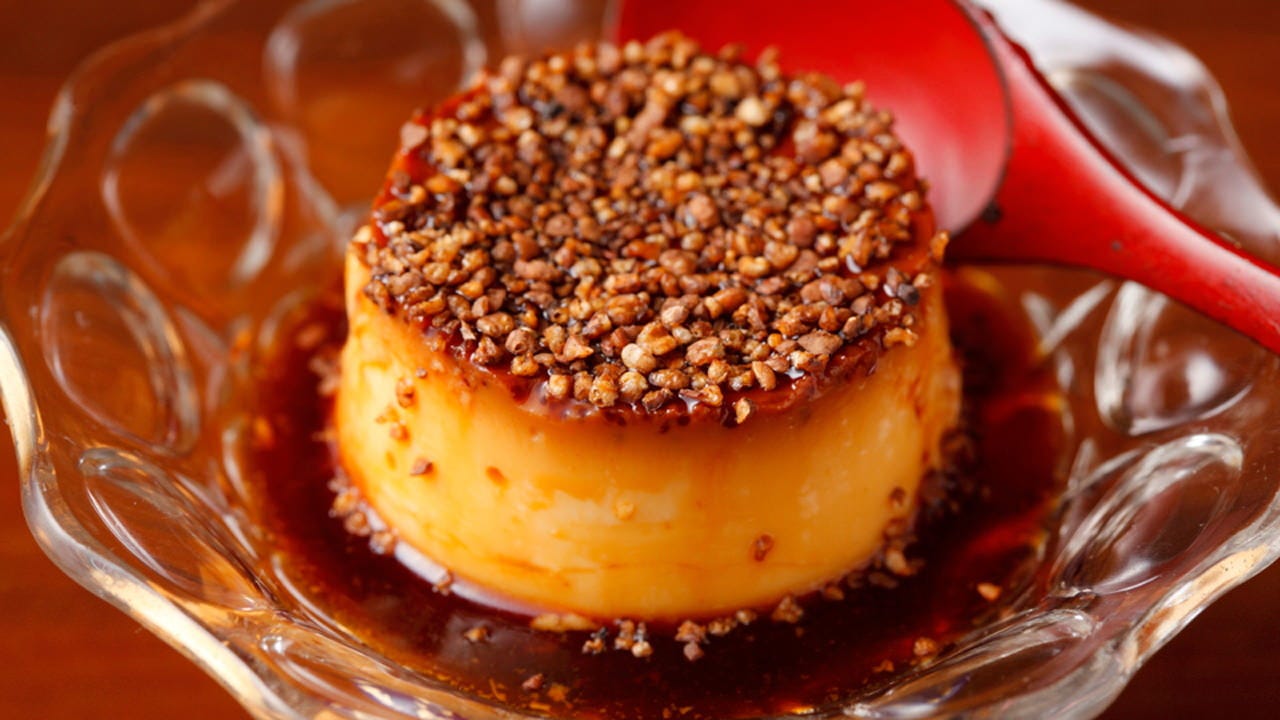 Tokyo
Sasugarin
Soba Noodles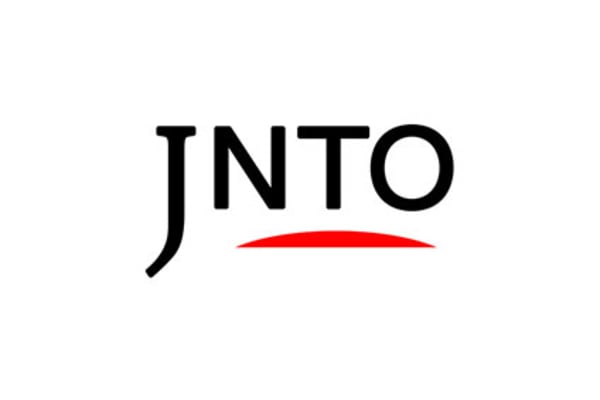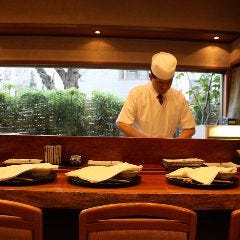 Tokyo
Ten-Asa
Tempura (Deep Fried Shrimp and Vegetables)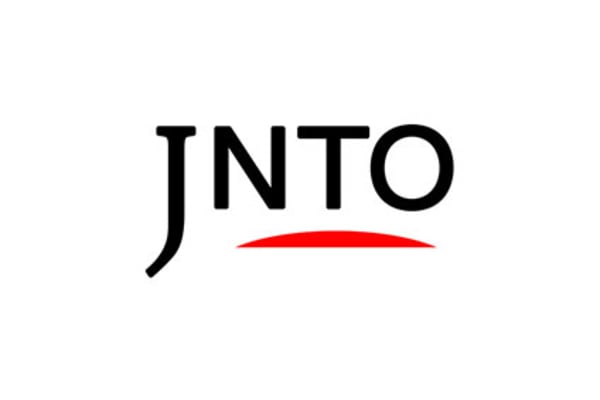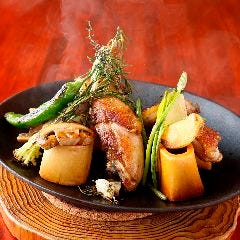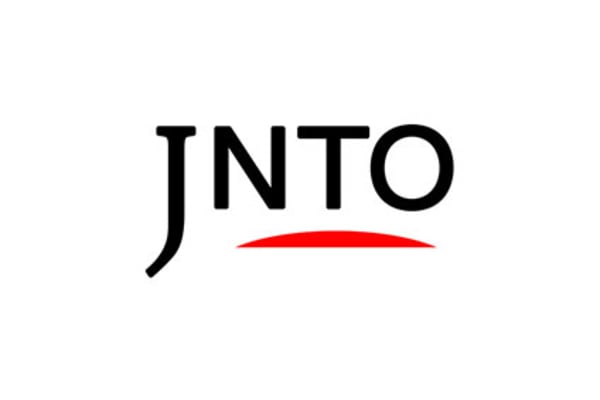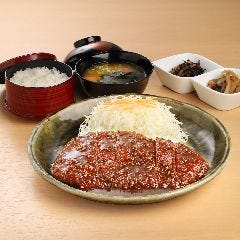 Tokyo
Yabatontoukyouginzaten
Creative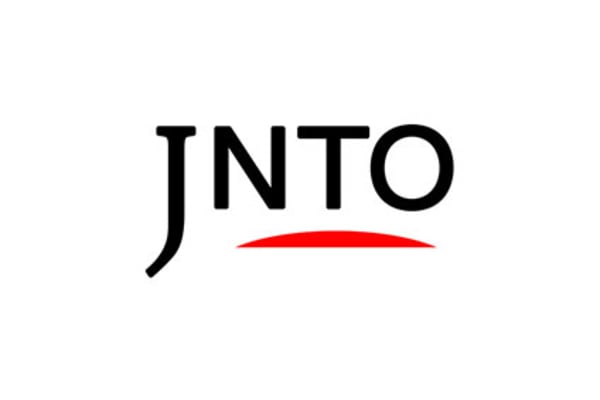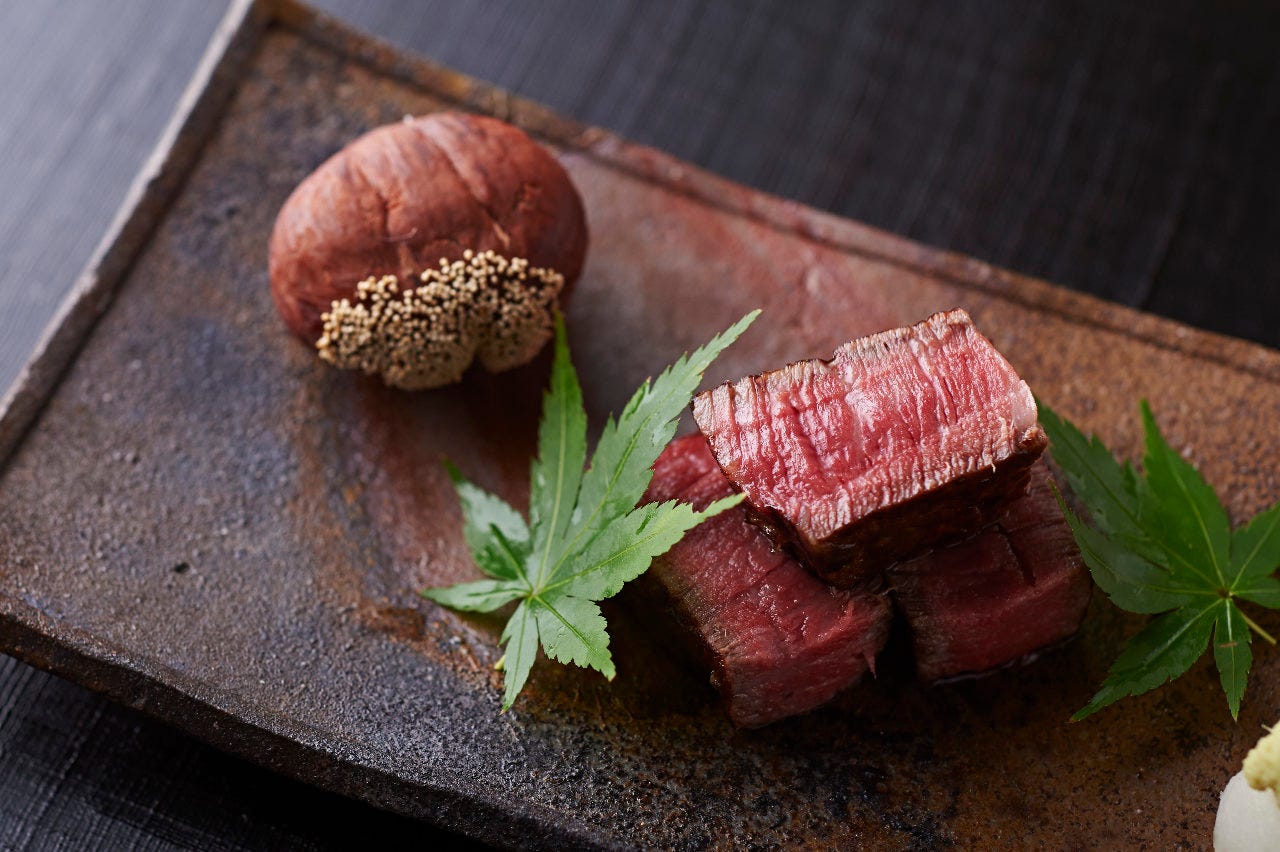 Tokyo
Karyu
Kappou (Fine Dining at a Counter)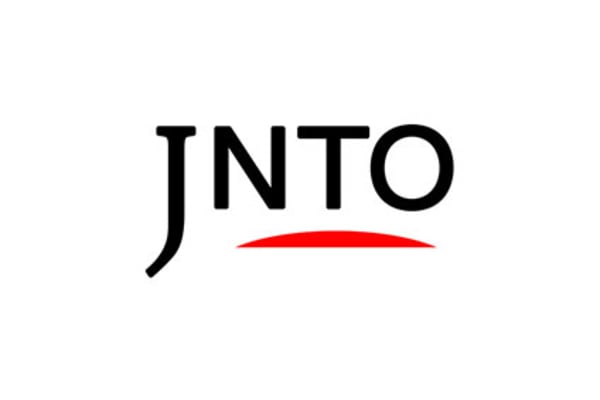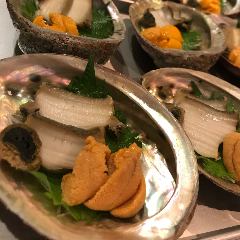 Tokyo
Ginza Mizuno
Banquet Dinners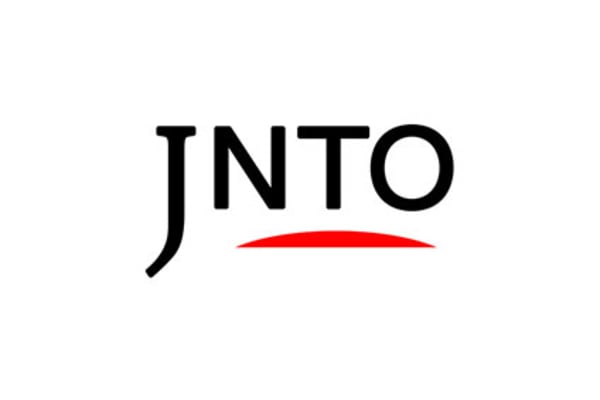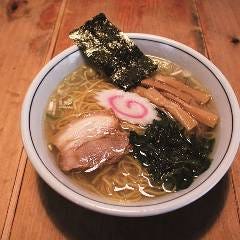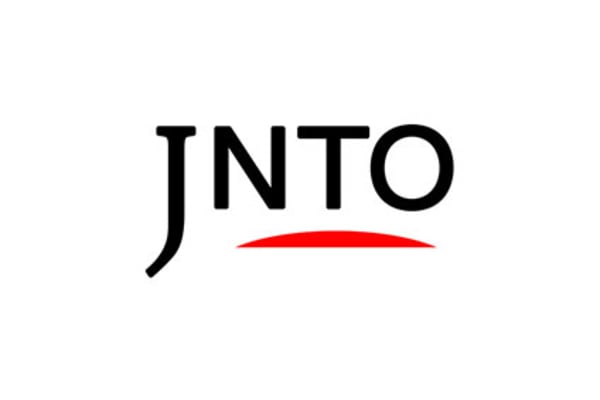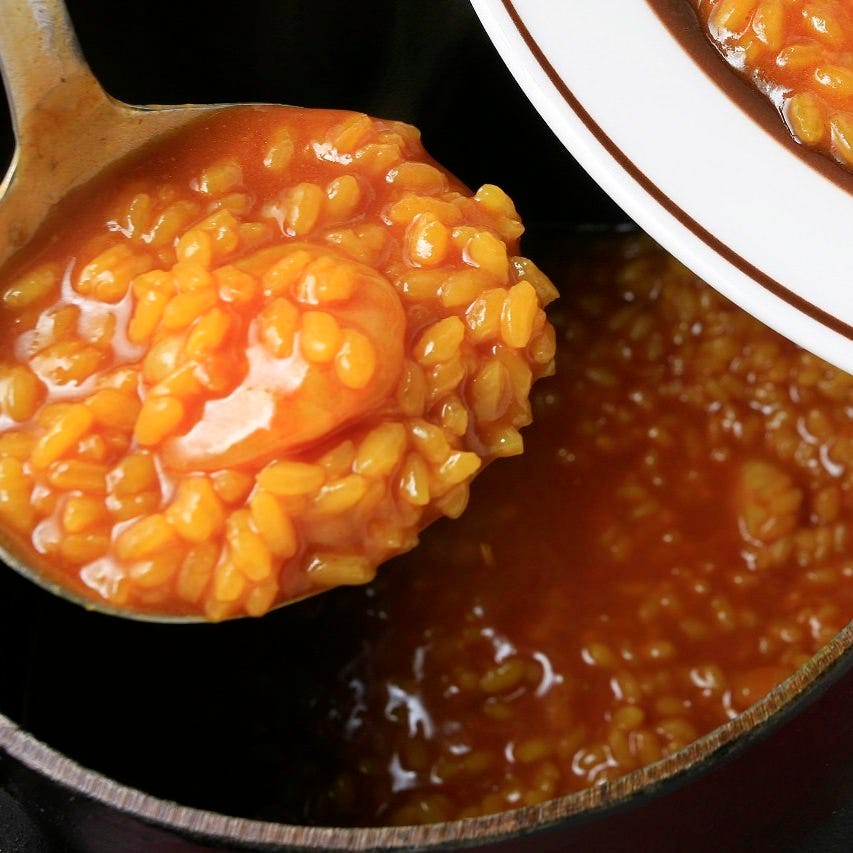 Tokyo
La Panza
Spanish Cuisine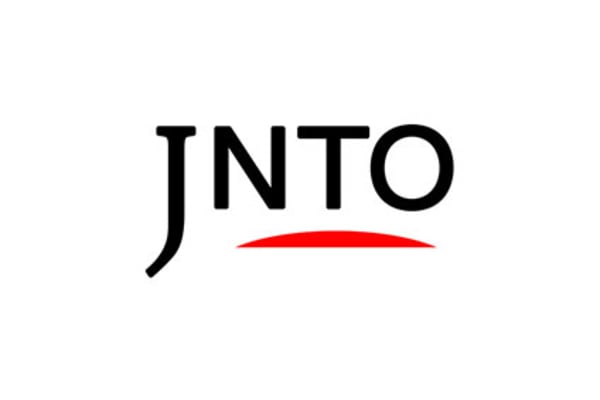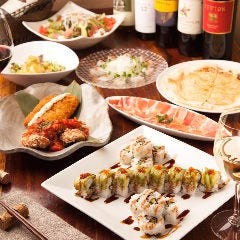 Tokyo
Up Town
Izakaya (Japanese Style Pub)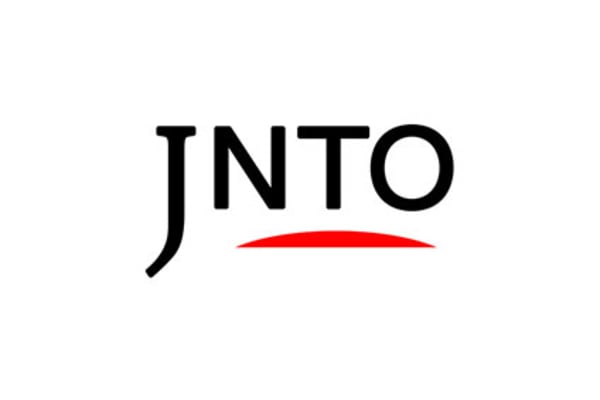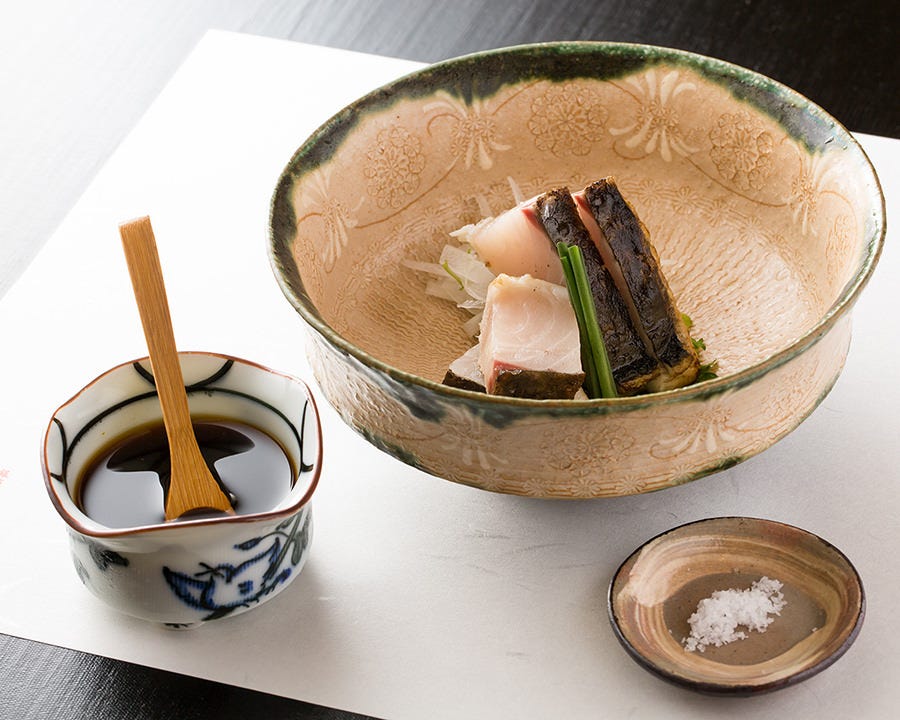 Tokyo
Ginza Yoshizawa
Local / Regional Cuisine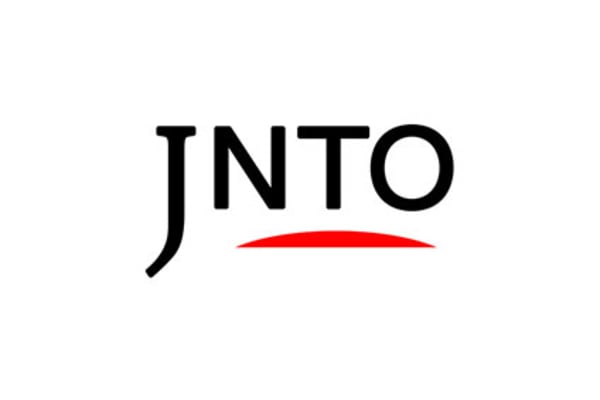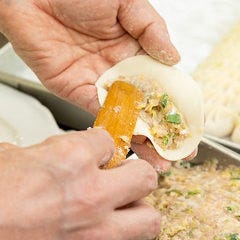 Tokyo
Ginza Gyoza
Gyoza (Chinese dumplings)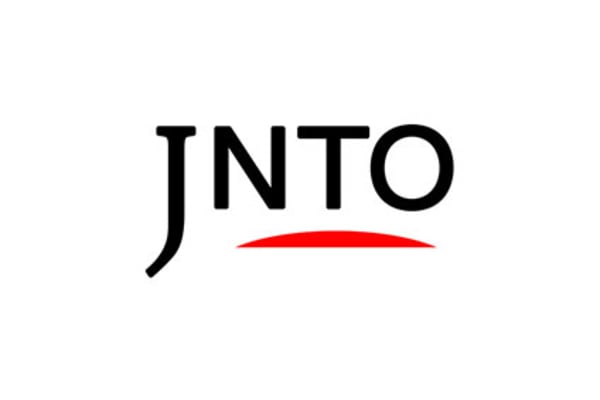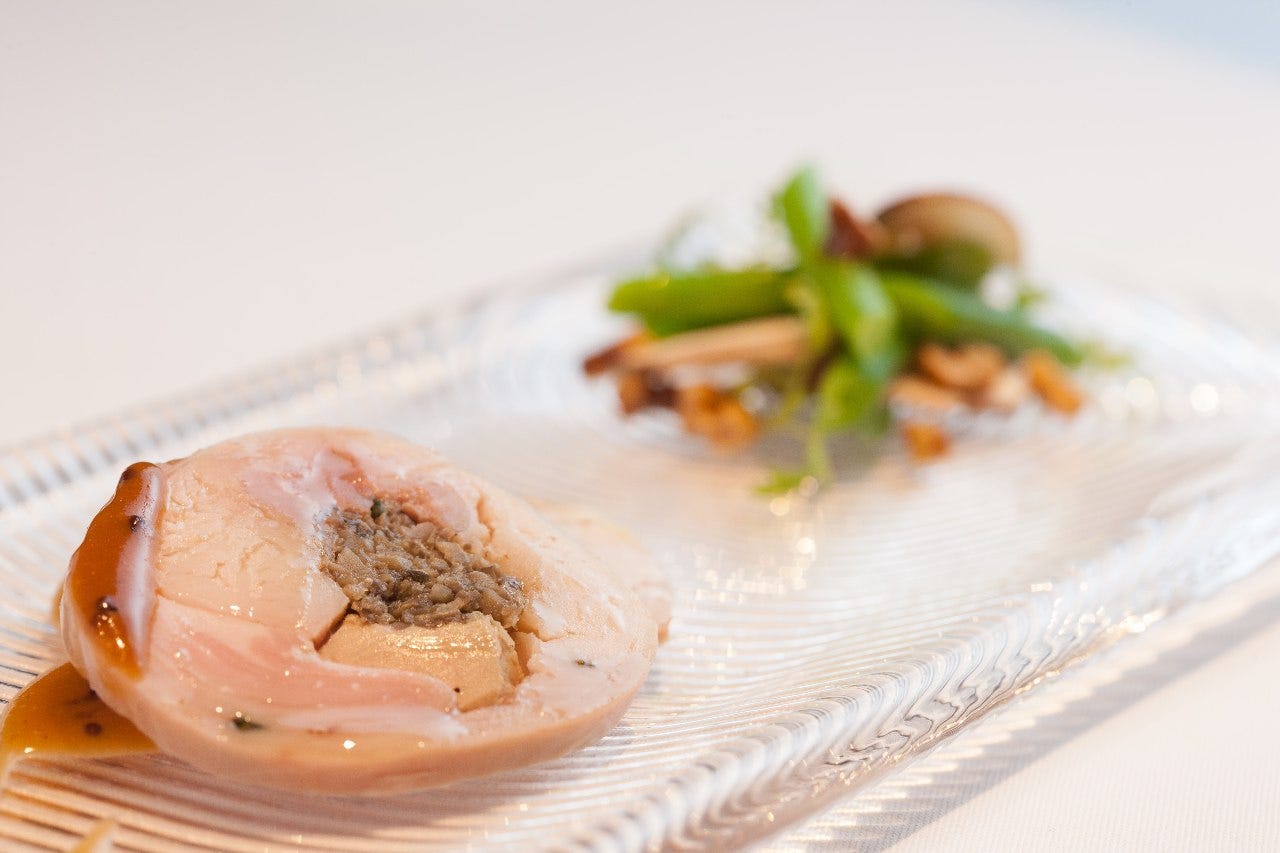 Tokyo
Plenitude
French Cuisine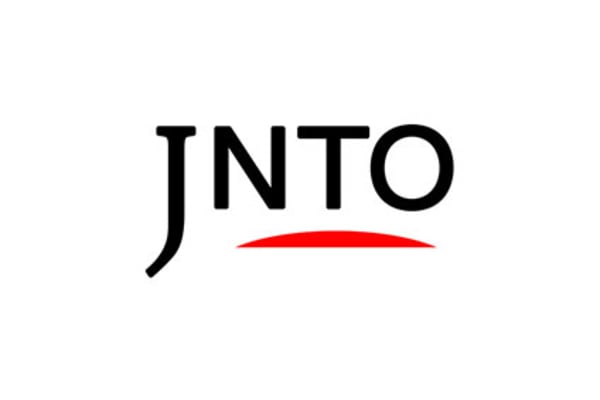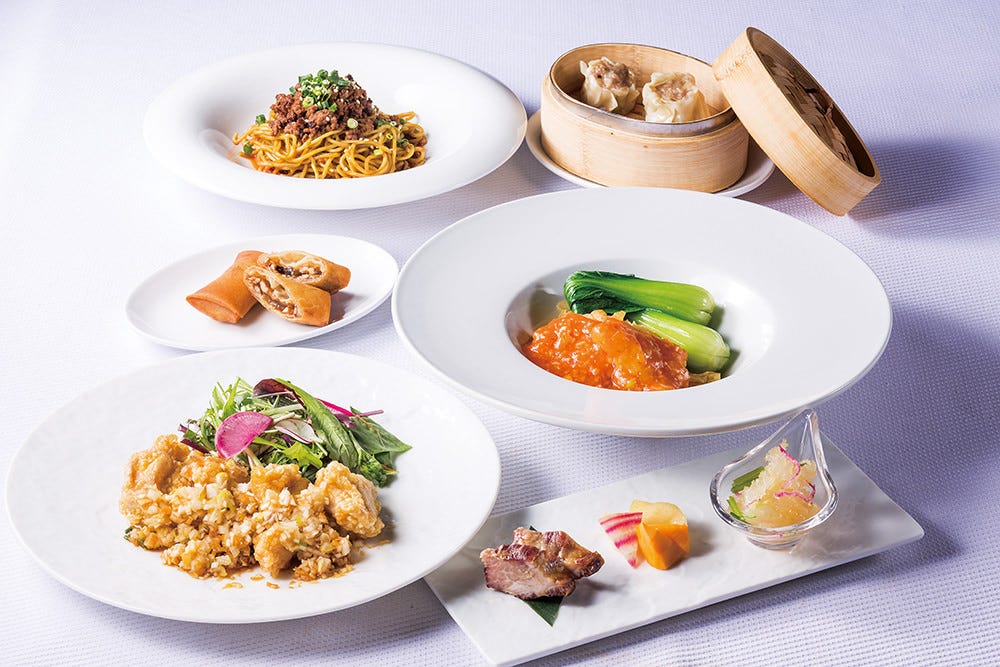 Tokyo
Kamonka Ginzaten
Chinese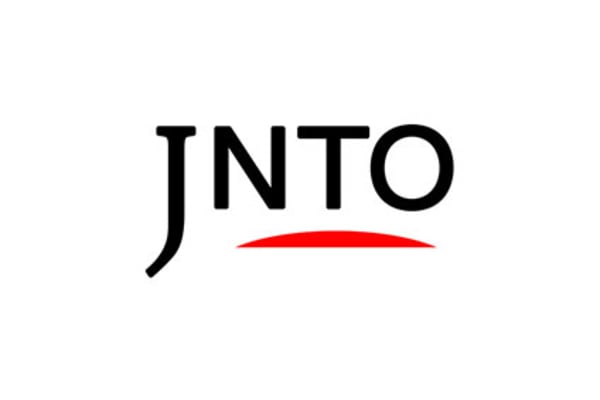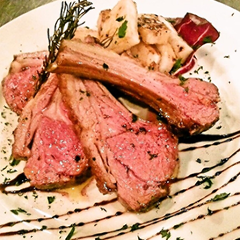 Tokyo
Gigino
Spanish Bar / Italian Bar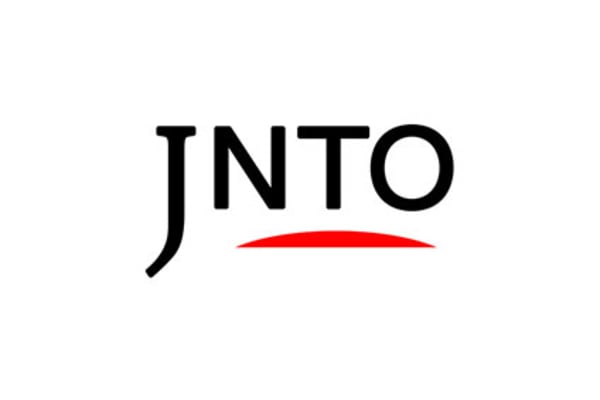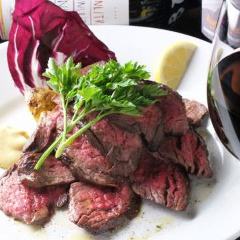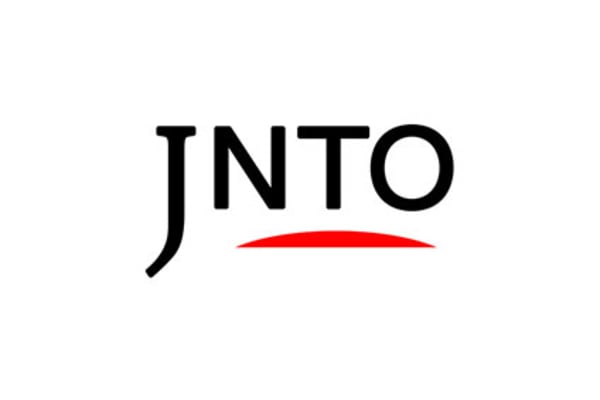 Tokyo
Favorite Stone Jewelry Ginza 188
Accessory and jewelry store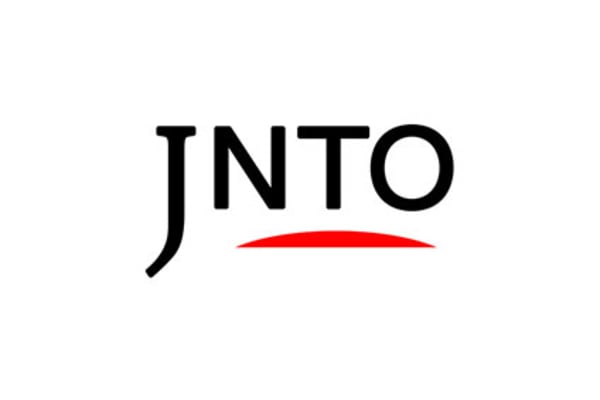 Tokyo
Ginza Mitsukoshi
Department store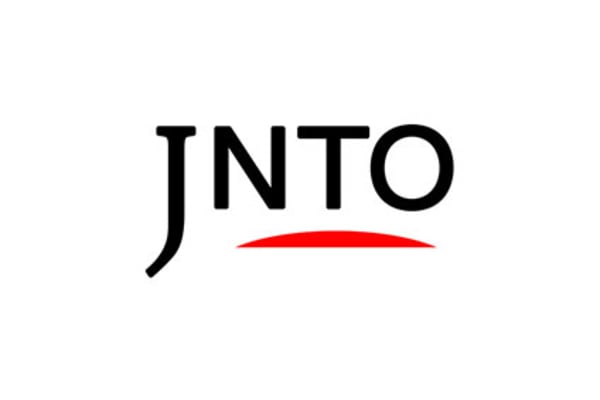 Culture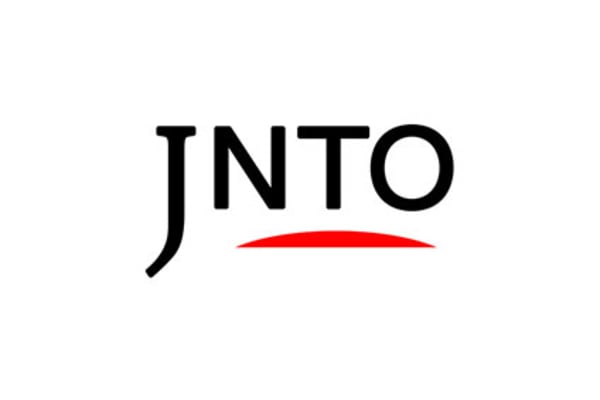 Tokyo
Chuo City Tourist Information Center
Souvenir and local product shop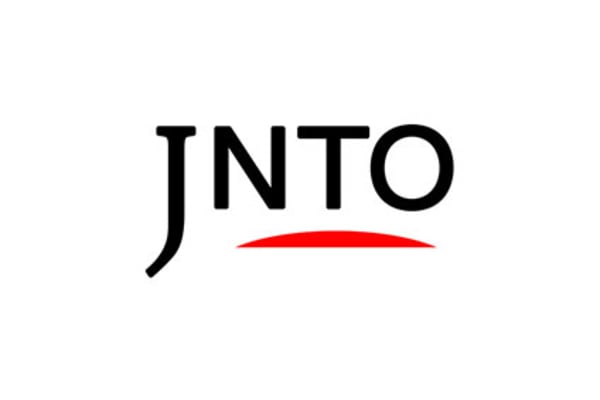 History
Tokyo
Tsukiji Hongwanji Temple
Tokyo-to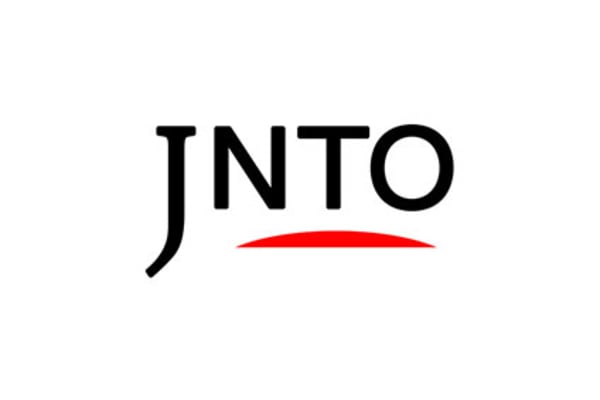 Culture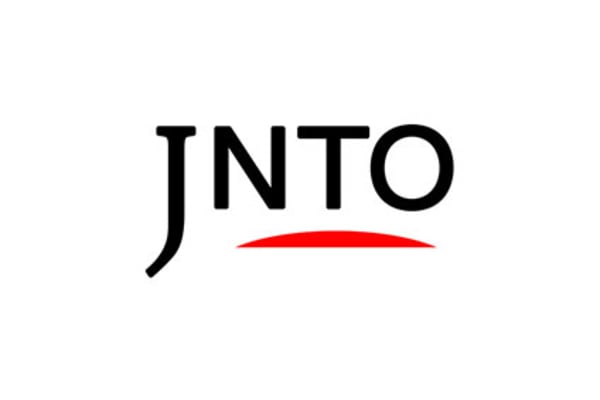 Tokyo
Bic Camera Yurakucho Store
Electronics store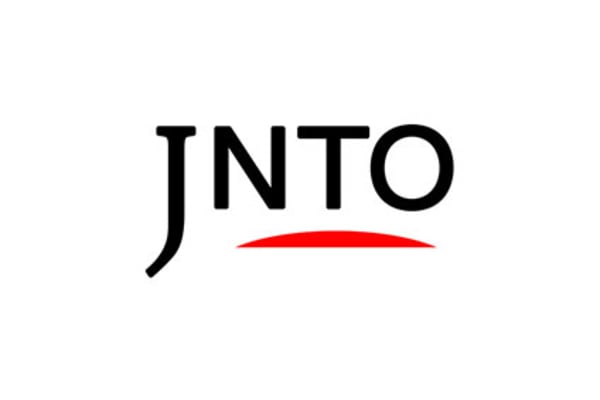 Attraction
Tokyo
Tokyo Stock Exchange
Tokyo-to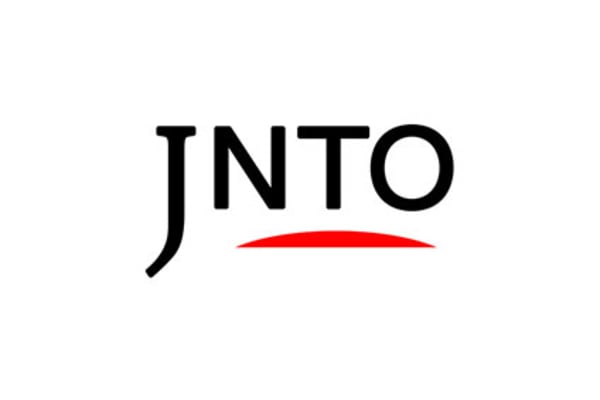 Attraction
Tokyo
Bank Of Japan Currency Museum
Tokyo-to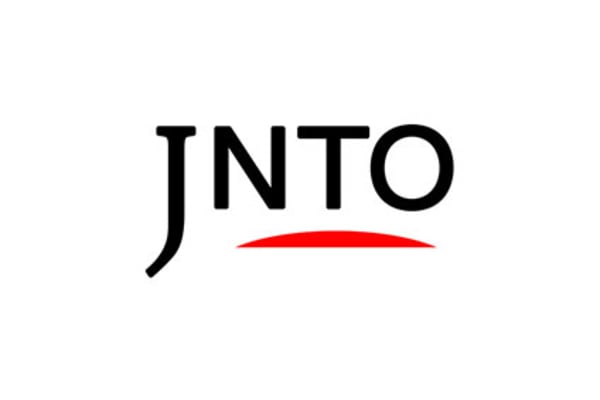 Tokyo
Nihombashi Mitsukoshi Main Store
Department store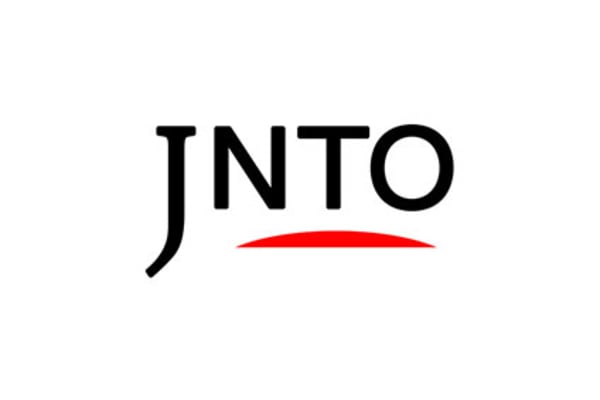 Attraction
Tokyo
Bank Of Japan Headquarters
Tokyo-to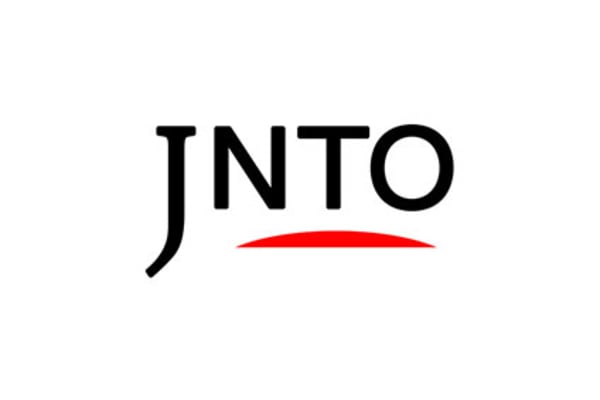 Tokyo
Kotobukiya Akihabara-Kan
Character goods store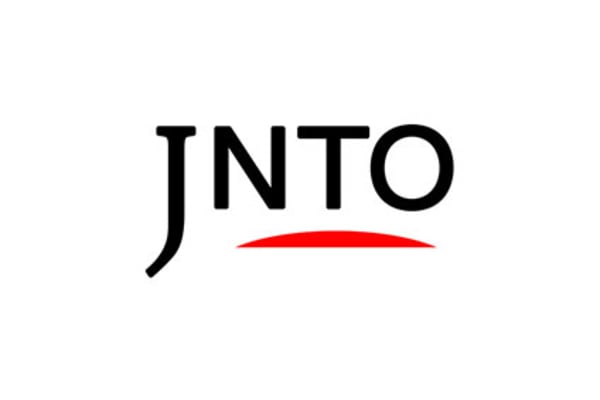 Tokyo
Bic Camera Akiba
Electronics store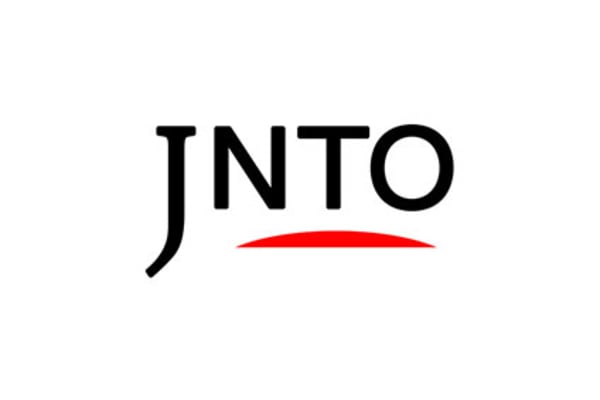 Tokyo
Bic Camera Akasakamitsuke Station Store
Electronics store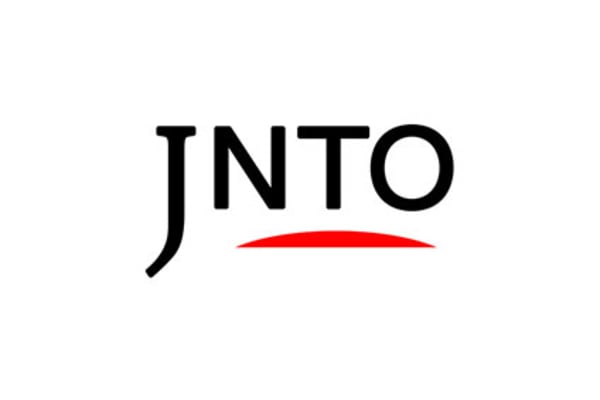 Eat & Drink
Tokyo
Toyosu Market
Tokyo-to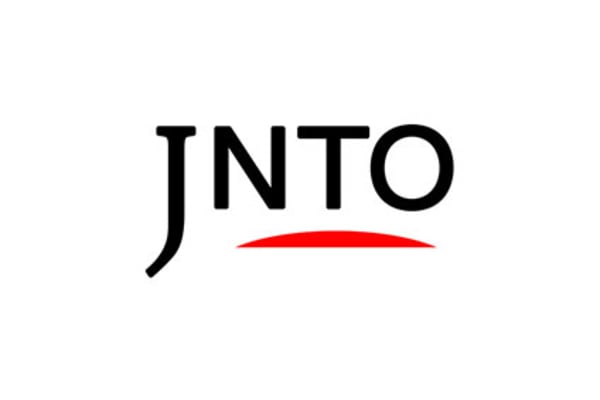 Tokyo
Kurumi Button Store Misuzuya
Accessory and jewelry store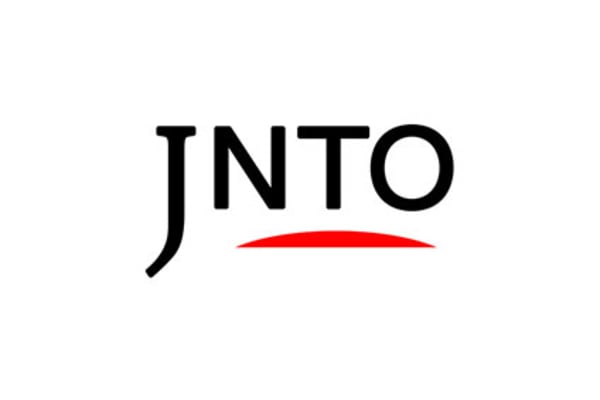 Tokyo
Air Biccamera Aqua City Odaiba Store
Electronics store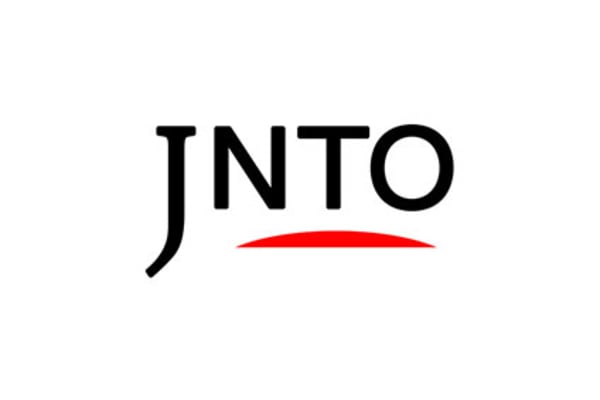 Tokyo
Tokyo Solamachi
Shopping arcade / underground shopping center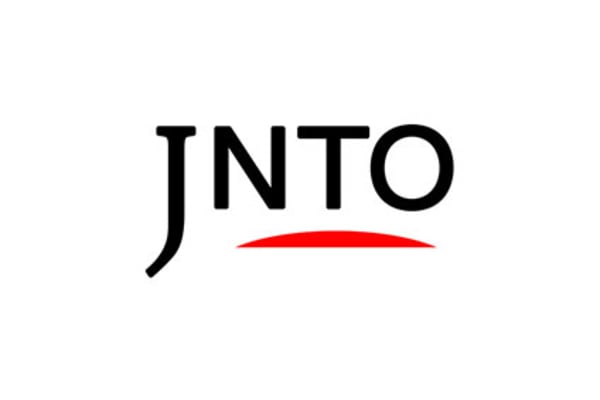 Tokyo
Bic Camera Select Harajuku Store
Electronics store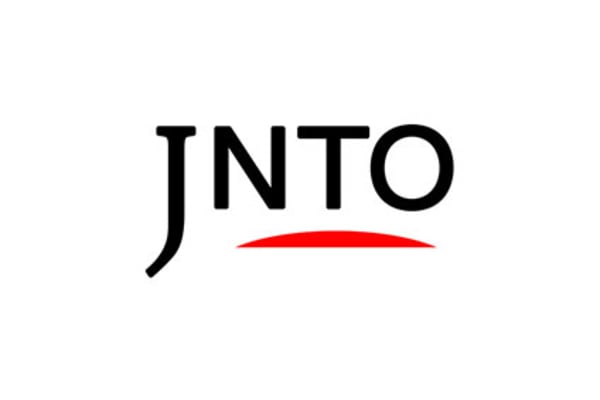 Tokyo
Bic Camera Shibuya East Exit Store
Electronics store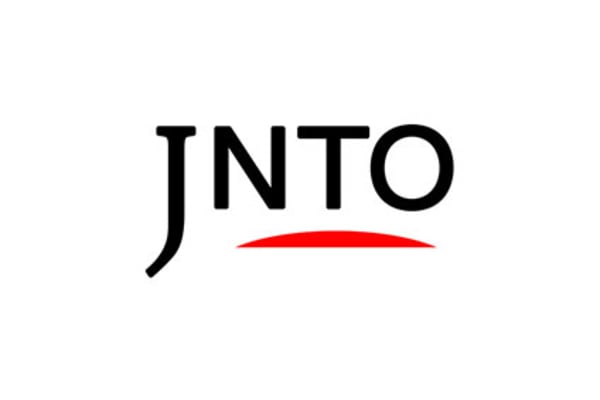 Tokyo
Isetan Shinjuku Main Store
Department store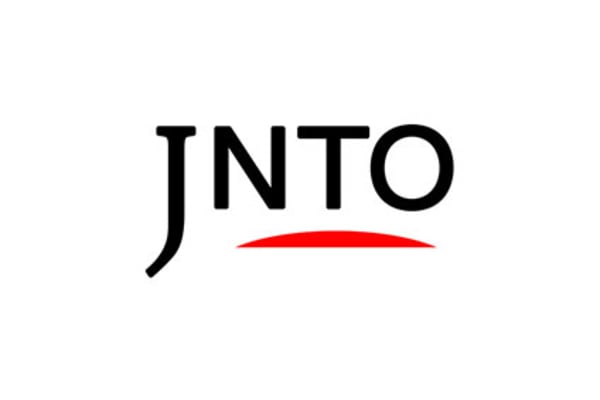 Tokyo
Bic Camera Shinjuku East Store
Electronics store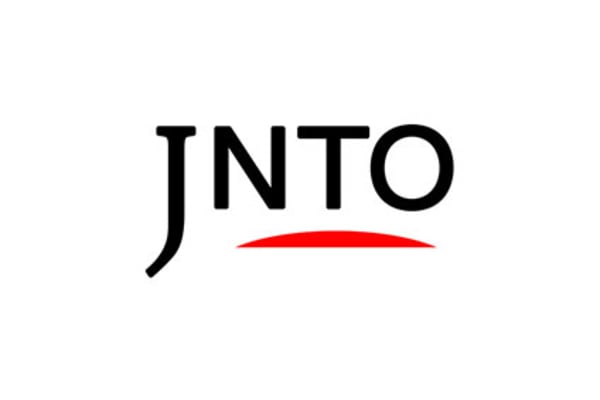 Tokyo
Seibu Shibuya Store
Department store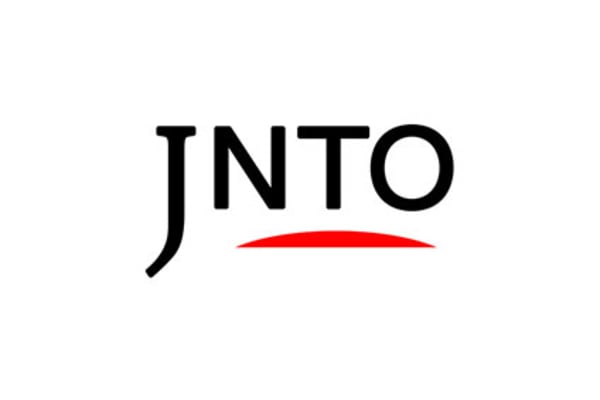 Tokyo
Shinjuku Takano Main Store Fruits Gift And Original Food / Takano Fruit Parlour Shinjuku Main Store
Food store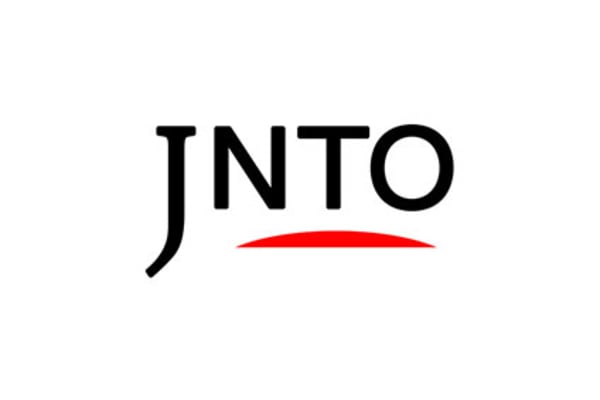 Tokyo
Bic Camera Shibuya Hachiko Exit Store
Electronics store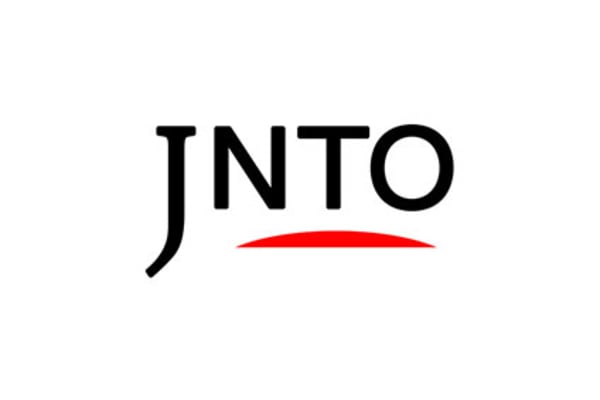 Tokyo
Bic Camera Shinjuku Station East Exit Store
Electronics store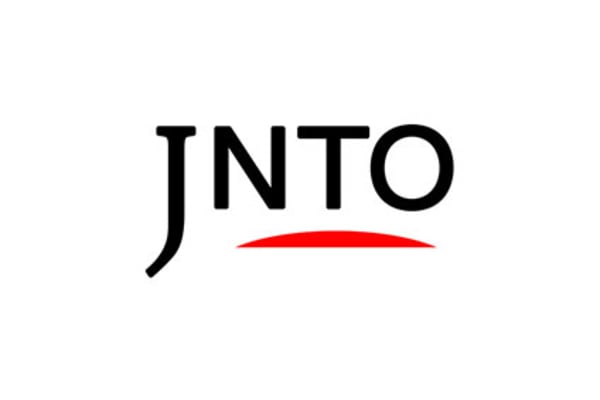 Tokyo
Keio Shinjuku Department Store
Department store