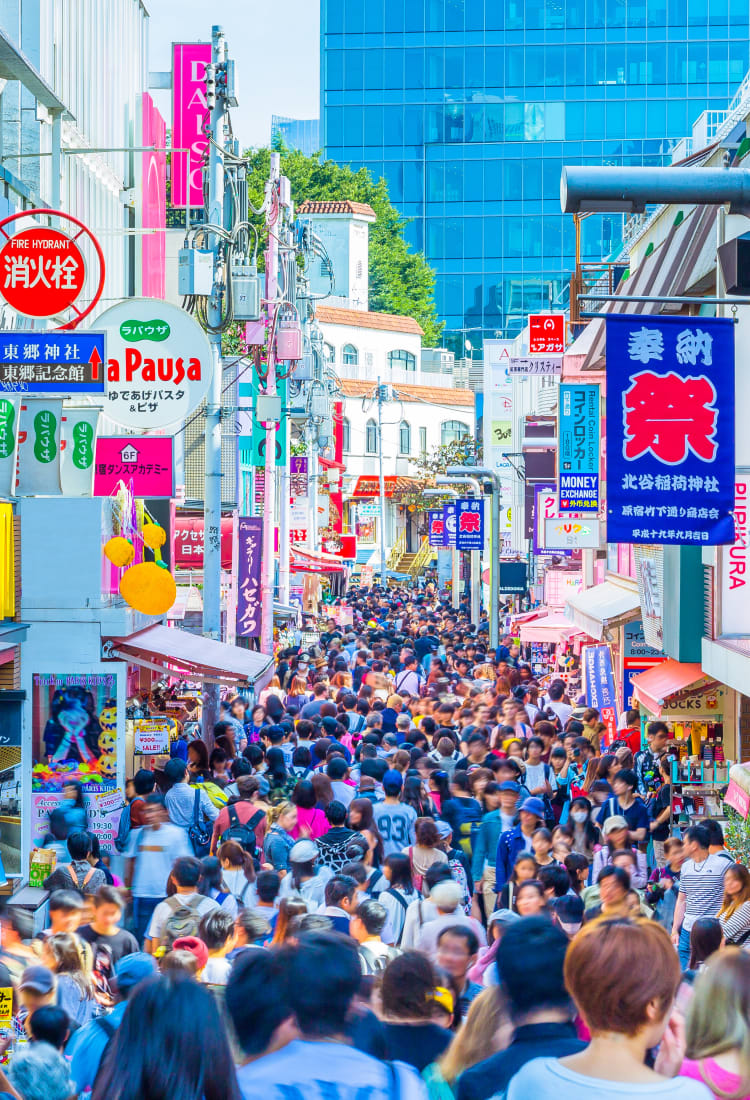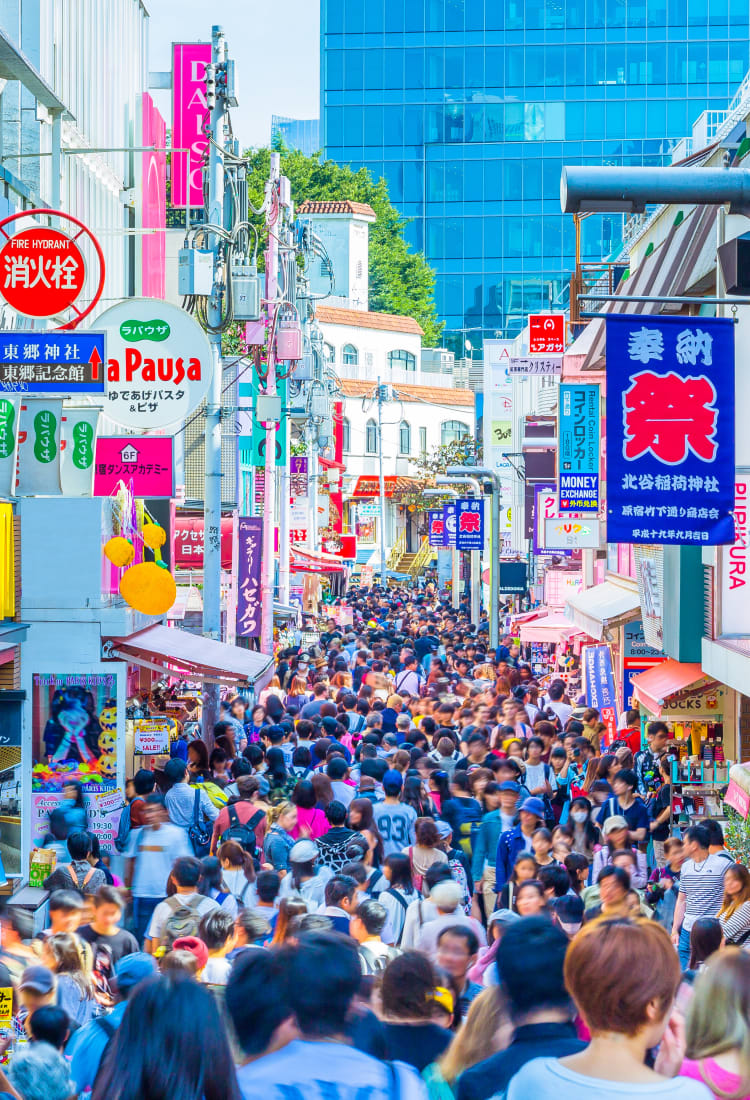 TOKYO
Harajuku & Omotesando
Adjacent suburbs and siblings of Tokyo's fashion world
Adjacent suburbs and siblings of Tokyo's fashion world
The districts of Harajuku and Omotesando might be next door to each other, but they're also worlds apart.
Both areas are hubs of Japanese and international fashion, packed with clothing stores, trendy cafes, design houses and fashionable locals strolling the maze of streets. However, their aesthetics couldn't be more different.
Don't Miss
Harajuku's extravagant streetside sweets, such as cheesecake-filled crepes and unique themed cafes
Espace Louis Vuitton, a gallery hidden on the top floor of the Louis Vuitton Building
An unparalleled luxury shopping experience in Omotesando Hills
How to Get There
Harajuku


and Omotesando are both easily accessible by train.
Take the JR Yamanote Line to Harajuku Station for Harajuku's Takeshita Street or the Metro Chiyoda Line to Meiji Jingumae for Omotesando. Both areas are connected by a main boulevard, so the best way to travel around is by foot.
Quick Facts
Takeshita Street in Harajuku is the center of Tokyo's street fashion scene
Omotesando is the approach to the Meiji Shrine, opened in 1920
The bridge by Harajuku Station is a popular spot for cosplayers and rockabilly dancers
Opposites Attract
While Harajuku


is often at the forefront of the next big local trend, Omotesando focuses on the international and timeless. While Omotesando is all about luxury brands, the streets of Harajuku


are overflowing with thrift store jackets and novel accessories.
Though their attitudes can contrast at times, these two Tokyo hotspots share a unique sense of cultural harmony and mutual appreciation that you won't find anywhere else. If Harajuku


is the cool teenager, then Omotesando is the more mature and sophisticated older sibling.
Tokyo's street fashion mecca
For cheap, fun trends, make your way to Takeshita Street in Harajuku


. Here you'll find upcoming trendsetting boutiques sharing walls with more iconic long-term staples like the nearby Dog, known to be frequented by fashion icons like Lady Gaga. Keep an eye out for deals as you dig through the shelves, and don't forget Daiso and Thank You Mart, Takeshita's two big discount stores.
Weave your way through the back streets that shoot off Takeshita to uncover a variety of tiny shops and at the end cross the main road to find Harajuku's sneaker district (look for the small alleyway to the right of Murasaki Sports). For the ultimate in "kawaii" fashion, be sure to stop by 6% Dokidoki, located near Meiji Jingumae station behind the Kawaii Monster Cafe. Designer labels and cat streets
Over the past few years, Omotesando has become Japan's home of modern high-end fashion, with many designer labels setting up stores along the lavish and spacious boulevards that line the area. The second biggest upscale shopping neighborhood after Ginza, Omotesando differs from Ginza by focusing on more contemporary names like Maison Margiela, H&M, and MVRDV over classics like Dior and Prada (although both have locations in the area). Head to the iconic Omotesando Hills mall for seven floors of high-end fashion.
Physically and aesthetically between Harajuku


and Omotesando lies Cat Street. A little more upmarket than Takeshita Street's offerings and less expensive than Omotesando, this popular local shopping destination is filled with some of the best variety of stores and cafes in Tokyo. Where the future and past collide
In addition to high-end upscale shopping and cutting-edge trends, the corners of these two neighborhoods are filled with a rich history. Harajuku


is home to Meiji-jingu Shrine


, one of the city's most famous and well-trodden spiritual sites, and one of the area's largest green spaces. Originally completed in 1920, the shrine was destroyed during the Second World War, but was rebuilt not long after.
Omotesando is the front approach leading to Meiji-jingu


, with the Japanese "omote" meaning "front" and "sando" meaning "approach." Galleries galore
If there's one thing that connects the Omotesando and Harajuku areas, it's a love of art. Both neighborhoods are filled with mainstream and independent galleries displaying works from both local and international artists.
Be sure to visit Design Festa Gallery in Harajuku


and Espace Louis Vuitton in Omotesando to get a broad overview of what the area has to offer, or hit the backstreets for the cozy Nezu Museum


.
* The information on this page may be subject to change due to COVID-19.
Did this information help you?
out of found this information helpful.
Near Harajuku & Omotesando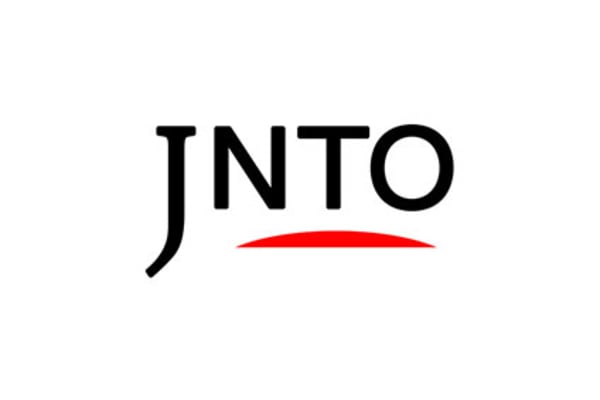 Shopping
Tokyo
Harajuku & Omotesando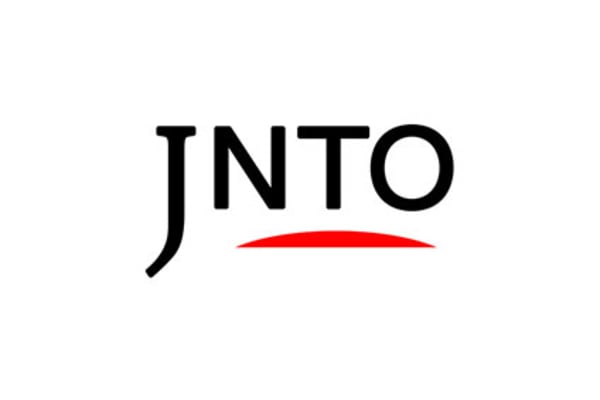 Shopping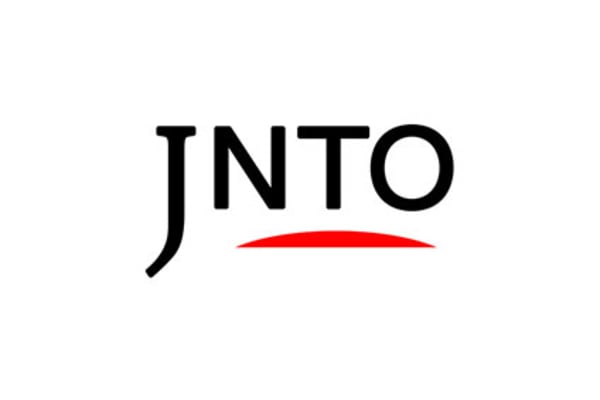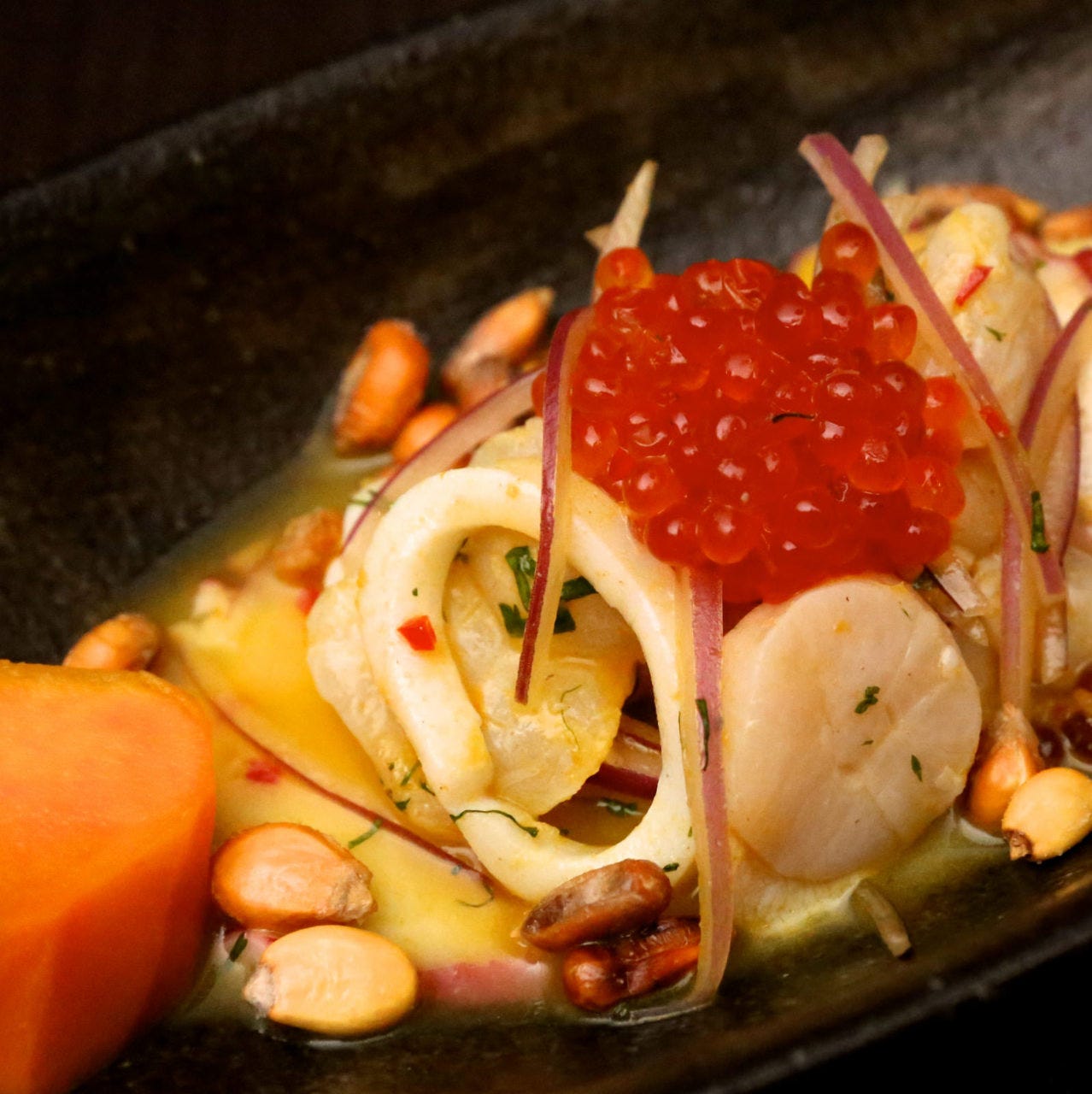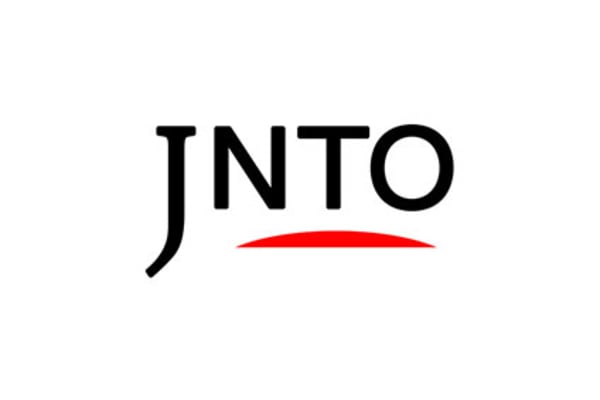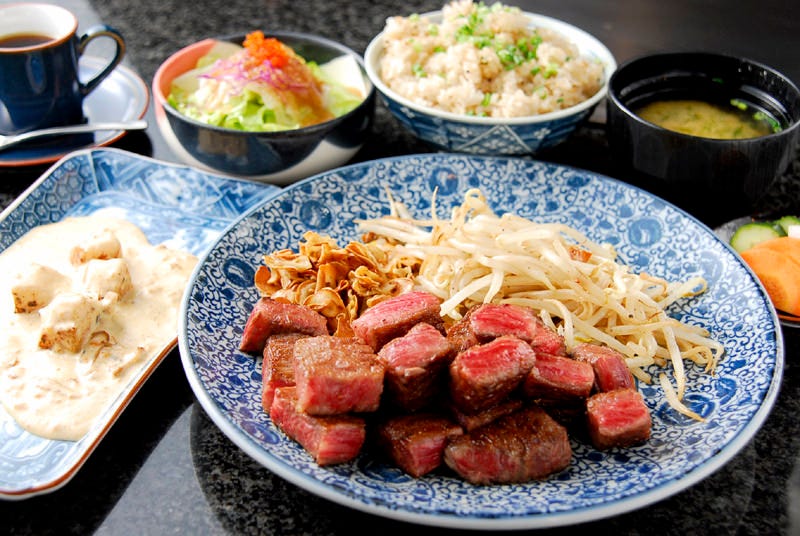 Tokyo
Azuma
Teppanyaki (Iron Grill) Cuisine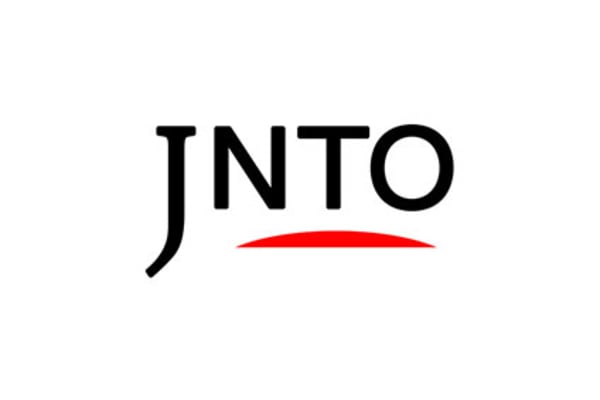 Tokyo
Imin No Uta Shibuyaten
Izakaya (Japanese Style Pub)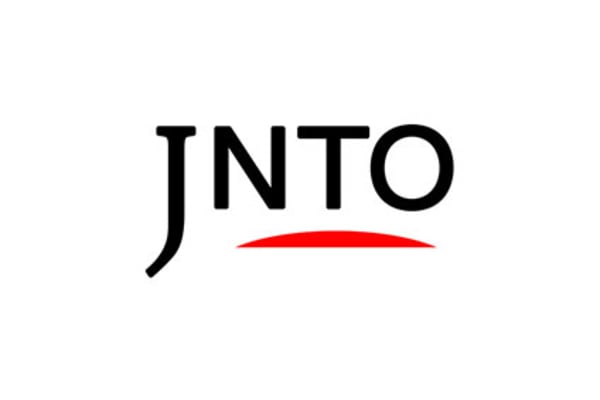 Tokyo
Masaya Harajukuten
Izakaya (Japanese Style Pub)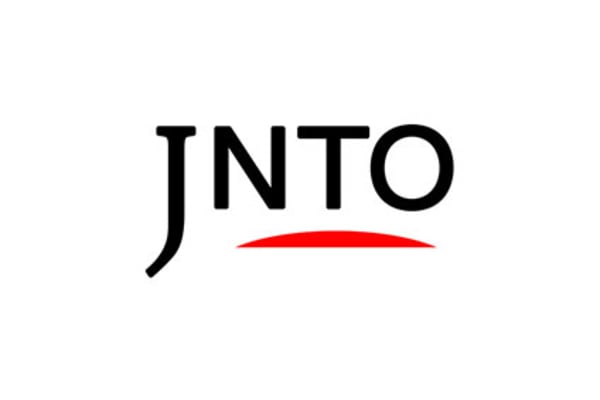 Tokyo
Solomons Honten
Italian Cuisine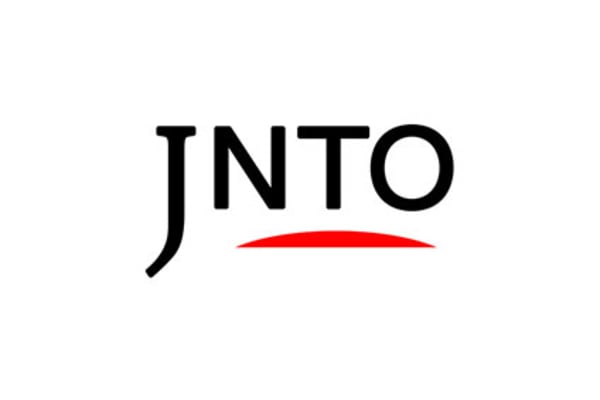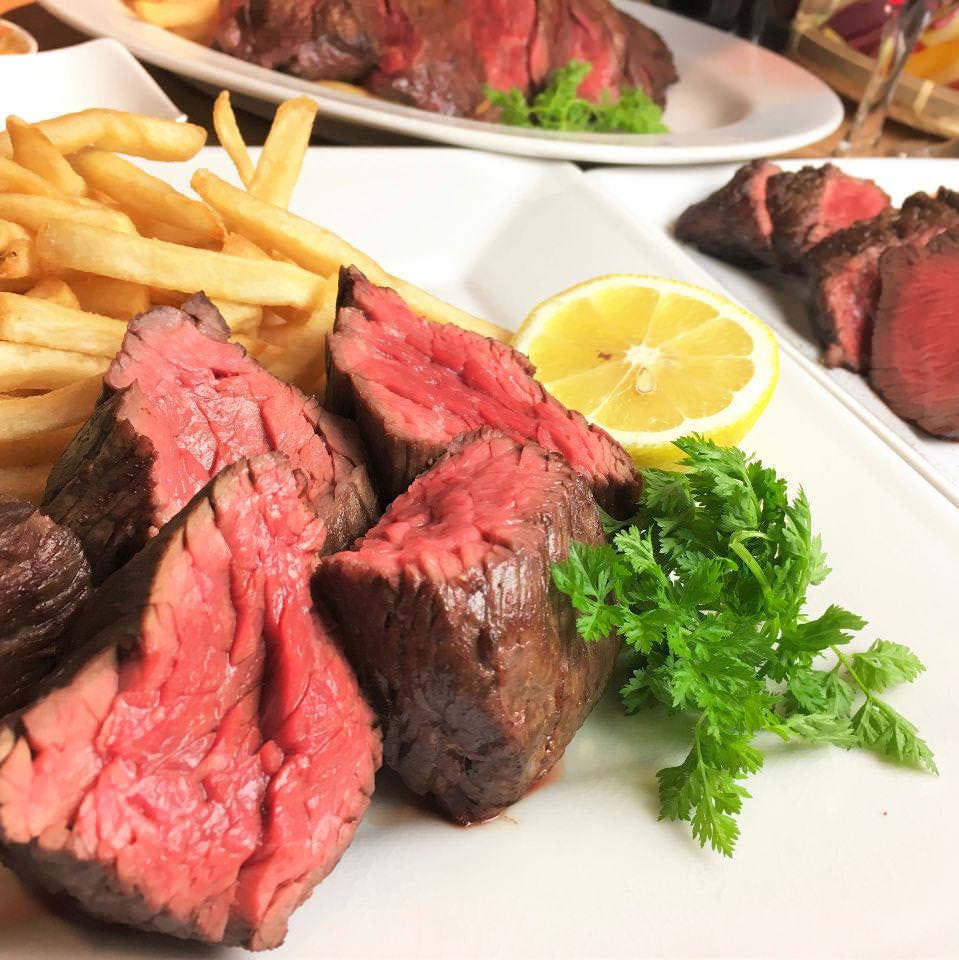 Tokyo
Sun House
Shabu Shabu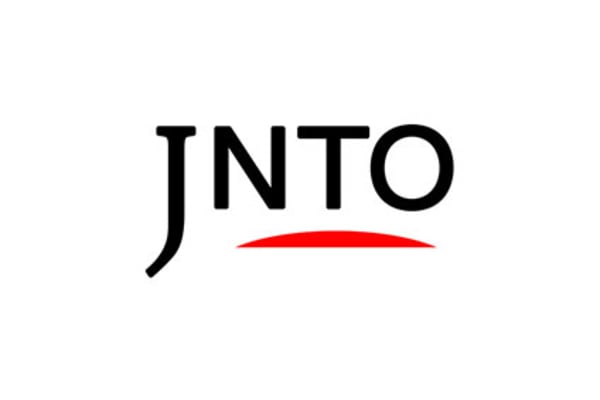 Tokyo
Okonomiyaki Teppanyakitabehodai Harajukusakuratei
Izakaya (Japanese Style Pub)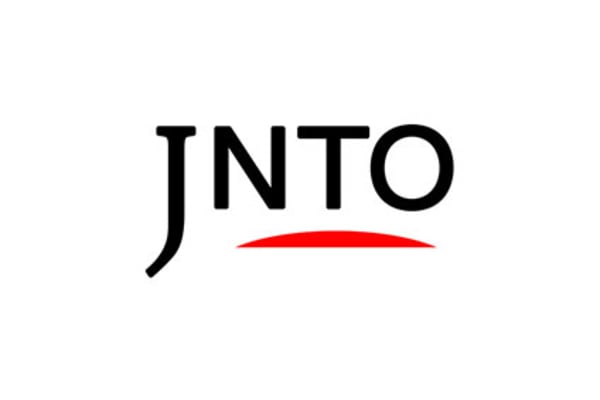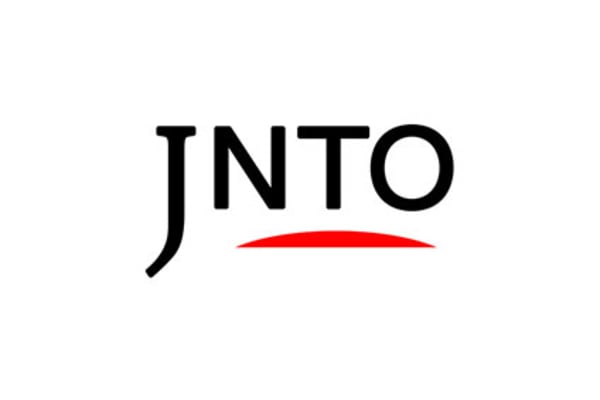 Tokyo
Fonda De La Madrugada
Mexican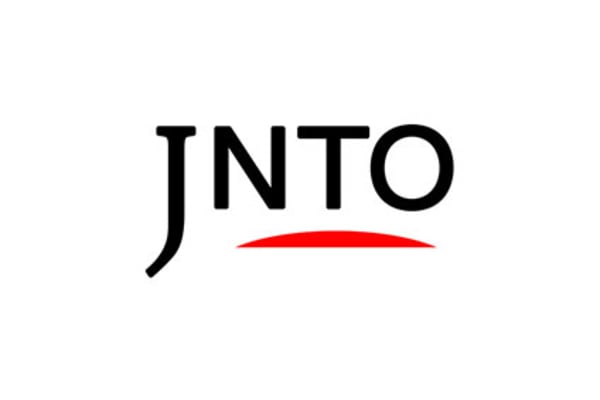 Tokyo
Wafu Dining&Bar Kamado
Izakaya (Japanese Style Pub)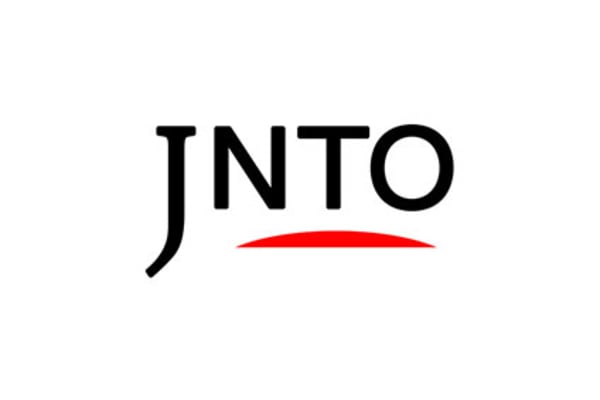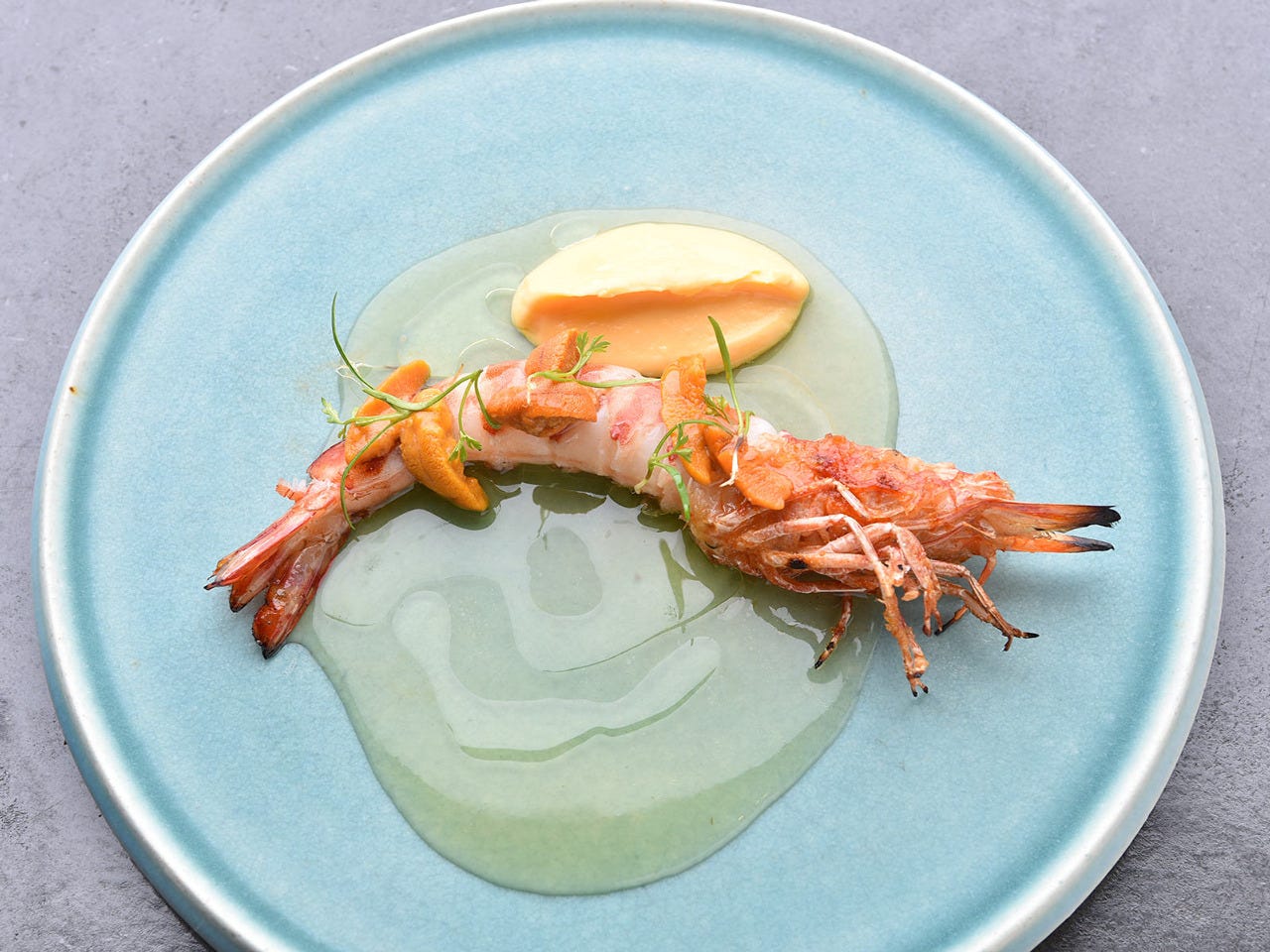 Tokyo
Florilege
French Cuisine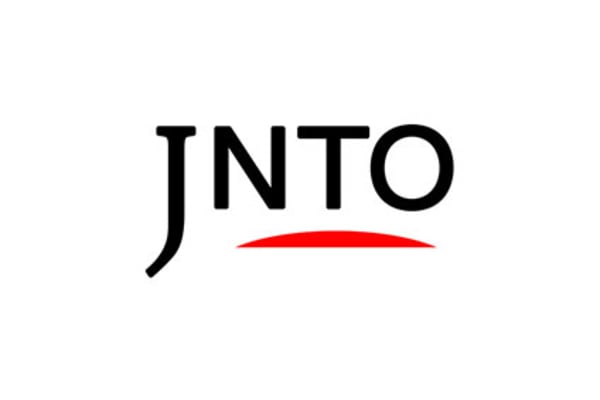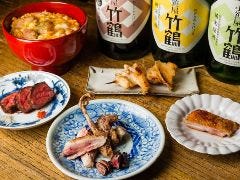 Tokyo
Yakitori Imai
Yakitori (Grilled Chicken Skewers)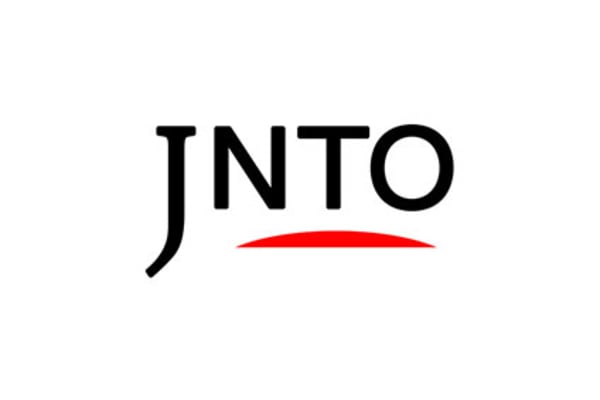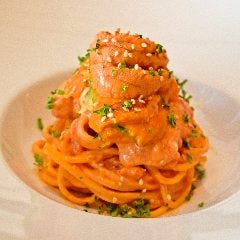 Tokyo
La Coccola
Italian Cuisine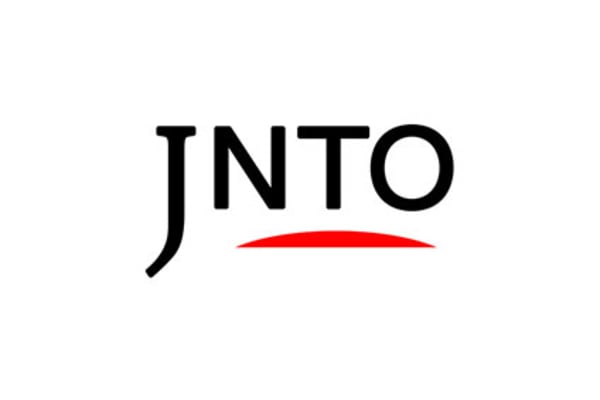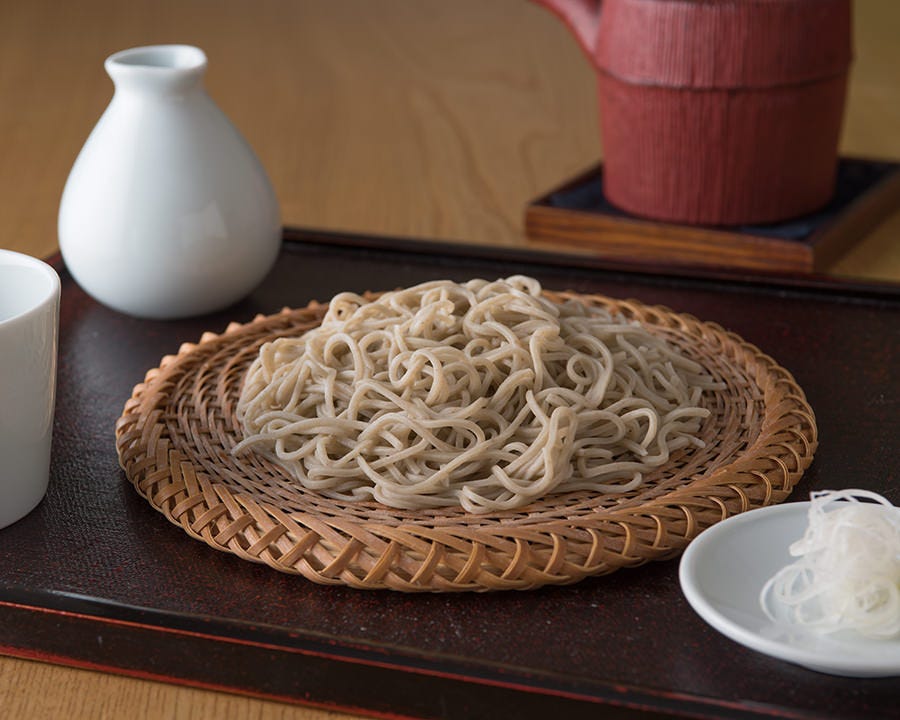 Tokyo
Ginsei
Soba Noodles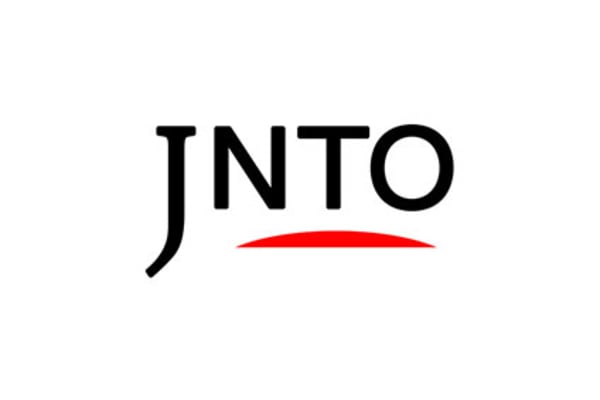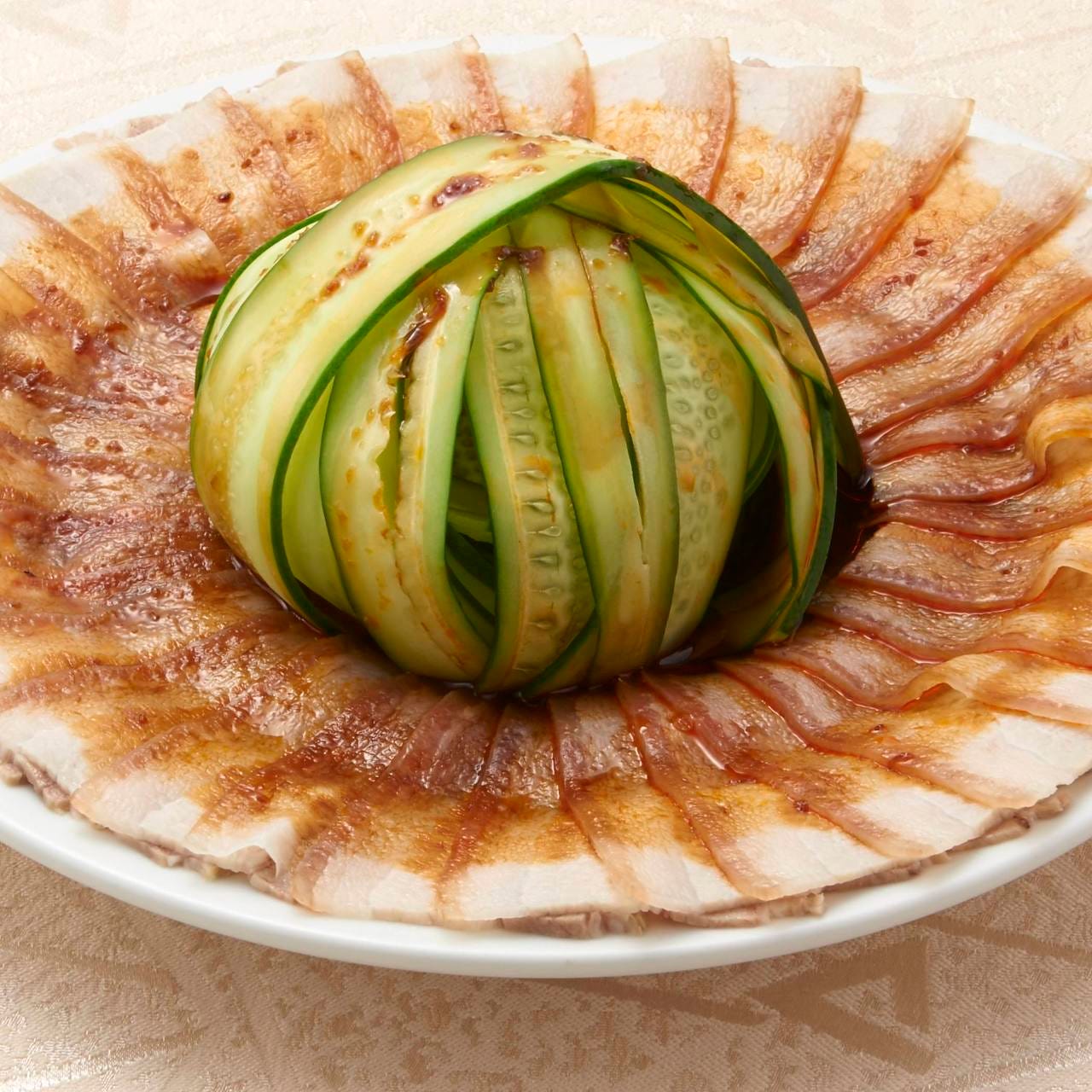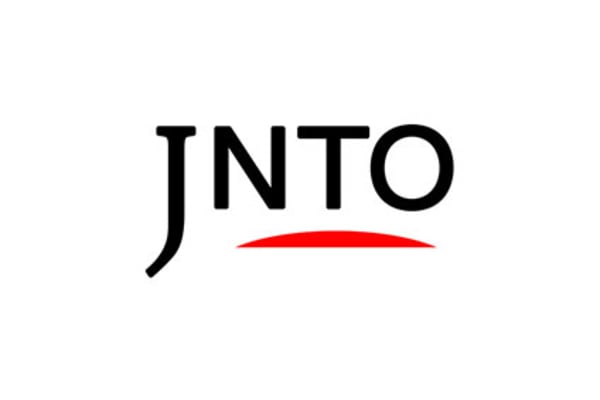 Tokyo
Hoshifuruyoru-Ni Koshitsu Italian Kuraimu Harajuku
Italian Cuisine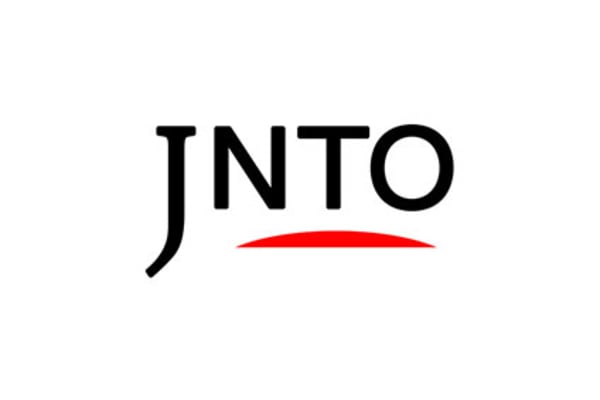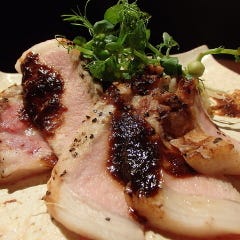 Tokyo
Garari Sendagaya
Izakaya (Japanese Style Pub)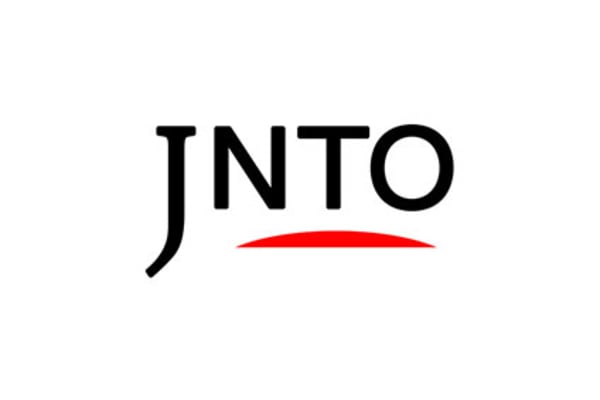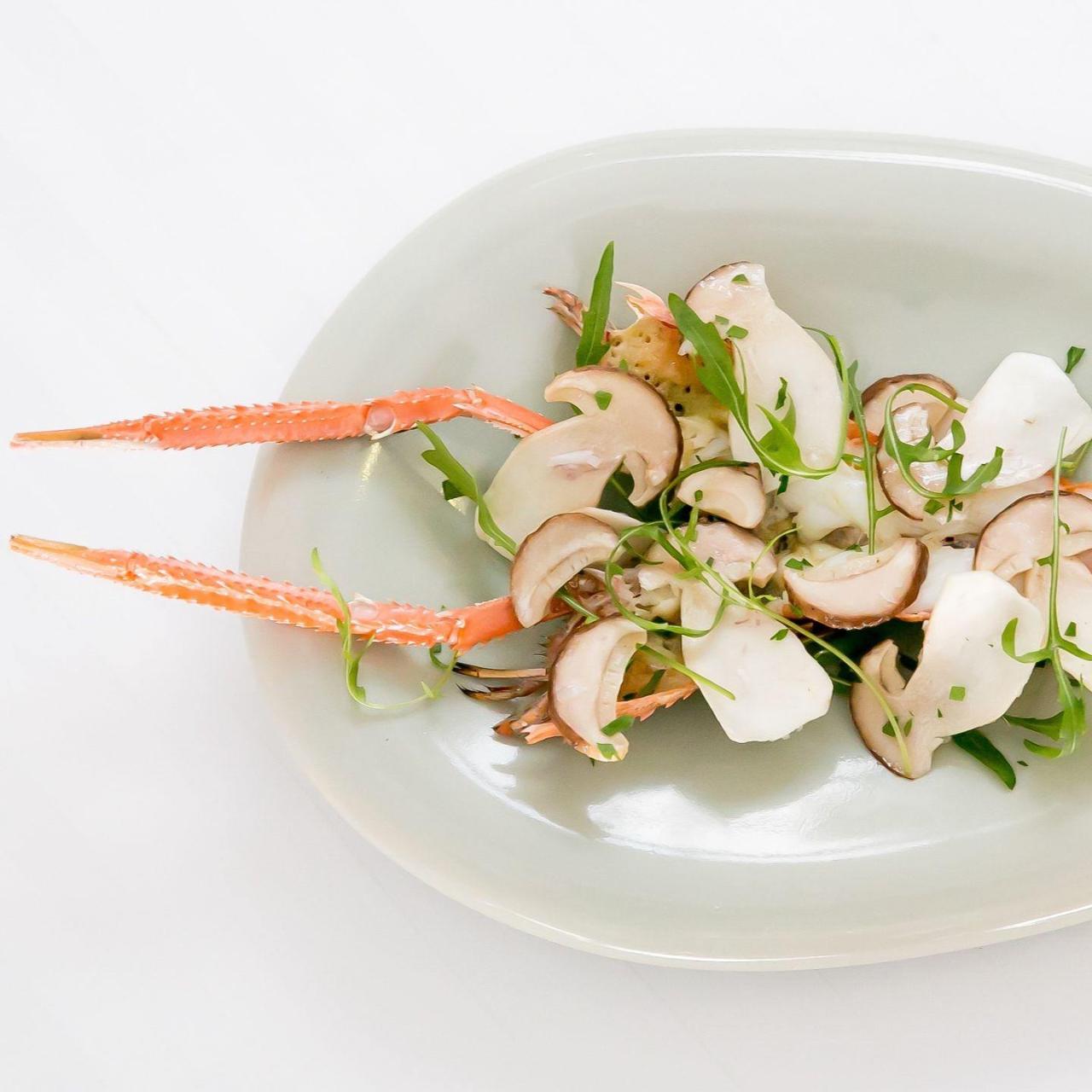 Tokyo
Ristorante Honda
Italian Cuisine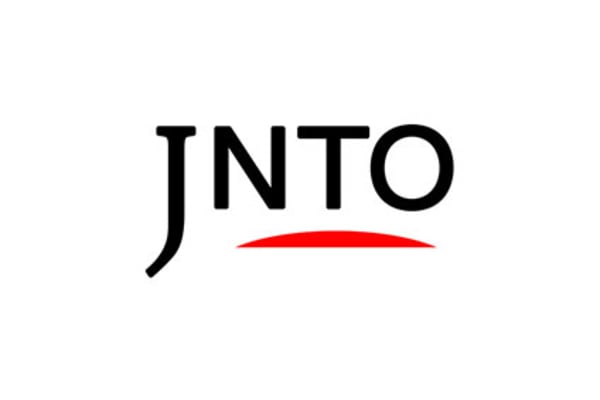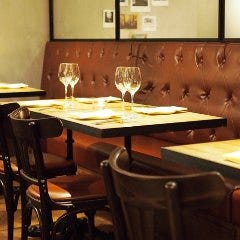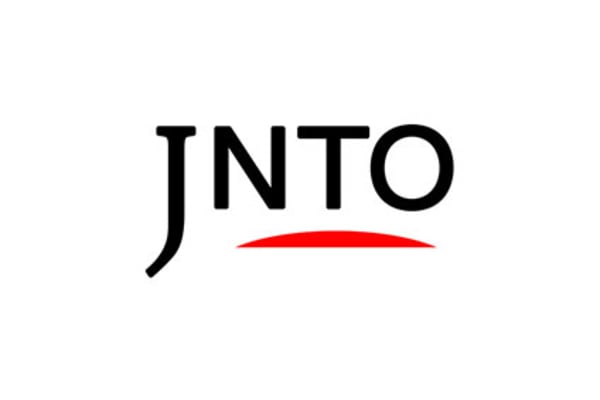 Tokyo
Maisen Aoyamahonten
Izakaya (Japanese Style Pub)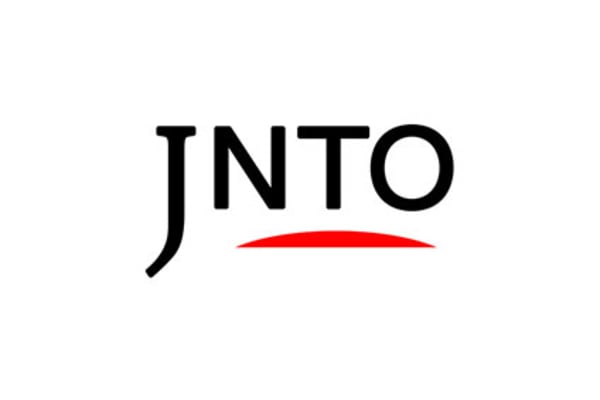 Tokyo
Bic Camera Select Harajuku Store
Electronics store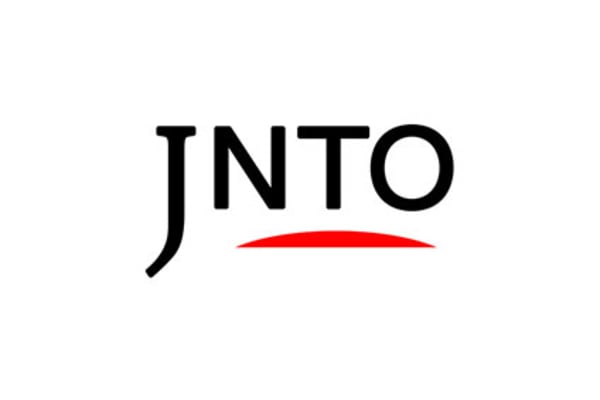 Shopping
Tokyo
Omotesando & Aoyama
Tokyo-to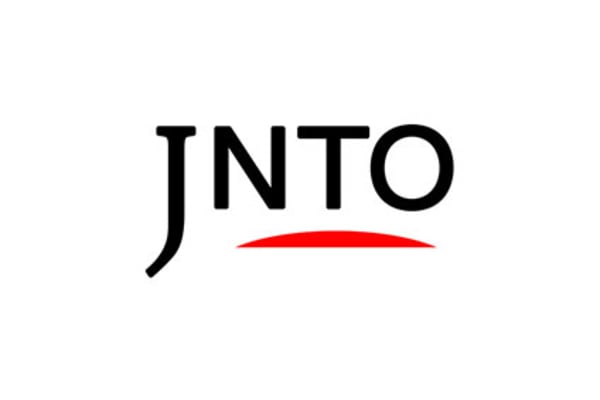 Culture
Tokyo
National Noh Theatre
Tokyo-to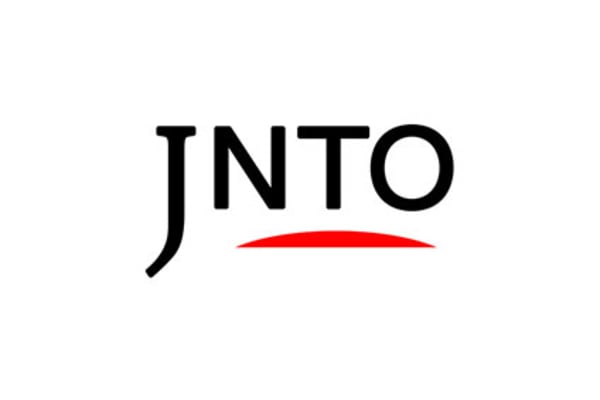 History
Tokyo
Meiji-Jingu Shrine
Tokyo-to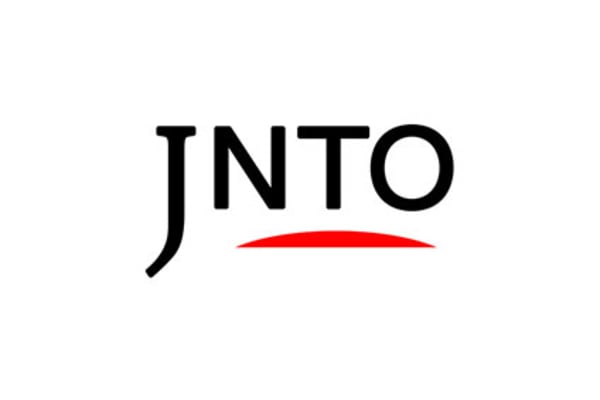 Art & Design
Tokyo
Nezu Museum
Tokyo-to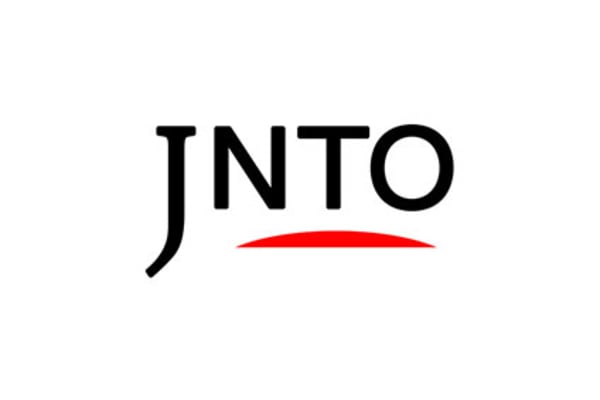 Nature
Tokyo
Yoyogi Park
Tokyo-to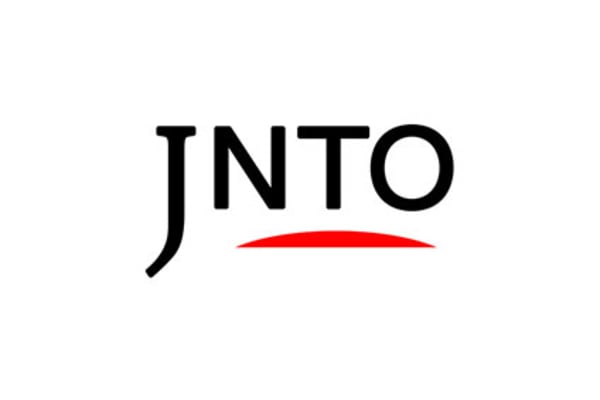 Tokyo
Bic Camera Shibuya East Exit Store
Electronics store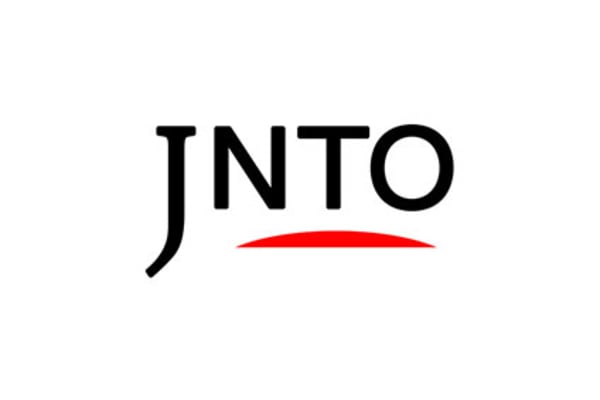 Tokyo
Seibu Shibuya Store
Department store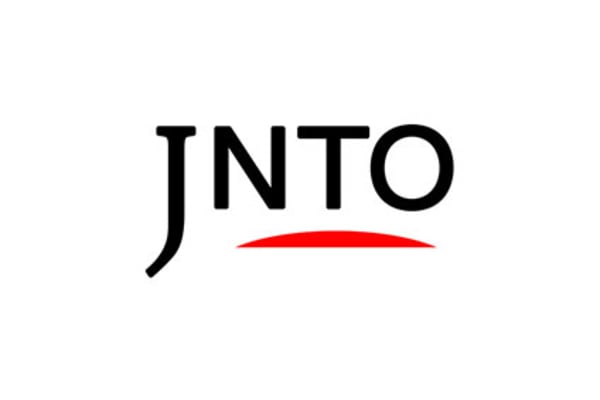 Tokyo
Bic Camera Shibuya Hachiko Exit Store
Electronics store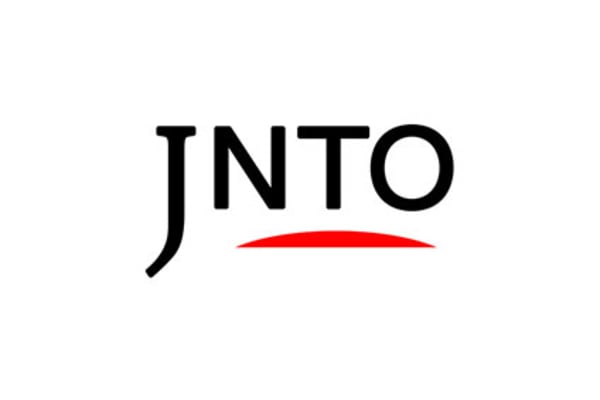 Tokyo
Bic Camera Shinjuku East Store
Electronics store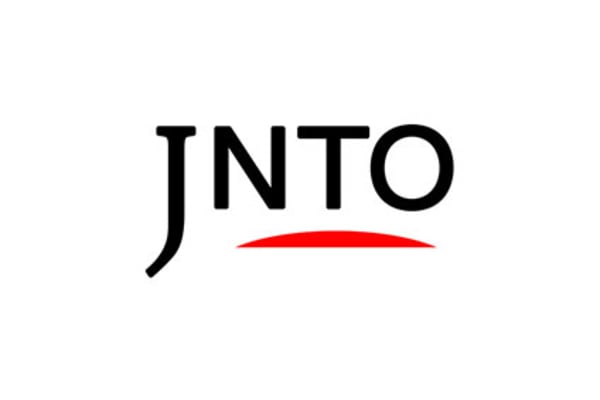 Tokyo
Keio Shinjuku Department Store
Department store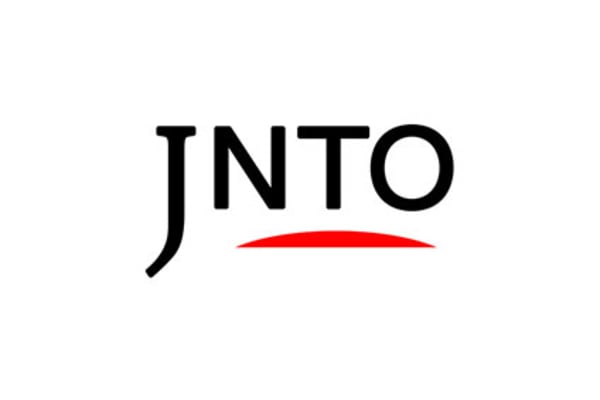 Tokyo
Isetan Shinjuku Main Store
Department store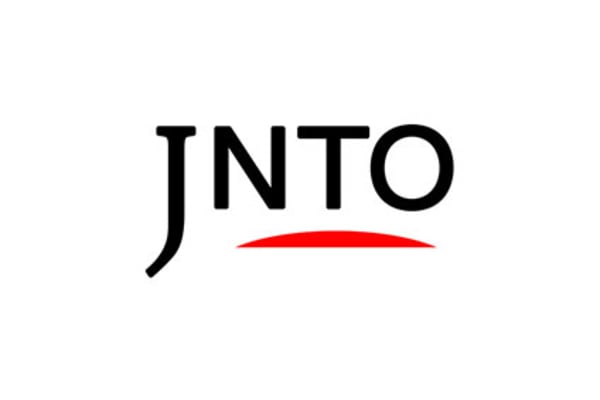 Tokyo
Shinjuku Takano Main Store Fruits Gift And Original Food / Takano Fruit Parlour Shinjuku Main Store
Food store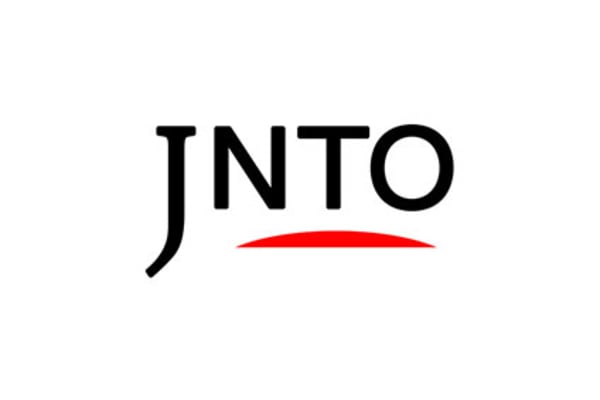 Tokyo
Bic Camera Shinjuku Station East Exit Store
Electronics store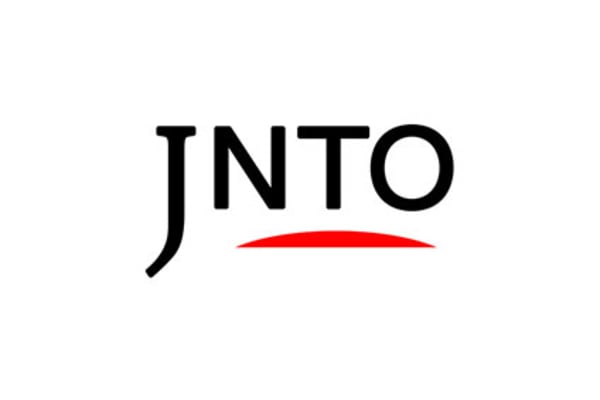 Tokyo
Bic Camera Akasakamitsuke Station Store
Electronics store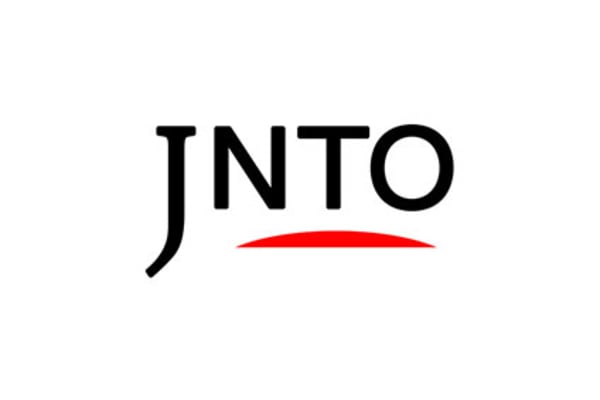 Tokyo
Bic Camera Shinjuku West Exit Store
Electronics store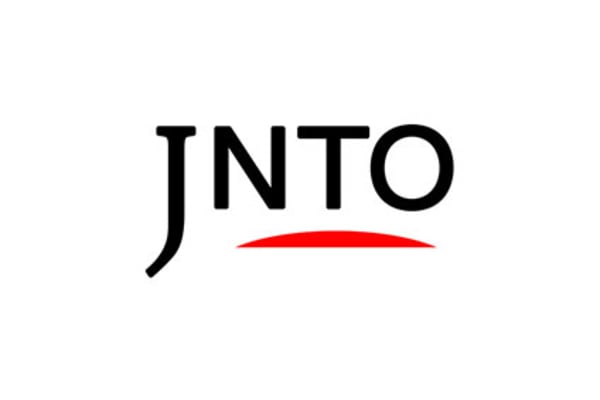 Tokyo
Seibu Shinjuku Pepe
Shopping mall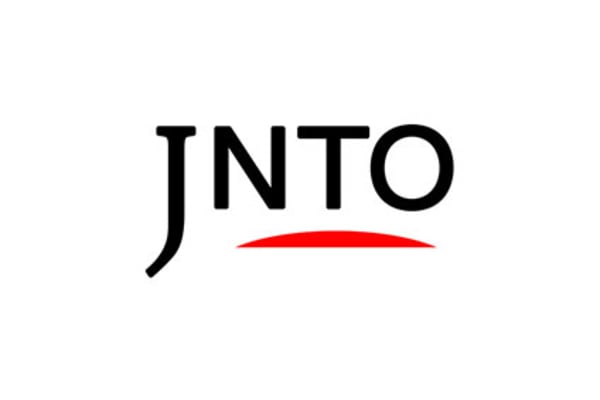 Tokyo
Big Box Takadanobaba
Shopping mall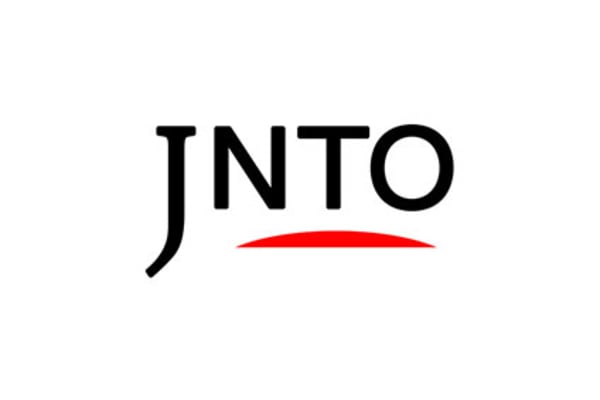 Tokyo
Bic Camera Yurakucho Store
Electronics store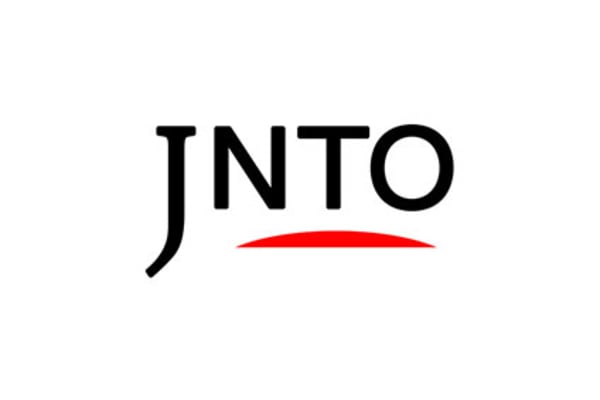 Tokyo
Ginza Mitsukoshi
Department store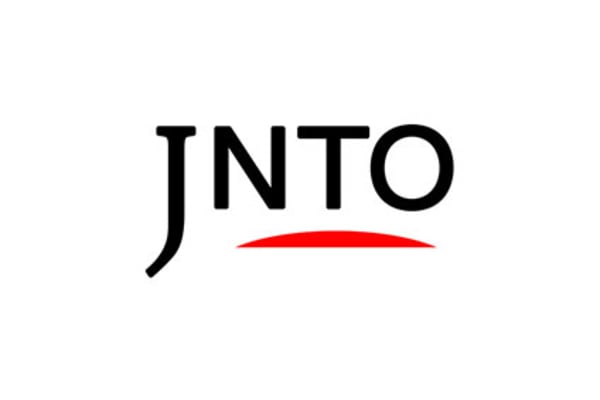 Tokyo
Favorite Stone Jewelry Ginza 188
Accessory and jewelry store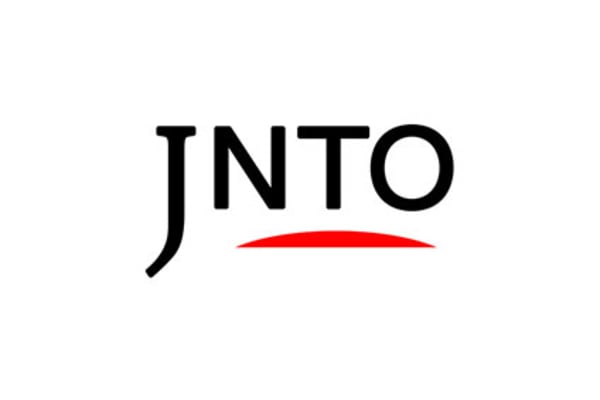 Tokyo
Chuo City Tourist Information Center
Souvenir and local product shop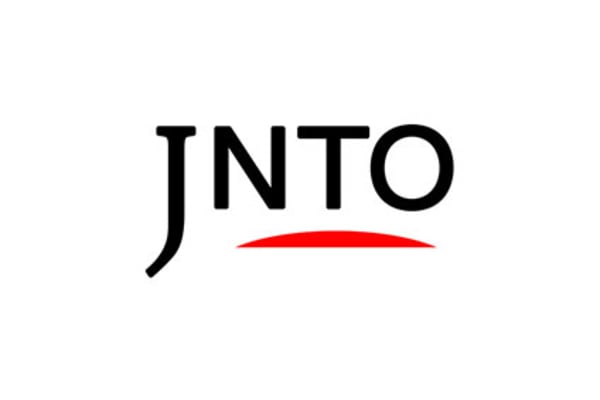 Tokyo
Nihombashi Mitsukoshi Main Store
Department store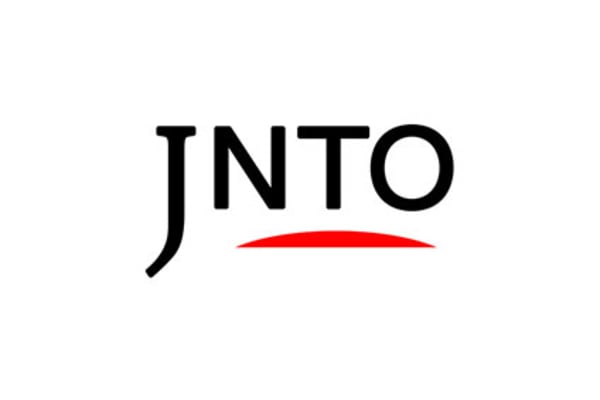 Tokyo
Kotobukiya Akihabara-Kan
Character goods store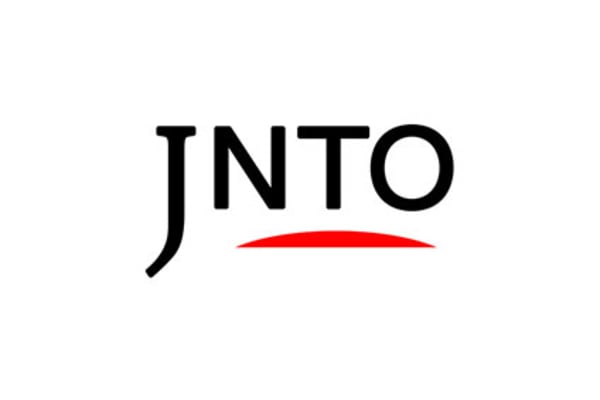 Tokyo
Seibu Ikebukuro Main Store
Department store