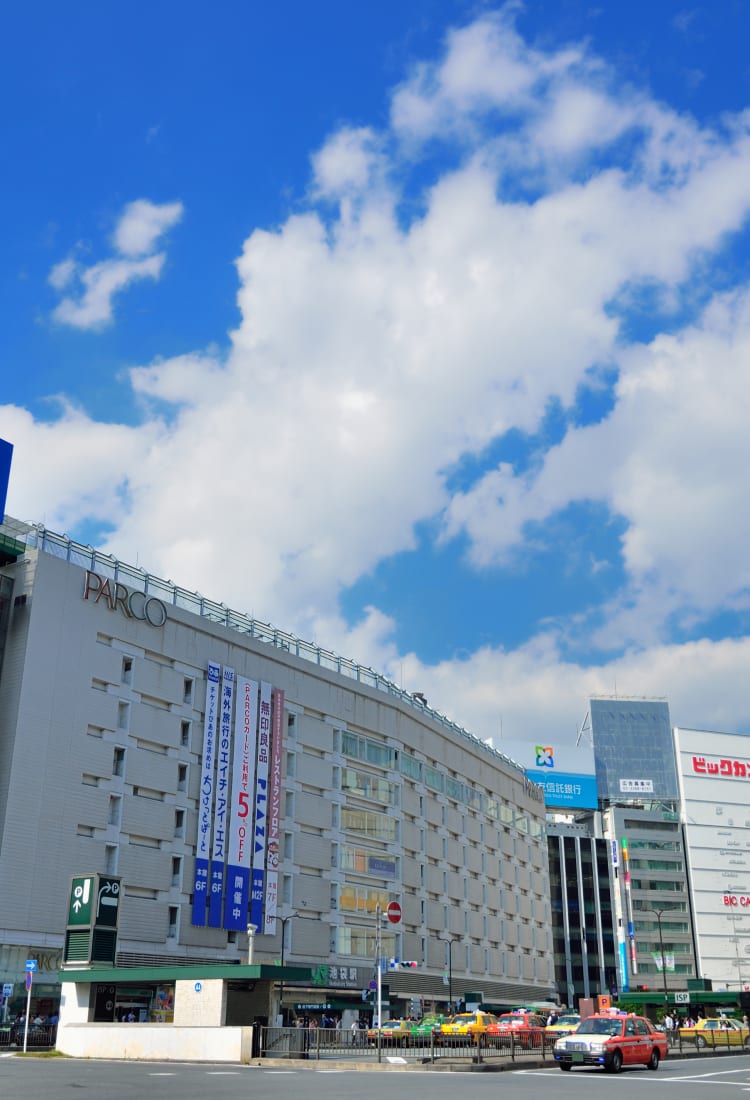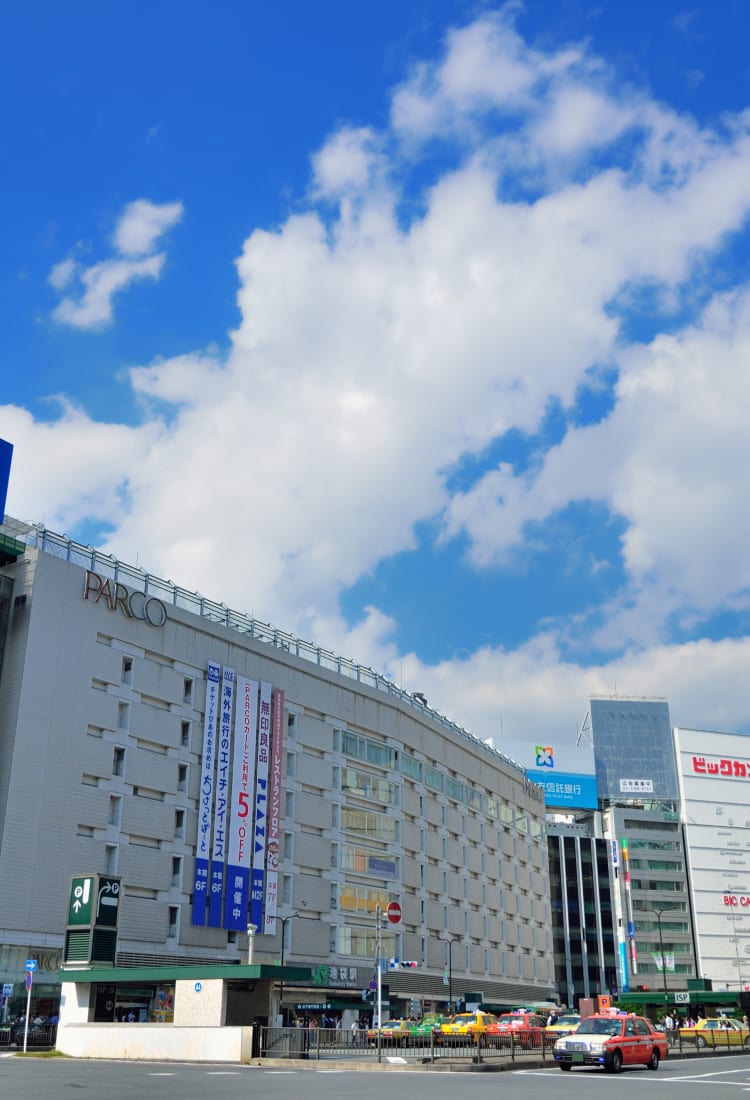 TOKYO
Ikebukuro
Wired for fun, Ikebukuro offers offbeat pop culture surprises and unsurpassed gardens
Wired for fun, Ikebukuro offers offbeat pop culture surprises and unsurpassed gardens
Among Tokyo's busiest districts, Ikebukuro and around is a cornucopia of entertainment facilities old and new. Eighteenth-century strolling gardens, the vast Sunshine City


with its aquarium


in the sky, and anime and video game theme shops and cafes all contribute to Ikebukuro's quirky atmosphere.
Don't Miss
Gazing out over Tokyo from Sunshine 60's observation deck
Strolling through classic Rikugien Garden
Watching seals frolic in a donut-shaped tank hanging overhead
How to Get There
Ikebukuro is well serviced by subway and local train lines.
The following lines stop at Ikebukuro Station: JR Yamanote, Shonan-Shinjuku and Saikyo lines, Tokyo Metro Marunouchi, Yurakucho and Fukutoshin lines, Tobu-Tojo Line and Seibu-Ikebukuro Line.
Jaw-dropping views with a twist Located at the commercial and entertainment mecca of Sunshine City


, the Sunshine 60 building's top floor observation deck offers a panoramic view of Tokyo. Known as the "Sky Circus," it hosts seven zones featuring an array of zany experiences. Try walking through an enormous kaleidoscope, or riding the Tokyo Cannonball Flight for a virtual tour of the future.
An oasis in the sky Located on the top floors of Sunshine City's World Import Mart Building, Sunshine Aquarium


prides itself on being an "oasis in the sky." It features various marine life in a setting like no other. Stroll through a corridor surrounded by jellyfish in illuminated tanks, and watch seals frolic in the Sunshine Aqua Ring, a donut-shaped aquarium that hangs overhead.
Wander exquisite Japanese gardens The spectacular Rikugien


and Kyu-Furukawa Gardens


, both located near Ikebukuro, are well worth taking some time to explore.
Rikugien


is a classic Japanese garden that features a central pond and walking trails. It's especially charming in the spring when the cherry trees come into bloom, and in the fall when its maple trees turn a blaze of color.
Kyu-Furukawa Garden


features both Western and Japanese-style gardens. If you visit in May, you'll be rewarded with a landscape bursting with roses in bloom.
Explore the world of traditional Japanese paper
Traditional Japanese mulberry paper known as washi has gained popularity outside Japan over the years, particularly in the form of the decorative washi tape. With an extensive collection of washi and paper-related items, the Paper Museum


, a couple of subway stations away, is a must for lovers of traditional Japanese craftsmanship.
Watch a concert at the Tokyo Metropolitan Theatre
With a seating capacity of 1,999, enhanced acoustics, and a world-class pipe organ, you'll enjoy classical music to the fullest at the Tokyo Metropolitan Theatre's concert hall. The theater


also features a playhouse for dance and the performing arts and numerous art galleries. Visit for your fix of the arts while exploring Ikebukuro.
Celebrate Japanese pop culture at themed cafes and shops
Love Japanese anime, manga, or video games? Browse Ikebukuro's multitude of shops overflowing with pop culture paraphernalia. Visit the district for cosplay shops, the J-world manga amusement park, Pokemon Center, and so much more. Themed venues like butler and cat cafes also thrive in the area.
* The information on this page may be subject to change due to COVID-19.
Did this information help you?
out of found this information helpful.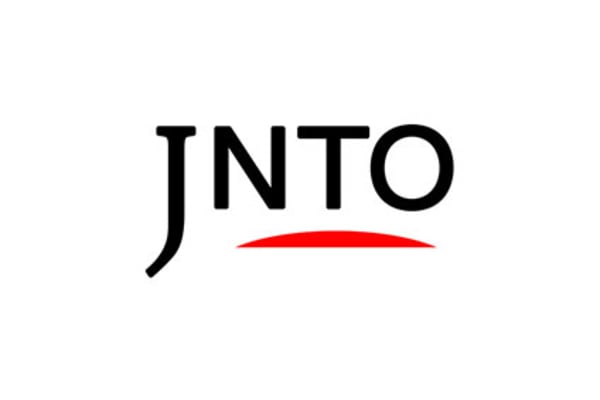 Attraction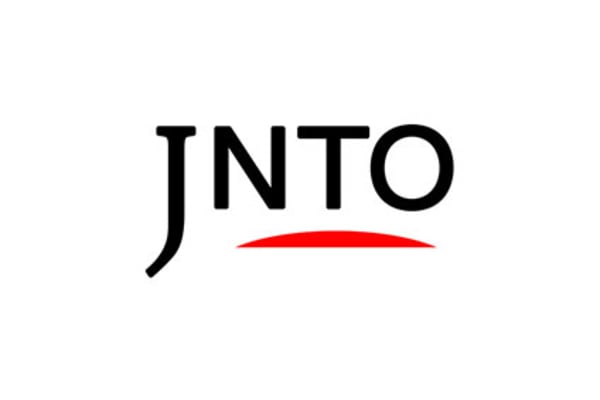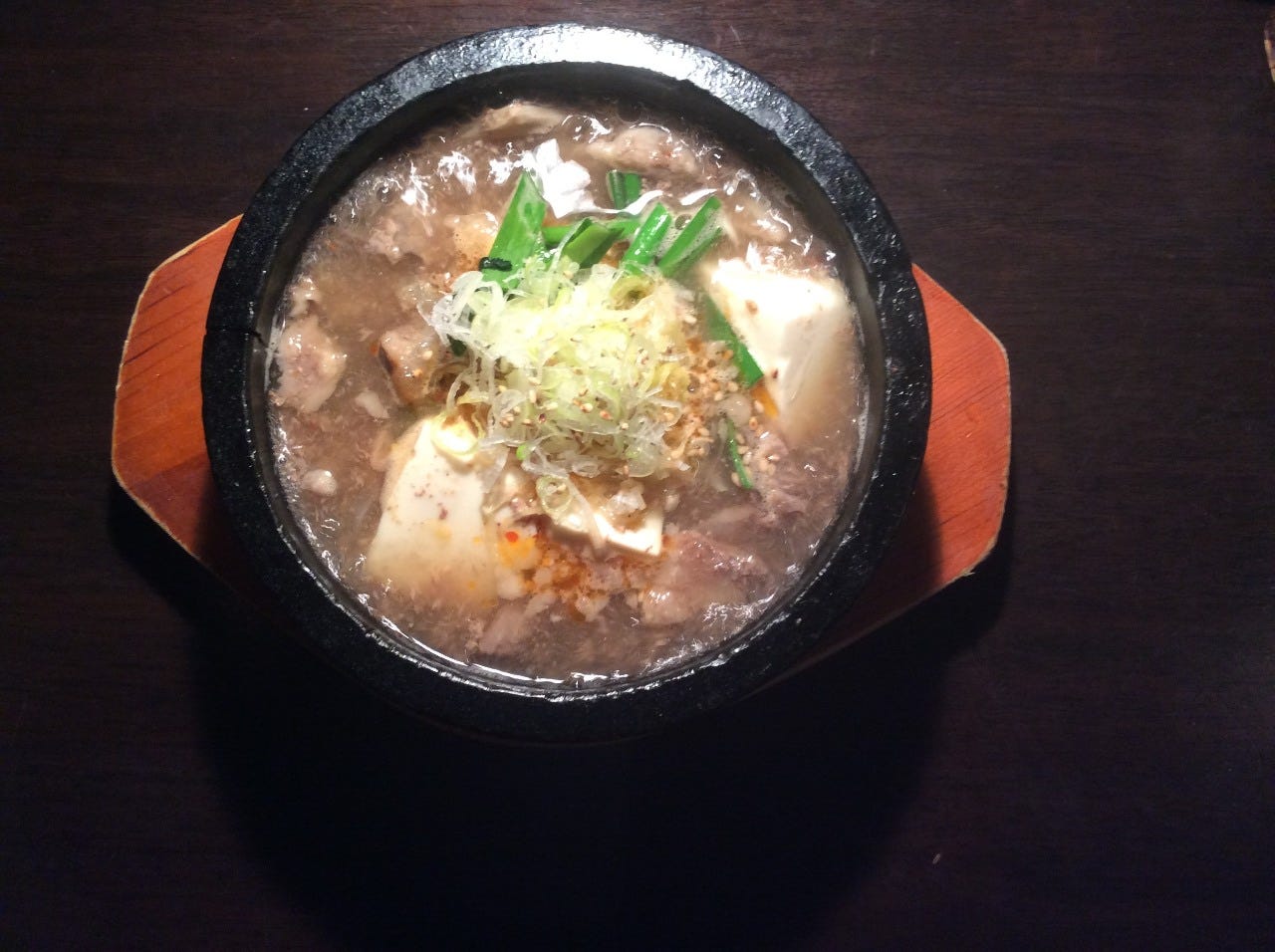 Tokyo
Hanjirou Ikebukurokitaguchiten
Yakitori (Grilled Chicken Skewers)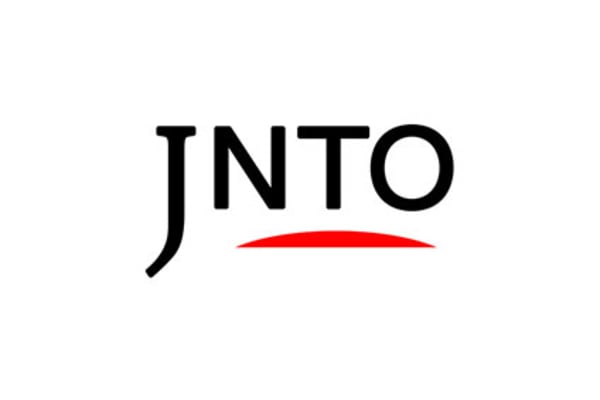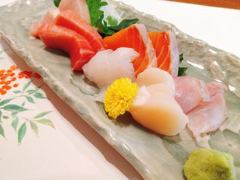 Tokyo
Nagomi Dining Hinataya
Izakaya (Japanese Style Pub)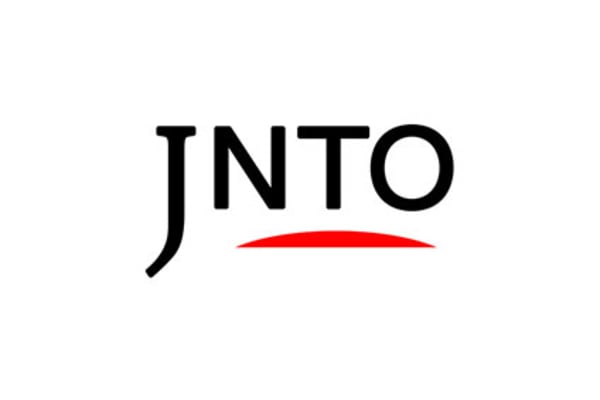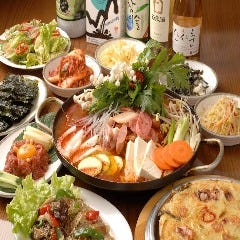 Tokyo
Jikiya
Yakiniku (BBQ)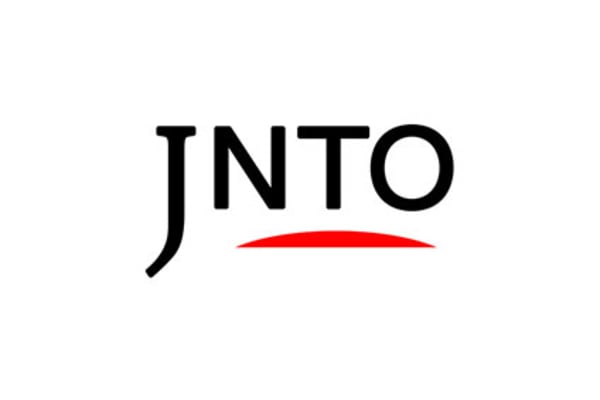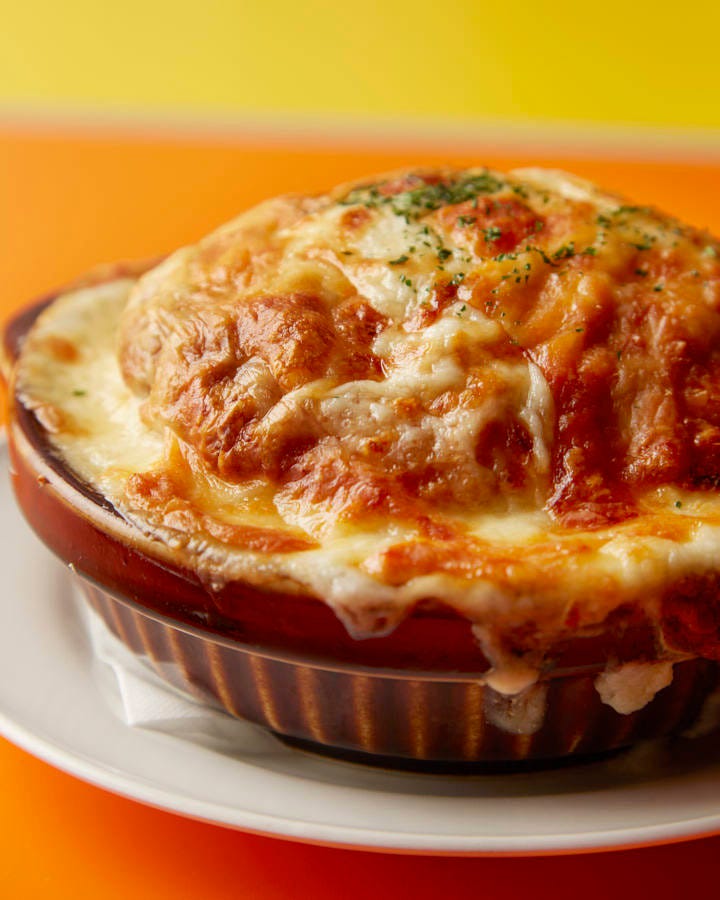 Tokyo
Sakura Cafe & Restaurant Ikebukuro
Italian Cuisine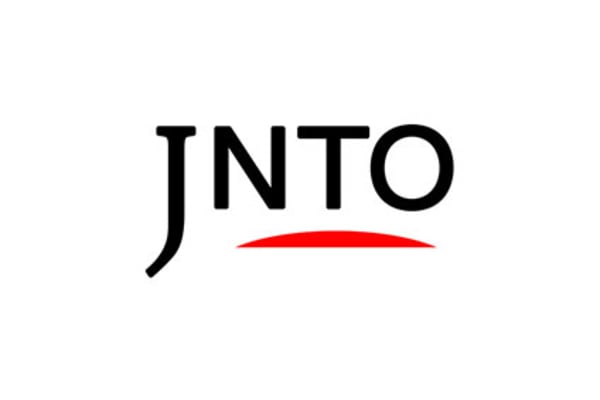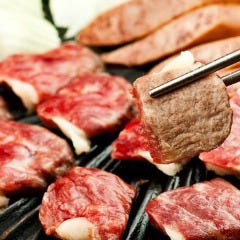 Tokyo
Sambariki Ikebukuroten
Yakiniku (BBQ)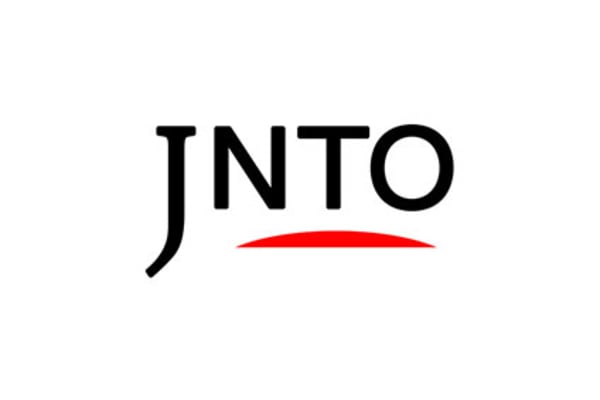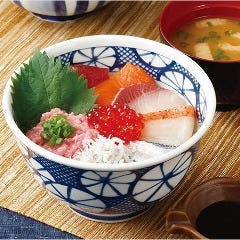 Tokyo
Maguroichiba Ikebukuronishiguchiten
Kaisendon (Sushi Rice Bowl)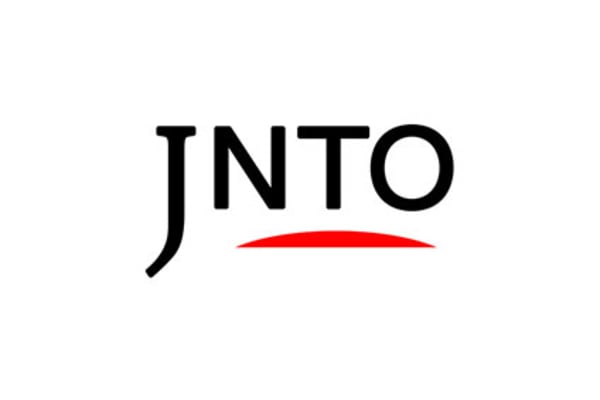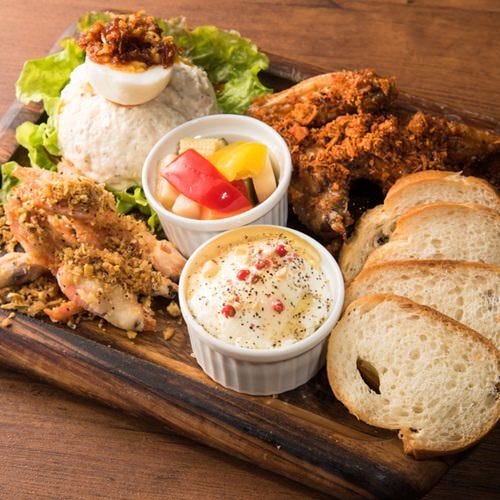 Tokyo
Agalico Ikebukurohonten
Izakaya (Japanese Style Pub)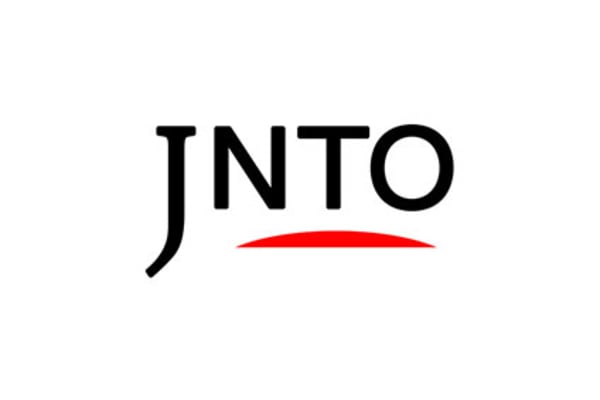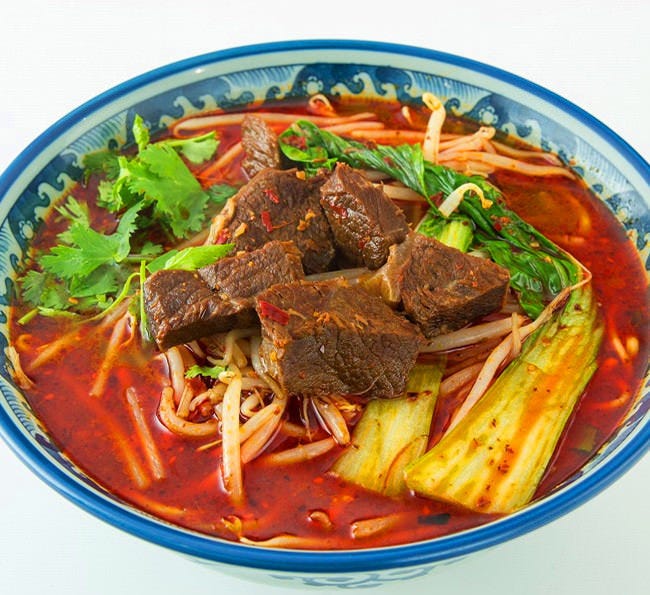 Tokyo
Kaenzan Ikebukuroten
Chinese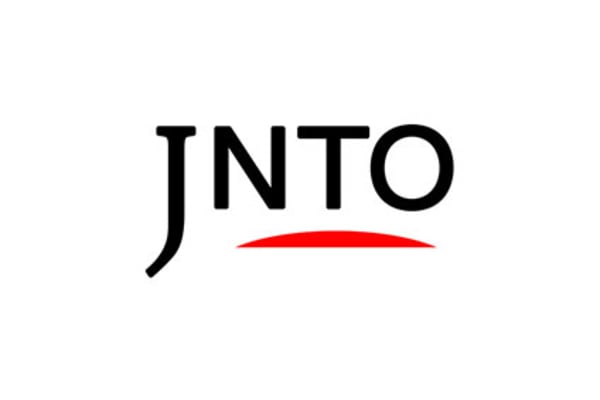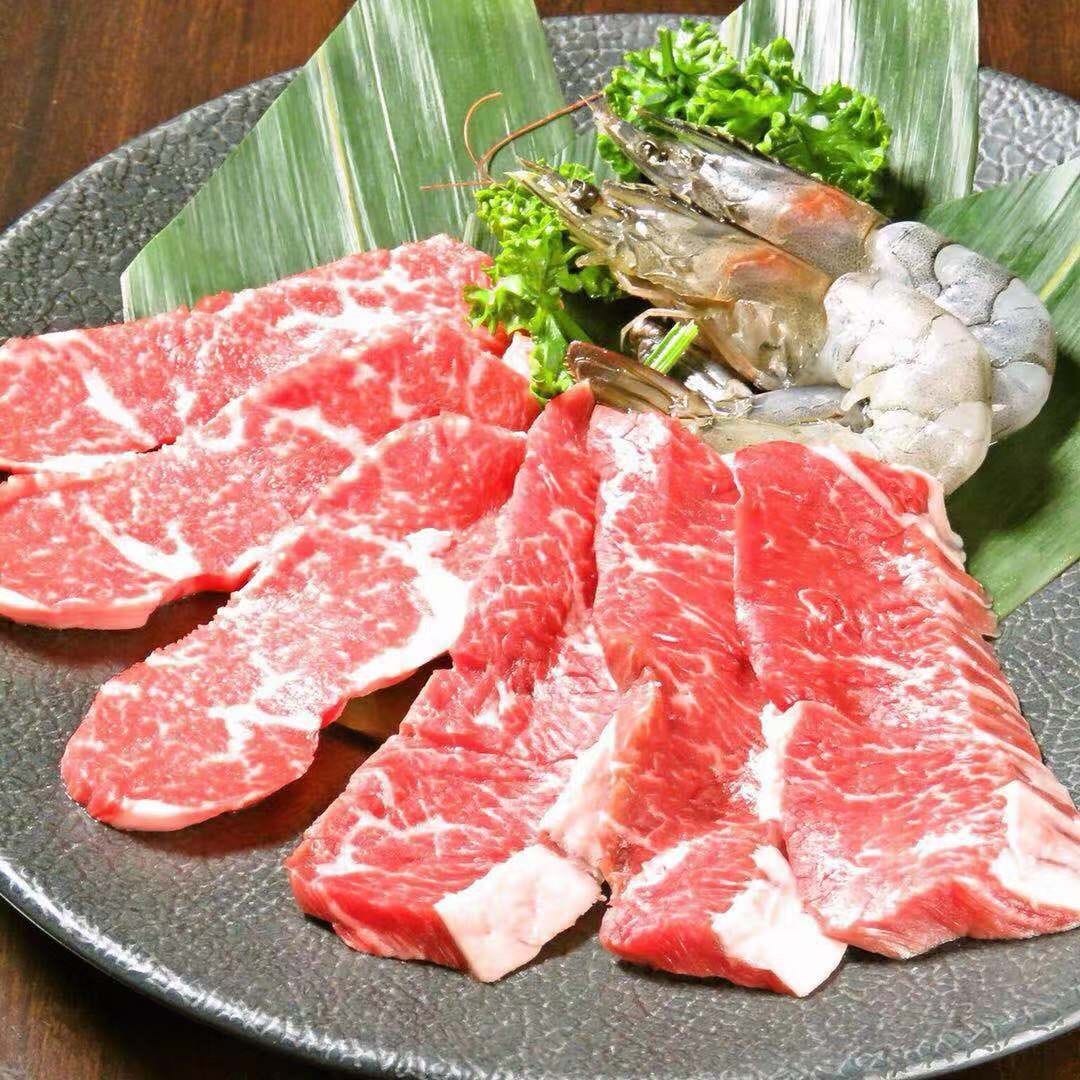 Tokyo
Gyu-Do Ikebukuronishiguchinigoten
Yakiniku (BBQ)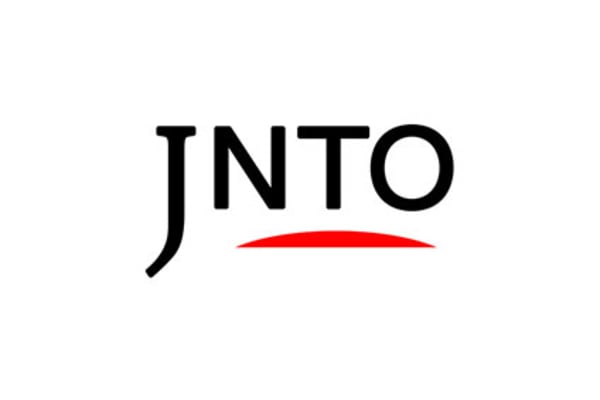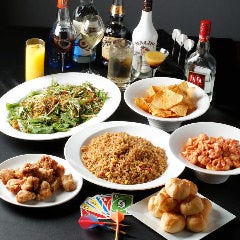 Tokyo
Ras Ikebukuro
Party Spaces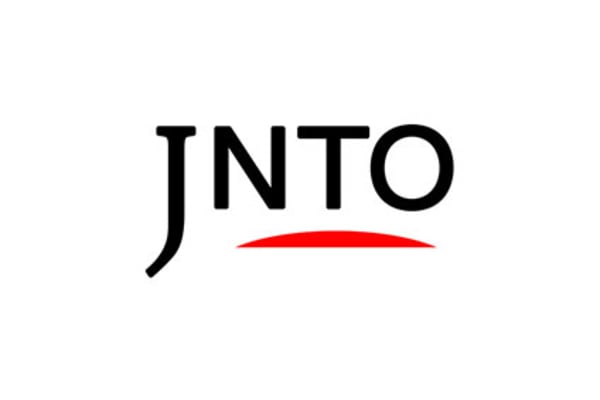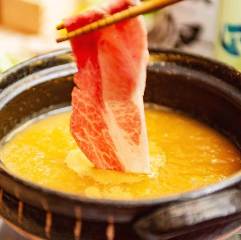 Tokyo
Nihonshu-To Kaisen Tsufuya Ikebukuronishiguchiten
Izakaya (Japanese Style Pub)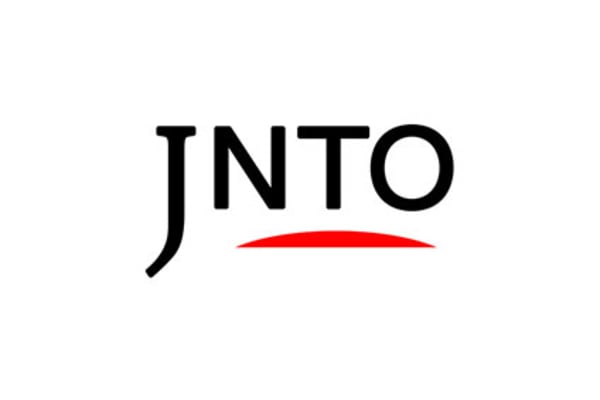 Tokyo
Kaisenzan Ikebukuroten
Izakaya (Japanese Style Pub)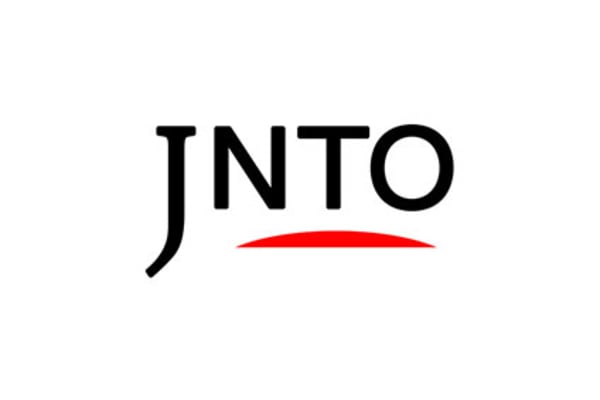 Tokyo
Pandahinabe Pandahot Ikebukurohonten
Hinabe (Chinese-style Hot Pot with broths: one hot and one mild)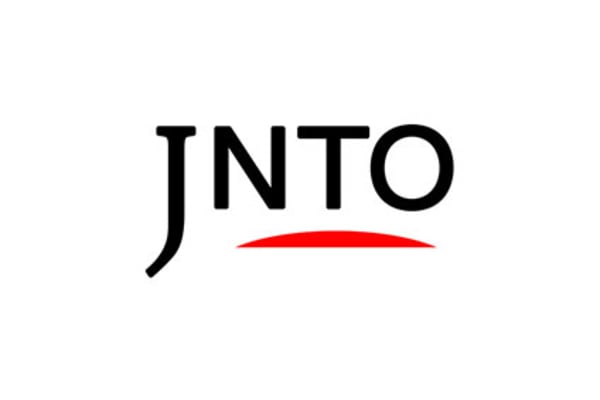 Tokyo
Edokoshitsu Tororo Shabushabu Nipponichi
Izakaya (Japanese Style Pub)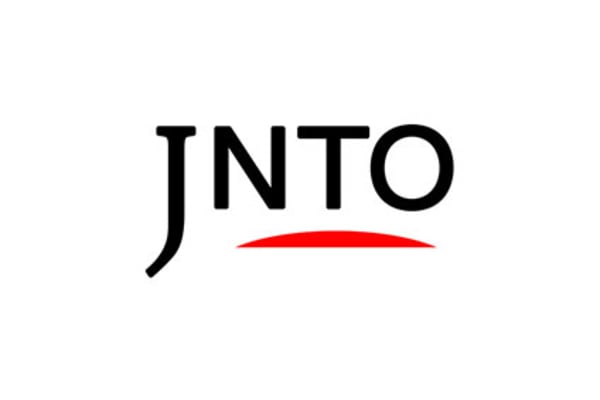 Tokyo
Momotaro Ikebukuronishiguchiten
Sushi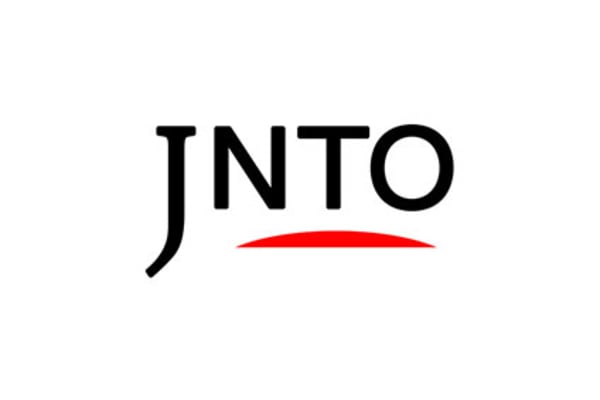 Tokyo
Kurogewagyuuyakinikutabehoudai Kudayaikebukurohonten
Yakiniku (BBQ)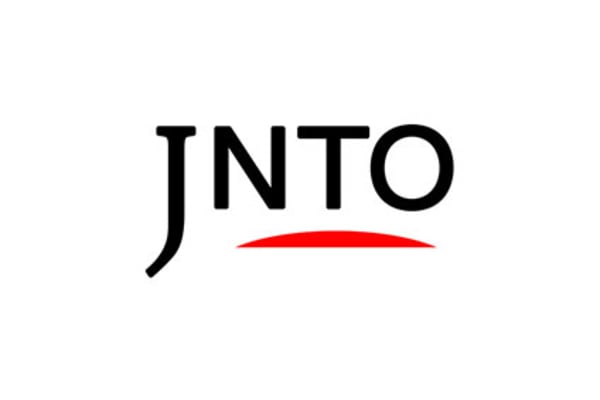 Tokyo
Tamakin Nishiikebukuroten
Izakaya (Japanese Style Pub)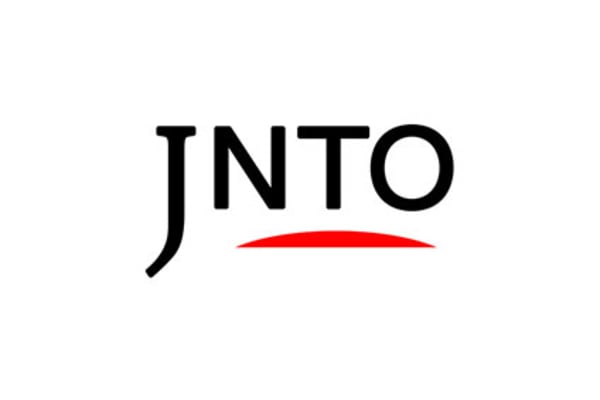 Tokyo
Zamahbohdoufu Ikebukuroten
Szechwan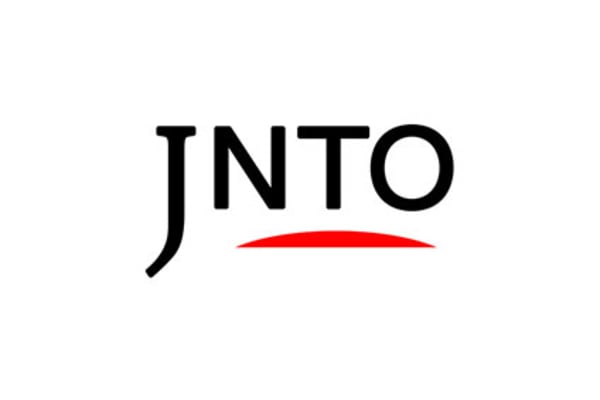 Tokyo
Zassouan Washokuizakayazassoan
Local / Regional Cuisine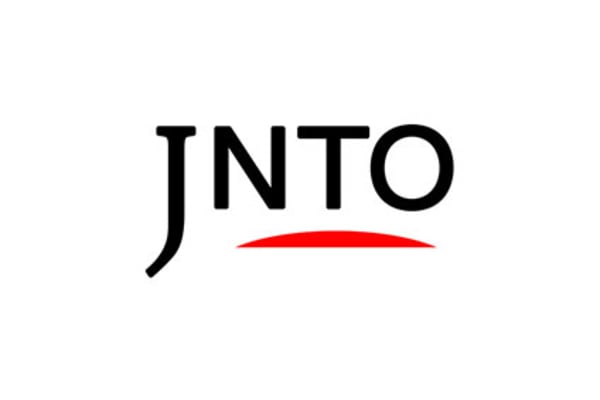 Tokyo
Tsukitei Ikebukuro
Shabu Shabu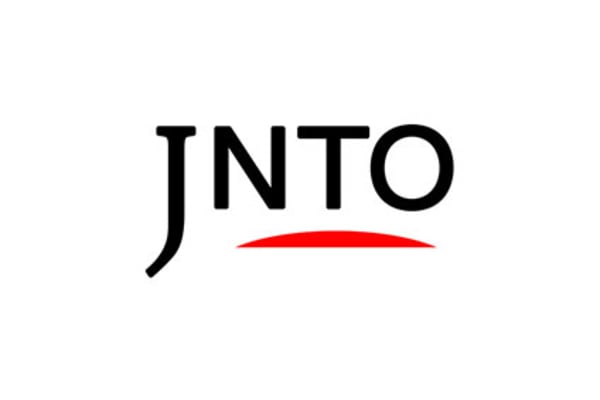 Tokyo
Bic Camera Ikebukuro West Exit Store
Electronics store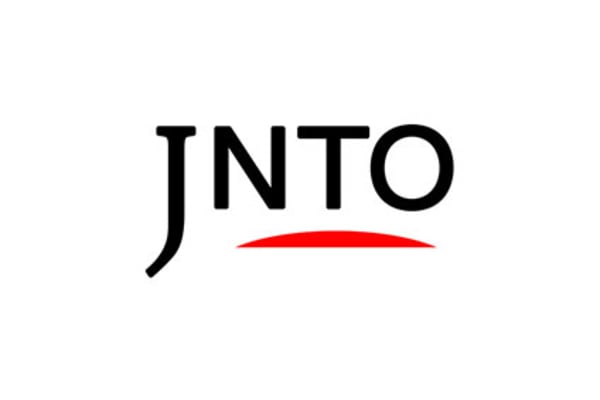 Tokyo
Bic Camera Ikebukuro Main Store
Electronics store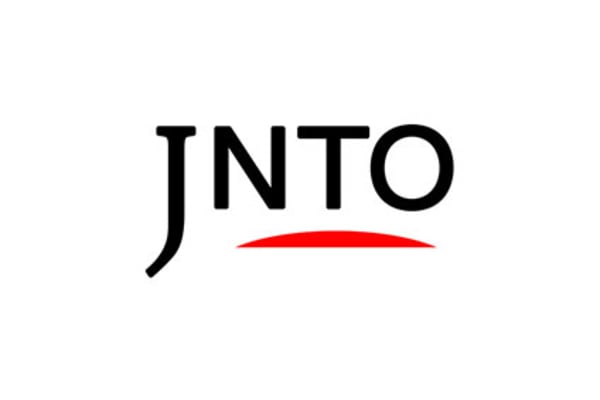 Culture
Tokyo
Tokyo Metropolitan Theatre
Tokyo-to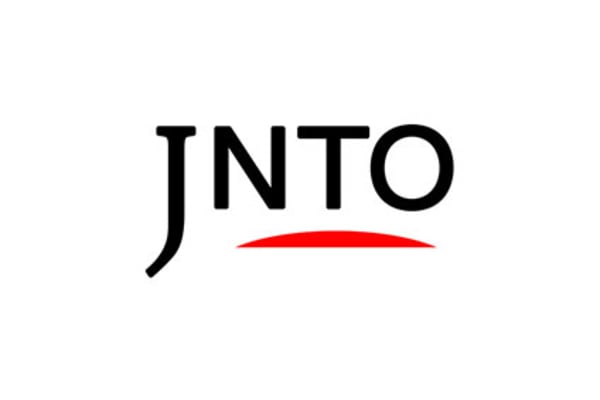 Tokyo
Bic Camera Ikebukuro Pc Store
Electronics store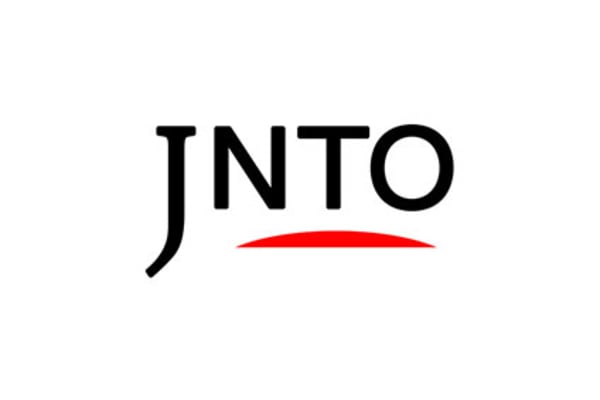 Tokyo
Tobu Department Store Ikebukuro
Department store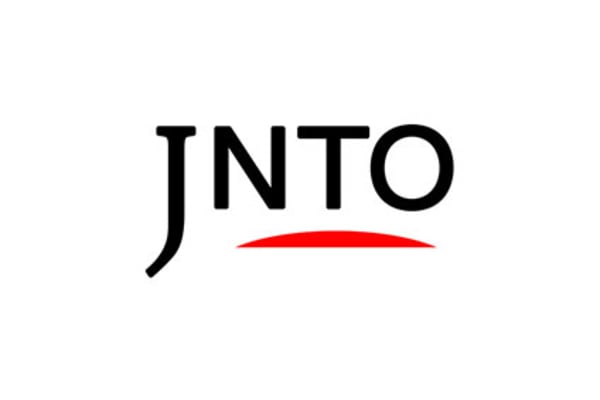 Tokyo
Seibu Ikebukuro Main Store
Department store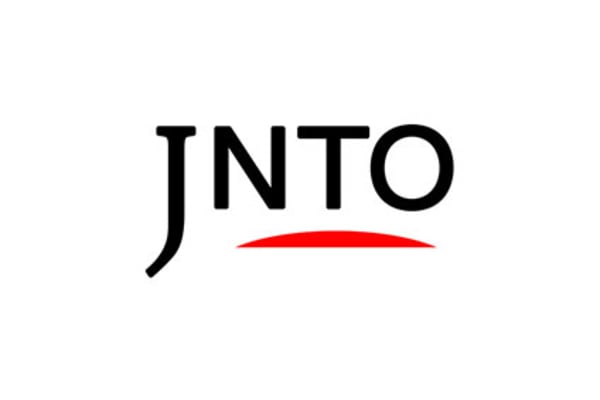 Tokyo
Bic Camera Outlet Ikebukuro East Exit Store
Electronics store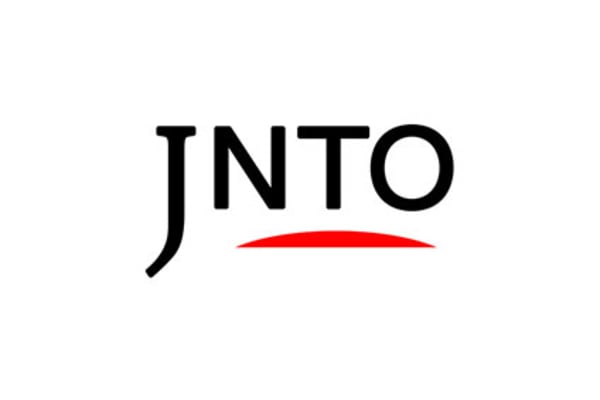 Shopping
Tokyo
Sunshine City
Tokyo-to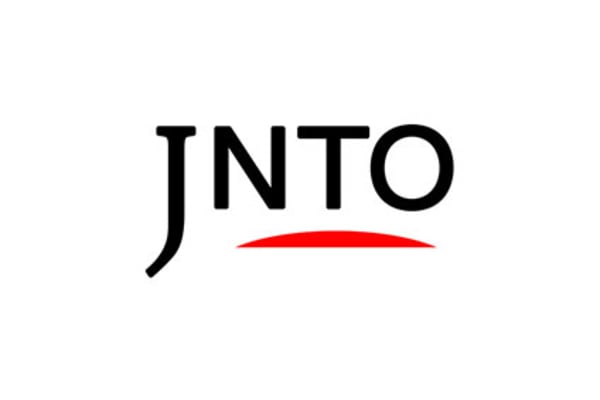 Attraction
Tokyo
Sunshine Aquarium
Tokyo-to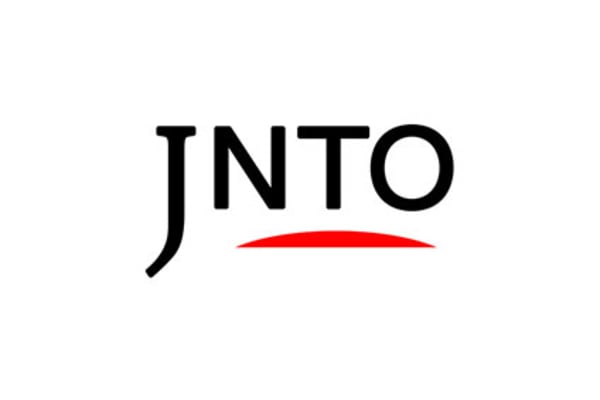 Tokyo
Big Box Takadanobaba
Shopping mall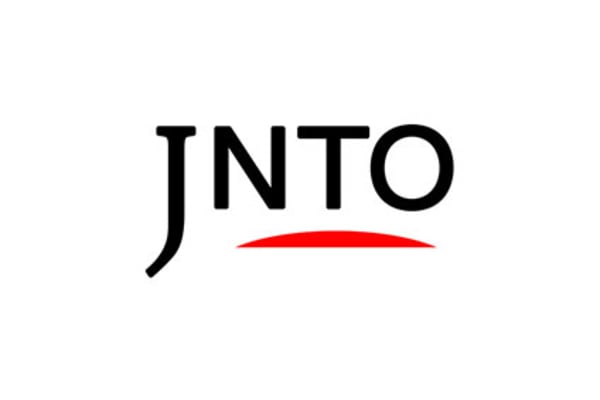 Culture
Tokyo
Paper Museum
Tokyo-to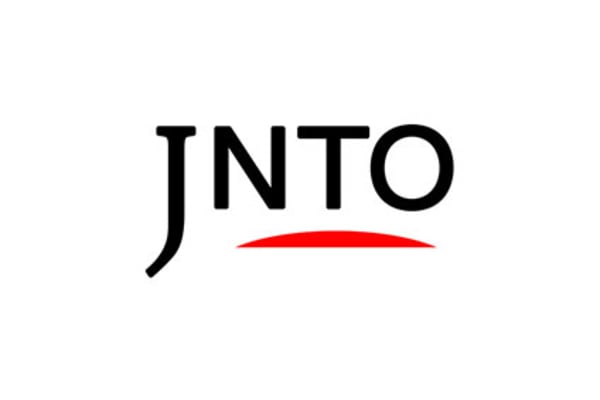 Attraction
Tokyo
Rikugien Gardens
Tokyo-to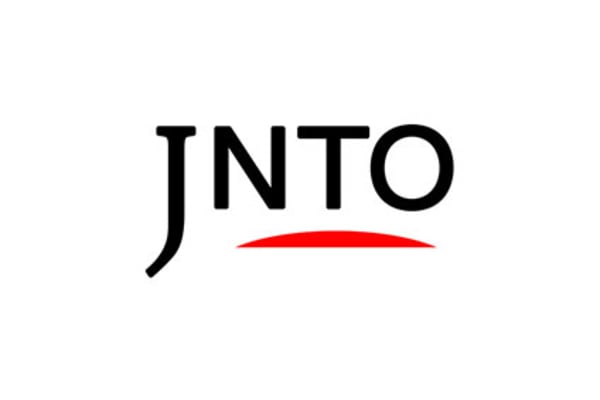 Attraction
Tokyo
Kyu-Furukawa Gardens
Tokyo-to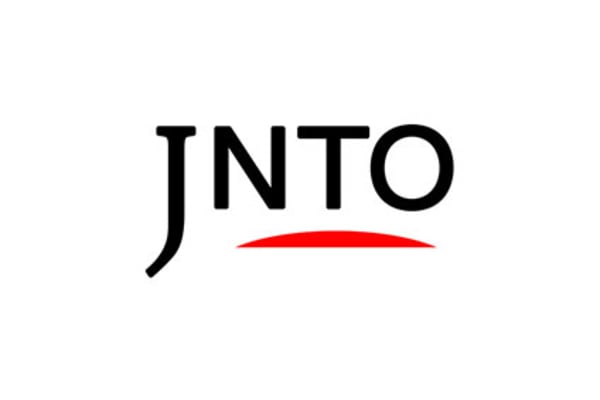 Tokyo
Seibu Shinjuku Pepe
Shopping mall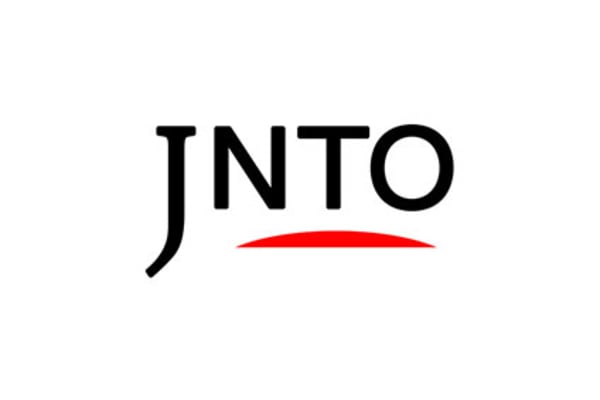 Tokyo
Bic Camera Shinjuku West Exit Store
Electronics store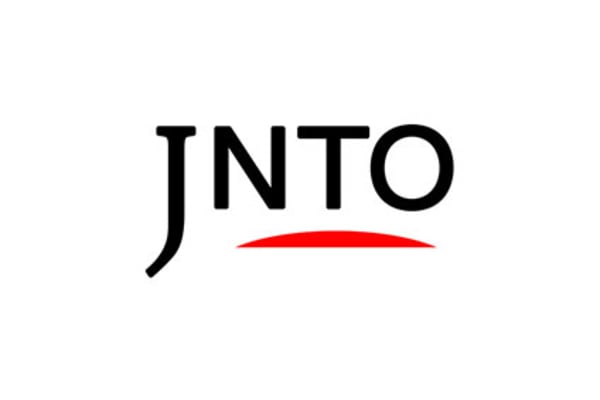 Tokyo
Isetan Shinjuku Main Store
Department store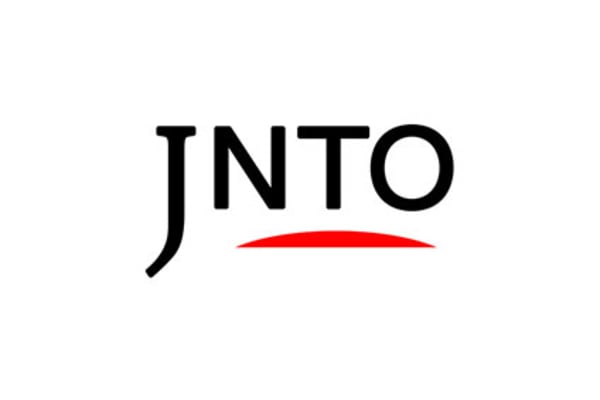 Tokyo
Bic Camera Shinjuku Station East Exit Store
Electronics store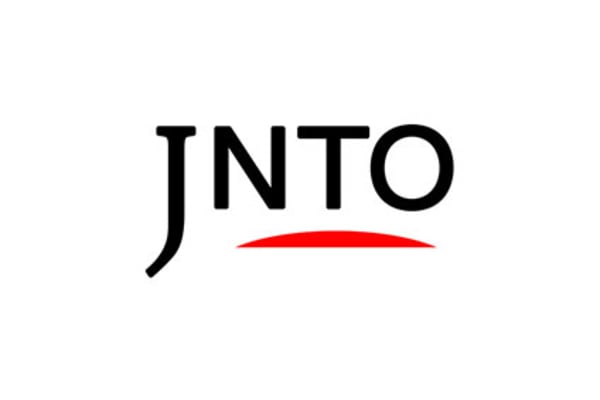 Tokyo
Shinjuku Takano Main Store Fruits Gift And Original Food / Takano Fruit Parlour Shinjuku Main Store
Food store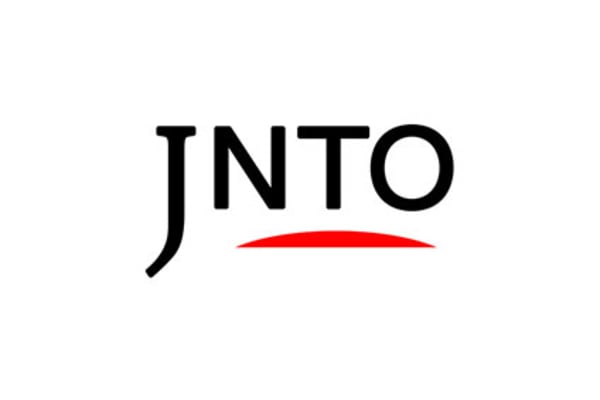 Tokyo
Bic Camera Shinjuku East Store
Electronics store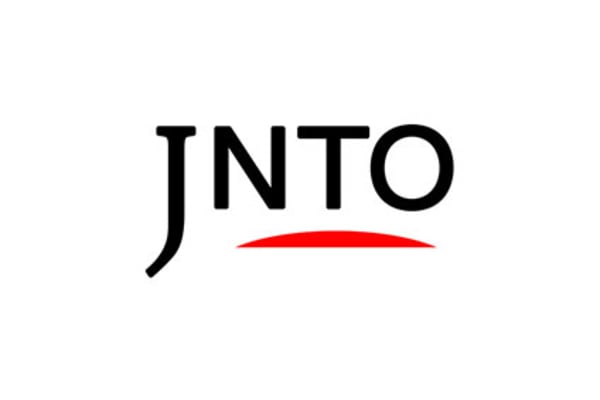 Tokyo
Keio Shinjuku Department Store
Department store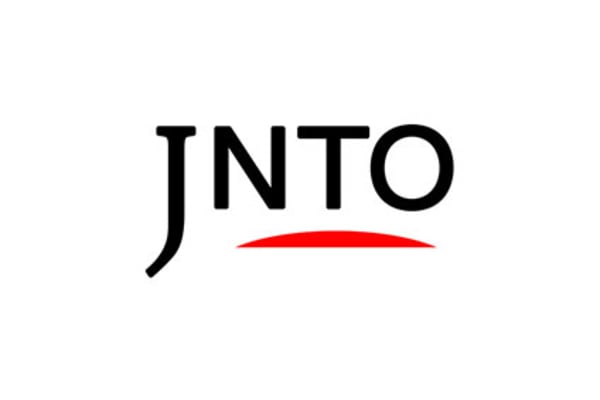 Tokyo
Kotobukiya Akihabara-Kan
Character goods store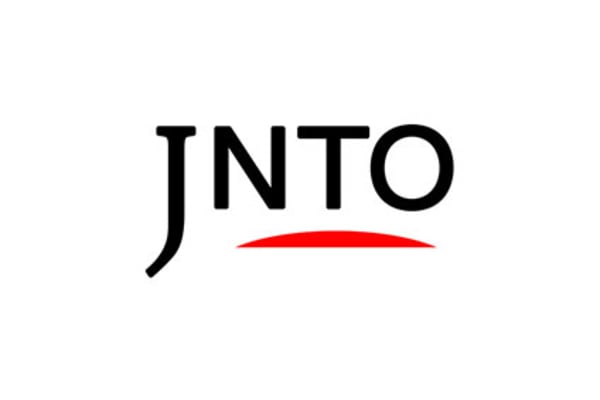 Tokyo
Bic Camera Akiba
Electronics store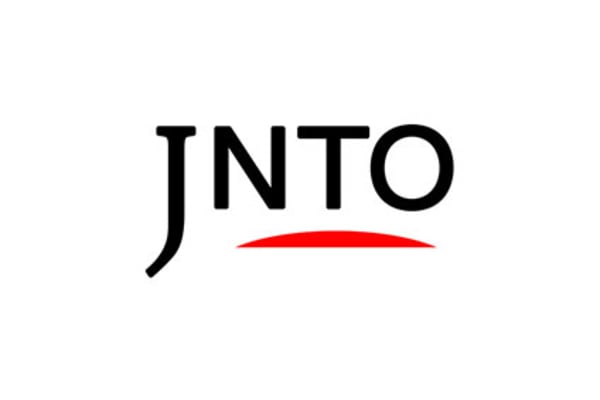 Tokyo
Bic Camera Akasakamitsuke Station Store
Electronics store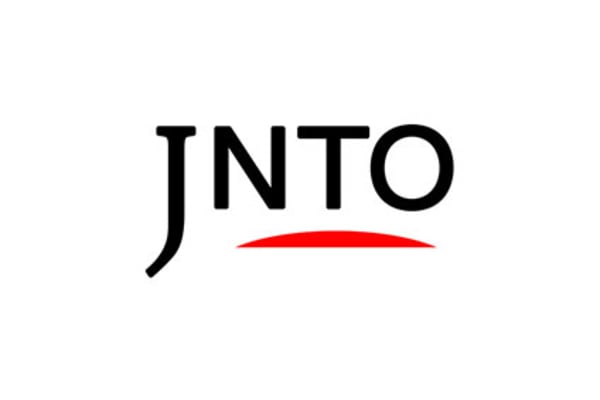 Tokyo
Bic Camera Select Harajuku Store
Electronics store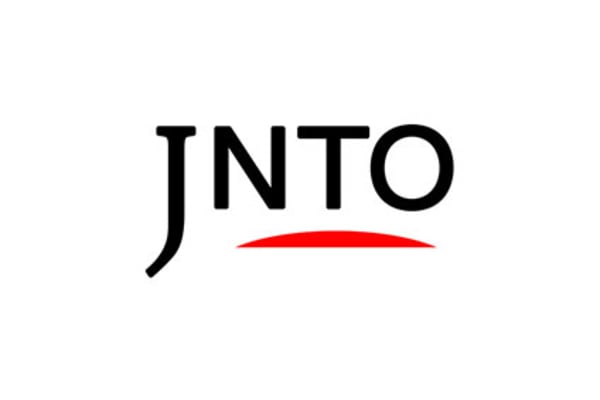 Tokyo
Kurumi Button Store Misuzuya
Accessory and jewelry store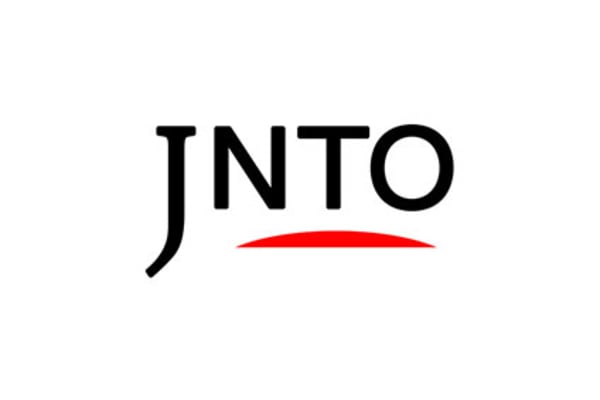 Tokyo
Nihombashi Mitsukoshi Main Store
Department store