TOKYO
Nakameguro
Sophisticated, trend-driven neighborhood and iconic cherry-blossom viewing spot
Sophisticated, trend-driven neighborhood and iconic cherry-blossom viewing spot
Nakameguro or "Naka-me," as it is colloquially known, strikes a distinctive balance between luxury and the bohemian. For scenery, shopping, hairstyling, dining, cafes, and art, this area is defined by its cool and sophisticated atmosphere.
Don't Miss
Exploring the area's shop-filled side streets
Wandering riverside during cherry blossom season
Trendy dining at Nakameguro Koukashita
Indulging your inner-bibliophile at Nakameguro Tsutaya Books
How to Get There
Nakameguro is a quick 5-minute journey from Shibuya by train.
Take the Tokyu-Toyoko Line, just two stops from Shibuya on the train bound for Motomachi-Chukagai. Nakameguro Station is also a stop on the Hibiya subway line. You can also catch a bus from Shibuya. From Nakameguro Station, the gorgeous path along the Meguro River is just across the street.
A river runs through it
The best place to experience Nakameguro is along the banks of the Meguro River. More aptly described as a canal, the waterway lends the area a European feel. Dotted with traditional shop fronts and izakaya, the suburb, however, remains distinctly Japanese. You'll find boutique shops, cafes, and fantastic dining options along both sides of the waterway. Many of the riverside cafes offer terrific views of the promenade outside–it's great for people watching.
Ring in spring
The charm of the river walk is amplified tenfold in spring when the cherry trees bloom. Nearly every tree along the riverside explodes with cherry blossoms, forming a tunnel of flowers over the river. The mood is definitely celebratory, but while the river is considered one of the best places in Tokyo for flower viewing, note it's also one of the most crowded. In the evening Nakameguro kicks its spring celebration into high gear. Lanterns illuminate the trees, and the entire stretch of the river becomes lively with festival cheer. Grab some street food, a sudsy beer and mingle with fellow visitors at one of Tokyo's most famous sakura-viewing hotspots. If the crowds become too much, escape to one of the many side streets for an artisanal coffee or craft beer.
Shopping and sophistication
Home to youthful celebrities, artists, and fashionistas, Nakameguro is renowned as one of Tokyo's most fashionable shopping and dining districts. Wandering its streets—main and arterial—will see you encounter stylish design and interior stores, edgy clothing retailers, independent galleries and atmospheric eateries.
Reading under the railway
One of the area's most recent developments as of late 2016 is Nakameguro Koukashita, a vibrant mix of happening restaurants, cool cafes, and trendy stores underneath the local train tracks. Visit here, too, for Nakameguro Tsutaya Books, stockists of trendy texts, Japanese stationery and hosts of semi-regular pop-up exhibitions.
* The information on this page may be subject to change due to COVID-19.
Did this information help you?
out of found this information helpful.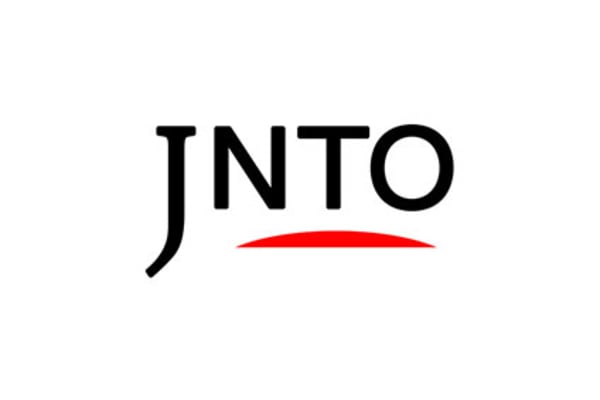 Shopping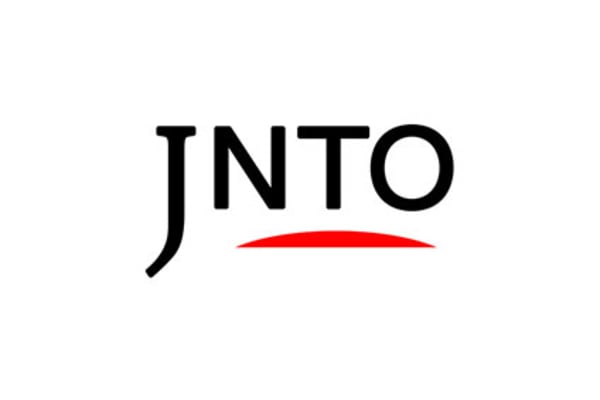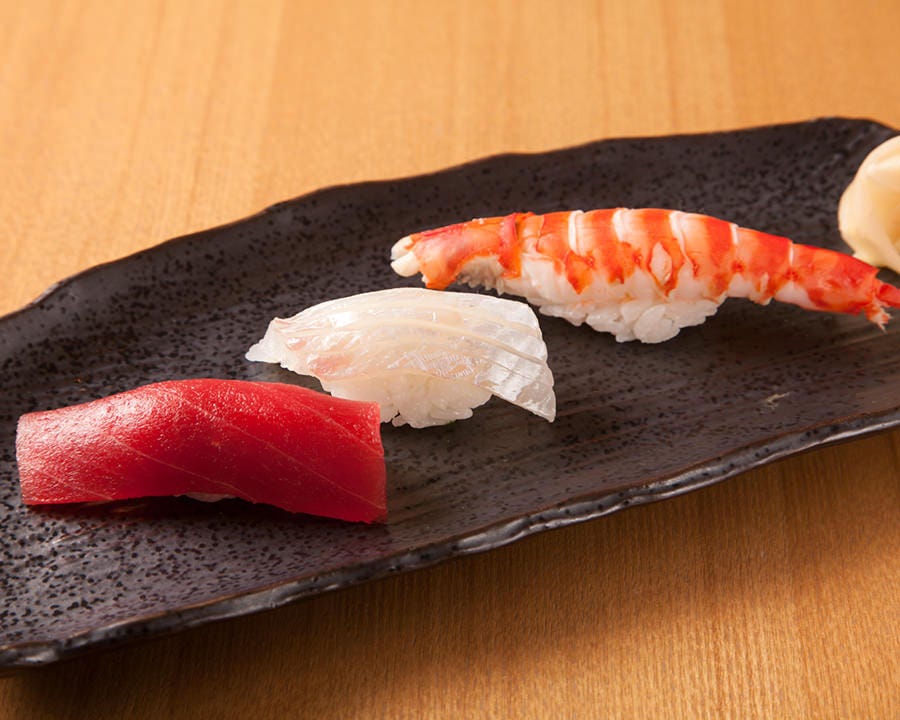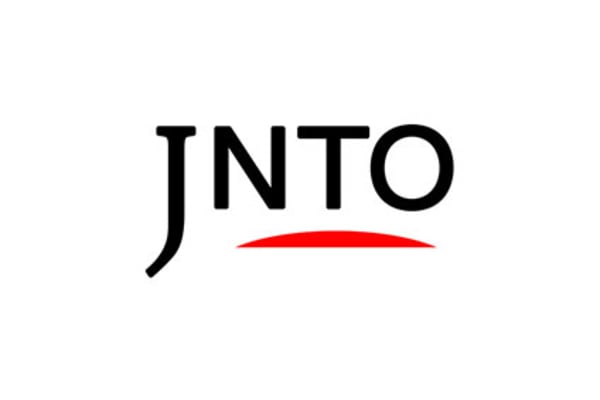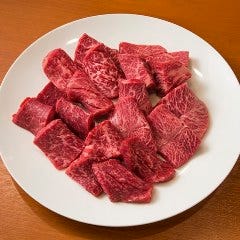 Tokyo
Oonishi Yutenjiten
Yakiniku (BBQ)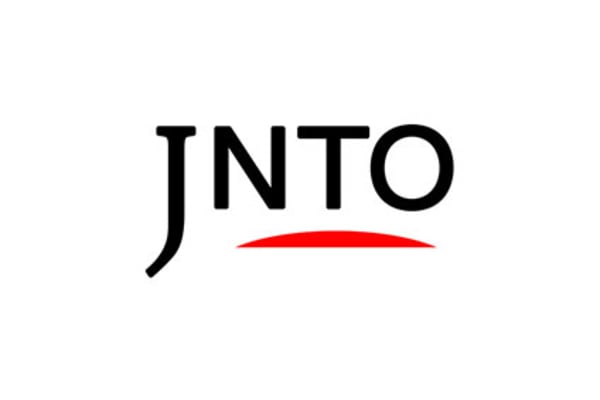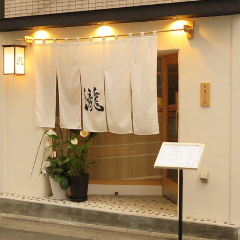 Tokyo
Takishita
Local / Regional Cuisine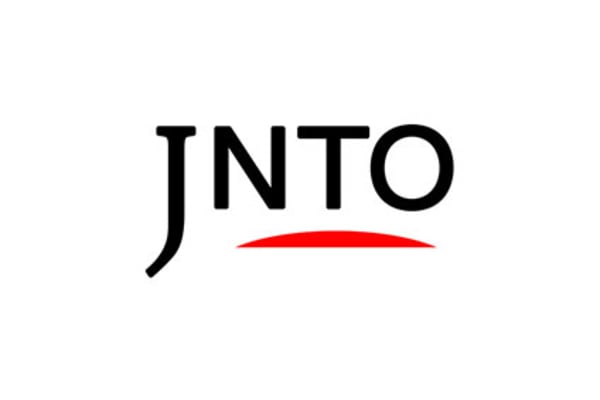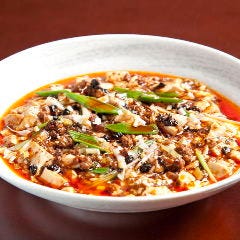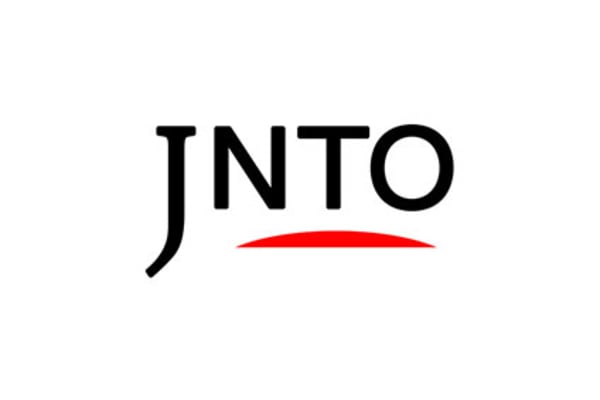 Tokyo
Hanamame
Teishoku (Japanese Style Set Meals)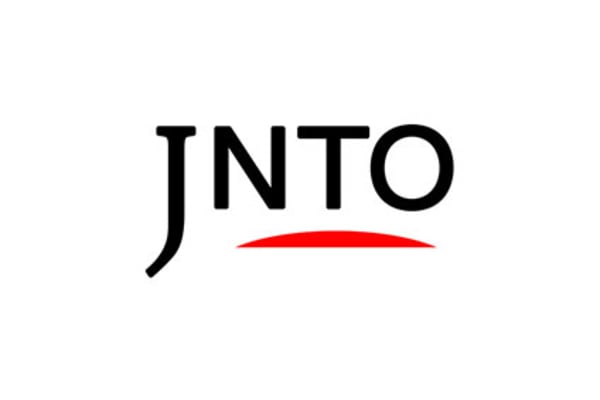 Tokyo
C'Estbon
Izakaya (Japanese Style Pub)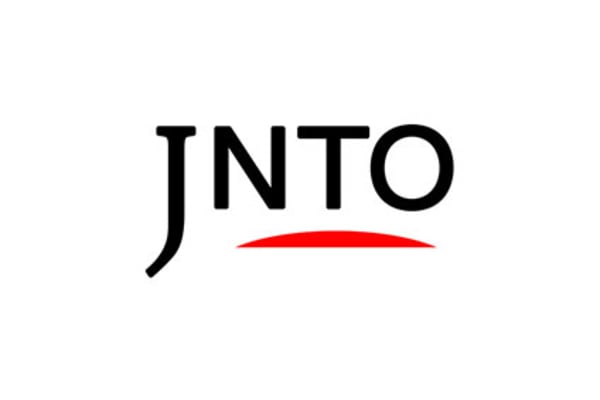 Tokyo
Nakameguro Grill
Alcohol Other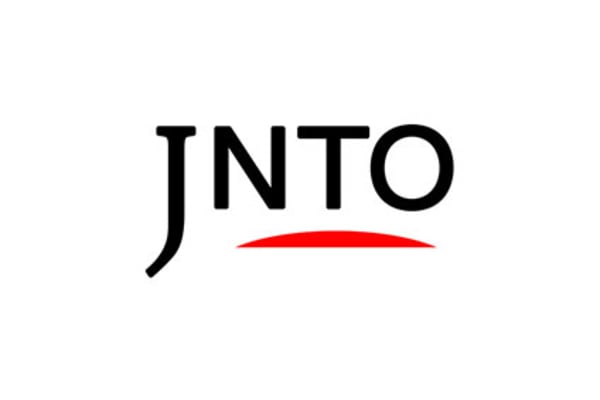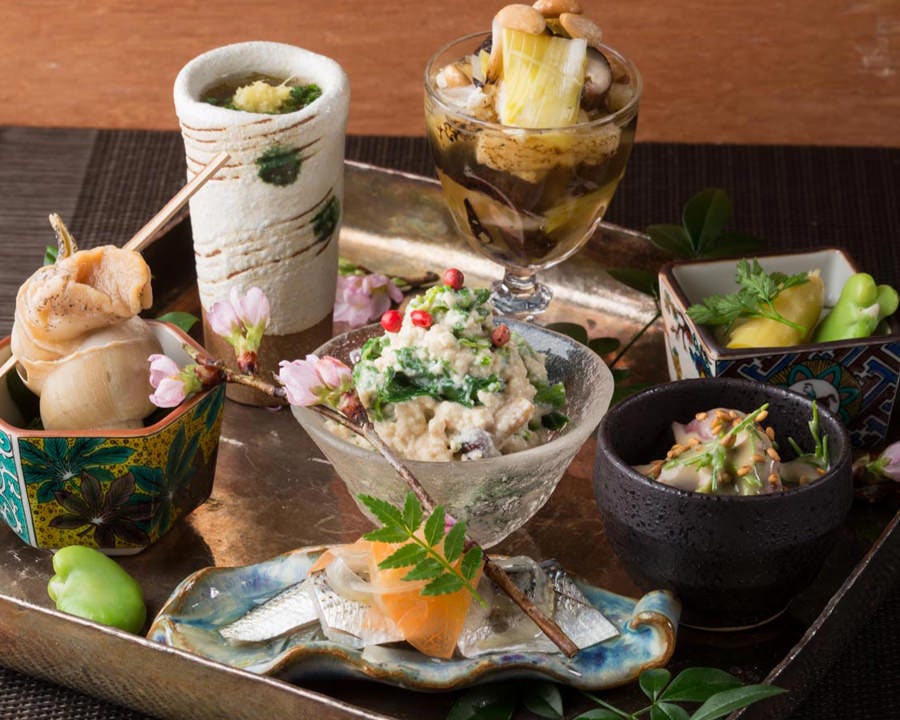 Tokyo
Matsumatsumoto
Local / Regional Cuisine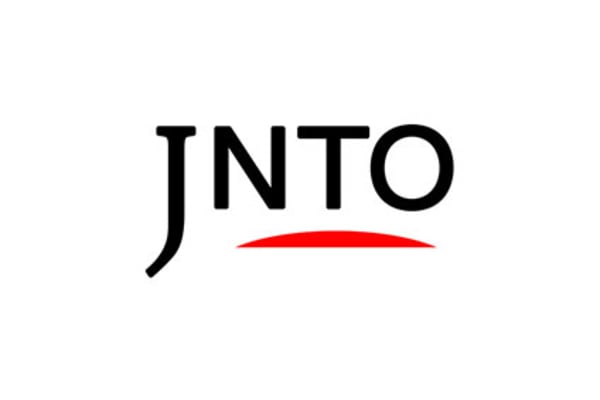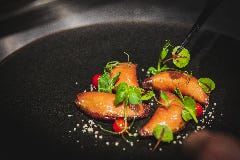 Tokyo
Ristorante Scintilla
Italian Cuisine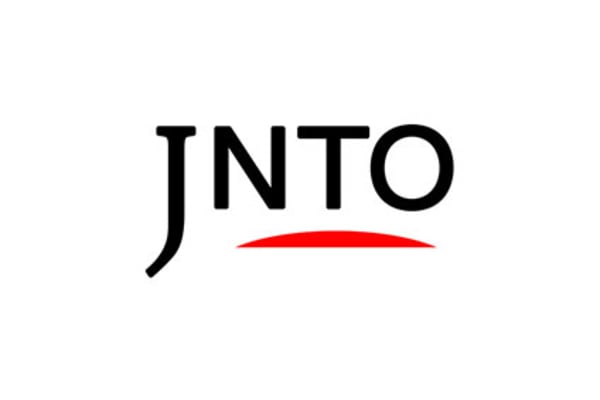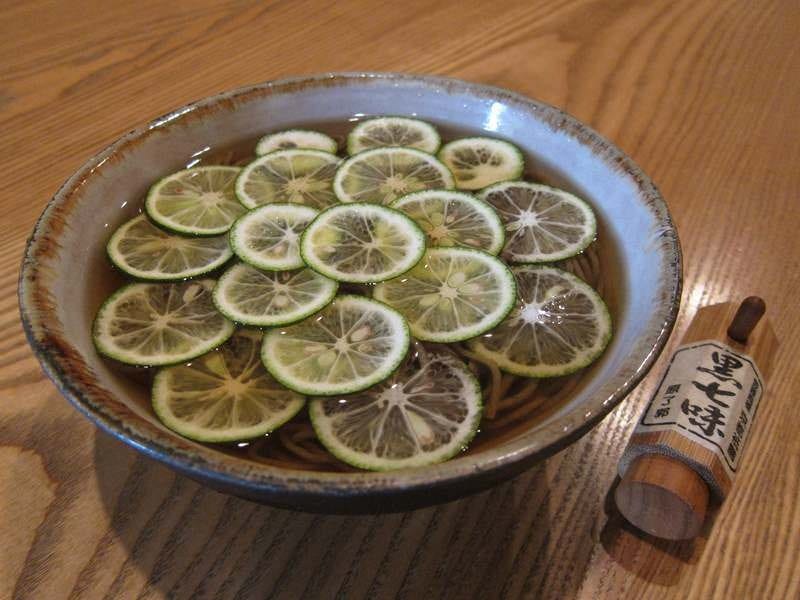 Tokyo
Tsukigocoro
Soba Noodles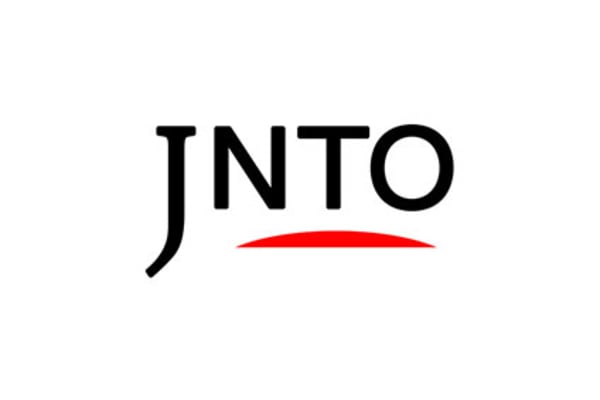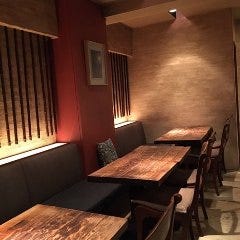 Tokyo
Yuzuki
Local / Regional Cuisine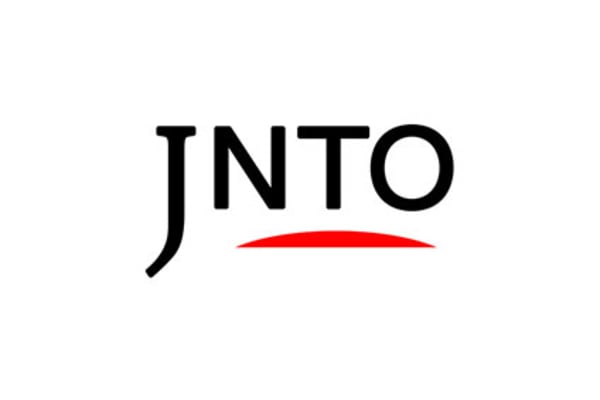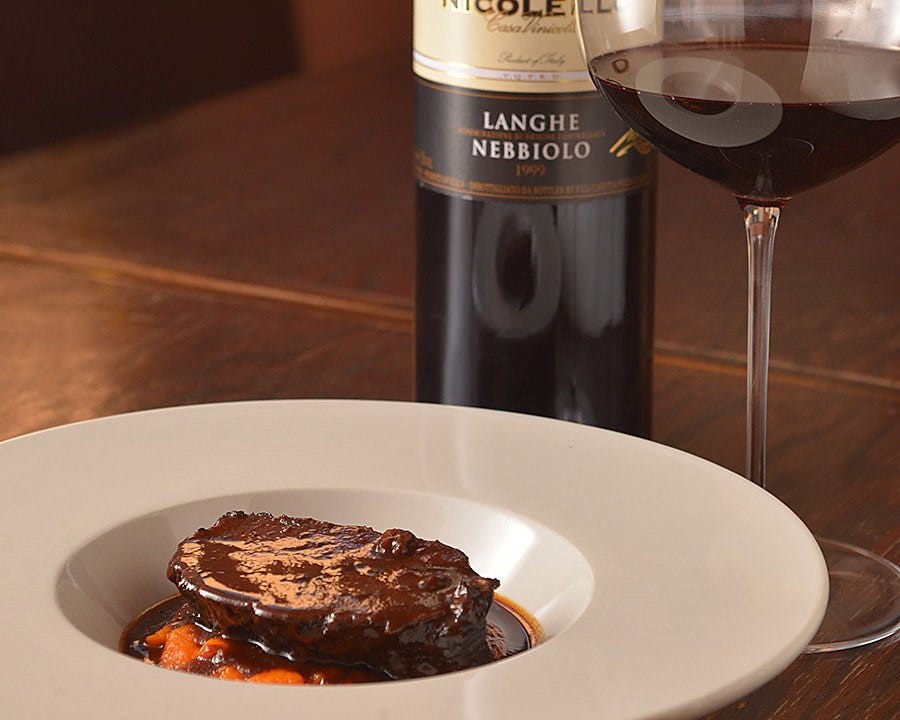 Tokyo
Icaro
Italian Cuisine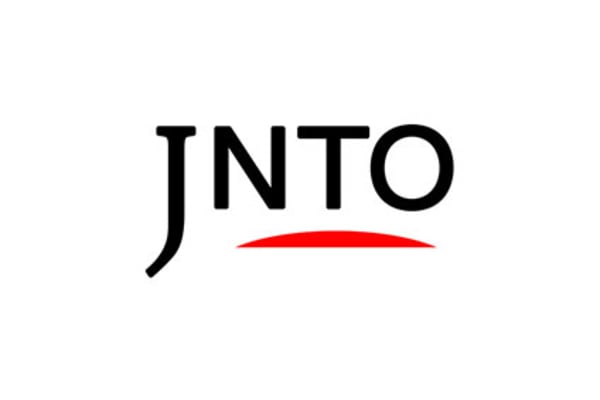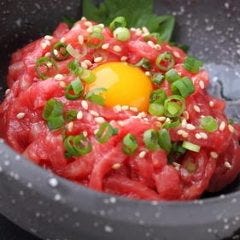 Tokyo
Shikata
Yakiniku (BBQ)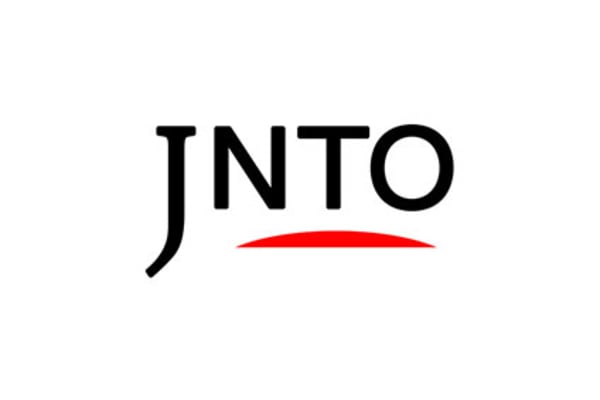 Tokyo
Taishu Sakebar Ruperu
Izakaya (Japanese Style Pub)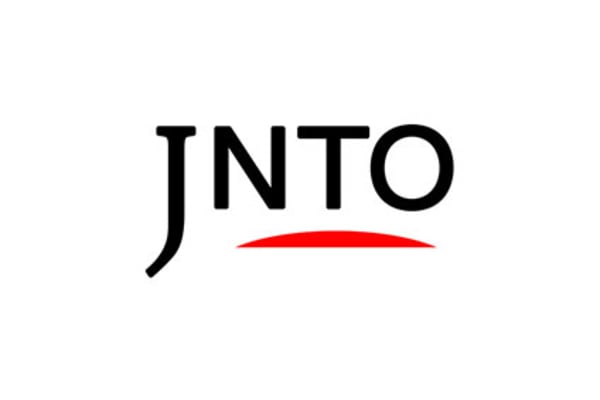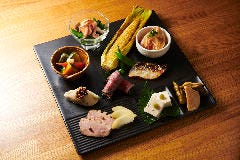 Tokyo
Shizuokaryori E‐Ra
Sushi / Seafood (Other)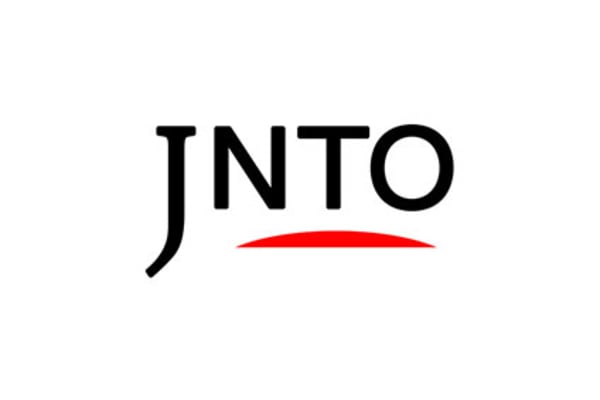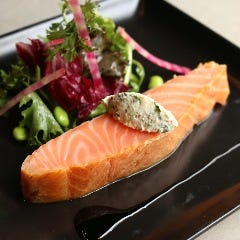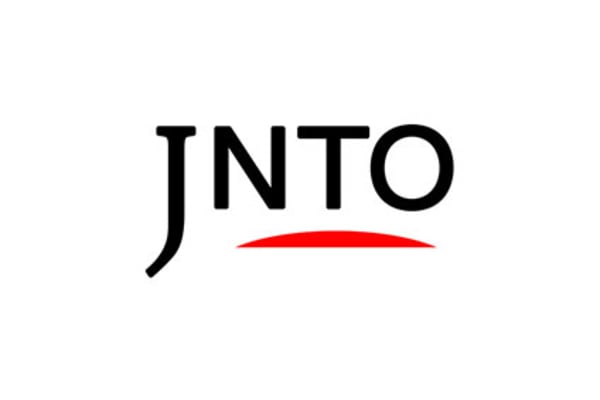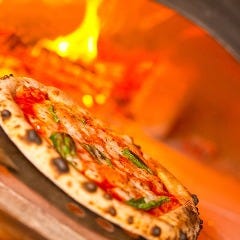 Tokyo
Fuantajisuta 223
Italian Cuisine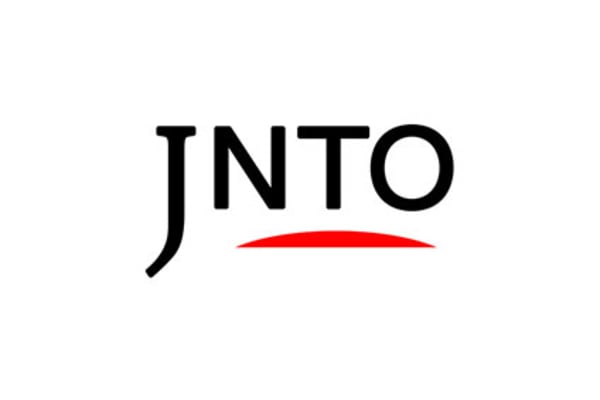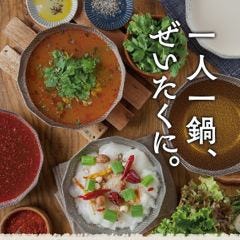 Tokyo
Let Us Nakamegurohonten
Shabu Shabu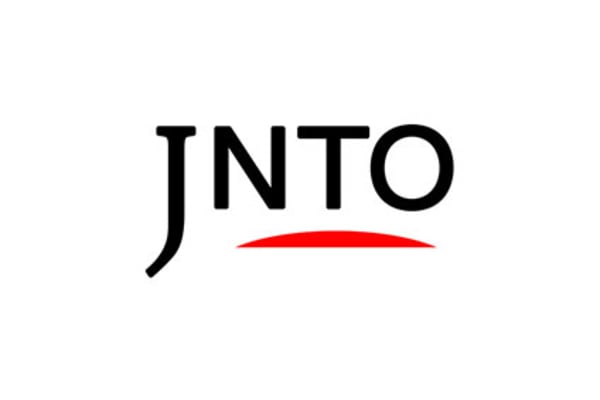 Tokyo
Minato-Machi-Bar
Izakaya (Japanese Style Pub)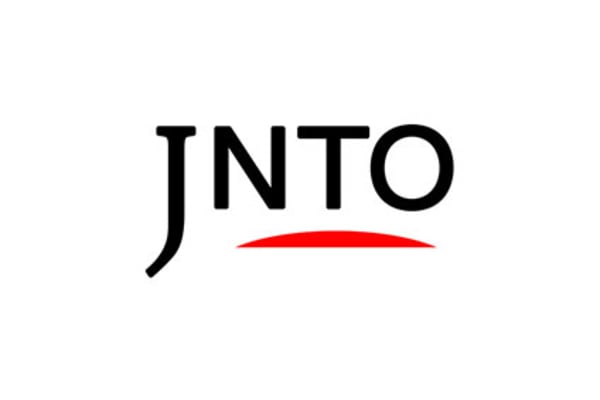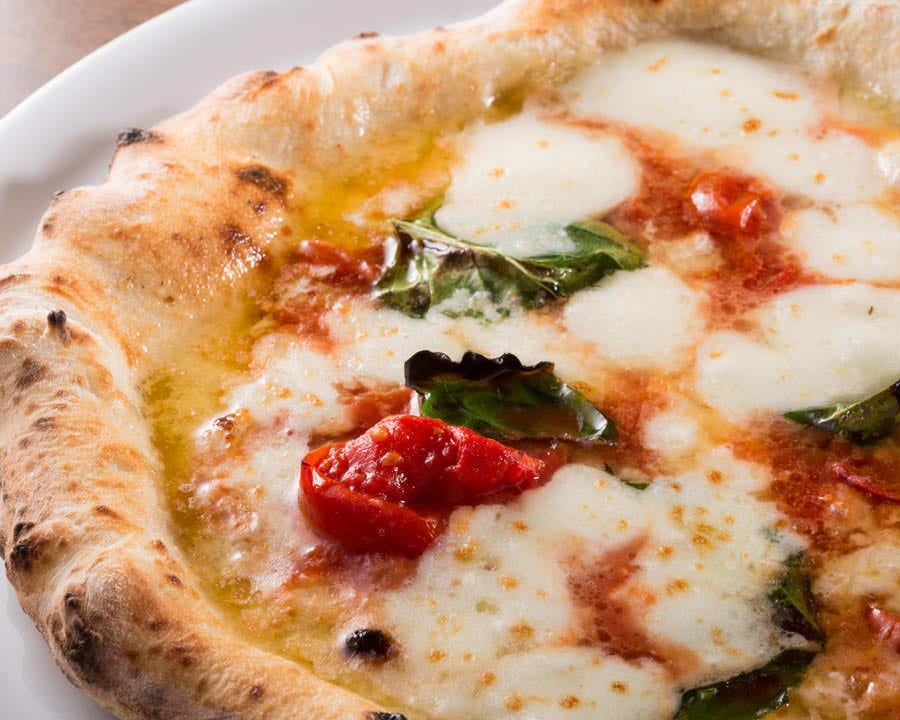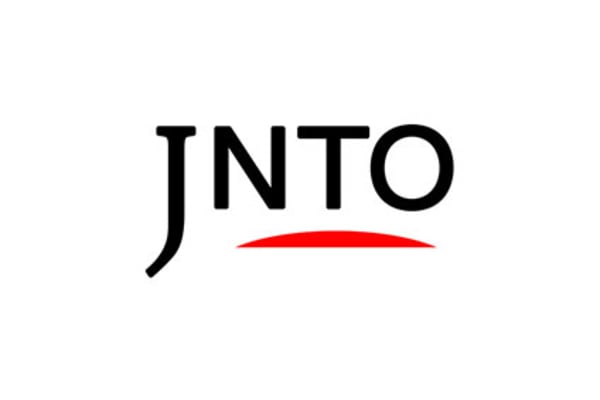 Art & Design
Tokyo
Tokyo Photographic Art Museum
Tokyo-to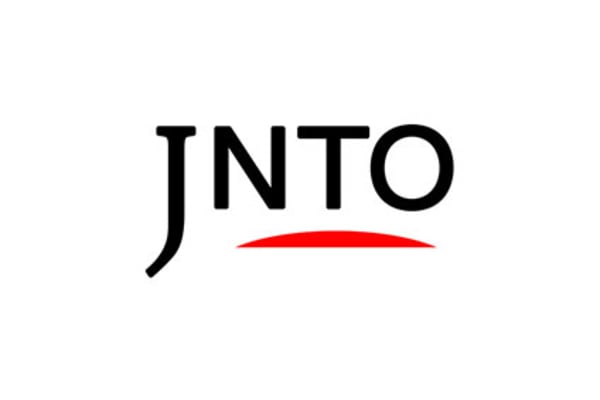 Shopping
Tokyo
Yebisu Garden Place
Tokyo-to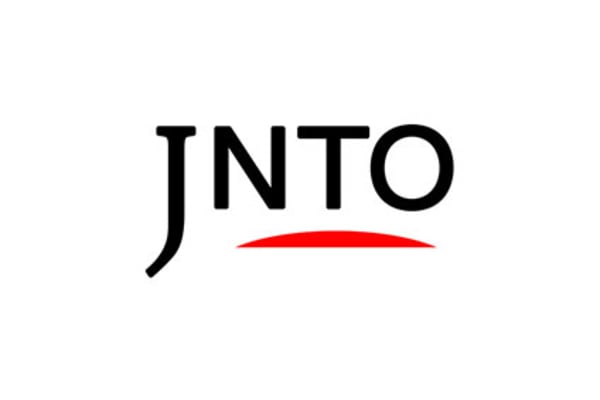 Art & Design
Tokyo
Tokyo Metropolitan Teien Art Museum
Tokyo-to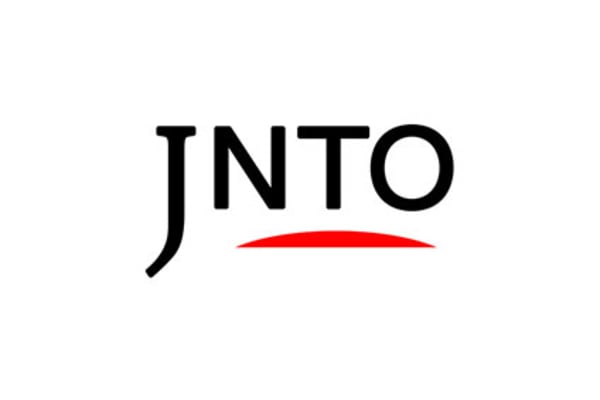 Nature
Institute for Nature Study , National Museum of Nature and Science
Tokyo
Institute For Nature Study
Tokyo-to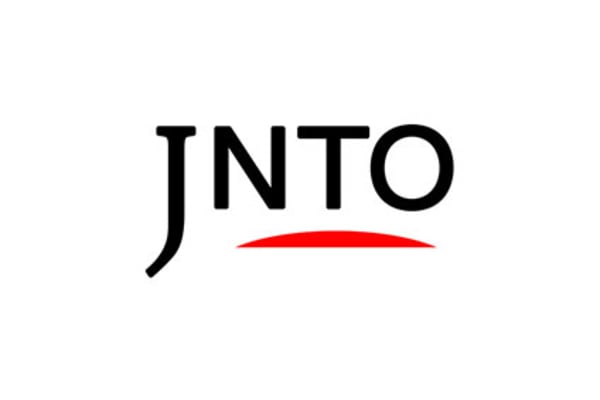 Tokyo
Bic Camera Shibuya Hachiko Exit Store
Electronics store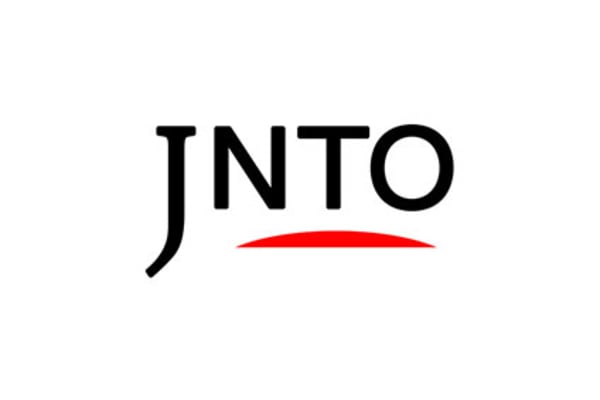 Tokyo
Bic Camera Shibuya East Exit Store
Electronics store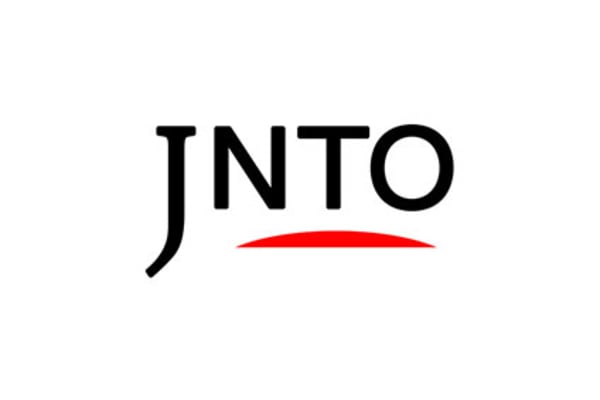 Tokyo
Seibu Shibuya Store
Department store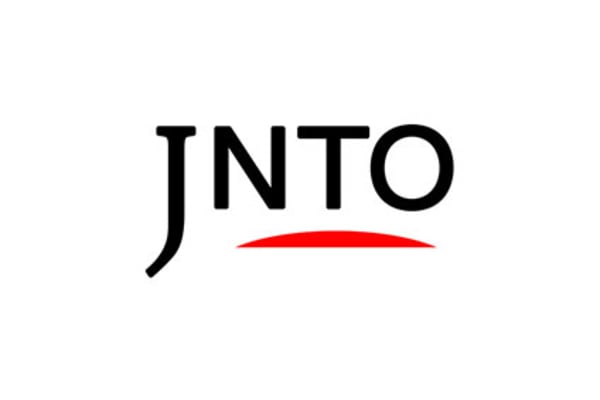 Tokyo
Bic Camera Select Harajuku Store
Electronics store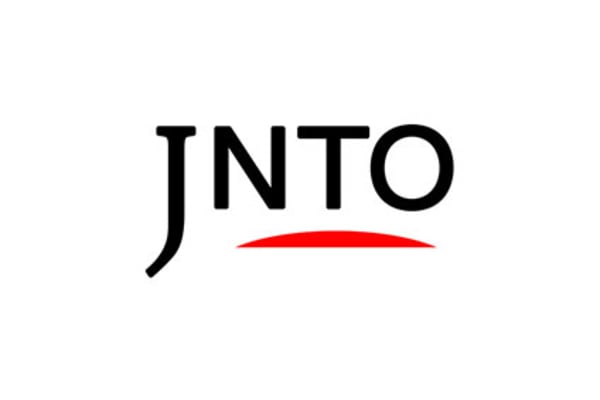 Tokyo
Bic Camera Akasakamitsuke Station Store
Electronics store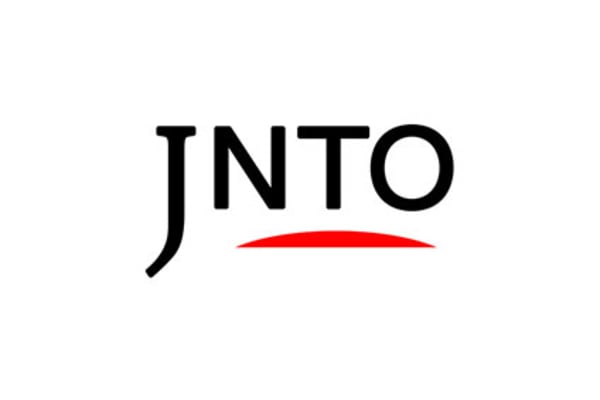 Nature
Tokyo
Todoroki Valley
Tokyo-to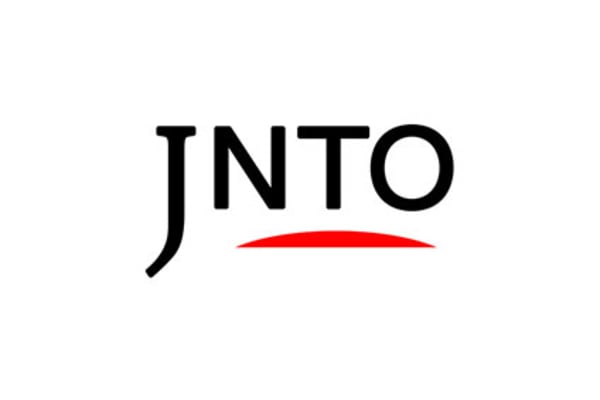 Tokyo
Keio Shinjuku Department Store
Department store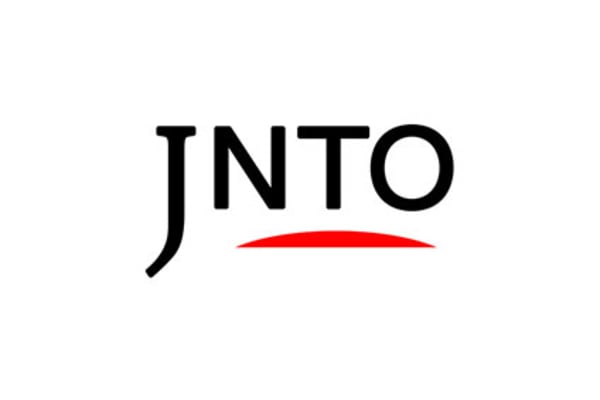 Tokyo
Bic Camera Shinjuku East Store
Electronics store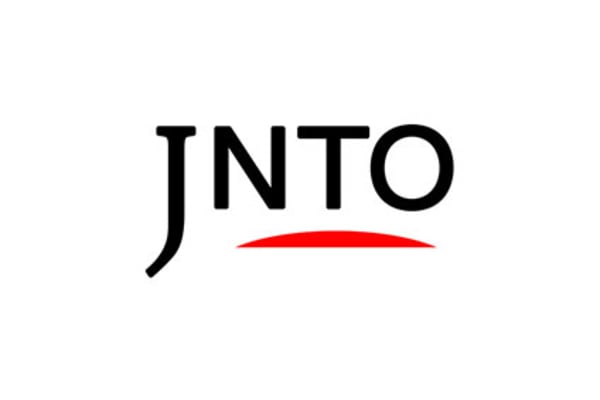 Tokyo
Shinjuku Takano Main Store Fruits Gift And Original Food / Takano Fruit Parlour Shinjuku Main Store
Food store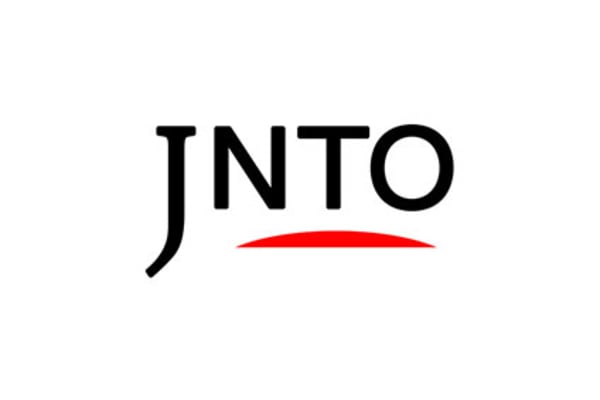 Tokyo
Bic Camera Shinjuku Station East Exit Store
Electronics store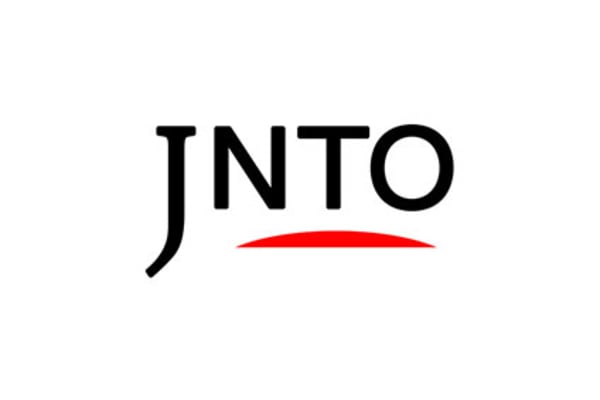 Tokyo
Isetan Shinjuku Main Store
Department store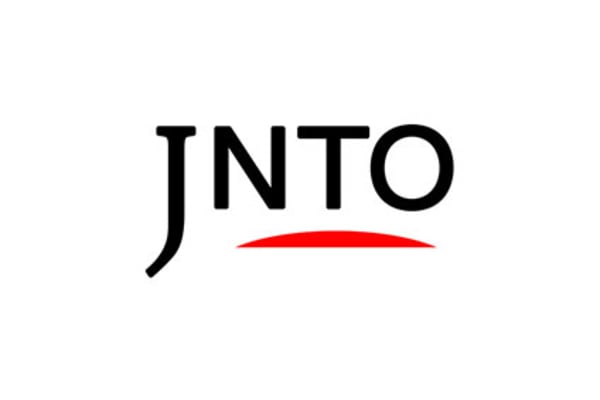 Tokyo
Bic Camera Shinjuku West Exit Store
Electronics store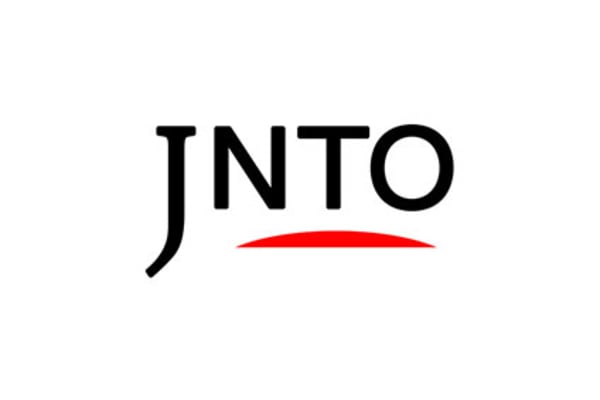 Tokyo
Seibu Shinjuku Pepe
Shopping mall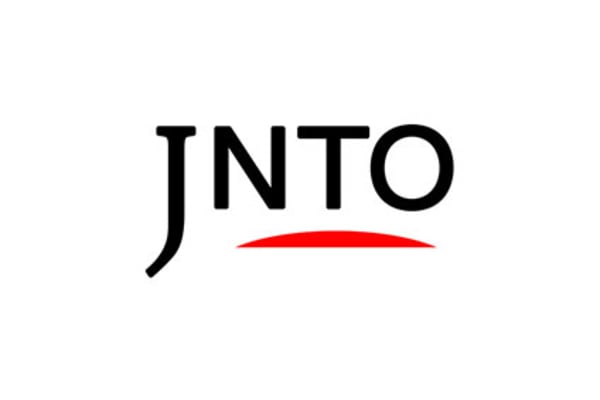 Tokyo
Air Biccamera Aqua City Odaiba Store
Electronics store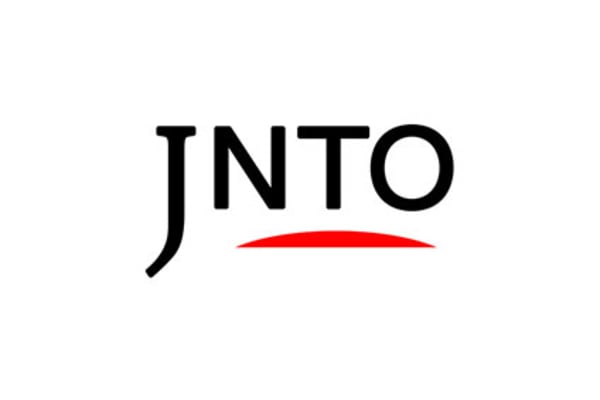 Tokyo
Bic Camera Yurakucho Store
Electronics store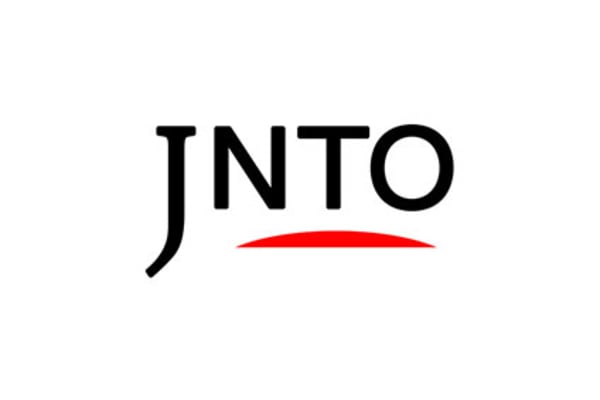 Tokyo
Ginza Mitsukoshi
Department store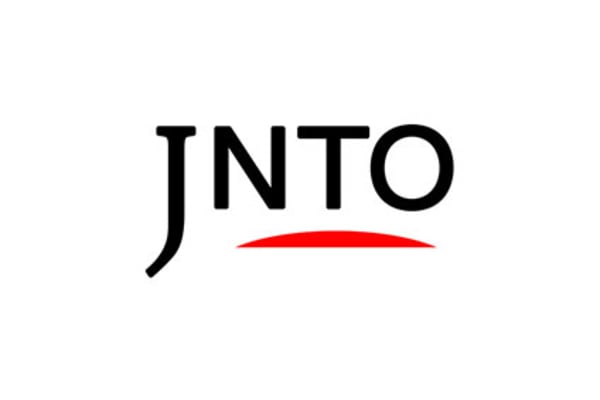 Tokyo
Favorite Stone Jewelry Ginza 188
Accessory and jewelry store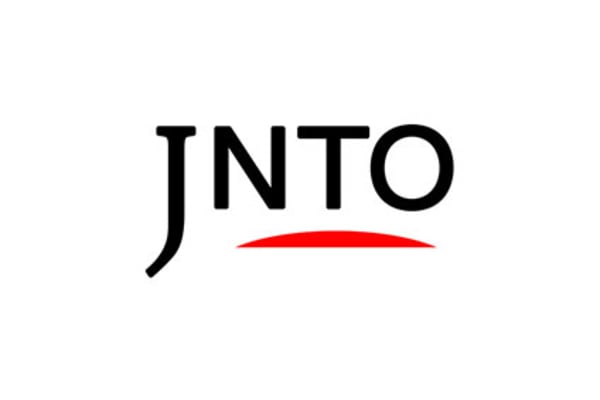 Tokyo
Chuo City Tourist Information Center
Souvenir and local product shop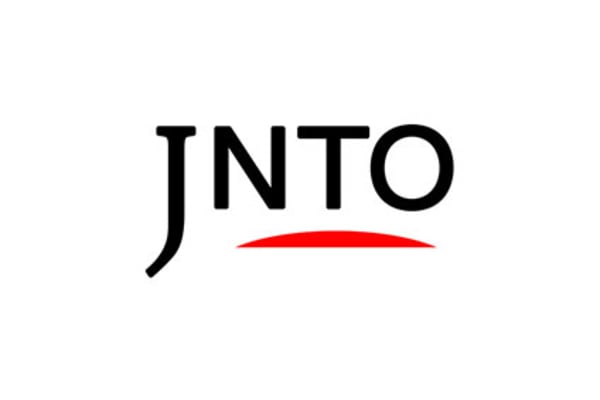 Tokyo
Big Box Takadanobaba
Shopping mall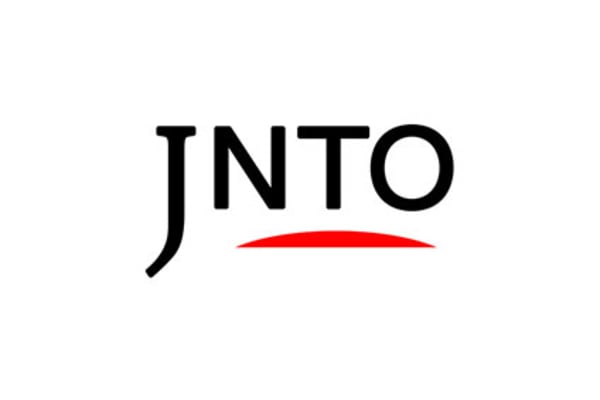 Tokyo
Nihombashi Mitsukoshi Main Store
Department store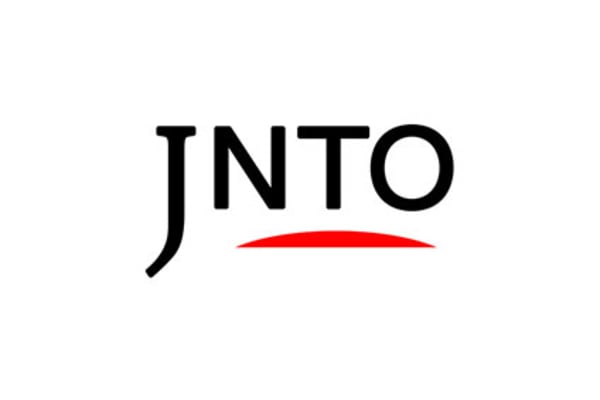 Tokyo
Kotobukiya Akihabara-Kan
Character goods store