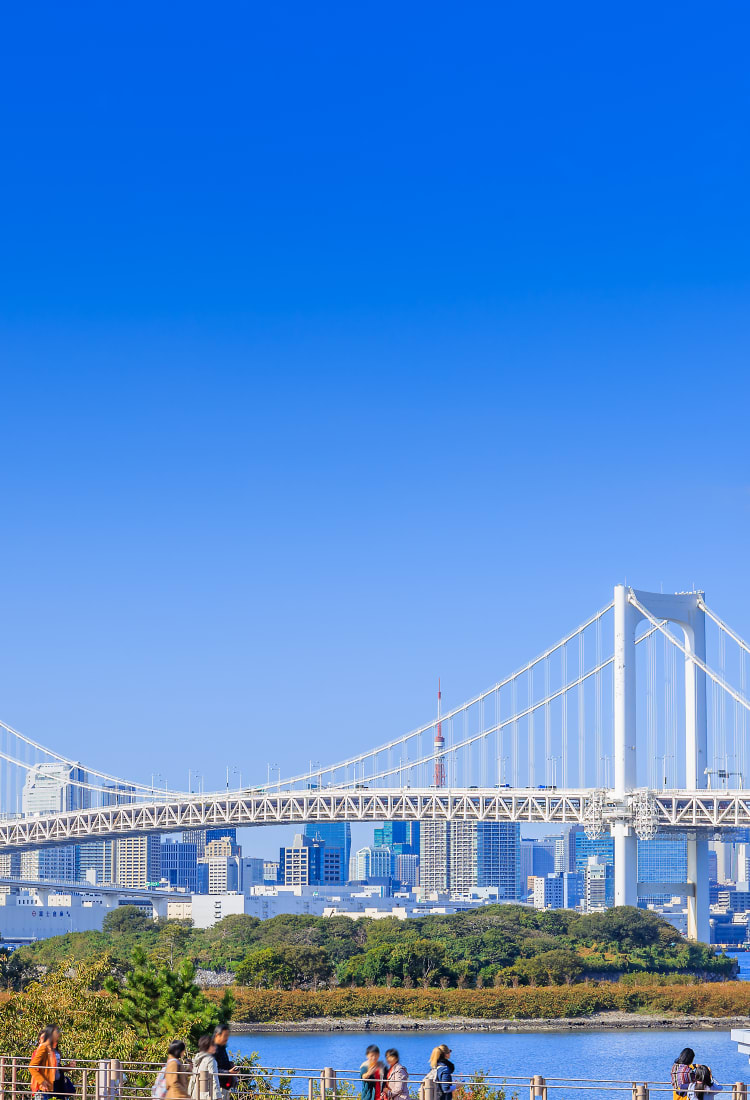 TOKYO
Odaiba
A haven of shopping and entertainment on Tokyo Bay
A haven of shopping and entertainment on Tokyo Bay
The man-made island of Odaiba is a popular destination for Tokyo locals and international tourists alike, known for its shopping malls, dining, futuristic attractions, and museums, all easily accessible by foot.
A seaside escape without leaving Tokyo, Odaiba's beach and its surrounding attractions make for a fun, full day just outside the concrete jungle.
Don't Miss
Aqua City and DiverCity malls
Futuristic museums and indoor theme parks
Odaiba Seaside Park, central Tokyo's only beach
How to Get There
Odaiba is easily accessible from central Tokyo by train on the Yurikamome Line and the Rinkai Line.
Starting at the major transportation hub of Tokyo Station


, take the JR Yamanote Line for three minutes to Shimbashi Station, and 16 minutes from Shimbashi to Odaiba Kaihin Koen Station on the Yurikamome Line. You can also ride the Saikyo Line from major stations such as Ikebukuro, Shinjuku


and Shibuya


to Tokyo Teleport Station.
From capital defense to weekend leisure
The name Odaiba means fort, referring to the cannon batteries which were constructed to defend the city after the arrival of the American "black ships" in the 19th century. These batteries were eventually converted into parks and landfill, but in the 1990s the mayor of Tokyo decided to redevelop the Odaiba area as a spot for future innovation and modern living.
Nowadays, Odaiba is an up-and-coming area popular with young people and families on a budget looking for a holiday without leaving the city. In 2021, Odaiba hosted beach volleyball and triathlon swimming during the Olympics. Rainbow Bridge
Connecting the Odaiba waterfront to Shibaura Pier on the other side of Tokyo Bay, the 800-meter-long bridge is Odaiba's main symbol, and has brought life and development to the area since its completion in 1993. From the bridge, which takes around 30 minutes to cross on foot, you can get panoramic views of the Odaiba area. At night, it lights up with its namesake colors and is visible throughout Tokyo.
Some of Tokyo's best shopping all in one place
At the center of Odaiba is the sprawling Aqua City Odaiba shopping mall complex. The boutique building runs for 300 meters along the waterside and offers everything from high-end fashion to quirky bargain buys. A futuristic multiplex cinema is the hub of entertainment in the area, which also features a Legoland Discovery Center and a virtual Sega theme park, Joypolis.
On the other side of the Fuji TV building and its iconic suspended globe is DiverCity Tokyo Plaza, another large shopping mall best known as the location of the giant Gundam robot installation. The mall itself houses tons of Japanese and international brand stores, as well as a Round One entertainment and sports center. Odaiba Kaihin Koen
Visible from Rainbow Bridge, Odaiba Kaihin Koen


is one of Tokyo's only open white-sand beach areas. While you are not permitted to swim in the water, other marine activities are available such as volleyball, paddle boarding, surfing, and windsurfing. Walk along the beach as you look at the Tokyo skyline and consider renting some gear. At one end of the park is an interesting, if somewhat perplexing, feature: a replica of the Statue of Liberty.
The Tokyo Water Bus


stops here. It will take you back towards downtown Tokyo, and stops at Hamarikyu Gardens


, Ryogoku Sumo Stadium


, and Asakusa


near Tokyo Skytree


.
Top tourist spots
Odaiba has an incredibly high concentration of fun attractions, and you could easily spend several full days exploring its many offerings. These include Sony Explora Science, Tokyo's Madame Tussauds Wax Museum, Shiokaze Park, the Miraikan (the Nation Museum of Emerging Science and Innovation), Trick Art Museum, Tokyo Sewerage Museum, Fuji TV Station, the Panasonic Center, the Big Sight Convention Center, and the School Ghost House.
For a great free event, check out the lantern festival in Odaiba Park held on Marine Day, on the third Monday in July.
* The information on this page may be subject to change due to COVID-19.
Did this information help you?
out of found this information helpful.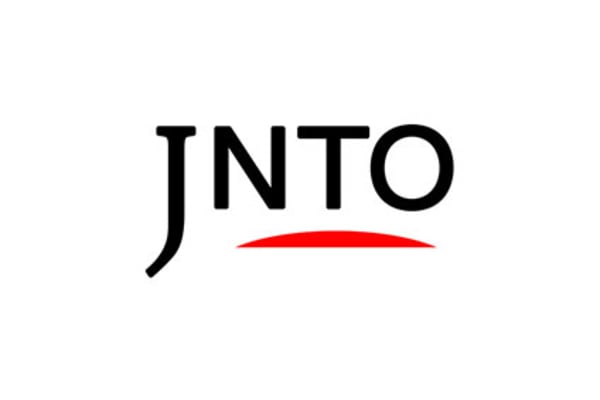 Attraction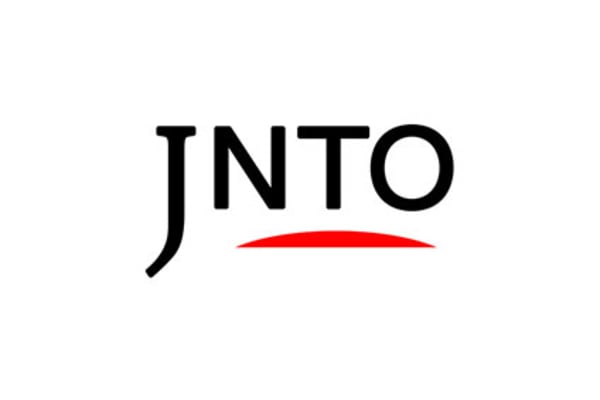 Tokyo
Air Biccamera Aqua City Odaiba Store
Electronics store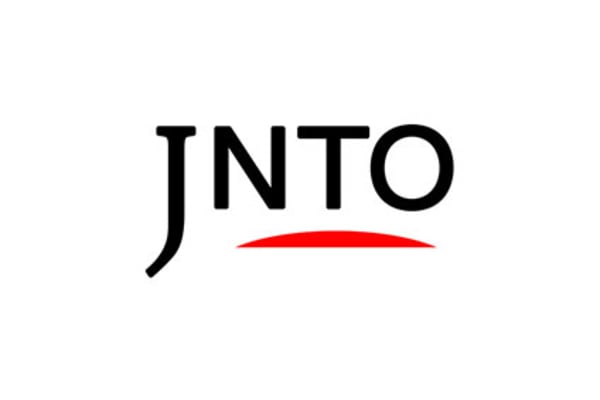 Tokyo
Kollabo Odaibaten
Yakiniku (BBQ)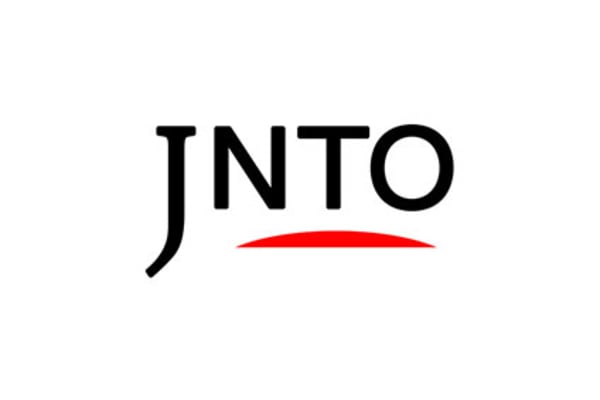 Tokyo
Yakiniku Heijoen Akuashiteiodaibaten
Yakiniku (BBQ)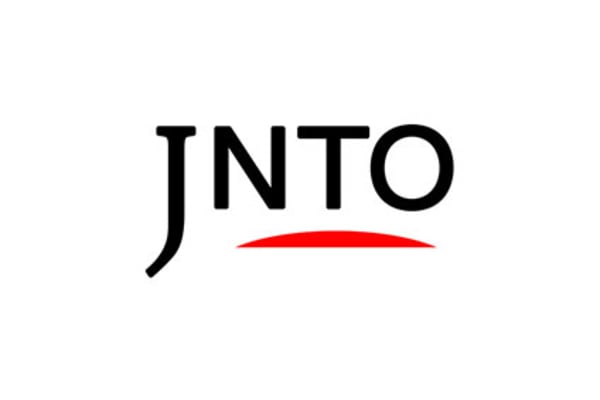 Tokyo
Red Lobster Aqua City Odaiba Branch
Seafood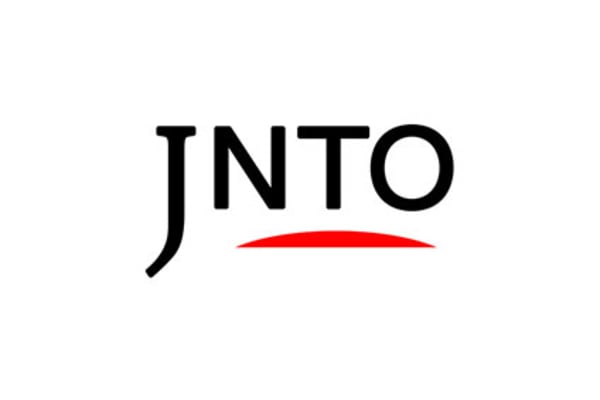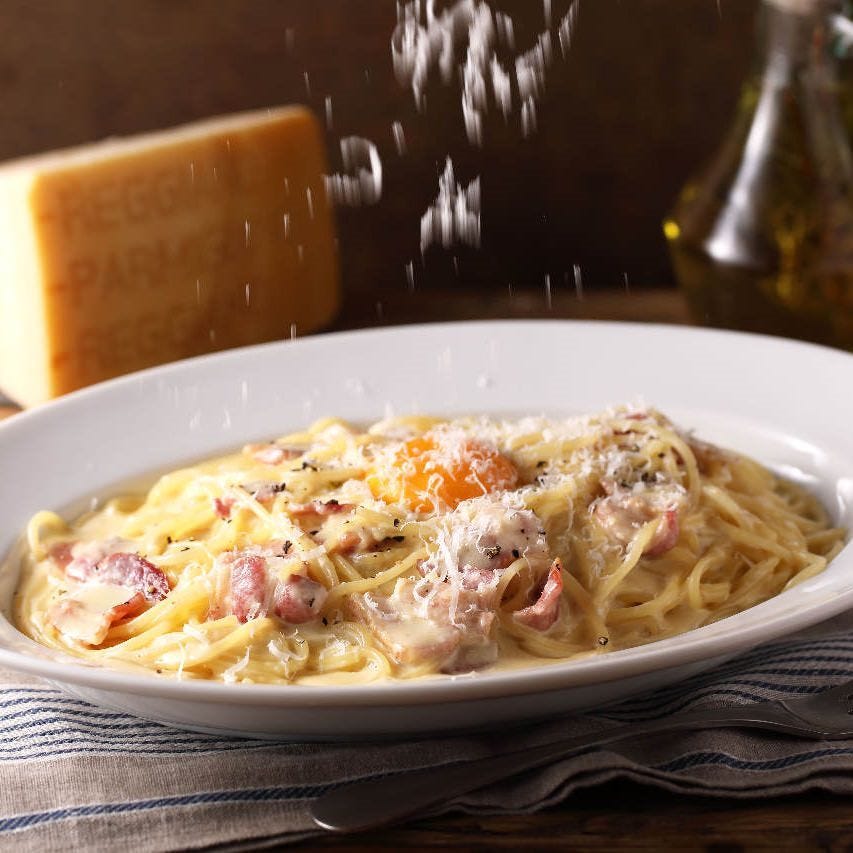 Tokyo
To The Herbs Akuashiteiodaibaten
Italian Cuisine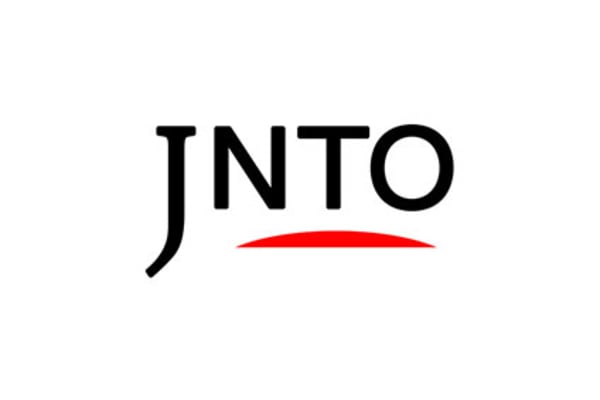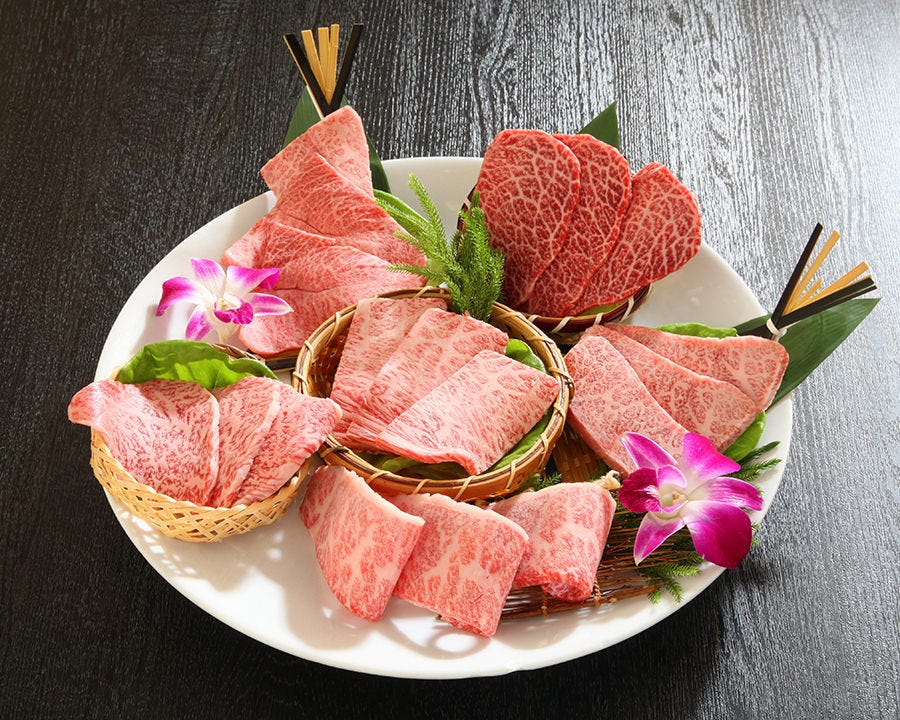 Tokyo
Garuva Akuashiteiodaibaten
Yakiniku (BBQ)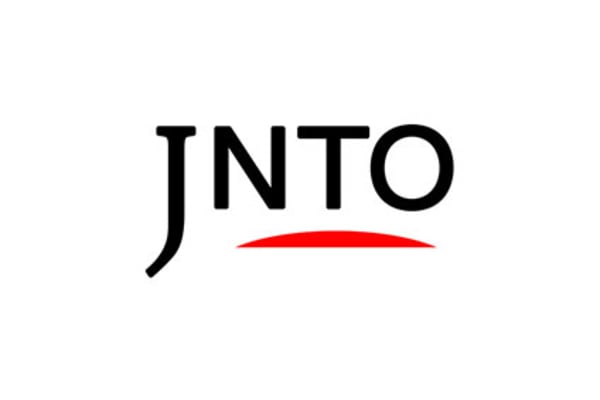 Tokyo
Nandeya Akuashiteiodaibaten
Japanese Other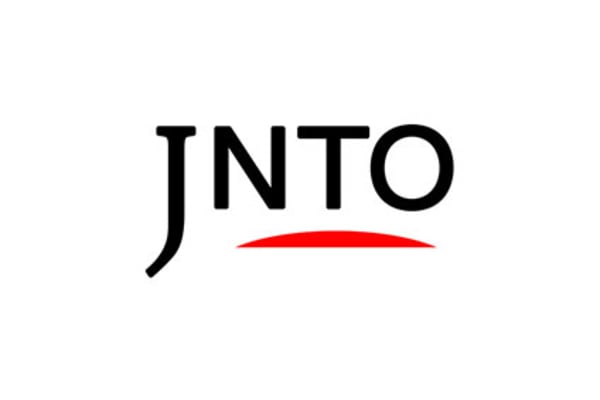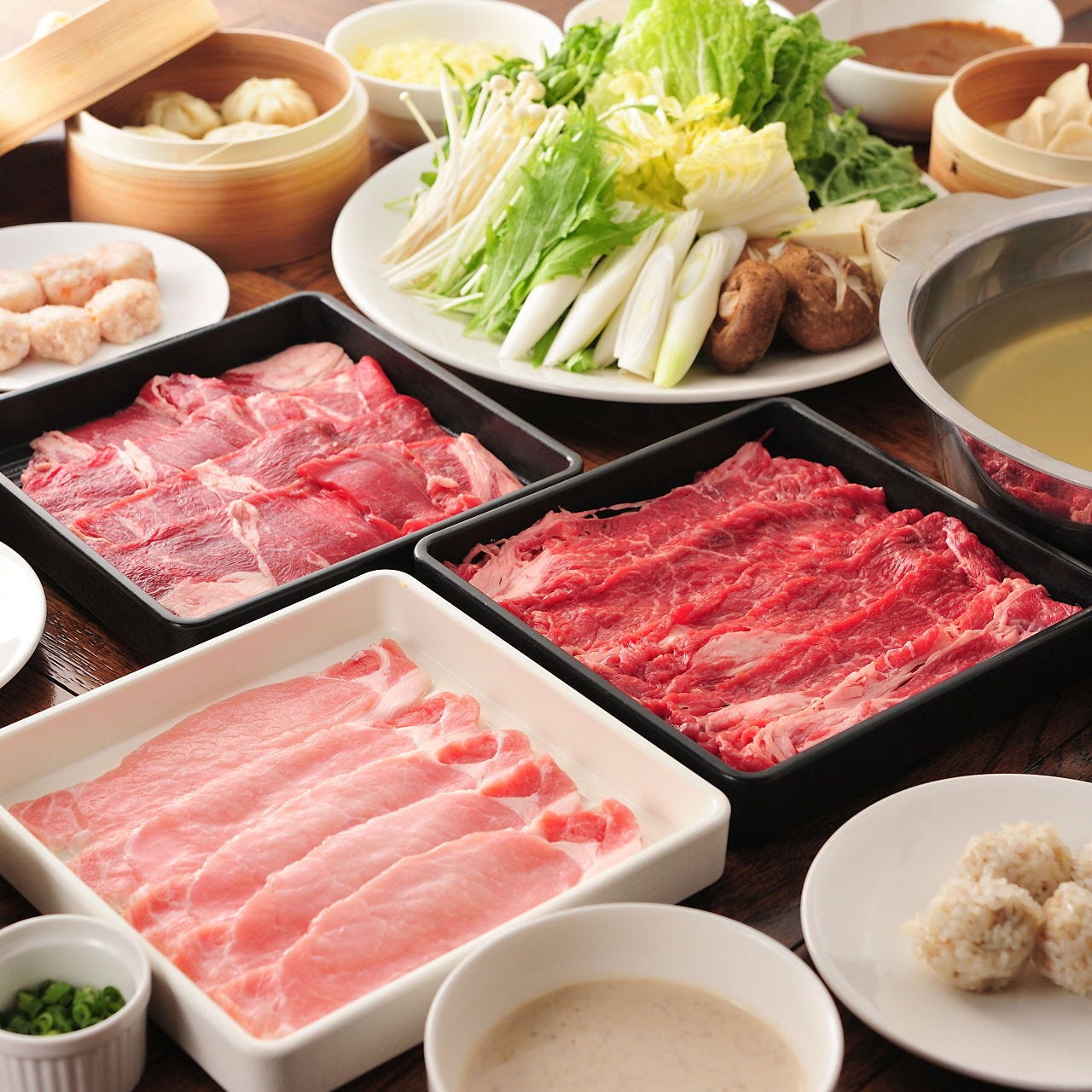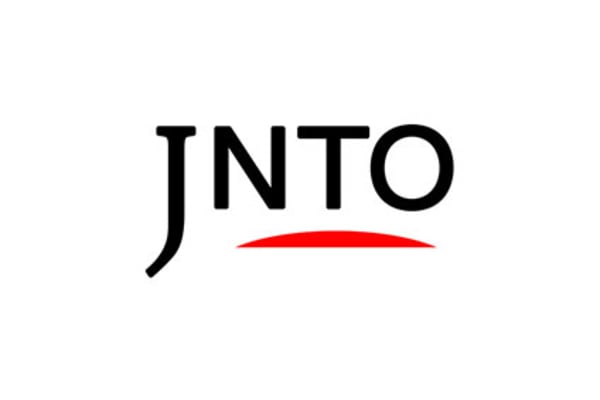 Tokyo
Ryuki Odaibadekkusutokyobichiten
Izakaya (Japanese Style Pub)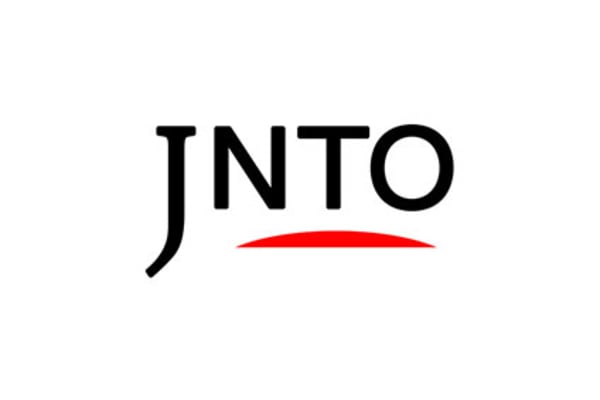 Art Museum
Tokyo
Teamlab Borderless: Mori Building Digital Art Museum
Tokyo-to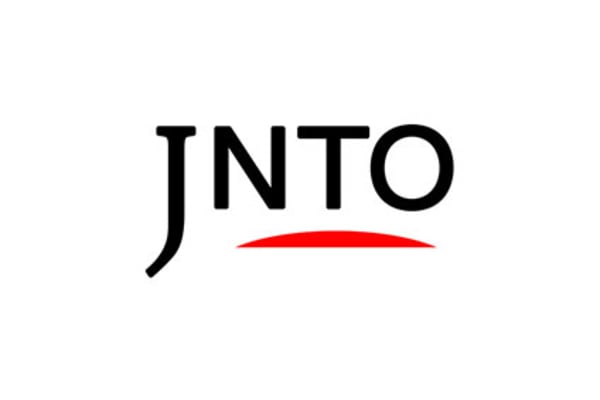 Attraction
Tokyo
National Museum Of Emerging Science And Innovation
Tokyo-to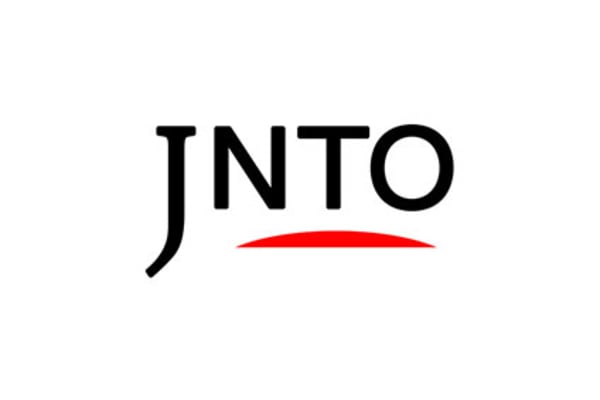 Attraction
Tokyo
Museum Of Maritime Science
Tokyo-to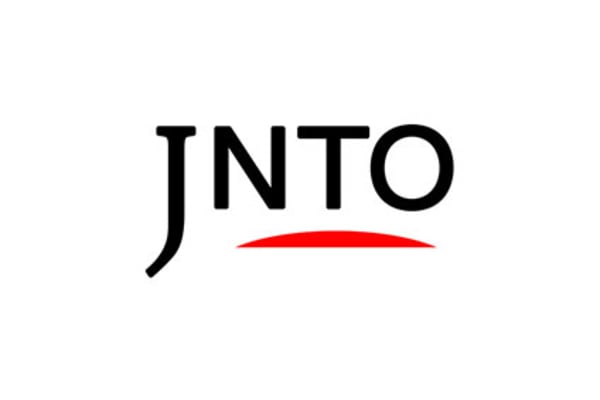 Nature
Tokyo
Odaiba Seaside Park
Tokyo-to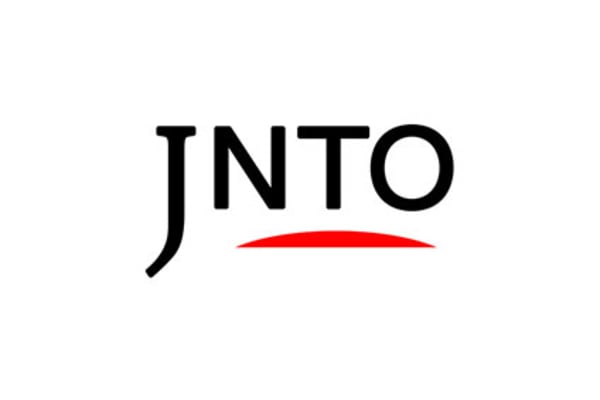 Tokyo
Caress
Italian Cuisine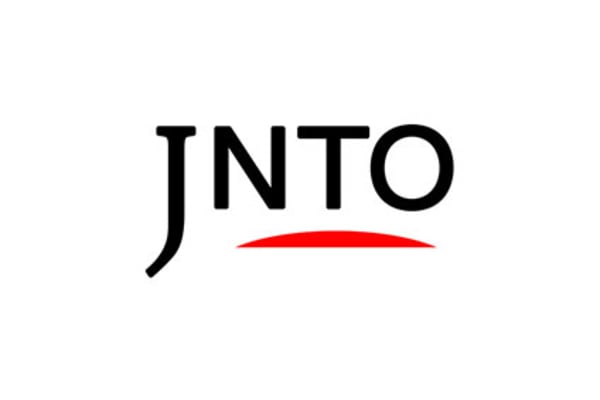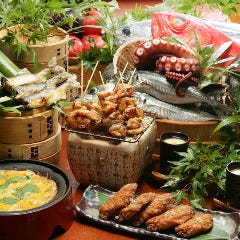 Tokyo
Washoku-To Nihonshu Rokuemon
Izakaya (Japanese Style Pub)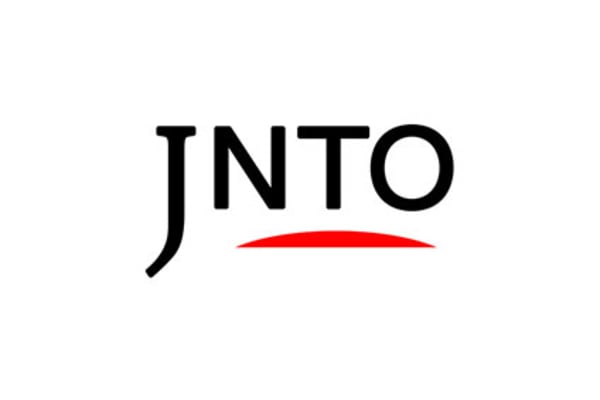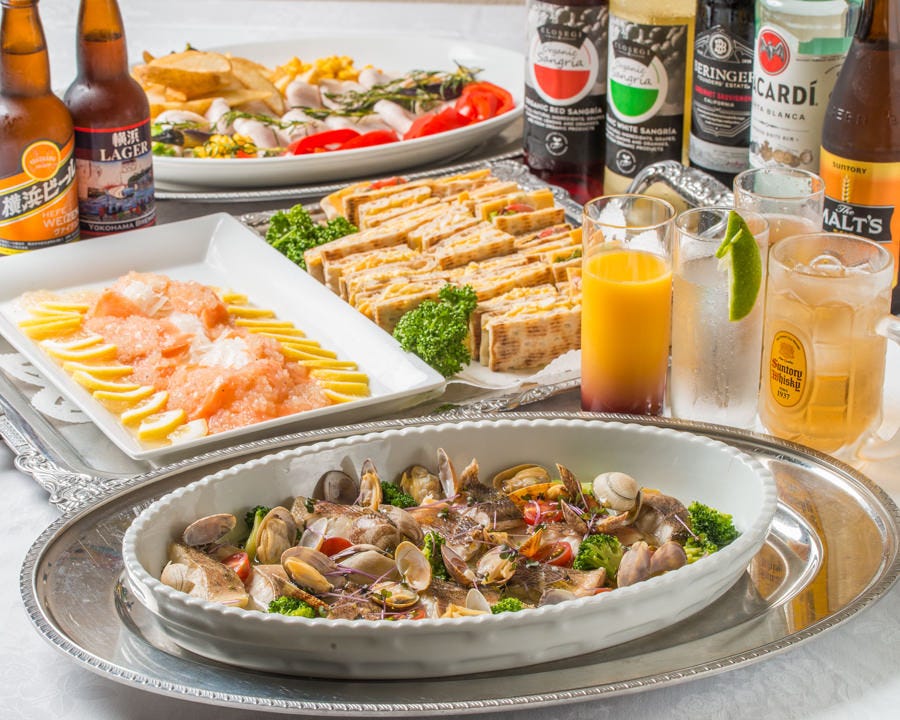 Tokyo
Patio Tokyobeiariake
Party Spaces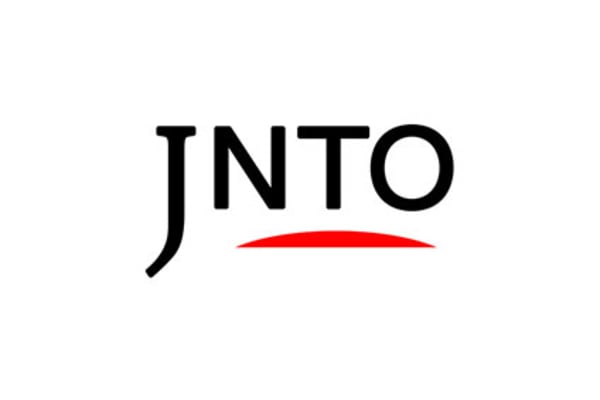 Tokyo
Baniyan Tsuri Café
Asian (Other)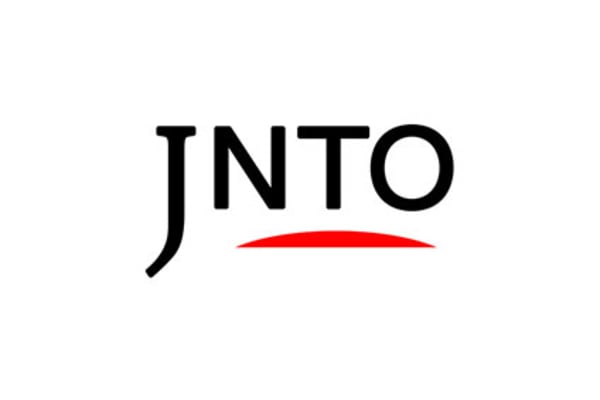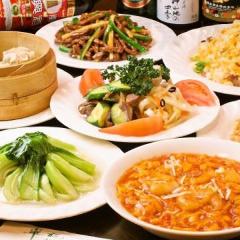 Tokyo
Chukaryori Suien Ariaketen
Chinese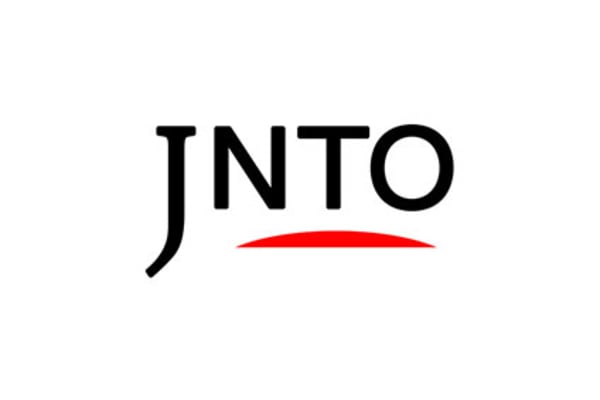 Tokyo
Hoozukiya
Izakaya (Japanese Style Pub)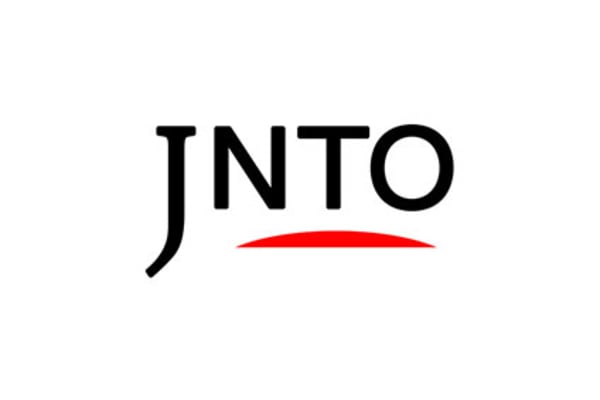 Tokyo
Funacyuu Ariaketen
Izakaya (Japanese Style Pub)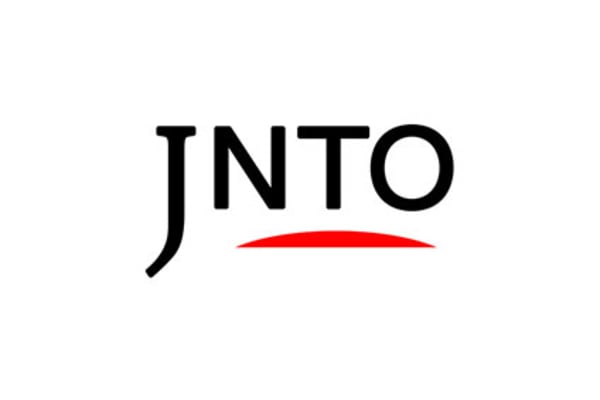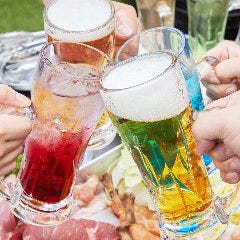 Tokyo
Kumihzubahbekyuh'ariake
Beer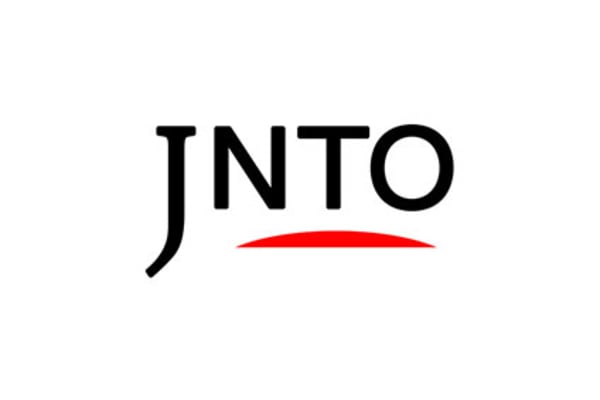 Attraction
Tokyo
Rainbow Bridge
Tokyo-to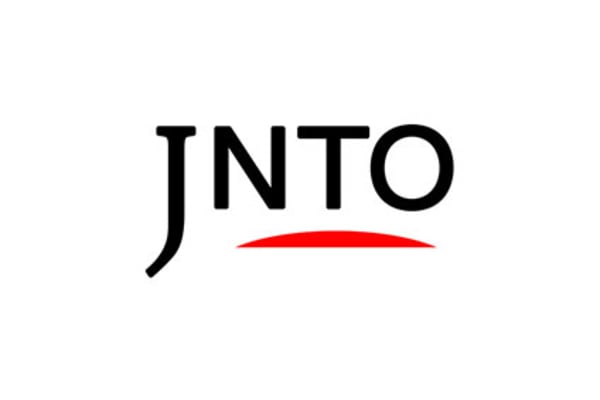 Tokyo
Hobusonzuaisukurihmupahrah'ariakegahdenten
Café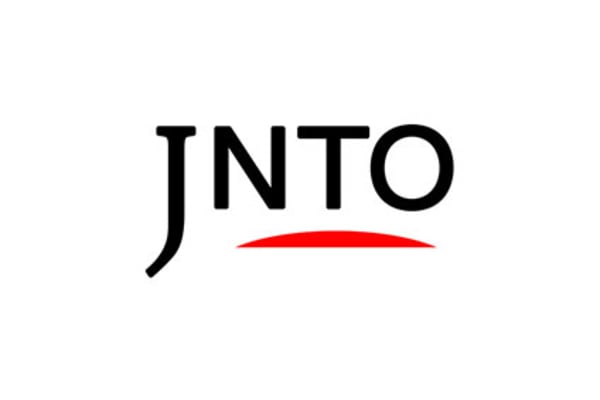 Tokyo
Chimmabodofu Ariakegadenten
Szechwan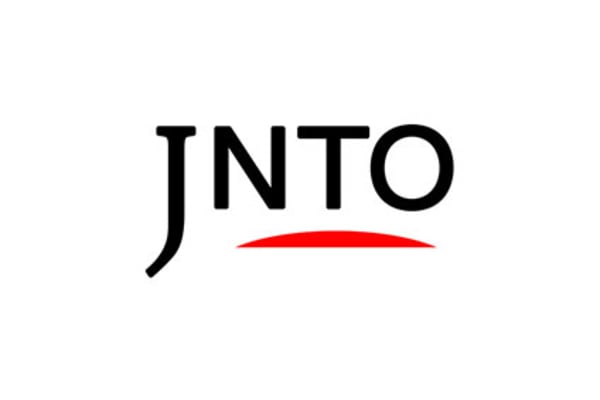 Tokyo
Kirin-City Purasu Ariake Garden
Beer Restaurant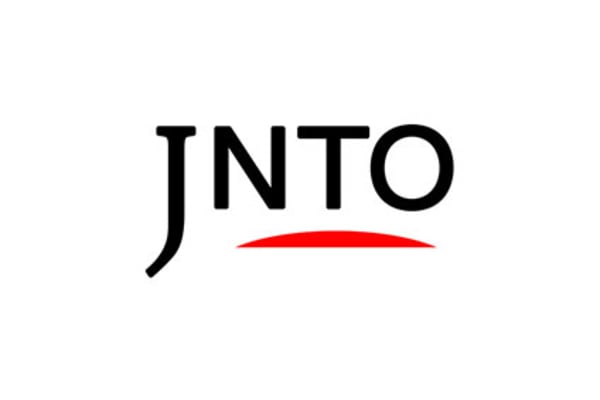 Tokyo
Resutorankurea Kiranagahdentoyosu
Mediterranean Cuisine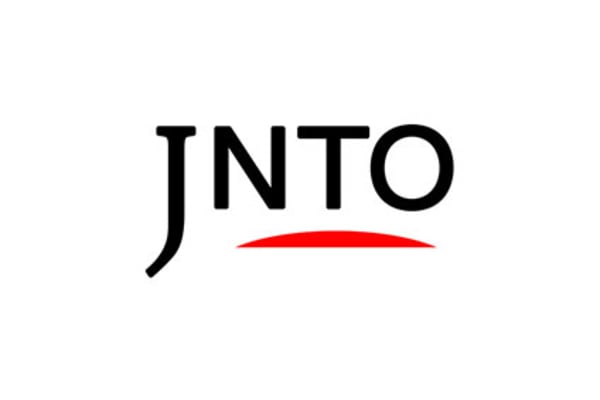 Art Museum
Tokyo
Teamlab Planets Tokyo
Tokyo-to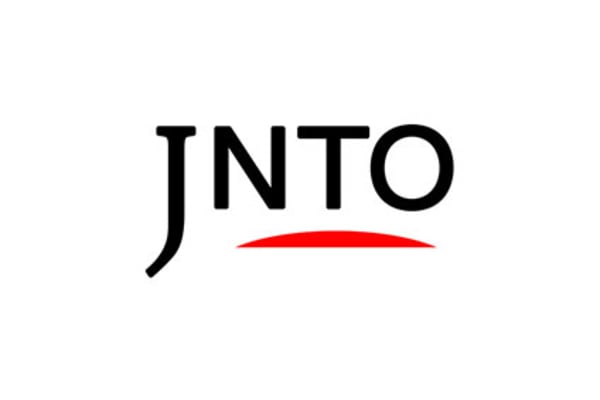 Attraction
Tokyo
Kidzania Tokyo
Tokyo-to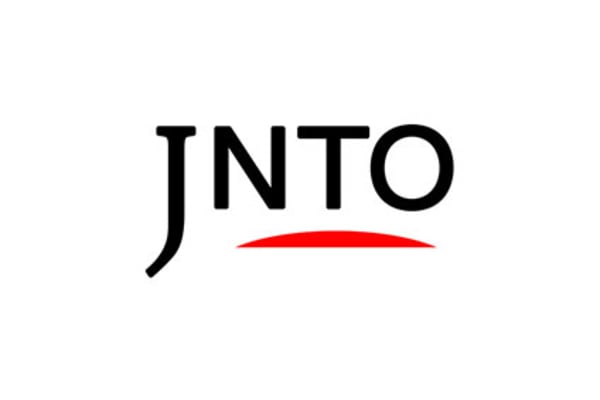 Tokyo
Ginza Mitsukoshi
Department store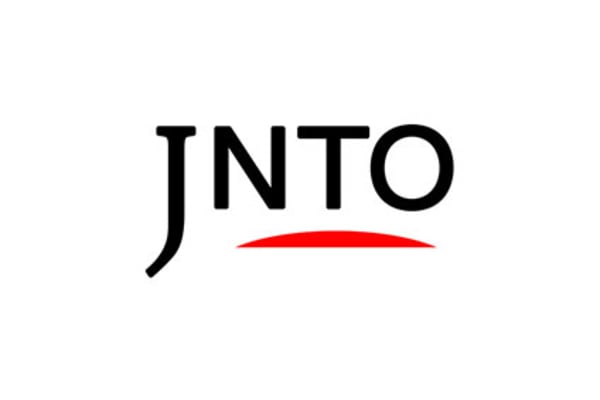 Tokyo
Favorite Stone Jewelry Ginza 188
Accessory and jewelry store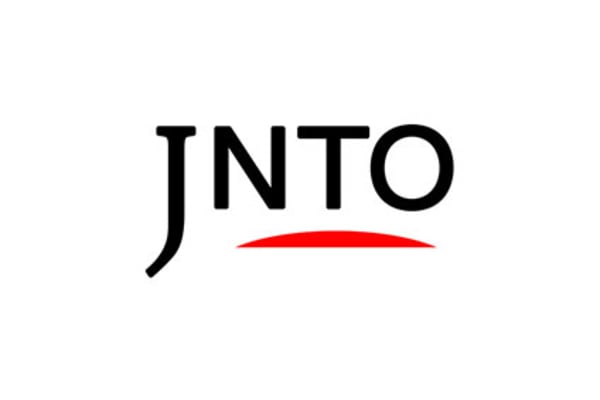 Tokyo
Bic Camera Yurakucho Store
Electronics store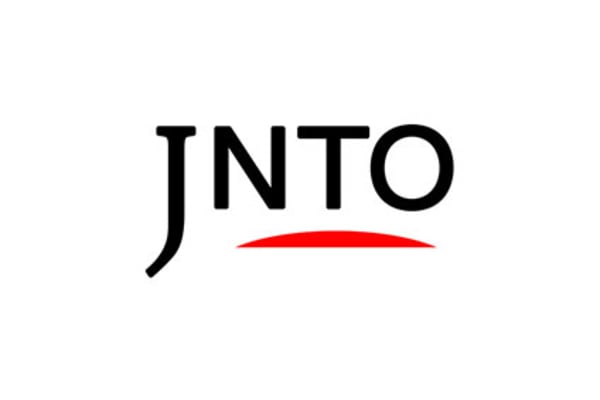 Tokyo
Chuo City Tourist Information Center
Souvenir and local product shop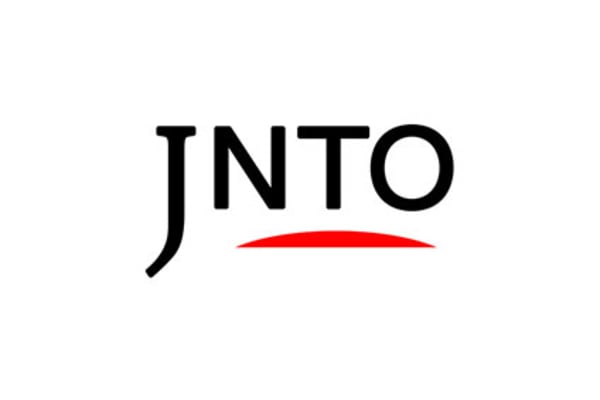 Tokyo
Nihombashi Mitsukoshi Main Store
Department store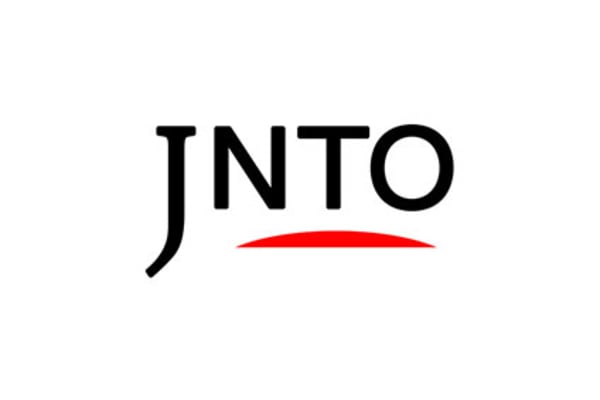 Tokyo
Bic Camera Akasakamitsuke Station Store
Electronics store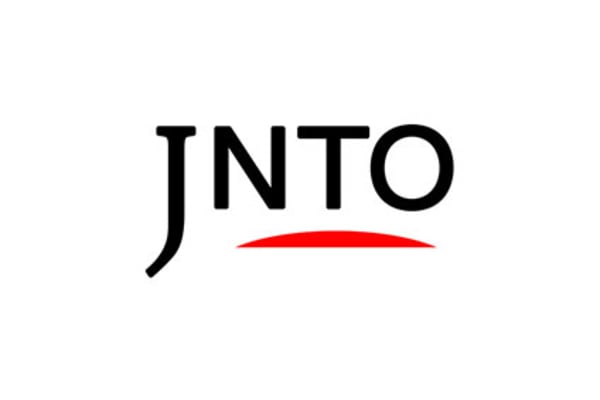 Tokyo
Bic Camera Shibuya East Exit Store
Electronics store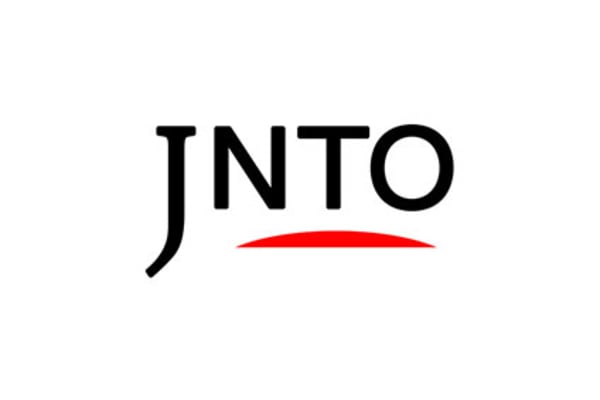 Nature
Tokyo
Kasai Rinkai Park
Tokyo-to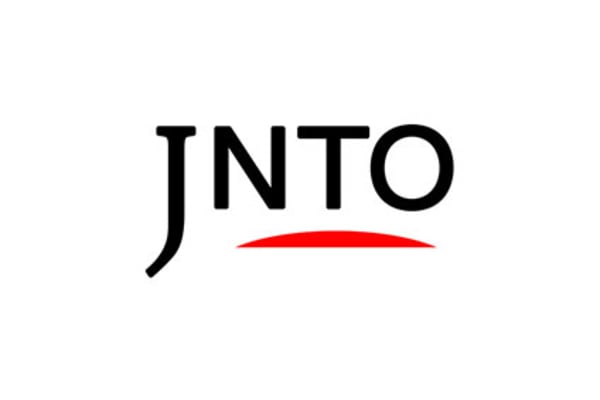 Attraction
© Tokyo Zoological Park Society 
Tokyo
Tokyo Sea Life Park
Tokyo-to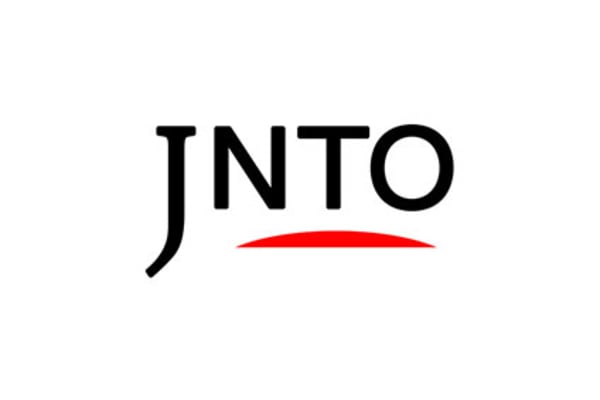 Tokyo
Seibu Shibuya Store
Department store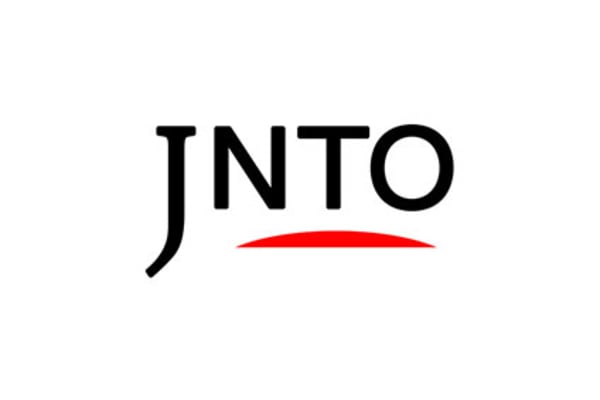 Tokyo
Bic Camera Shibuya Hachiko Exit Store
Electronics store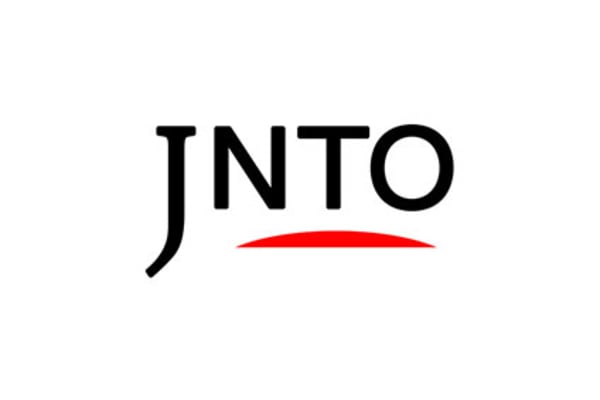 Tokyo
Kotobukiya Akihabara-Kan
Character goods store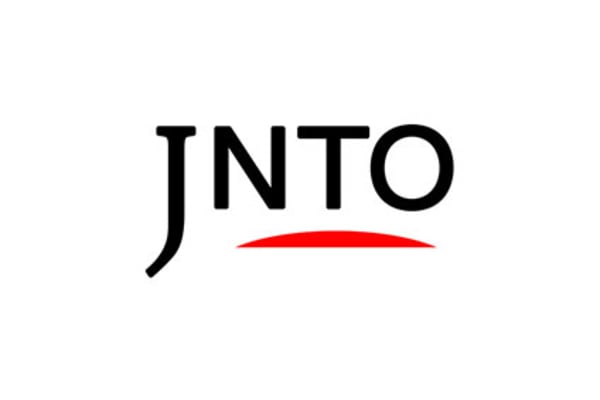 Tokyo
Bic Camera Akiba
Electronics store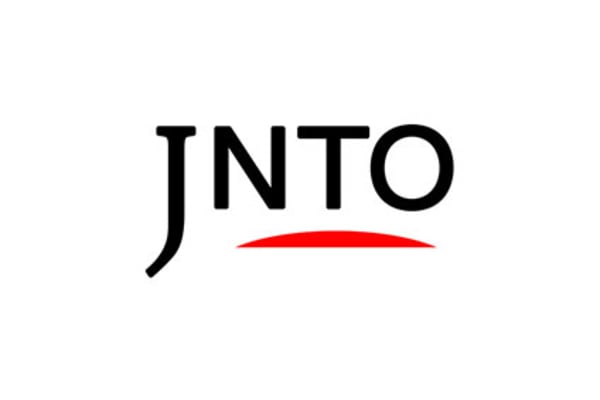 Tokyo
Bic Camera Select Harajuku Store
Electronics store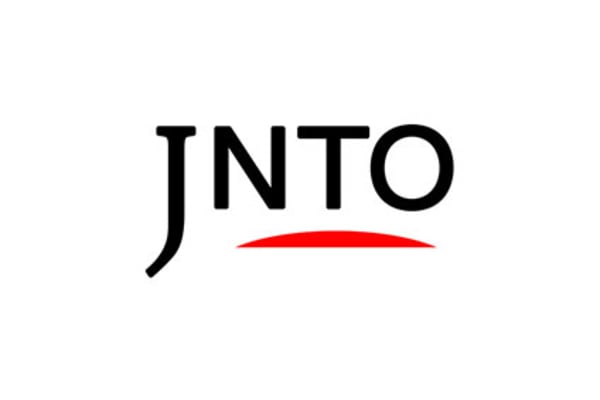 Tokyo
Kurumi Button Store Misuzuya
Accessory and jewelry store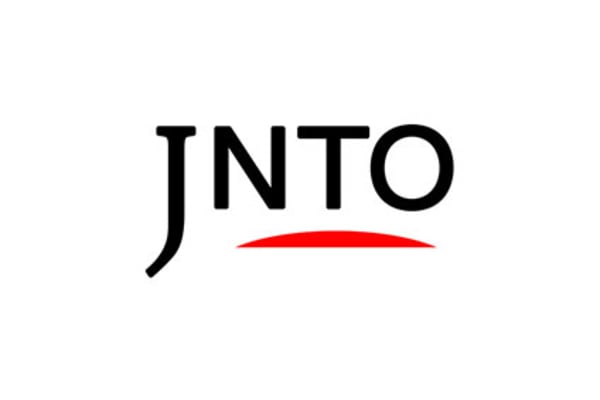 Tokyo
Air Bic Camera Haneda Airport Terminal 3 Store
Electronics store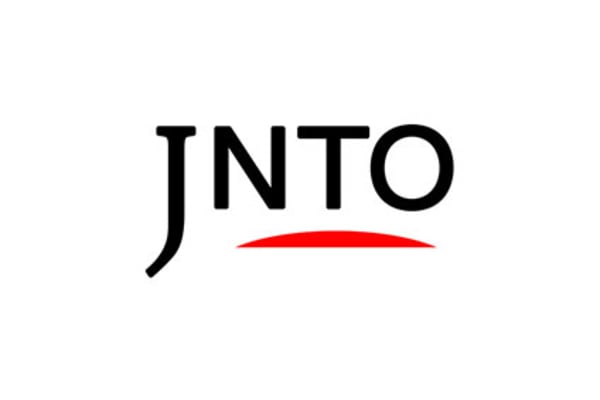 Culture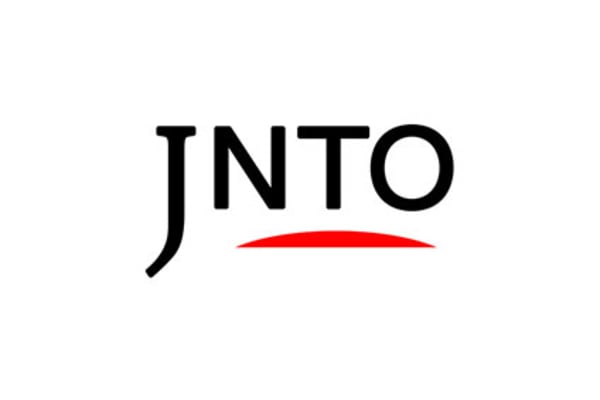 Tokyo
Isetan Shinjuku Main Store
Department store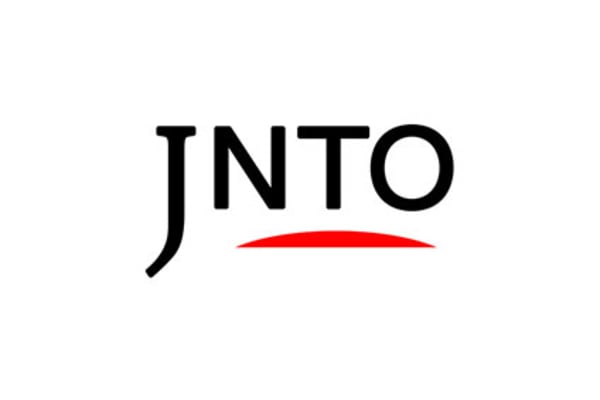 Tokyo
Bic Camera Shinjuku East Store
Electronics store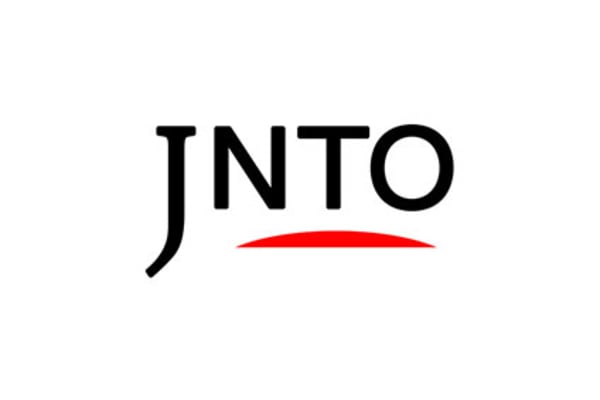 Tokyo
Tokyo Solamachi
Shopping arcade / underground shopping center