TOKYO
Greater Tokyo
Tokyo's fringes offer great mountain trails, park amusements, sake breweries and monkeys
Tokyo's fringes offer great mountain trails, park amusements, sake breweries and monkeys
When most people think of Tokyo, they picture the urban face of the city so often portrayed in the media—full of neon, crowded stations, skyscrapers, theme cafes and offbeat subcultures.
Seasoned visitors, however, know that Greater Tokyo, the outskirts of the metropolis, offer some of the most worthwhile destinations, including one-of-a-kind museums, fun amusement parks, and Tokyo's inviting outback.
Don't Miss
Heading out on an outdoor adventure in deepest Okutama
Getting up close to your anime favorites at the Ghibli Museum
Yomiuri Land's water park, bungee jumping and other attractions
How to Get There
Located on the fringes of the metropolis, many of Greater Tokyo's sightseeing spots are within a one- to two-hour trip from Shinjuku Station.
Take a hike or three Mt Mitake


and Mt Takao


are both popular outer Tokyo hiking spots suitable for beginners. Lifts and cable cars are available for those who want to enjoy the views without breaking into a sweat on the ascent.
Mt Takao


is popular for its monkey park and Yakuo-in Temple


, an esoteric Buddhist training ground. On Mt Mitake's summit, the Musashi-Mitake Shrine is a half-hour hike from the upper cable car station through a beautiful stretch of forest.
Okutama's nine-kilometer Mukashi Michi Trail follows the Tama River Valley in Chichibutamakai National Park. It's especially enchanting in fall.
Travel back in time The Edo Tokyo Open Air Architectural Museum


features buildings and townscapes from 17th- to early 20th-century Japan. These aren't miniature models or drawings, either, but actual houses and shops that guests can wander through and explore.
Take a look inside a 17th-century home and see the tools used in daily life. Snap photos of an old teahouse and check out the bathhouse that served as an inspiration for the animated film Spirited Away. The whole museum is an antidote to the modern city.
Relive the magic of your Ghibli animated favorites Studio Ghibli's animated features have touched the hearts of millions, with My Neighbor Totoro, Spirited Away and Kiki's Delivery Service among its most popular titles. Relive the magic of your favorites with the Ghibli Museum's life-size recreations of their animated worlds.
Located at the outskirts of Inokashira Park, the museum also shows visitors how Ghibli films are made. You can even watch shorts animated exclusively for the museum. Be sure to check out the Ghibli goods and collectibles, which are unavailable elsewhere.
Romance among the blossoms Cherry blossom season is a marvelous time to be in Japan. Musashino's Inokashira Park


and the grand Showa Memorial Park


in Tachikawa are both favorite cherry blossom viewing spots. For a date like no other, pedal a boat together on one of their picturesque ponds when the cherry trees are in bloom.
Fall foliage in the outback Outer Tokyo's foliage spots are a remarkable sight when the leaves turn fiery hues of orange and red, bright yellow and gold. For maple leaves, check out Mt Takao


and Mt Mitake


. Visit Showa Memorial Park


for rows of golden ginkgo trees.
Cuteness reigns at Sanrio Puroland
You won't have to worry about the weather at this indoor theme park dedicated to the character creations of Sanrio and the world of kawaii. Delve into Japanese childhood and enjoy the park's colorful rides. Take photos of Hello Kitty and her cuddly, quirky friends on parade. Meet the wildly popular lazy egg Gudetama, and seek out the perfect kawaii souvenirs for friends and family.
Marvel at the winter lights of Yomiuri Land Tokyo's largest amusement park, Yomiuri Land


features dozens of attractions for both children and adults, including roller coasters, an expansive summer waterpark, and bungee jumping.
From November to February, Yomiuri Land


hosts Jewellumination, when the park turns into a stunning display of colorful projection mapping and 5.5 million winter lights. The sea of color will make you forget all about the winter cold.
Sample the sake at a real brewery
Learn how Japanese sake is produced at Ozawa Brewery in Ome, west of Tokyo. A visit here will give you the chance to sample a variety of delicious brews. Enjoy drinking on a terrace overlooking the beautiful Tama River and Mitake Valley.
* The information on this page may be subject to change due to COVID-19.
Did this information help you?
out of found this information helpful.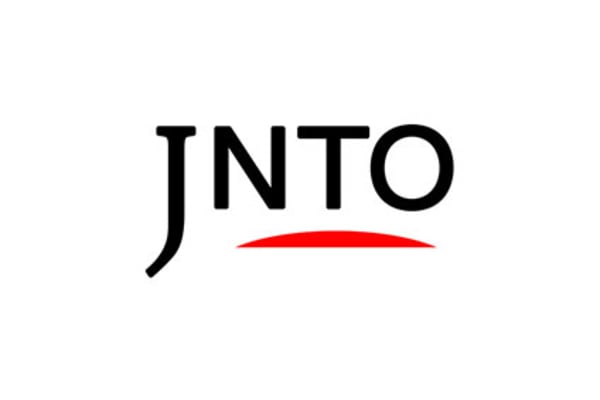 Nature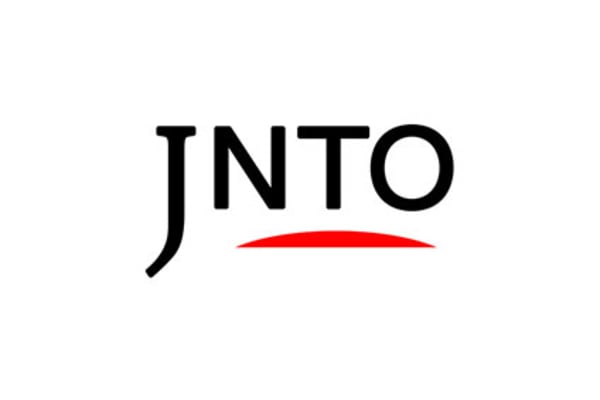 Nature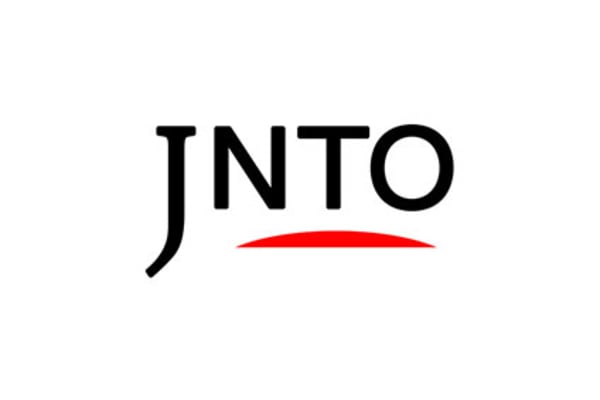 Nature
Tokyo
Mt. Mitake
Tokyo-to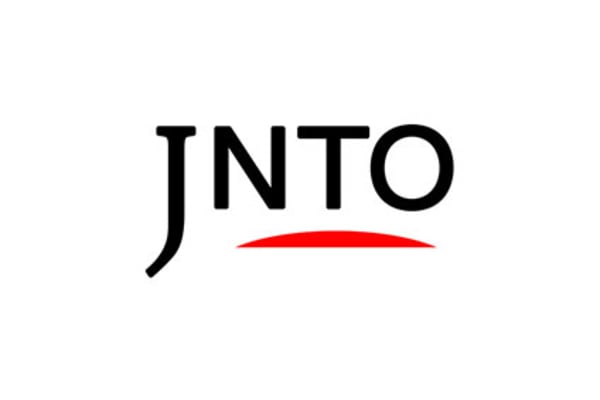 Nature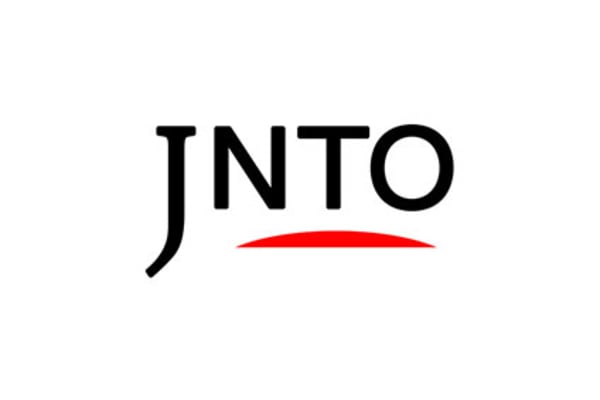 Nature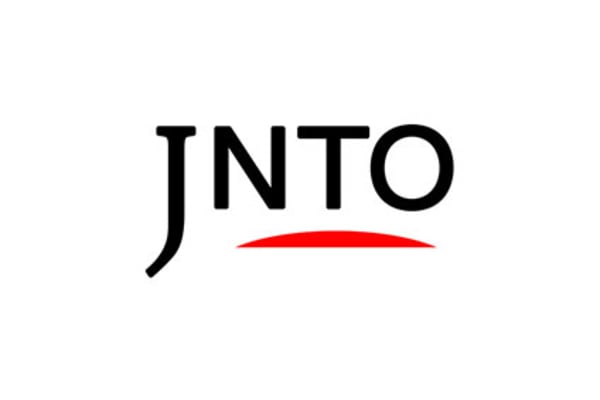 History
Tokyo
Takaosan Yakuoin Temple
Tokyo-to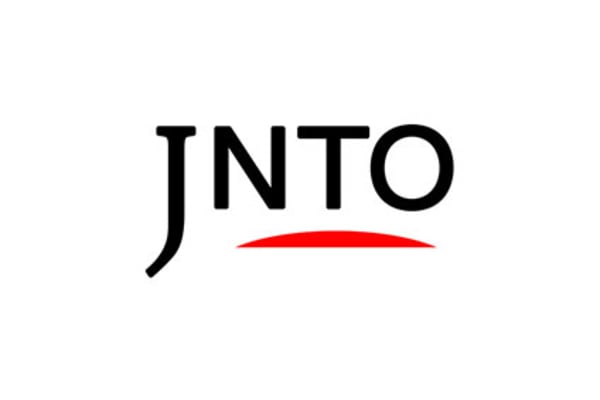 Nature
Tokyo
Showa Memorial Park
Tokyo-to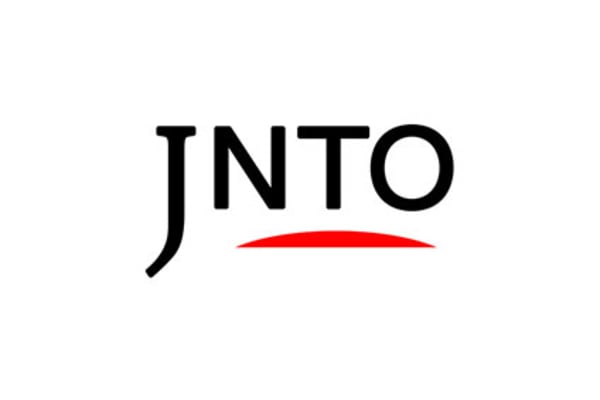 Attraction
Tokyo
Sanrio Puroland
Tokyo-to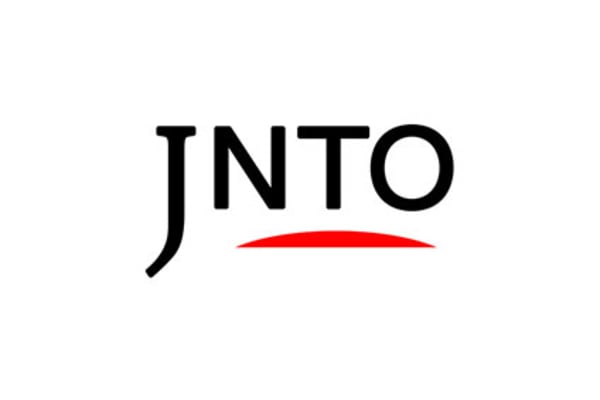 Attraction
Tokyo
Suntory Tokyo-Musashino Brewery
Tokyo-to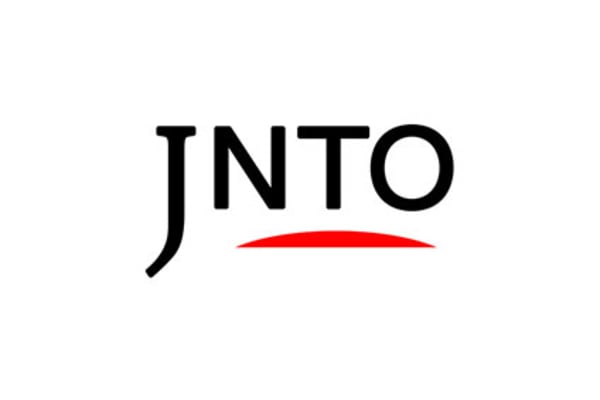 Attraction
EDO-TOKYO OPEN AIR ARCHITECTURAL MUSEUM
Tokyo
Edo-Tokyo Open Air Architectural Museum
Tokyo-to (located within Koganei Park)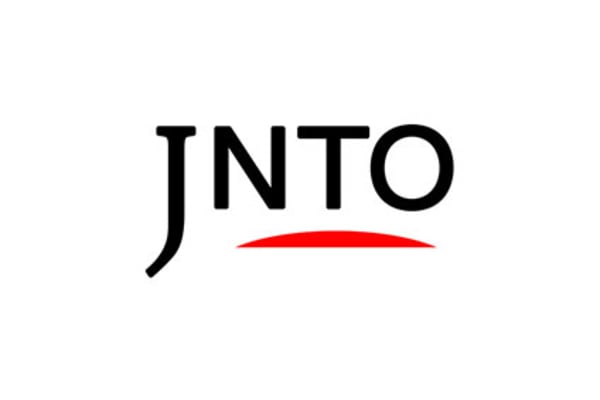 Attraction
Tokyo
Yomiuri Land
Tokyo-to