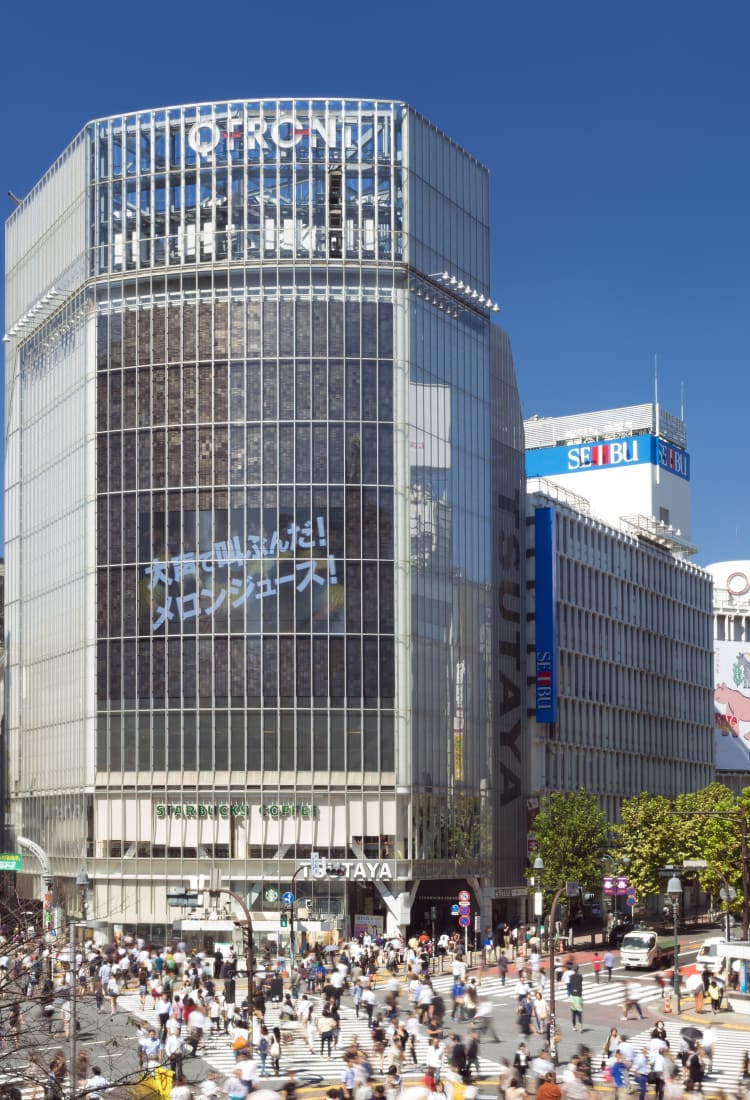 TOKYO
Shibuya & Shimokitazawa
Stroll through Shibuya and Shimokitazawa to experience both the ultramodern and the retro
Stroll through Shibuya and Shimokitazawa to experience both the ultramodern and the retro
If you're looking for trendy cafes, live music, and shopping for Japan-only goods, these popular pockets of Tokyo provide plenty to do but via different angles.
While Shibuya


is arguably Tokyo's main shopping hub for new and modern items, Shimokitazawa


offers the chance for some retro and antique bargains.
Don't Miss
Watching the world fly by at Shibuya Crossing
Unearthing thrift store gems in Shimokitazawa's many boutiques
Soaking up the music at historic live venues, nightclubs and record stores
How to Get There
Shibuya Station and Shimokitazawa Station are connected by the Keio Inokashira Line.
Shibuya


is accessible from the JR Yamanote Line as well as most of Tokyo's major train and subway lines. From Shibuya


, the express Keio Inokashira train will take you to Shimokitazawa in less than five minutes.
Quick Facts
Once a farming town, Shimokitazawa is now home to Tokyo's indie film, music, and theater culture
With up to 2,500 people crossing every signal change, Shibuya Crossing is the busiest in the world
Shibuya's station front is home to a statue of Hachiko, Japan's most famous dog Unlikely beginnings
Both the neighborhoods underwent significant changes to become the city hubs they are today. The laid-back corner of Shimokitazawa was once an agricultural town, which can still be seen in its narrow, pre-automobile streets.
Thanks to its close proximity to Shibuya


and lower living costs, Shimokitazawa


became popular with young families and students after the Great Kanto Earthquake of 1923 and especially after World War II. Right after the war, it was home to a marketplace for American soldiers, creating a hotspot for young, Western culture.
As Shimokitazawa


was going through a period of social and cultural evolution, Shibuya


was doing the same. A Tokyo train stop since 1885, Shibuya


became the main station for the Tokyu Toyoku line's route to Yokohama


in 1927. Now the Den-en-toshi Line, this new connection established the area as one of the city's major transport and economic hubs. Today it's the second-busiest station in the world after Shinjuku


. Go digging in thrift store paradise
If Harajuku and Omotesando


are the centers of fashion's cutting-edge future, then Shibuya


and Shimokitazawa


are home to its present and past. Shibuya's mega shopping centers like the iconic 109 and brand-new Hikarie stock everything being worn by the young and trendy, while also offering a number of well-curated secondhand shops and outlets. Look out for independently run stores like The Sun Goes Down to find well-priced one-off pieces.
If you have a love for retro, bargain hunting and antiques, Shimokitazawa


has more thrift stores than you could see in a single day. Home to a number of chain outlets like Flamingo and Chicago, Shimokitazawa


also has great deals at New York Joe Exchange or the 700-yen flat-priced Stick Out. You'll also find some of Tokyo's best curated Western vintage at Haight & Ashbury. The streets of Shimokitazawa


are awash with independent, niche and very comprehensive secondhand fashion outlets. The hardest thing is knowing where to begin. Music for every taste
For secondhand records, both neighborhoods rival one another in terms of selection and price. While Shimokitazawa


has the smaller, more selective secondhand record outlets like Flash Disc Ranch and Disc Shop Zero, Shibuya


has mega stores like Recofan and DiskUnion. Most stores cover a variety of genres and formats like CD, vinyl, DVD and cassette so if you're chasing that rare limited-run picture disc, you should spend some time hunting around these areas.
For the best in new music, Shibuya


is also home to the Tower Records flagship store. Experience the many sides of Tokyo nightlife
From DJs to live bands, on any given night Shibuya


and Shimokitazawa


are putting on a music performance to suit your tastes and get you dancing.
Shimokitazawa


, along with Koenji, is home to many live music venues. Small, more rock-focused dive bars with eclectic lineups, like Club 251, Garage, and Era, populate the area, but the main space is Shimokitazawa Three, which hosts shows by both new upcoming names and local legends.
If you're more into clubbing and electronic music, Shibuya


is your destination. The main nightclub capital of Tokyo, Shibuya's venues, like Womb, Contact and Sound Museum Vision, see big-name acts and unique one-off parties all-year-round.
Both areas also have ample dining, bars, karaoke and theaters.
* The information on this page may be subject to change due to COVID-19.
Did this information help you?
out of found this information helpful.
Near Shibuya & Shimokitazawa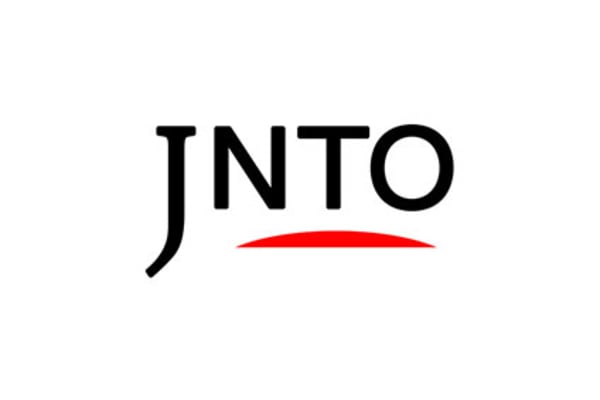 Shopping
Tokyo
Shibuya & Shimokitazawa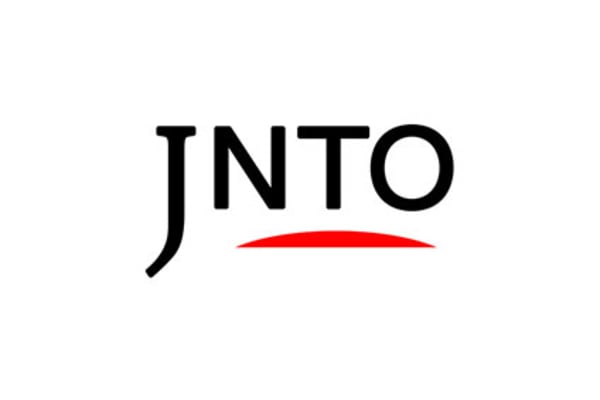 Culture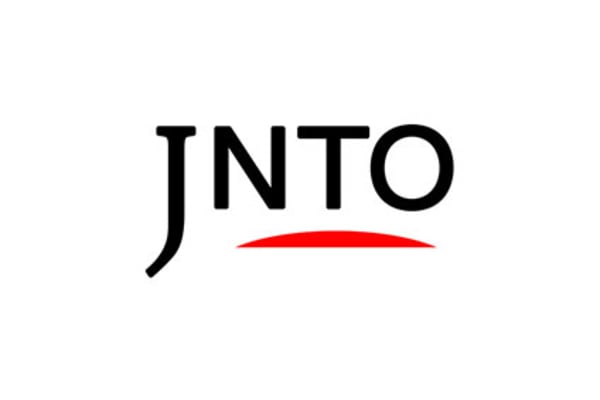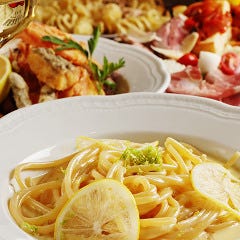 Tokyo
Goo Italiano Shibuyahonten
Italian Cuisine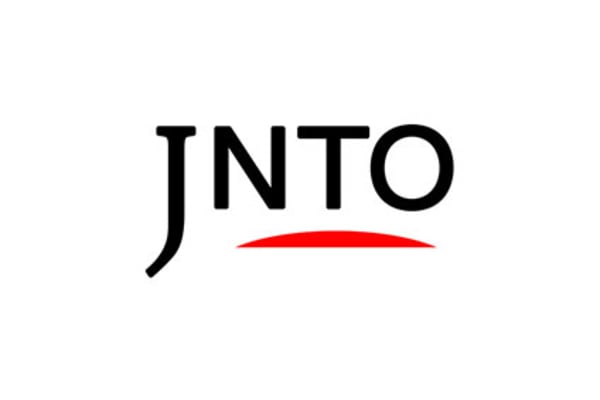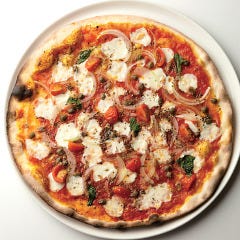 Tokyo
Pizzaria La Valle Di Tokyo
Pizza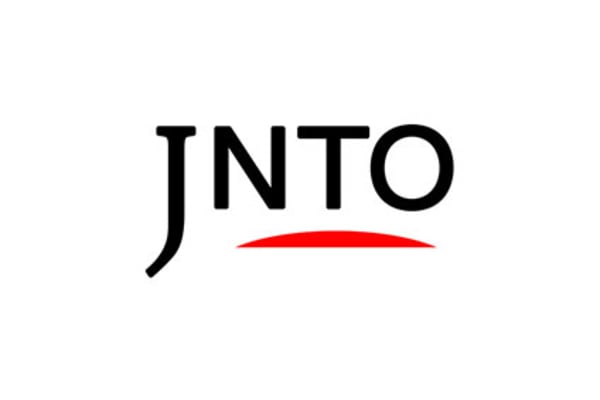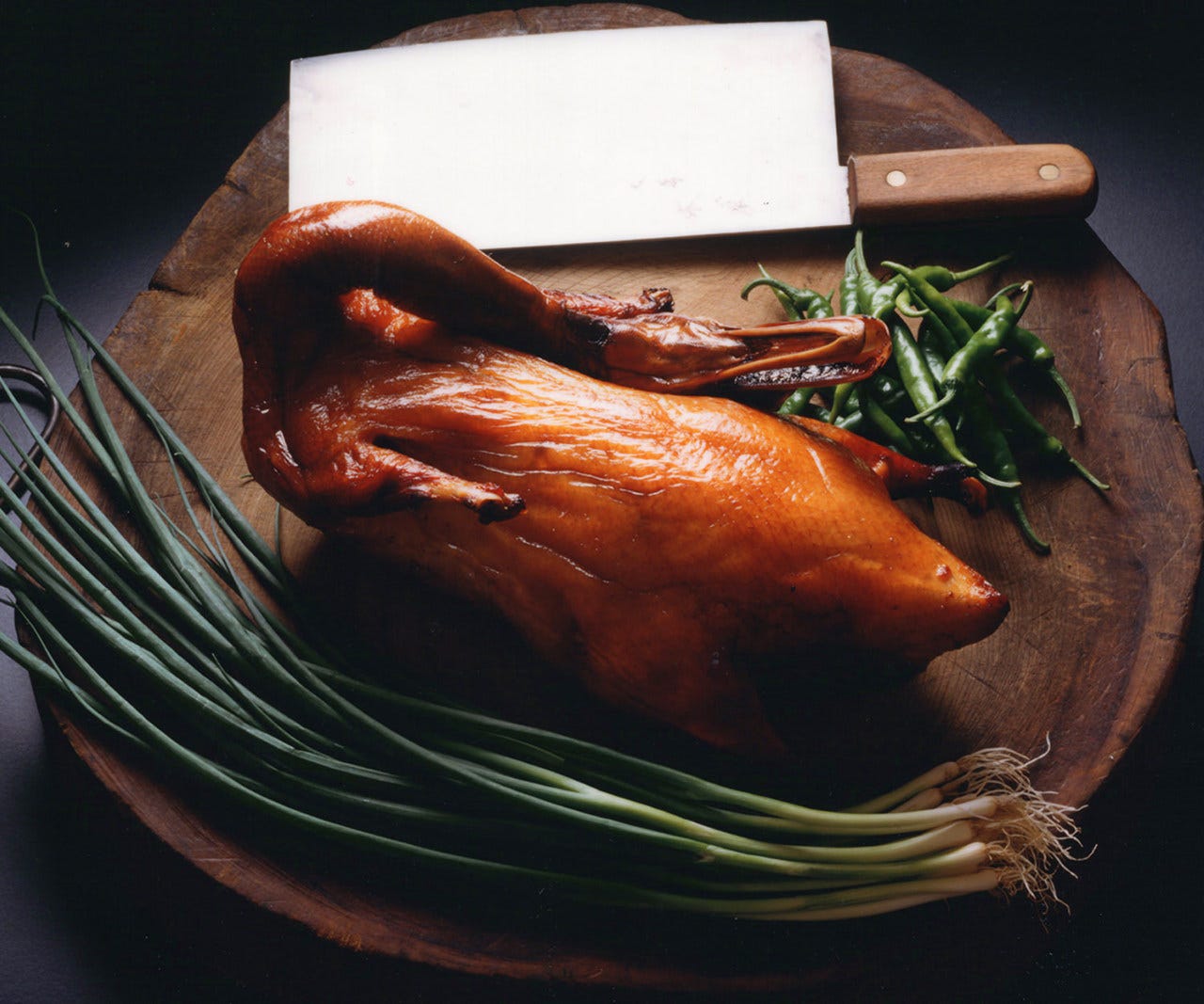 Tokyo
Chugokupekinryori Kanzenkoshitsu Tentsusaikan Shibuyaten
Chinese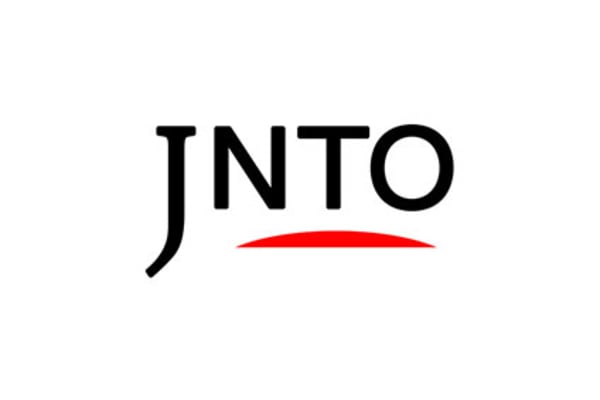 Tokyo
Cityshop Shibuyakyasutoten
Vegetables Dish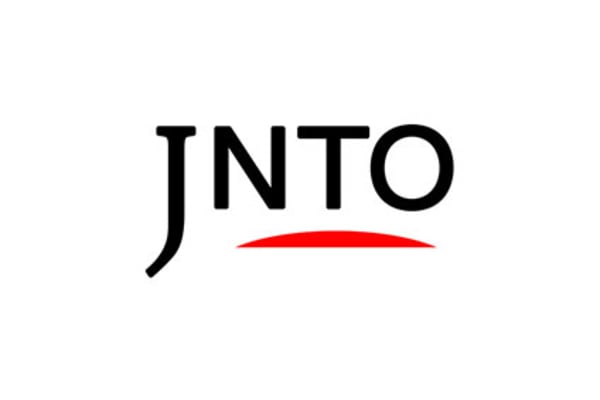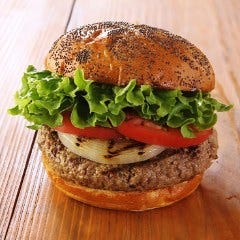 Tokyo
Kuaainashibuyamiyamasuzakaten
Hamburgers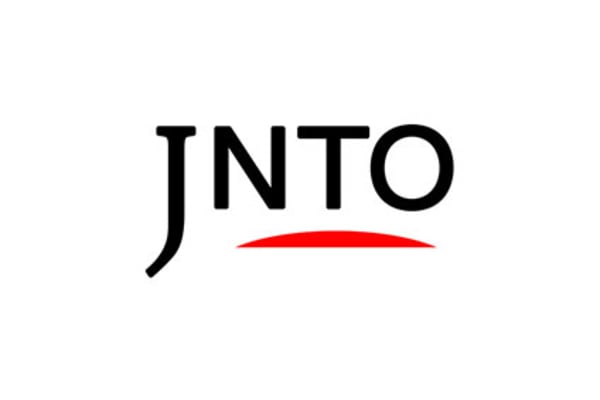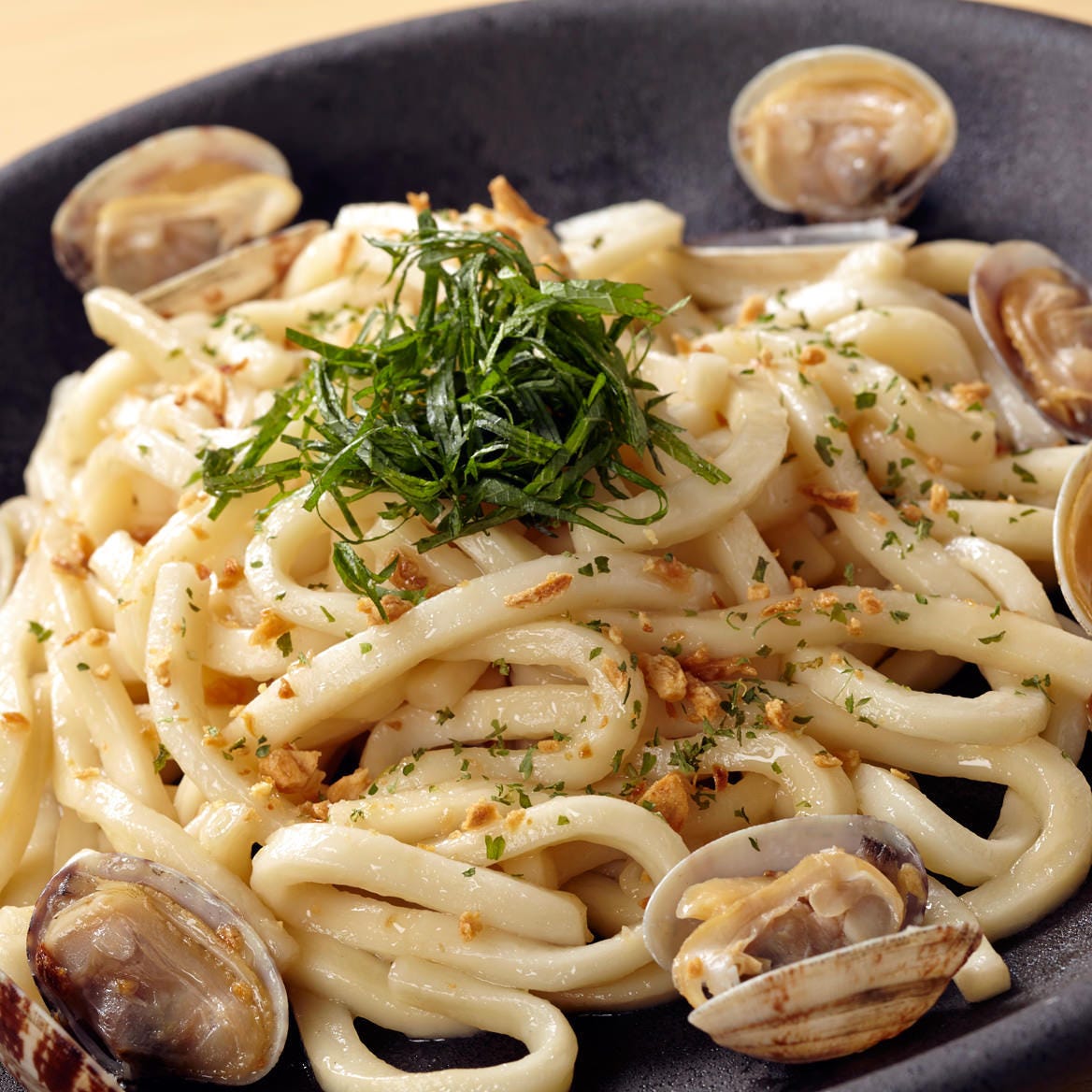 Tokyo
Doma-Doma Shibuyamiyamasuzakaten
Izakaya (Japanese Style Pub)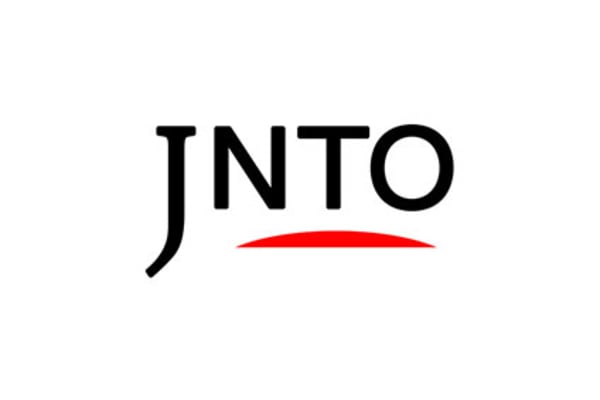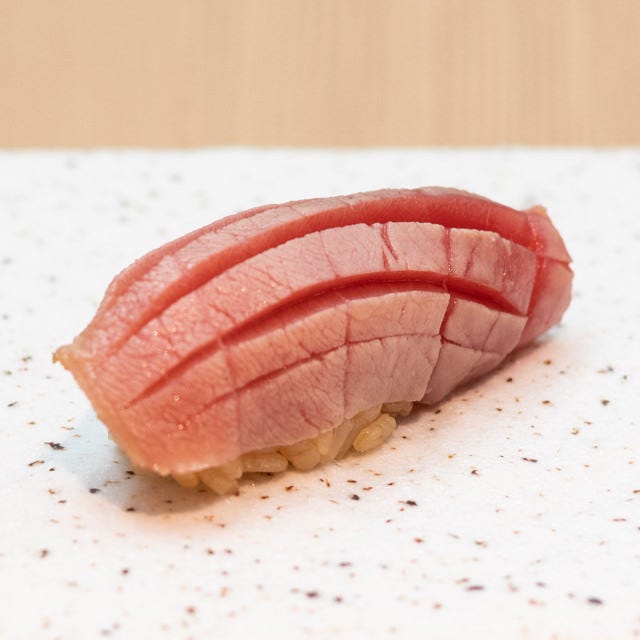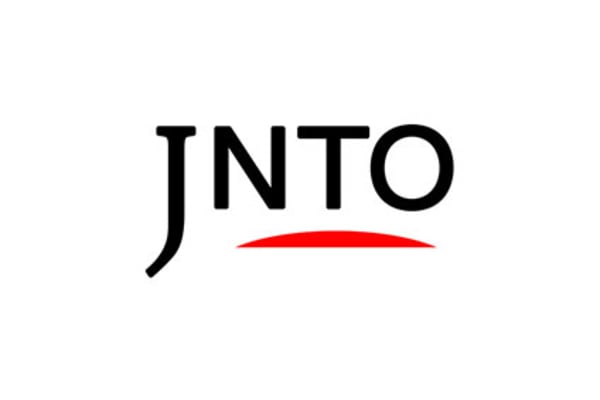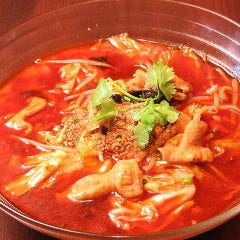 Tokyo
Honkaku Chukokuryori Hakko
Chinese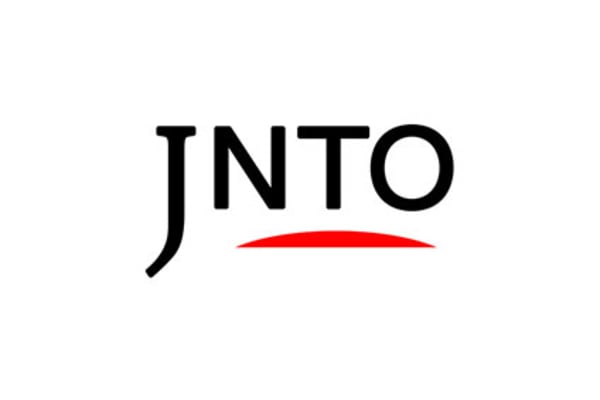 Tokyo
Sumire Shibuyamiyamasuzakaten
Izakaya (Japanese Style Pub)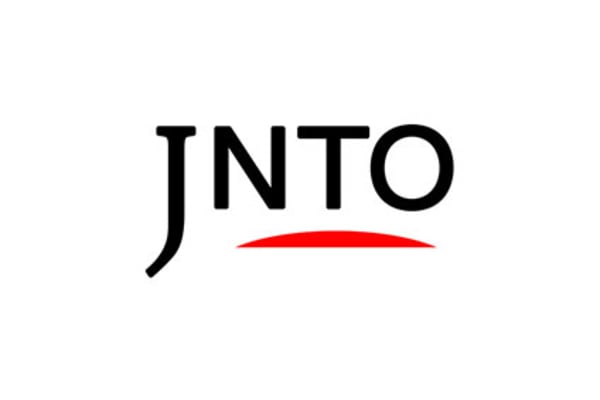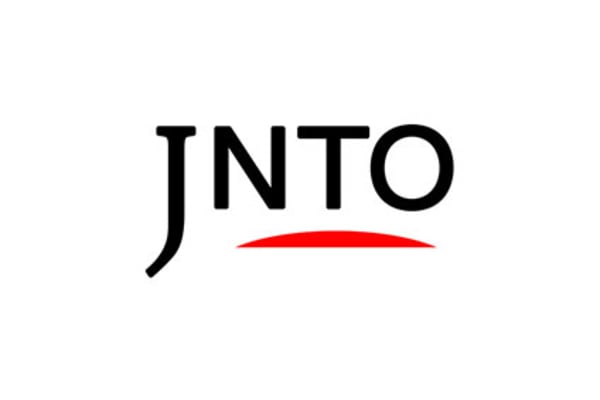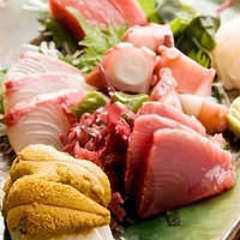 Tokyo
Shibuya Sankai
Japanese Fusion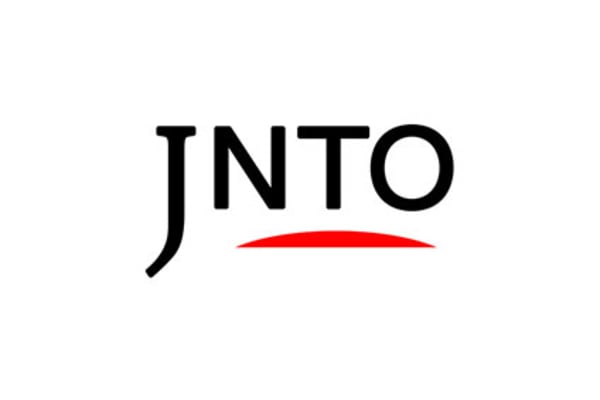 Tokyo
Torikaku Shibuya
Izakaya (Japanese Style Pub)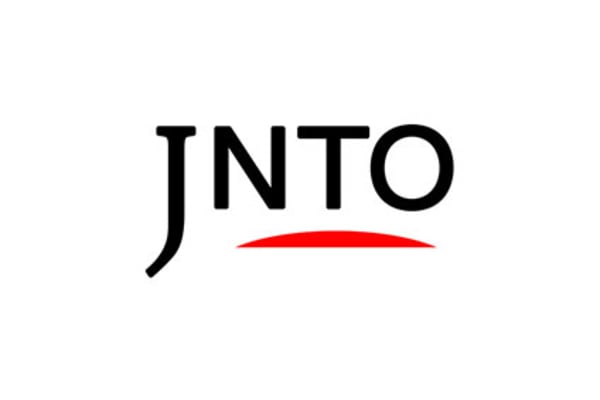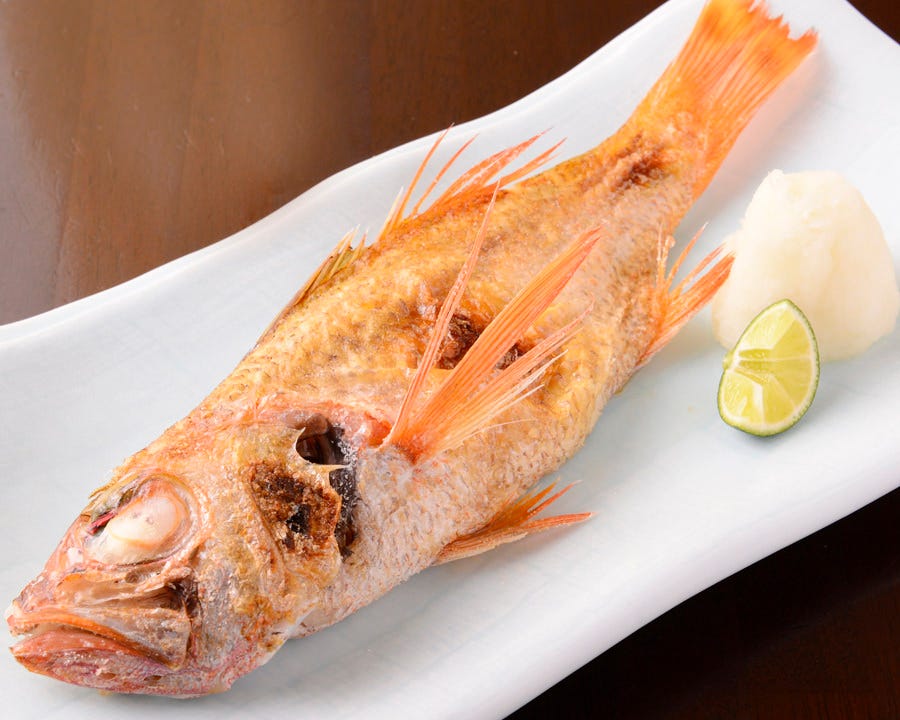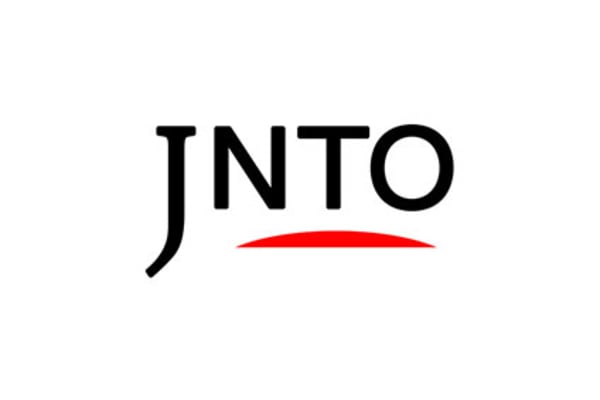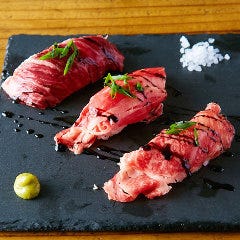 Tokyo
Koshitsunikubarutabehoudai Maitashibuyahonten
Izakaya (Japanese Style Pub)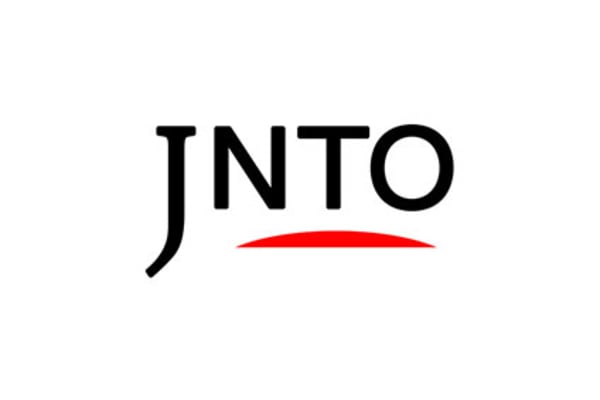 Tokyo
Italian Kitchen Pipavino
Italian Cuisine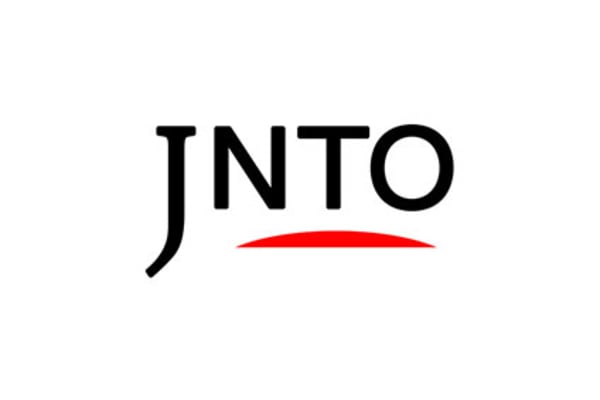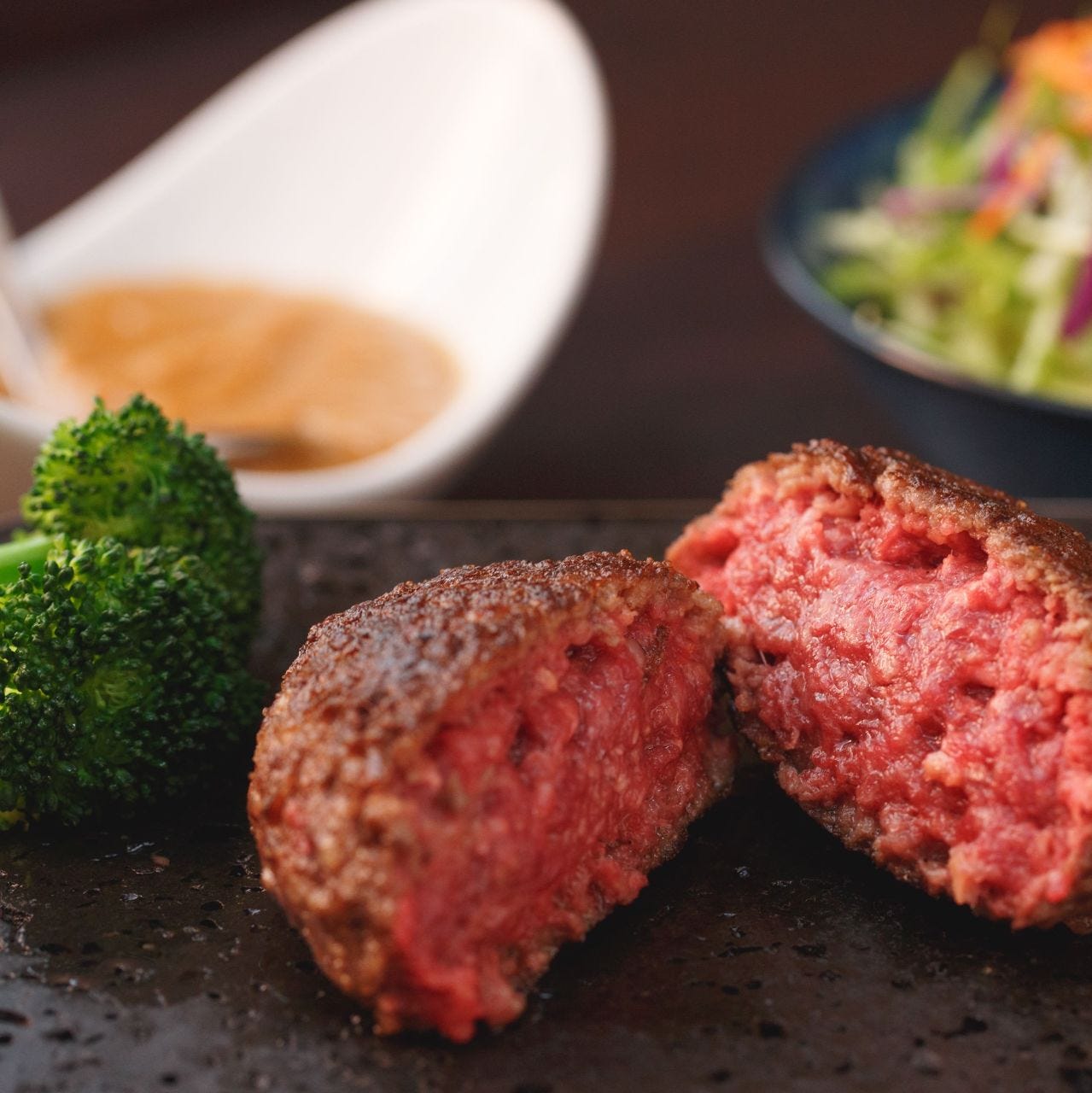 Tokyo
Zeniba
Yakiniku (BBQ)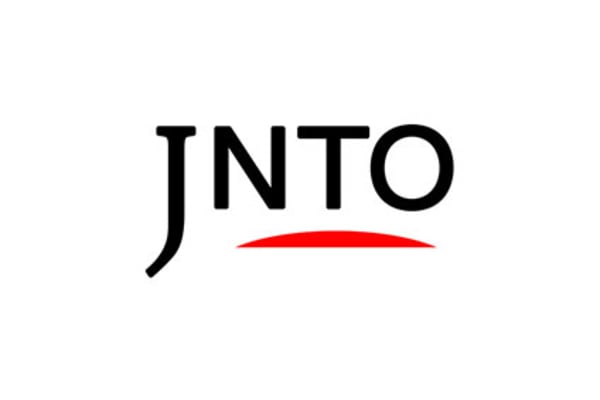 Tokyo
Erick South Masala Diner
Indian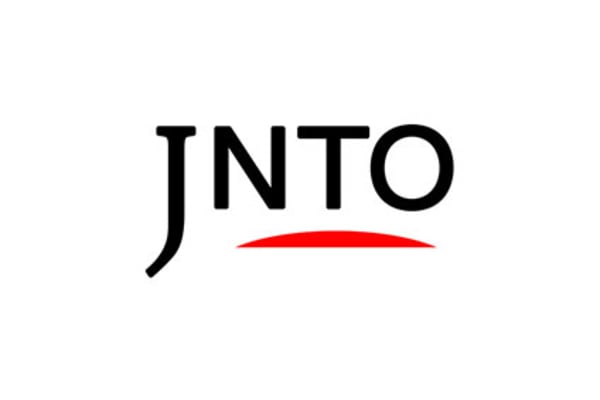 Tokyo
Bic Camera Shibuya East Exit Store
Electronics store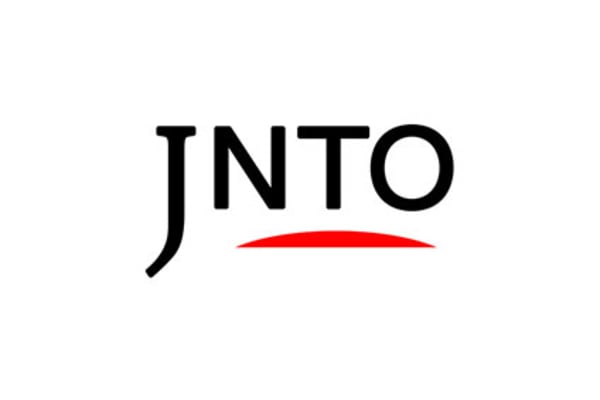 Tokyo
Ichiran Shibuyaten
Ramen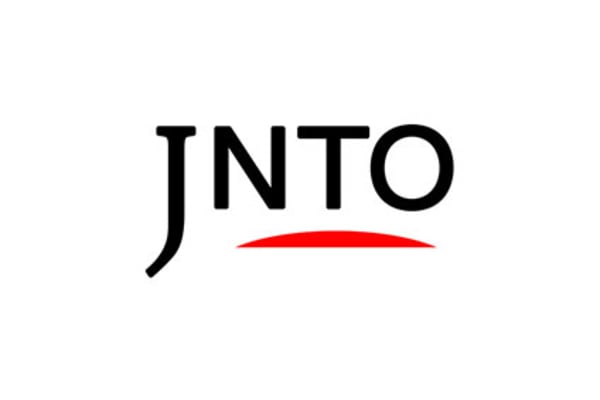 Tokyo
Karaokepasera Shibuyaten
Izakaya (Japanese Style Pub)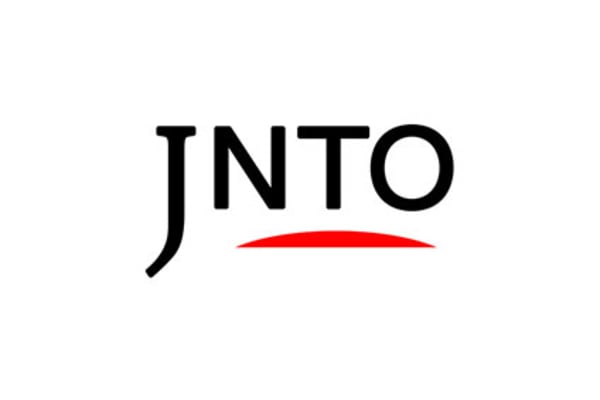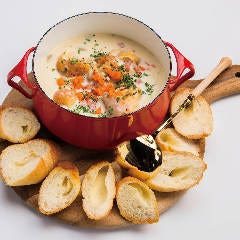 Tokyo
Saburina Pasuta & Kuramuchauda Shibuyahikarieten
Stew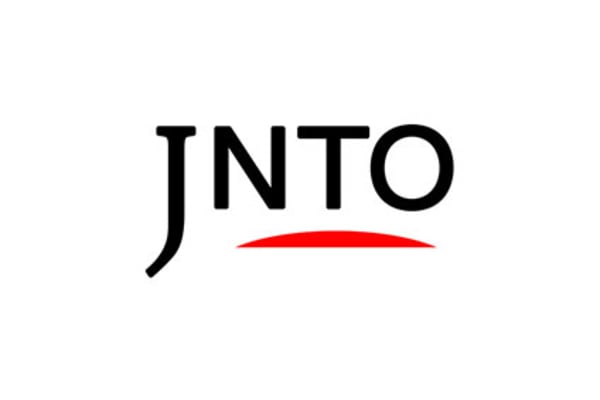 Tokyo
Seibu Shibuya Store
Department store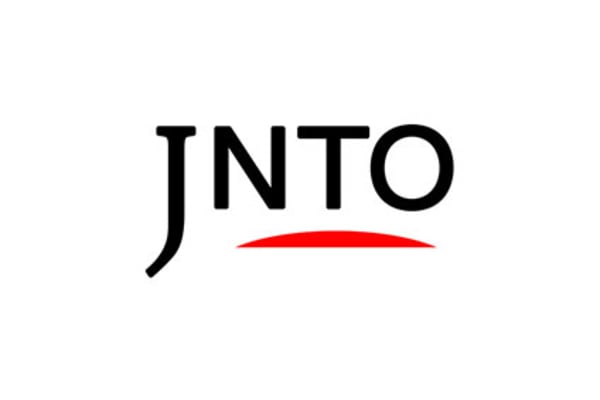 Attraction
Tokyo
Shibuya Scramble Square "Shibuya Sky", & Miyashita Park
Tokyo-to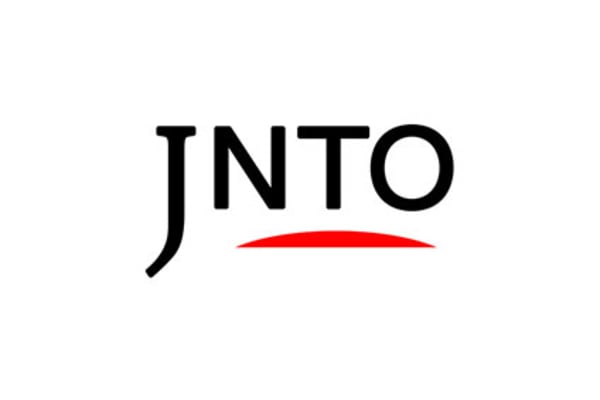 Attraction
Tokyo
Shibuya Crossing
Tokyo-to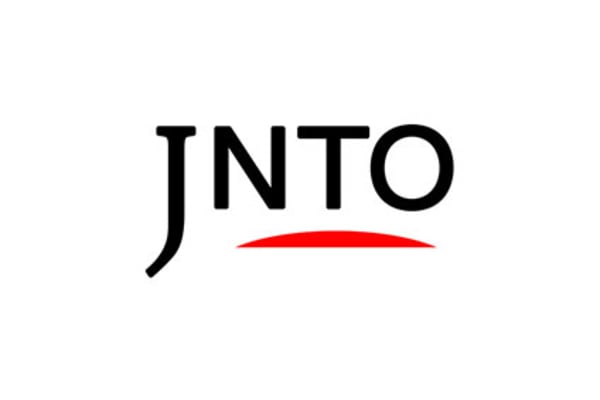 Tokyo
Bic Camera Shibuya Hachiko Exit Store
Electronics store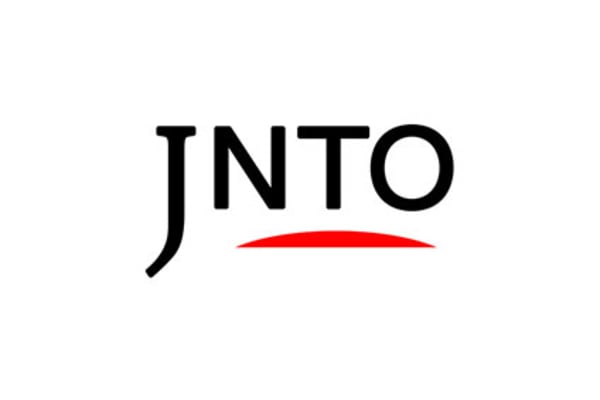 Tokyo
Bic Camera Select Harajuku Store
Electronics store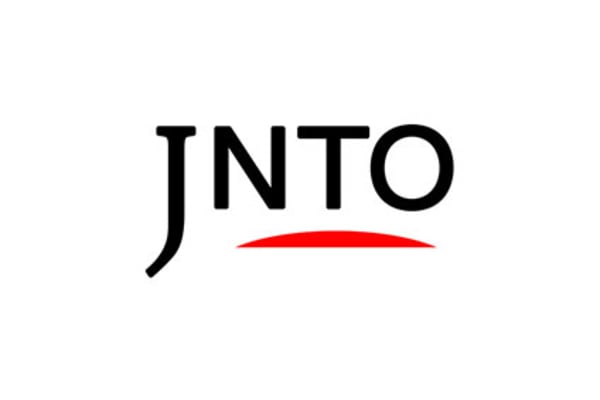 Tokyo
Keio Shinjuku Department Store
Department store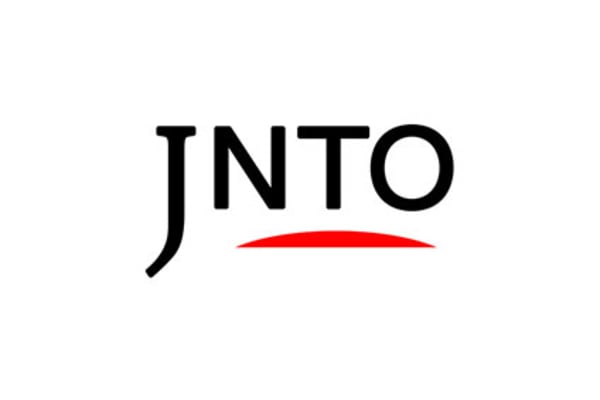 Tokyo
Bic Camera Shinjuku East Store
Electronics store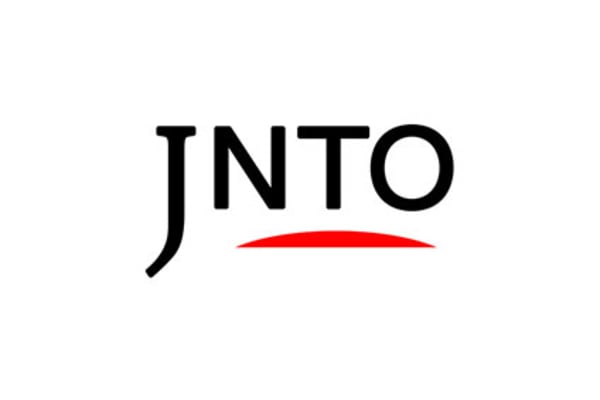 Tokyo
Isetan Shinjuku Main Store
Department store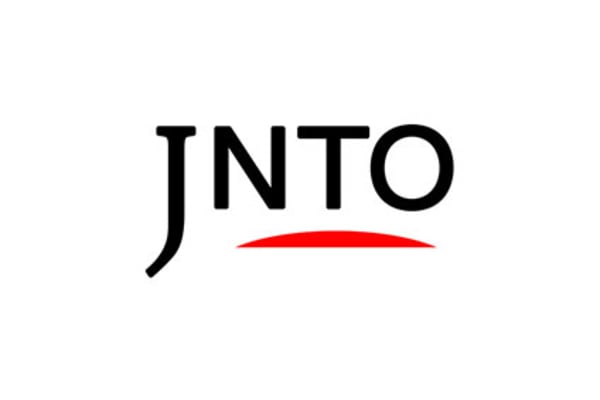 Tokyo
Shinjuku Takano Main Store Fruits Gift And Original Food / Takano Fruit Parlour Shinjuku Main Store
Food store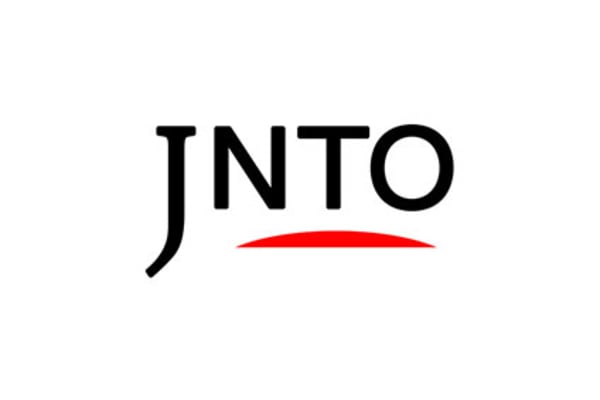 Tokyo
Bic Camera Shinjuku Station East Exit Store
Electronics store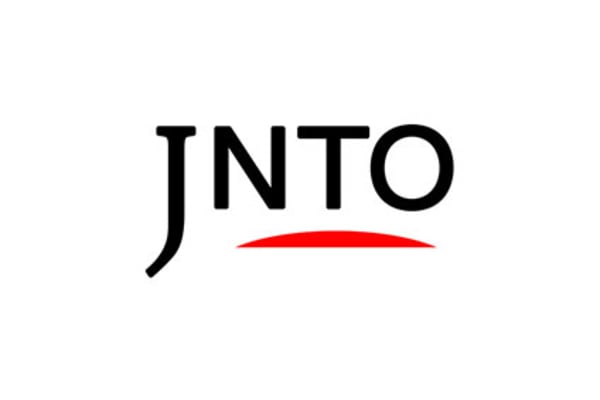 Culture
Tokyo
Shimokitazawa
Tokyo-to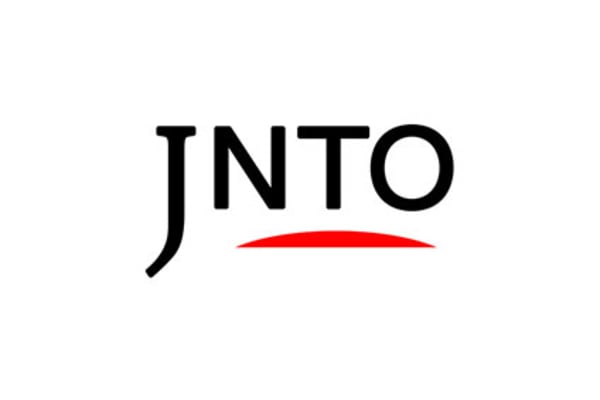 Tokyo
Bic Camera Akasakamitsuke Station Store
Electronics store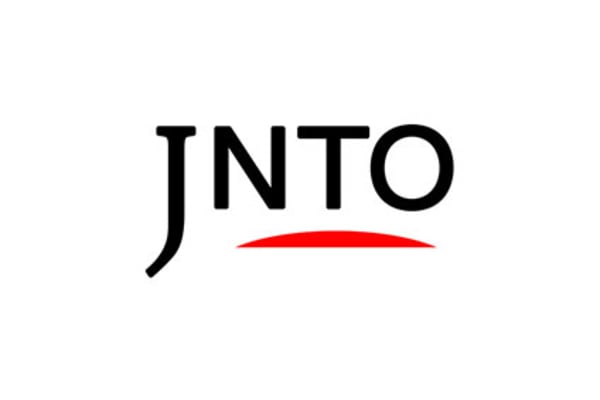 Tokyo
Bic Camera Shinjuku West Exit Store
Electronics store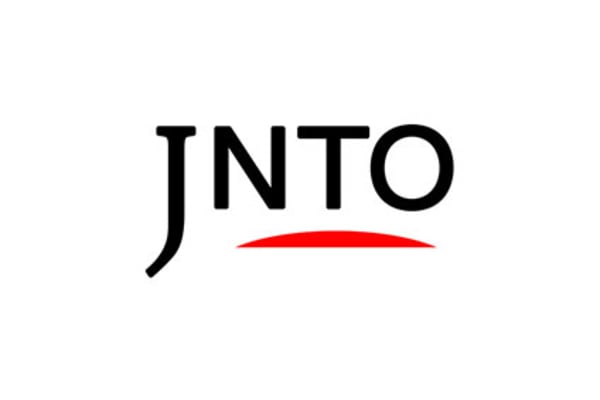 Tokyo
Seibu Shinjuku Pepe
Shopping mall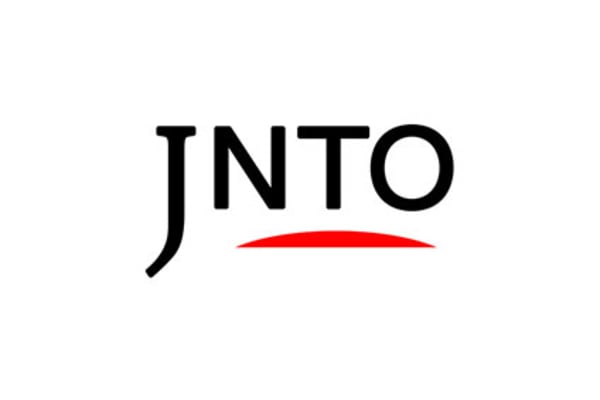 Tokyo
Bic Camera Yurakucho Store
Electronics store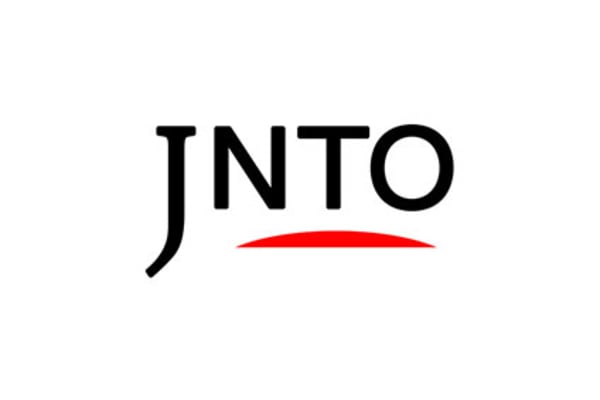 Tokyo
Big Box Takadanobaba
Shopping mall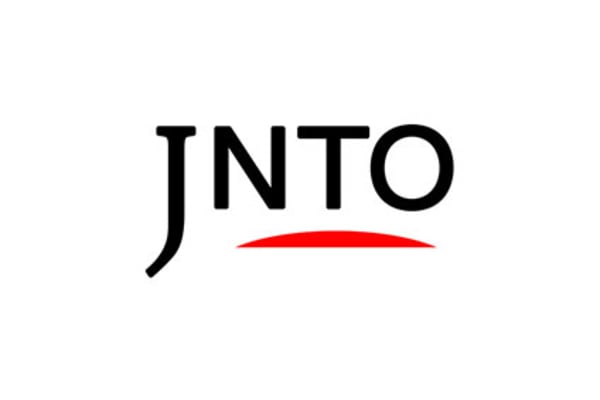 Tokyo
Ginza Mitsukoshi
Department store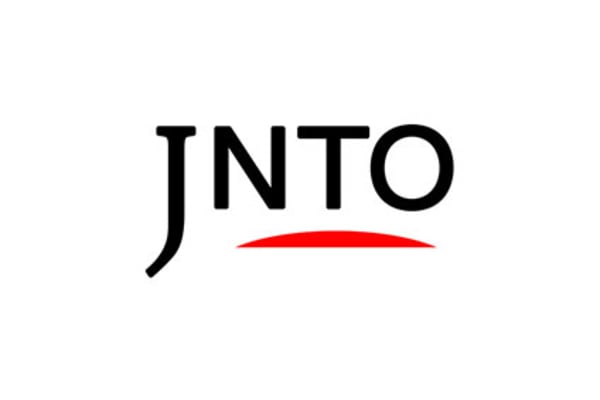 Tokyo
Favorite Stone Jewelry Ginza 188
Accessory and jewelry store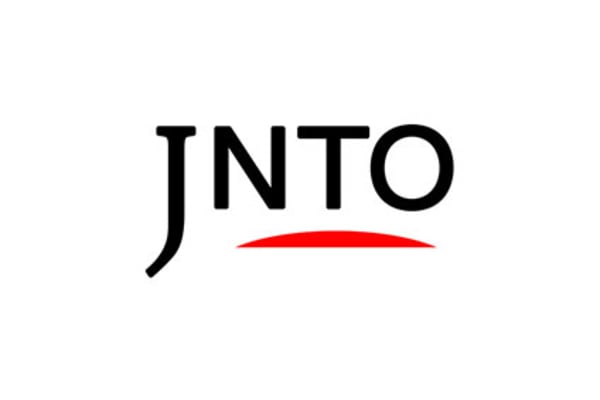 Tokyo
Chuo City Tourist Information Center
Souvenir and local product shop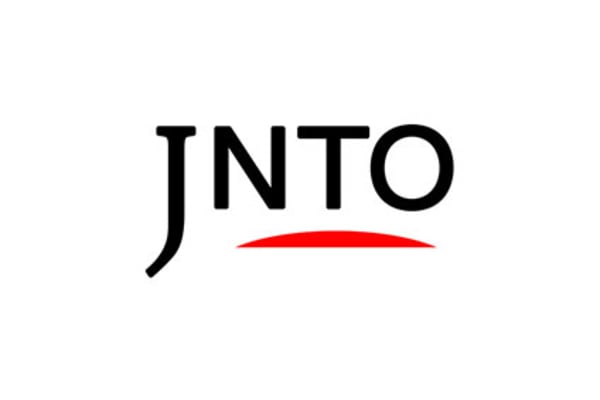 Tokyo
Nihombashi Mitsukoshi Main Store
Department store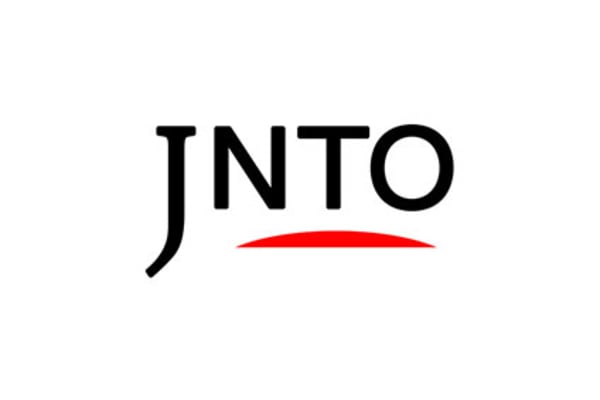 Tokyo
Kotobukiya Akihabara-Kan
Character goods store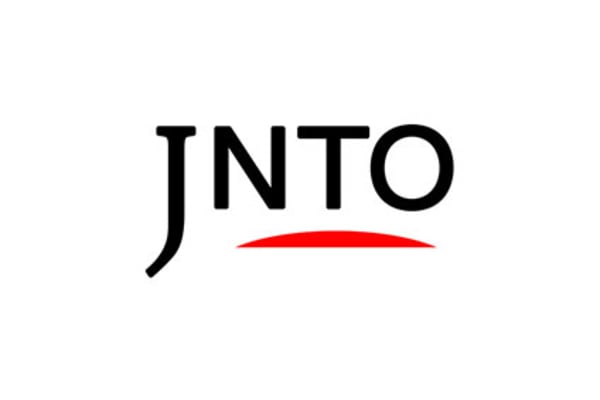 Tokyo
Air Biccamera Aqua City Odaiba Store
Electronics store