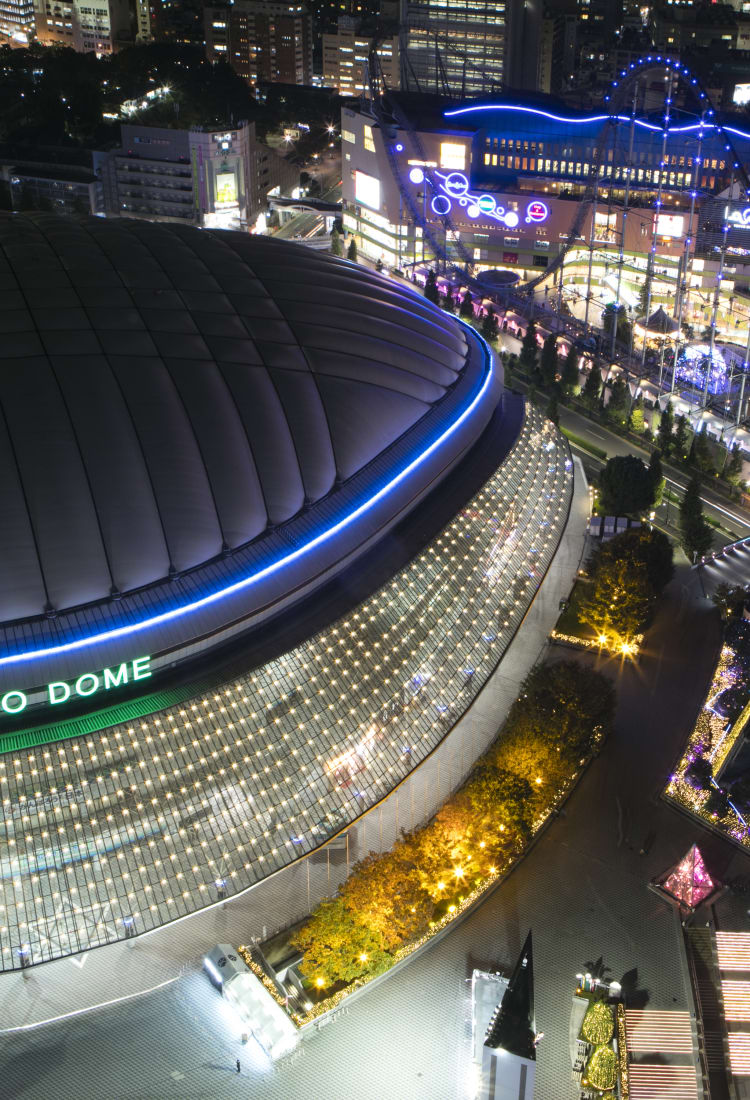 TOKYO
Tokyo Dome & Around
A baseball, concert and amusement hotspot with a gorgeous 17th-century garden nearby
A baseball, concert and amusement hotspot with a gorgeous 17th-century garden nearby
Despite its small size, Korakuen, at the very center of Tokyo, is packed with attractions. Korakuen is home to Tokyo Dome


, a multipurpose stadium that hosts baseball games as well as concerts. Next to it is an amusement park and shopping complex that offers entertainment for both children and adults. The University of Tokyo with its photogenic buildings and landscape is about a kilometer away.
Not to be missed are the sightseeing spots around Iidabashi, including the stylish shopping and restaurant district of Kagurazaka and the historic garden of Koishikawa Korakuen


.
How to Get There
The closest station to Tokyo Dome


is Korakuen Station on the Tokyo Metro Namboku Line. Many of the sightseeing spots in the area are also reached from Iidabashi Station. The JR Chuo Line, Chuo-Sobu Line, Tokyo Metro Namboku Line, Yurakucho Line, Toei Oedo Line, and Tozai Line all stop at Iidabashi.
Things to do in the Tokyo Dome area
There's nothing quite like watching a baseball game live. Join other baseball fans and see the action first hand at Tokyo Dome


, the home stadium of the Yomiuri Giants. With a seating capacity of 55,000, Tokyo Dome


is also a coveted performing location for musicians. Hear your favorite artist, band or idol group live and celebrate with other fans.
Adjacent to the multipurpose entertainment facility of Tokyo Dome


is Tokyo Dome City, an amusement park designed for both children and adults. Among its attractions is Thunder Dolphin, a roller coaster that goes through a building. Pamper yourself at LaQua
Also part of the Tokyo Dome entertainment complex is LaQua, a rest and relaxation center that offers one-of-a-kind shopping and dining experiences as well as a luxurious spa with natural hot springs.
Get to know the works of Japan's up-and-coming artists
With galleries and exhibits that comprise the three floors of the building, Tokyo Wonder Site Hongo aims to promote the country's emerging artists.
Take a stroll at Koishikawa Korakuen Garden
A Japanese garden with elements of Chinese design, Koishikawa Korakuen


dates back to when the Tokugawa clan reigned. For fans of the diamond
See Japan's hall of famers and check out unique baseball memorabilia at the Baseball Hall of Fame and Museum—a must for baseball fans.
Buy a good luck charm for passing exams
Also known as the shrine of scholars, Yushima Shrine is dedicated to a 9th-century government official (Sugawara Michizane) who was deified after his death. He was known for his intellectual prowess and the shrine eventually became the place where hopeful students pray to pass their college entrance exams. Write your wish on an ema (wooden plaque) or buy an omamori (good luck charm). You never know, your wish might just be granted!
Shop and dine at trendy Kagurazaka
A historic shopping district, Kagurazaka


was once located outside Edo Castle. Today, the area is a stylish shopping and dining spot with fancy cafes and luxurious restaurants. * The information on this page may be subject to change due to COVID-19.
Did this information help you?
out of found this information helpful.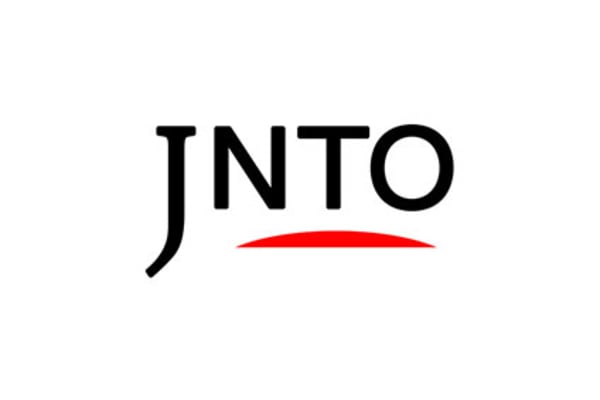 Attraction
Tokyo
Tokyo Dome & Around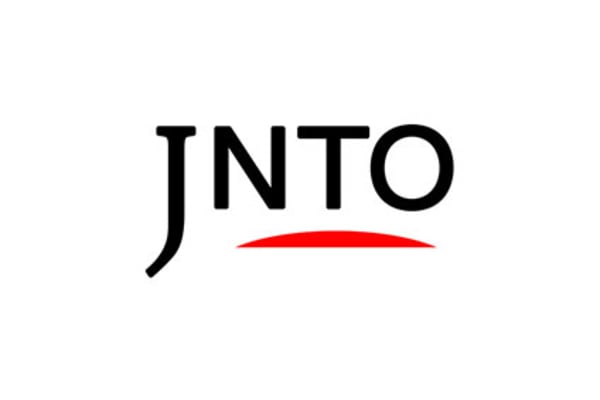 Attraction
Tokyo
Tokyo Dome
Tokyo-to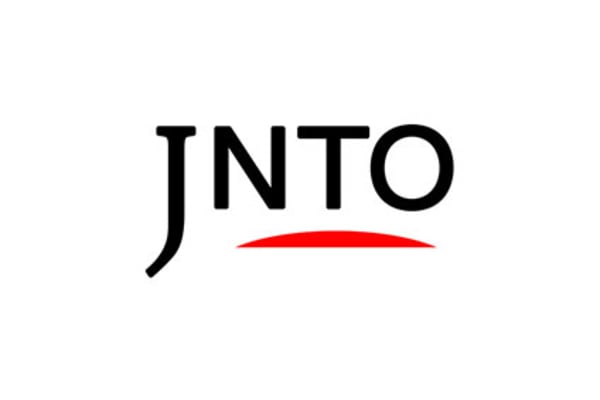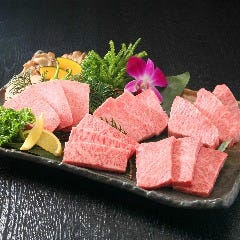 Tokyo
Gyubei Souan Tokyodomuhoteruten
Yakiniku (BBQ)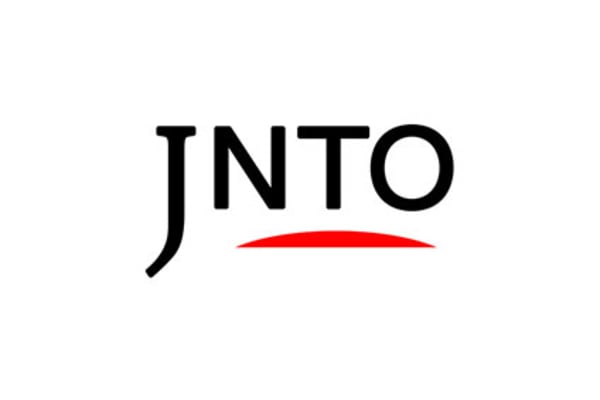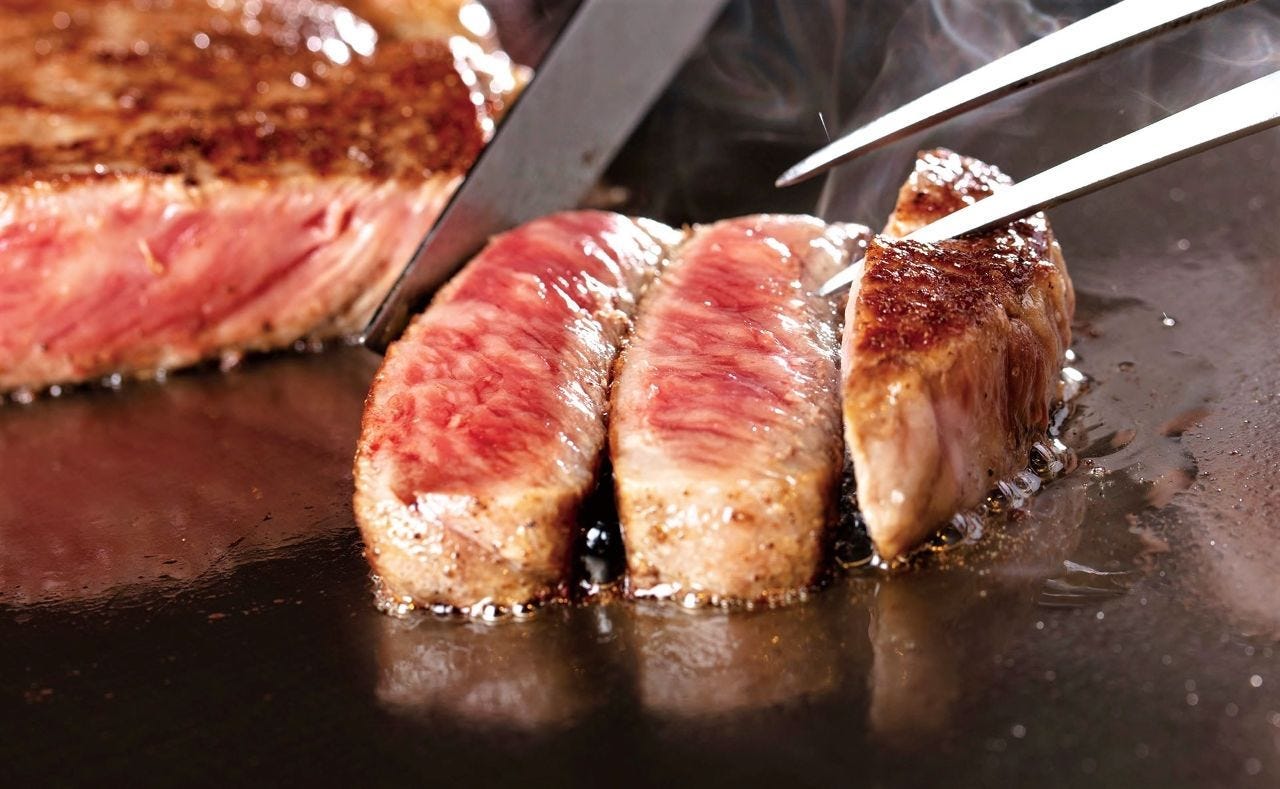 Tokyo
Yugyoan Tankumakitaten Tokyodomuhoteruten
Banquet Dinners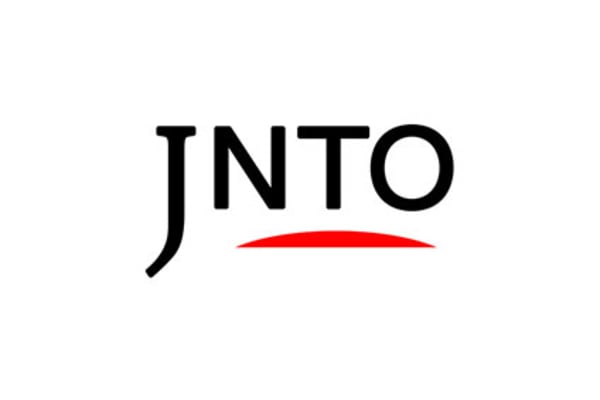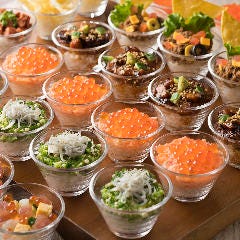 Tokyo
Supa Dining Rirassa Tokyoh Domu Hotel
Buffet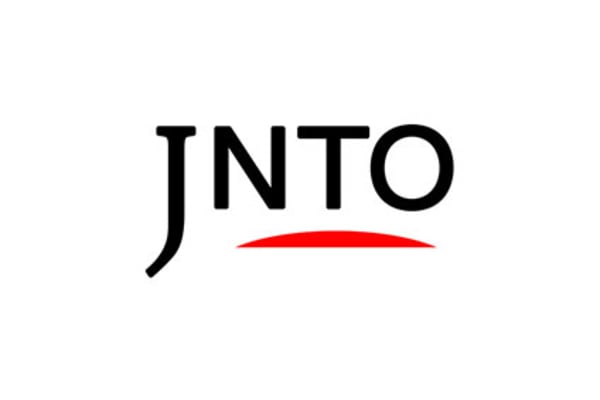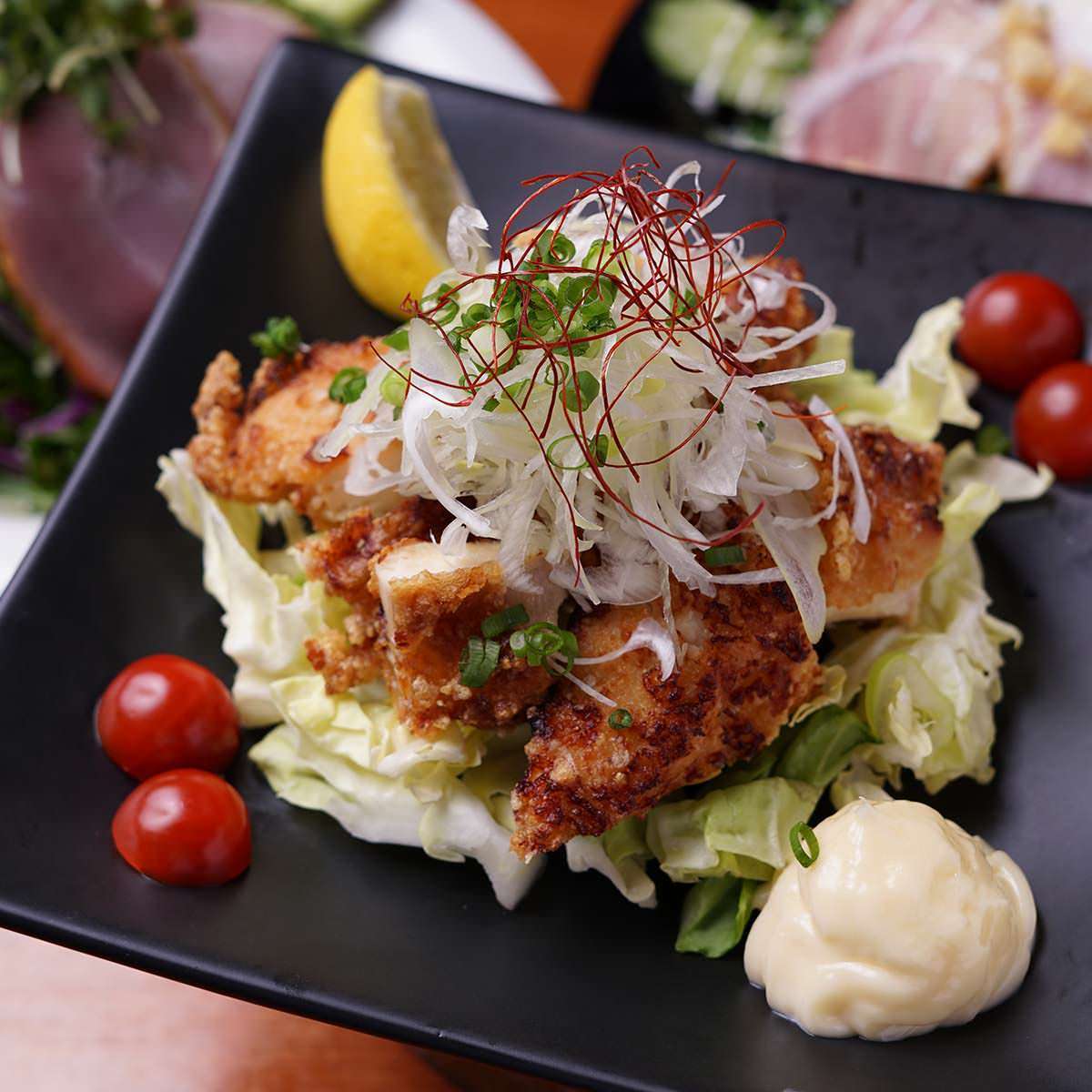 Tokyo
Narutaka
Izakaya (Japanese Style Pub)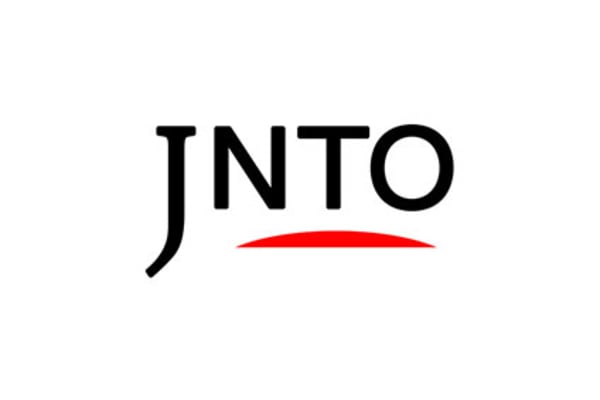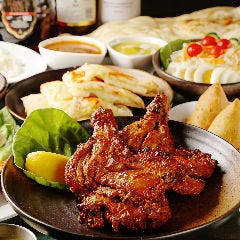 Tokyo
Soul Food India Suidobashiten
Indian Curry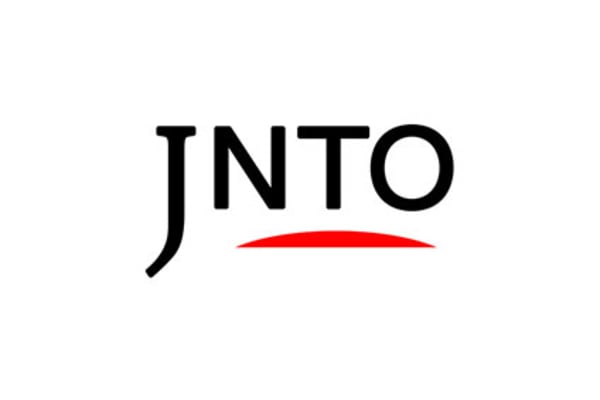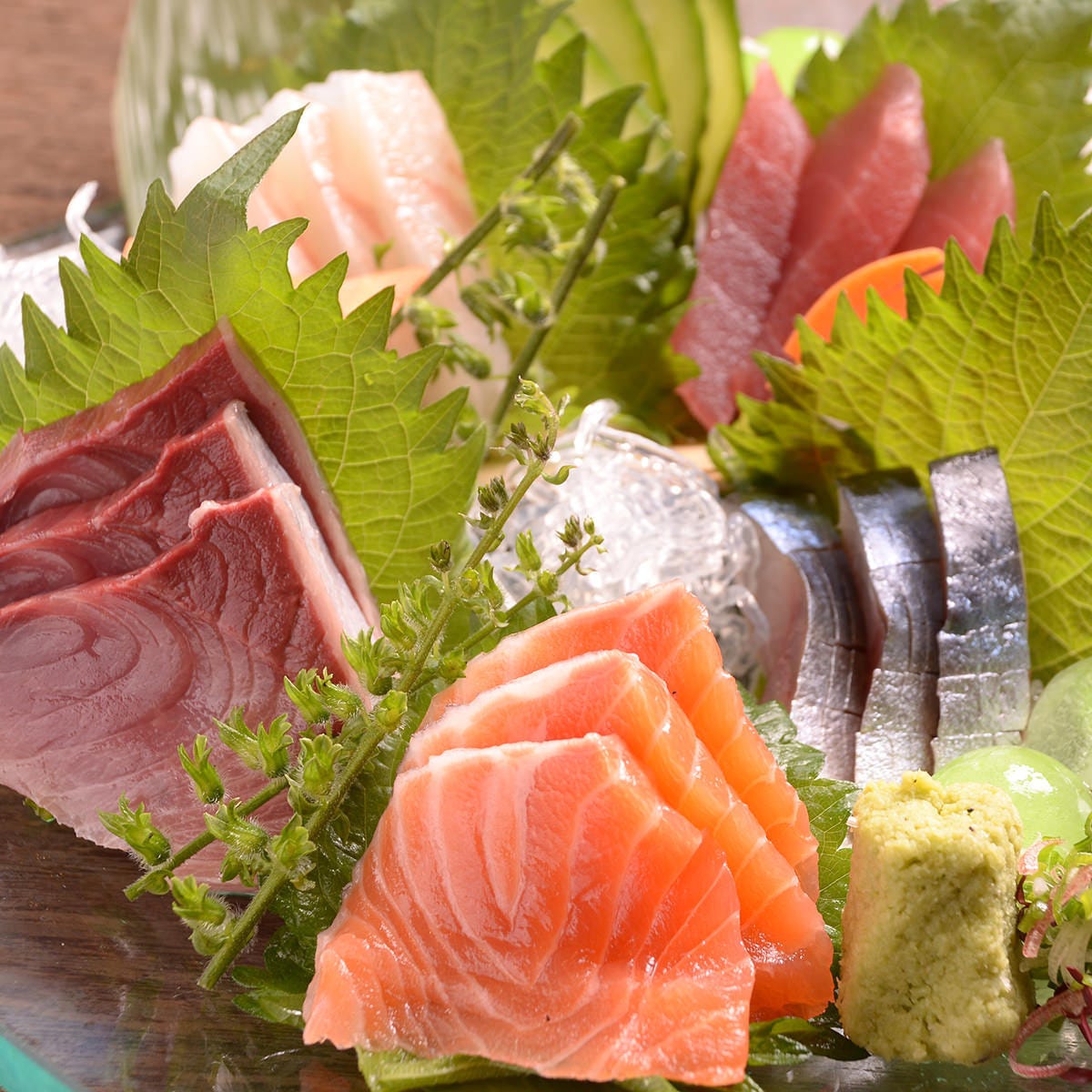 Tokyo
Kaisen Nihonshu Takanoya Suidobashiten
Japanese Other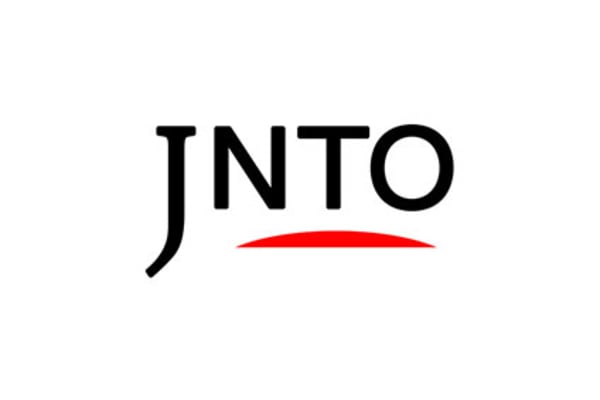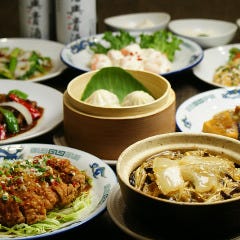 Tokyo
Seiryumon Suidobashiten
Chinese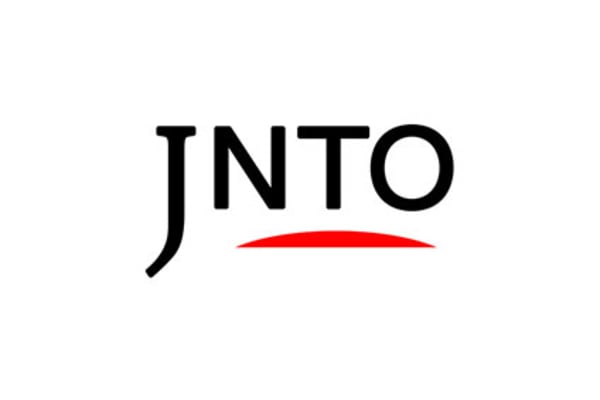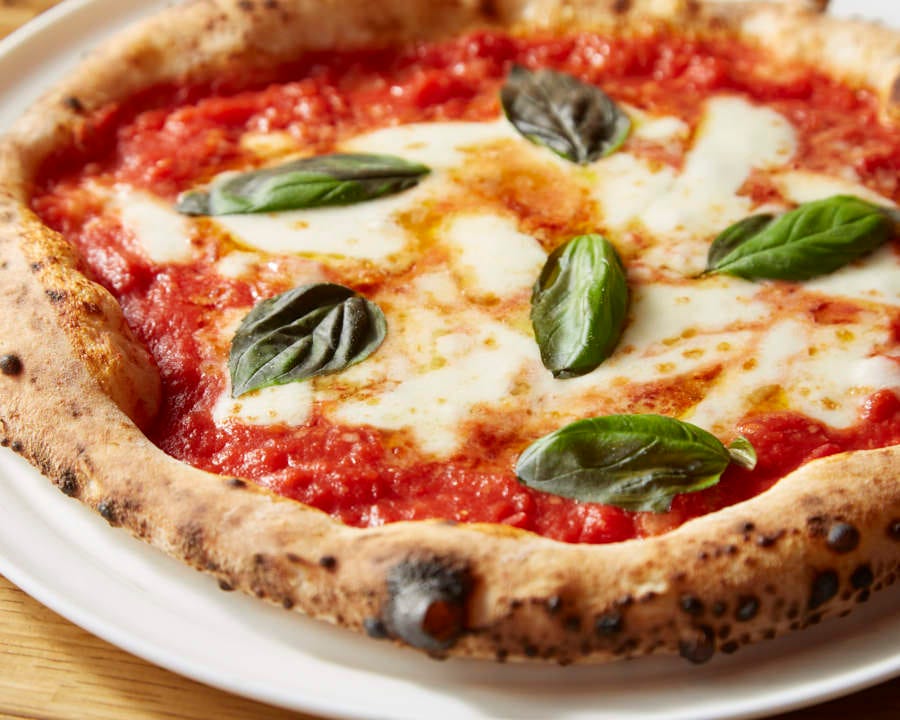 Tokyo
Tokyo Mercato
Italian Cuisine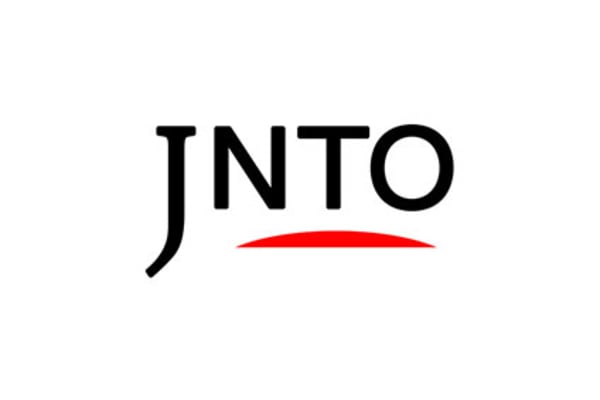 Attraction
Tokyo
Koishikawa Korakuen Gardens
Tokyo-to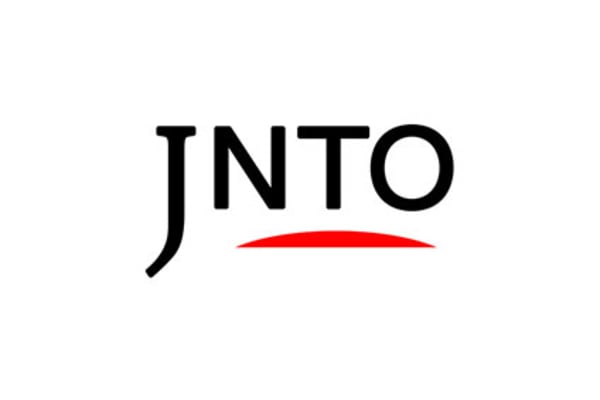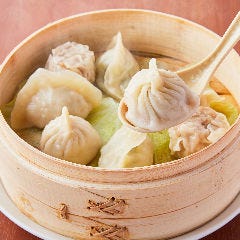 Tokyo
Nihao Suidobashiten
Chinese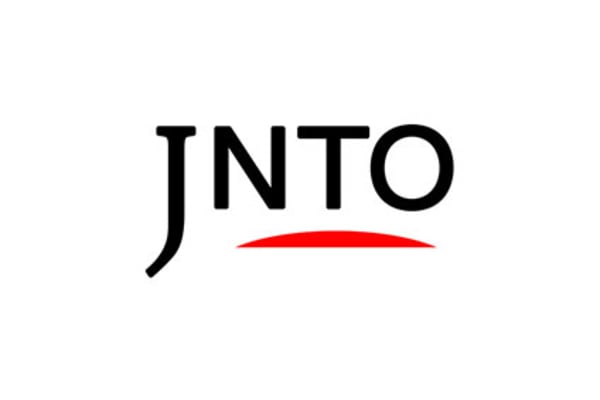 Tokyo
Motsunabe & 5 Shu Nabe Tabehodai Koshitsuizakaya Wakazoh Suidobashiten
Izakaya (Japanese Style Pub)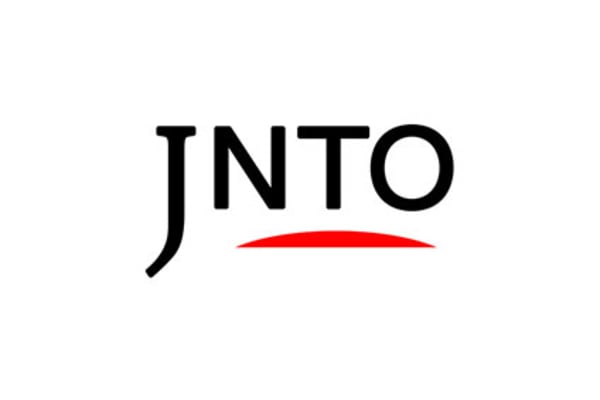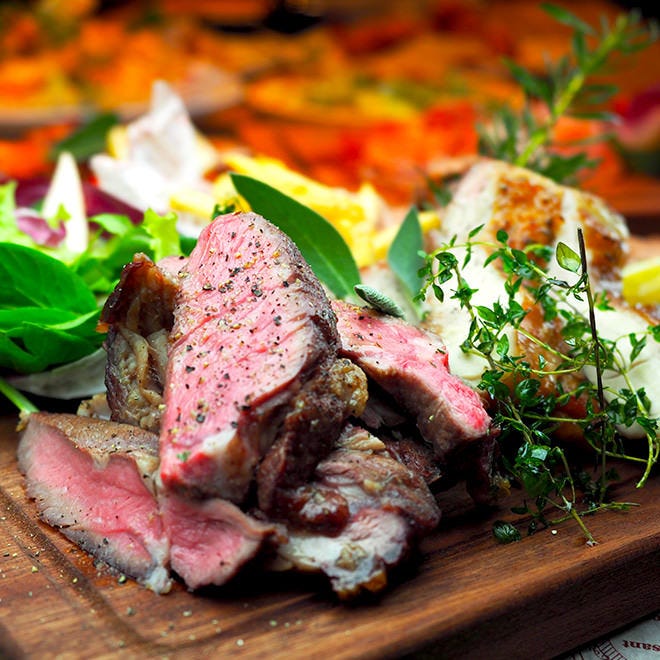 Tokyo
29dome Suidobashiten
Izakaya (Japanese Style Pub)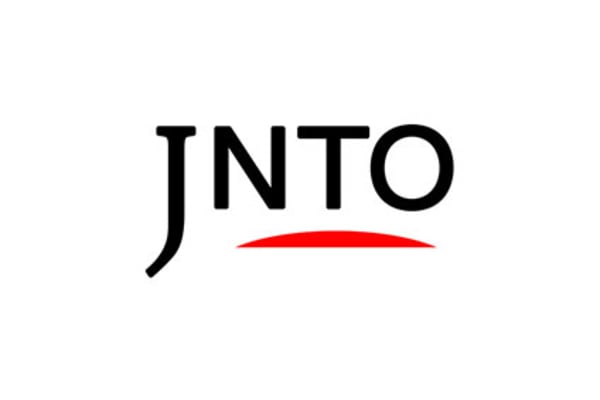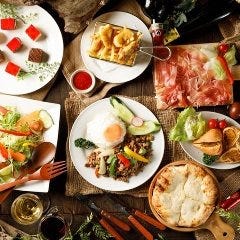 Tokyo
Niku & Wain Ajian Dining Baru Sapana Suidobashiekinishiguchiten
Izakaya (Japanese Style Pub)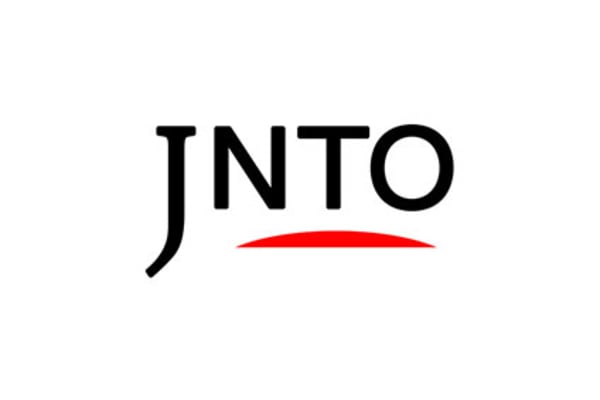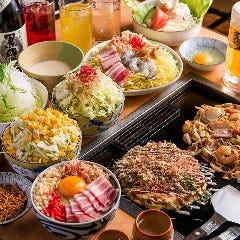 Tokyo
Urashimatarou
Okonomiyaki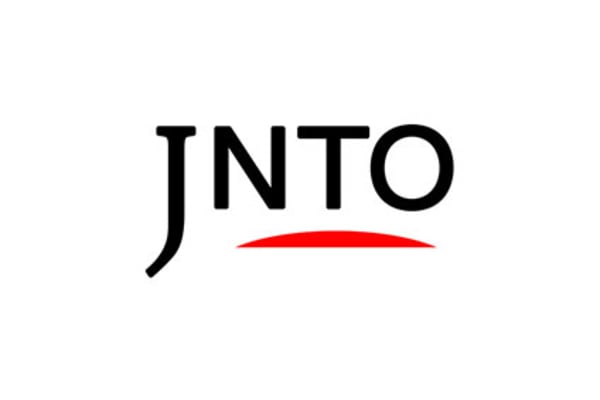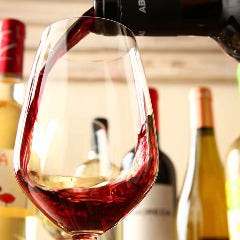 Tokyo
Fish Fuisshusuidobashiten
Spanish Bar / Italian Bar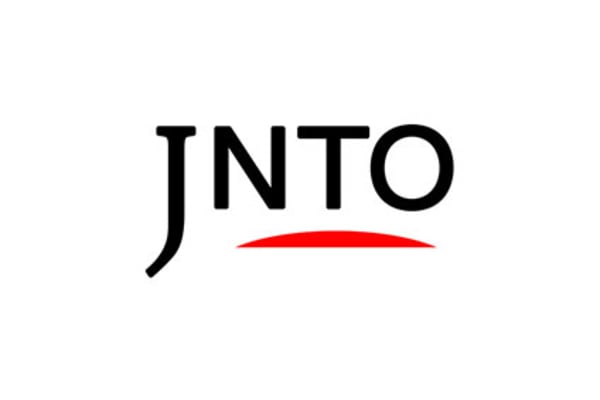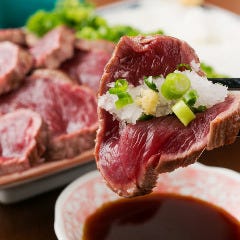 Tokyo
Fujiyama
Izakaya (Japanese Style Pub)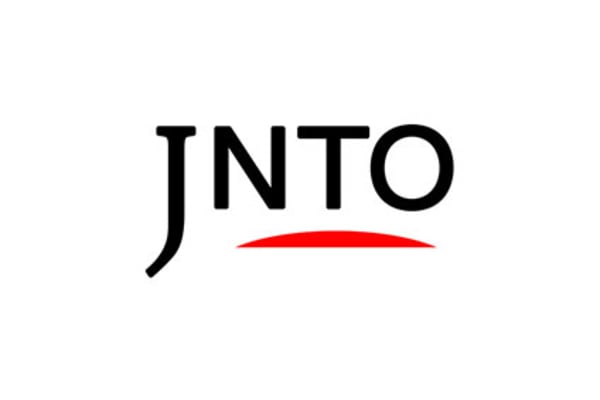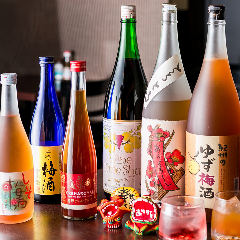 Tokyo
Koshitsuizakayateida Suidobashiten
Izakaya (Japanese Style Pub)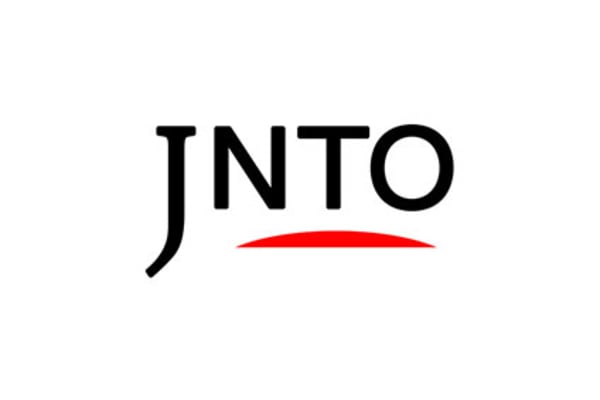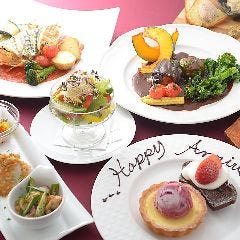 Tokyo
Tomy Grill Tomiguriru
Izakaya (Japanese Style Pub)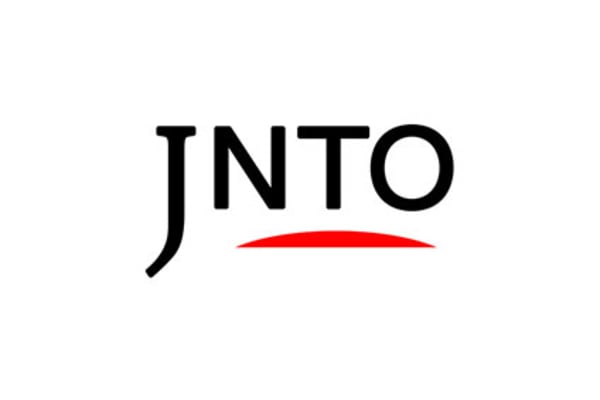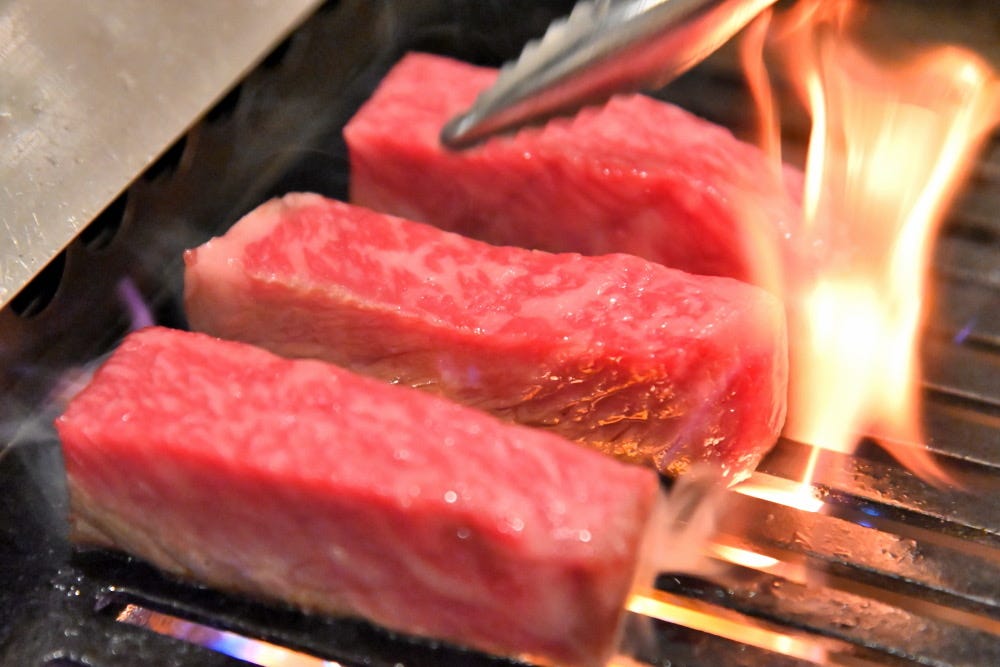 Tokyo
Keijo Suidobashiten
Yakiniku (BBQ)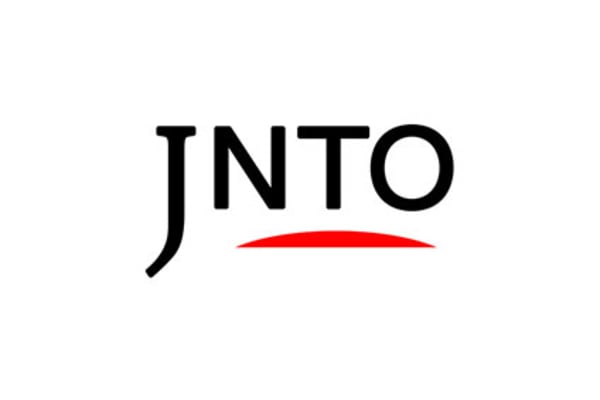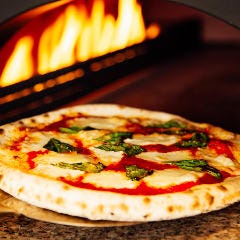 Tokyo
Pittsueriapiatto
Italian Cuisine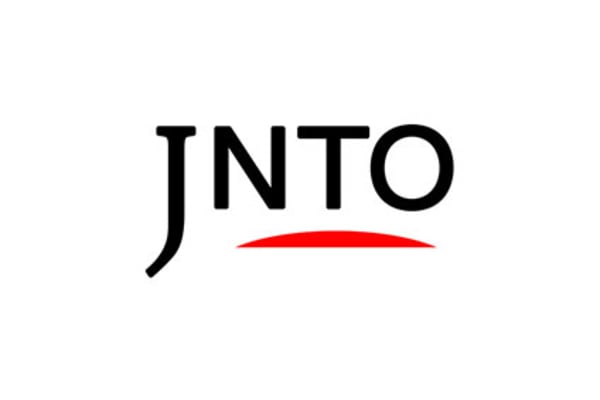 Tokyo
Shinsouen Shinsoeniidabashiten
Izakaya (Japanese Style Pub)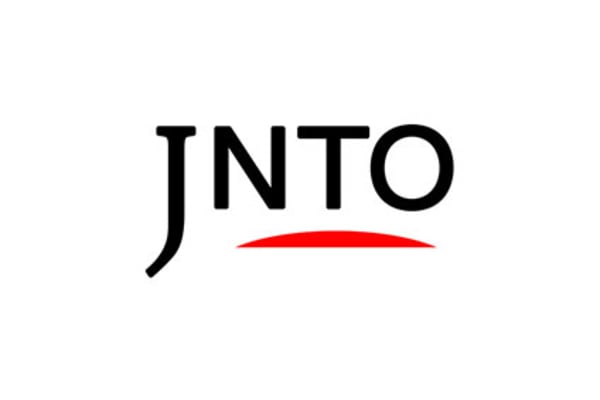 Eat & Drink
Tokyo
Kagurazaka
Tokyo-to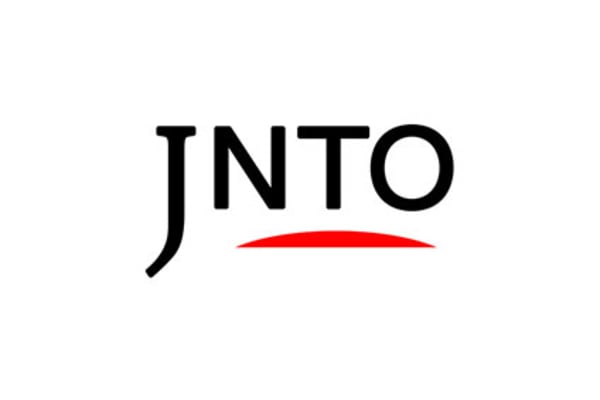 History
Tokyo
Yushima Tenmangu Shrine
Tokyo-to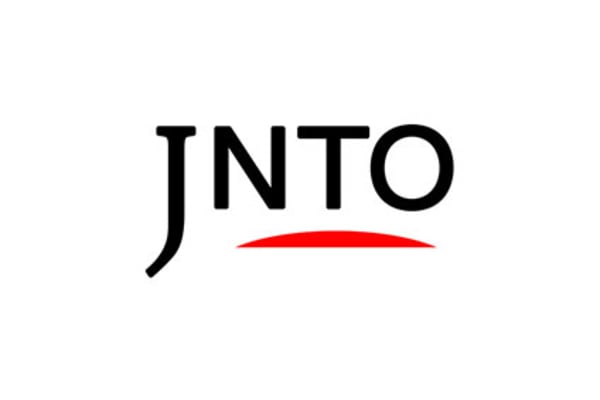 Tokyo
Kotobukiya Akihabara-Kan
Character goods store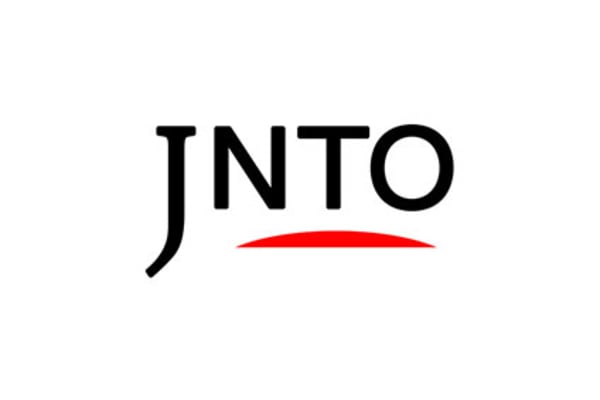 Tokyo
Bic Camera Akiba
Electronics store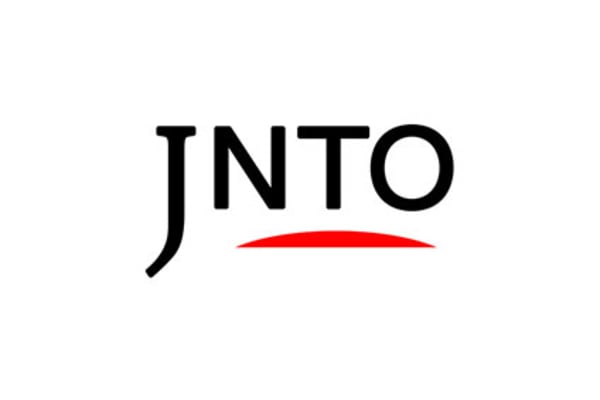 Tokyo
Kurumi Button Store Misuzuya
Accessory and jewelry store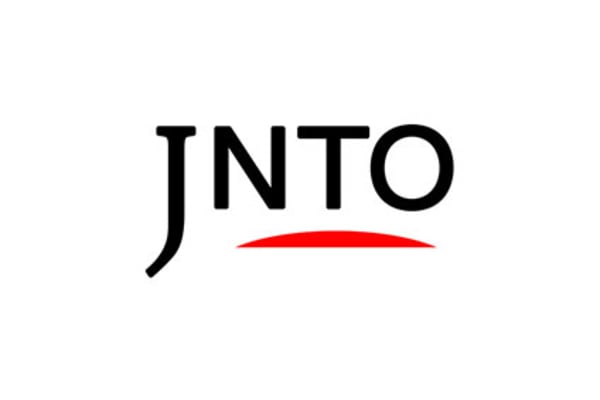 Tokyo
Nihombashi Mitsukoshi Main Store
Department store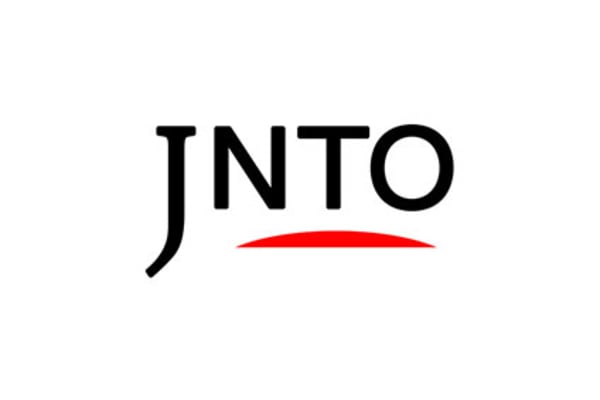 Tokyo
Bic Camera Akasakamitsuke Station Store
Electronics store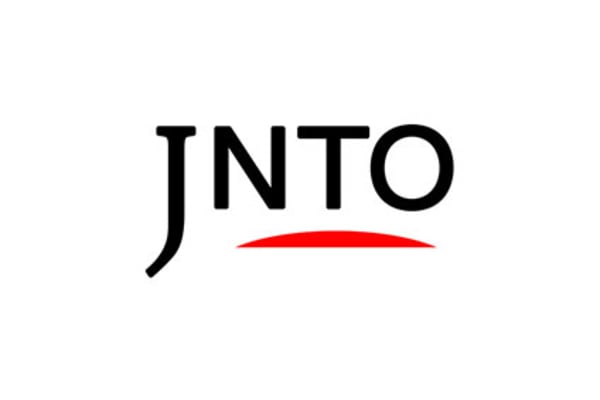 Tokyo
Bic Camera Yurakucho Store
Electronics store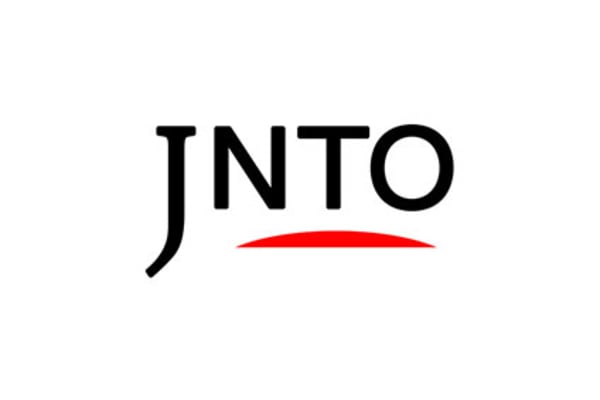 Tokyo
Chuo City Tourist Information Center
Souvenir and local product shop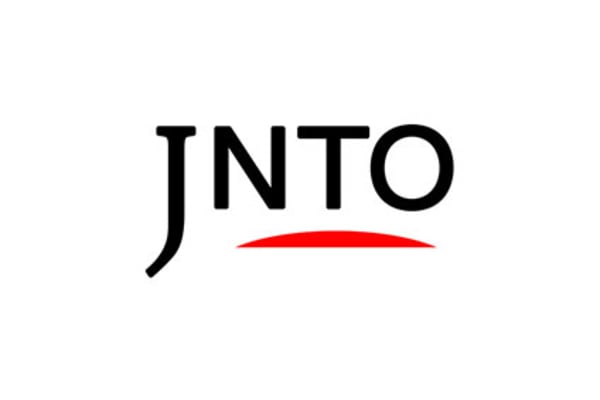 Tokyo
Favorite Stone Jewelry Ginza 188
Accessory and jewelry store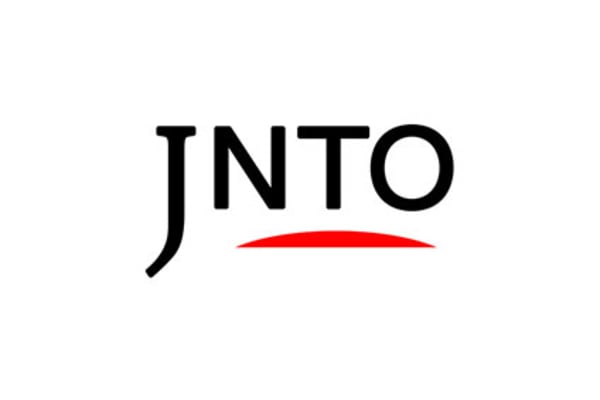 Tokyo
Ginza Mitsukoshi
Department store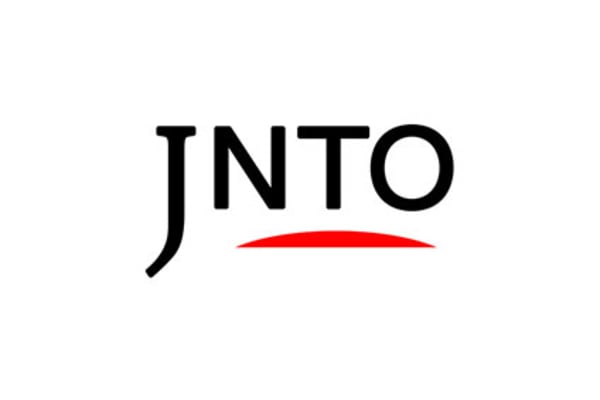 Tokyo
Bic Camera Outlet Ikebukuro East Exit Store
Electronics store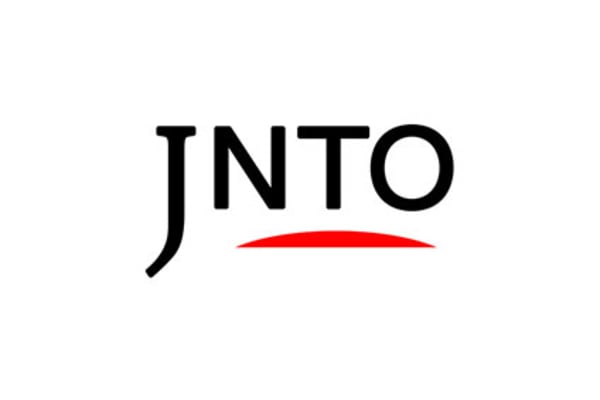 Tokyo
Big Box Takadanobaba
Shopping mall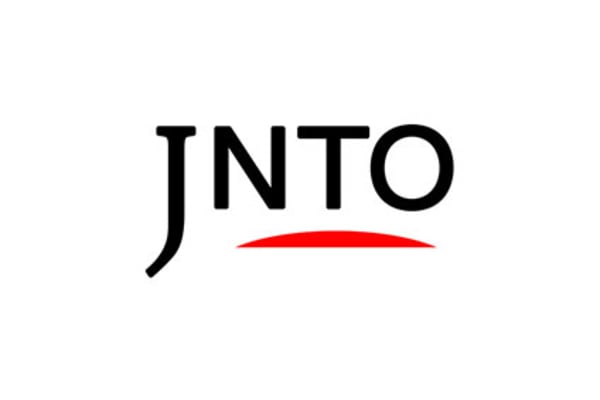 Tokyo
Seibu Ikebukuro Main Store
Department store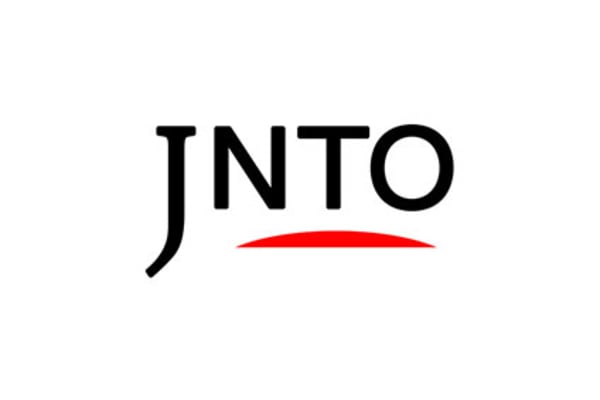 Tokyo
Bic Camera Ikebukuro Pc Store
Electronics store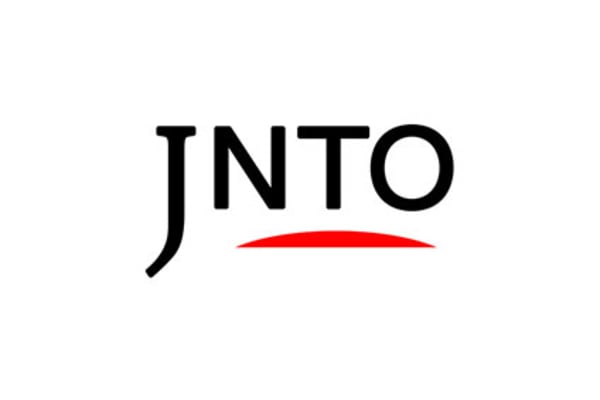 Tokyo
Isetan Shinjuku Main Store
Department store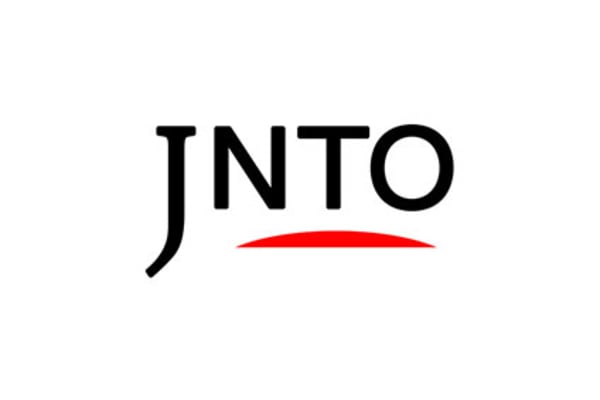 Tokyo
Bic Camera Ikebukuro Main Store
Electronics store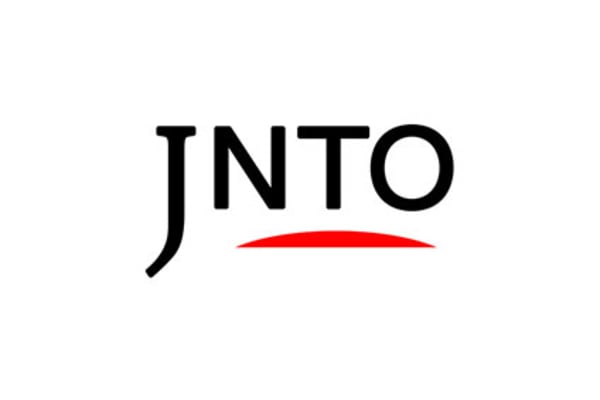 Tokyo
Tobu Department Store Ikebukuro
Department store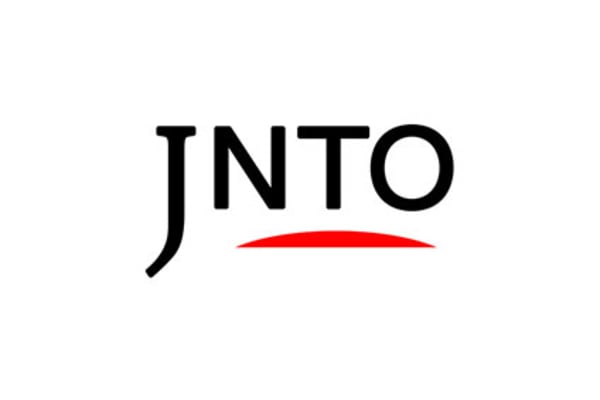 Tokyo
Bic Camera Shinjuku East Store
Electronics store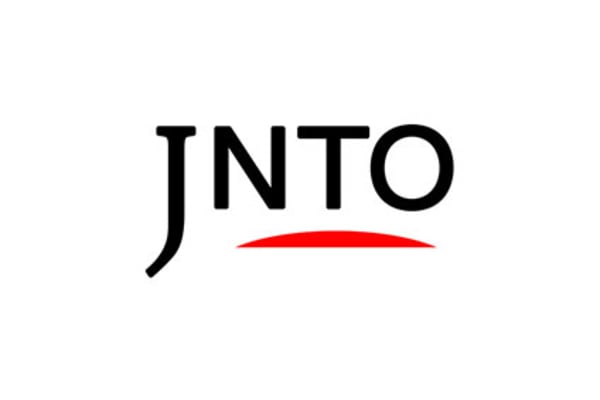 Tokyo
Shinjuku Takano Main Store Fruits Gift And Original Food / Takano Fruit Parlour Shinjuku Main Store
Food store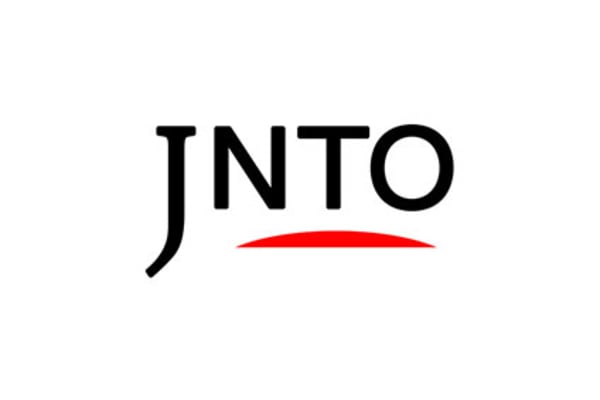 Tokyo
Bic Camera Shinjuku Station East Exit Store
Electronics store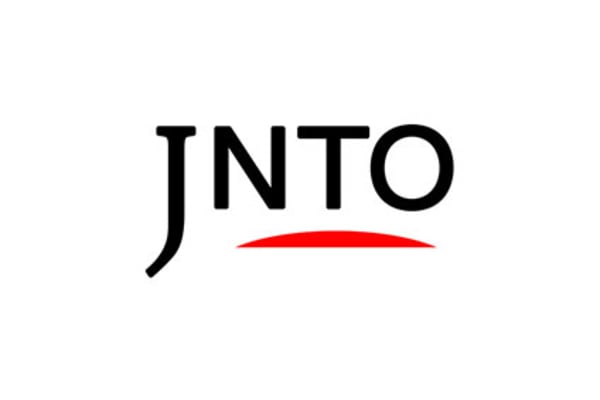 Tokyo
Bic Camera Ikebukuro West Exit Store
Electronics store