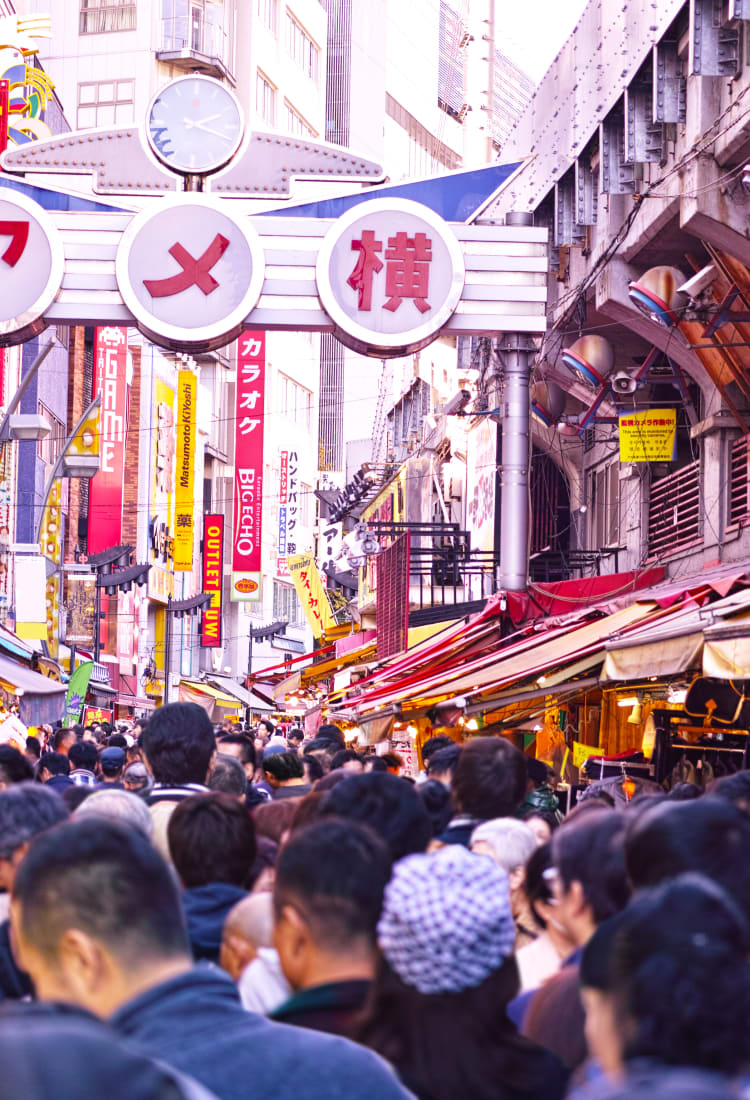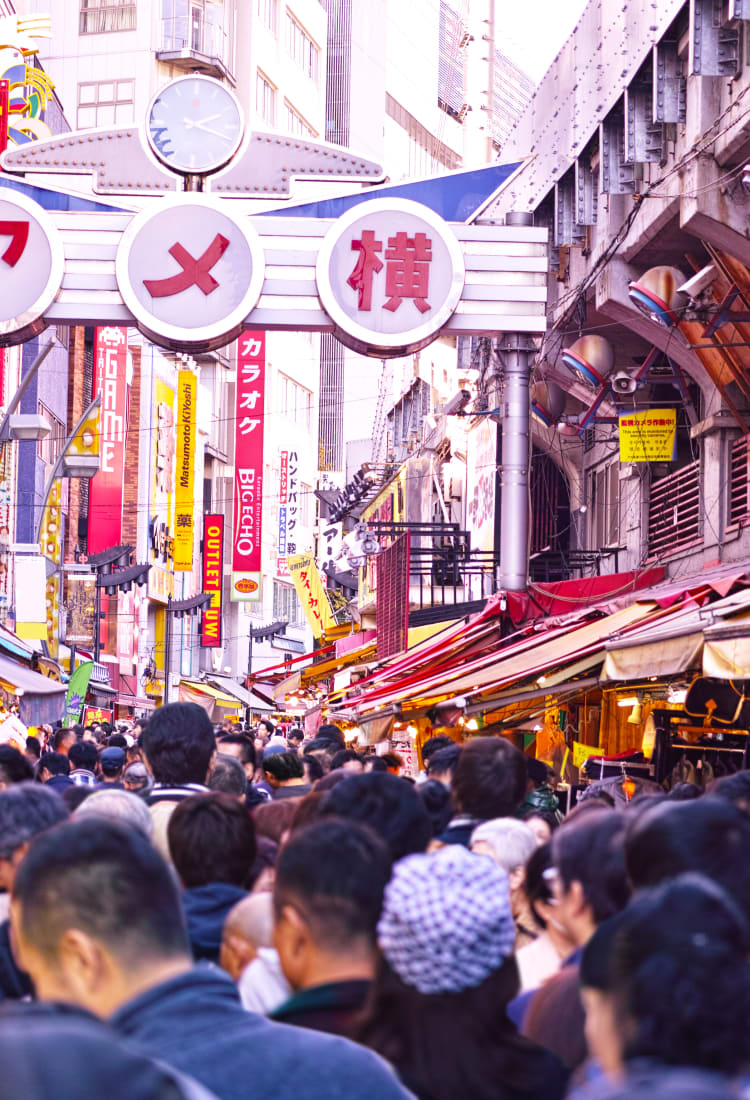 TOKYO
Ueno & Akihabara
Landmark parks and zoos, the arts and culture meet the electricity of modern pop culture
Landmark parks and zoos, the arts and culture meet the electricity of modern pop culture
Ueno


and Akihabara


are neighboring districts in Tokyo, but they couldn't be more different in style, substance and atmosphere. While Ueno boasts the zoo that shares its name, as well as many national museums, art galleries, parks and performing arts venues, Akihabara


is geek heaven, an electronic wonderland known worldwide for its tech and pop subculture elements such as manga and anime.
Don't Miss
Strolling through Ueno Park, especially when the cherry trees are in bloom
The quirky maid and manga cafes of Akihabara
Ueno's bustling Ameyoko shopping street, full of bargains
How to Get There
Ueno Station and Akihabara Station are the best places to start exploring this area. Both are major stops on the JR Yamanote Line.Akihabara


is two stations from Tokyo Station and is followed by Okachimachi and Ueno stations.
Ueno


,Akihabara


, YanesenYanesen


, Hongo and Kanda Myojin


are all within walking distance of each other. Where nature, art, culture, and history intersect
Ueno


is a neighborhood known for its namesake zoo, Japan's oldest, and its giant pandas. The zoo also features the "Gorilla Woods" and "Tiger Forests," where they are attempting to breed endangered species.
The magnificent Ueno Toshogu Shrine enshrines the first Tokugawa shogun, Ieyasu, and is famed for its displays of peonies and dahlias in the Botan Garden.
Ueno Park


has a lake you can cruise around on, a forest, and an art museum and gallery. From its origins as the private grounds of Kaneiji Temple


, through samurai wars, Imperial ownership, and today as a public park, Ueno Park


has remained a central gathering spot in Tokyo. Walking from Ueno to Akihabara
Ameya Yokocho


, or Ameyoko as it is usually called, is a bargain hunter's dream. You can find snacks, clothing, cosmetics, jewelry and more in this lively Ueno shopping district, often at huge discounts. As you continue following the train line, you'll encounter 2k540, making innovative use of the space under the train tracks, featuring artisan products and trendy cafes.
A paradise and gathering place for Tokyo's subcultures
In Akihabara


, you're surrounded by anime, manga, smartphones, games, maids, idols, cosplay and geeks, or otaku. This is also Tokyo's undisputed center of electronics and tech, but it's the pop culture icons that dominate the visual landscape. J-pop artists frequent the area to meet fans and be seen.
A shrine with an anime mascot
Nearby Kanda-jinja Shrine


, popularly known as Kanda Myojin, blends elements of tradition and pop culture. Because of its proximity to Akihabara


, many young people and manga artists pray for good fortune at Kanda Myojin. You can see their art on wooden wish plaques, called ema, hanging at the shrine. Edo meets chic style
Hongo and the area known as Yanesen


—comprised of Yanaka, Nezu, and Sendagi—form a hilly residential neighborhood that is unusual in Tokyo. It's a rare part of Tokyo that has remained largely intact since before World War II and known as shitamachi, the city's old downtown.
Many of the old buildings have been renovated, presenting a chic version of the old downtown architecture that once dominated the city. A new generation of young people have discovered Yanesen and love its unique balance of old and new. A mix of small inns, modern tea houses, wagashi patisseries and art gallery workspaces are transforming Yanesen without destroying its traditional charm.
The University of Tokyo, a giant institution with Imperial origins, is remarkable for its role in the background of this transformation. Todai's students and faculty have embraced Yanesen's revitalization. Take your time to get lost
Whether you're a fan of old or new, you can see another side of Japan here, far from the shiny tourist facilities. See how the locals live, meander down side streets, marvel at the scenes unfolding above and below, and step into places that pique your interest.
* The information on this page may be subject to change due to COVID-19.
Did this information help you?
out of found this information helpful.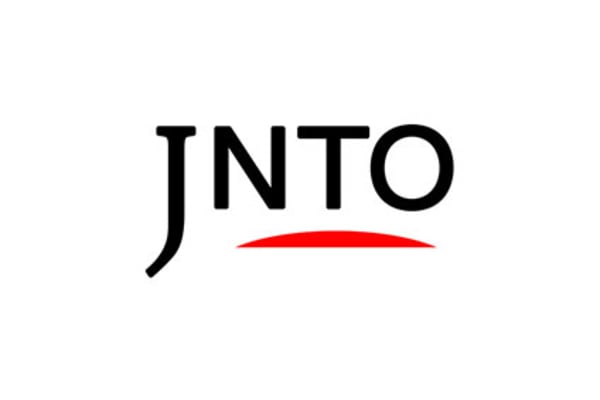 Shopping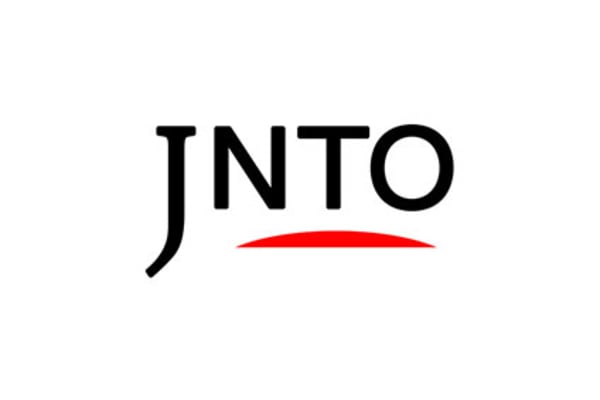 Culture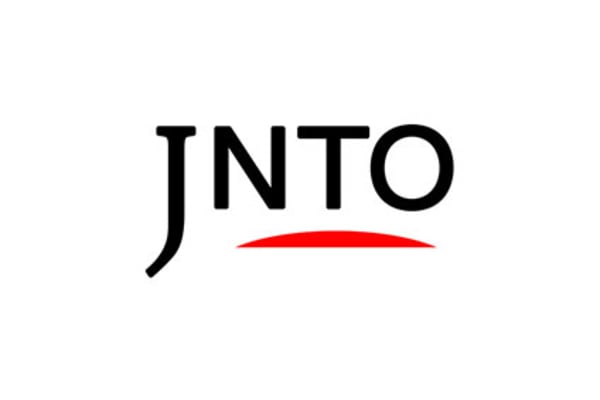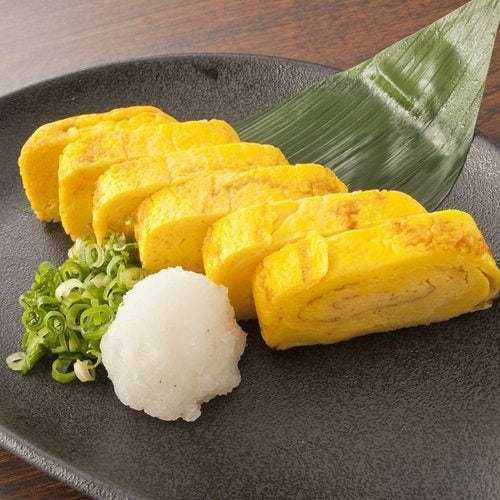 Tokyo
Uenoameyoko-No Himonoya Uenoameyokoten
Izakaya (Japanese Style Pub)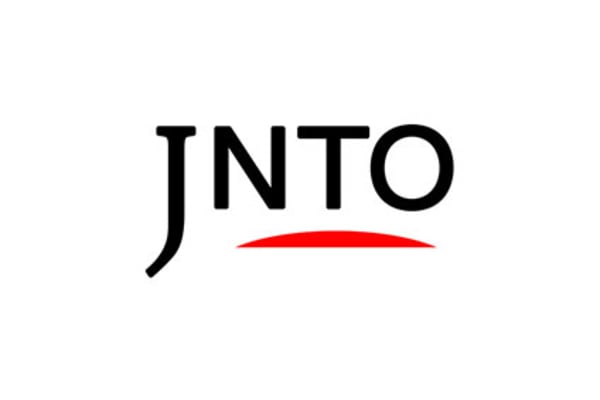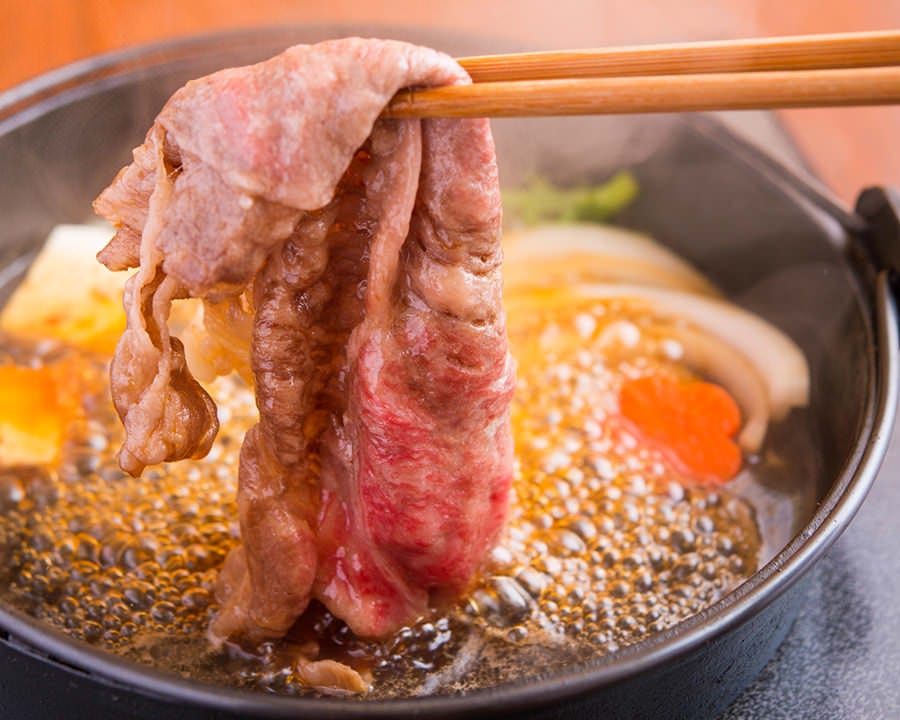 Tokyo
Hachinoki
Shabu Shabu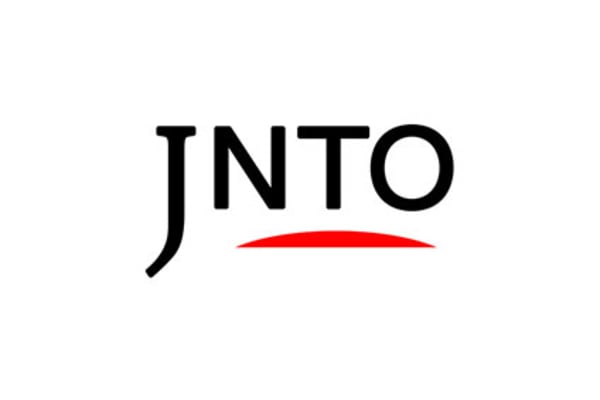 Tokyo
Ittogaiyakiniku Gen Uenoameyokoten
Yakiniku (BBQ)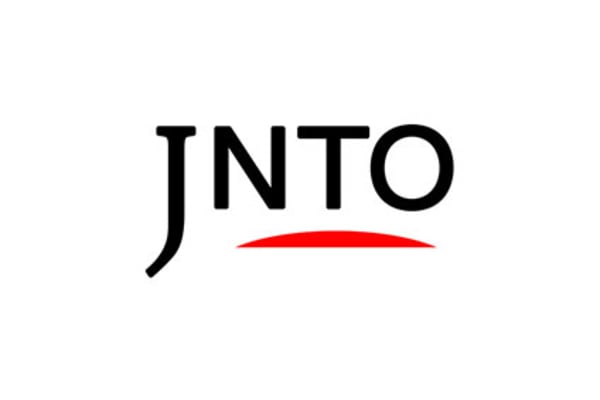 Tokyo
Touseikoukabou
Chinese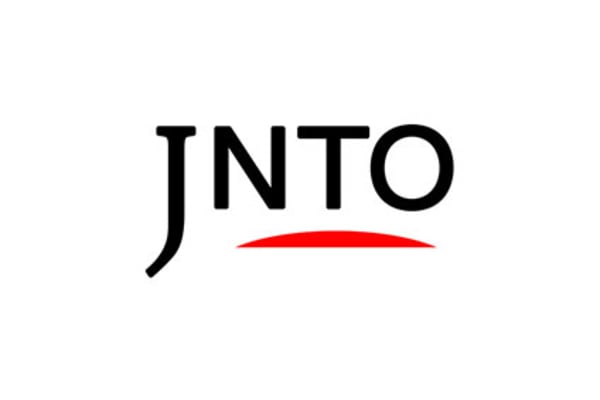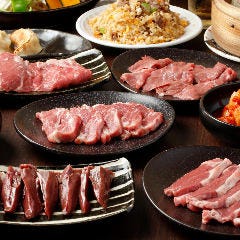 Tokyo
Kokohitsuji
Izakaya (Japanese Style Pub)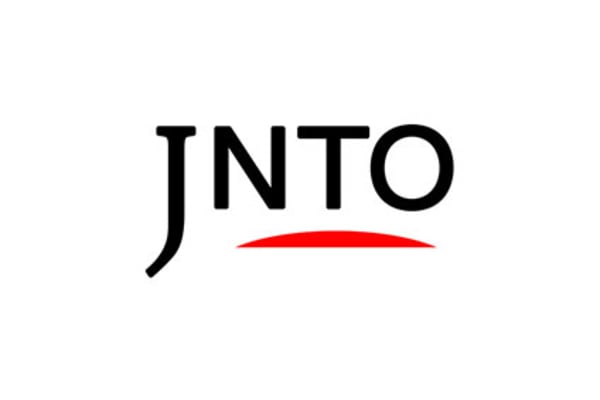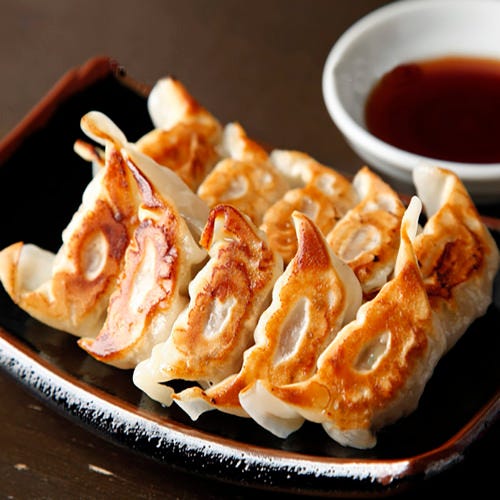 Tokyo
Osanshikasai Uenokachimachiten
Szechwan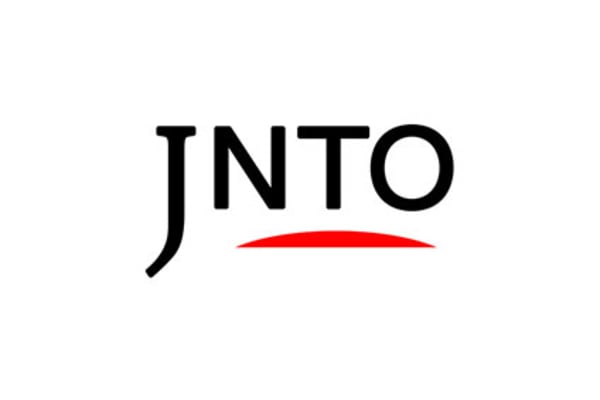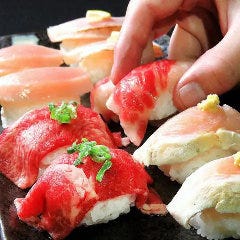 Tokyo
Nikuzushitokaniryorisemmonten Kanzenkoshitsuizakaya Uenotei
Izakaya (Japanese Style Pub)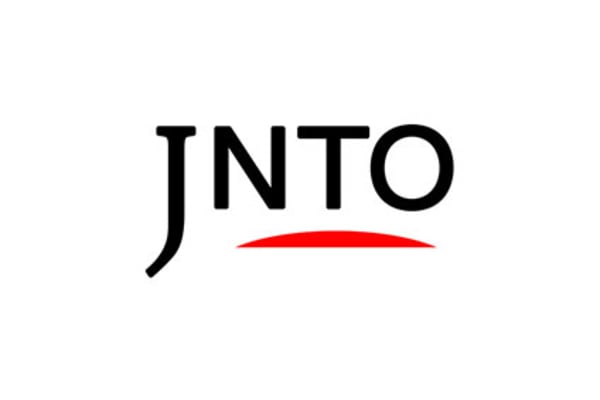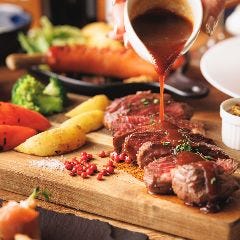 Tokyo
Piza & Guriru Furendoridiningba
Italian Cuisine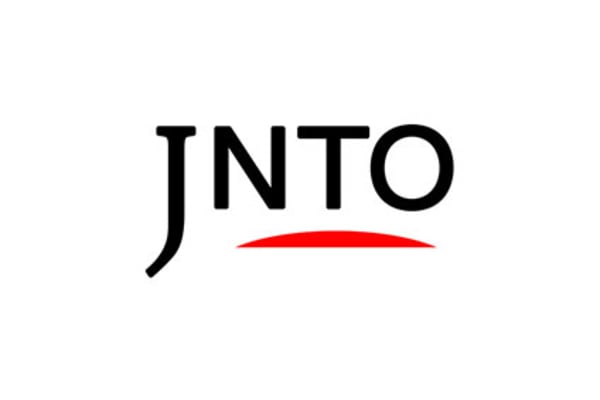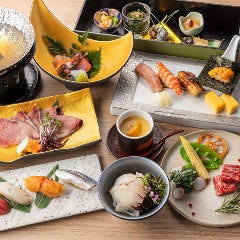 Tokyo
Kuroshiokaikoh Uenoten
Banquet Dinners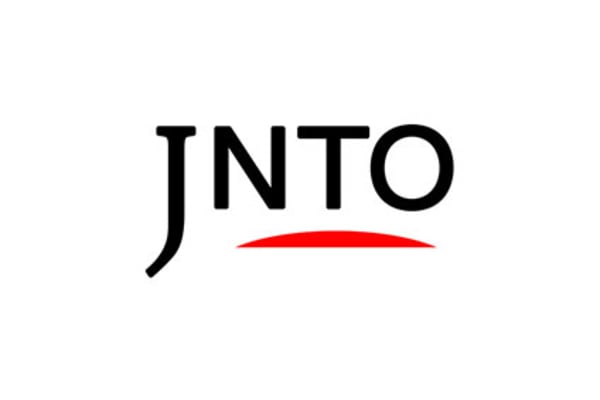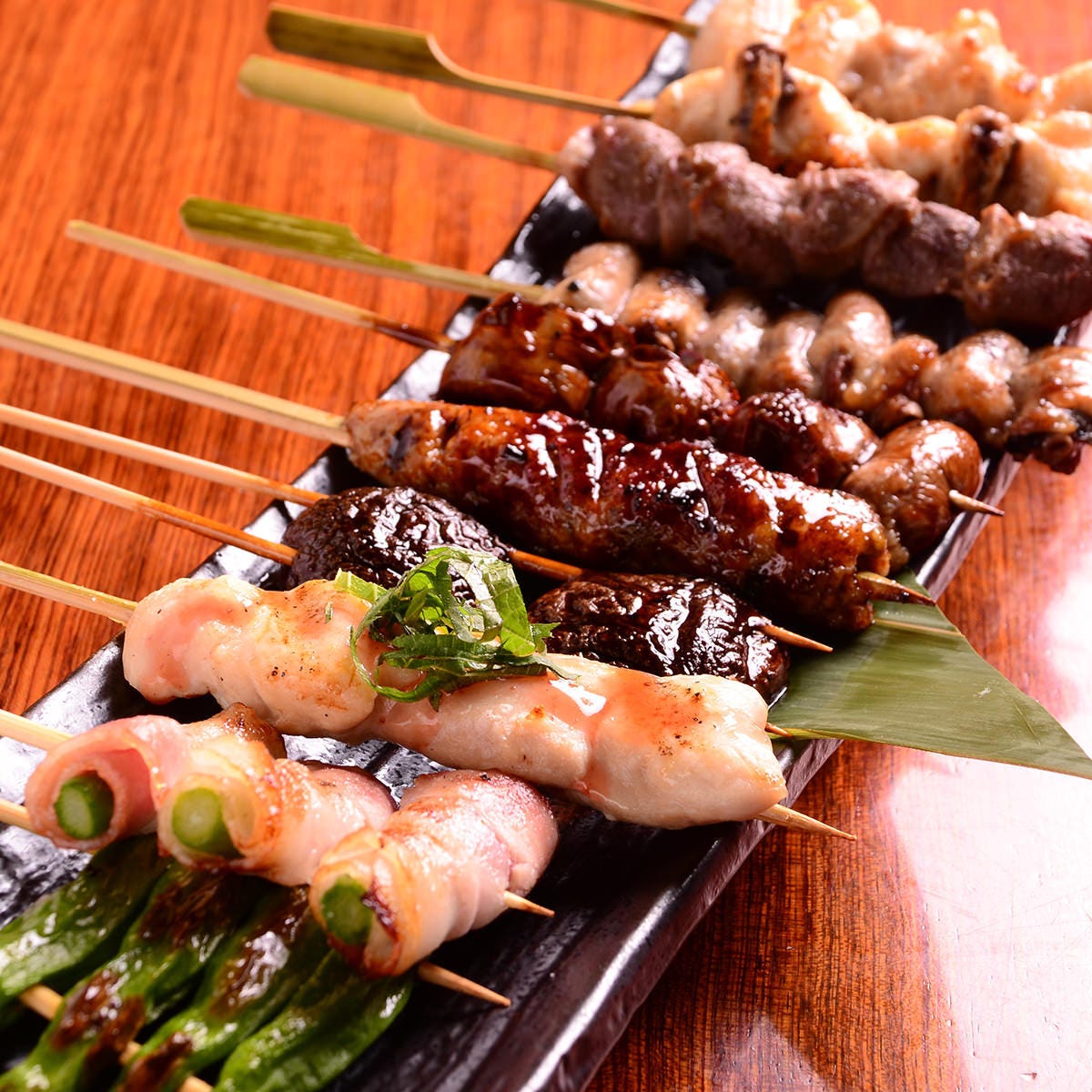 Tokyo
Toritetsu Okachimachiten
Izakaya (Japanese Style Pub)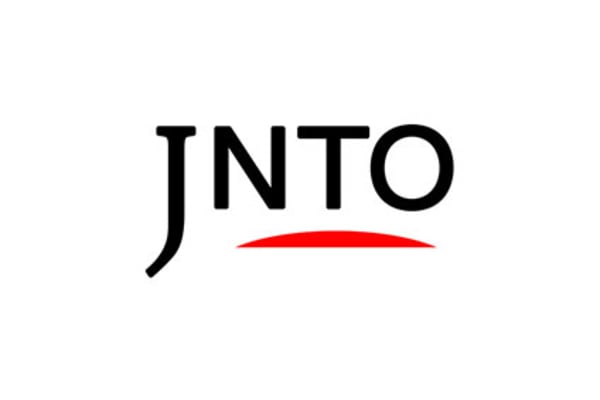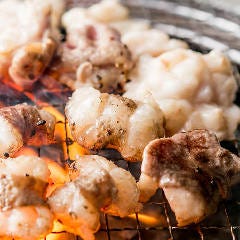 Tokyo
Horumon Bancho Uenoten
Yakiniku (BBQ)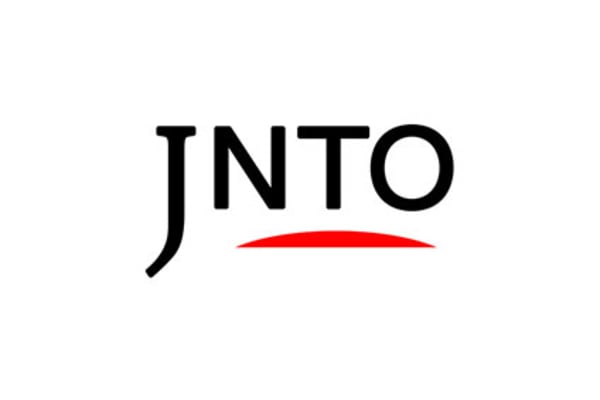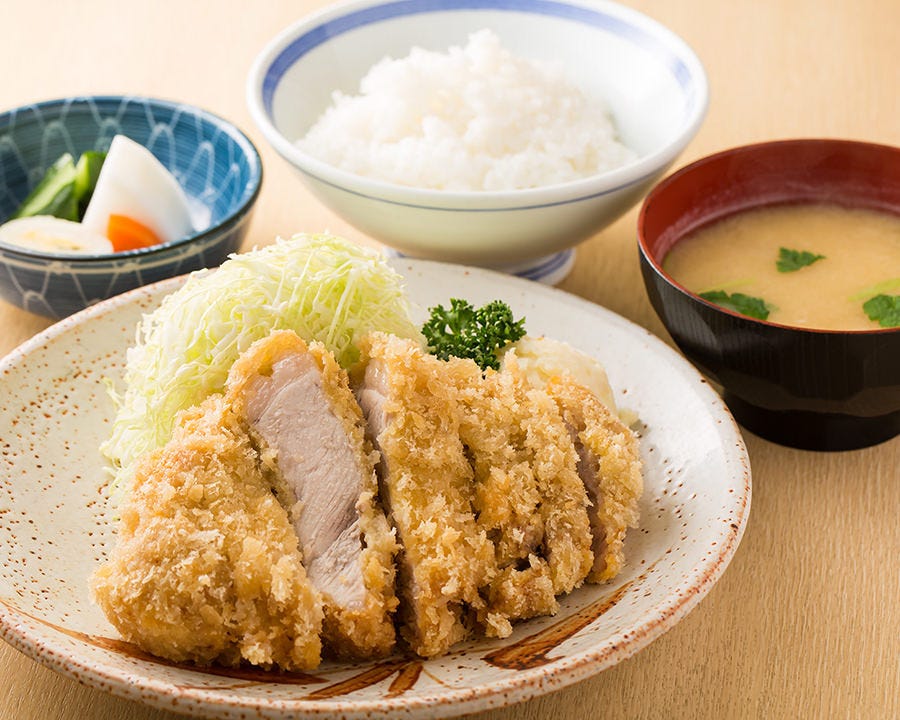 Tokyo
Tompachitei
Tonkatsu (Panko-Fried Pork Cutlets)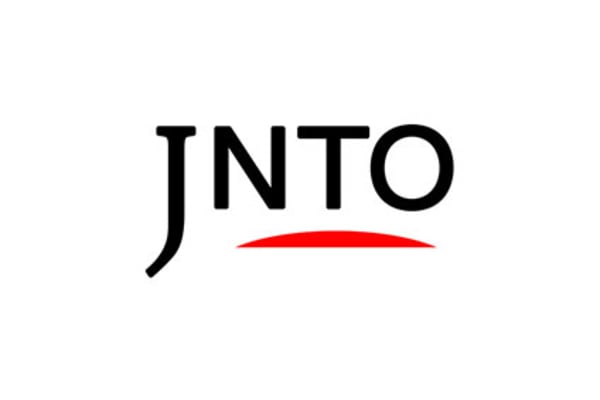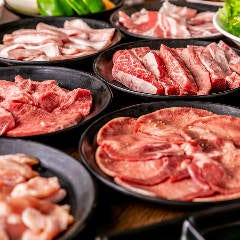 Tokyo
Gyushige Uenohirokojiten
Yakiniku (BBQ)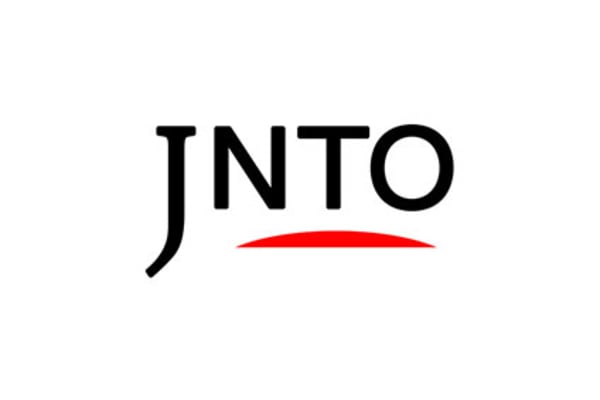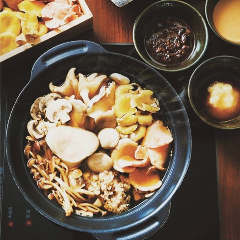 Tokyo
Hoshiengu
Nabe (Japanese Style Hot Pot)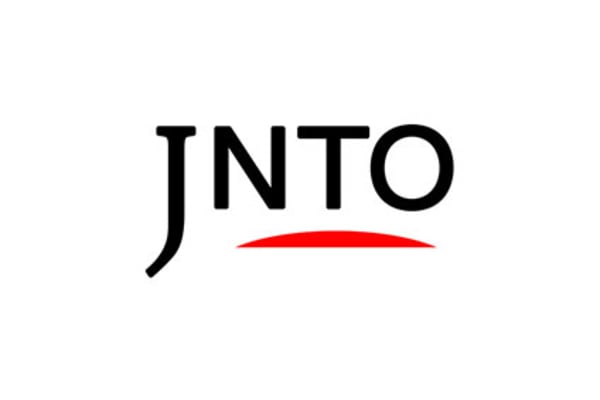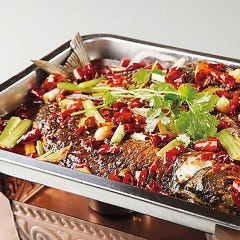 Tokyo
Honkakucyuukakoshitsushikikouuenoten
Chinese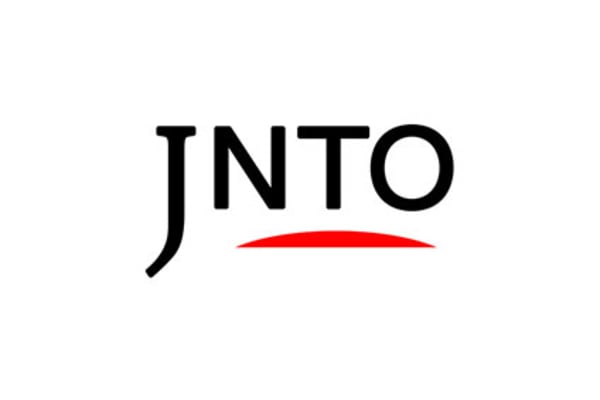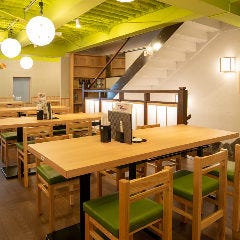 Tokyo
Toroichi Okachimachihonten
Sushi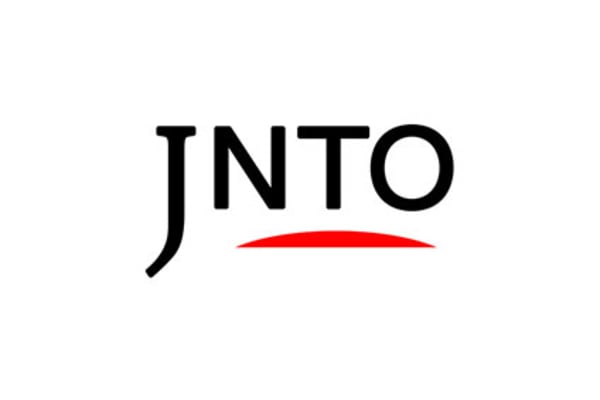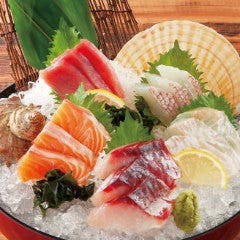 Tokyo
Zensekikoshitsuizakayagintei Uenoten
Izakaya (Japanese Style Pub)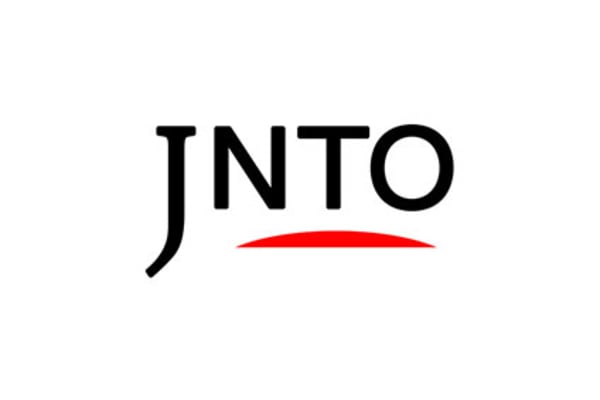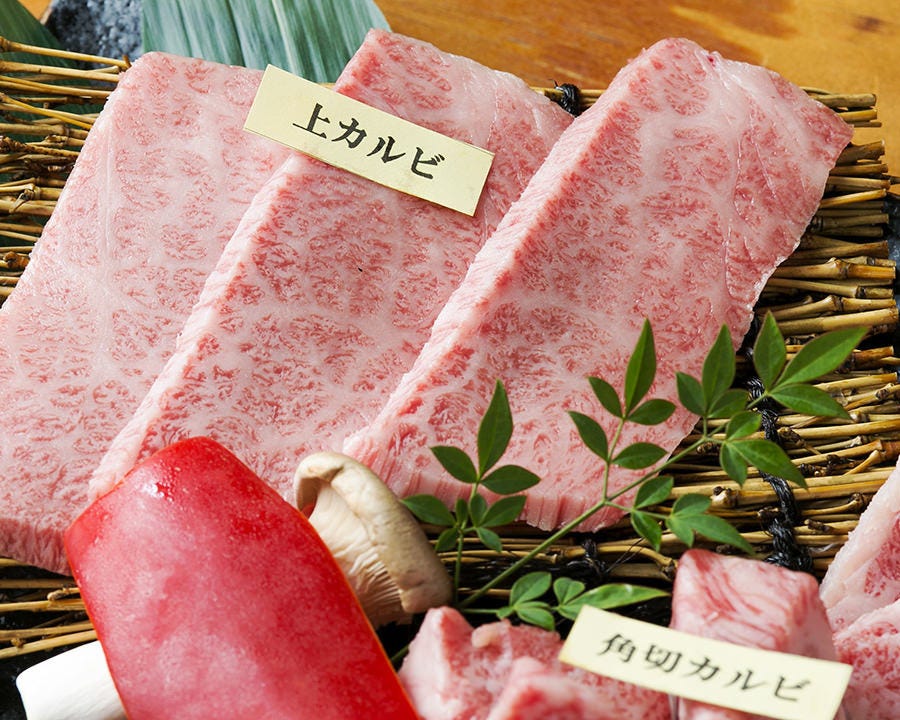 Tokyo
Yakinikuyansando Uenohirokojiten
Yakiniku (BBQ)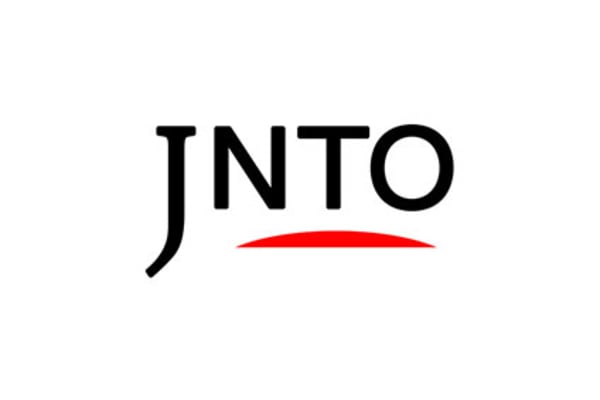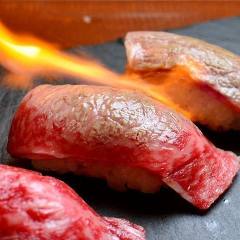 Tokyo
Zensekikoshitsukitsuen'ohkeh'yakitorinikuzushitabenomihougaiizakaya Matsuriyauenoten
Izakaya (Japanese Style Pub)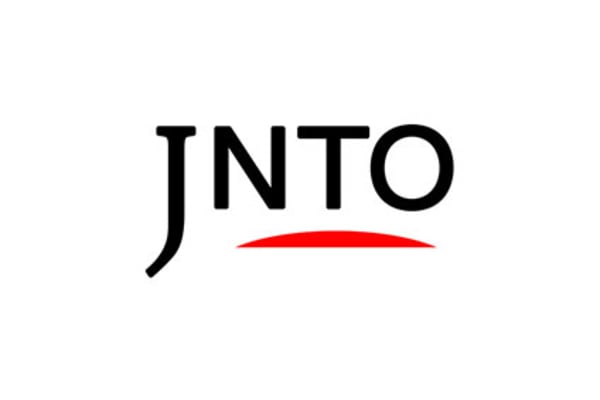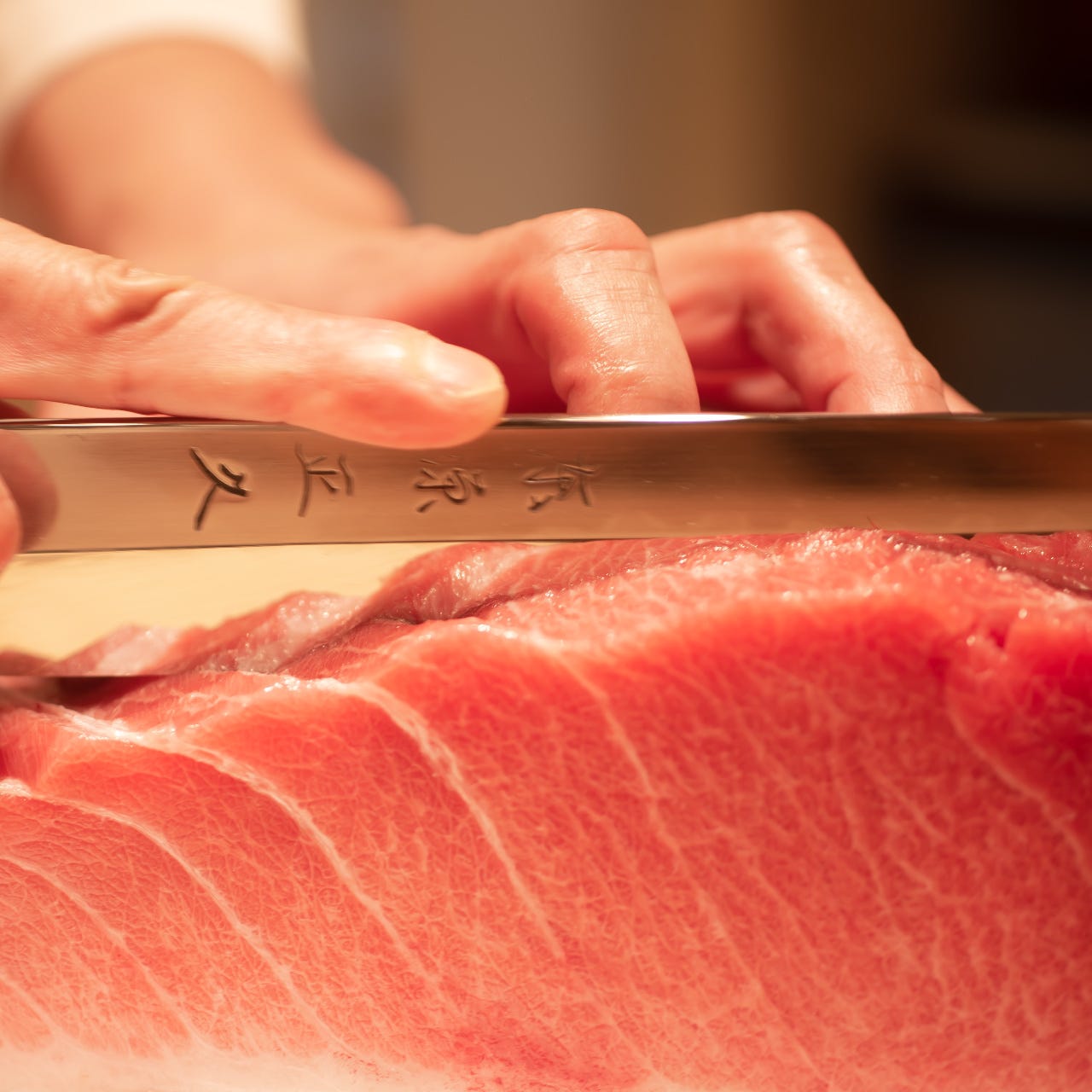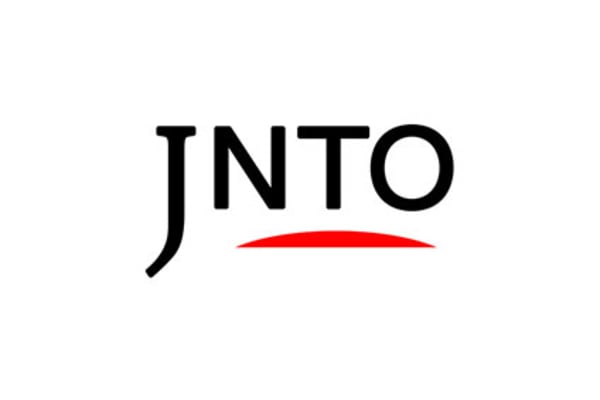 Shopping
Tokyo
Ameyoko Shopping Street
Tokyo-to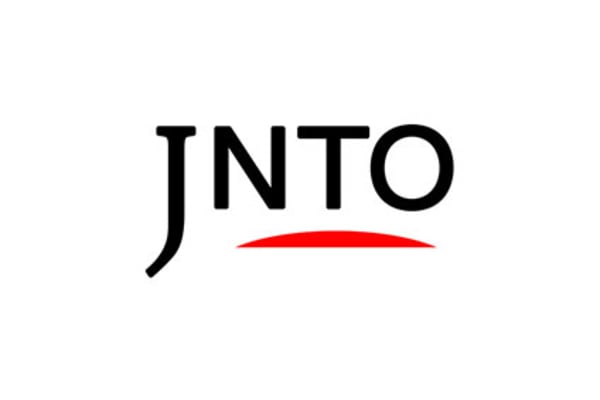 Nature
Tokyo
Ueno Park (Tokyo)
Tokyo-to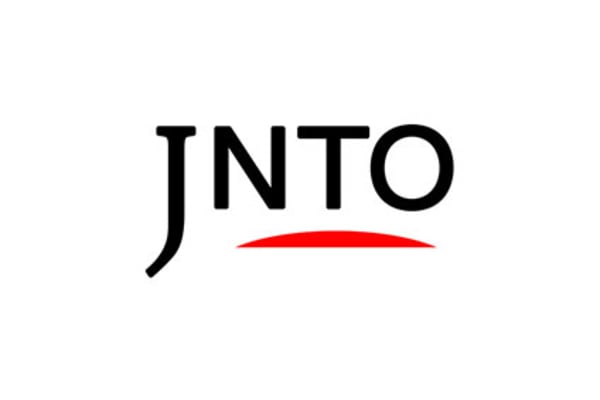 Art & Design
Tokyo
The National Museum Of Western Art
Tokyo-to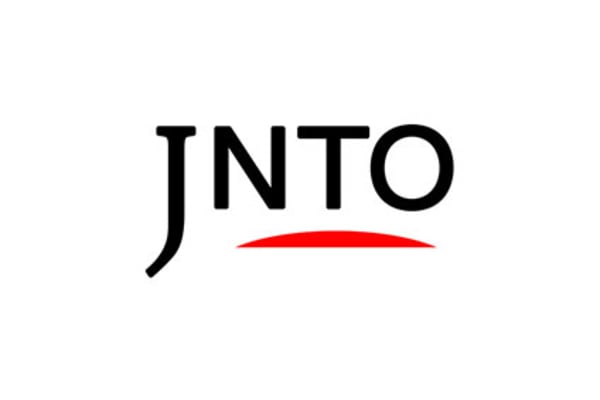 Shopping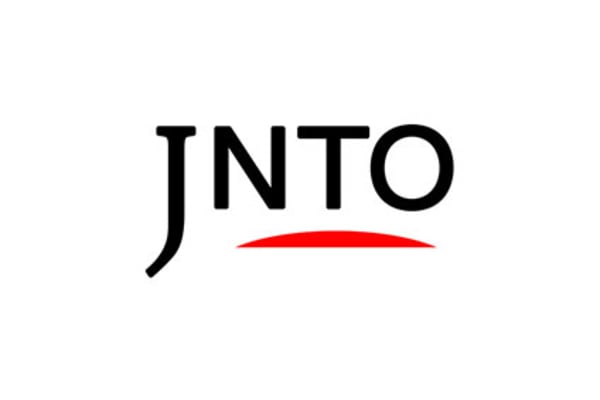 Attraction
Provided by the National Museum of Nature and Science, Tokyo
Tokyo
National Museum Of Nature And Science
Tokyo-to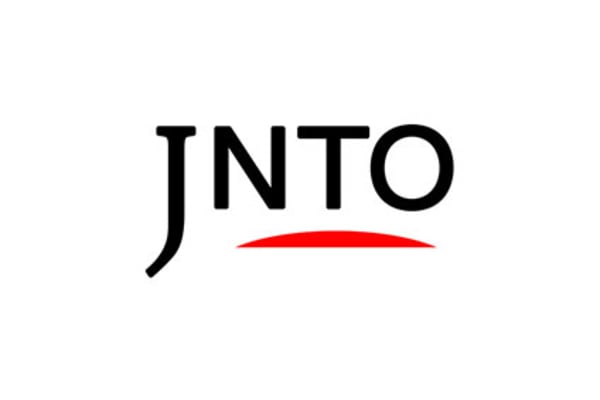 Attraction
© Tokyo Zoological Park Society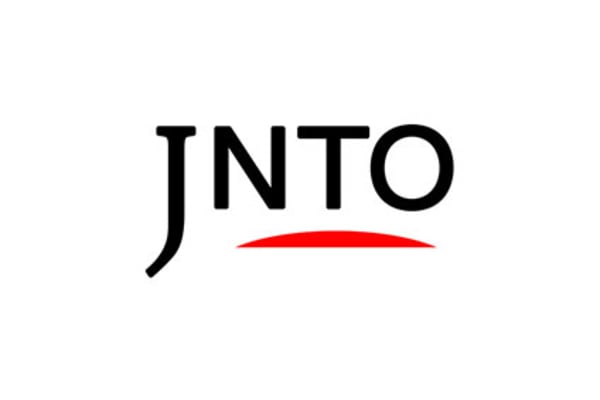 History
Tokyo
Kanda-Jinja Shrine
Tokyo-to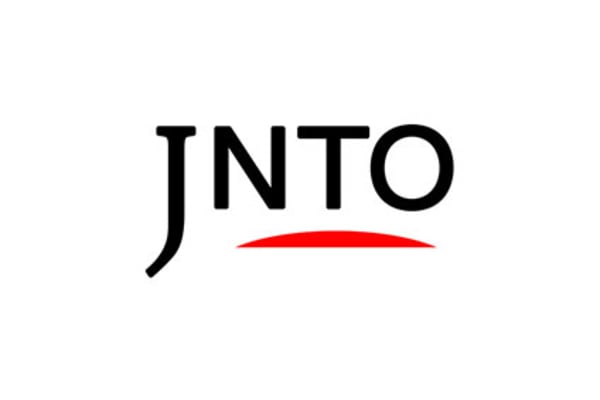 Tokyo
Kurumi Button Store Misuzuya
Accessory and jewelry store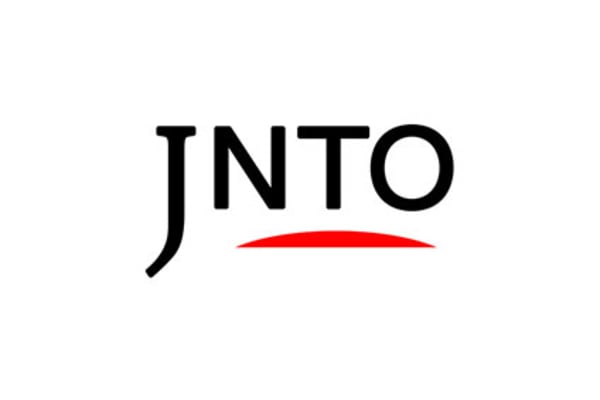 Tokyo
Bic Camera Akiba
Electronics store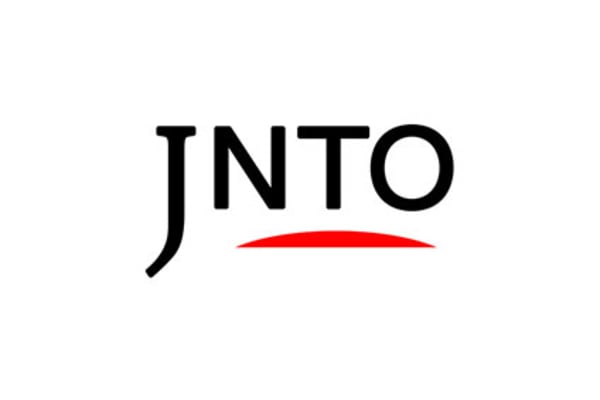 Attraction
Tokyo
Tokyo National Museum
Tokyo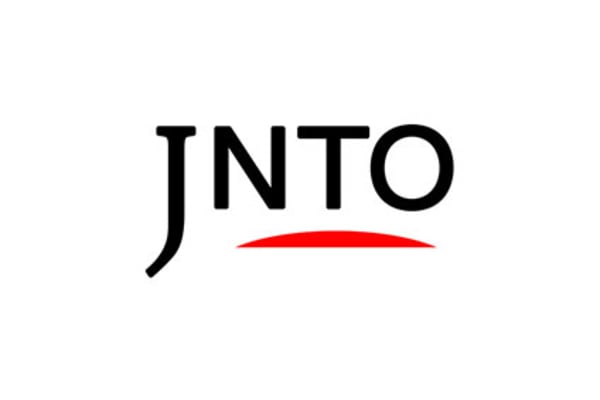 Tokyo
Kotobukiya Akihabara-Kan
Character goods store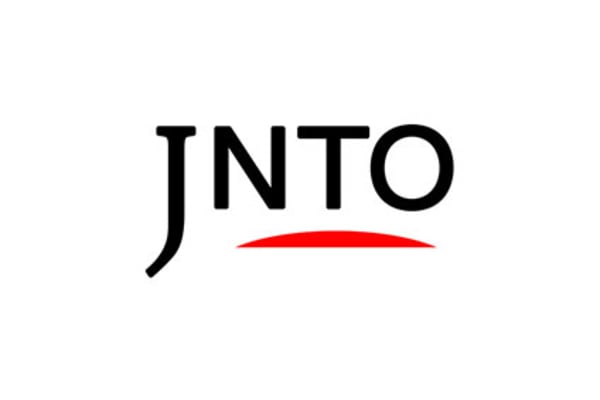 History
Tokyo
Kaneiji Temple
Tokyo-to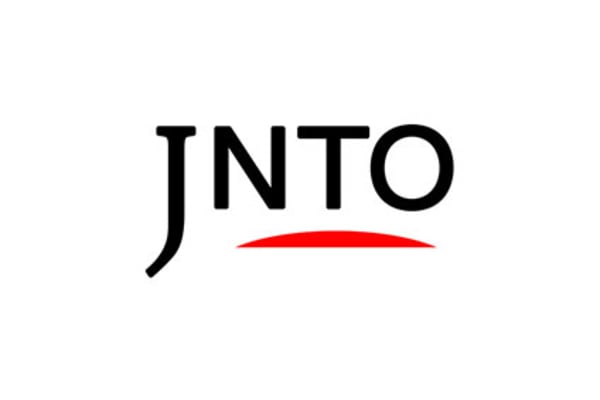 Culture
Tokyo
Yanesen (Yanaka/Nezu/Sendagi/Hongo)
Tokyo-to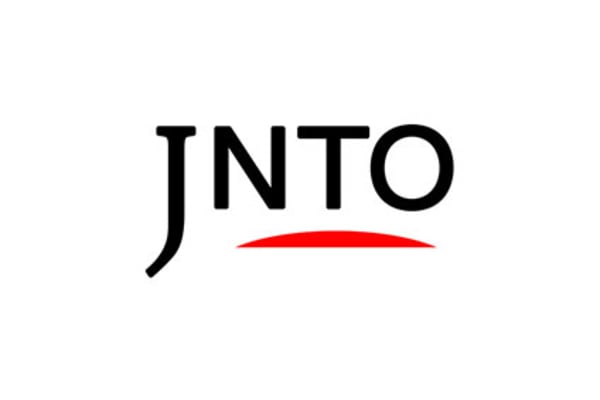 Tokyo
Nihombashi Mitsukoshi Main Store
Department store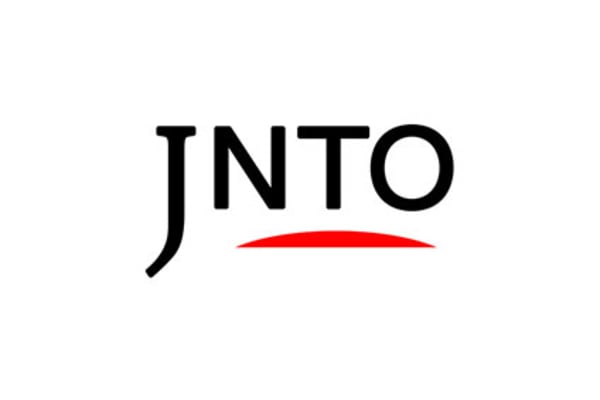 Tokyo
Tokyo Solamachi
Shopping arcade / underground shopping center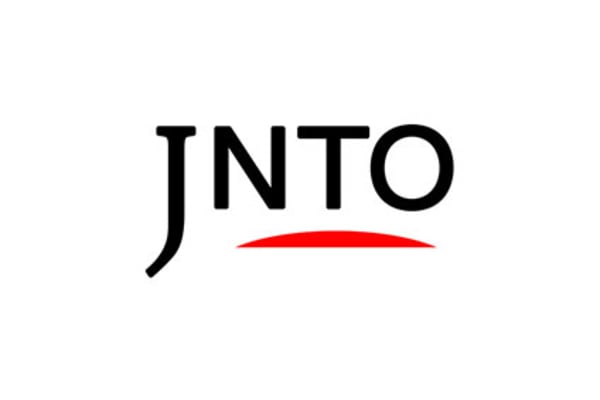 Tokyo
Chuo City Tourist Information Center
Souvenir and local product shop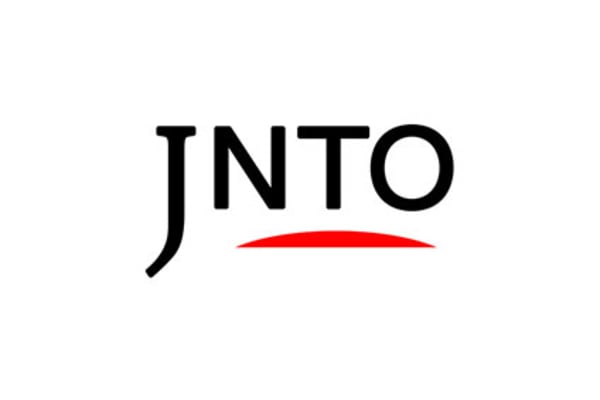 Tokyo
Bic Camera Yurakucho Store
Electronics store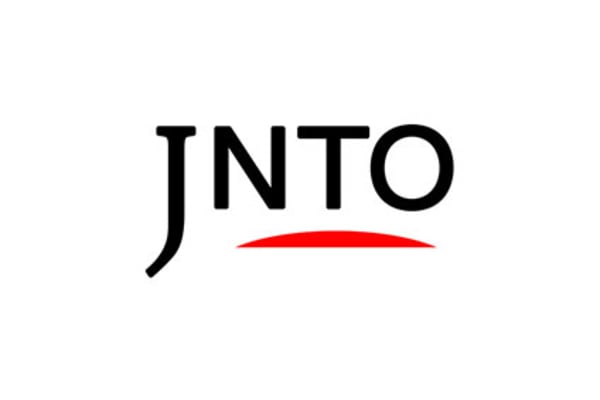 Tokyo
Favorite Stone Jewelry Ginza 188
Accessory and jewelry store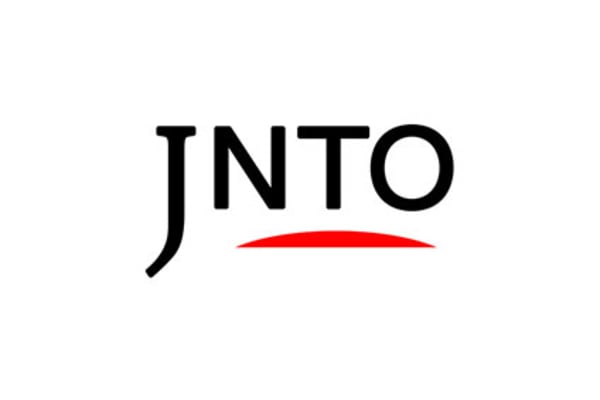 Tokyo
Ginza Mitsukoshi
Department store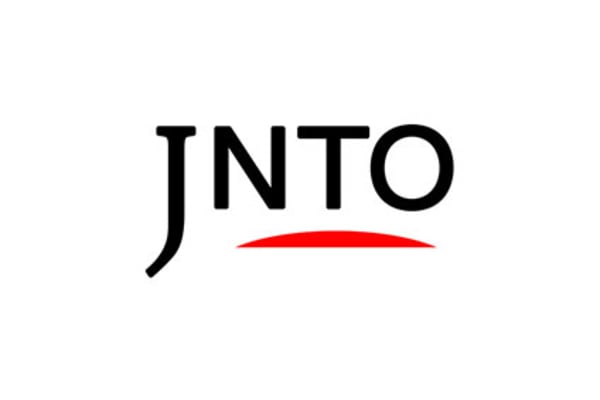 Tokyo
Bic Camera Akasakamitsuke Station Store
Electronics store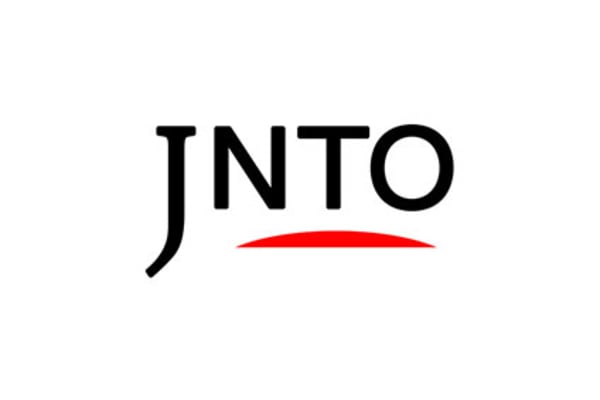 Tokyo
Bic Camera Outlet Ikebukuro East Exit Store
Electronics store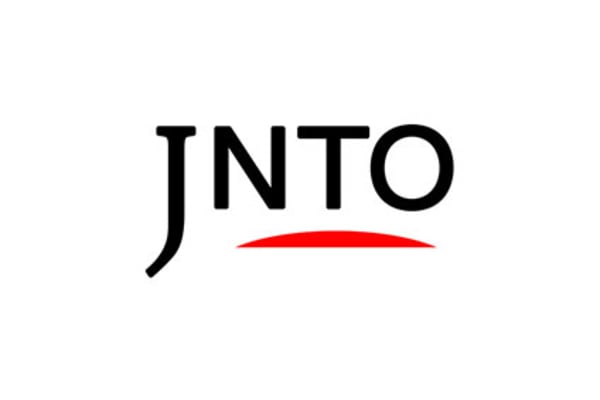 Tokyo
Bic Camera Ikebukuro Pc Store
Electronics store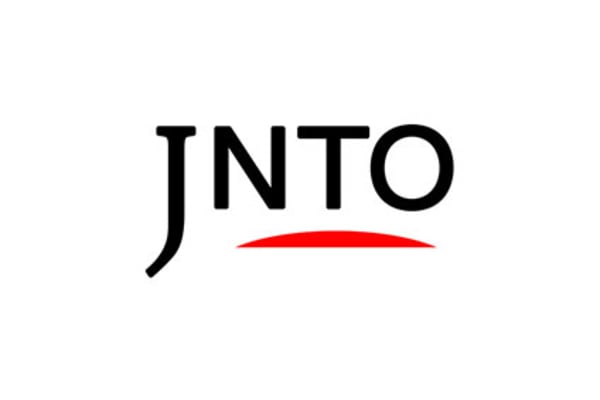 Tokyo
Seibu Ikebukuro Main Store
Department store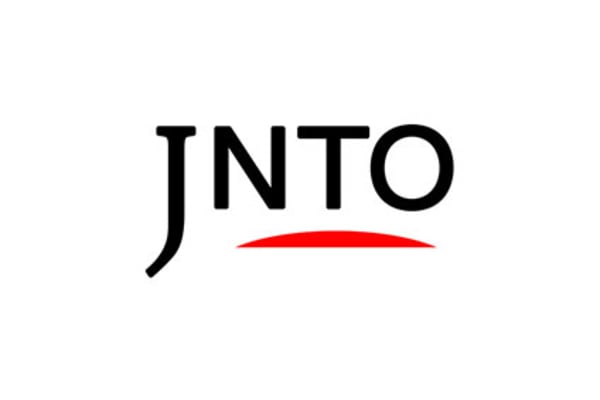 Tokyo
Bic Camera Ikebukuro Main Store
Electronics store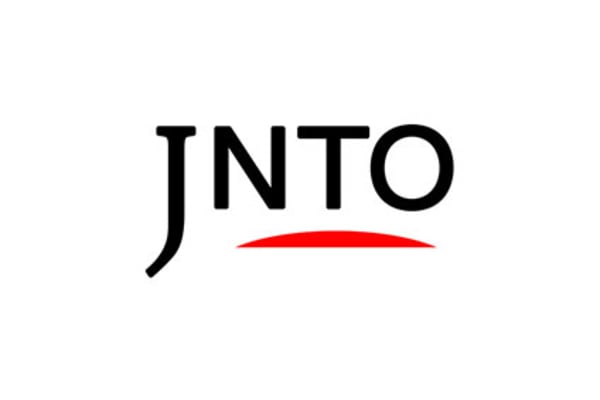 Tokyo
Tobu Department Store Ikebukuro
Department store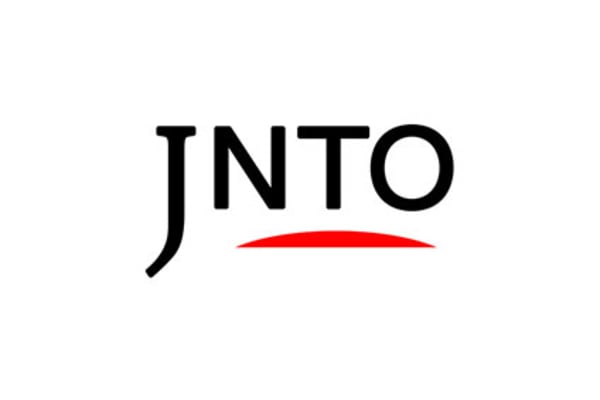 Tokyo
Big Box Takadanobaba
Shopping mall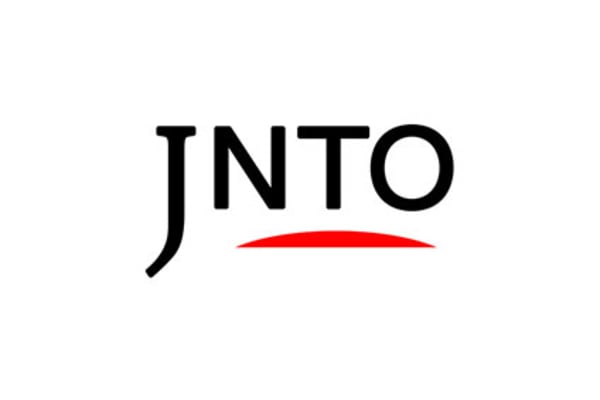 Tokyo
Bic Camera Ikebukuro West Exit Store
Electronics store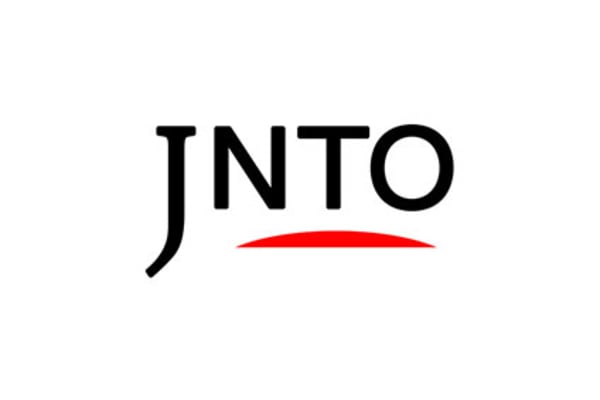 Tokyo
Isetan Shinjuku Main Store
Department store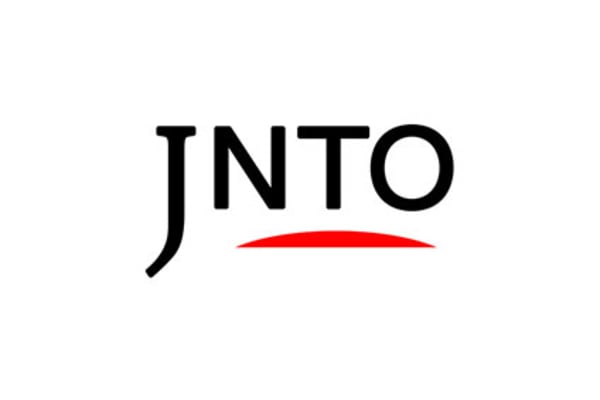 Tokyo
Bic Camera Shinjuku East Store
Electronics store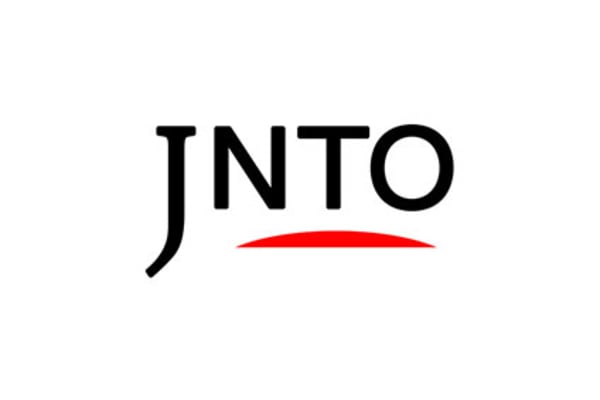 Tokyo
Shinjuku Takano Main Store Fruits Gift And Original Food / Takano Fruit Parlour Shinjuku Main Store
Food store