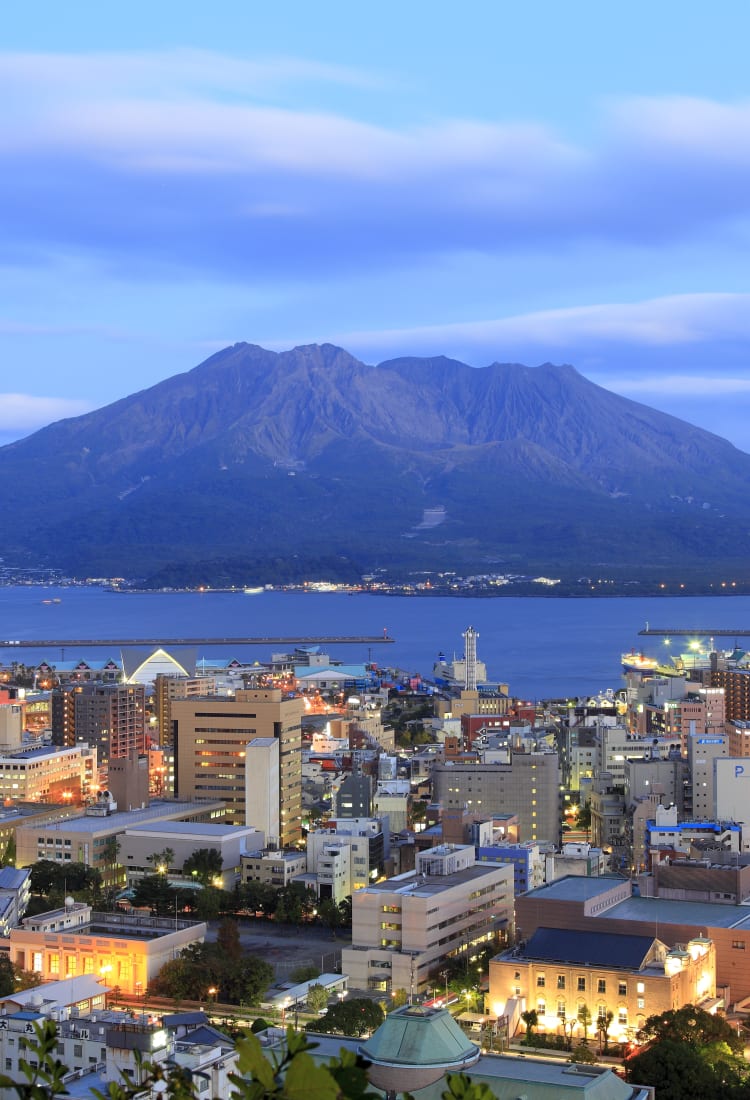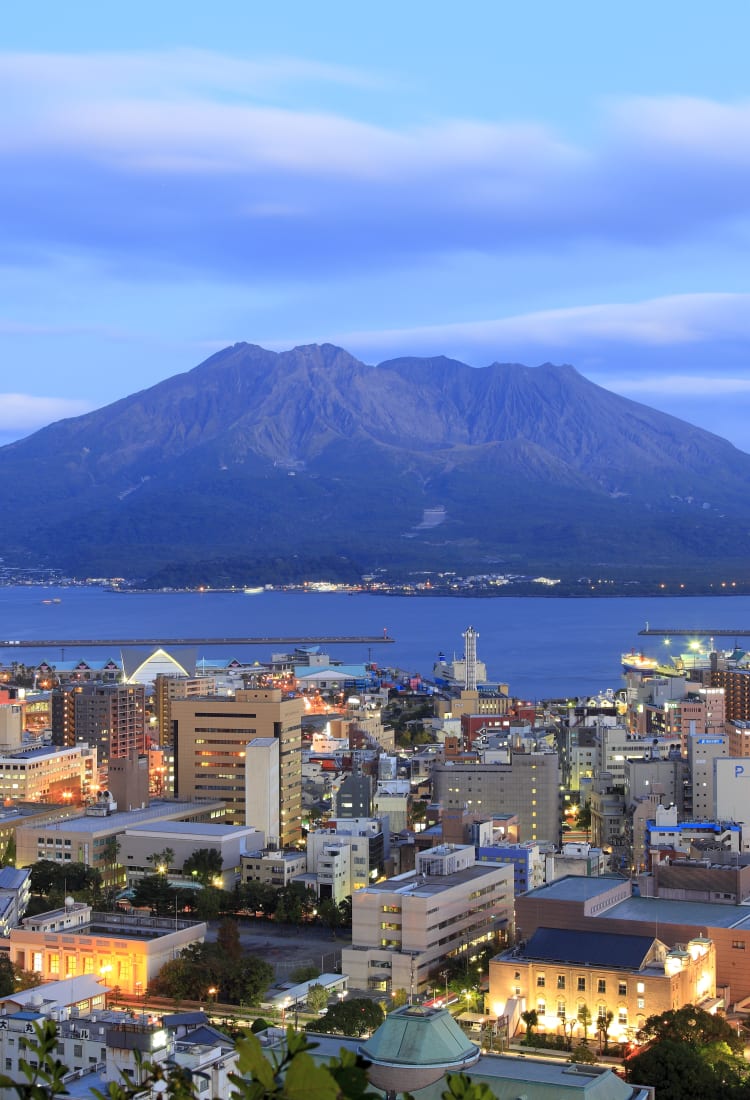 KAGOSHIMA
Kagoshima City
A paradise for divers and windsurfers, also famed for potent spirits and succulent meats
A paradise for divers and windsurfers, also famed for potent spirits and succulent meats
Only four kilometers from active volcano Sakurajima


, Kagoshima City combines a stunning vista with rich local history, excellent food and drink, and vibrant nightlife. Its central location makes it the perfect hub for exploring both mainland Kagoshima and its surrounding islands.
Don't Miss
Marvel at the powerful active volcano Sakurajima
Explore the ruins of Kagoshima castle
Visit the former feudal lord's private house and garden at Sengan-en
Get a view of the deep at Kagoshima City Aquarium
How to Get There
Kagoshima City is Kagoshima's central transport hub with links to most other major cities in Kyushu.
Regular access to the islands and other local destinations make Kagoshima City a convenient base for exploring the region.
The Kyushu Shinkansen connects Kagoshima with Kumamoto (44 minutes), Fukuoka (1 hour 17 minutes) and Shin-Osaka (3 hours 50 minutes). Local trains and buses are also available from neighboring prefectures.
Domestic flights operate from most major locations, including Tokyo (1 hour 35 minutes), Osaka (1 hour 10 minutes) and Fukuoka (55 minutes). Regular international flights operate from Seoul, Hong Kong, Taipei, and Shanghai.
In the shadow of Sakurajima
Active volcano Sakurajima towers over the city and is only a short ferry ride away if you want to get up close and personal with this monument to the power of nature. You can cycle around the volcano, and there is a museum where you can learn all about the volcano.
Get the best views of Sakurajima
You can find the best views of Sakurajima at the picturesque Japanese garden Sengan-en


and on top of the Shiroyama viewpoint, which rises up behind the city. Take note, you may also get a light showering of ash if the volcano erupts, which it frequently does. Southern samurai
Visit the ruins of Kagoshima castle to step back in time and feel how the lords of the Shimazu clan and their samurai lived. Kagoshima samurai played a pivotal role in the end of the Tokugawa clan and indeed samurai rule of Japan in 1867.
Take a leisurely walk around the old castle grounds
Start at Terukuni-jinja shrine


, where revered feudal lord Shimazu Nariakira is enshrined. Then head over to get your photo taken with the statue of the real last samurai, Saigo Takamori. Take a leisurely stroll past the old castle walls, and head inside the former castle grounds to visit the Reimeikan Museum and learn about the rich history and culture of Kagoshima. Ishibashi Park
Take a stroll around Ishibashi Park, where the old stone bridges of Kagoshima City have been tastefully displayed. A small man-made river makes a great paddling pool for younger children in the warmer months.
Swim with dolphins during summer
During the summer you can also enjoy a swim at nearby Iso Beach, which is also frequented by windsurfers and jet-skiers. If you are lucky, you may even see dolphins playing in the sea in front of the volcano.
Journey through the historic Sengan-en
Make sure to leave plenty of time for a visit to Sengan-en


, the former private residence of the feudal lords of the Satsuma domain. The expansive grounds include the house and gardens as well as a museum and glassworks.
A view of the deep
The view of the volcano is certainly impressive, but what goes on underneath the surface of the sea is equally so. You can take a look at the kind of creatures that might be lurking beneath the surface of Kinko Bay in the huge Aira Caldera at the Io World aquarium. Take a stroll across the road to nearby Dolphin Port for shops and restaurants.
Living it large with the locals
Kagoshima is famous for its food and drink, and what better way to enjoy it than in the company of locals in one of downtown Tenmonkan's many great bars and restaurants. Hop on a tram and make your way through the city to the main nightspots, or take it easy in a restaurant nestled in one of the many inviting backstreets.
Devour famous dishes and special local shochu
Japan might be famous for sushi, but Kagoshima really brings home the bacon with its famous kurobuta pork, award-winning wagyu beef, and kurodori chicken. Head down to Tenmonkan to sample local shochu. Don't worry about missing the last train, the nightlife in Kagoshima goes on late into the night.
Did this information help you?
out of found this information helpful.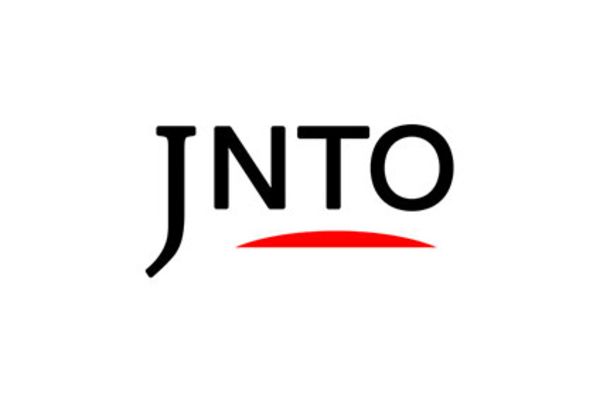 Culture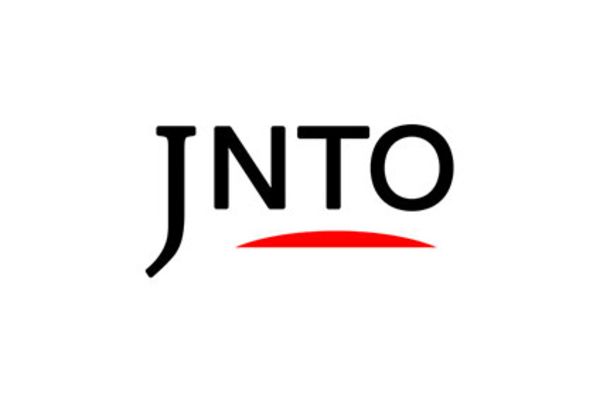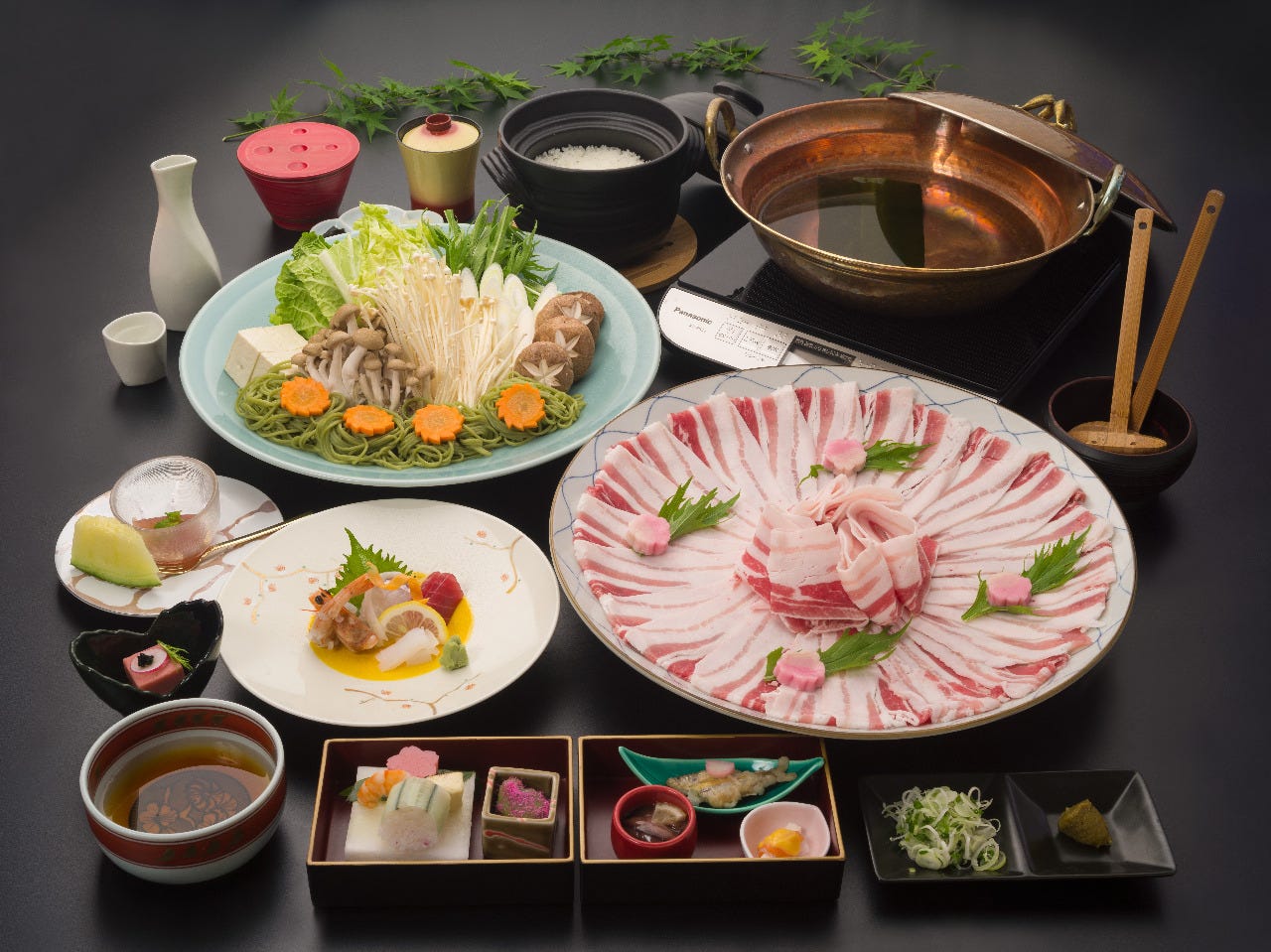 Kagoshima
Ishihara
Kaiseki (Traditional Multi-Course Meal)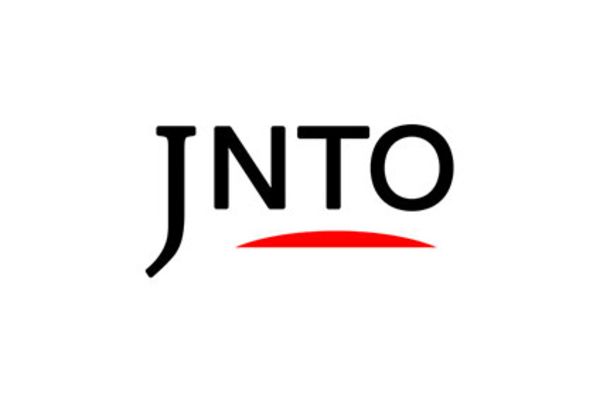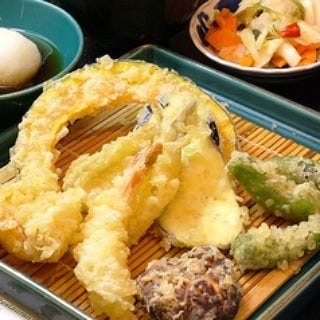 Kagoshima
Raku Raku Tei
Izakaya (Japanese Style Pub)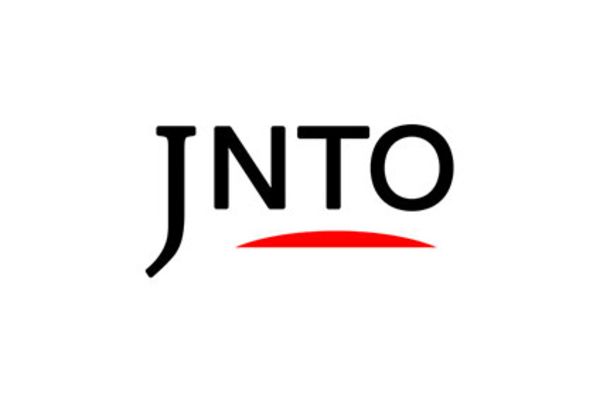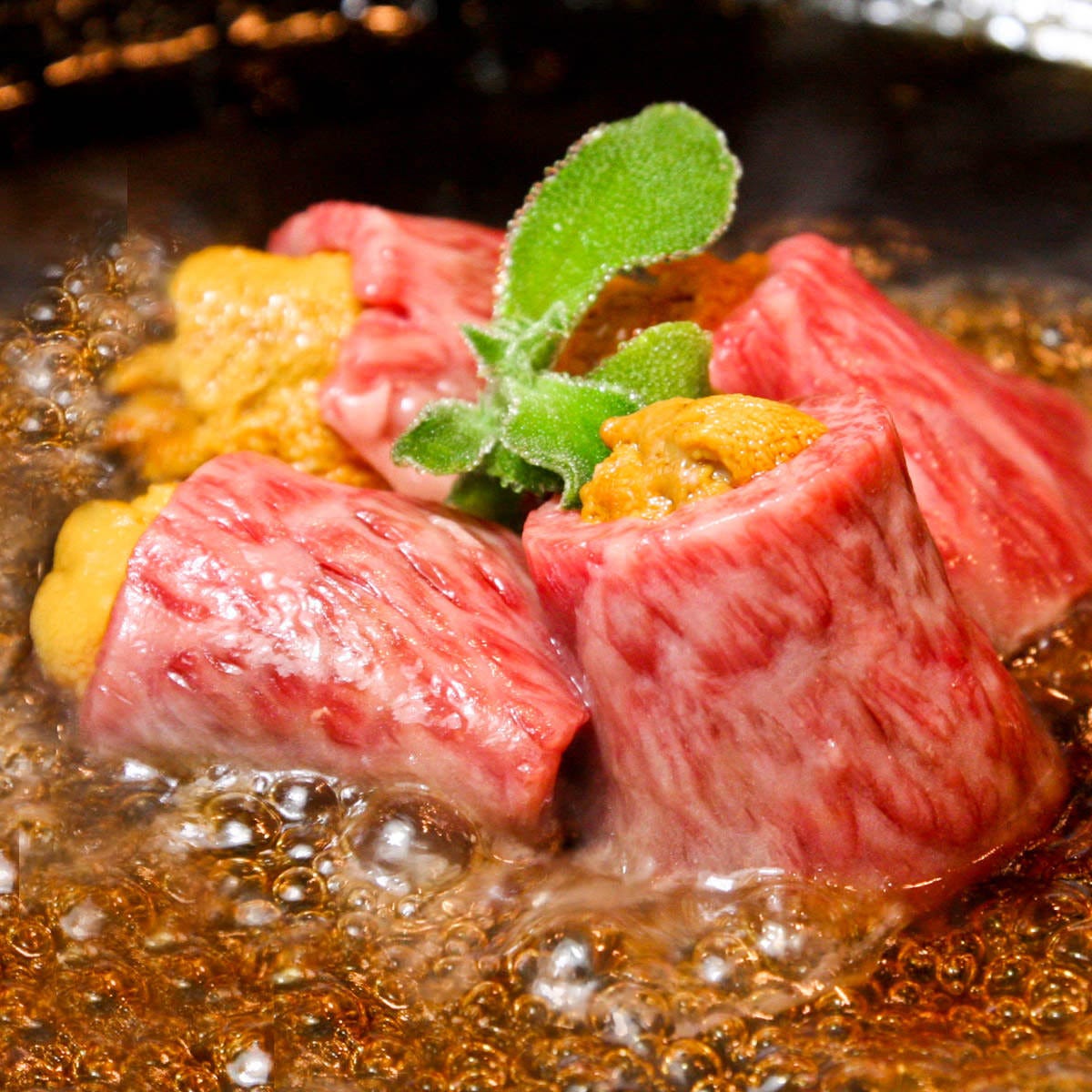 Kagoshima
Soma
Local / Regional Cuisine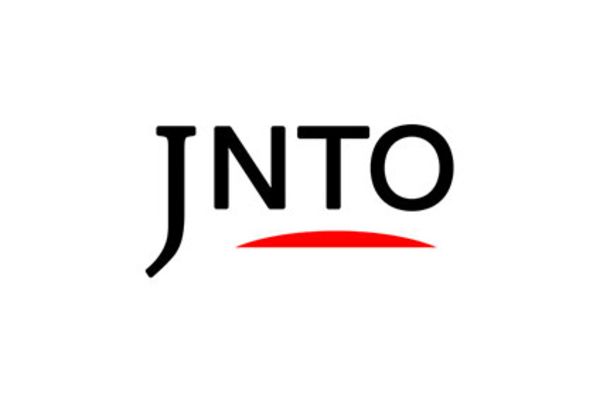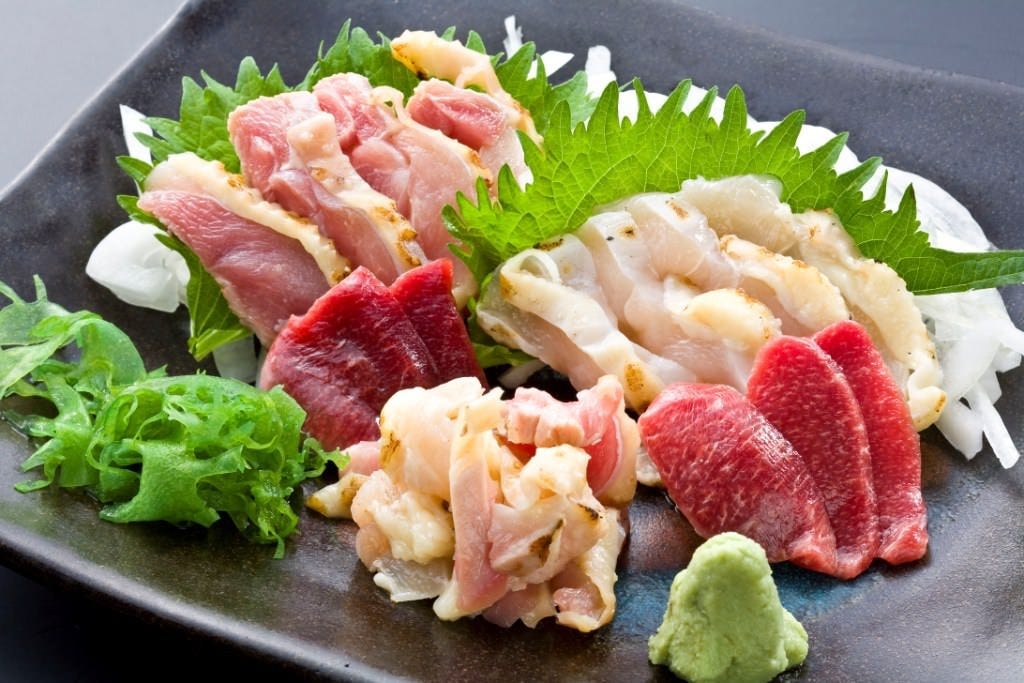 Kagoshima
Kumasotei
Local / Regional Cuisine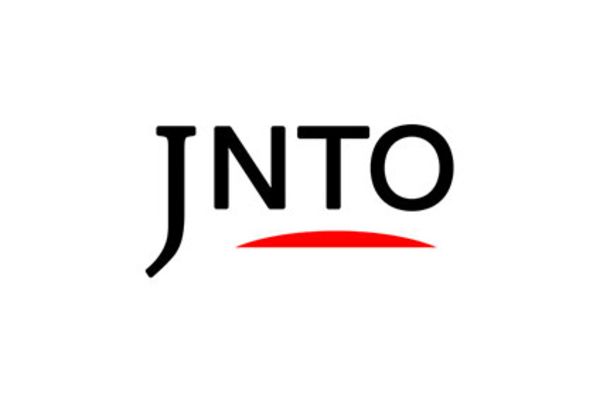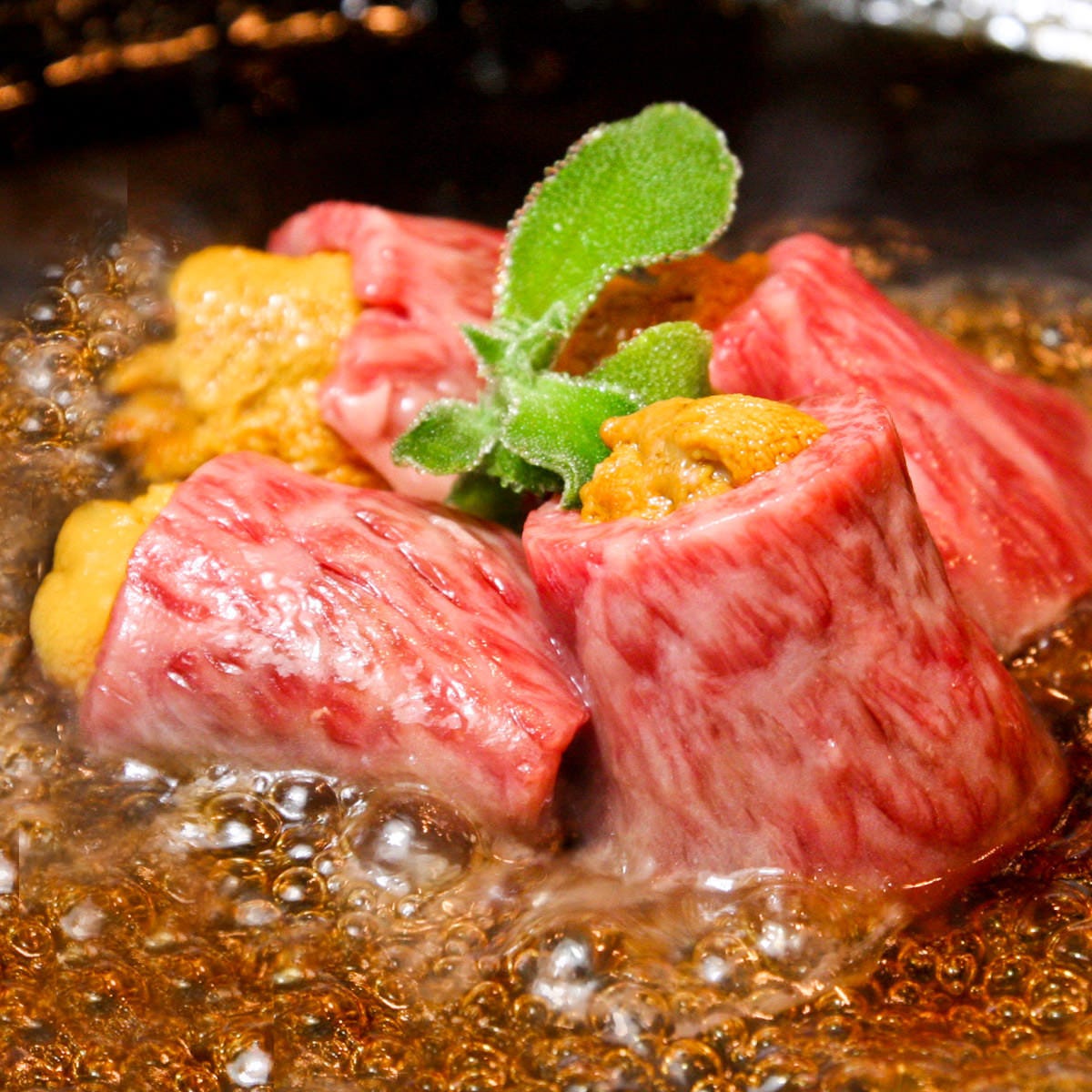 Kagoshima
Soma Hanare
Seafood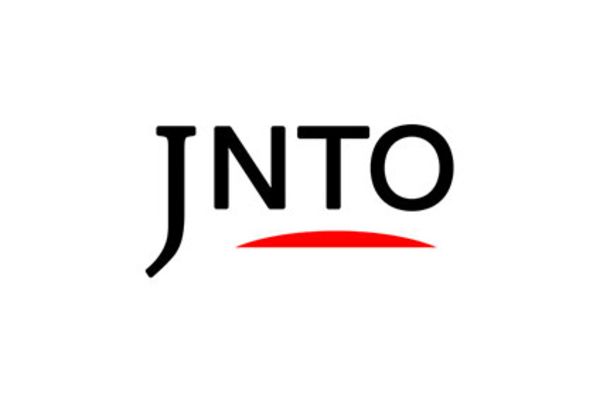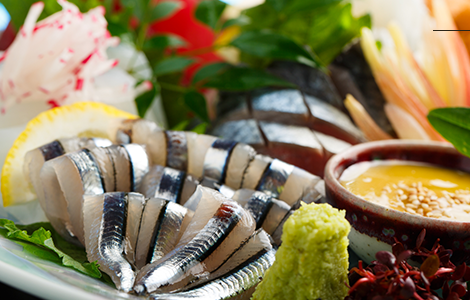 Kagoshima
Isshin
Izakaya (Japanese Style Pub)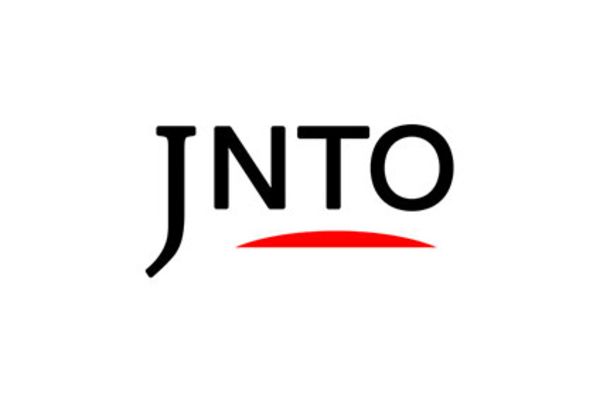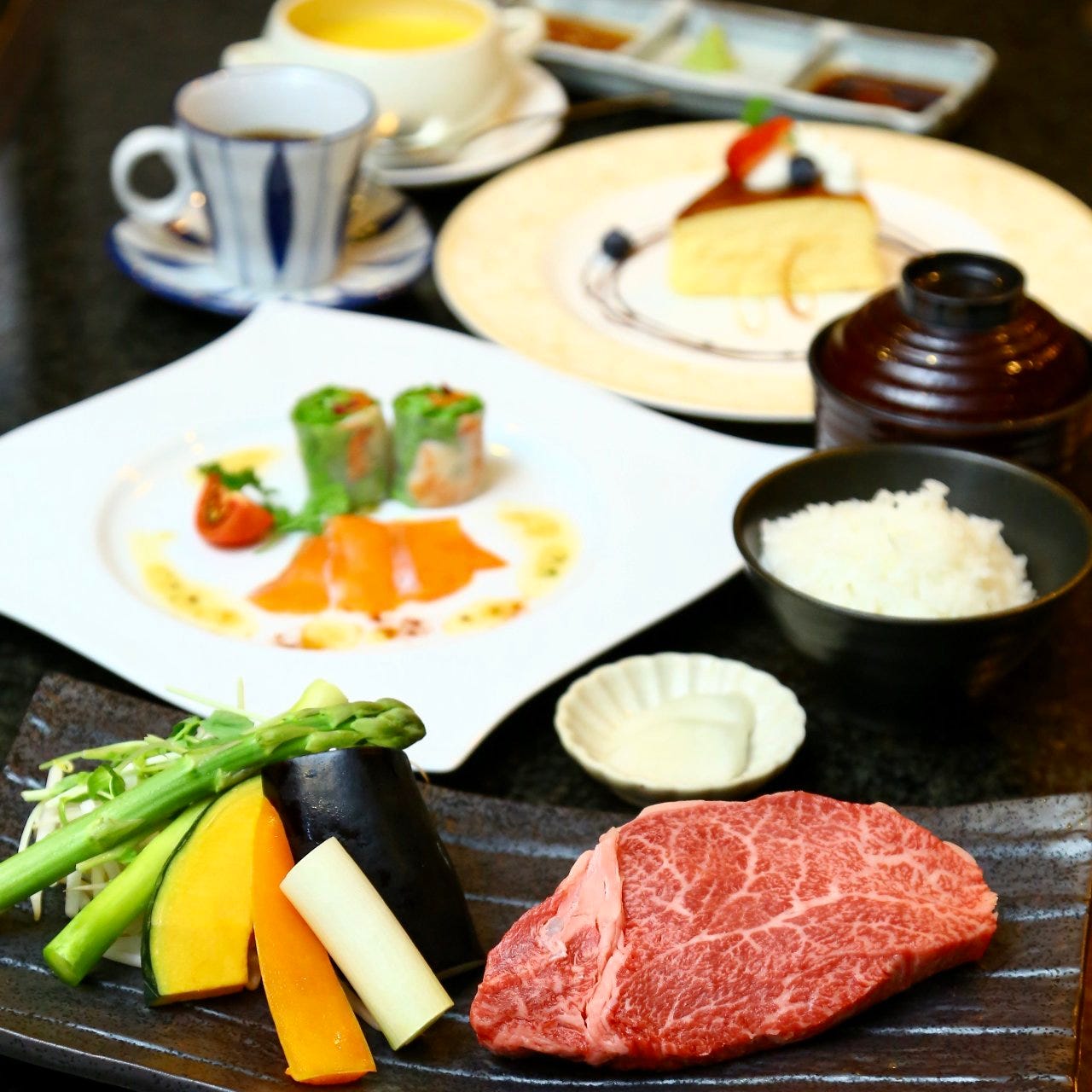 Kagoshima
Hana
Teppanyaki (Iron Grill) Cuisine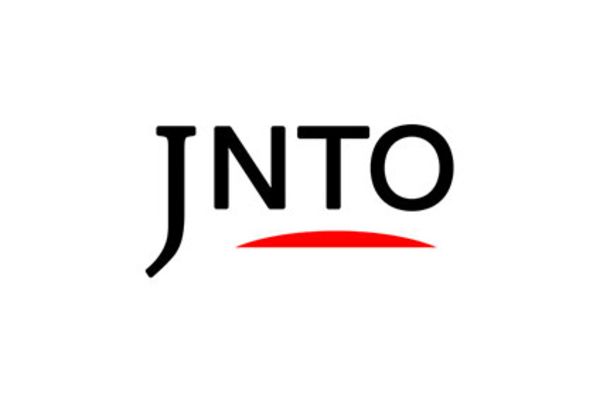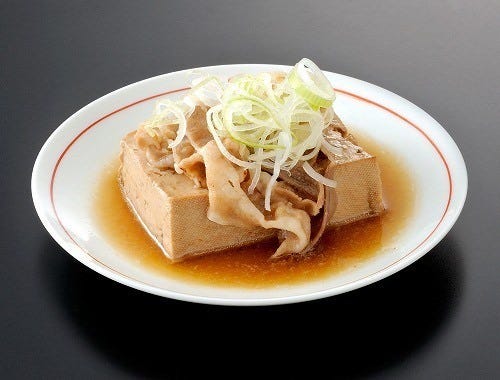 Kagoshima
Ichiniisan Temmonkanten
Shabu Shabu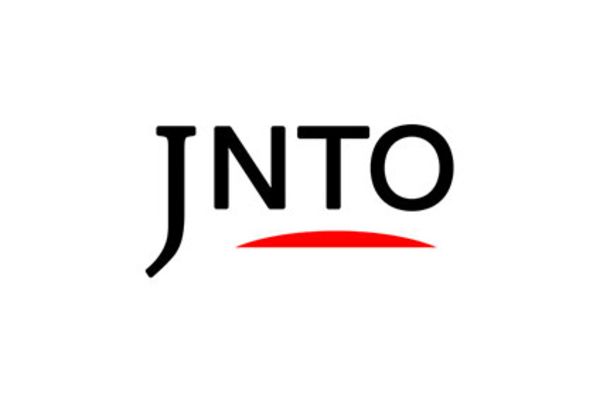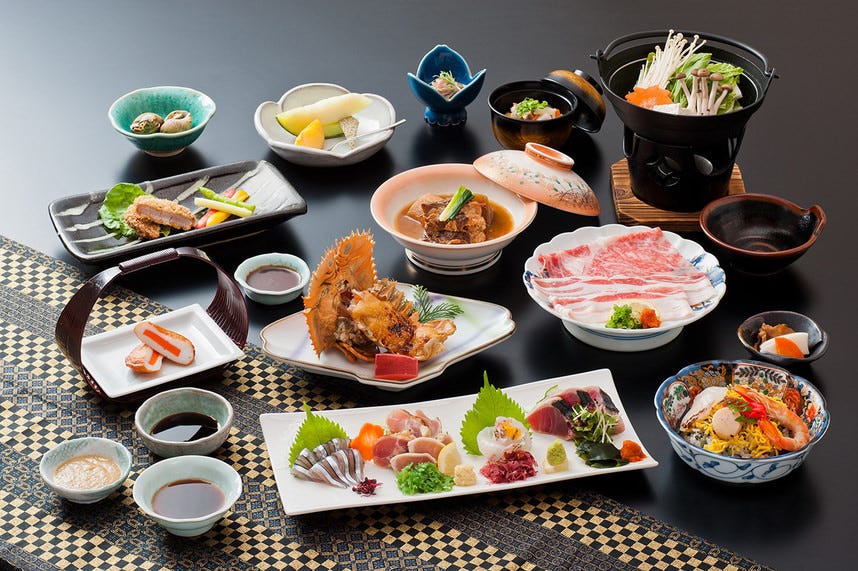 Kagoshima
Satsumaji
Local / Regional Cuisine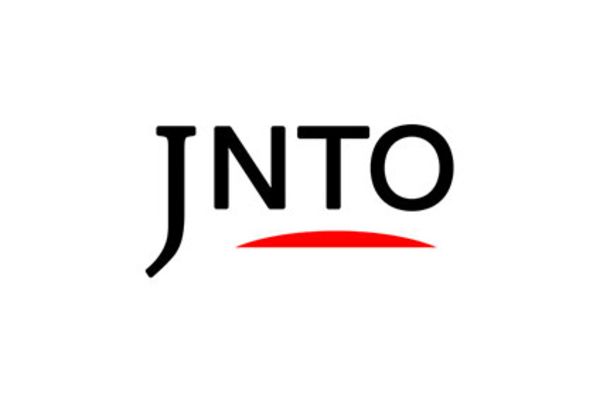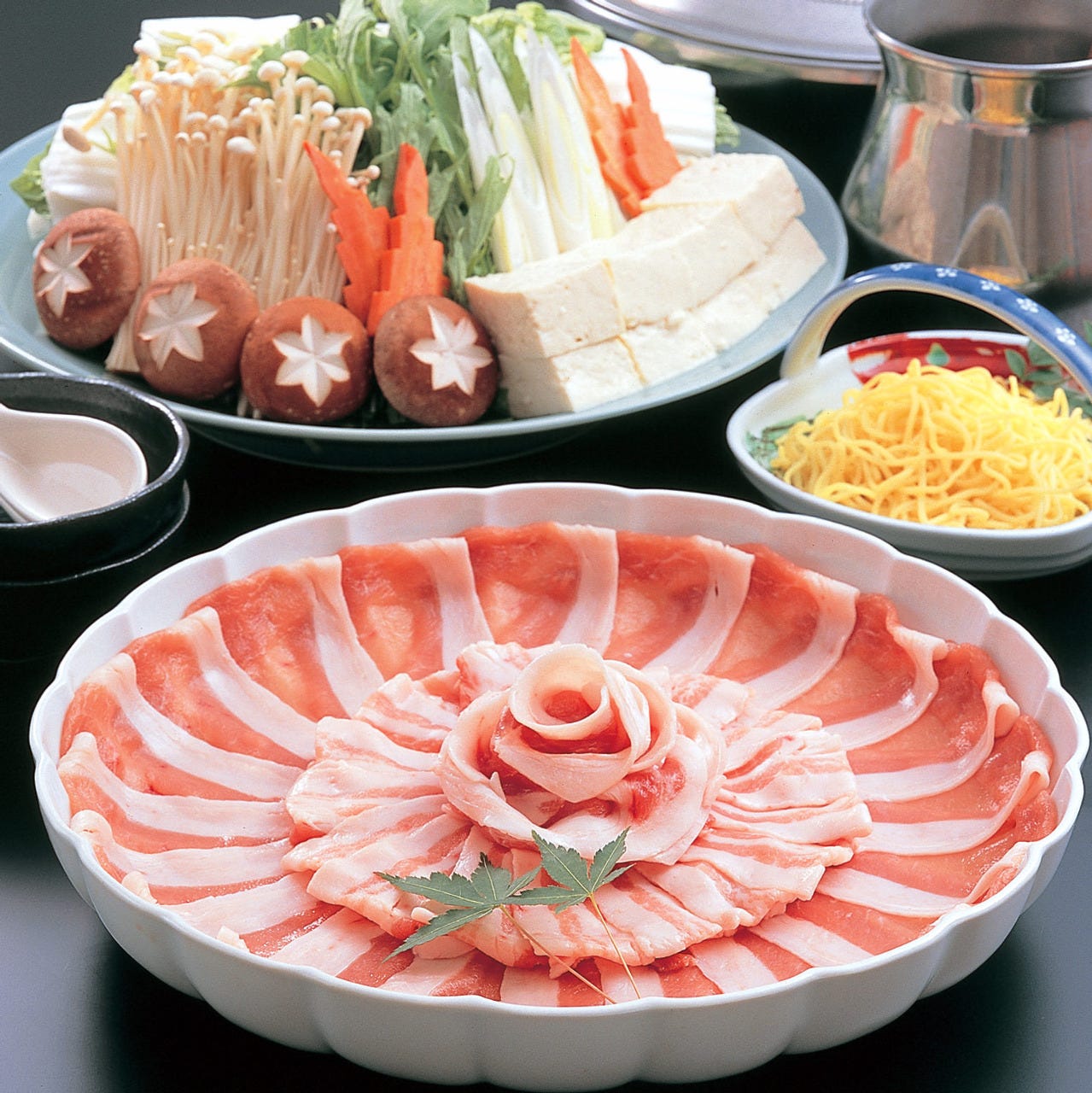 Kagoshima
Wakana
Local / Regional Cuisine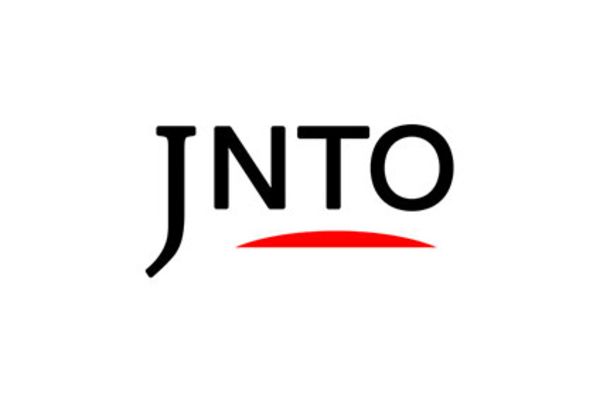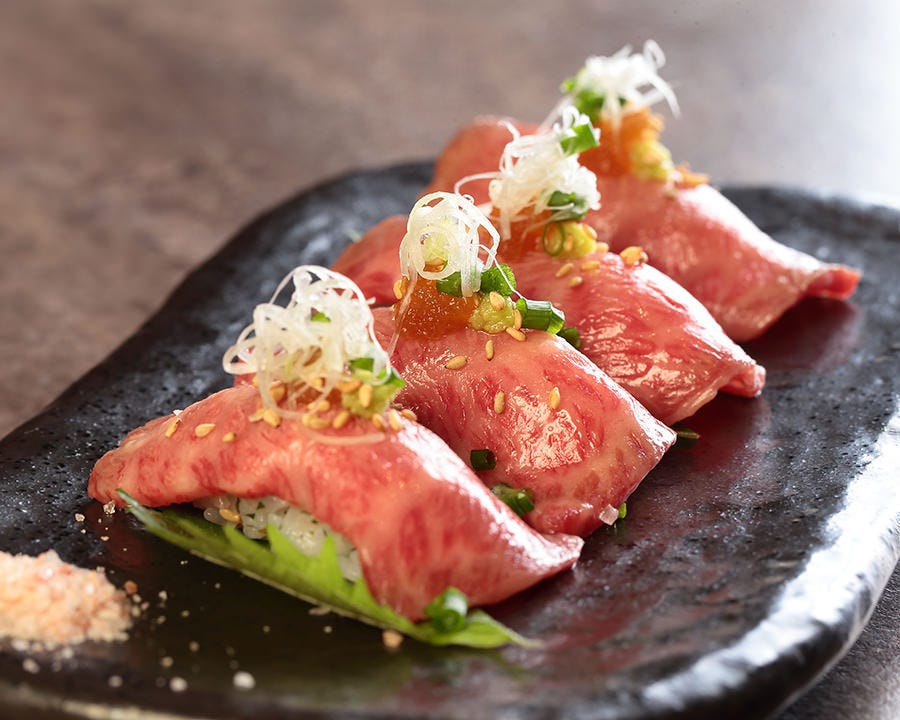 Kagoshima
Gyudo!
Yakiniku (BBQ)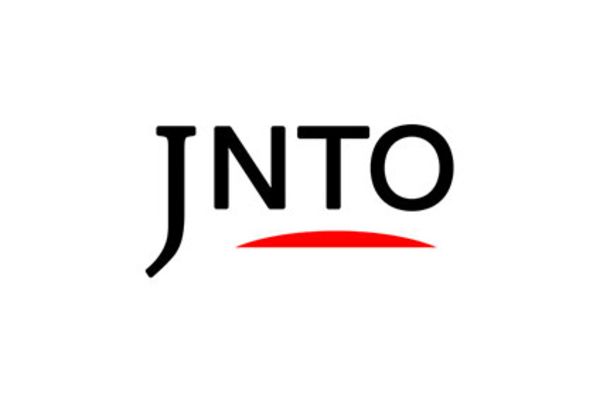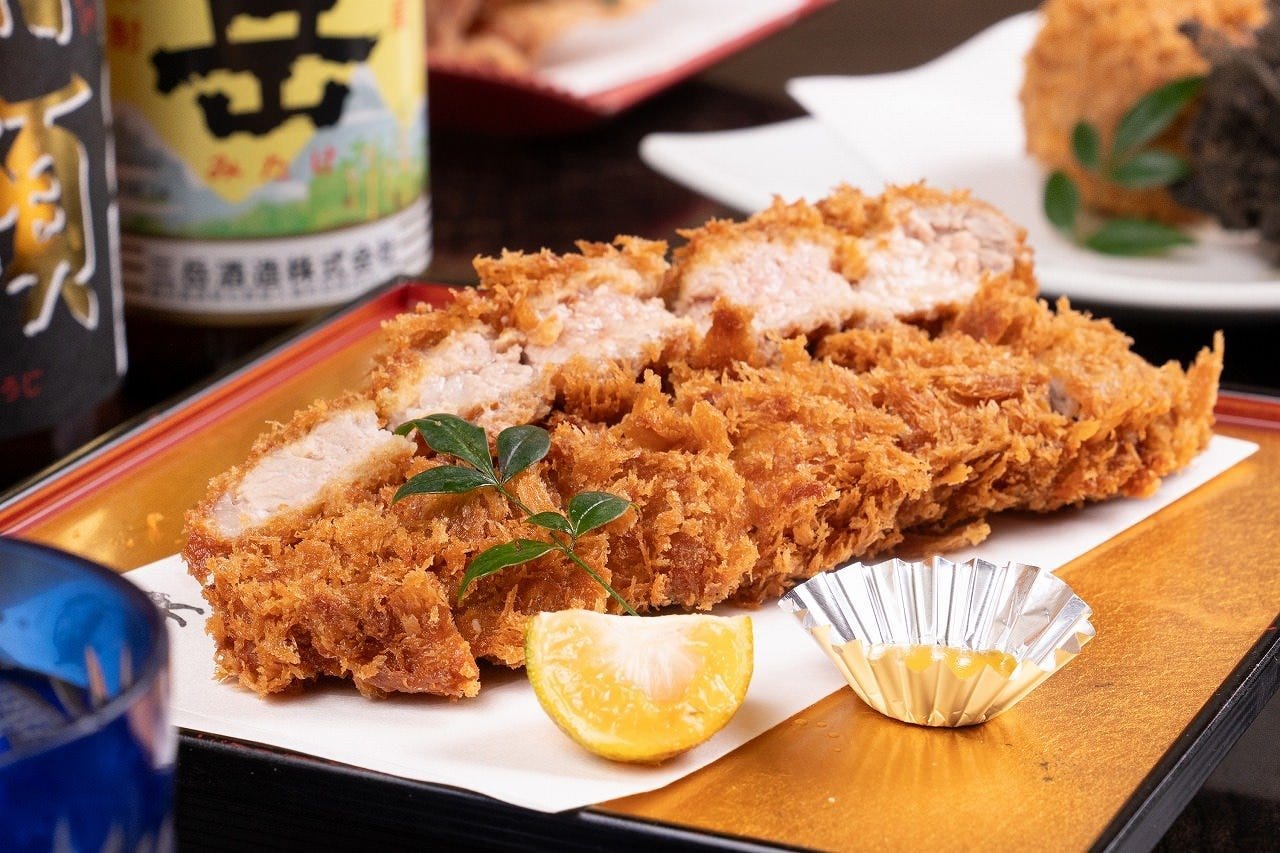 Kagoshima
Kurobuta
Tonkatsu (Panko-Fried Pork Cutlets)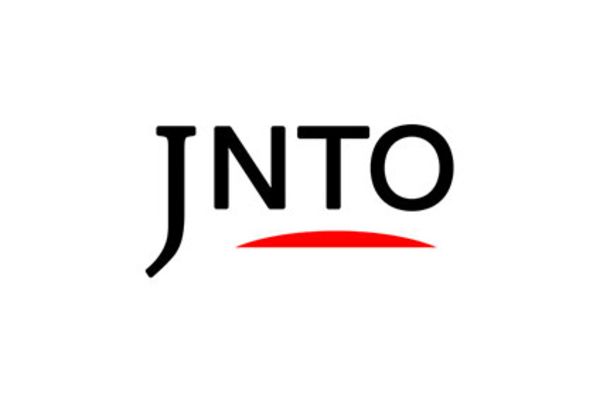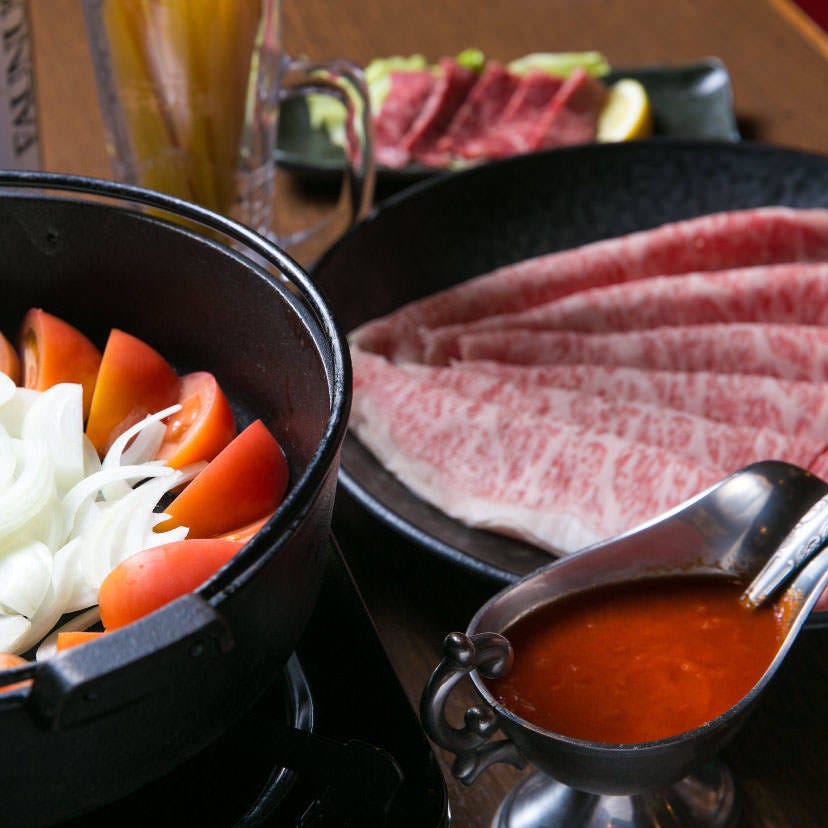 Kagoshima
Bondoru
Shabu Shabu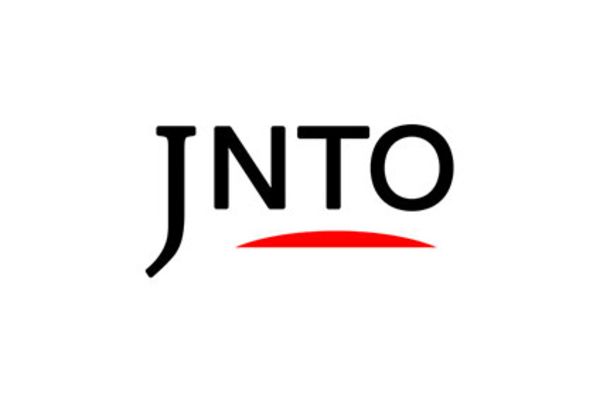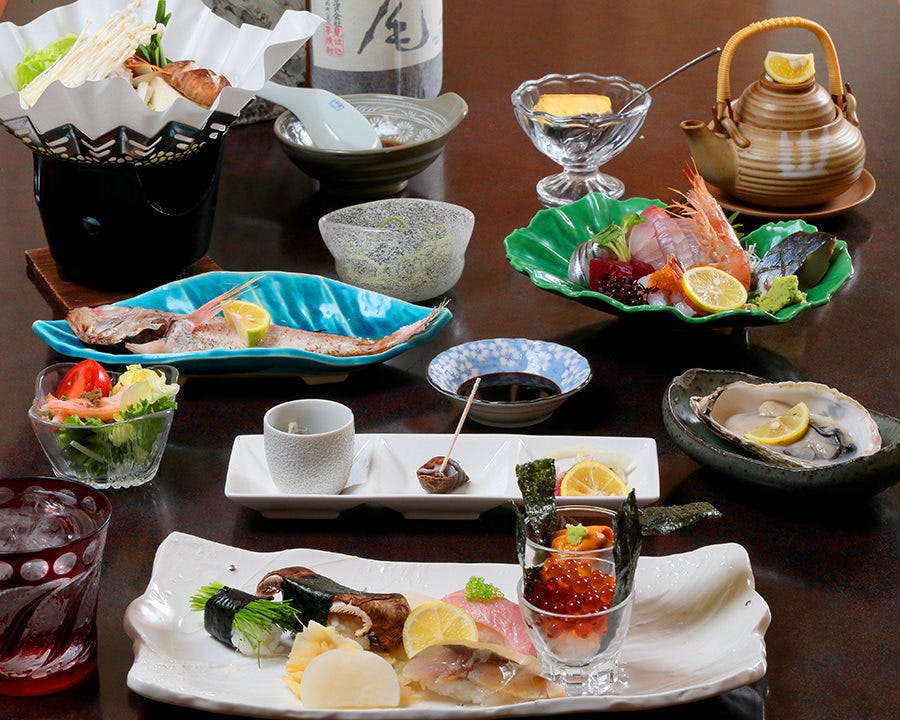 Kagoshima
Ran
Sushi / Seafood (Other)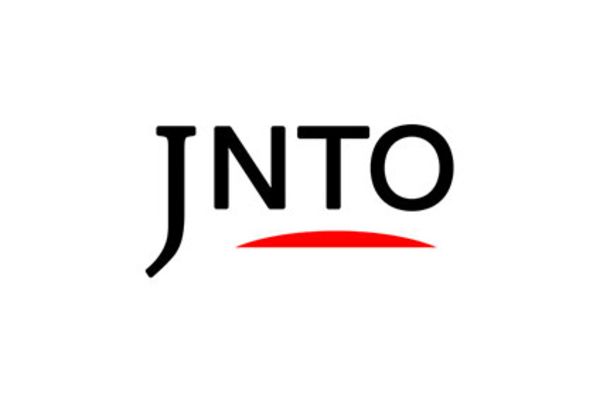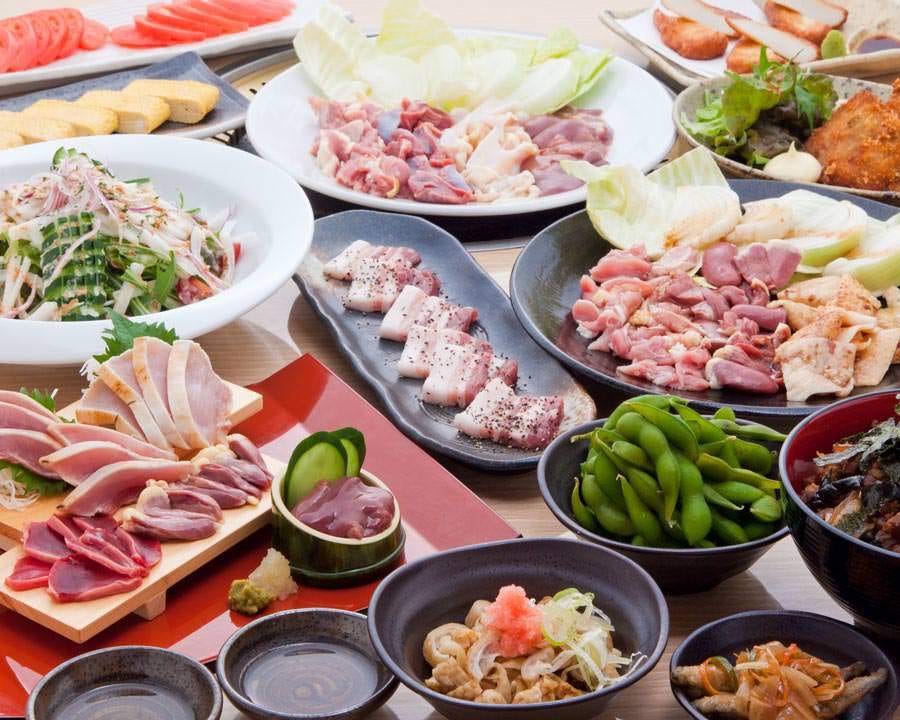 Kagoshima
Miyamahompo Temmonkanten
Chicken Dishes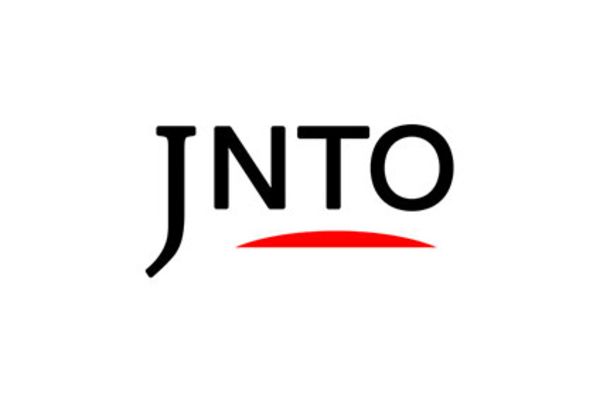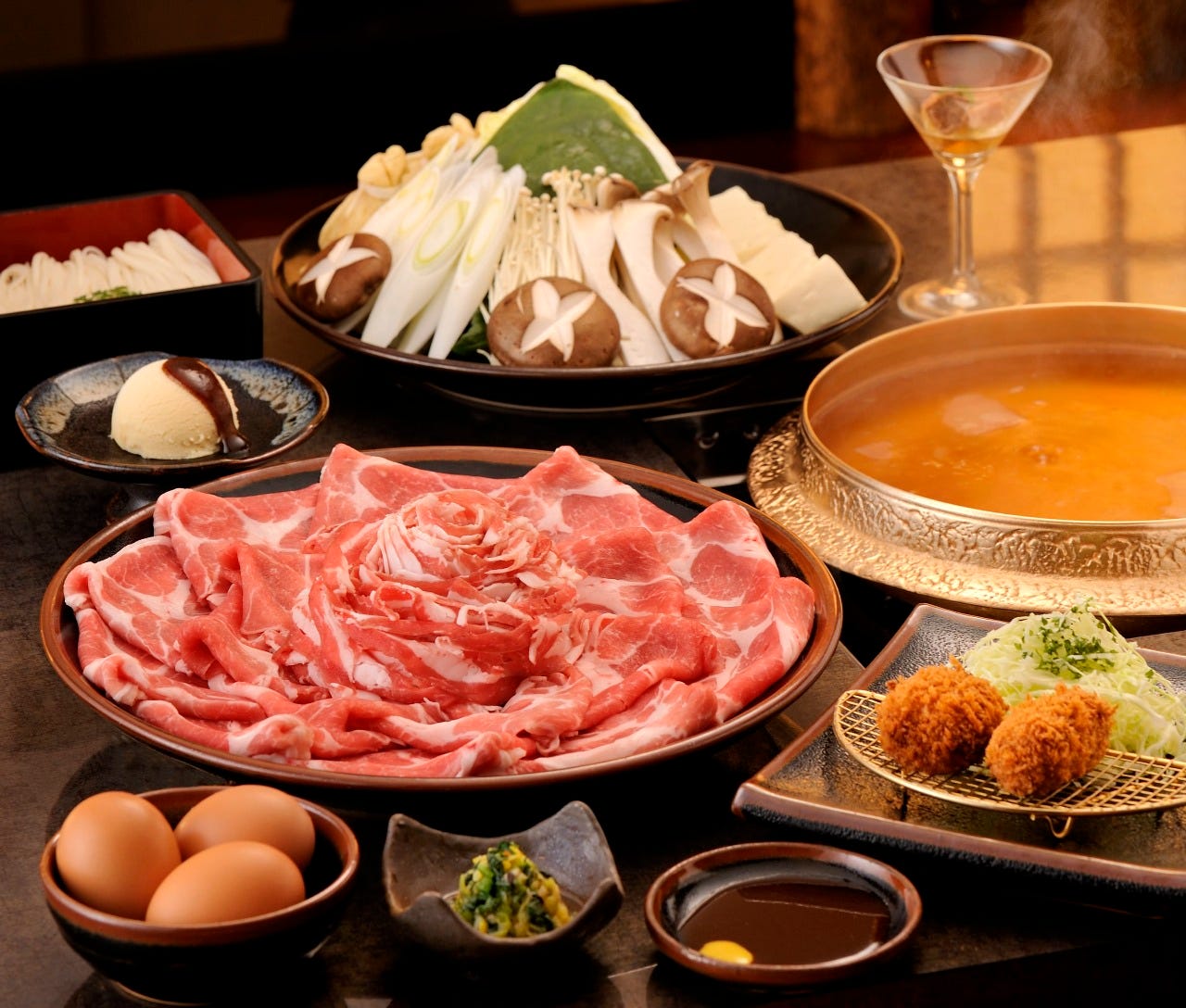 Kagoshima
Ajimori
Shabu Shabu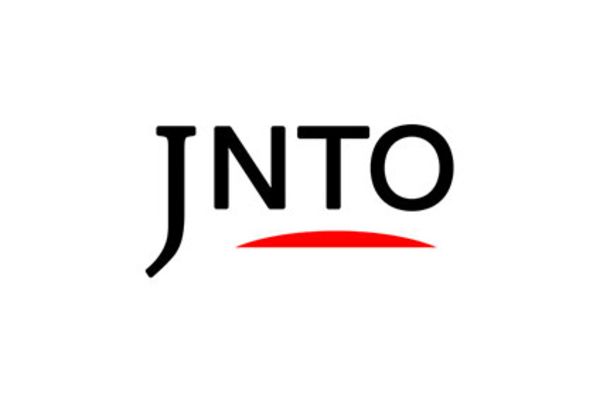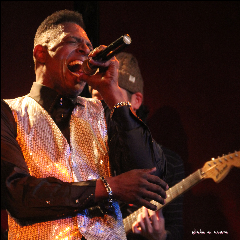 Kagoshima
Jieijieikohrin
Banquet Halls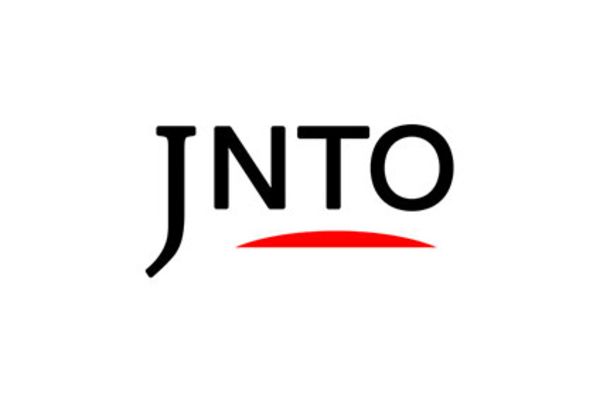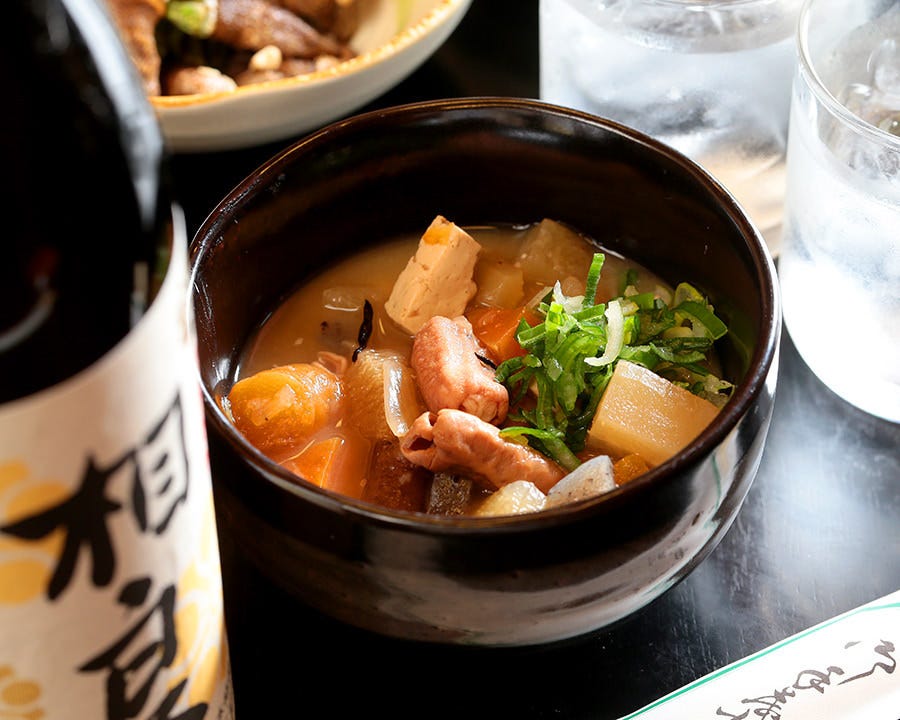 Kagoshima
Hyōroku
Izakaya (Japanese Style Pub)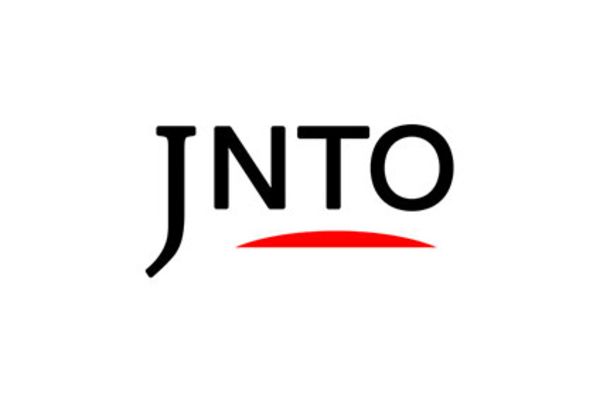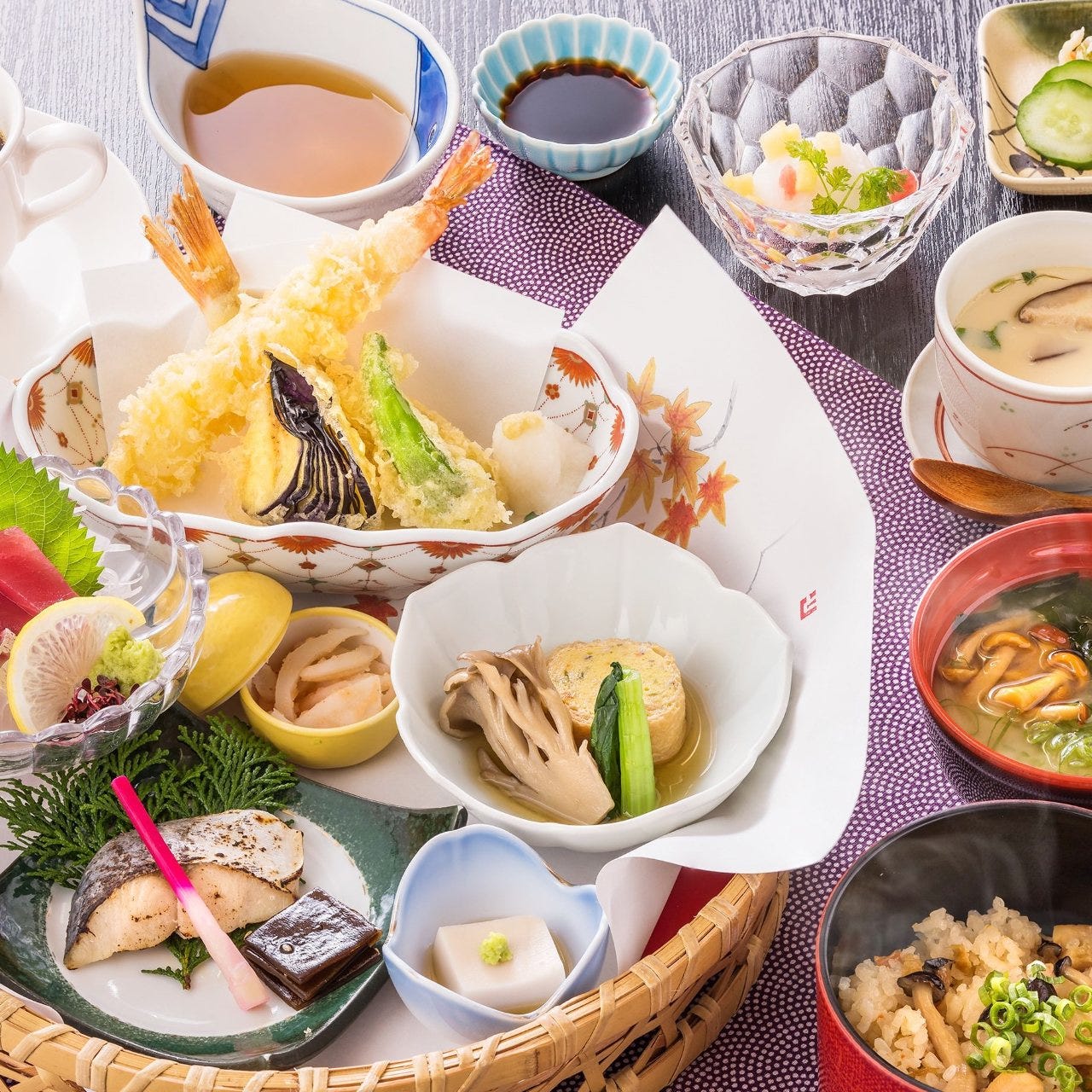 Kagoshima
Sanju Sangendo
Shabu Shabu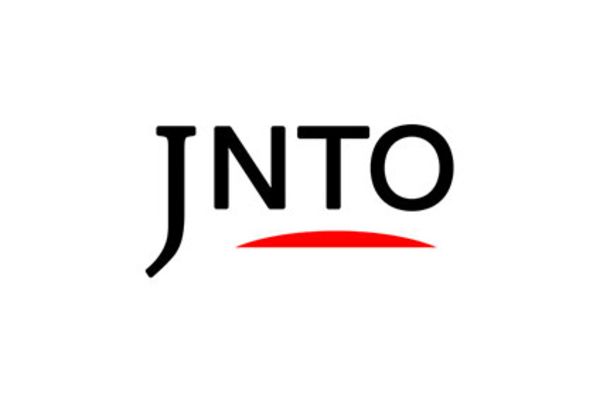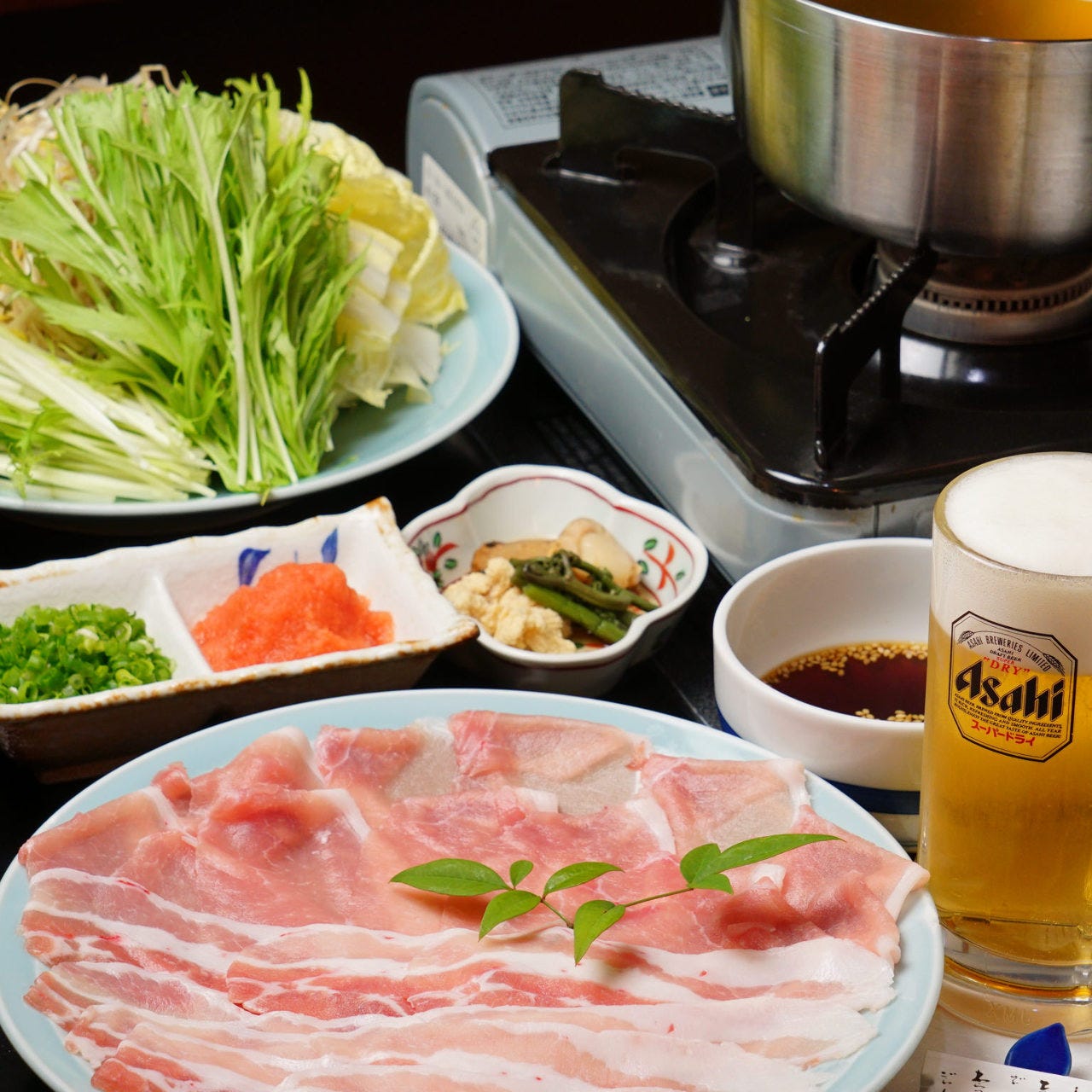 Kagoshima
Genji
Shabu Shabu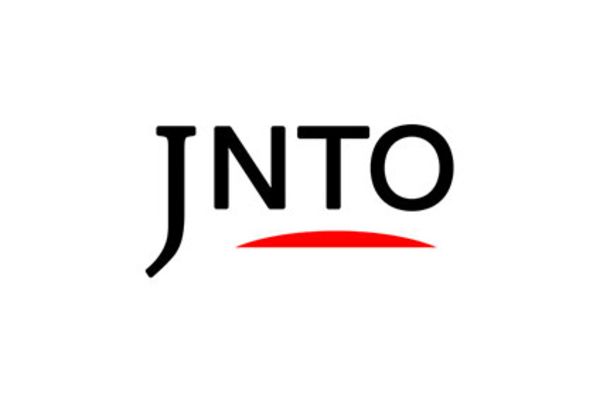 Eat & Drink
Kagoshima
Kagoshima Fish Market
Kagoshima-ken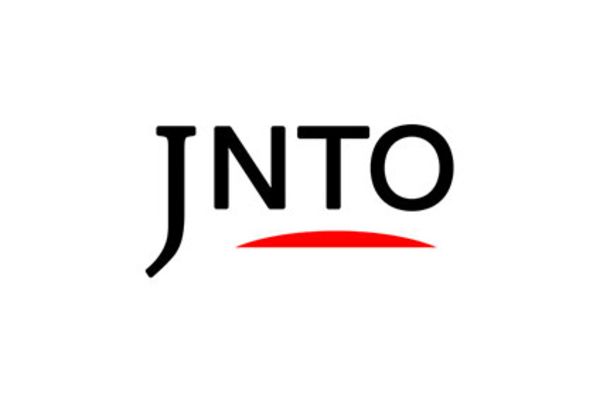 Kagoshima
Bic Camera Kagoshima Chuo Station Store
Electronics store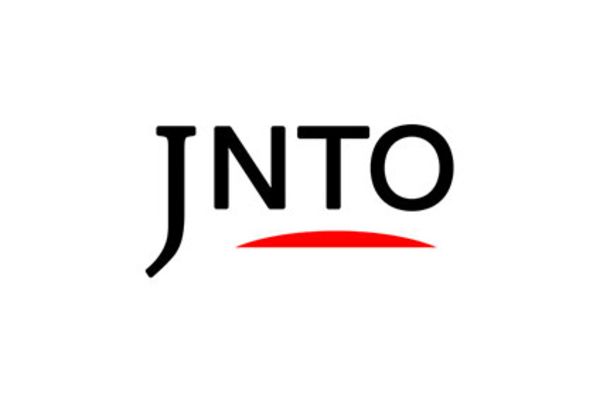 Nature
Kagoshima
Yunohira Observatory
Kagoshima-ken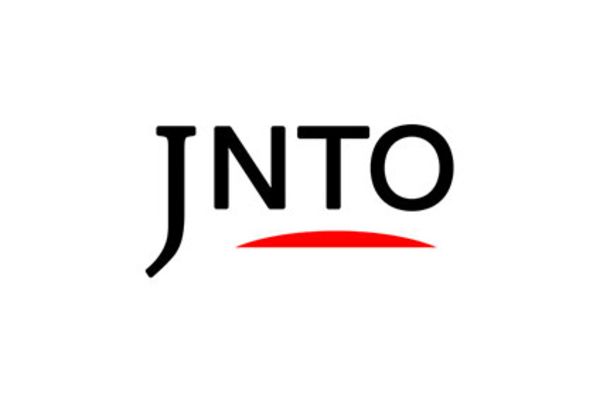 Nature
Kagoshima
Sakurajima
Kagoshima-ken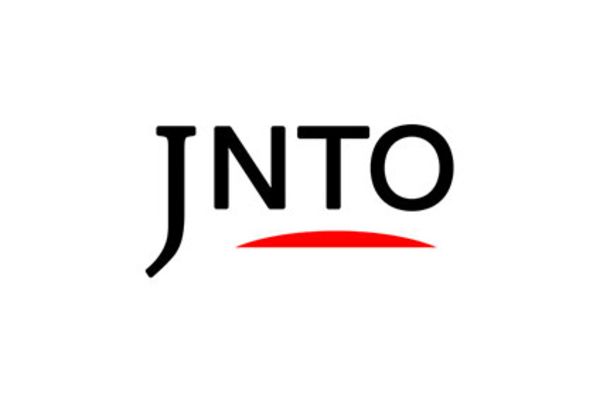 History
Kagoshima
Izumi Fumoto Samurai Residences
Kagoshima-ken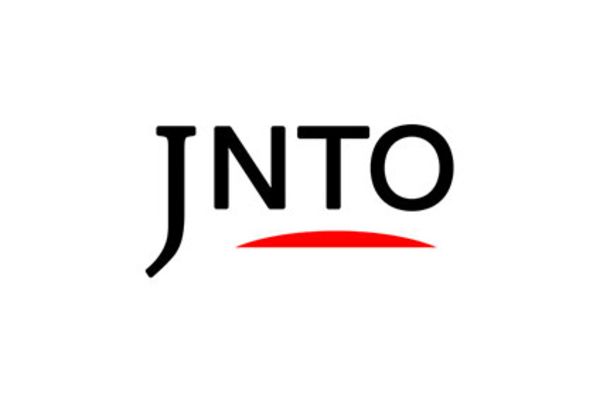 History
Kagoshima
Izumi
Kagoshima-ken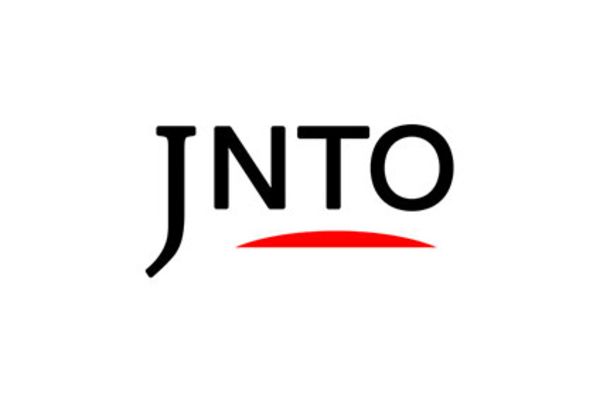 Nature
Kagoshima
Crane Observation Center
Kagoshima-ken
The information on this page may be subject to change due to COVID-19.