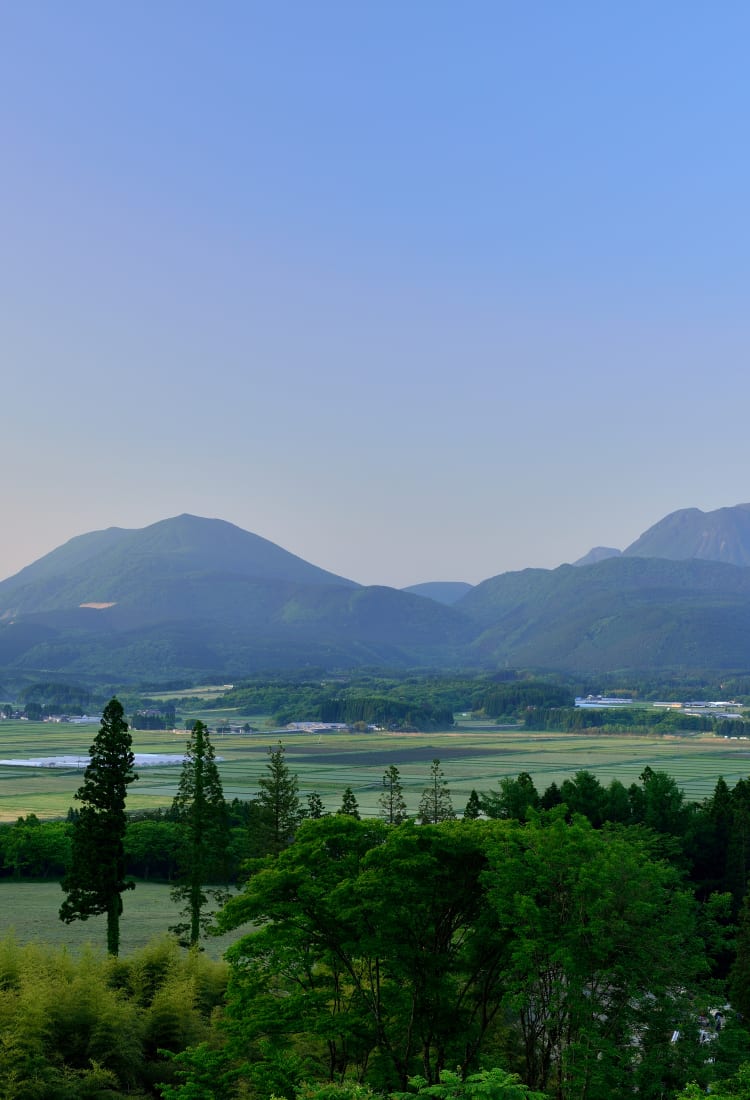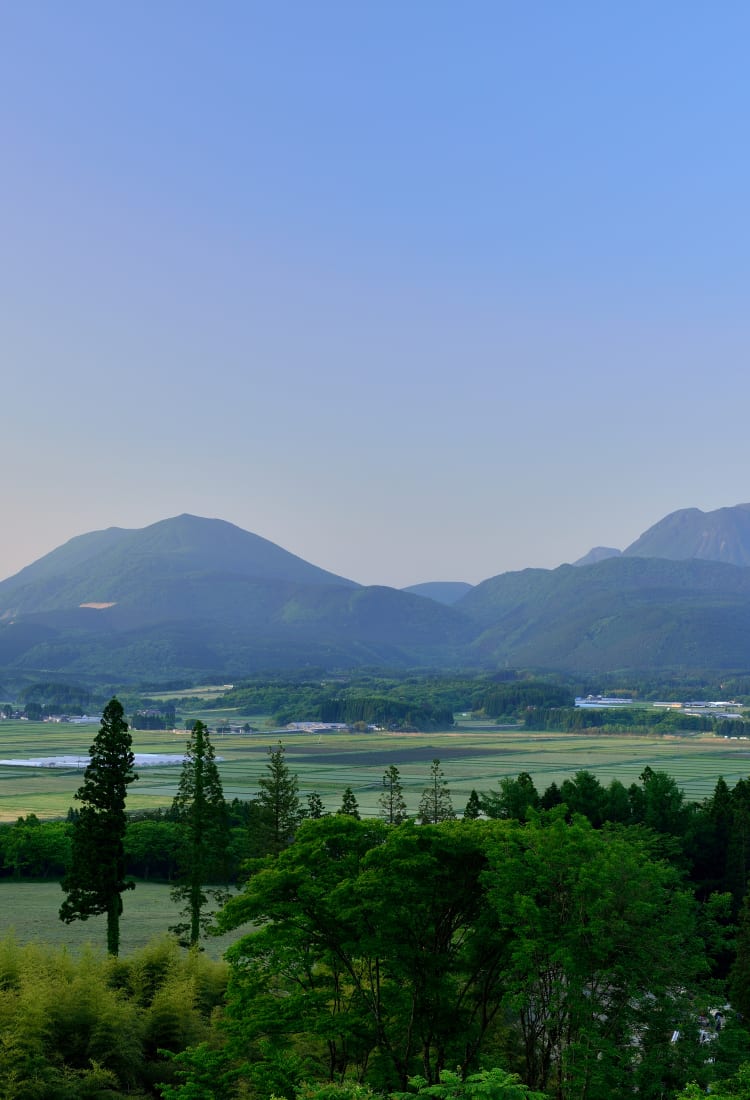 KUMAMOTO
Aso & Around
Drive into the heart of Kumamoto's "Land of Fire"
Drive into the heart of Kumamoto's "Land of Fire"
A far cry from the flashing lights of Akihabara


and the bustling crowds of Harajuku


, the volcanic caldera of Aso provides visitors with a fulfilling sense of peace and serenity. Embark on scenic drives, gorgeous hikes, and bathe in volcanic hot springs, all while surrounded by untouched natural beauty.
There may not be a bullet train going through Aso, but with car rental a cheap and easy option for travelers with an International Driver's License, there is no excuse not to visit this stunning piece of the country, especially for those eager to see a part of Japan most don't get to see.
Don't Miss
Hiking in Aso-Kuju National Park to see the active volcanic crater
Aso-jinja Shrine, one of the oldest in Japan
Bathing in Uchinomaki's hot springs surrounded by gorgeous mountains
How to Get There
The best way to see everything Aso has to offer is by car, as public buses are limited, and the train stations aren't close to many attractions.
If you're traveling via the bullet train, head to Kumamoto Station. From there, you can either rent a car or take a local train on the Hohi Main Line, which takes 90 minutes.
Know Before you Go
After the 2016 Kumamoto earthquake, some mountain roads like the Road of Laputa have been closed permanently. Check road conditions with a local tourist information office before beginning your journey.
Aso-jinja Shrine was badly damaged in the earthquakes and is under reconstruction. However, it is still open to visitors.
A national park surrounding the most active volcano in Japan
One of Japan's first national parks, Aso-Kuju National Park is an essential place to visit for hiking, outdoor sports, or hot springs. In the center of it all lies Mt. Aso, a collapsed caldera and the most active volcanic area in Japan. While its daily activity is usually limited to smoke and occasional ash, travel restrictions around the central peak are often in place and should be checked ahead of your visit.
When things are clear, however, you can go all the way to the edge of the volcano's active center, called Nakadake. The Nakadake Crater can be reached by car or shuttle bus. Hiking and riding in the mountain grasslands
With its densely populated major cities, Japan can often feel like a cramped country. As such, any area in Japan offering wide open spaces is immensely popular for those looking to get away from it all. The grasslands nestled within the caldera of Aso are long beloved by poets and artists and are still a major tourist attraction today. Nestled between Mt. Kishima and Mt. Eboshi is a famous grassland known as Kusa-Senrigahama.
Reflected in the grassland's large pond, the sky seems even more vast, and the horses grazing in the pastures give the place a laid-back feel. If you like mountain views without needing to hike, visiting Kusa-Senrigahama is a great way to see the mountains of Aso from the base.
There's also horseback riding available between March and December, located across from the Aso Volcano Museum


. The museum offers information on the volcano's formation and surrounding nature. You can learn about the crater by watching a short 15-minute video on days when direct access is closed. Aso's spiritual center
One of the oldest shrines in Japan, Aso Shrine is said to have been established in the year 282 B.C.E. Long a major attraction for pilgrims and tourists, the shrine suffered substantial damage in the 2016 Kumamoto Earthquake, the first in the region for 130 years. The shrine's beautiful tower gate, a National Treasure, and the worship hall were heavily damaged. Local efforts have seen a huge fundraising effort to restore the shrine.
Even in its current state, however, the site is well worth a visit if you're in the area. The shrine is still in active use, and you can see the buildings as they're reconstructed. The charming shopping streets behind the shrine are also open and undamaged. Relaxing hot springs, unbeatable views
The Aso Uchinomaki Onsen area is a great place to find a new favorite hot spring, with several bathhouses all directly fed by the same natural underground spring. Bathing fees range from 100 to 1,000 yen, making it possible for you to visit several different types of hot springs in one day on a budget.
One of the main attractions of the Uchinomaki baths is the stunning views you can gaze out upon while enjoying your soak. Surrounded by dramatic mountains, the vista couldn't be more relaxing. The water is slightly different in each of the bathhouses and is maintained at different temperatures. A common feature of the Uchinomaki waters is the presence of metasilicic acid, which in small quantities is said to enhance the bathing experience.
There are plenty of other hot spring towns in and around Aso if you want to get some more soaking in before leaving the area. Tarutama Onsen Village and Jigoku Onsen (Hell's Hot Spring) are well worth visiting. Aso's best scenic drives
For stunning views, drive along the Milk Road to see Aso at its most gorgeous. Rolling hills, fields of flowing grass, impressive mountains—the Milk Road is picturesque at any time of year. The name is derived from the region's numerous dairy cows, producing some of Japan's best milk, cheese and ice cream. Other points of interest
Lookouts, waterfalls, fields of azaleas and geopark displays can be found throughout the Aso-Kuju National Park. Camping and outdoor activities like cycling and paragliding are just some of the attractions available, so visit the travel information center in JR Aso Station to see what's open at the time of your visit. The winding roads are often covered in snow and ice during the colder months, so dress warmly and be prepared for road closures if you're visiting in winter.
* The information on this page may be subject to change due to COVID-19.
Did this information help you?
out of found this information helpful.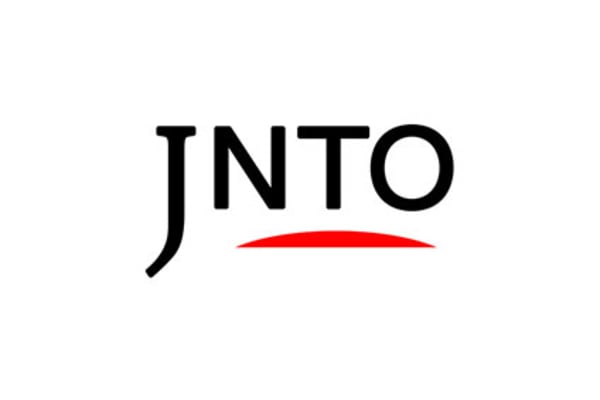 Nature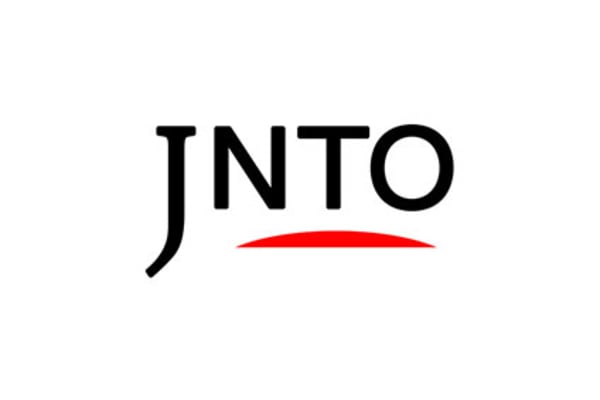 Nature
Kumamoto
Kurokawa & Kuju
Kumamoto-ken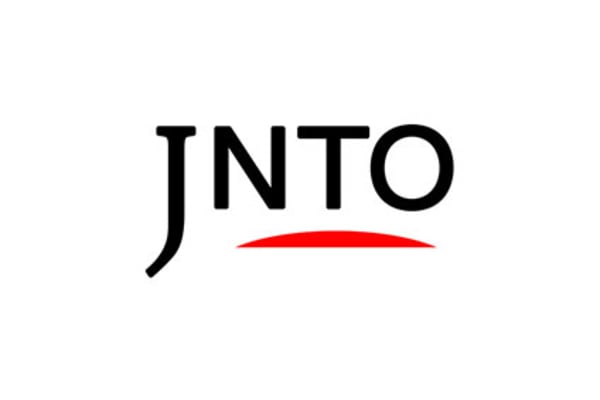 Attraction
Kumamoto
Aso Volcano Museum
Kumamoto-ken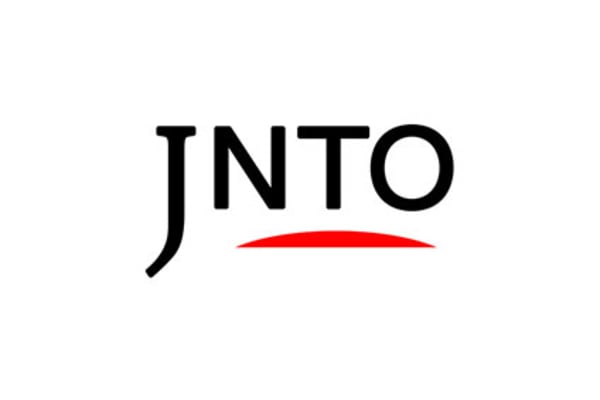 Attraction
Kumamoto
Aso Farm Land
Kumamoto-ken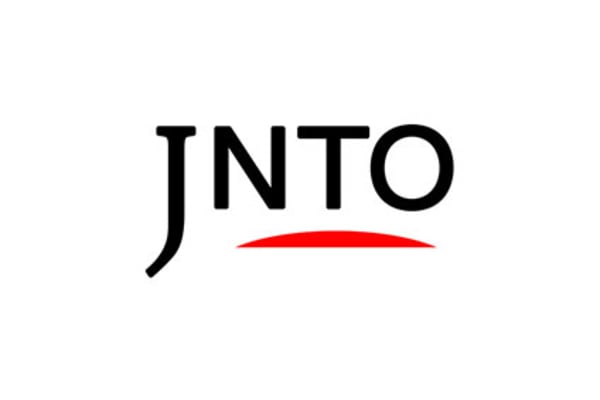 Relaxation
Kumamoto
Kurokawa Onsen
Kumamoto-ken