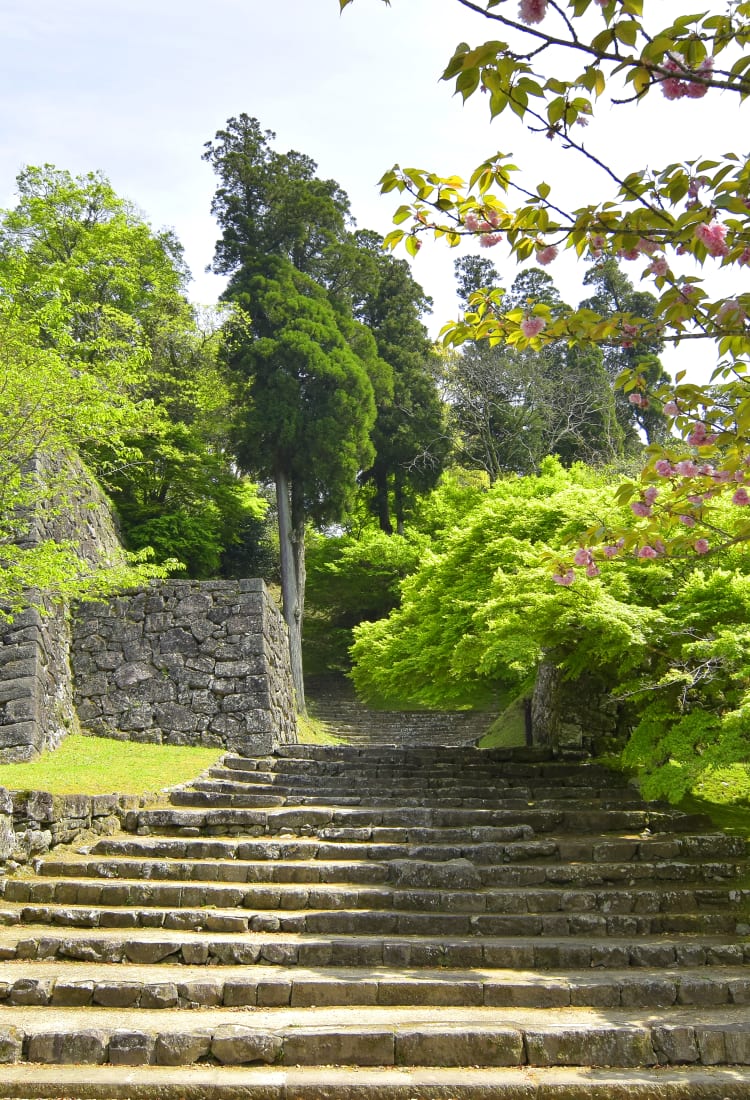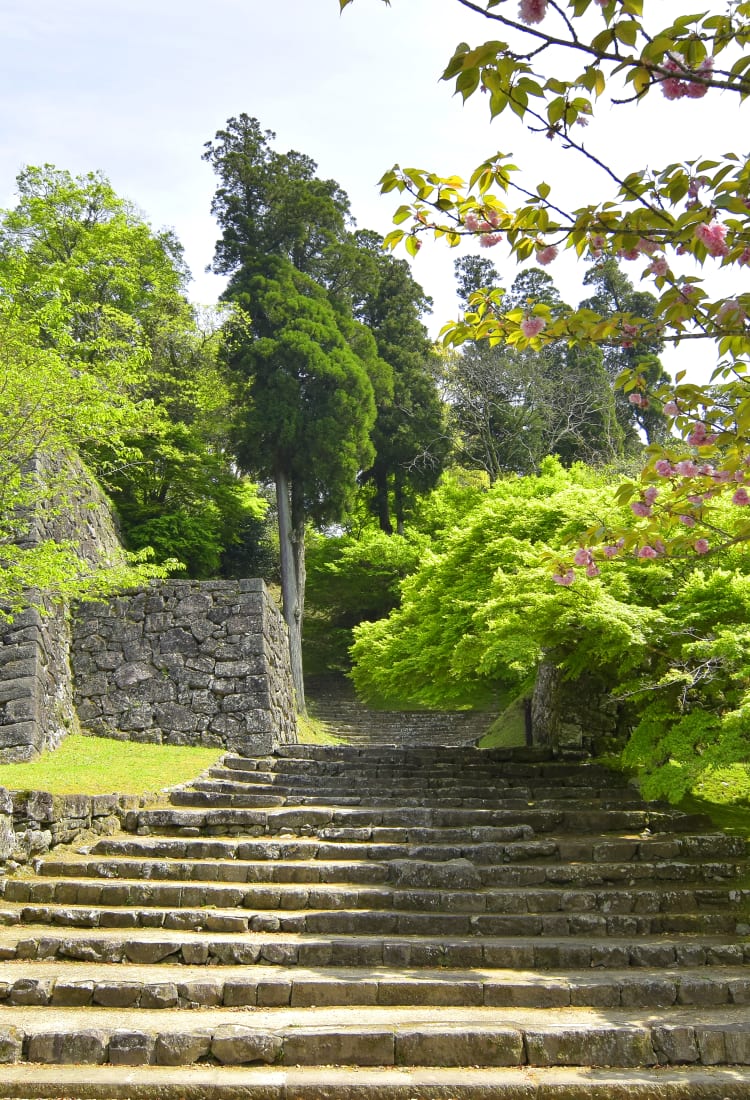 KUMAMOTO
Hitoyoshi
Cruise down Kumagawa River and soak up the history of this beautiful rural town
Cruise down Kumagawa River and soak up the history of this beautiful rural town
The Kumagawa River runs through the former castle town of Hitoyoshi, which until the mid-19th century was a bustling lumber port. Sometimes called Kyushu's "Little Kyoto," the town is nowadays known for its river boat cruises, Kyushu's largest limestone caves, local distillery, and castle ruins.
Don't Miss
Cruising along the Kumagawa River, a one-of-a-kind way to see the area
Aoi Aso-jinja, an important Shinto shrine with beautiful thatched roofs
Visiting the ruins of Hitoyoshi Castle, which combines Japanese and Western architectural features
Touring the Sengetsu Shuzo Distillery to sample locally brewed shochu
How to Get There
You can get to Hitoyoshi from Kumamoto Station by train on the Hisatsu Line.
Take the bullet train to Kumamoto Station, or fly directly from Tokyo Haneda to Aso-Kumamoto Airport, then take a bus from the airport to Kumamoto Station. It's one hour from Kumamoto to Hitoyoshi Station on JR Kagoshima-Hisatsu Line. The best way to travel into Hitoyoshi, however, is by riding a steam locomotive from Kumamoto Station, which is a truly unforgettable experience. There's only one round trip per day, so reservations are required in advance.
Ride the Kumagawa River
Old-fashioned wooden boat cruises on the Kumagawa River are the main draw for Japanese and international tourists to Hitoyoshi. With both slow, leisurely cruises and fast, adventure courses to choose from, a day on the river offers something for everyone. You can even get the white-knuckle experience with rafting options available in the summer.
Whenever you go, the river is a picturesque place to visit and a photogenic backdrop for holiday snaps. A 300-million-year-old cave
Another of Hitoyoshi's main draws is the largest limestone cave in Kyushu. Kysendo Cave runs five kilometers long and is said to be over 300 million years old. A kilometer of the cave is open for public exploration, with 30-minutes required to take in one of the area's more unusual attributes. A national treasure with unique features
Another noteworthy attraction in Hitoyoshi is Aoi Aso-jinja, a Shinto shrine with unique thatched roofs reflecting its 1,200-year history. Five of the structures in the shrine (the main shrine, offering hall, oratory, corridor and gate) are listed as National Treasures of Japan.
The shrine complex is small, and won't take too much time to see, giving you plenty of time to continue your journey.
Local brews
Kyushu is renowned for its shochu, a spirit typically distilled from sweet potato, barley, rice or black sugar. Hitoyoshi is no exception; the town is home to 28 breweries, with Sengetsu Shuzo Distillery being one of the most famous. The liquor brewed here, Kuma Shochu, makes a great souvenir to take home. The ruins of Hitoyoshi Castle
Another of the city's main attractions is the ruins of Hitoyoshi Castle. First built in 1198, the castle was governed by the same family for around 700 years. In 1872 the castle was dismantled, but recent reconstructions have turned this attraction from ruins into a more interesting place to visit. An interesting feature of Hitoyoshi Castle is its reconstructed walls which were built in the hanedashi method. This includes overhanging ramparts copied from European castle construction styles to protect the castle from fires. These hanedashi walls are extremely rare. There are two yagura (towers) and a reconstructed gate to see as well as the ancient castle walls.
The Kumagawa River acts as the outer moat of the castle, making it one of the more picturesque castles in the area, and the site ranks among Japan's top 100 castles. The grounds house a museum where you can learn about the castle's history and view its treasures and artifacts. Exploring more of Hitoyoshi
Other top attractions in Hitoyoshi include the rail museum (popular with children), the Hitoyoshi onsen (hotsprings), a traditional samurai house called Bukekura, and local parks. Did this information help you?
out of found this information helpful.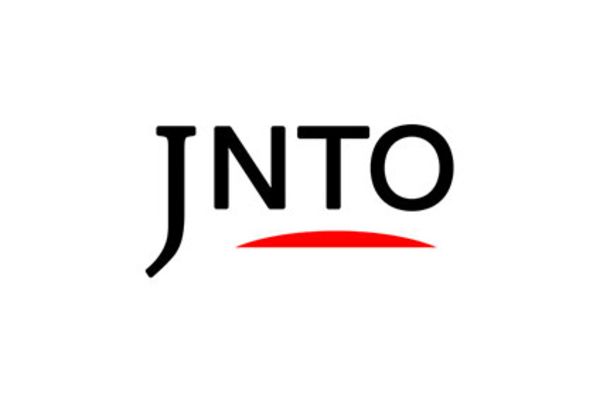 History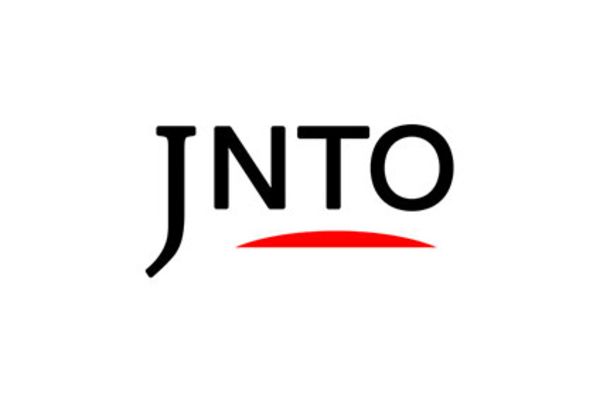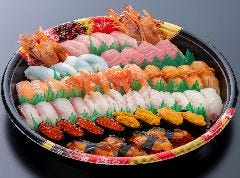 Kumamoto
Sushi Madoka Hitoyoshiintaten
Kaiten Sushi (Conveyor Belt Sushi)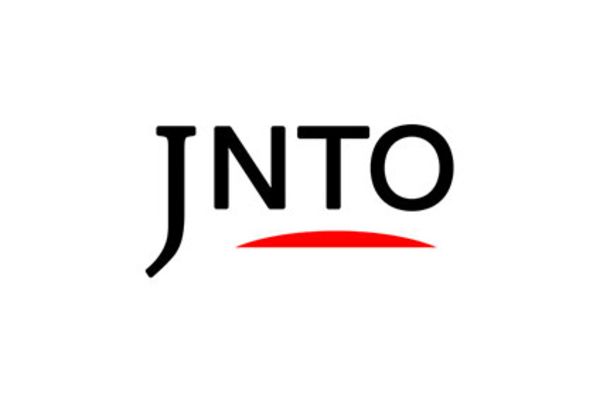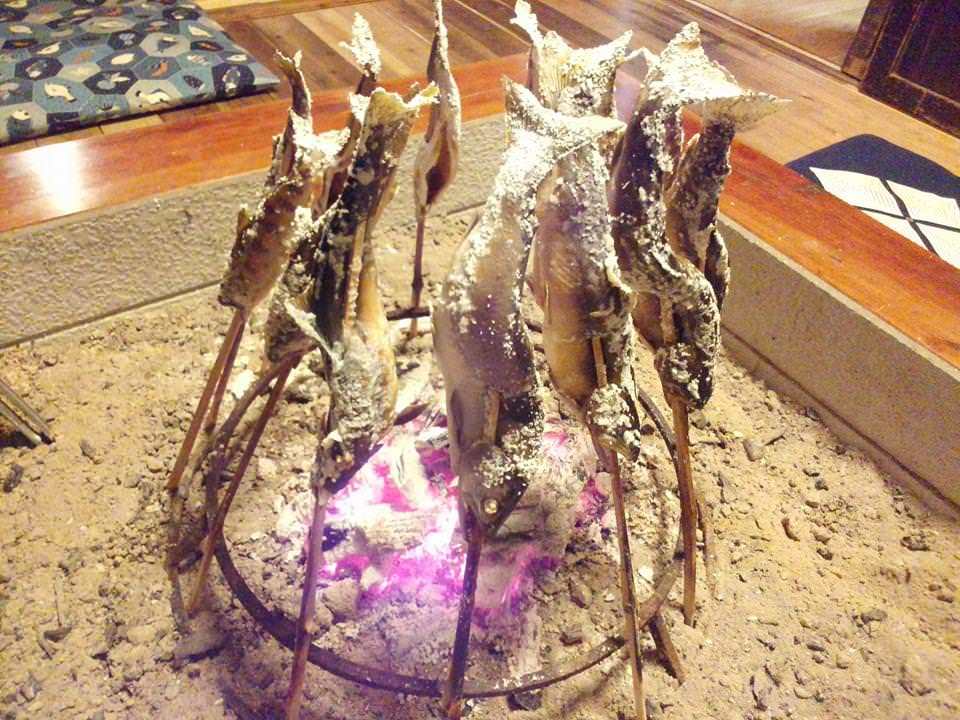 Kumamoto
Yamamean
Sashimi (Raw Sliced Fish)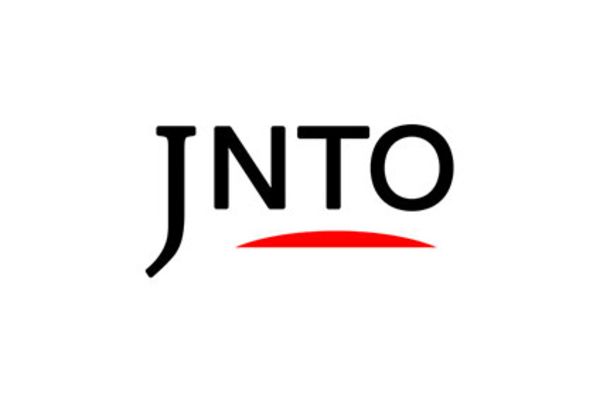 Relaxation
Kumamoto
Hitoyoshi Onsen
Kumamoto-ken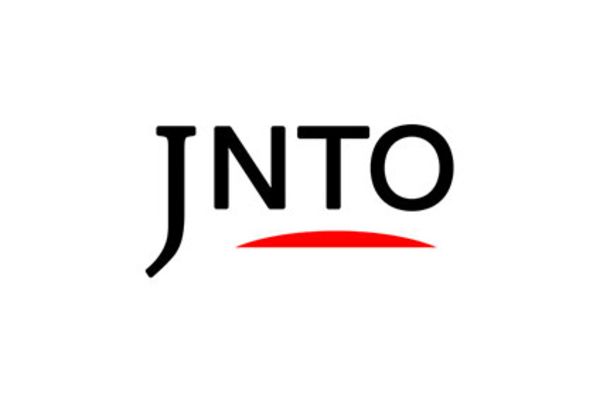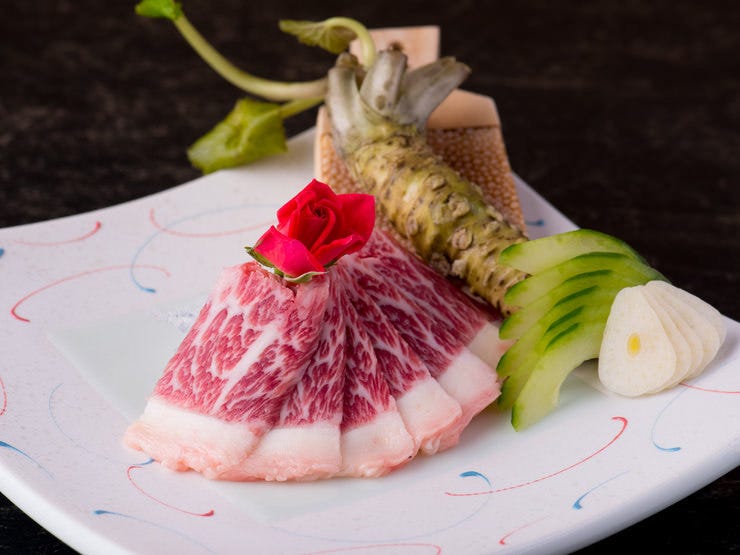 Kumamoto
Gochisoshuboh Inahoya
Japanese Fusion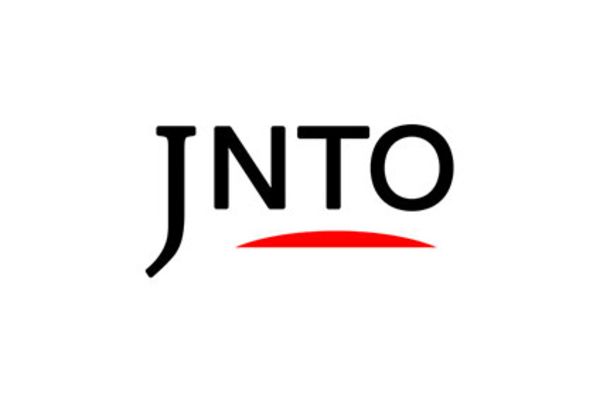 Nature
Kumamoto
Kyusendo Cave
Kumamoto-ken