MIYAZAKI
Miyazaki Surf Spots
Take a surf adventure down south in warm, uncrowded waves
Take a surf adventure down south in warm, uncrowded waves
Along with Chiba


, Miyazaki is one of Japan's most renowned surf destinations. With a coastline that stretches over 300 kilometers, Miyazaki attracts swell from the east, south and north. An abundance of surf schools have opened shop along the coast and, during typhoon season especially, you can find some world-class surf breaks to rival any surf location.
Don't Miss
Surfing in Aoshima followed by a beer and burger at Aoshima Beach Park
Driving south down Route 220 for a surf check
Enjoying the Hyuga sunrise before a surf at Okuragahama
How to Get There
Located on the southeastern coast of Kyushu, Miyazaki is accessible by car and by plane.
Miyazaki is not accessible by bullet train, so if you're traveling with surfboards, your options to get there are driving or flying.
If you are on a budget, from Tokyo's Haneda Airport


, the cheapest flights are with Solaseed Air. As of December 2017, Jetstar also flies direct to Miyazaki, but flights are from Narita Airport


.
If you're driving from Honshu, simply take the Kyushu Expressway and turn onto the Miyazaki Expressway.
Surfing in Hyuga
Miyazaki's surf spots are broken into three geographical areas— Hyuga


in the north, Miyazaki City


in the center and Nichinan


in the south. All three areas offer fun waves for beginners and more challenging waves for skilled surfers. The most famous beach in the Hyuga area is Okuragahama. It's home to numerous international surfing events each year and was the location for the ISA World Junior Surf Championships in 2017. Okuragahama is a sand bottom beach, but it breaks very consistently. The area is easily accessible from Route 10 and has a free carpark. Locals are friendly, but show respect and follow typical surf manners. Most of the surf shops and surf schools operate from this beach. Kanegahama is the next beach along from Okuragahama, and it also gets whatever swells available. Kanegahama is well-developed and has all the amenities for locals and visitors. This beach makes for great beach walks when the tide's low, and there's not too much swell. Surfing in the Miyazaki City area
From Hyuga


, the first place to surf in Miyazaki City is around Hitotsuba. This is where the Phoenix Seagaia Resort and Sheraton Grande Ocean Resort are located.
There are a lot of breakwalls here, so you tend to get shorter, punchier waves that barrel a lot. As a result, Hitotsuba is not a great place for beginners, and coming in can be tricky at times, even for more experienced surfers.
You can access any of the beaches here by turning off the Hitotsuba Toll Road and finding the short rocky beach tracks that lead to the water's edge.
Heading further south, you'll reach Kisakihama. This is Miyazaki's most well-known beach and is home to many contests. Nestled between the Kiyotake River and the Kaeda River, Kisakihama offers a long, uninterrupted stretch of beach that gets swell in most conditions. The 2019 ISA World Surfing Games were held here. Down towards the Kiyotake River end tends to be better for shortboarders.
Beyond Kisakihama, you'll reach Aoshima


. It's always a popular surf spot because of the free car park, the amenities, the nearby cafes, and shops. This beach is also walking distance to Aoshima Shrine. The breaks here are suitable for all levels, and there are a lot of surf schools in the area.
Surfing in Nichinan
South of Miyazaki City is Nichinan


. The trip to Nichinan offers one of the best coastal drives in Kyushu, with breathtaking scenes of volcanic rock formations and towering mountains that overlook the ocean below. What's more, there's an abundance of good surf spots.
The first beach in the area is Ibii. A gorgeous little stretch of sand, Ibii is an excellent beach for those just starting to surf because the waves are very manageable. In fact, you'll often find kids and families spending the day here.
Further south is Shoujuen. This beach is about 10 minutes past Sunmesse Nichinan


. Look for the 7-Eleven on your right and the entrance is directly across the road. Shoujuen is particularly good when the swell is from the north.
About five minutes further south is Umegahama. You can see it on your left as you drive over the bridge, just before you hit Nichinan City. You can surf either side of the river. The surf at Umegahama has many peaks.
The last beach on the Nichinan


stretch is Kojima. This place is more famous for its monkey residents, but it lights up when the typhoons strike from June to November.
Standup paddleboards are not allowed on any of the Nichinan beaches. This rule is clearly signposted and strictly enforced. The Nichinan area is less touristy than other places, but if you are respectful, you'll be fine to enjoy the great waves on offer.
* The information on this page may be subject to change due to COVID-19.
Did this information help you?
out of found this information helpful.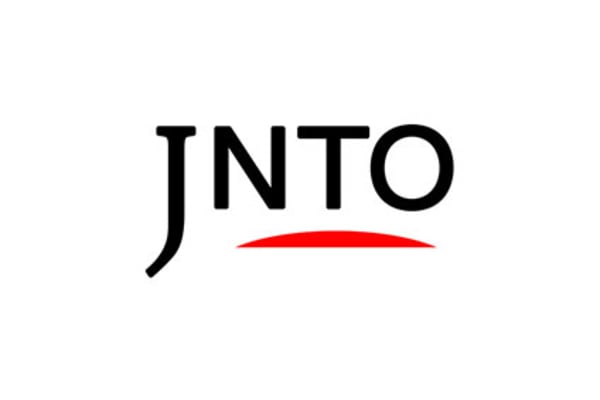 Action & Adventure
Miyazaki
Miyazaki Surf Spots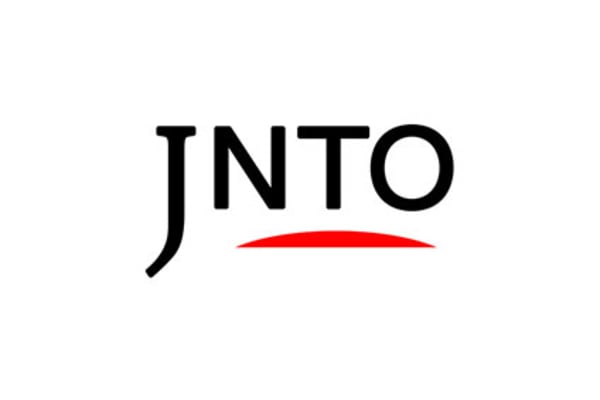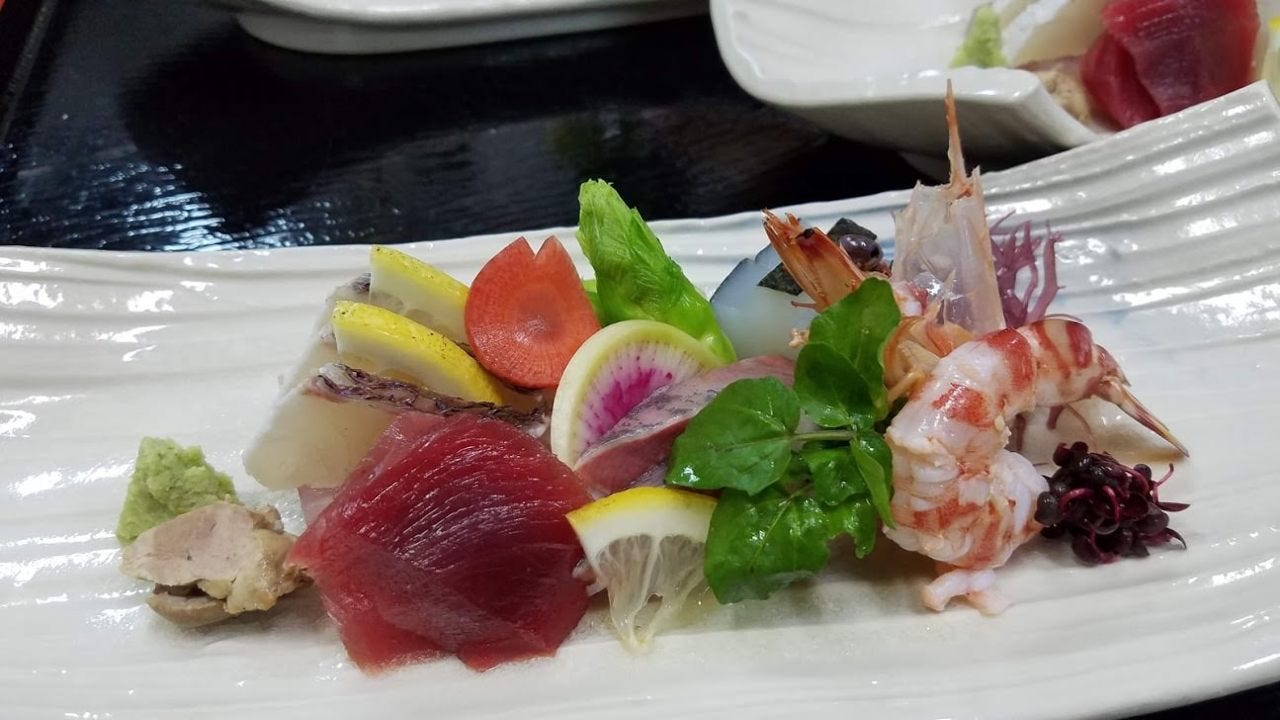 Miyazaki
Kuroshin
Kaiseki (Traditional Multi-Course Meal)