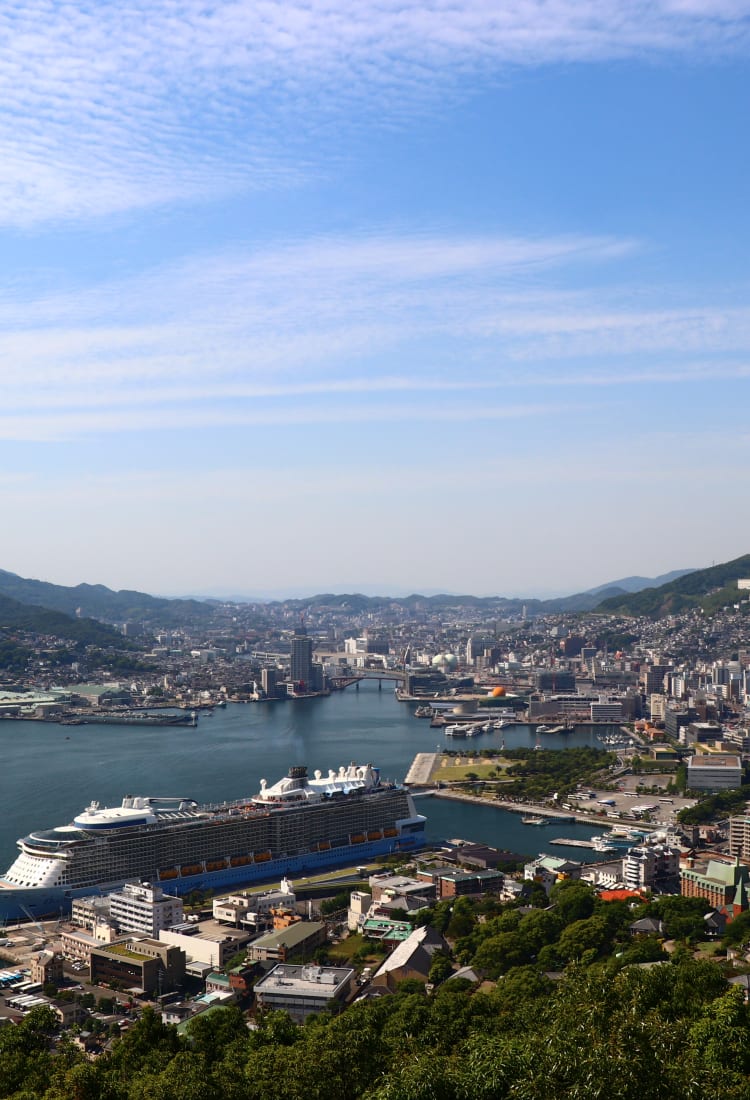 NAGASAKI
Nagasaki City
Anything but somber, Nagasaki is a vibrant port city full of color and international flair
Anything but somber, Nagasaki is a vibrant port city full of color and international flair
More a bustling town than a packed metropolis, the city of Nagasaki is full of things to do. Curling around the western point of Kyushu, its proximity to mainland Asia made it the only place open for trade during Japan's long period of isolation. This vibrant port city of sloping hills is renowned for its color, charm, and international influence.
Don't Miss
Festive celebrations at the Nagasaki Lantern Festival
Dejima and Glover Garden, home to some of Japan's earliest foreign merchants
Panoramic views from Suwa Shrine
Paying your respects at the Nagasaki Peace Park How to Get There
Nagasaki City is usually reached by air or land.
From Nagasaki Airport, making your way into the city is very easy. Buses will transport you to Shinchi Bus Terminal in the city center.
Alternatively, you can travel directly to Nagasaki from Fukuoka Airport by bus. Buses depart for Nagasaki every hour, with a one-way journey taking roughly 2.5 hours.
For holders of the JR Rail Pass


, the sleek and futuristic-looking Kamome Limited Express running from Hakata


in Fukuoka to Nagasaki Station is your best choice.
Nagasaki City itself is serviced by a charming tram network. Although not covered by the JR Rail Pass


, a cost-effective 1-day pass is available. Where Chinese culture illuminates
Strong Chinese influence in Nagasaki is visible through a Chinatown


, Confucian temples and local restaurants. For a further fascinating glimpse into Chinese life in the city, the Kunchi Festival in early fall and Nagasaki Lantern Festival in late winter are must-see events. The festivals involve a spectacular riot of illuminated decorations and dragon dances. Home to foreign traders
If European history is more your style, Nagasaki doesn't disappoint. The Dejima


wharf and promenade areas are where Portuguese and Dutch missionaries and dealers once plied their trade.
Similarly, Glover Garden is an open-air museum displaying housing and other buildings belonging to several of the city's former foreign residents. A highlight is the Glover residence itself, which offers amazing views of the harbor. A specially guarded shrine
Also offering outstanding harbor views is Suwa Shrine, which sits atop Mt. Tamazono. Reaching the shrine is not for the faint-hearted, but well worth the trek. Visit during October 7 to 9 to participate in one of Nagasaki's most famous festivals, Nagasaki Kunchi


.
The legacy of the atomic bomb
The dropping of the second atomic bomb here during World War II is commemorated in various memorials dedicated to the incident. The Peace Park


is a stark reminder of the devastation caused. Don't be deterred from visiting, however, as the monuments and museum also speak of peace, hope, and sheer resilience. Did this information help you?
out of found this information helpful.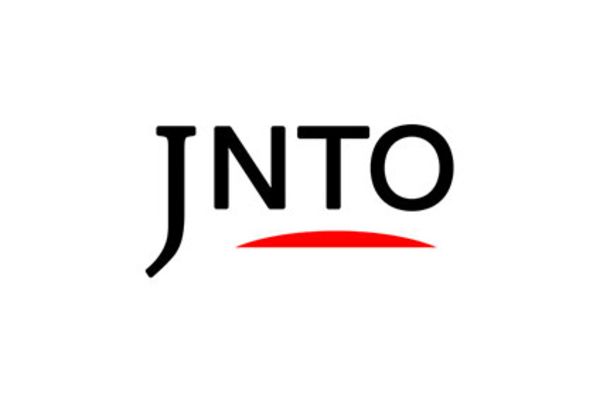 Culture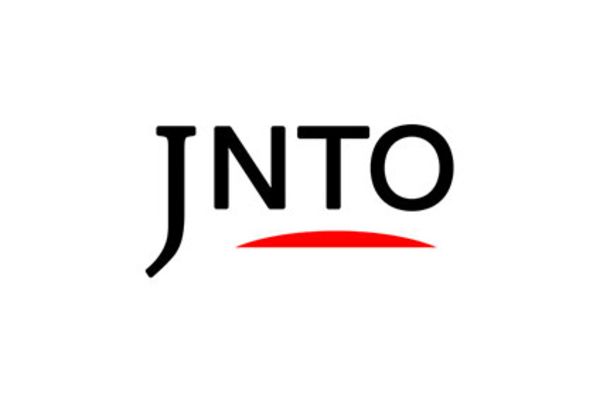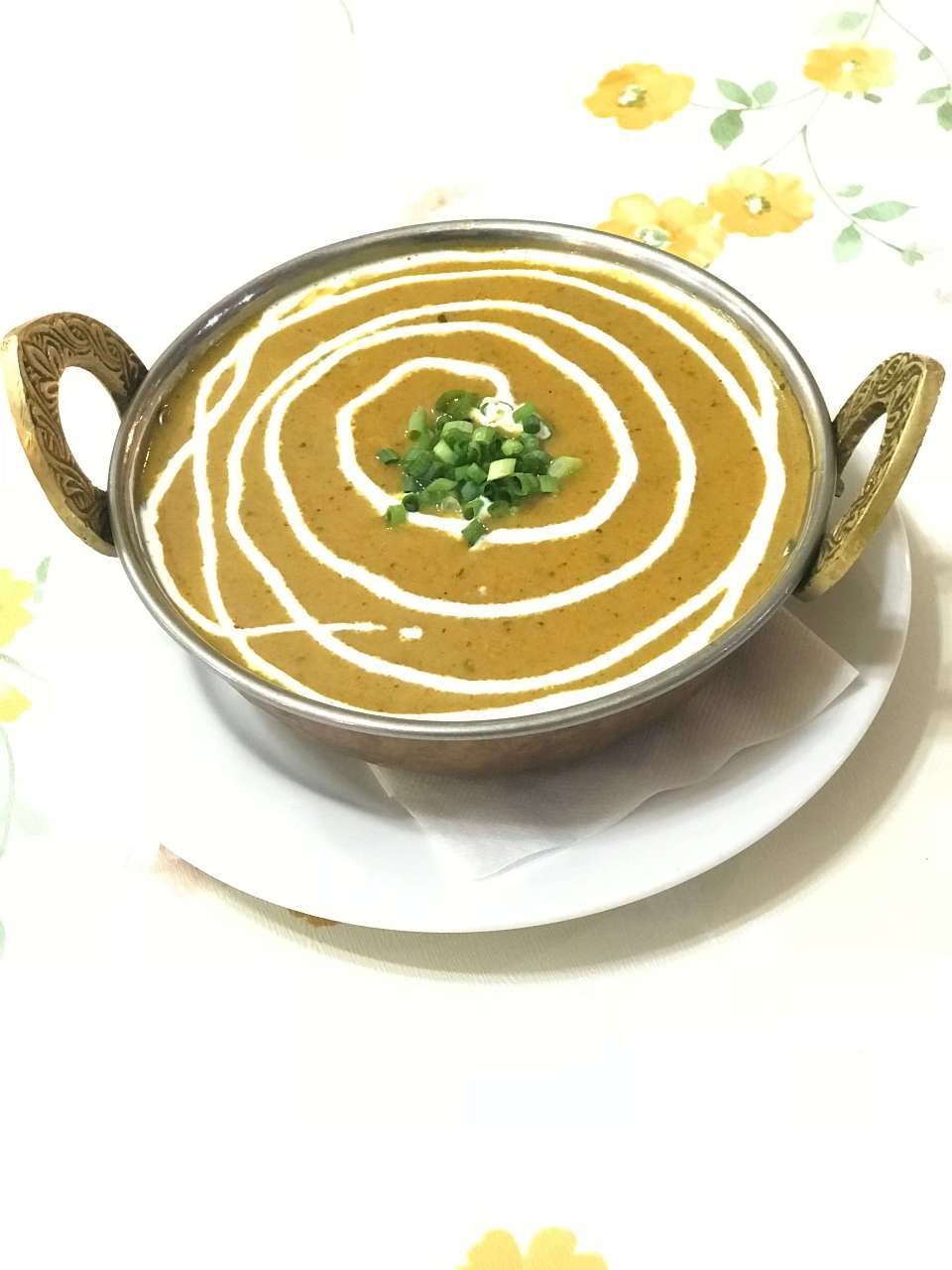 Nagasaki
Mati Mahal
Indian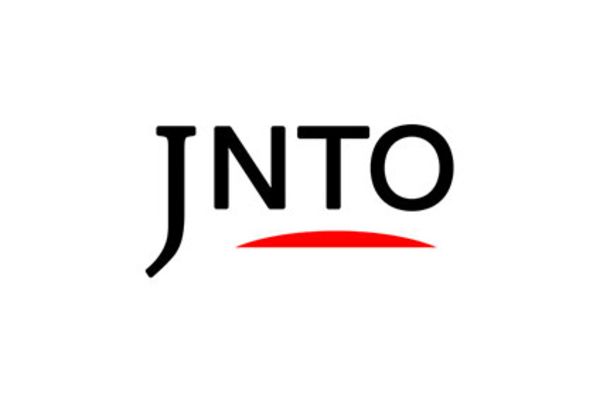 Attraction
Nagasaki
Meganebashi Bridge
Nagasaki-ken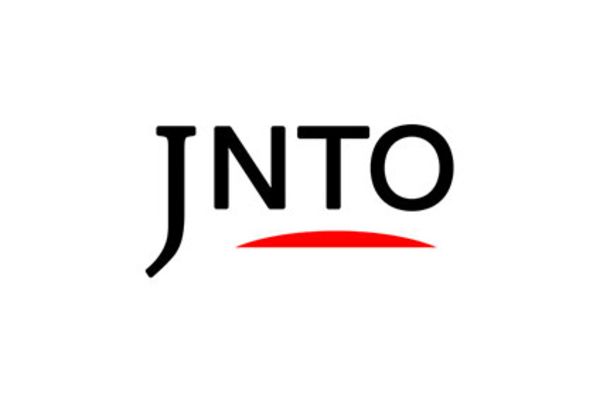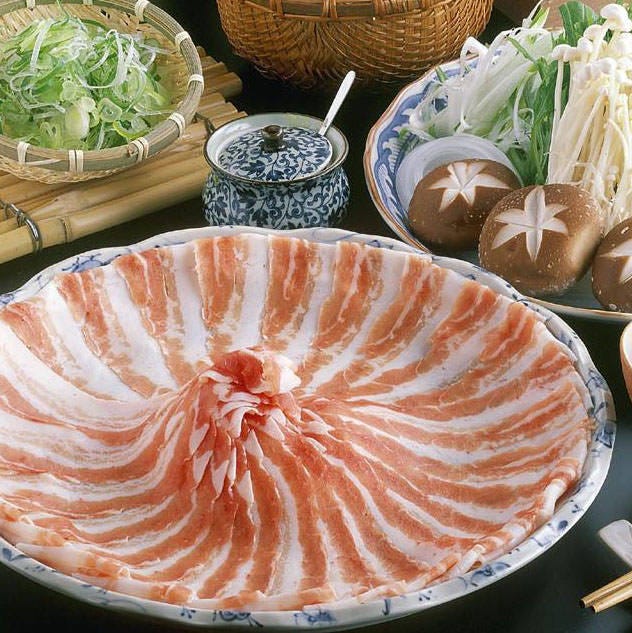 Nagasaki
Kagariya
Shabu Shabu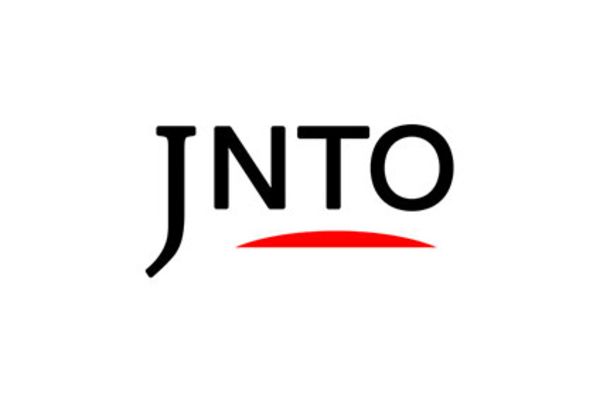 Nagasaki
Torattoriaraventouhra
Italian Cuisine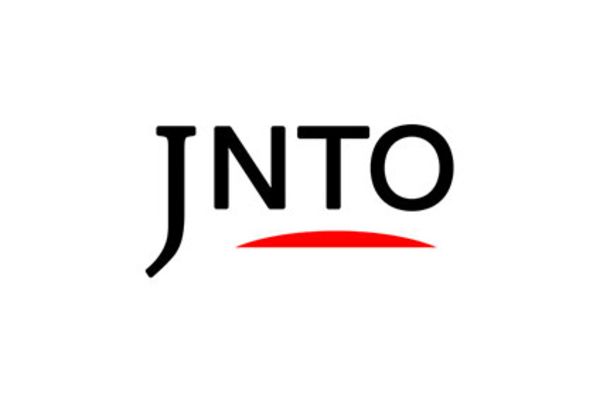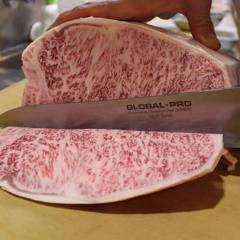 Nagasaki
Osakaya Hamanomachiten
Yakiniku (BBQ)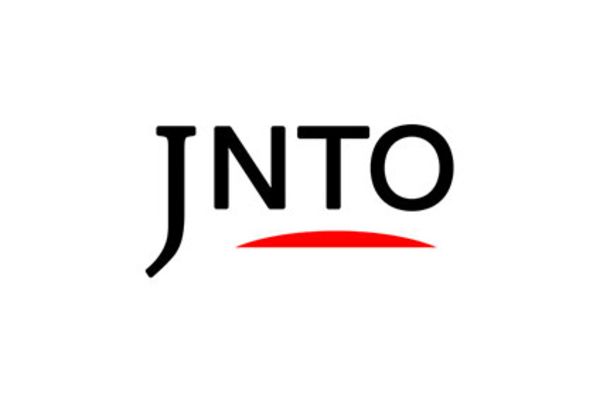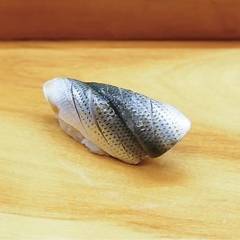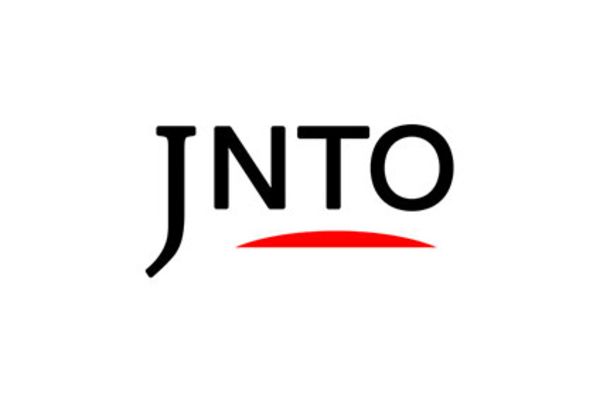 History
Nagasaki
Kameyama Shachu Memorial Museum
Nagasaki-ken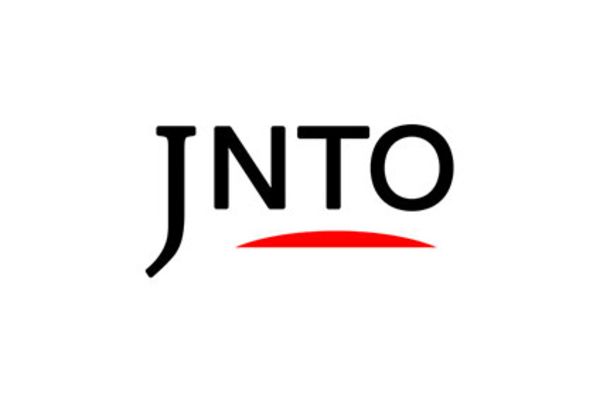 Eat & Drink
Nagasaki
Nagasaki Chinatown
Nagasaki-ken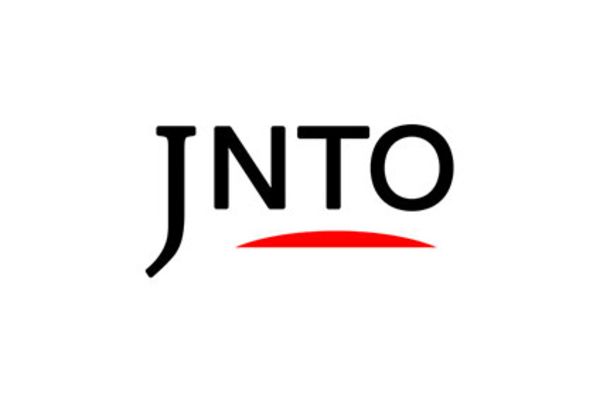 History
Nagasaki
Dejima
Nagasaki-ken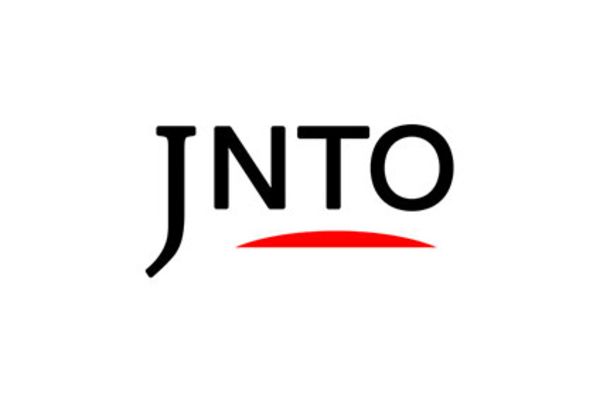 Art & Design
Nagasaki
Nagasaki Prefectural Art Museum
Nagasaki-ken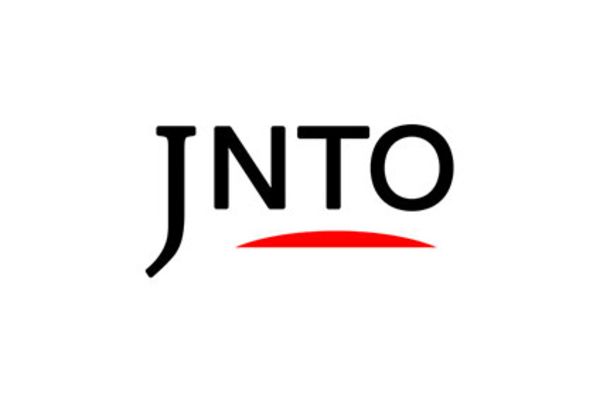 History
Nagasaki
Dutch Slope
Nagasaki-ken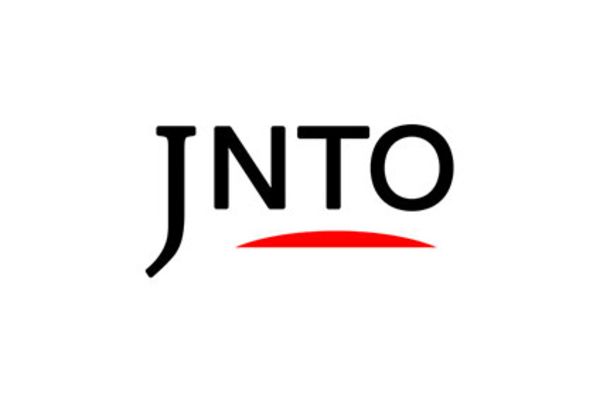 Culture
Nagasaki
Yamate
Nagasaki-ken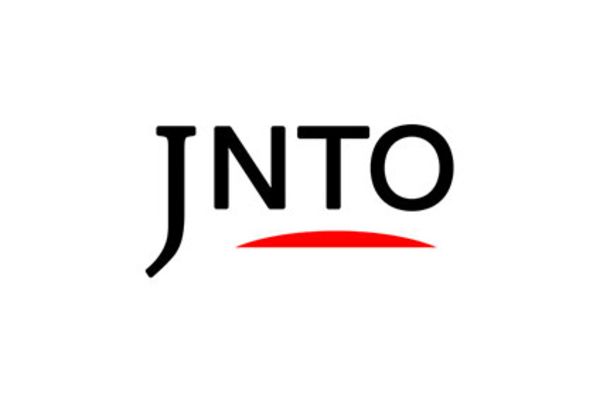 Nature
Nagasaki
Mt. Inasa
Nagasaki-ken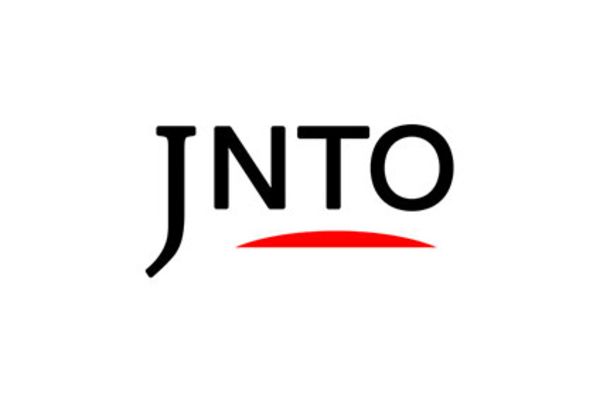 History
Nagasaki
Nagasaki Atomic Bomb Museum
Nagasaki-ken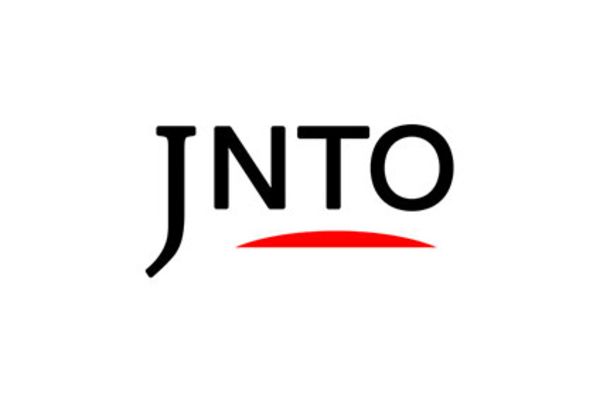 Nature
Nagasaki
Inasayama Park
Nagasaki-ken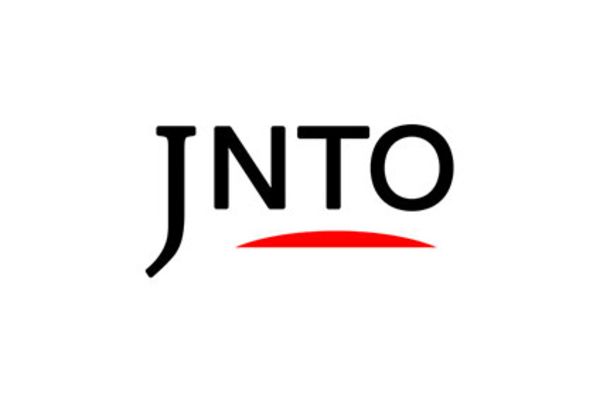 History
Nagasaki
Urakami Cathedral
Nagasaki-ken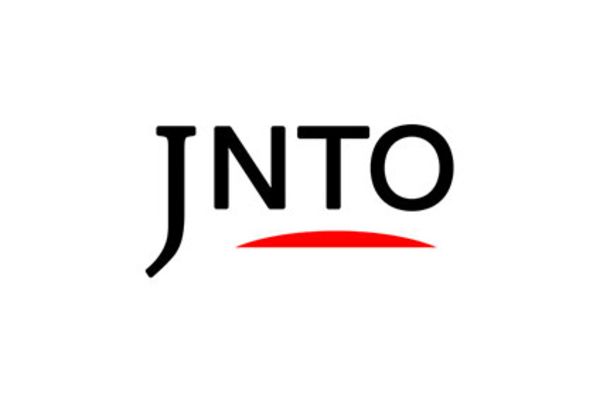 Nagasaki
Kaisendon'andoizakayasakanaya
Izakaya (Japanese Style Pub)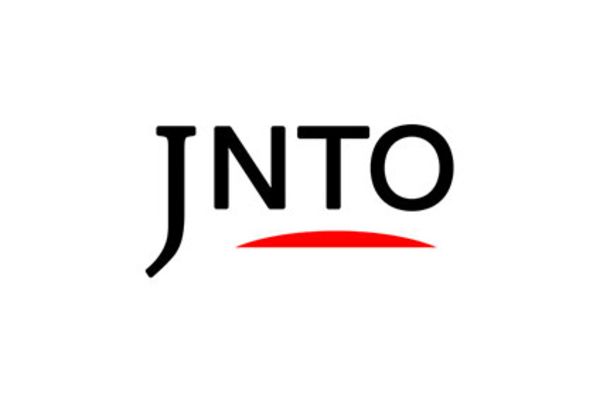 Nature
Nagasaki
Nagasaki Peace Park
Nagasaki-ken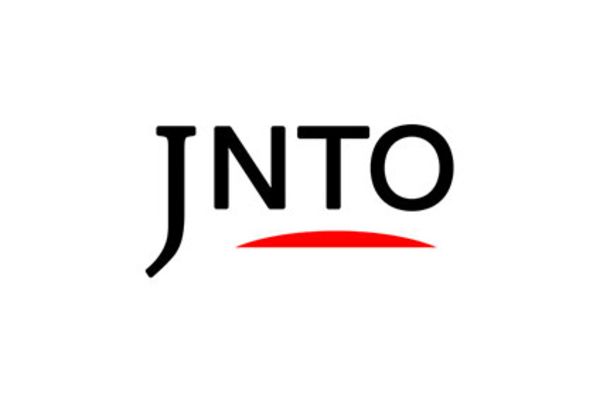 History
Nagasaki
Nagasaki Peace Statue
Nagasaki-ken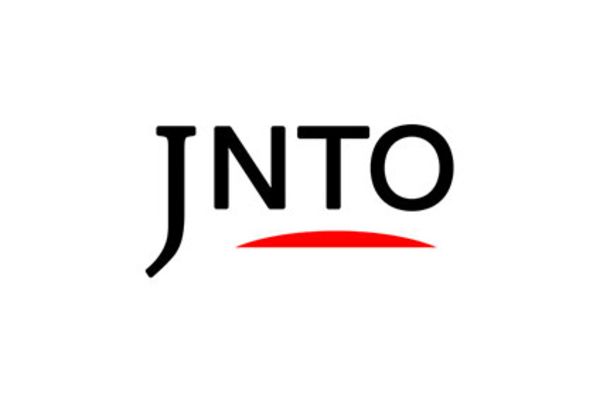 History
Nagasaki
Hashima (Gunkanjima)
Nagasaki-ken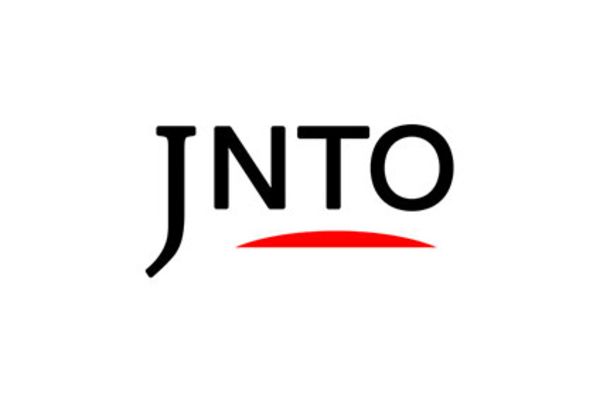 Attraction
Nagasaki
Nagasaki Bio Park
Nagasaki-ken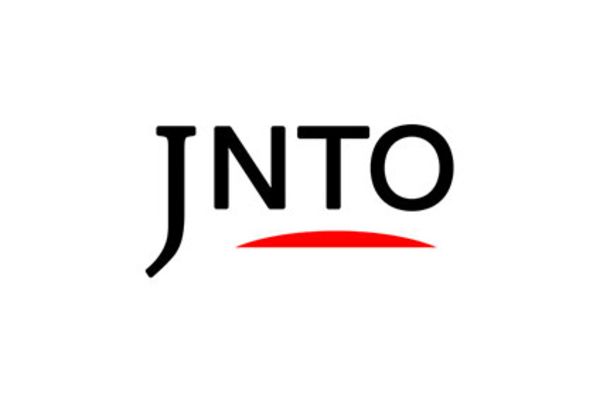 Nature
Nagasaki
Nanatsugama Limestone Cave
Nagasaki-ken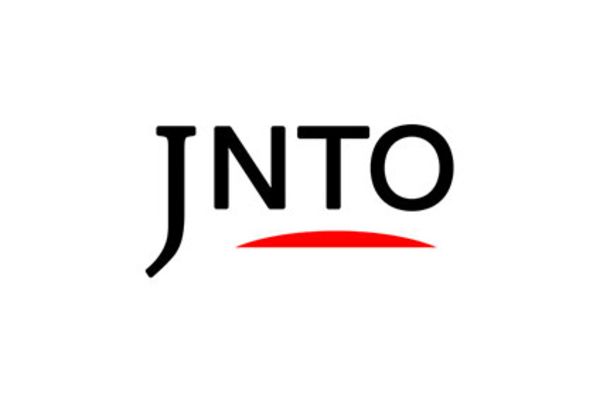 Attraction
Nagasaki
Huis Ten Bosch
Nagasaki-ken