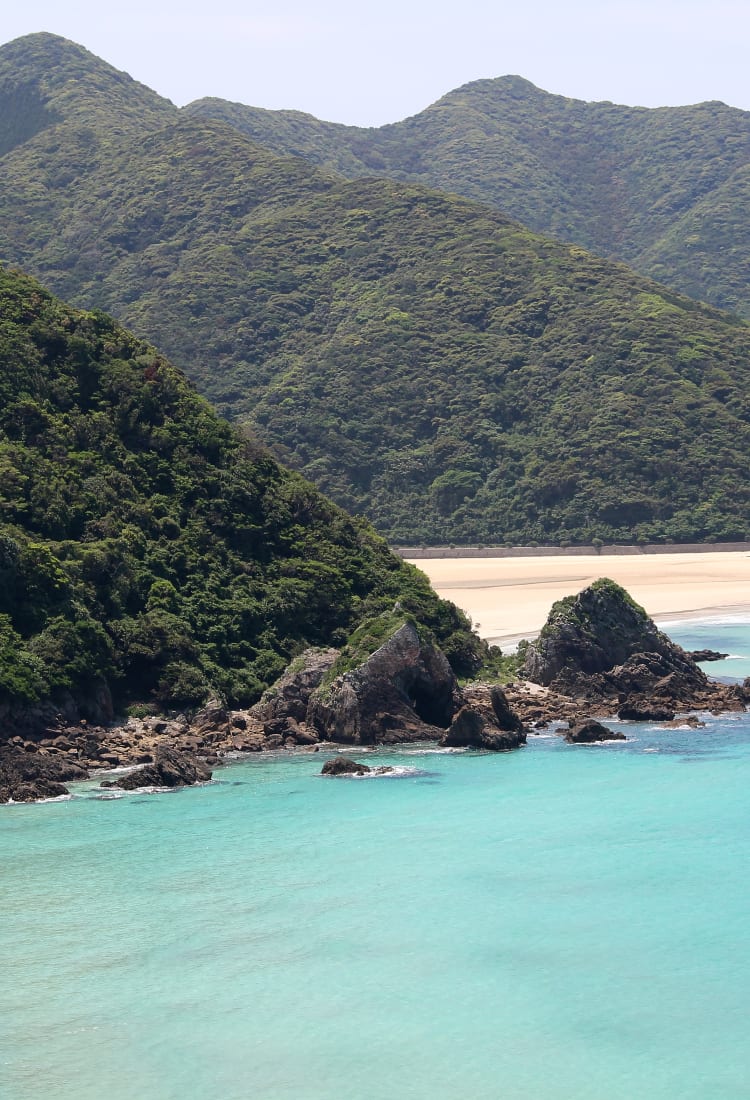 NAGASAKI
Nagasaki Islands
Marine playground and former haven of secret Christianity
Marine playground and former haven of secret Christianity
Situated in the East China Sea, the Nagasaki Islands are famed for their clear waters, stunning vistas, relaxed vibe and mouth-watering cuisine. Most famous are the Goto Islands, technically a chain of over 100 islands and part of Saikai National Park


, but usually referring to the five most famous in the group.
Don't Miss
Kibinago, a silver-striped rounded herring, and Goto delicacy
Diving in the coral reefs of Rojojima
Osezaki Lighthouse, a favorite among tourists
Touring many of the islands' Catholic churches
How to Get There
Access the islands by air, ferry or jetfoil.
The island of Fukue has its own airport, with daily flights scheduled from Nagasaki and Fukuoka.
Ferries and jetfoils run to the islands from Nagasaki Ferry Terminal, with journeys ranging from 90 minutes to 3-4 hours. Note that the jetfoils tend to be canceled in inclement weather.
Ferries also run between the islands themselves. For travel on the islands, rental car is the most convenient due to infrequent public transport.
Go fish
The Goto Islands are famed for their azure waters and deliciously fresh seafood. A mecca for marine sports, indulge in whatever takes your fancy. With bathing, canoeing, and coral reef diving all popular pastimes, the islands are also host to many excellent fishing spots.
For the more sedate traveler, step onto the pristine sands of Takahama Beach on Fukue Island


and you may not want to leave.
Spectacular sunsets await
If undulating waters don't tempt you, picture-perfect sunsets might.
Facing the East China Sea, and also on Fukue, Osezaki Lighthouse sits atop precipitous cliffs. Whichever way you look stunning scenery greets you: rolling hills, turquoise seas and outstanding views that extend into the distance. Island faith
A safe haven for persecuted Christians in the 17th century, the islands are dotted with over 50 churches of all shapes and sizes boasting historical and architectural appeal. Some are awaiting UNESCO heritage


status.
Constructed after Japan's ban on Christianity was lifted, the churches are testament to the dedication of their followers.
While the history of Japan's hidden Christianity is fascinating in itself, be sure to note the subtle nuances in church design and architecture.
Real-life inspired art
In 2013 the Goto Islands served as the backdrop for a comedic manga and anime, Barakamon. Following the story of a young man banished to the islands, the artwork is populated with local attractions and scenes from daily island life. Further afield
If you really want to get away from it all, consider a journey to Iki


and Tsushima


, the most distant of the Nagasaki Islands.
While Iki


is known for its beaches and breathtaking coastlines, the mountainous Tsushima is a favorite with bird watchers, fishermen and hikers alike. Because of its proximity to Korea, it's also possible to make a day trip from Tsushima


to the Korean mainland and vice versa. On clear days, look out for the South Korean shoreline and try to see the buildings on its shores. * The information on this page may be subject to change due to COVID-19.
Did this information help you?
out of found this information helpful.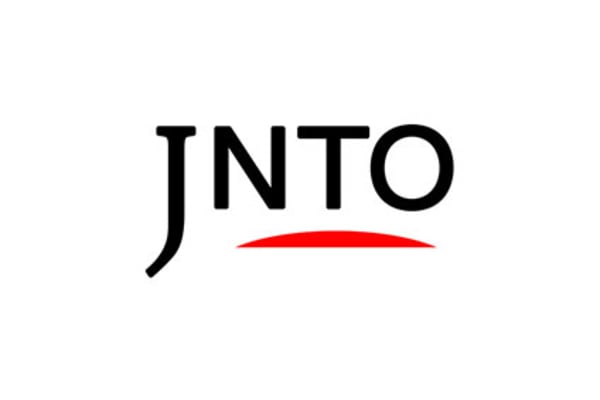 Attraction
Nagasaki
Nagasaki Islands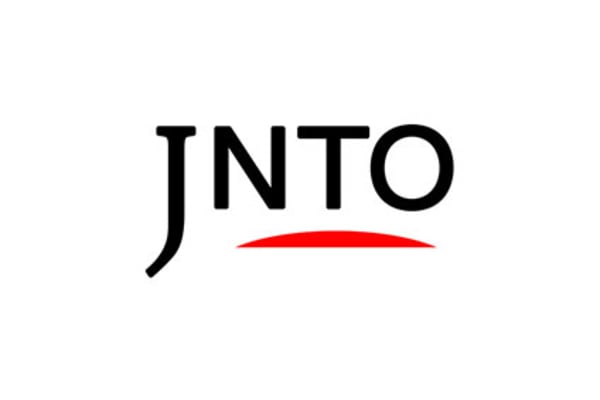 Nature
Nagasaki
Fukue Island (Fukuejima)
Nagasaki-ken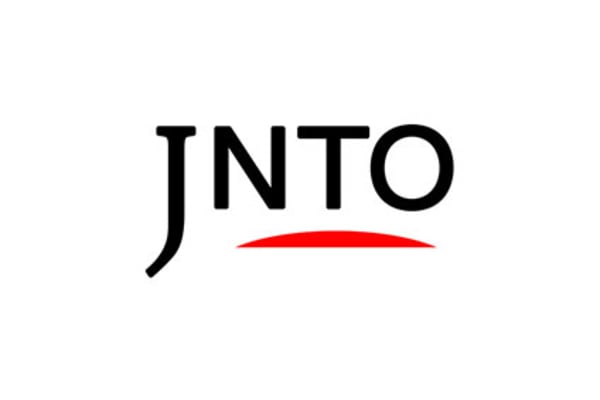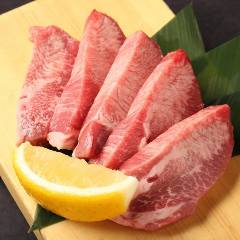 Nagasaki
Gyutombakei Gototen
Yakiniku (BBQ)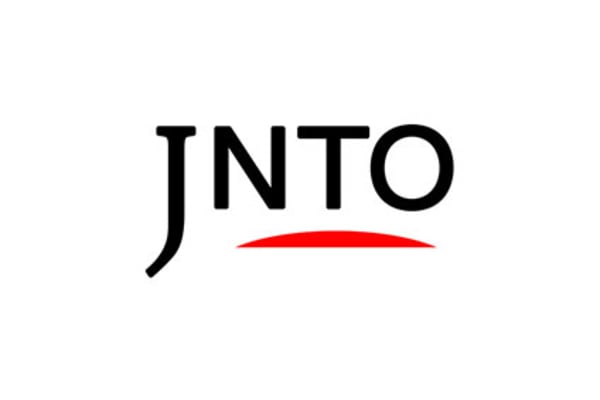 Nature
Nagasaki
Shiodawara Cliffs
Nagasaki-ken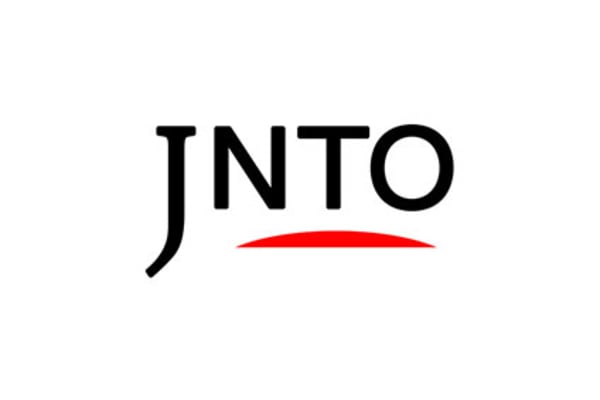 Nature
Nagasaki
Iki Island (Ikishima)
Nagasaki-ken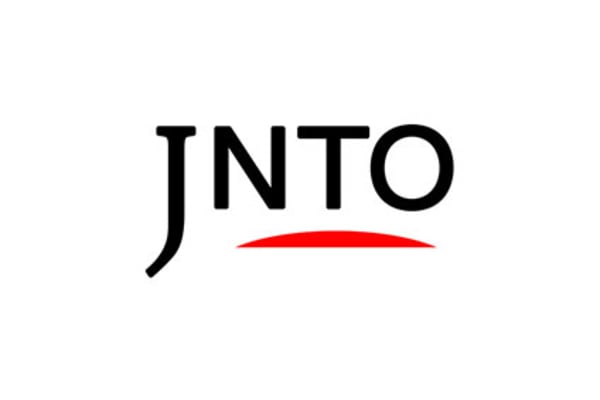 Nature
Nagasaki
Tsushima Island
Nagasaki-ken