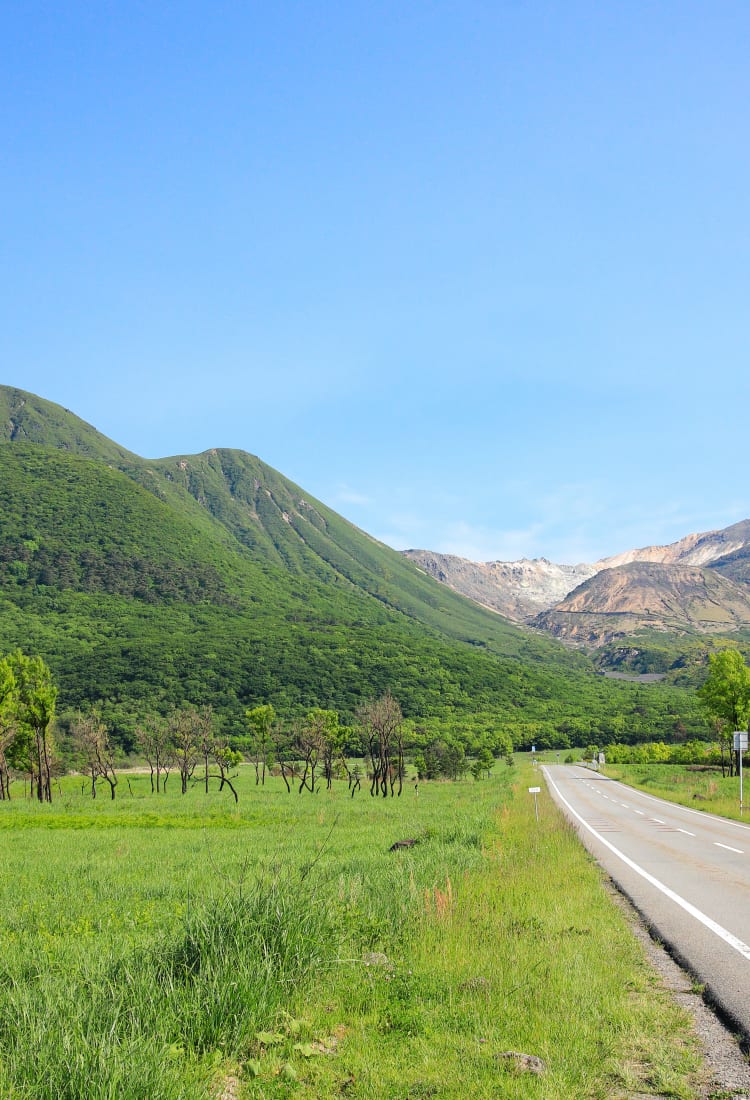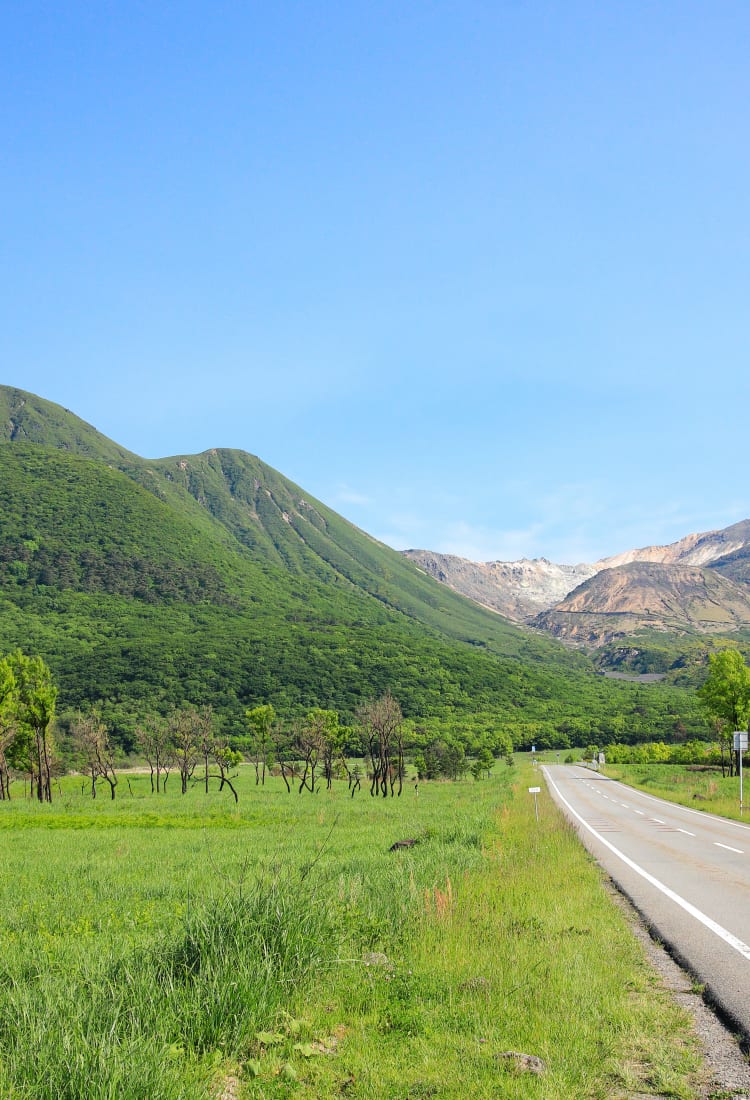 OITA
Kokonoe
Walk on Kyushu's roof, throw a pot, trek through mountains, marshes and wetlands
Walk on Kyushu's roof, throw a pot, trek through mountains, marshes and wetlands
Part of the Oita region of Kumamoto on Kyushu, Kokonoe and its surroundings are part of sprawling Aso-Kuju National Park


. At over 1,790 meters above sea level, the mountains here are part of what's known as "the roof of Kyushu." Combine hikes through forests, highlands, and wetlands with visits to local hot springs. This area also boasts the highest suspension bridge in Japan, the Kokonoe Yume Otsurihashi Bridge


. Don't Miss
The awe-inspiring views from Japan's highest pedestrian bridge
Exploring globally recognized marshlands and wetlands
Watching potters work at a historic pottery village
How to Get There
Kokonoe is less than two hours by limousine bus from Oita Airport. Flights from Haneda Airport


in Tokyo take less than two hours. From Itami Airport in Osaka, flights take approximately one hour.
Kokonoe, which is served by the Kyudai Line, is a short drive from Hita Station and offers access to much of Kyushu. Look out over mountains, forests, and valleys
A trip across the Kokonoe Yume Otsurihashi Bridge


offers panoramic views of the Kuju Mountain Range as well as the stunning Shindo no taki and Medaki waterfalls below. You may even see denizens of Narukogawa Keikoku forest, including birds of prey. The bridge is most popular in the fall when the changes of the leaves in the forest turn the area into a beautiful sea of red, orange and yellow foliage. Rare flora and fauna
Recognized by the Ramsar Convention as extremely rare, Tadewara Marsh


and Bougatsuru Wetland are prime sightseeing spots on a trip around Kokonoe.
Chojabaru Visitor Center
Set out on the cedar boardwalks across the area, designed to protect the delicate ecosystem, for the chance to see rare plants, flowers and insects, or learn about the area from the comfort of the highly informative and interactive Chojabaru Visitor Center. Brewers and distillers at work
Thanks to an abundance of pure water, the area is home to a distillery and brewery, both of which offer tours of their production facilities as well as tasting and a shop. Find out how staff at Iichiko Hita Distillery brew barley malt to use in raw sake alcohol, and how Sapporo Beer operates its Kyushu Brewery.
Sapporo Beer New Kyushu Brewery
Discover the history of Sapporo Beer, the oldest brand of beer in Japan, at this delightful museum. Exhibits showcase its production process and the history of Sapporo Breweries Ltd., which was founded in 1876. The factory is open from 9 a.m. to 4 p.m., but reservations are required for the factory tour.
Learn the secrets of Onta yaki pottery from the potters themselves
Established in the 18th century by potters visiting the area from Fukuoka Prefecture, this pottery village blossomed in the early 20th century in the Mingei movement that embraced the beauty of everyday objects. Throughout the village are great examples of the intricate style of Onta yaki pottery, which is characterized by geometric shapes.
You can make your own items, drawing inspiration from the potters working alongside you in the village, and examine the history of local pottery through the various works on display.
Did this information help you?
out of found this information helpful. Nature Nature
Oita
Kokonoe Yume Otsurihashi Bridge
Oita-ken Nature
Oita
Tadewara Marsh
Oita-ken Attraction
Oita
Yamanami Highway (Oita)
Oita-ken History Culture Culture
Oita
Ontayaki Pottery Village
Oita-ken