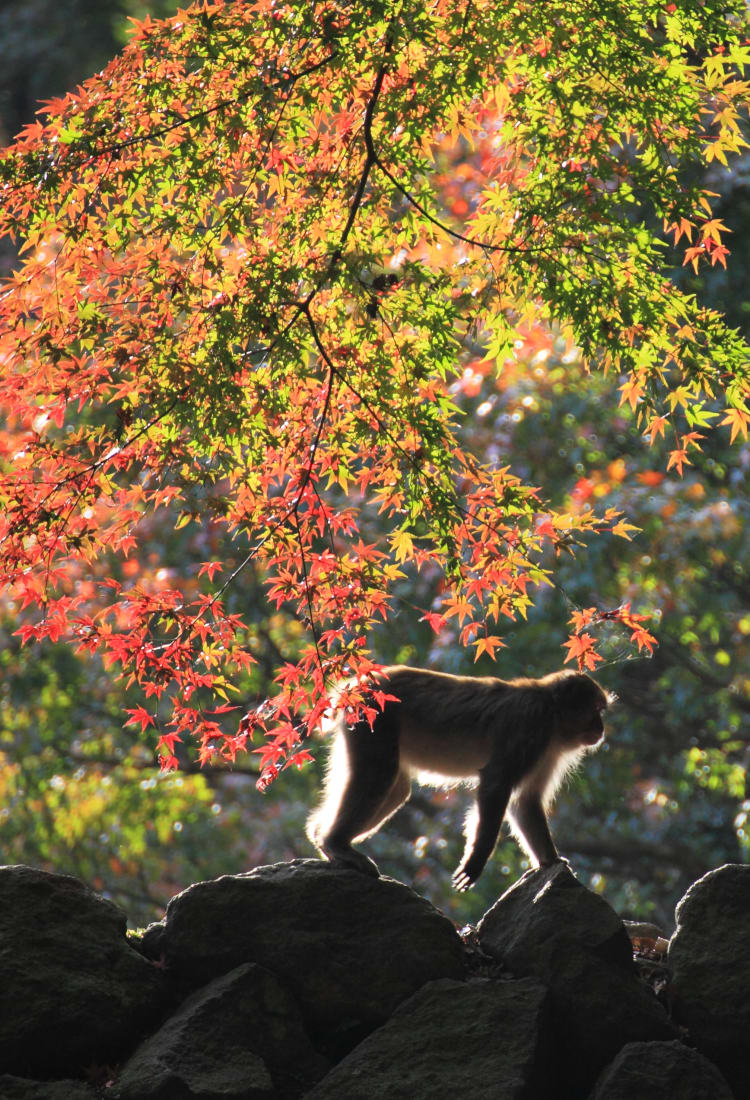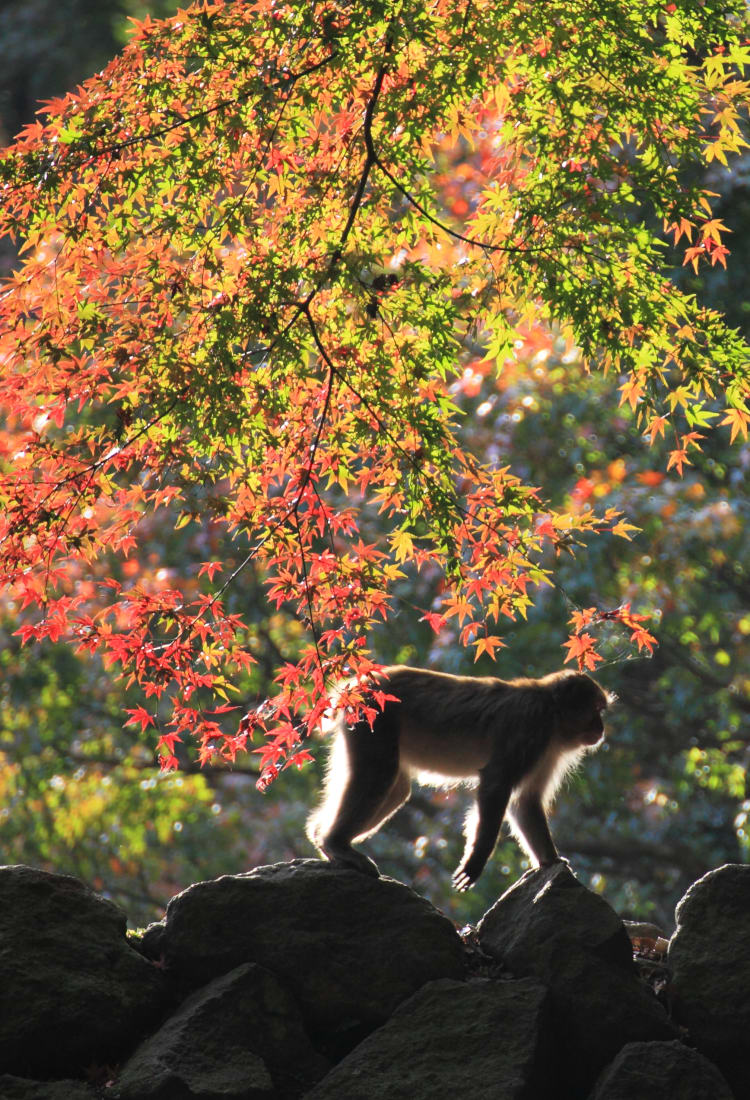 OITA
Oita City
An artistic and cultural hub where forbidden Christianity once flourished
An artistic and cultural hub where forbidden Christianity once flourished
As a former gateway to the West, the seaside town of Oita has many religious and European artifacts as well as a wealth of museums and art galleries. Filled with plenty to see, do and discover, it's the perfect place to explore a different side of Japan.
Don't Miss
Exploring the reminders of Oita's Christian past
The area's rich culture of art, sculpture, and crafts
Witnessing monkeys in the wild at the monkey park
How to Get There
Oita is easily accessed by plane, car or train from all across Japan.
Oita can be reached from Tokyo's Haneda Airport


in less than two hours and Osaka's Itami Airport in one hour. It is then a one-hour bus ride or 25-minute ride by hovercraft from the airport into the city.
By train, Oita Station is served by the Kyudai, Hohi and Nippo lines, with access to much of Kyushu


and wider Japan.
Where Christianity flourished
With the influence of trading ships from the West and the conversion of a local feudal lord in the 16th century, many people in Oita became Christians. When Japan prohibited the religion in the 17th century, many believers were forced to renounce their faith to avoid execution, or practice their faith in secret.
Learn about the area's dark religious history
The Oita Christian Martyrs Memorial Park


is a tribute to the 200 local people who died as Christian martyrs in the 17th century. The figures remembered here decided they'd rather face execution than denounce their faith.
Experience the serenity of the park at sunset
Nearby are a replica of a Portuguese galleon and a statue of Francis Xavier, which serve as reminders of the area's rich historical connection to Europe.
Soak up art of local and national significance
Oita Art Museum's 3,000 works include pieces designated as important cultural properties of Japan. Dive deep into the world of the local artistic talent, by visiting the Oita Prefectural Art Museum


, a modern structure built in 2015 that houses work by artists inspired by the local way of life. Masterpieces in the vicinity
In neighboring Asaji, the Asakura Fumio Memorial Park boasts a collection of beautiful sculptures by local artist Asakura as well as a cultural hall featuring art, handicrafts and calligraphy. Climb the platform in the park for panoramic views of the sculptures dotted throughout the area.
Family fun with sea life
Whether you want to unwind while watching the fish and other sea creatures in a 61-meter high tank or interact with sea creatures in shallow pools, Oita Marine Palace Aquarium


offers something for everyone.
There are many performances and interactive sessions where you can watch dolphins, sea lions and other animals in action and find out more about their living environments. Monkey and nature conservation in action
Opened as a means to manage the local monkey population and their natural environment, Takasakiyama Monkey Park


is a great way of seeing a typical day of the 1,300 wild monkeys.
Don't miss feeding time, a daily highlight on the monkey park calendar. After feeding these fuzzy locals, you can watch them run around, groom each other and sunbathe. Follow one of the park's walking courses to see the monkeys without having to deal with the crowds. * The information on this page may be subject to change due to COVID-19.
Did this information help you?
out of found this information helpful.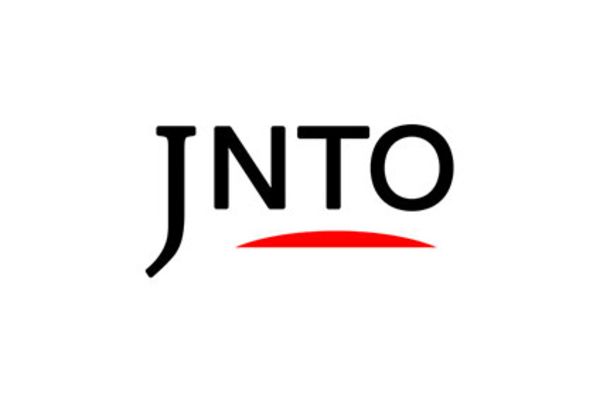 Culture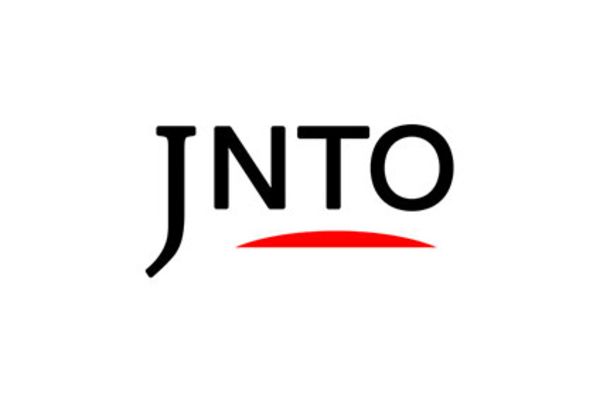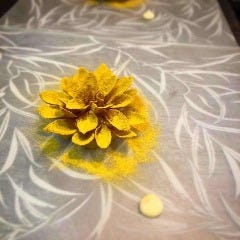 Oita
Nubueru Kyuijinu Takahashi
French Cuisine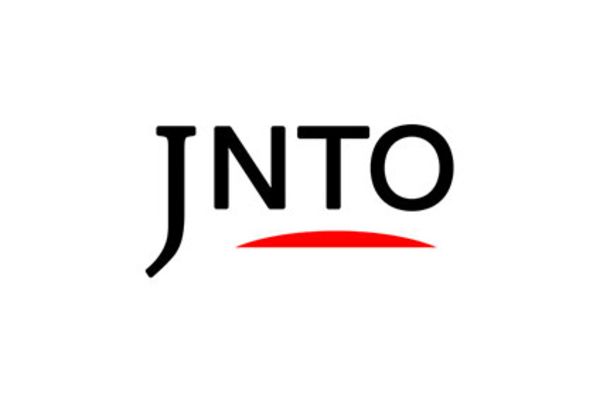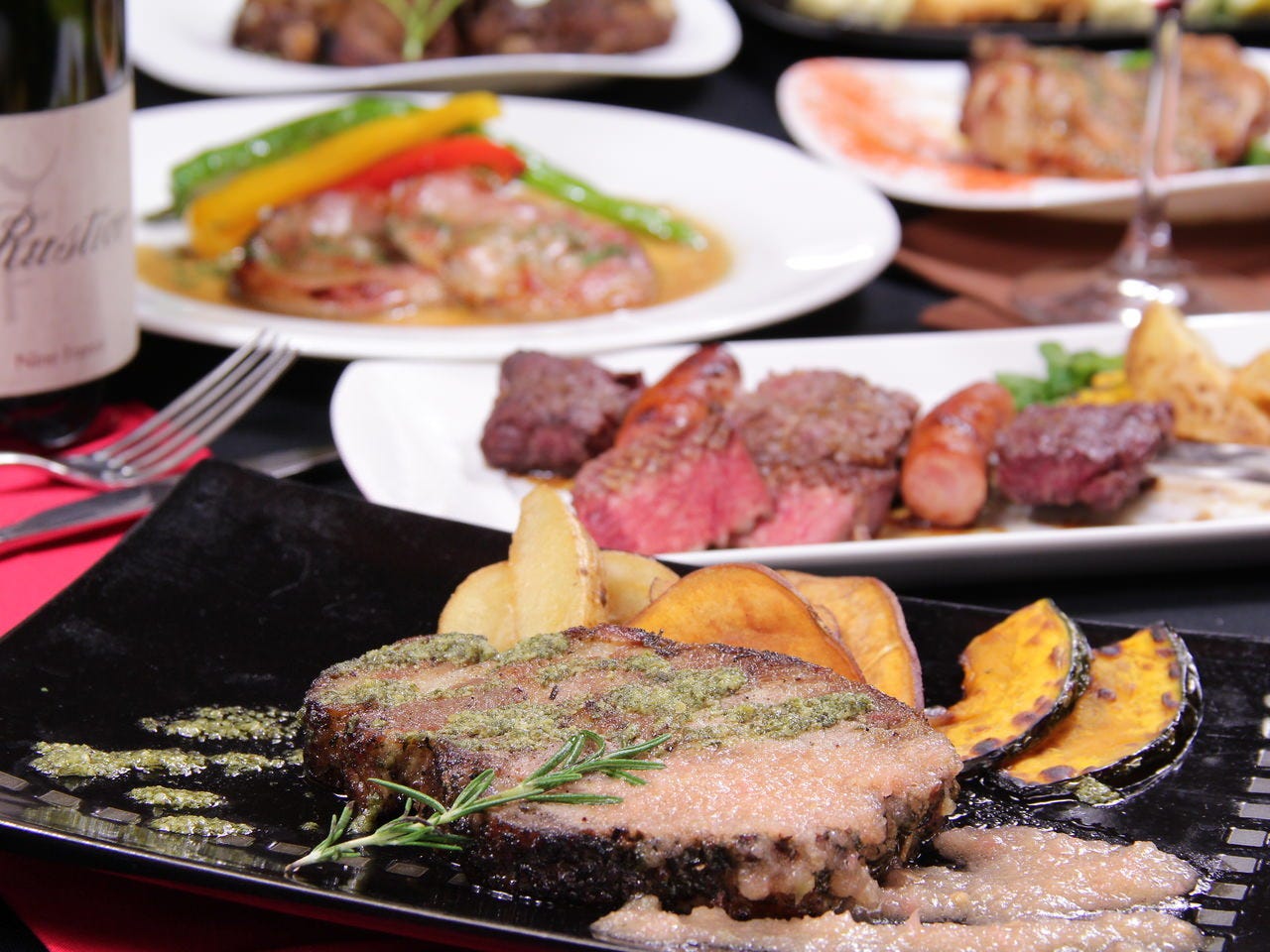 Oita
Ho,Oponopono
Italian Cuisine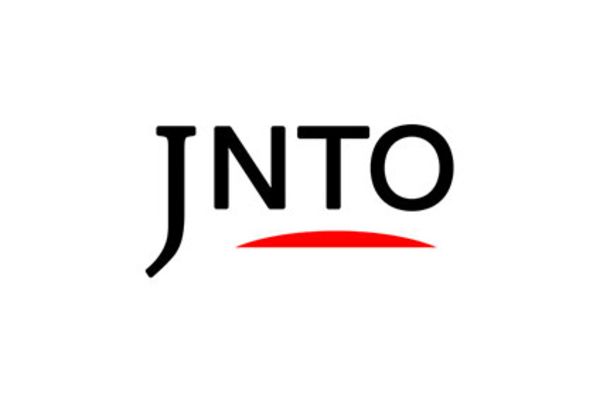 Oita
Japanizu Dining Ebisu
Dining Bar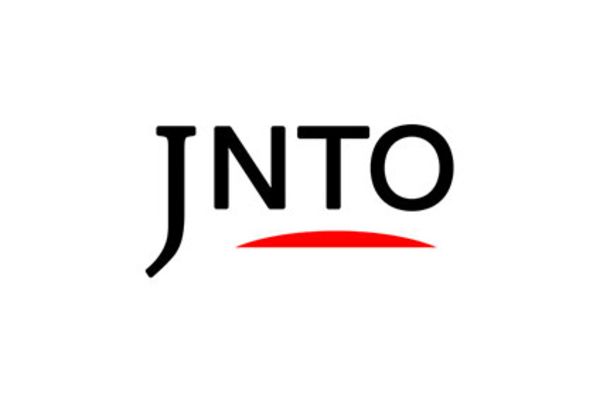 Oita
Oyogikawahagi-To Kammurijidori Isorokuya Miyakomachiten
Izakaya (Japanese Style Pub)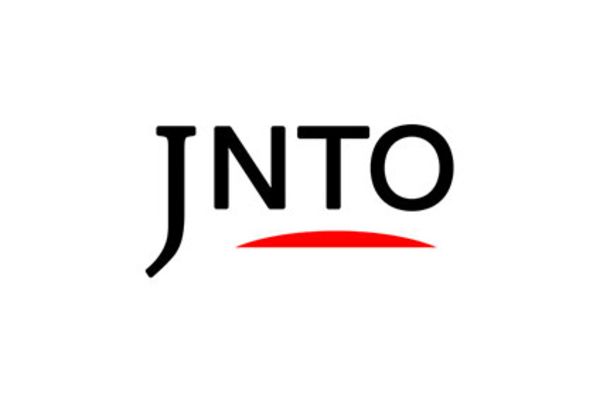 Oita
Sakana Bakaichidai Tairyobata Chuomachiten
Izakaya (Japanese Style Pub)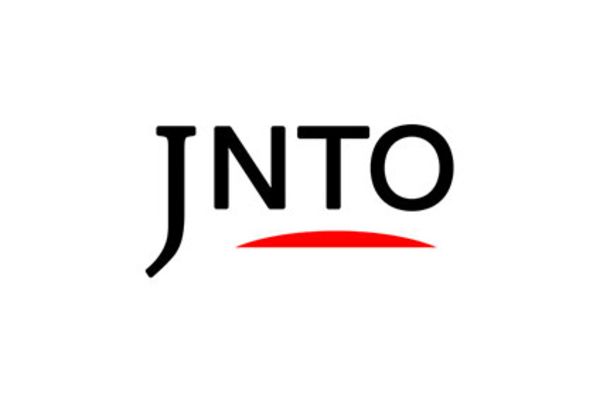 Oita
Otona-No Tairyobata Chuomachiten
Izakaya (Japanese Style Pub)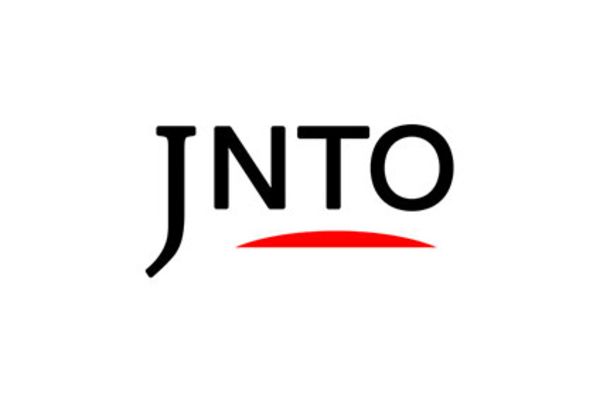 Oita
Teppanyaki Miyazaki
Teppanyaki (Iron Grill) Cuisine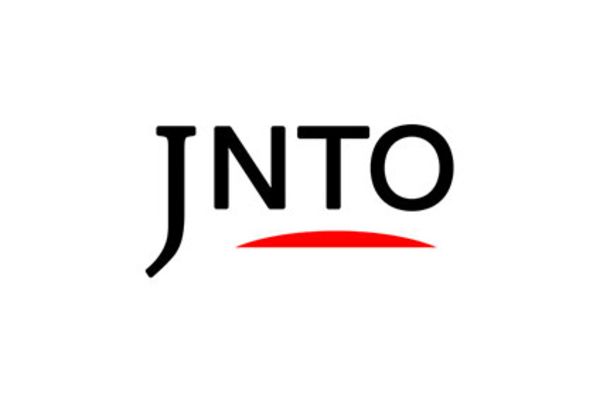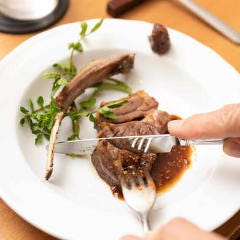 Oita
Asciutto
Italian Cuisine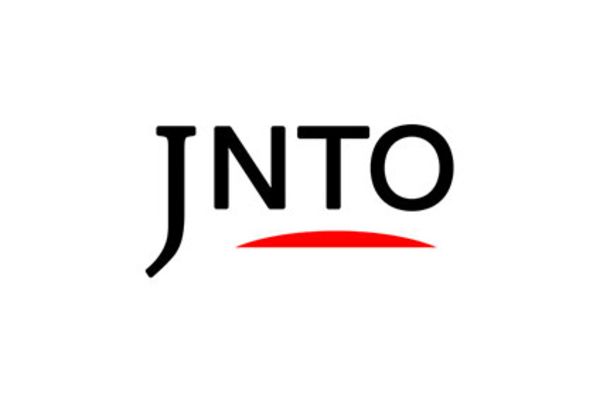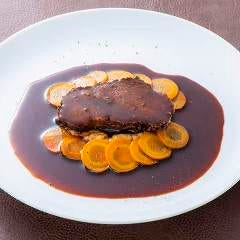 Oita
Tomokuroba Ohkubo Shokudoh
French Cuisine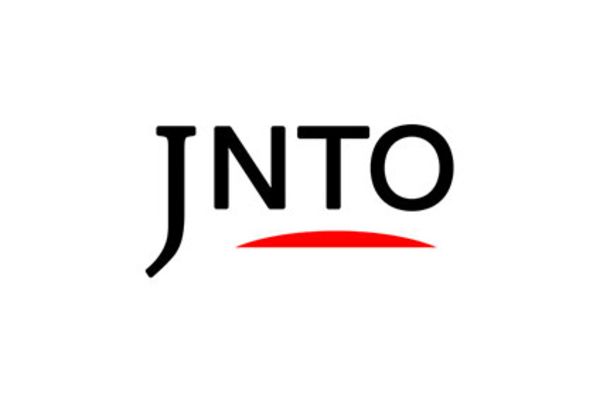 Oita
Sushi Robata Hachijoh
Japanese Other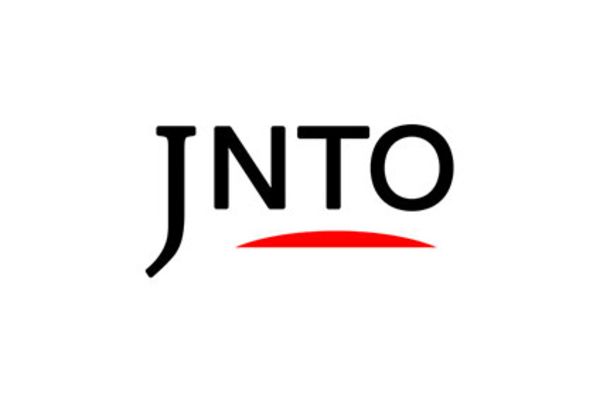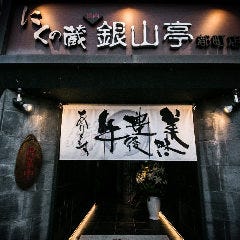 Oita
Nikunokura Yakiniku Ginzantei
Yakiniku (BBQ)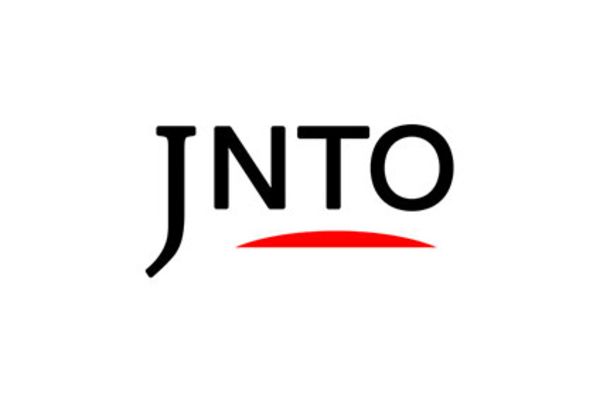 Oita
Oyogikawahagi-To Kammurijidori Isorokuya Chuomachiten
Izakaya (Japanese Style Pub)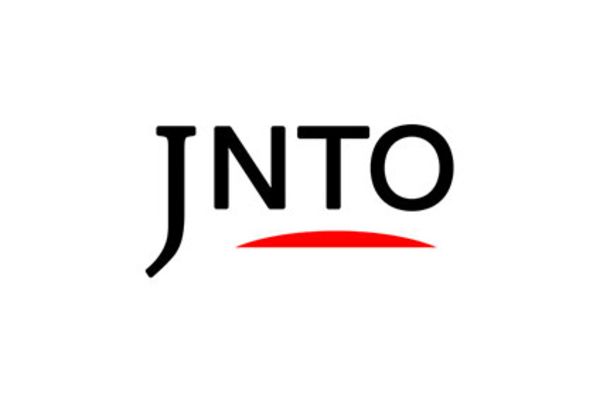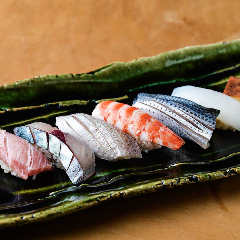 Oita
Tsukinoki
Japanese Other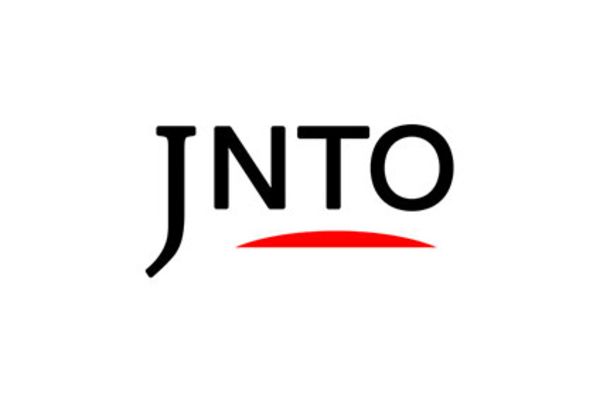 Oita
Tenmadeagare Miyakomachiten
Izakaya (Japanese Style Pub)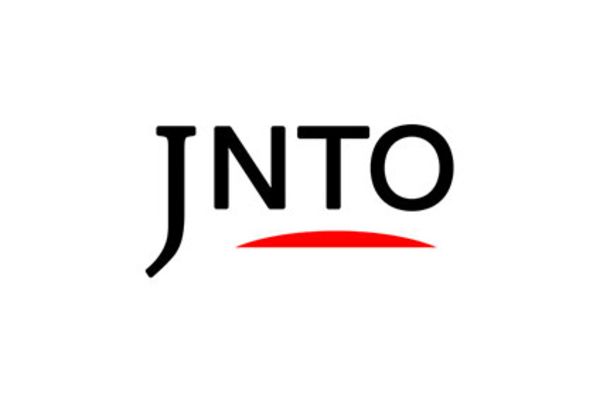 Attraction
Oita
Jr Kyushu Hotel Blossom Oita
Oita-ken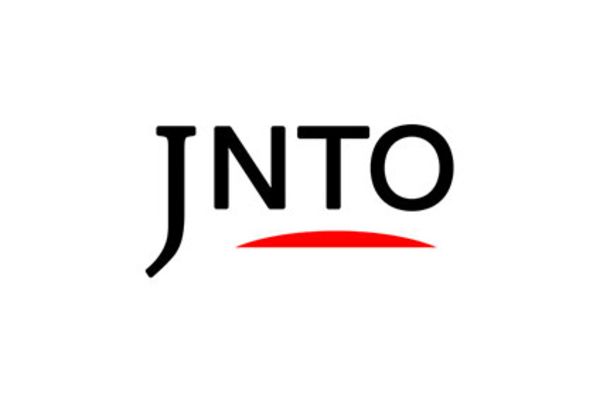 Art & Design
Oita
Oita Prefectural Art Museum
Oita-ken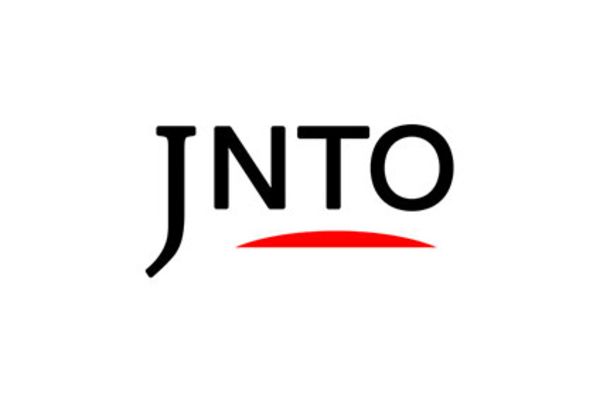 Art & Design
Oita
Oita Art Museum
Oita-ken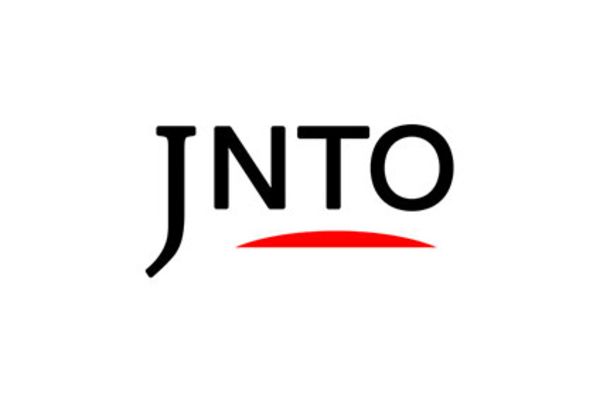 Nature
Oita
Oita Christian Martyrs Memorial Park
Oita-ken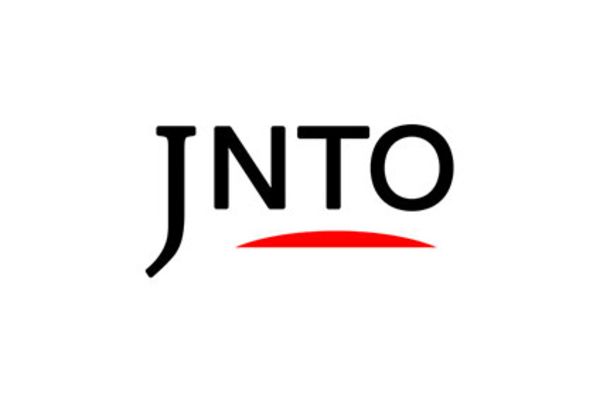 Attraction
Oita
Oita Bank Dome
Oita-ken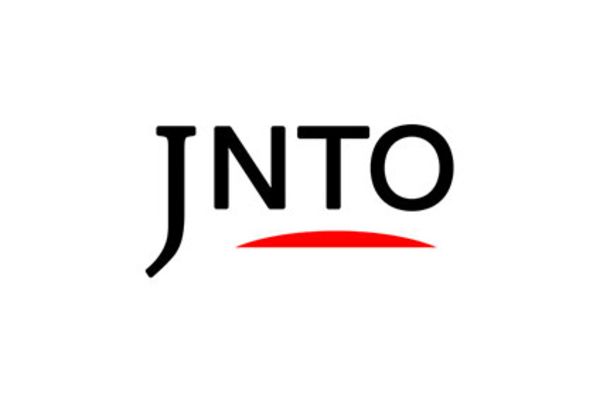 Attraction
Oita
Oita Marine Palace Aquarium
Oita-ken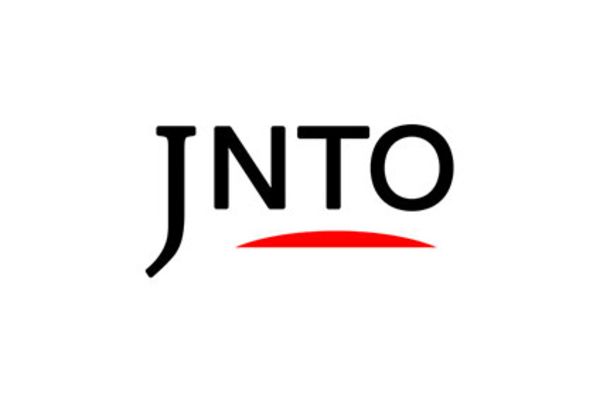 Attraction
Oita
Takasakiyama Monkey Park
Oita-ken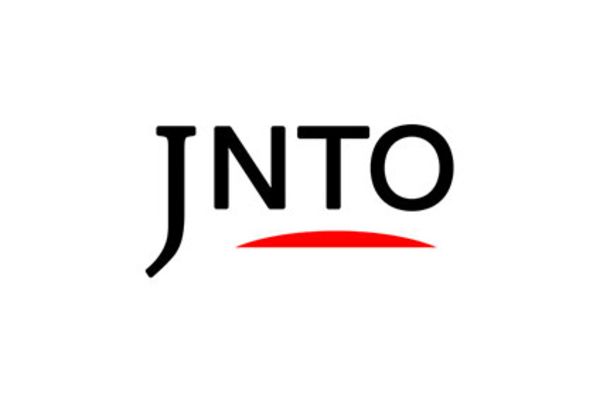 Attraction
Oita
Usuki Sekibutsu Stone Buddhas
Oita-ken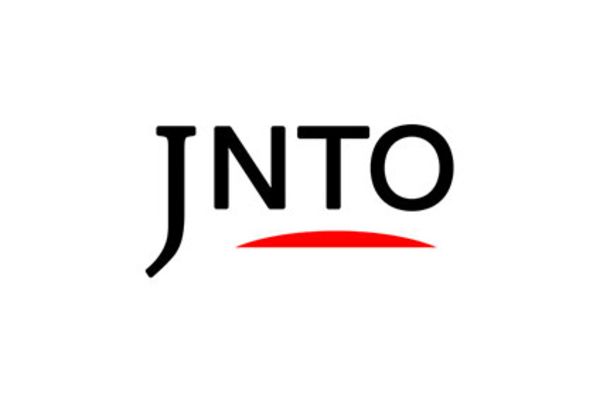 History
Oita
Usuki Samurai District
Oita-ken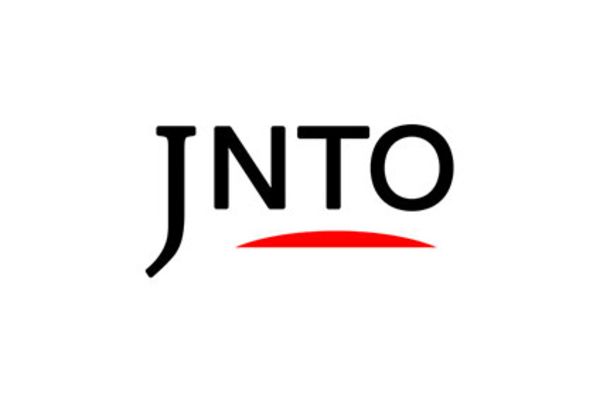 History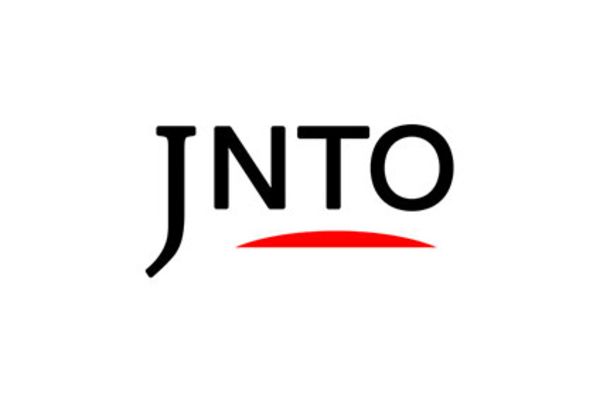 History
Oita
Usuki Castle Park
Oita-ken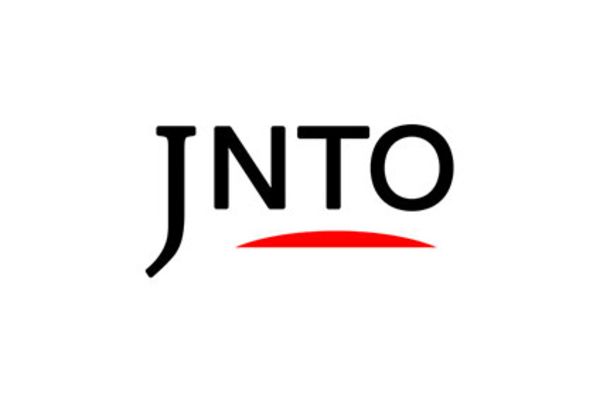 Nature
Oita
Furen Stalactite Cave
Oita-ken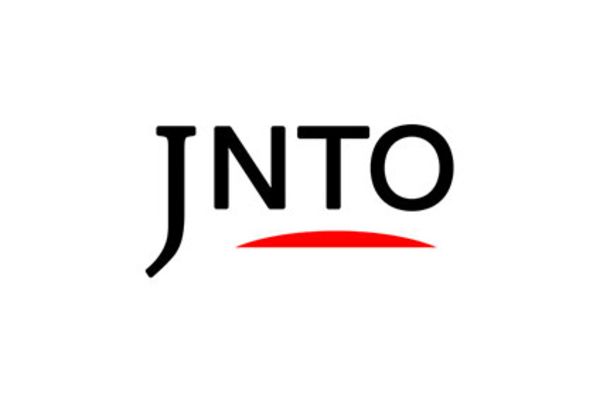 Art & Design
Oita
Asakura Museum Of Sculpture
Oita-ken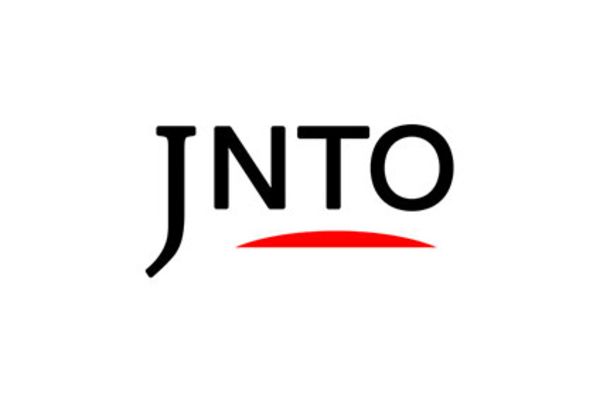 Relaxation
Oita
Nagayu Onsen
Oita-ken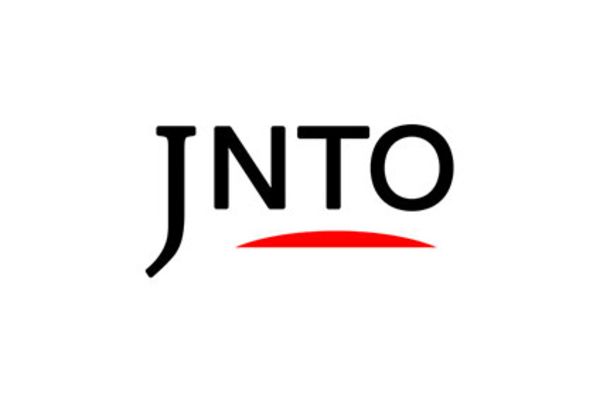 History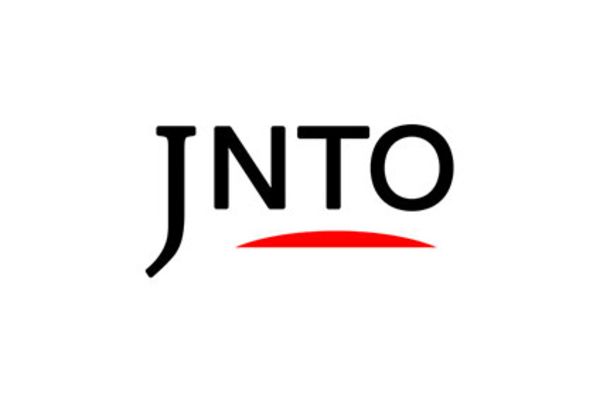 Nature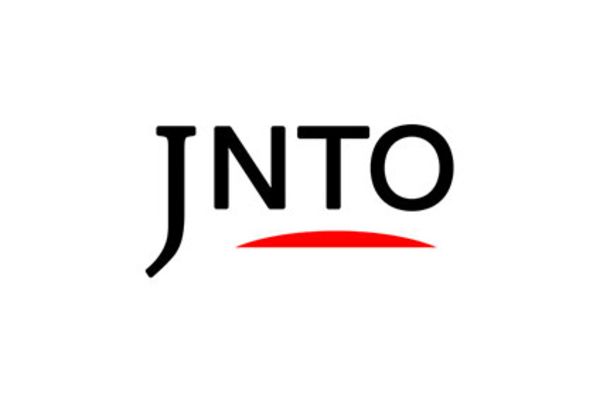 History
Oita
Kannonji Juroku Rakan (Buddhist Carvings)
Oita-ken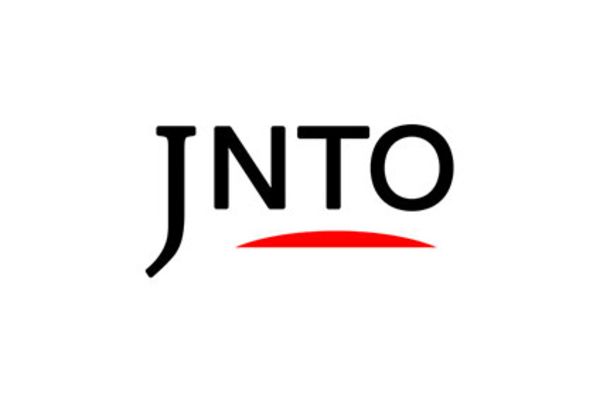 Attraction
Oita
Guernsey Farm
Oita-ken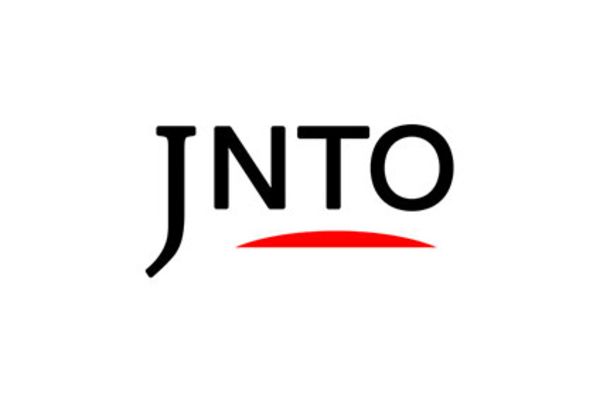 Attraction
Oita
Kuju Winery
Oita-ken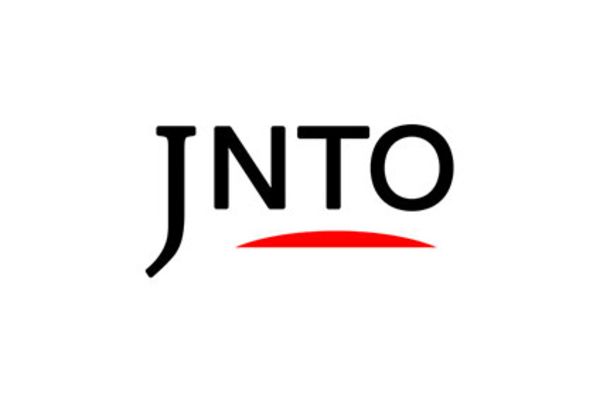 Nature
Oita
Kuju Flower Park
Oita-ken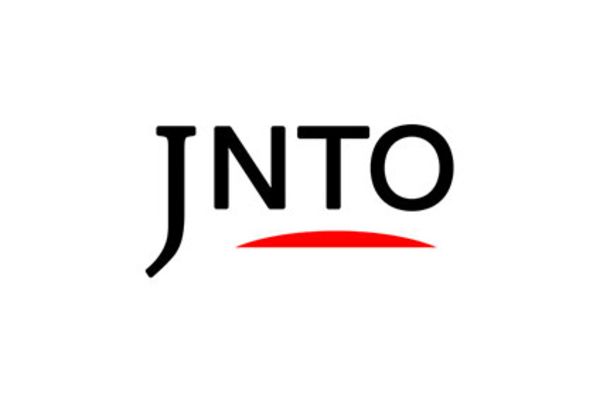 Nature
Oita
Kuju Highland
Oita-ken