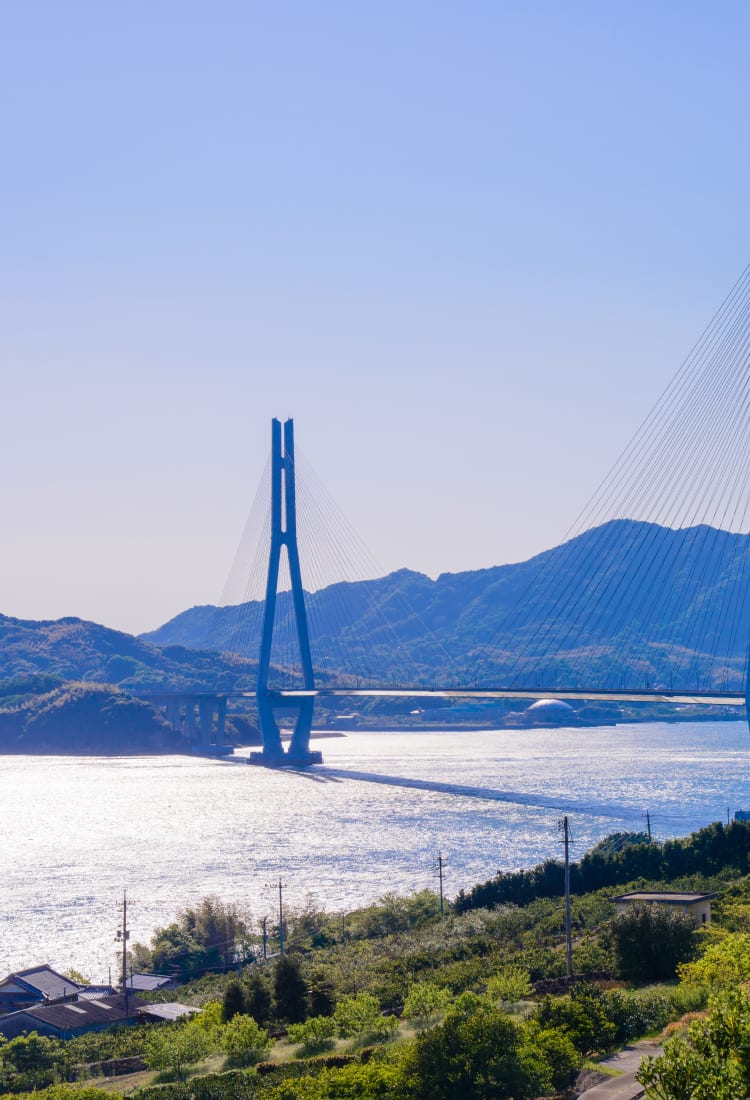 EHIME
Imabari & Around
A cycling hub with retro charm
A cycling hub with retro charm
Whether you are an avid rider or a once-in-a-while cyclist, taking in the sparkling azure waters of the Seto Inland Sea in and around Imabari is a must. The city is home to a variety of factories and historic sites which allow you to explore the culture of the area first hand.
Don't Miss
Nibble on crispy Imabari grilled chicken yakitori
Cycle the Shimanami Kaido to soak up the warm sun and dazzling scenery of the Seto Inland Sea
See Imabari Towel Museum's quirky towel crafted art
How to Get There
Imabari is easy to reach from anywhere in Ehime


. For the more adventurous you can cycle there in a day from Hiroshima Prefecture


.
To get to Ehime from Tokyo, an airplane ride from Haneda takes around an hour. From Matsuyama


, take the Yosan Limited Express Ishizuchi line to Imabari. It will take 40 minutes.
By train from the Honshu, take the Sanyo Shinkansen to Okayama. Transfer to the Shiokaze Limited Express, which will get you to Imabari in about two and a half hours. If you want to cycle the Shimanami Kaido


, leave a day for the ride from Onomichi City in Hiroshima Prefecture to Imabari.
Cyclists' paradise
Imabari is home to the Shimanami Kaido


, a series of nine bridges stretching across the islands of the Seto Inland Sea to Hiroshima prefecture. The 60-kilometer cycling route takes you through idyllic landscapes with pine and mikan orange lined mountains and the swirling, hypnotic whirlpools of the Kurushima Strait. You can choose to cycle the entire route or just complete one of the many routes around the islands. Island hopping
Oshima, Hakata, and Omishima are the first three islands of the Shimanami Kaido


route, which belong to Ehime Prefecture. Each island is also accessible by bus or boat. All have numerous hiking spots, their own specialty ice cream and an abundance of unique places to visit.
Roses and kaizoku
On Oshima, visit the Yoshiumi Rose Gardens before heading to the Murakami Kaizoku Museum, a fascinating look into the history of the Murakami Kaizoku (seafarers) in these waters. You can also experience the fastest sea currents in Japan on a boat ride next to the museum.
Museums aplenty
Sitting on Omishima Island is Oyamazumi-jinja Shrine, one of the oldest in Western Japan. Visit Omishima's museums including the National Treasure Museum, which houses Japan's largest collection of samurai armor and swords.
Omishima Art museum holds a large collection of Nihonga style paintings. If you prefer contemporary art, head to the striking Tokoro and Toyo Ito museums.
A castle with sharks
Imabari's castle has one of just three saltwater moats in Japan, and sometimes sharks can be seen swimming within; don't worry, they're quite small. Although the inside has a more modern feel, it has many exhibits to keep your attention. The castle is best viewed at night when dramatic spotlighting highlights the dramatic details of the castle exterior. Be fascinated by towel art
In Imabari, the towel has become an art form. At the Imabari Towel Museum, you can see how these towels are created. The rhythmic clanking of decades-old machines is a testament to the longevity of this much loved local industry. You can try your hand at making your own, but it's no mean feat. The museum also houses an art gallery made from towels, with exhibits which change on a regular basis.
Fast food-but not as you know it
Imabari's food is a speedy and delicious fare. Yakibuta tamago meshi, a succulent seasoned pork dish served with rice cooked with lightly fried eggs is one such dish. Imabari's chicken yakitori is renowned across Japan.
Explore further
If you're looking for more to see and do, hop on your bike and continue down the Shimanami Kaido


. Stretching around 60 kilometers long, what you can see, do, and experience is only limited by how far you can pedal.
* The information on this page may be subject to change due to COVID-19.
Did this information help you?
out of found this information helpful.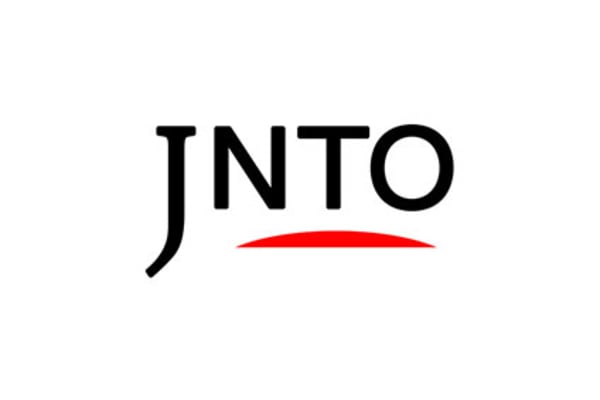 Action & Adventure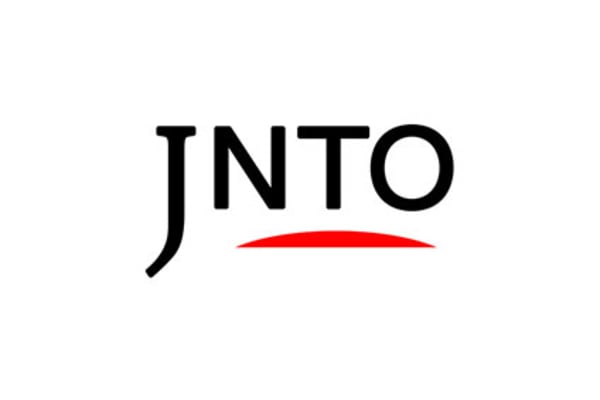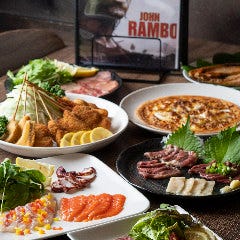 Ehime
Izakaya Dining Rambo
Izakaya (Japanese Style Pub)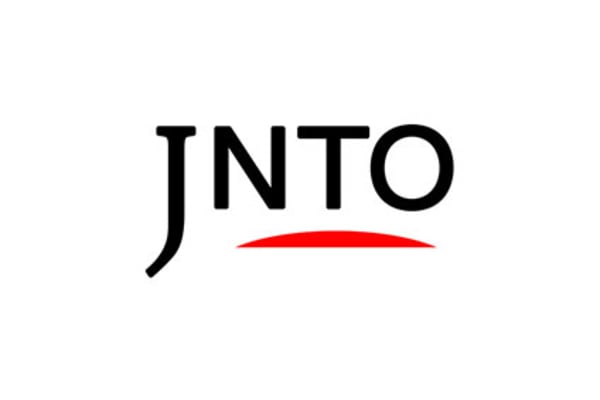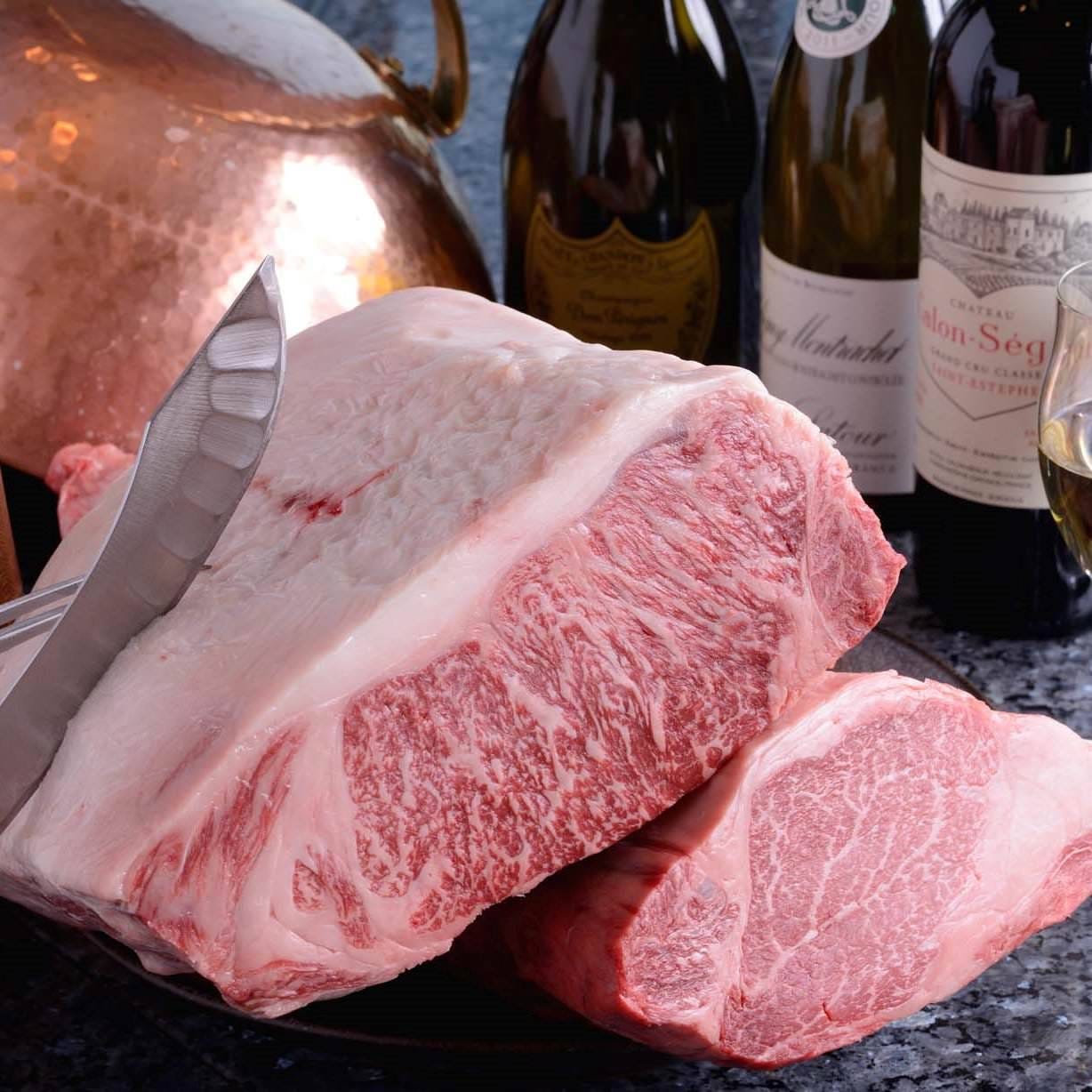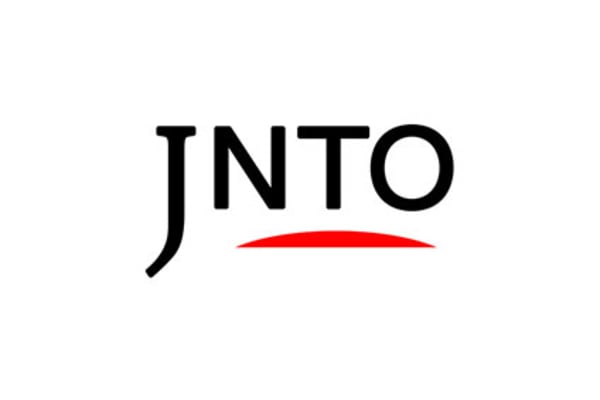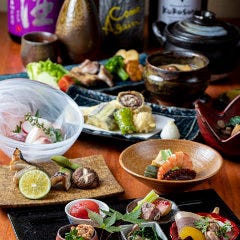 Ehime
Akiyama
Izakaya (Japanese Style Pub)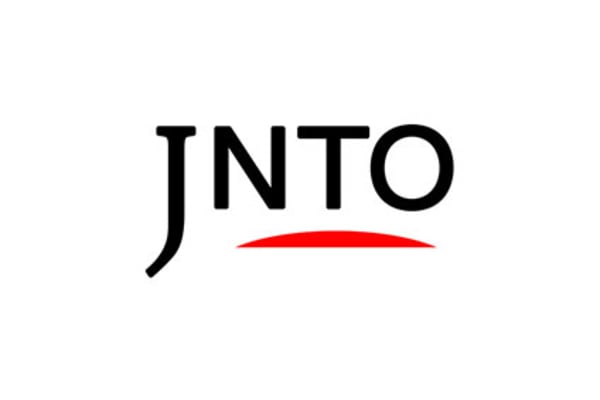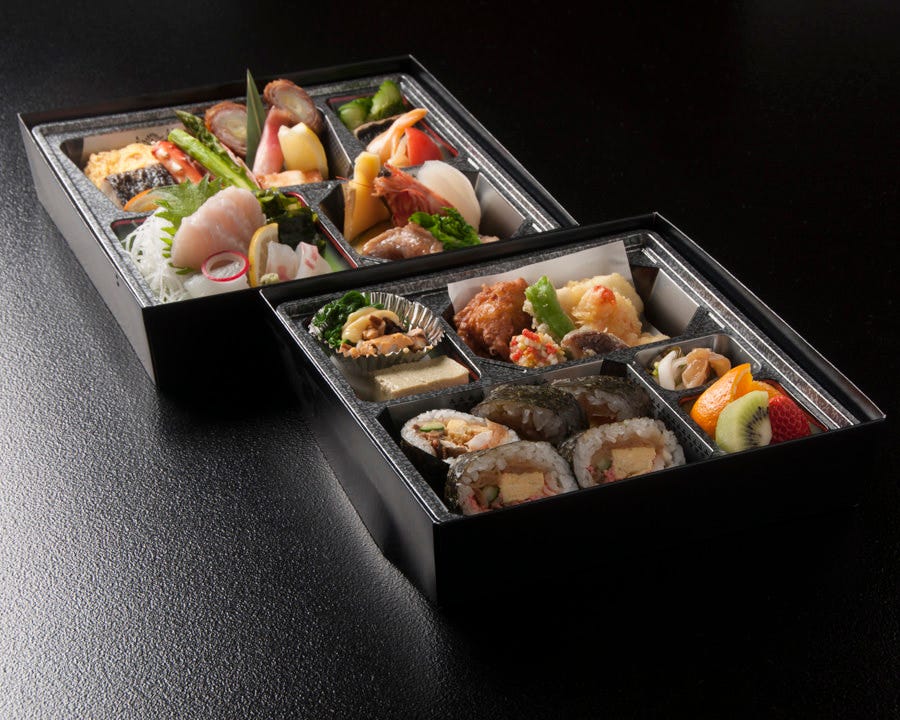 Ehime
Muku
Local / Regional Cuisine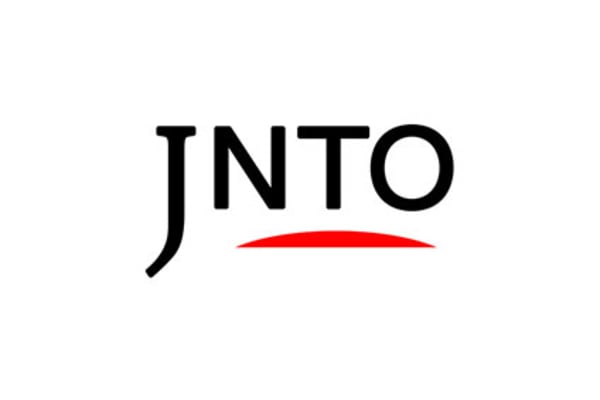 Ehime
Toriichi
Japanese Other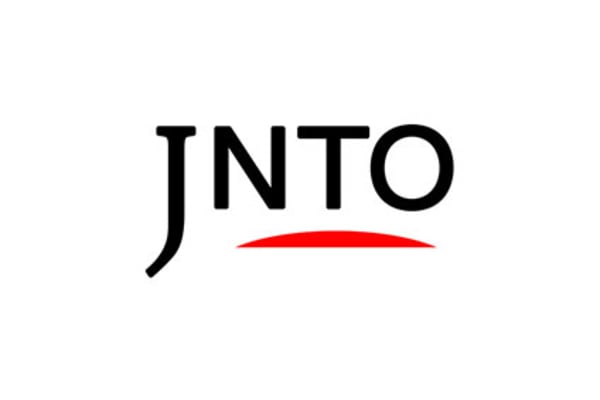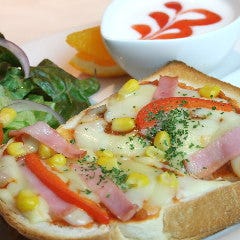 Ehime
Early Bloomer Kamitokuten
Café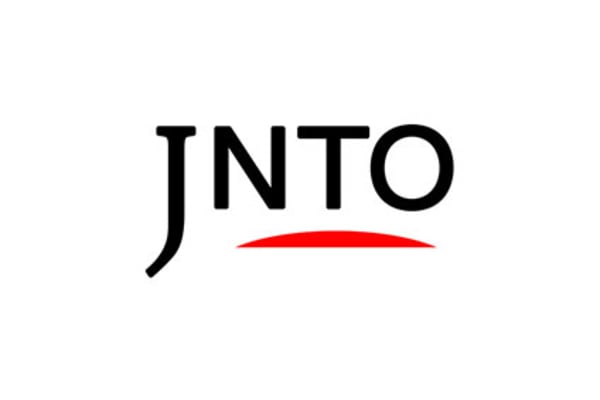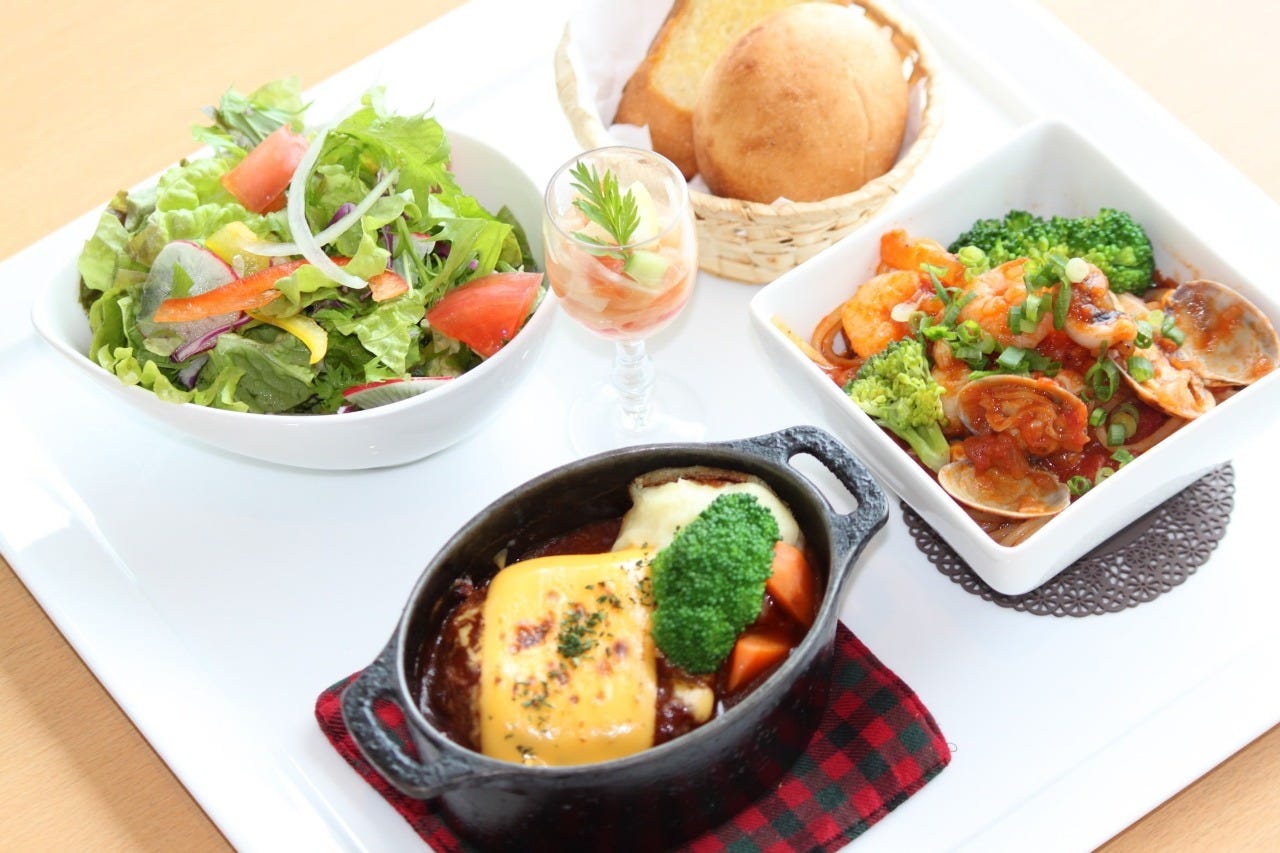 Ehime
Kaze No Restaurant
Italian Cuisine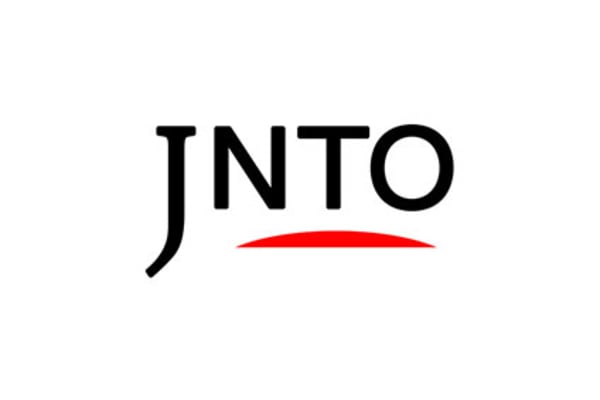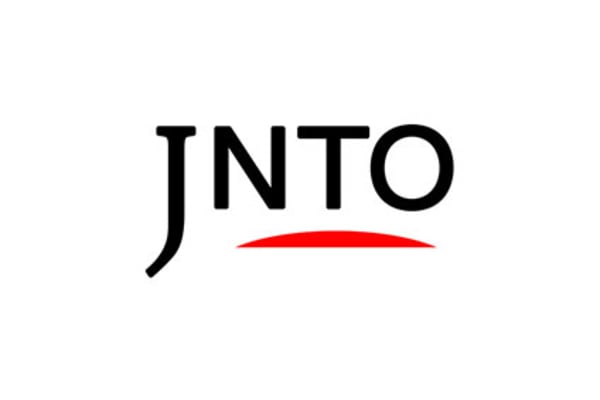 History
Ehime
Ishizuchi-Jinja Shrine
Ehime-ken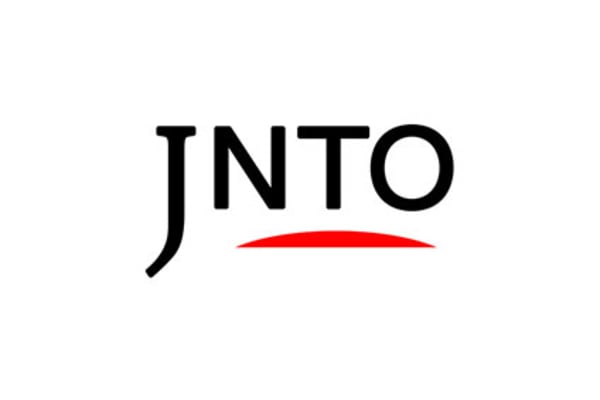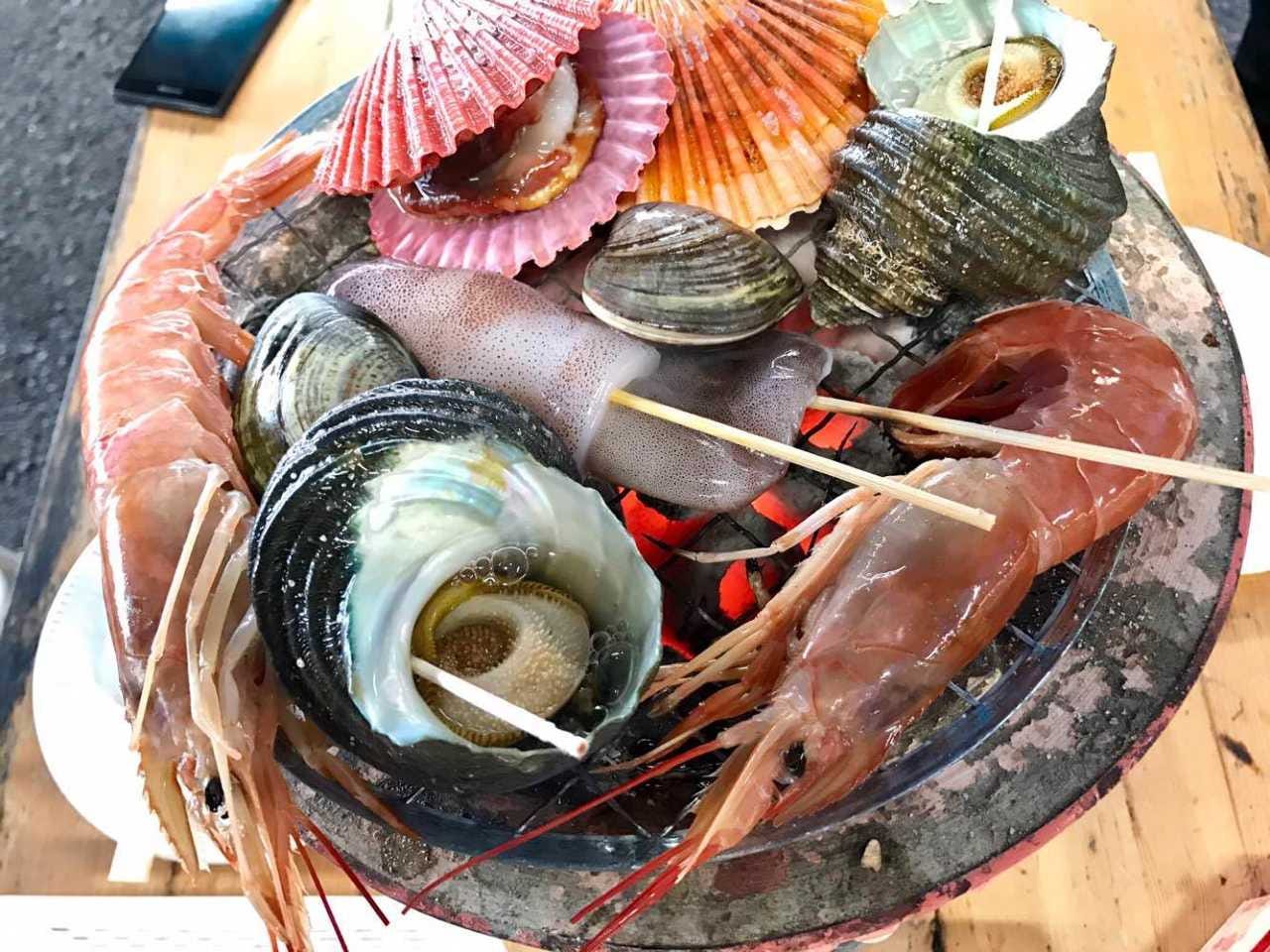 Ehime
Ikiikikan
Sashimi (Raw Sliced Fish)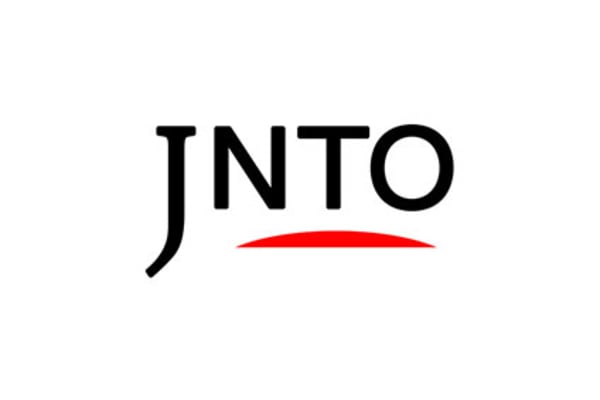 Nature
Ehime
Mt. Ishizuchi
Ehime-ken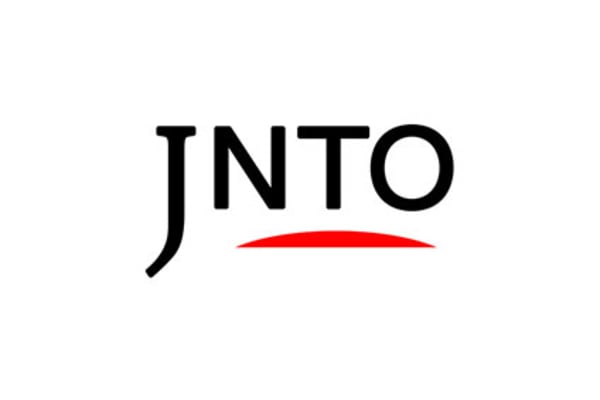 History
Ehime
Kawanoe Castle
Ehime-ken