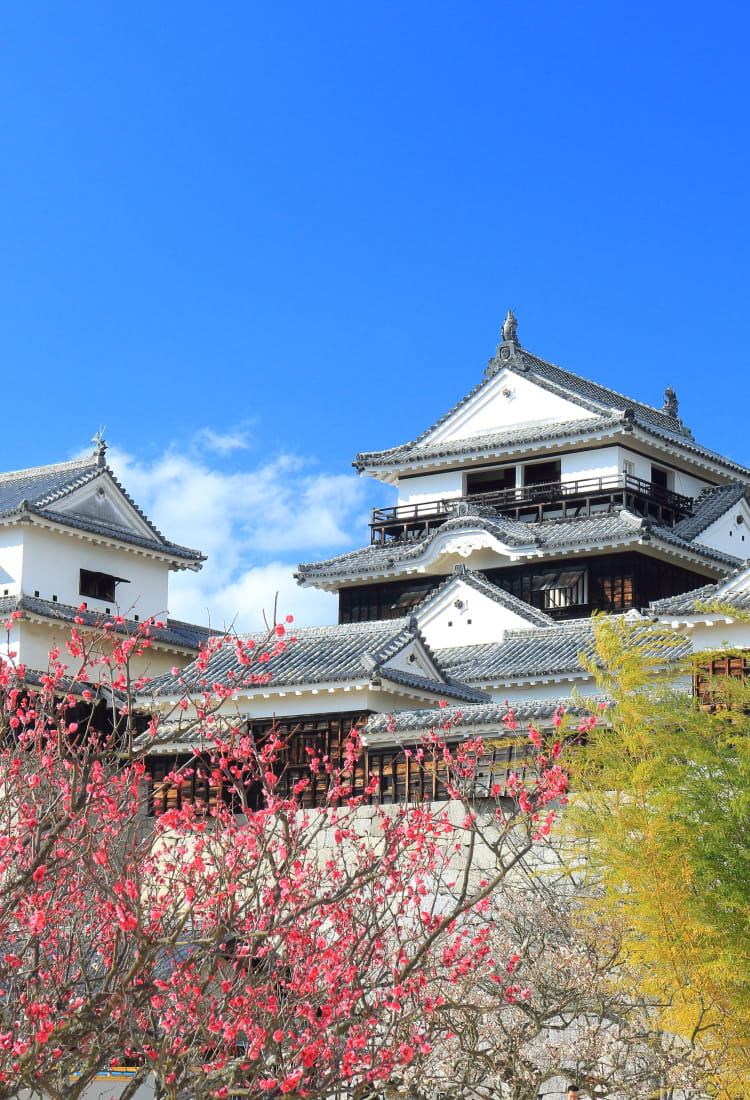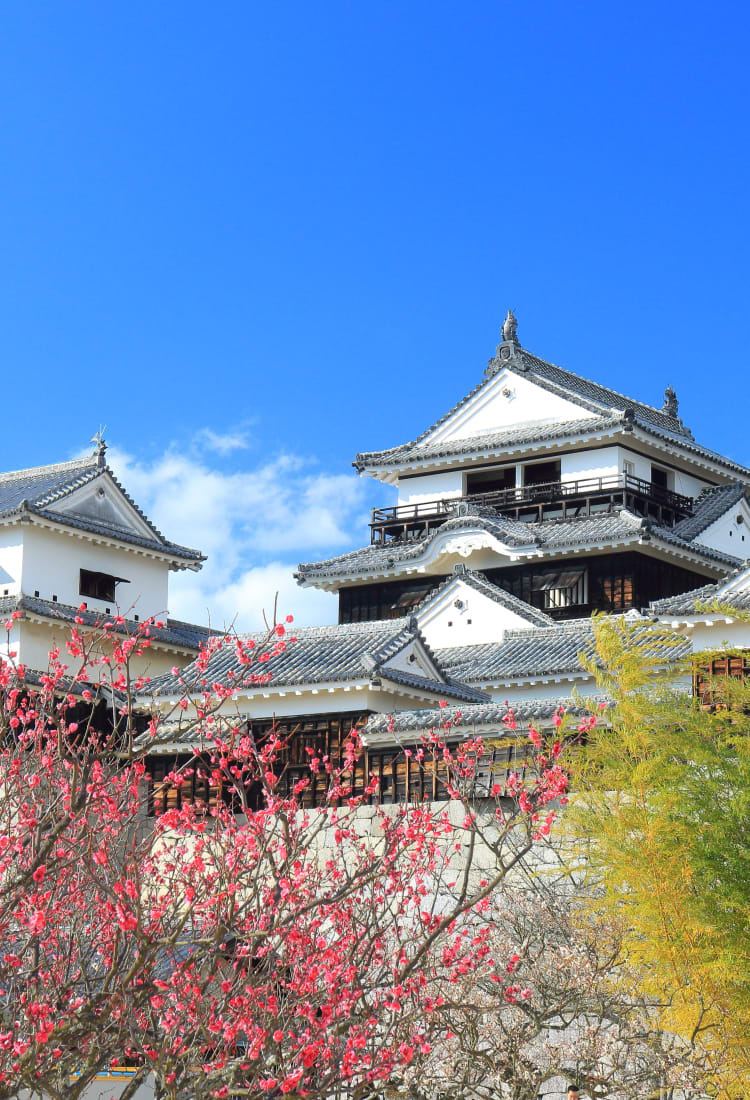 EHIME
Matsuyama
Visit the birthplace of haiku and try your hand at pottery
Visit the birthplace of haiku and try your hand at pottery
Soak up the rich literary tradition of this famously hospitable castle town. Matsuyama is a welcome respite from Japan's frenetic cities offering no shortage of activities to keep you occupied.
Don't Miss
Taking a bath in Japan's oldest onsen
The local craft Dogo Beer or a freshly squeezed glass of mikan juice
The beautiful haiku stones dotted around the city
Venturing to the suburbs to find magical islands populated by deer
How to Get There
Matsuyama is the prefectural capital of Ehime and the largest city on the island of Shikoku


. As a result, there is a network of transport options from around Japan and to other areas of Shikoku.
By air, it's about a one and a half hour journey from Tokyo Haneda Airport


to Matsuyama Airport. From Osaka in Kansai, it is just 50 minutes.
To access Matsuyama by rail, catch the Shinkansen from any major station, such as Tokyo or Osaka, to Okayama. It's then a two and a half hour journey from Okayama to Matsuyama Station by JR Seto-Ohashi/Yosan Line Limited Express train.
From Hiroshima


take the Setonaikaikisen Car Ferry or Super Jet Ferry to Matsuyama port. The birthplace of modern haiku
Masaoka Shiki, the father of modern haiku, described the city as his "dear home town." See Matsuyama through Shiki's eyes with a visit to the Shiki Museum. If you're on a tight schedule, try to spot the beautiful haiku stones around the city or get creative and post your own into one of the many haiku post boxes dotted throughout Matsuyama.
A novel city
Natsume Soseki wrote his novel Botchan after living in Matsuyama, and for the people of the city, it's truly a badge of pride. Even the city's replica steam train was named in honor of Soseki's work.
If you're a bookworm, take a trip to the Saka no Ue no Kumo Museum, designed by the architect Tadao Ando. The museum is a treasure trove of artifacts themed after the Ryotoro Shiba novel "Clouds above the Hill."
The heart of Matsuyama
Sitting on a hill above the city is Matsuyama Castle


. One of Japan's few original castles, it's home to an abundance of unique cultural experiences such as the opportunity to wear the armor of a samurai. The castle offers sweeping panoramas of the city and is particularly beautiful in cherry blossom season. Dogo: Japan's oldest onsen
Another quintessential Japanese experience is to bathe in Dogo Onsen


—a hot spring bath with a 3,000-year history that has hosted royalty, and is the oldest in Japan.
Dogo area is a wonderful place to stroll around. The nearby Dogo park houses the Yuzuki castle ruins and the area also showcases Japanese art in various outdoor locations. Panoramic views
If you want to enjoy sweeping panoramas of the city and the nearby Seto Inland Sea, head to the Takashimaya department store, which has a ferris wheel on top. From there you can see amazing views from Matsuyama Central Park, home to Matsuyama's second castle.
Follow the pilgrim's path
There are eight temples of The Shikoku Henro, or 88 Temple Pilgrimage


in Matsuyama, one of which is the curious Ishiteji Temple. A highlight here is its mysterious statue-lined tunnel complex that leads to a second inner temple. If you are lucky, you might even see a pilgrim in their traditional costume paying their respects to Kobo Dashi (774-835), the founder of Shingon Buddhism in Japan. Crafts
If you are feeling creative, try Tobeyaki pottery making. An hour bus ride from Matsuyama is Tobe City where you can both make and paint a number of ceramics.
Deer Island
If you're feeling adventurous, catch a train for 20 minutes to Iyo-Hojo station and hop on a five-minute ferry to Kashima Island. Here you can see deer.
* The information on this page may be subject to change due to COVID-19.
Did this information help you?
out of found this information helpful.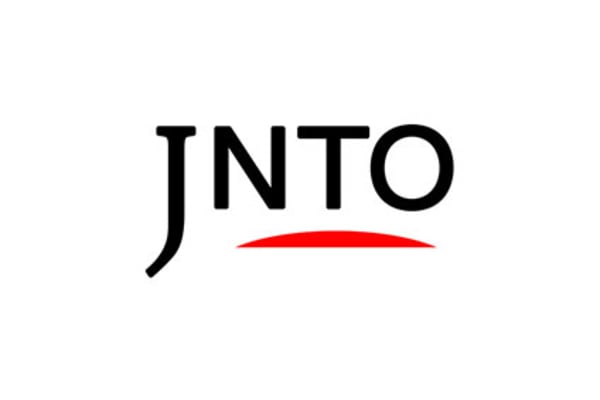 Culture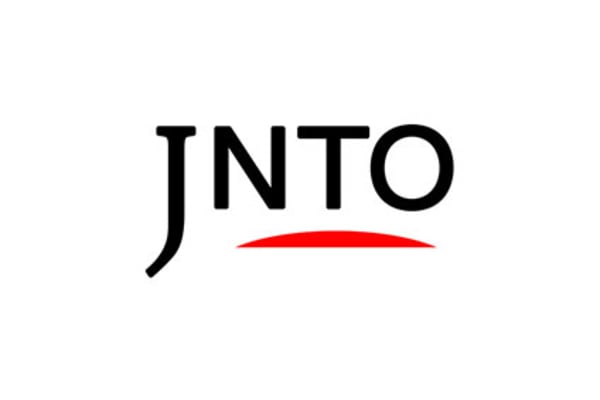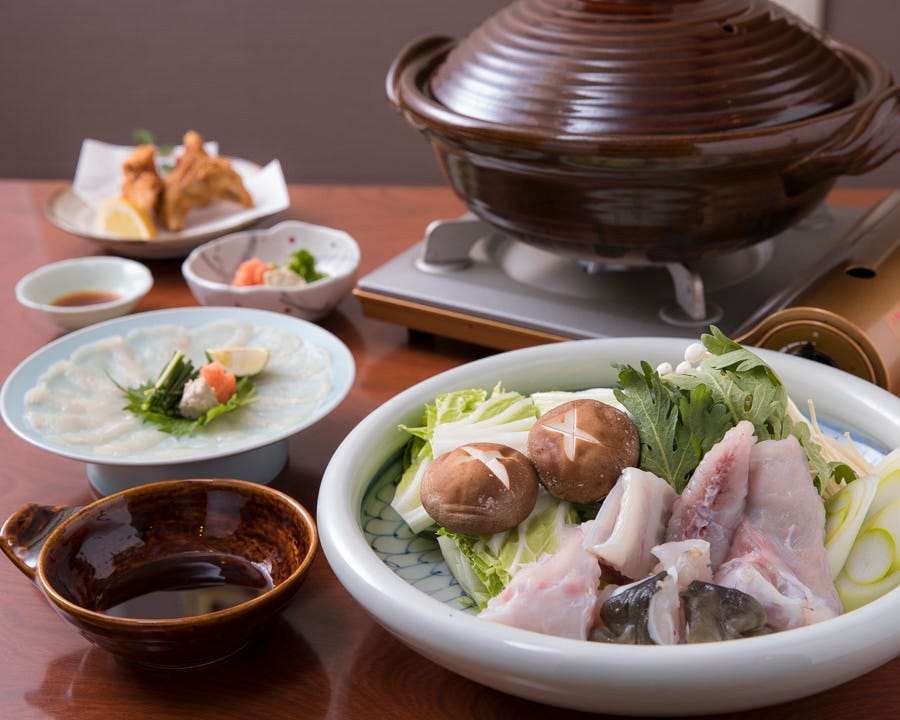 Ehime
Tsujii
Kappou (Fine Dining at a Counter)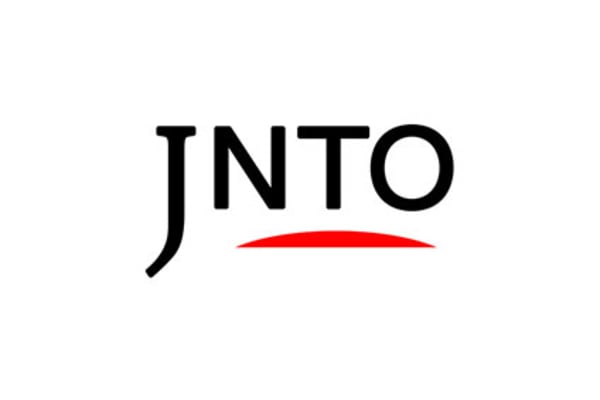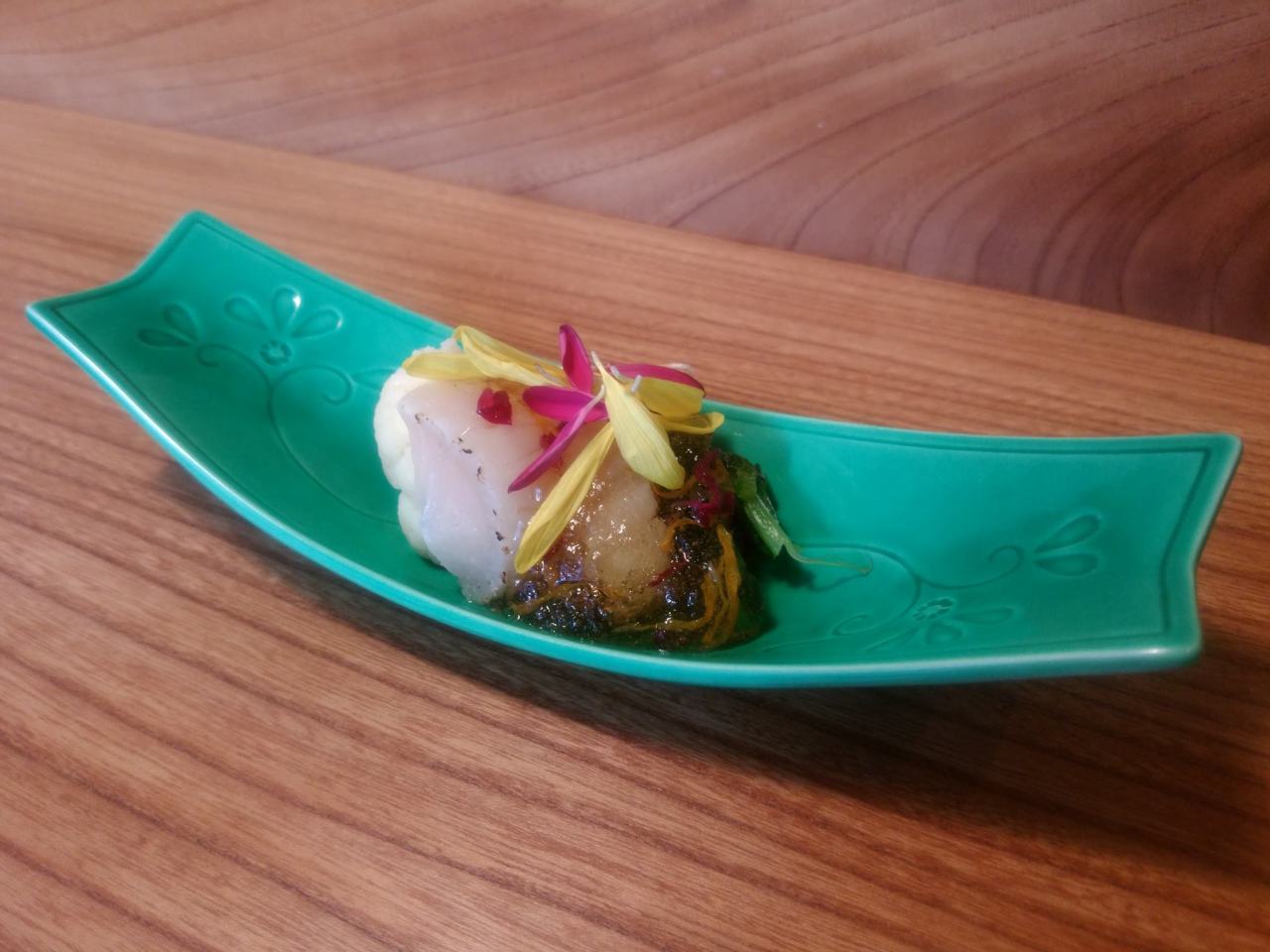 Ehime
Ryofuku
Local / Regional Cuisine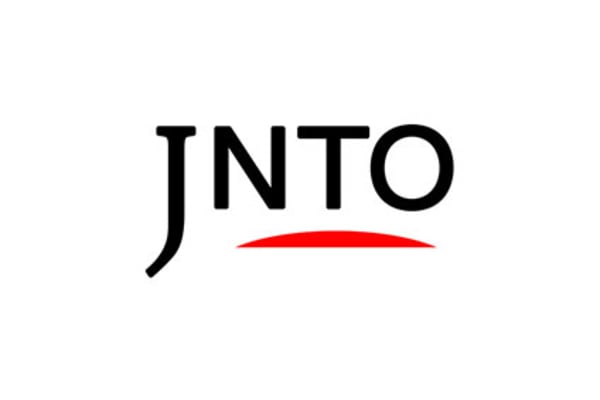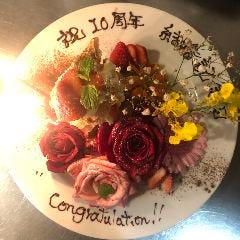 Ehime
Bistro Koji
French Cuisine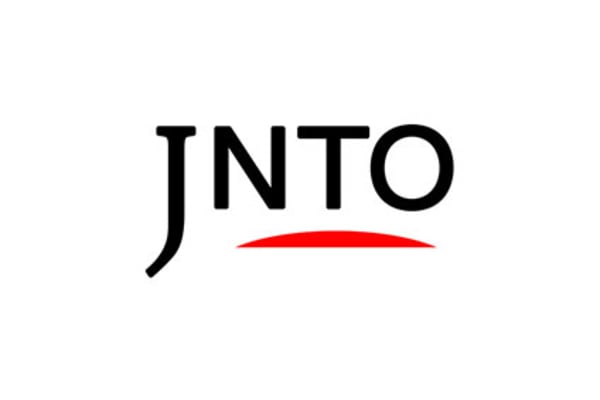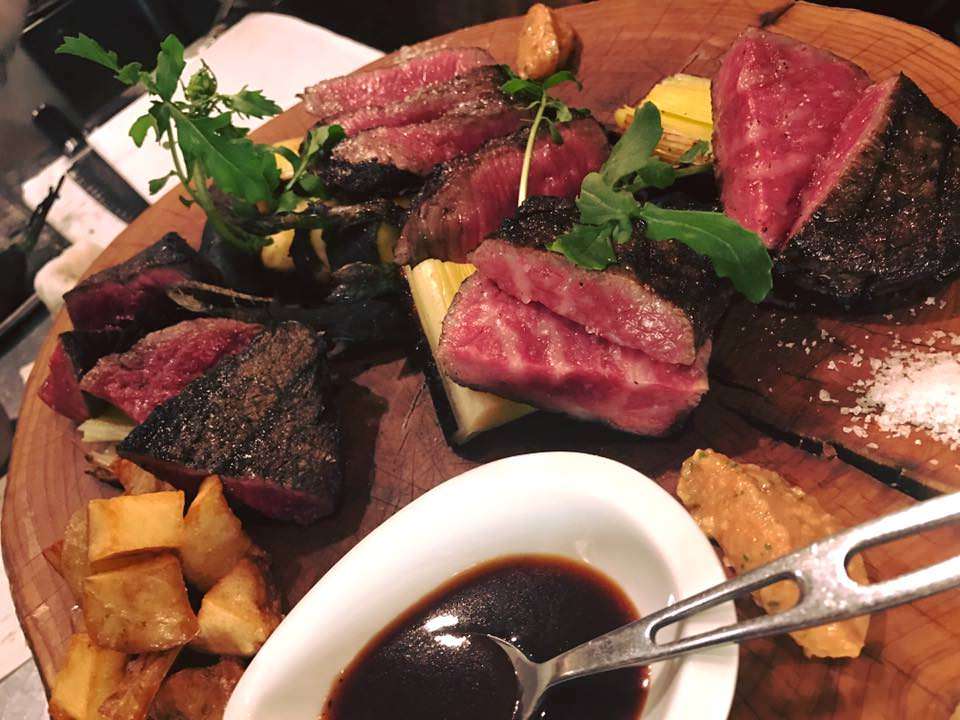 Ehime
Il Banco
Dining Bar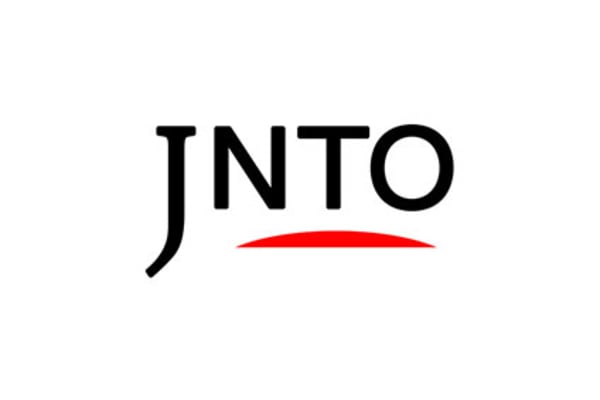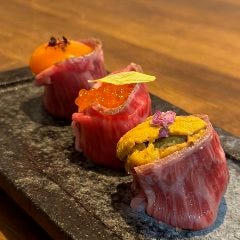 Ehime
Nikuzushibaruyoro Matsuyamanikuryouriizakayayoro
Izakaya (Japanese Style Pub)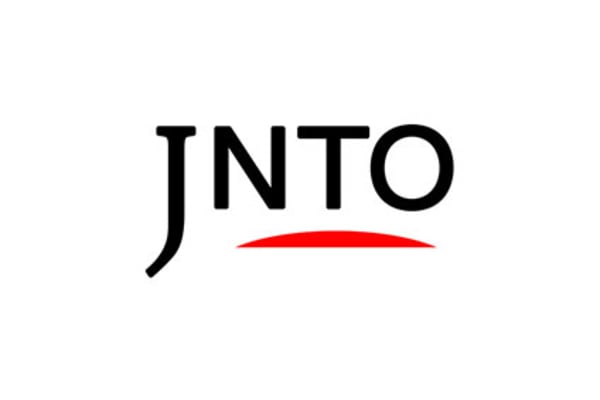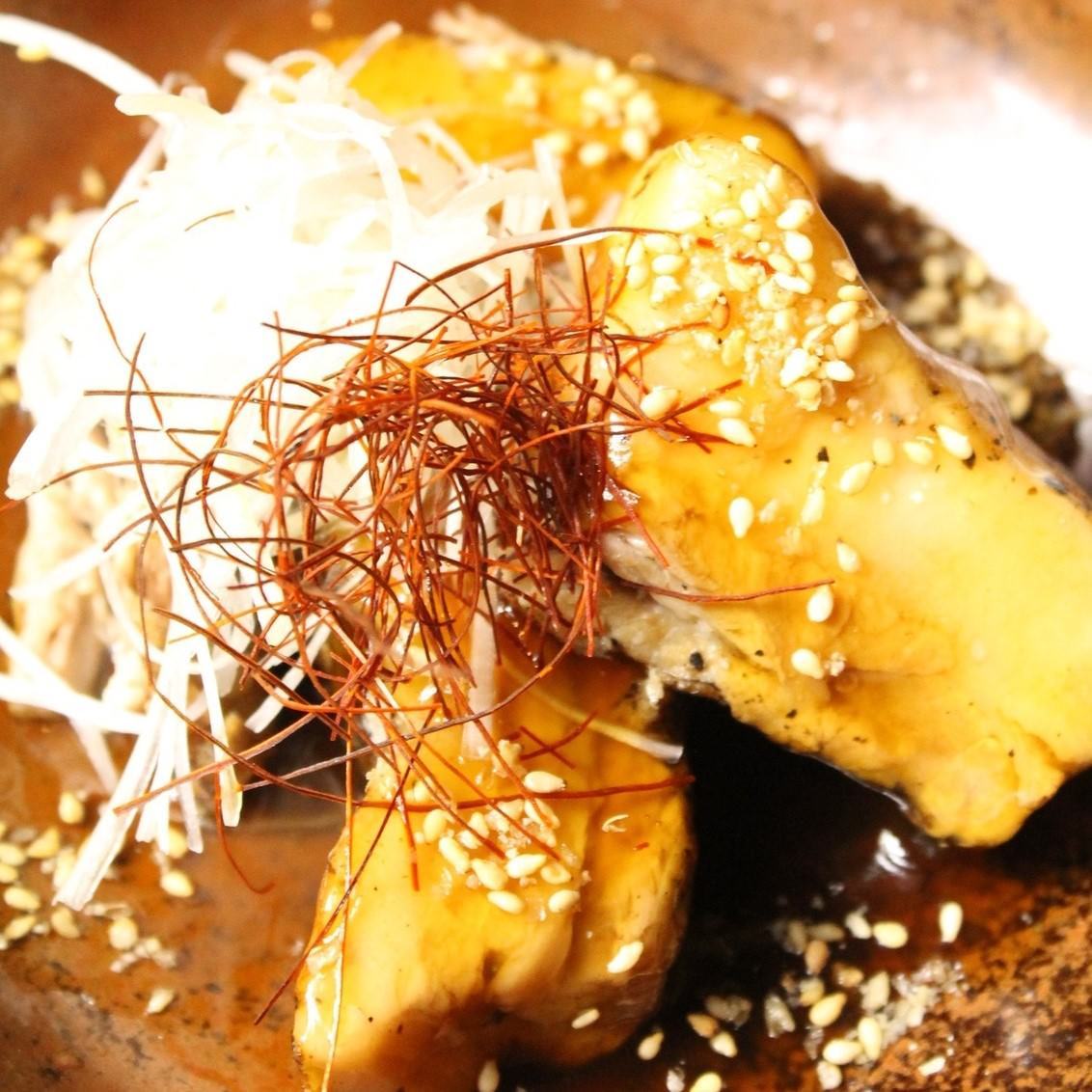 Ehime
Goshiki
Local / Regional Cuisine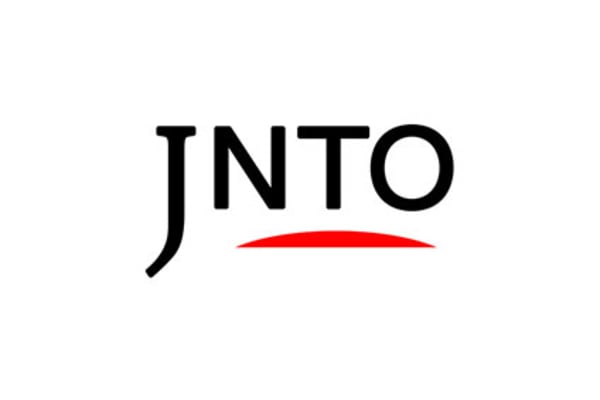 Ehime
Cafe&Bar Little Kitchen
Cheese Fondue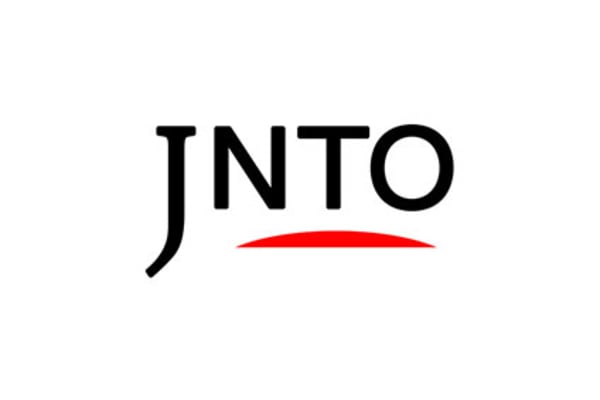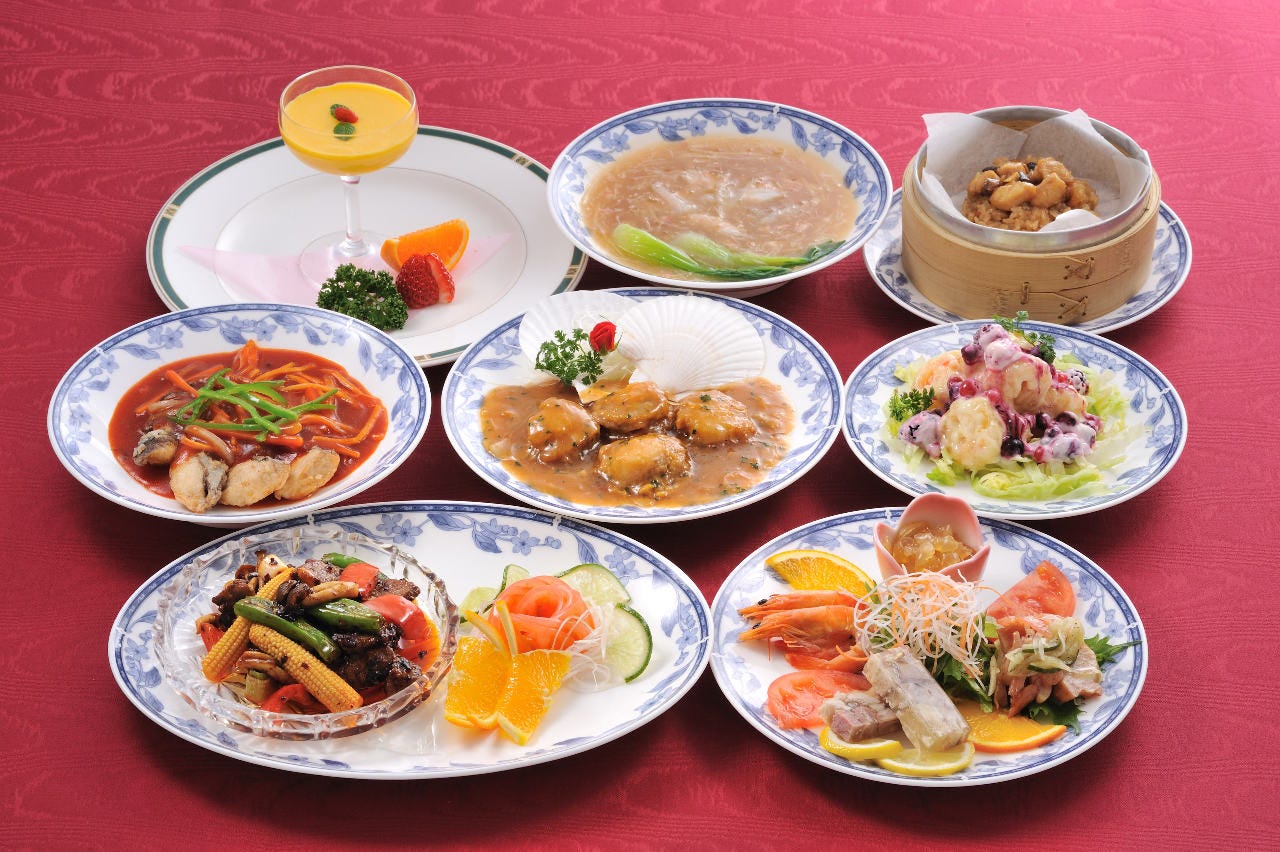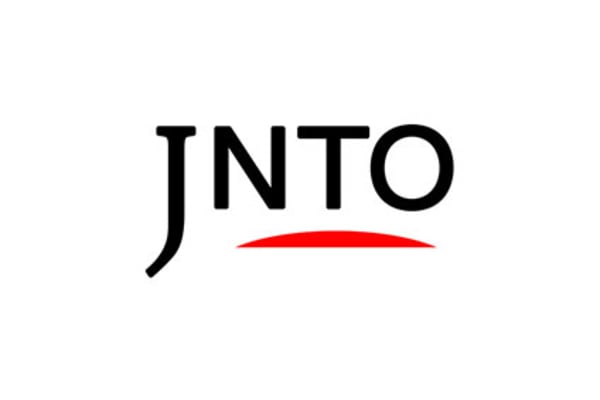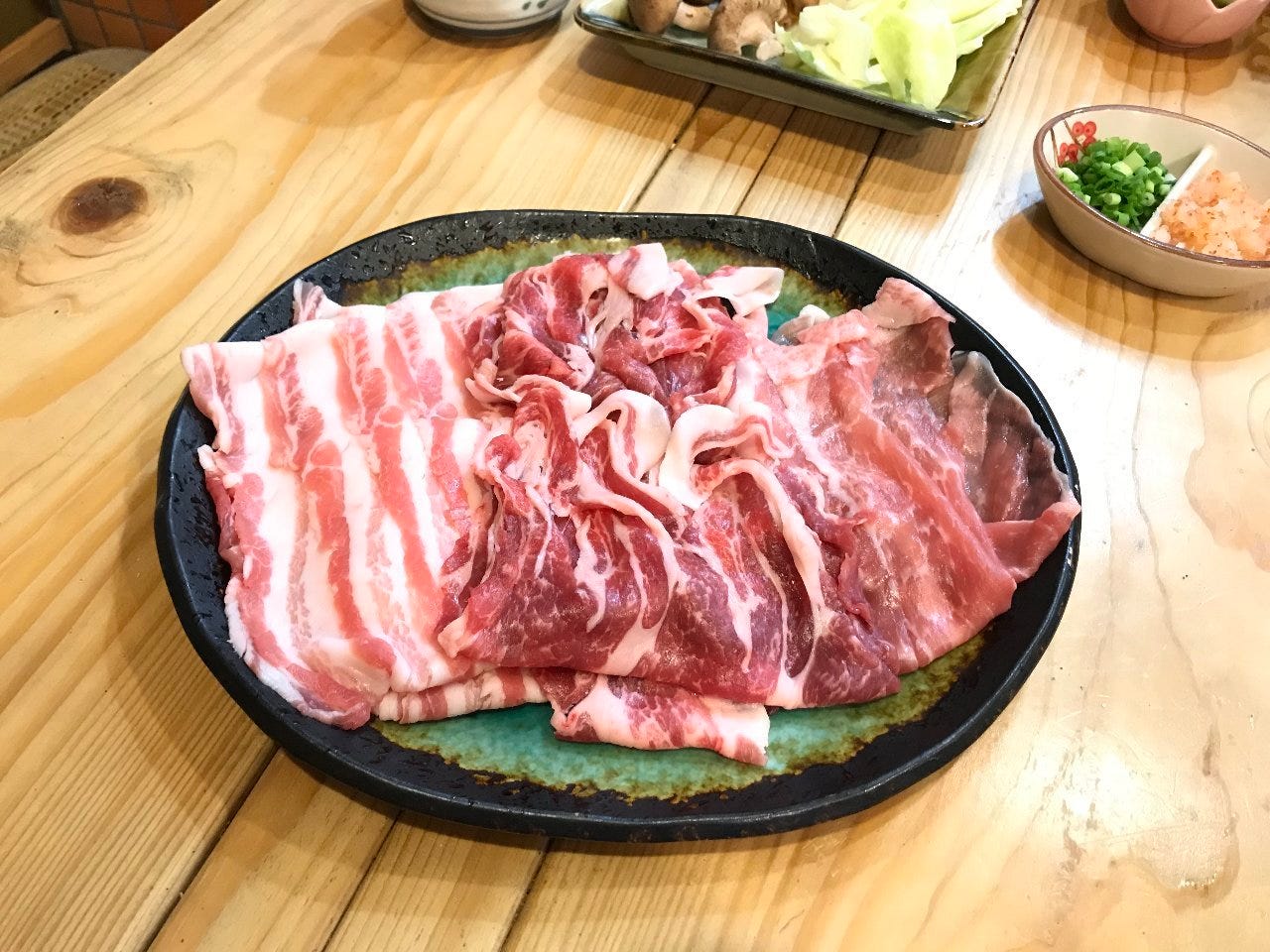 Ehime
Kuroshiotei
Sashimi (Raw Sliced Fish)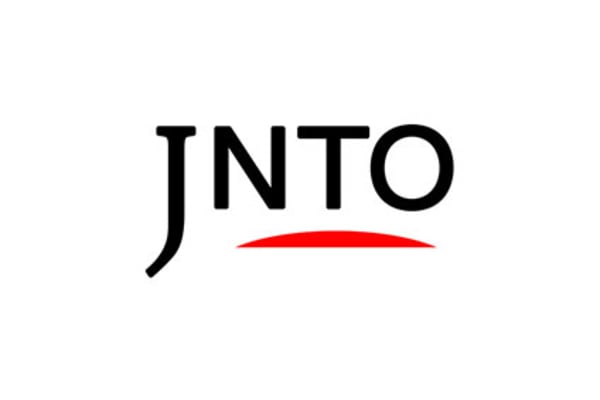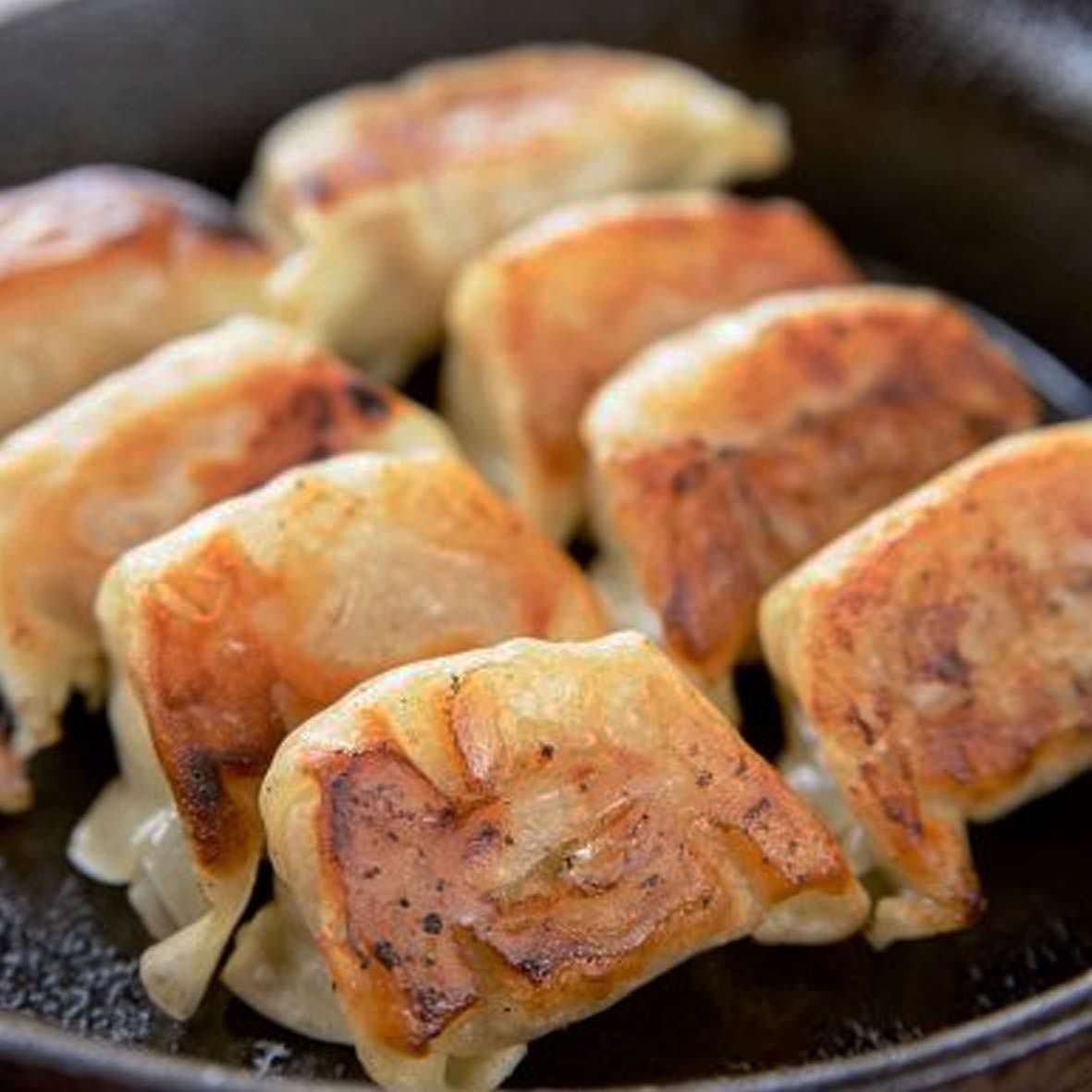 Ehime
Umakamon
Izakaya (Japanese Style Pub)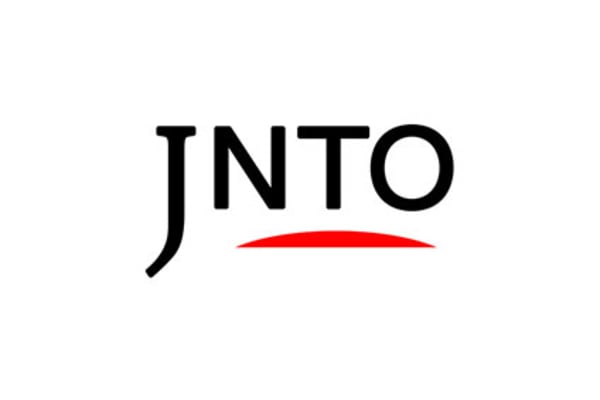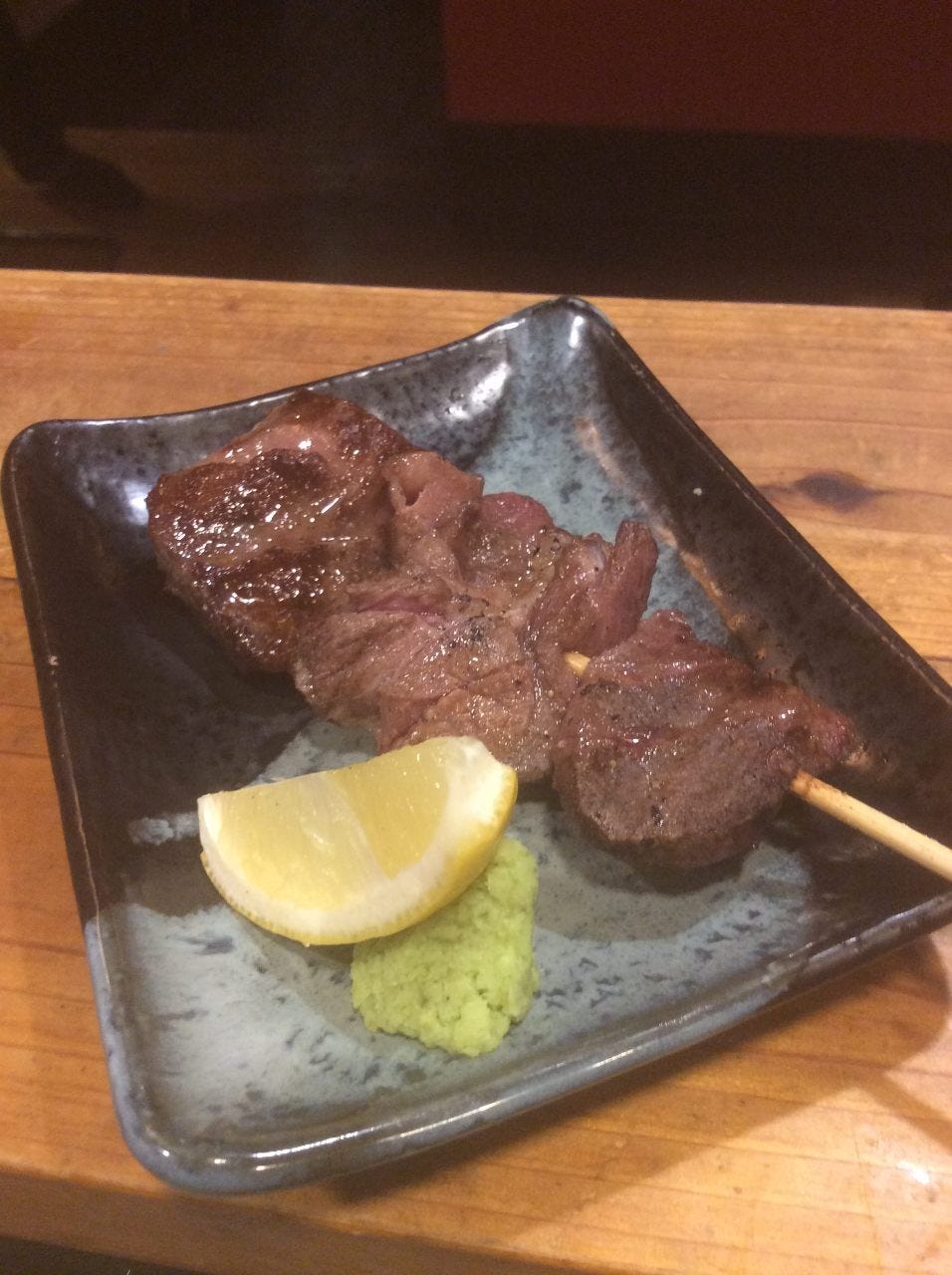 Ehime
Suzuki Hanazonoten
Izakaya (Japanese Style Pub)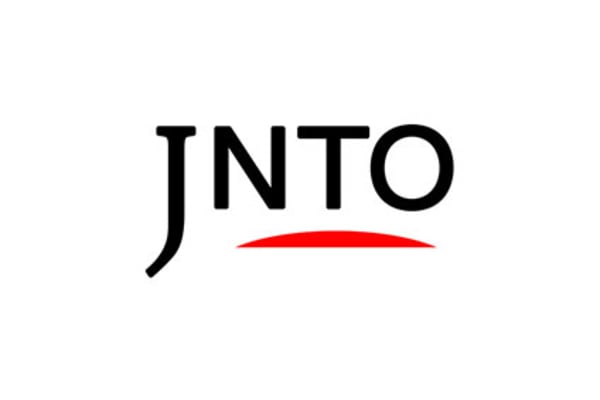 Ehime
The Park M'S Coffee
Café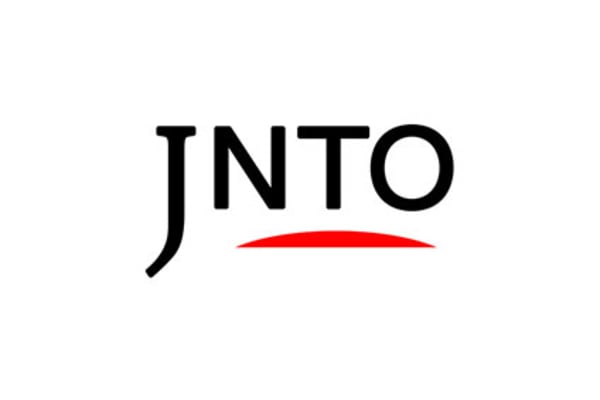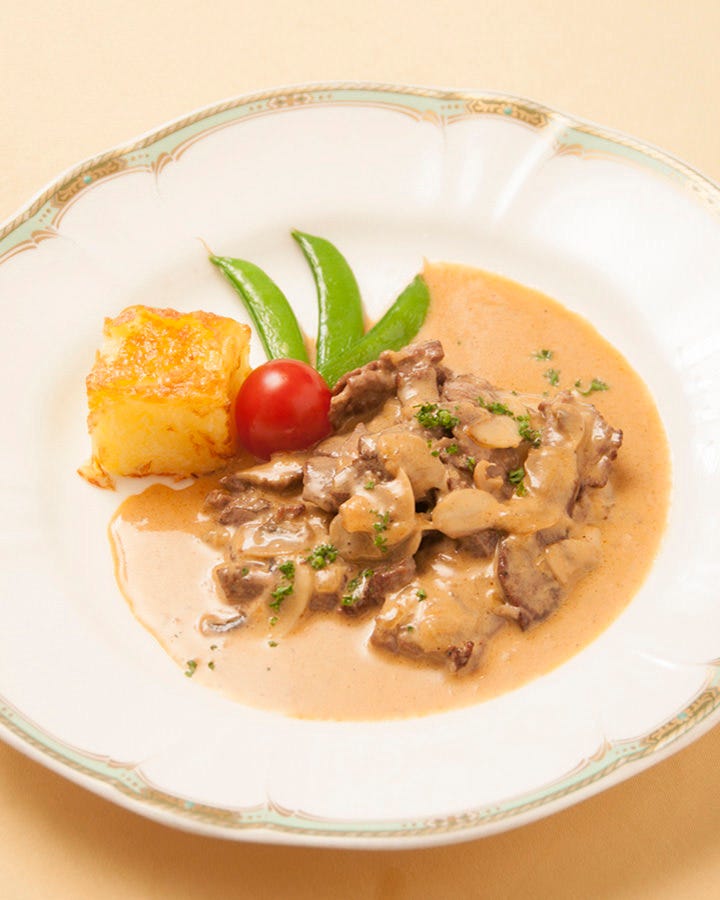 Ehime
Kadota
French Cuisine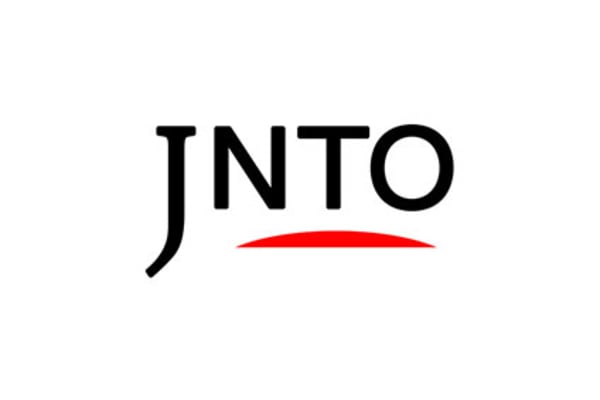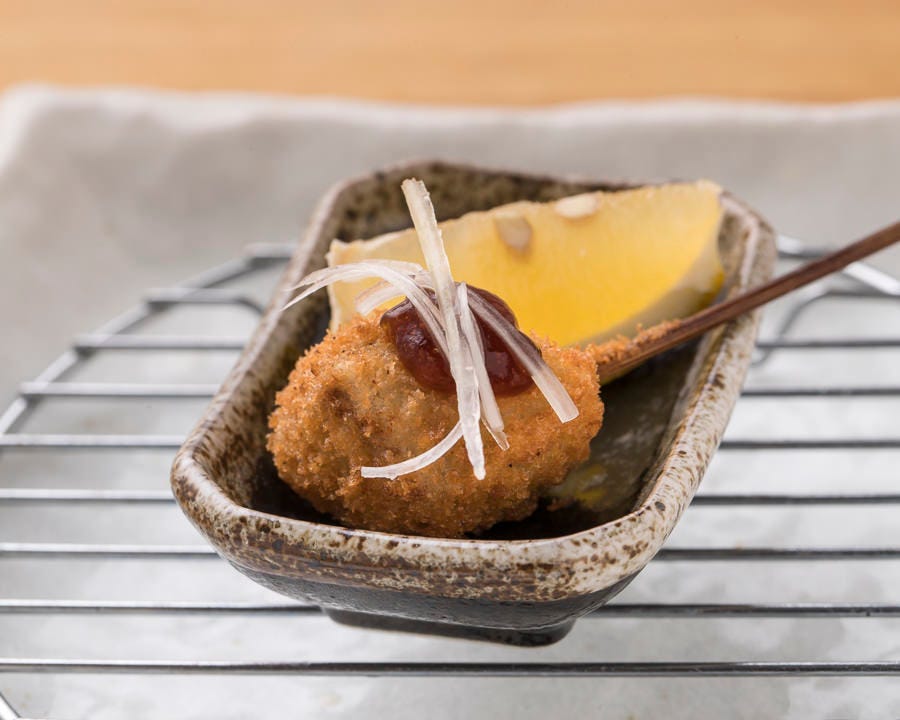 Ehime
Eko
Fried Skewers (Meat and Vegetables)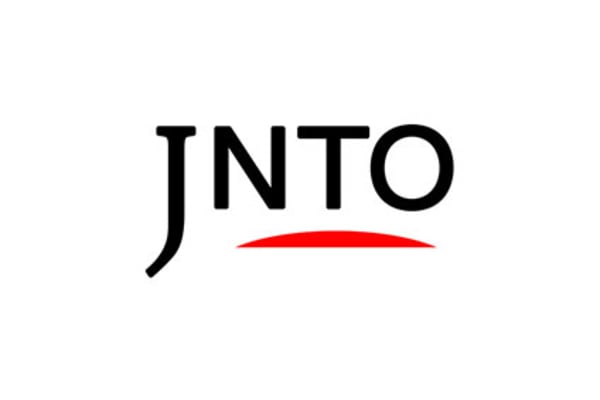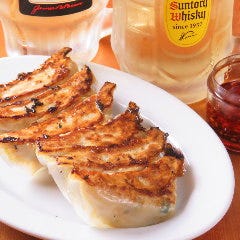 Ehime
Kominka Chuka Izakaya Nakachan
Izakaya (Japanese Style Pub)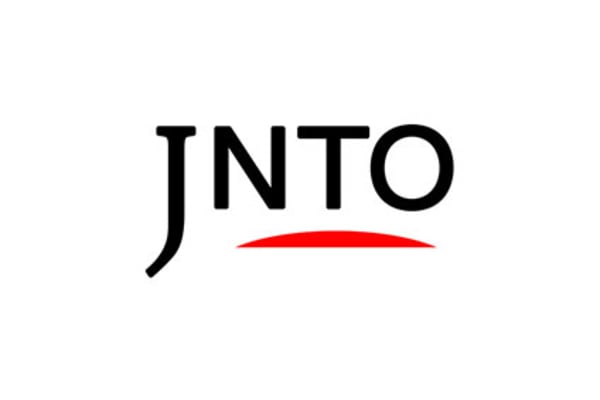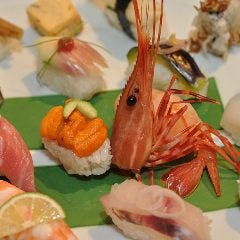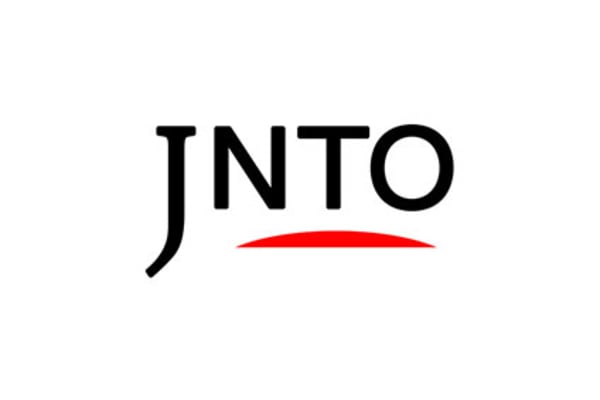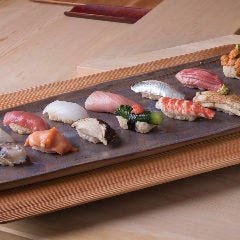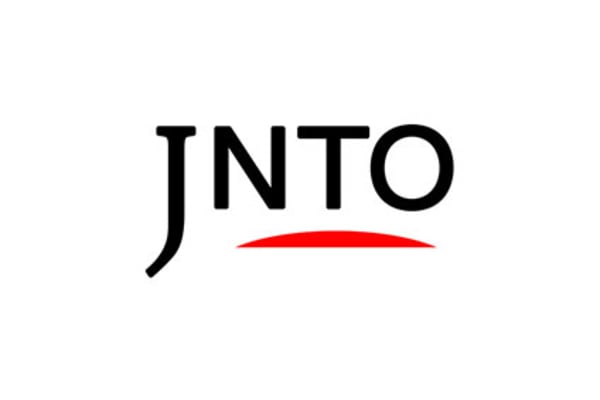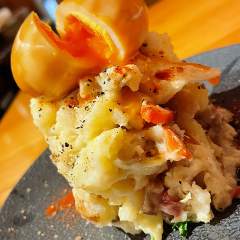 Ehime
Yumehibiki
Izakaya (Japanese Style Pub)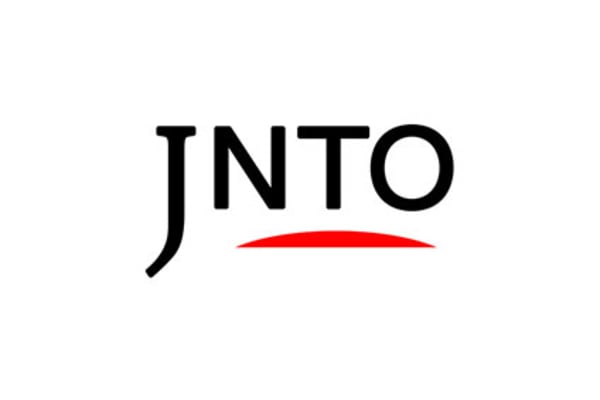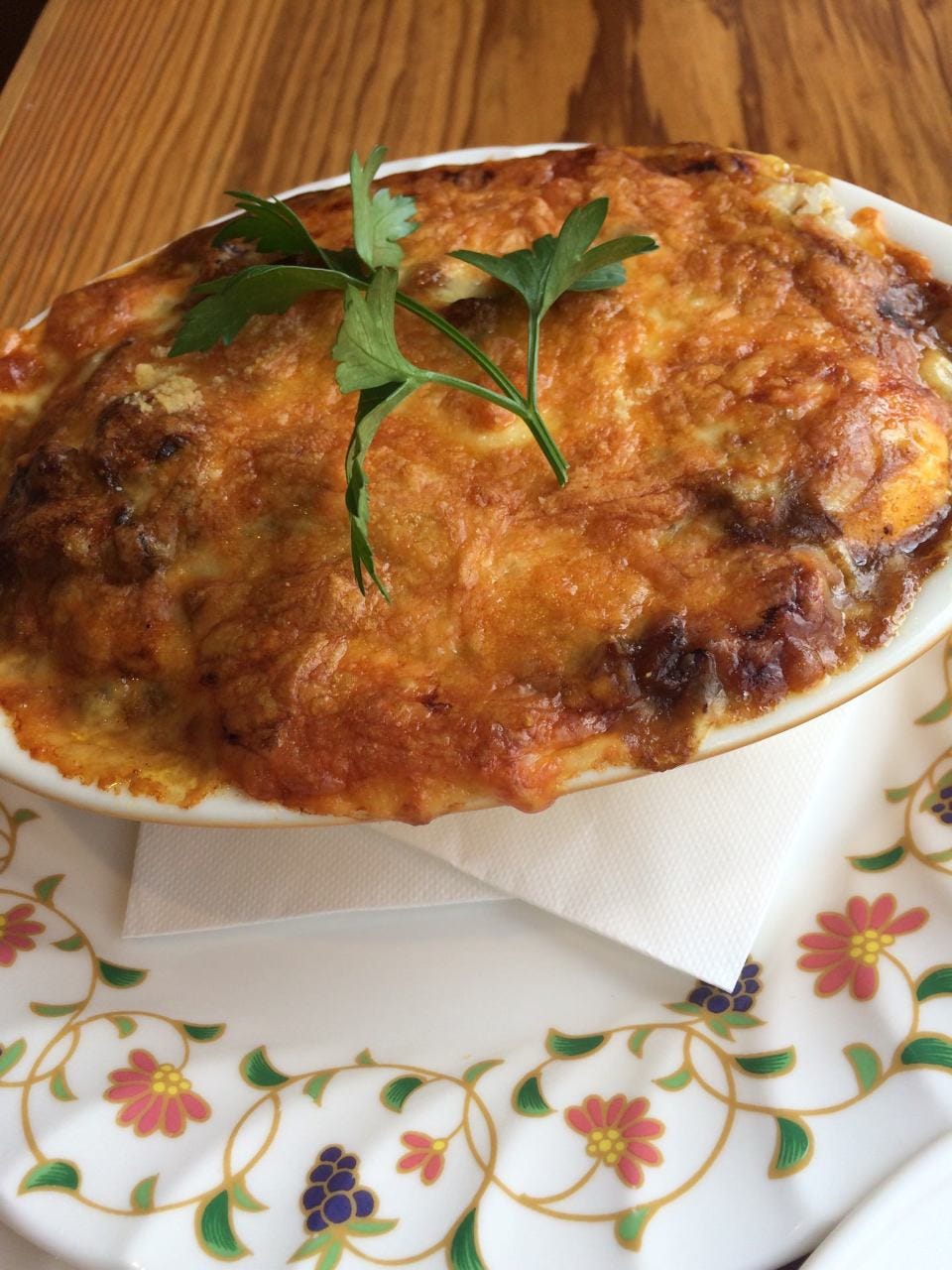 Ehime
Famille
Hamburg Steak / Salisbury steak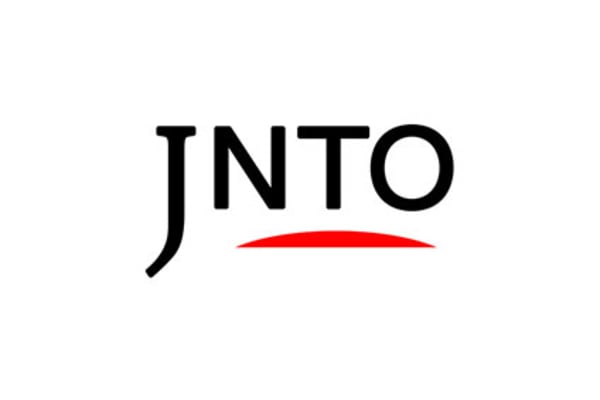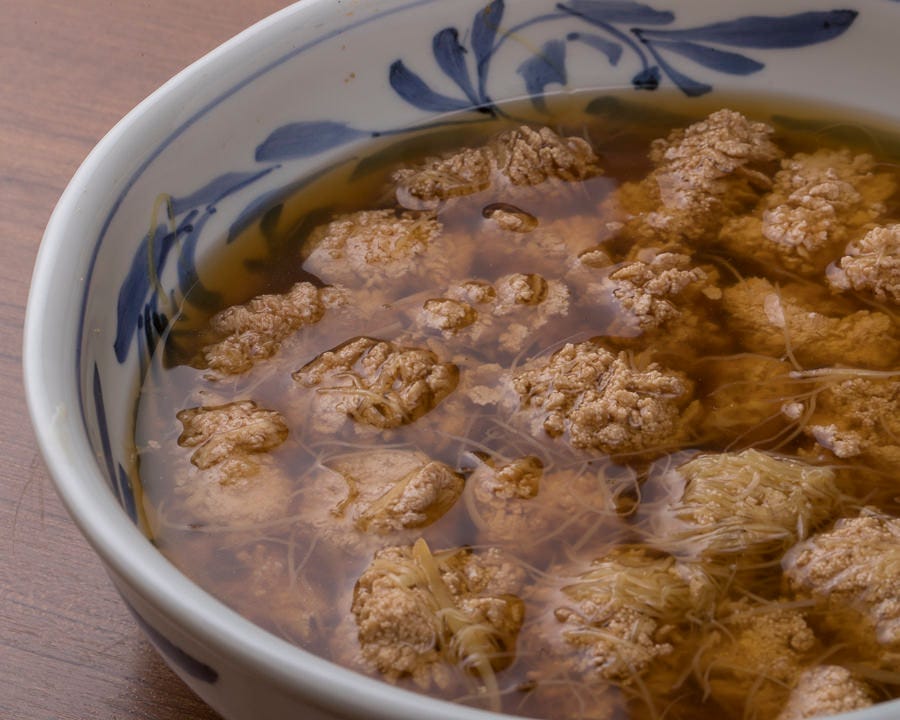 Ehime
Akaneya
Izakaya (Japanese Style Pub)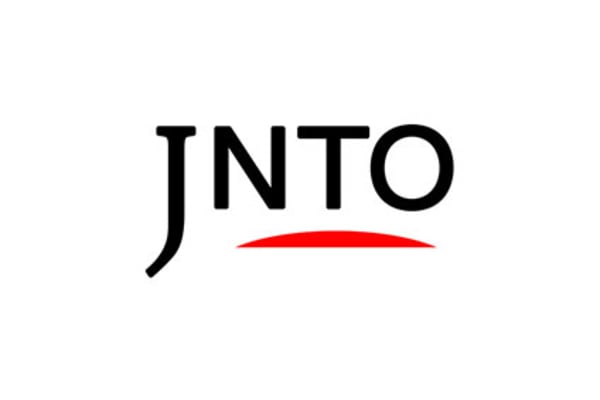 Nature
Ehime
Matsuyama Shiroyama Park
Ehime-ken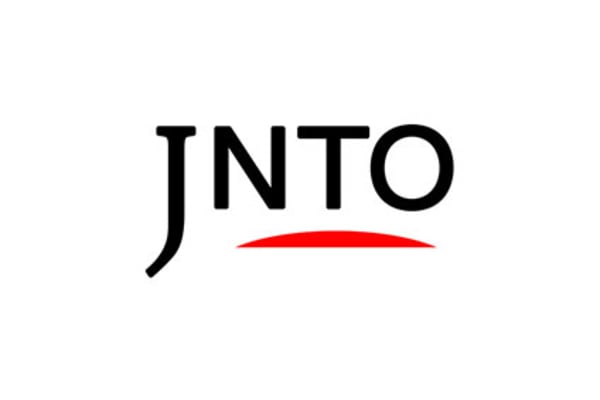 History
Ehime
Matsuyama Castle
Ehime-ken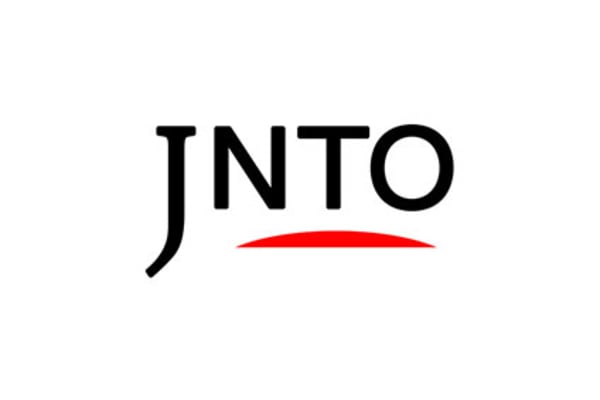 Relaxation
Ehime
Dogo Onsen
Ehime-ken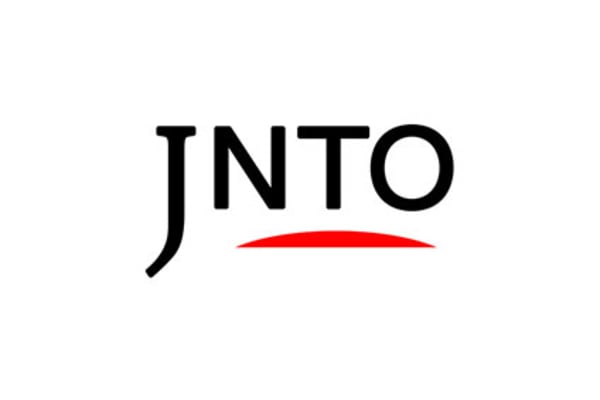 History
Ehime
Ishiteji Temple
Ehime-ken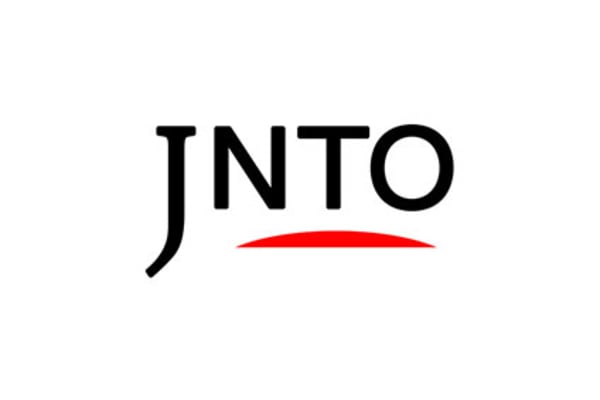 History
Ehime
Kamihaga Residence
Ehime-ken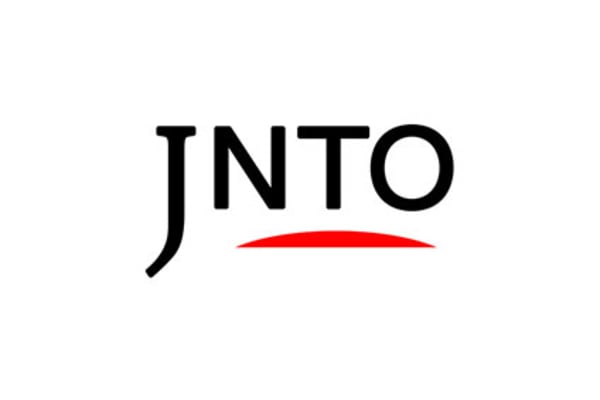 Attraction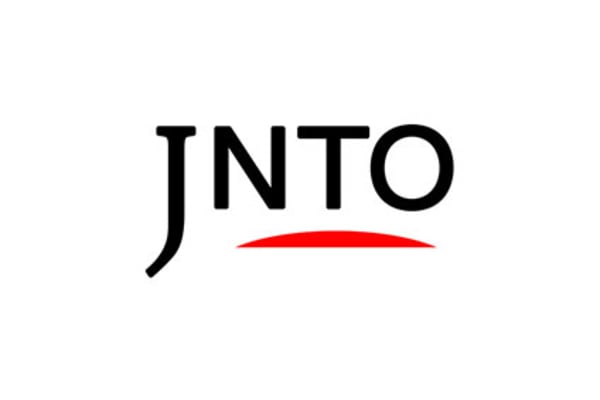 Culture
Ehime
Uchikoza Kabuki Theater
Ehime-ken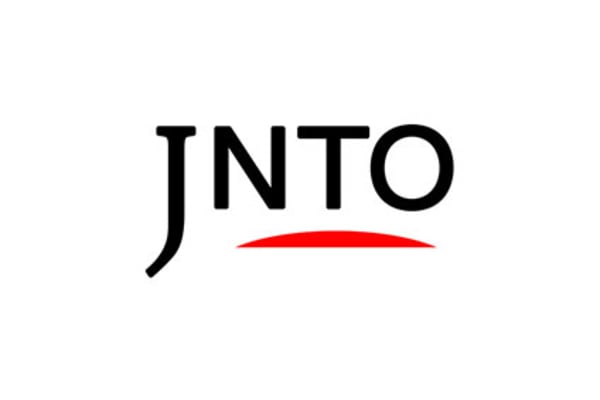 Attraction
Ehime
Garyu Sanso Villa
Ehime-ken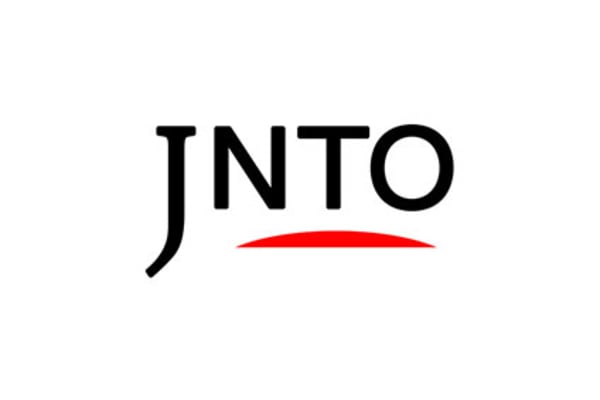 Culture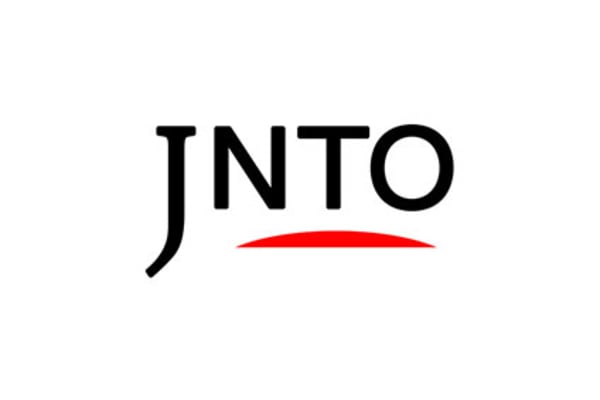 Action & Adventure
Ehime
Shikoku Karst
Ehime-ken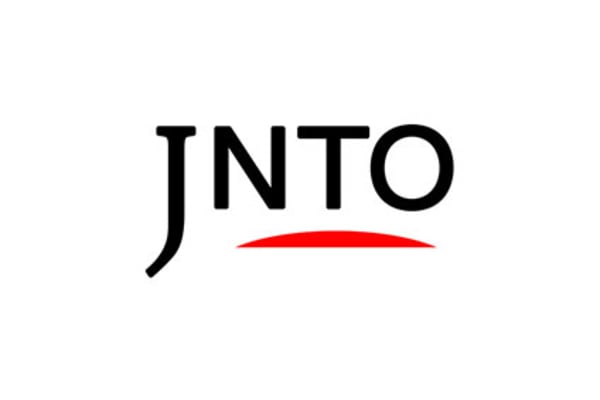 Attraction
Ehime
Shimanami Kaido (Ehime)
Ehime-ken