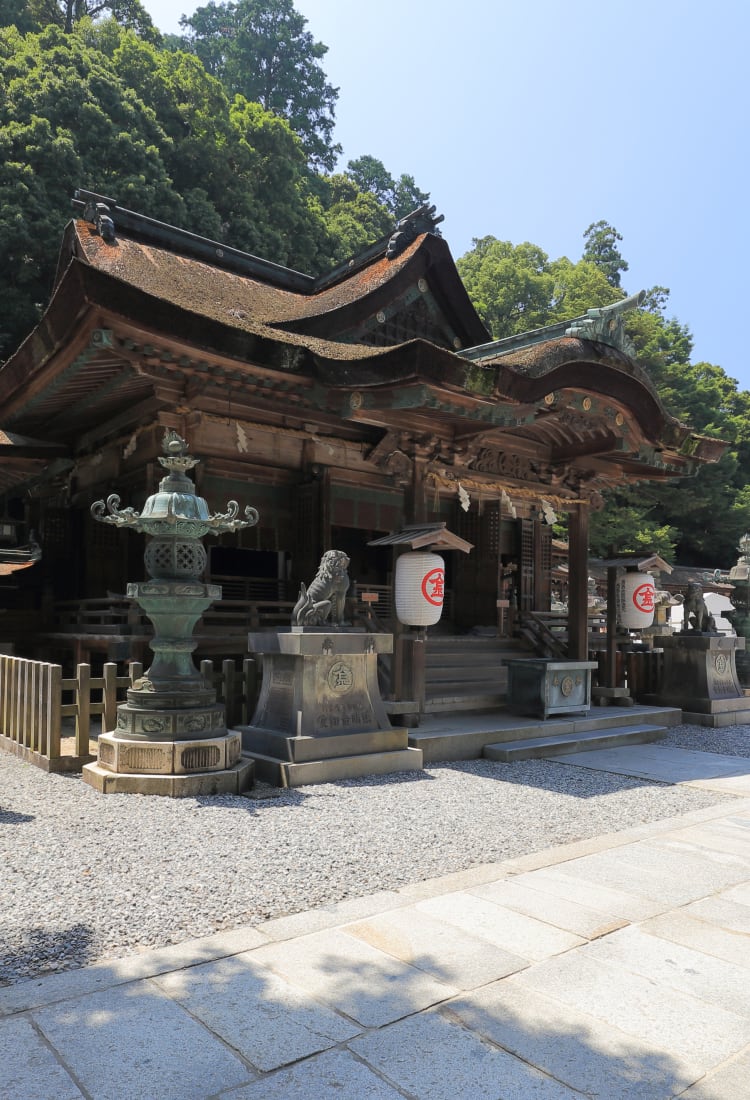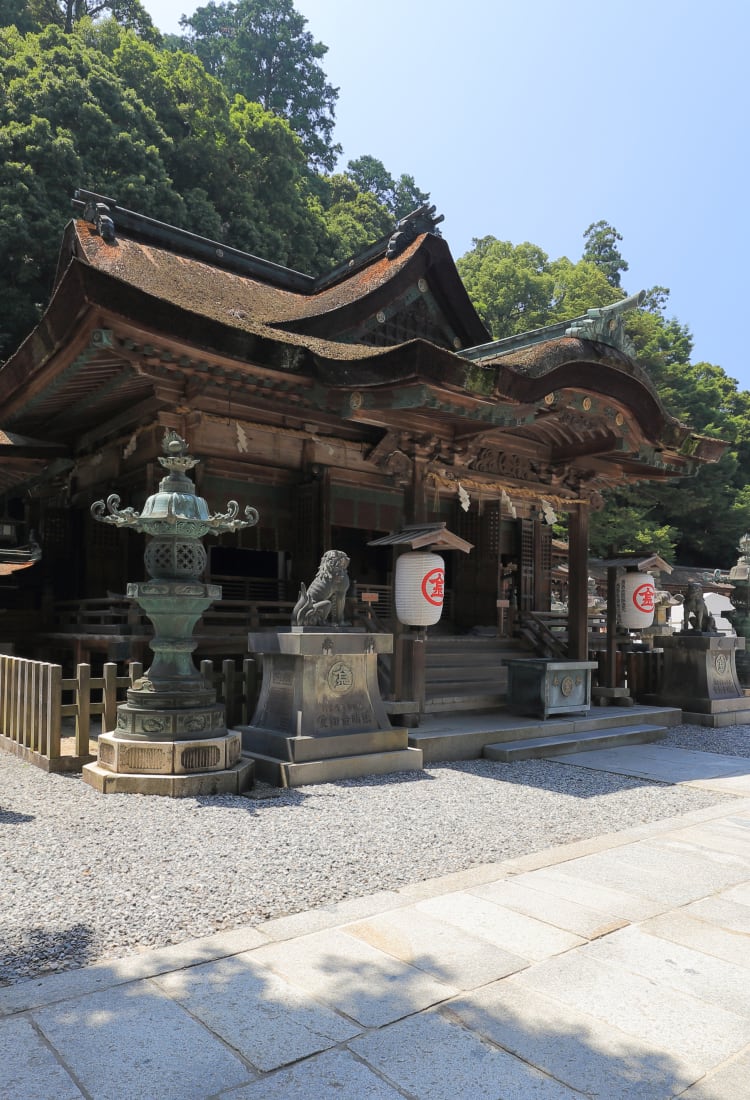 KAGAWA
Kotohira
Religion, theater, and food
Religion, theater, and food
Panoramic views reward those who make the steep ascent of Kotohiragu Shrine


, the Kotohira area's main draw. But there's more to this friendly destination, making it ideal for a day-trip combining religion, theater and food. Don't Miss
Conquering the 785-step approach to Kotohiragu Shrine
Eating Sanuki udon, the local specialty dish
Marveling at Japan's oldest kabuki theater, the Kanamaruza
How to Get There
Kotohira is accessible from Takamatsu Airport on Shikoku


, or from Okayama Station on the Sanyo Shinkansen.
From Takamatsu


, take a train to either Kotohira or Kotoden Kotohira Station via Takamatsu-Chikko Station, next to Takamatsu Castle. Both journeys take about an hour.
From Okayama, take the JR Seto-Ohashi line to Kotohira. Shikoku's number one shrine
Kotohira is famous for Kotohiragu Shrine


, more commonly known as Kompirasan. Dedicated to sailors and seafaring, it is Shikoku's most popular shrine, despite a 785-step ascent to the main hall. This challenging approach takes around 45 minutes, but if you can't (or don't want to) make the climb, you can hire a palanquin to carry you up. In addition to views of the surroundings, those who reach the shrine's main sanctuary are rewarded with several beautiful buildings. See the eleven-faced Kannon, visit a library that displays donated arts and crafts, and explore a museum full of works by Takahashi Yuichi, a pioneer of Japanese oil painting.
Visitors can climb another 583 steps along a tree-lined path to the inner shrine. Less crowded than the climb to the main summit, this journey provides an opportunity for some spiritual reflection and solitude.
Oodles of noodles, the soul food of Kagawa
Kotohira town is home to a number of Sanuki udon restaurants, Kagawa's signature dish. Simple and family run, the restaurants are housed in traditional buildings where the noodles are handmade on site. Often served in a simple broth topped with chopped scallions, Kagawa's soul food is the perfect example of when less is more. A backstage pass to the inner-workings of Kabuki
Alongside Kotohiragu Shrine, Kotohira's other main attraction is a traditional kabuki theater, Kanamaruza


. Japan's oldest existing playhouse built in 1835, it is a must-see for theater lovers.
Despite its age, the theater is in wonderful condition and provides great insight into the world of classical Japanese performance. Kabuki dramas are still performed every April, but during the off-season, visitors can explore the audience hall, main stage area, backstage and dressing rooms. Did this information help you?
out of found this information helpful.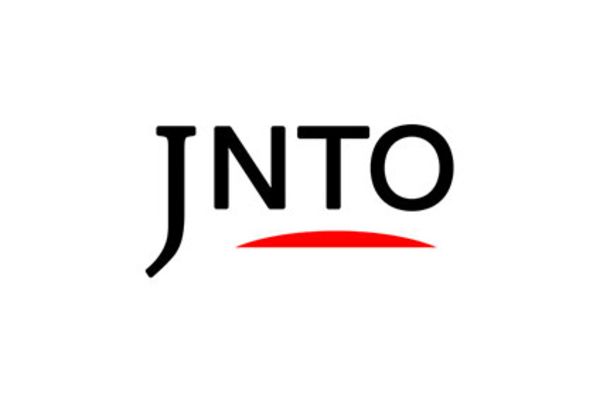 History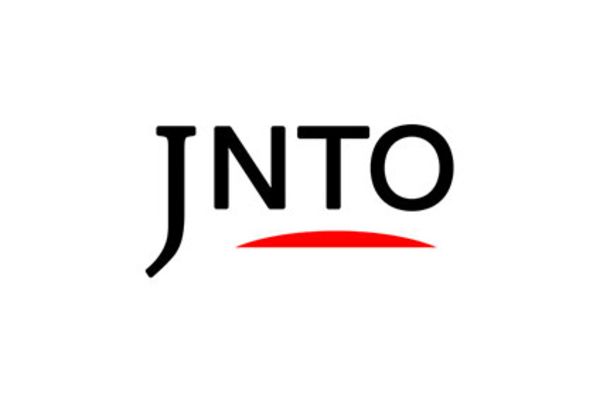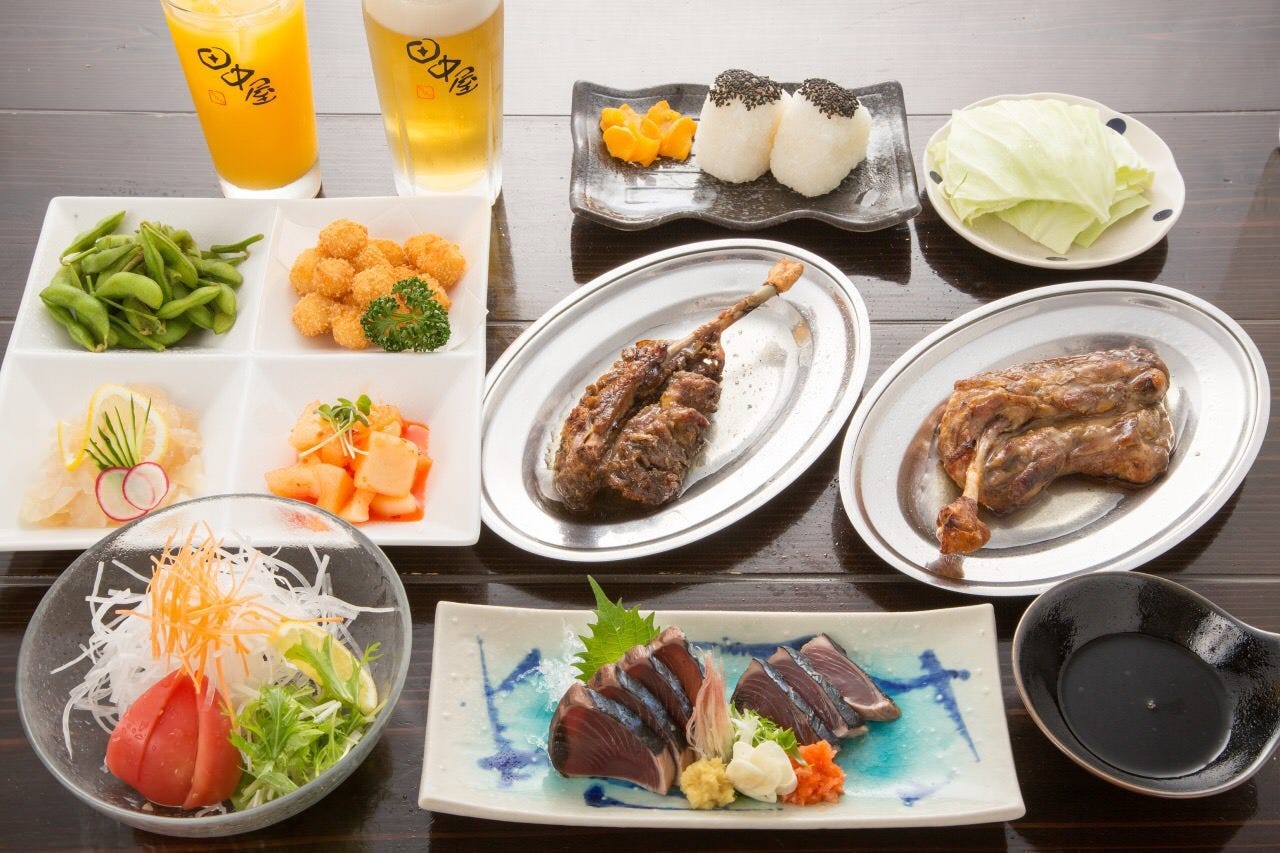 Kagawa
Tanaka-Ya
Izakaya (Japanese Style Pub)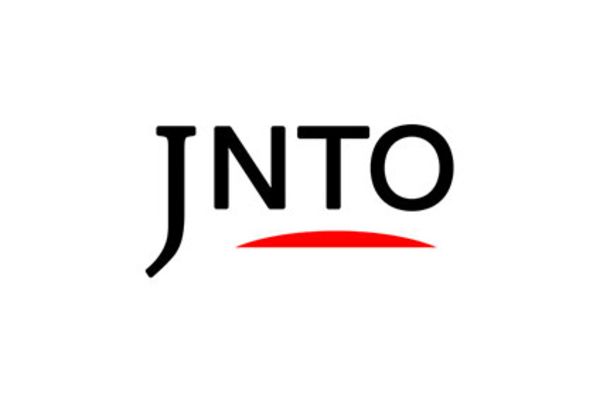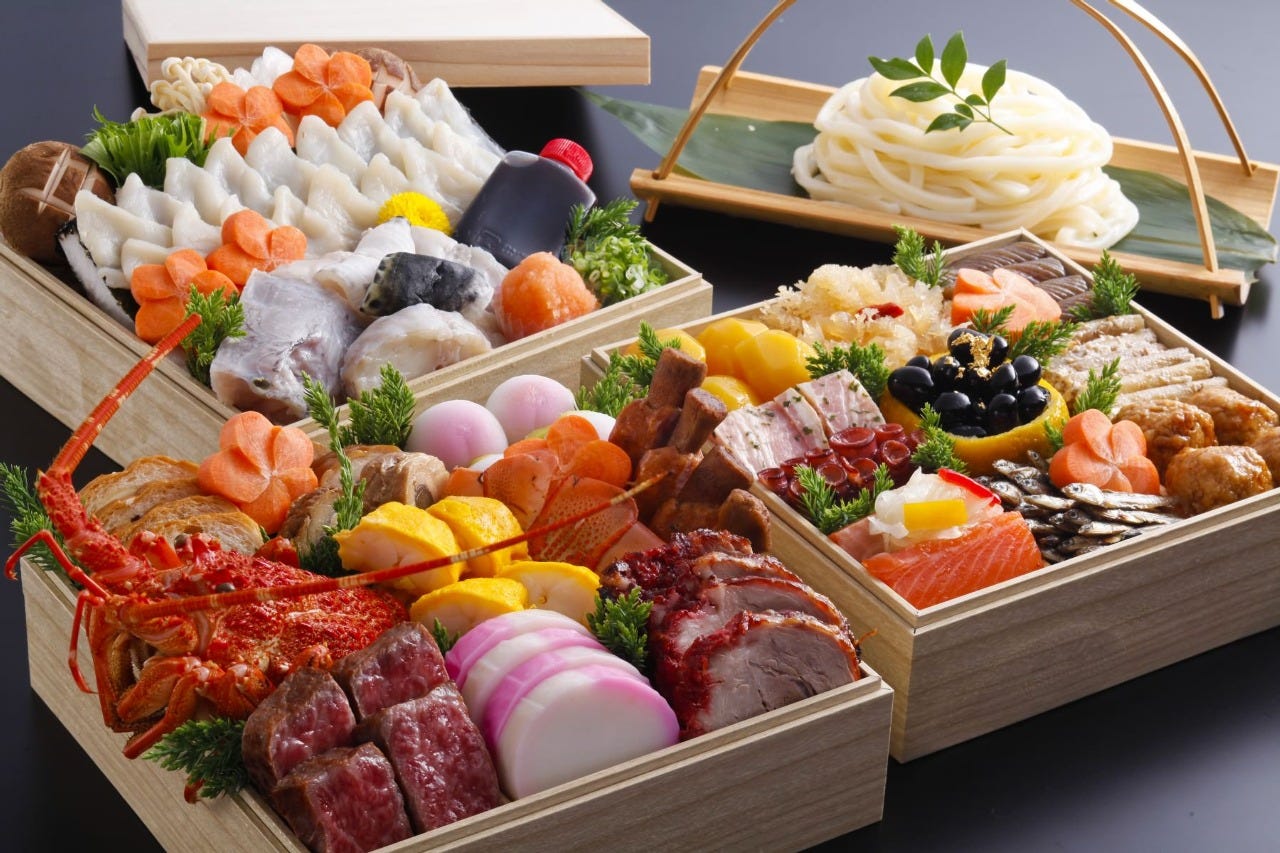 Kagawa
Maluchu
Banquet Dinners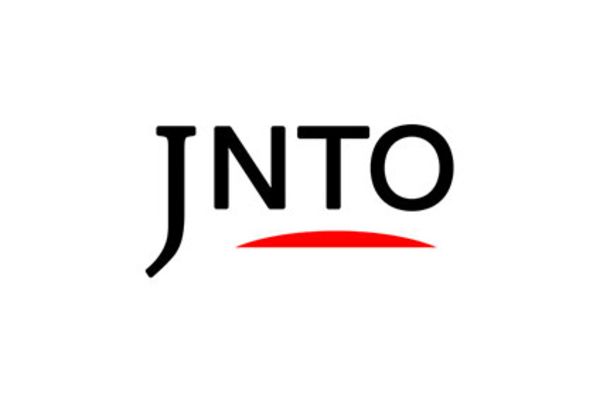 Culture
Kagawa
Kanamaruza Kabuki Theater
Kagawa-ken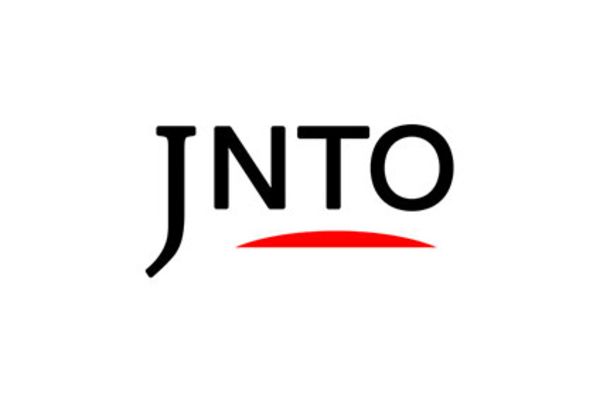 History
Kagawa
Kotohiragu Shrine
Kagawa-ken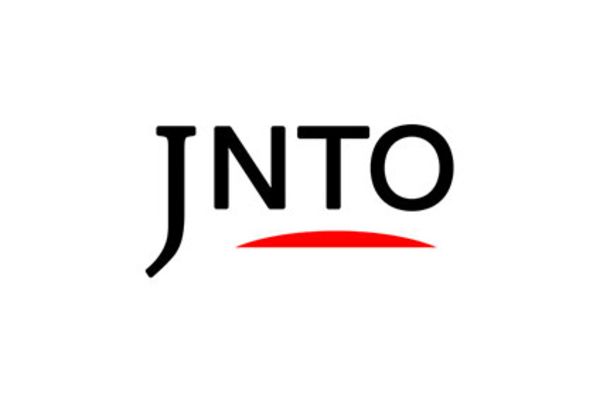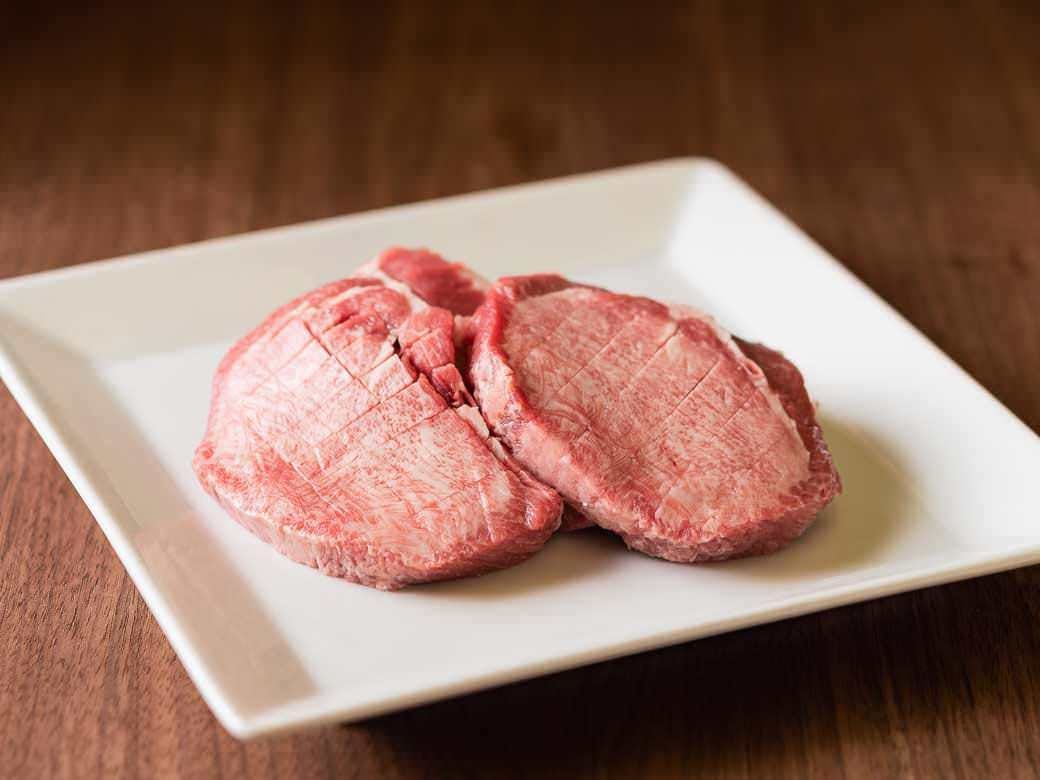 Kagawa
Tenzankaku Kamiyoshidaten
Yakiniku (BBQ)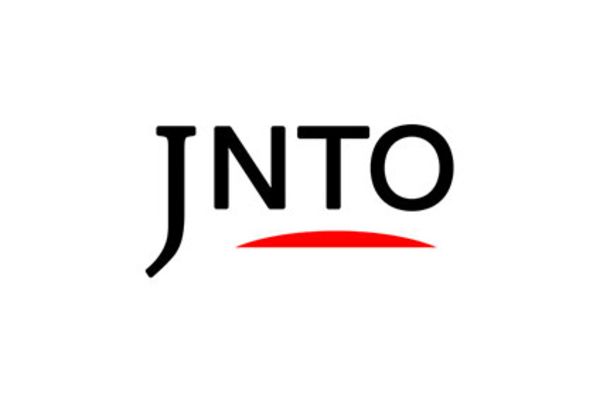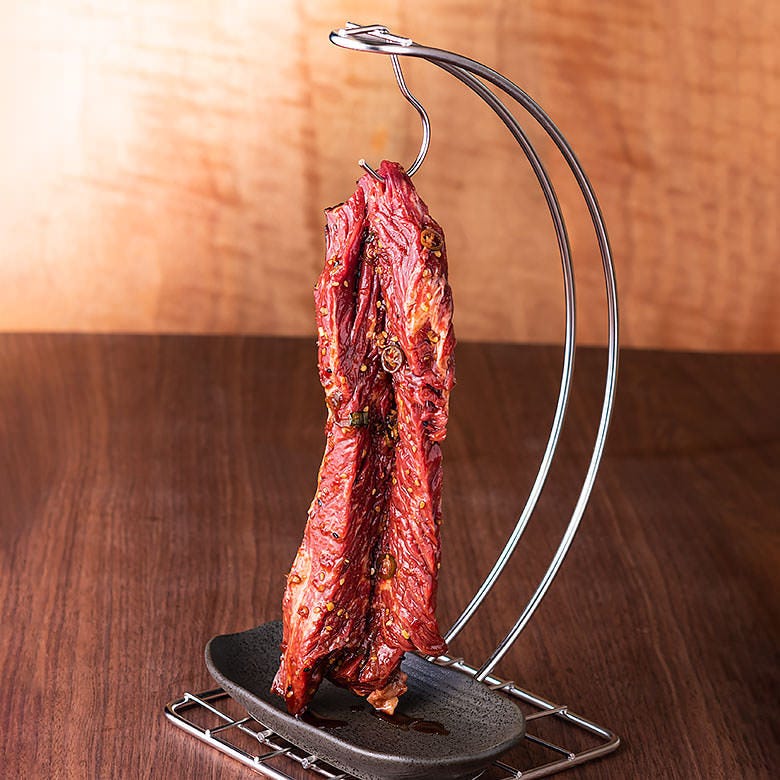 Kagawa
Tenzankaku Marugametamuraten
Yakiniku (BBQ)