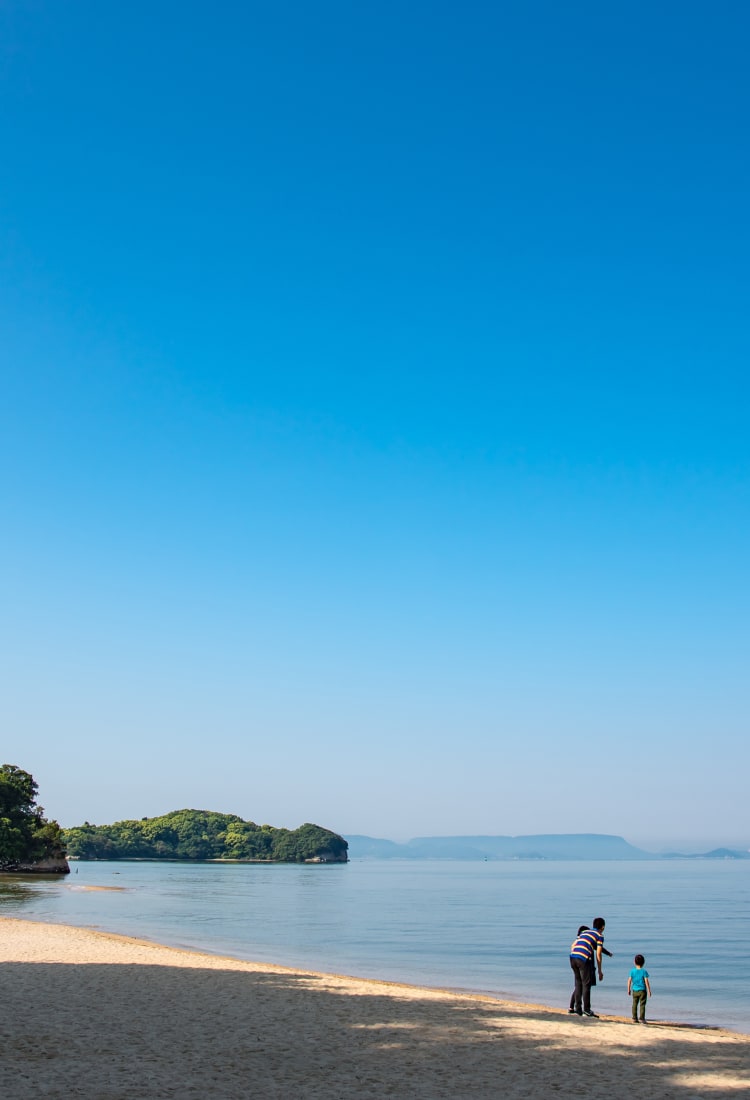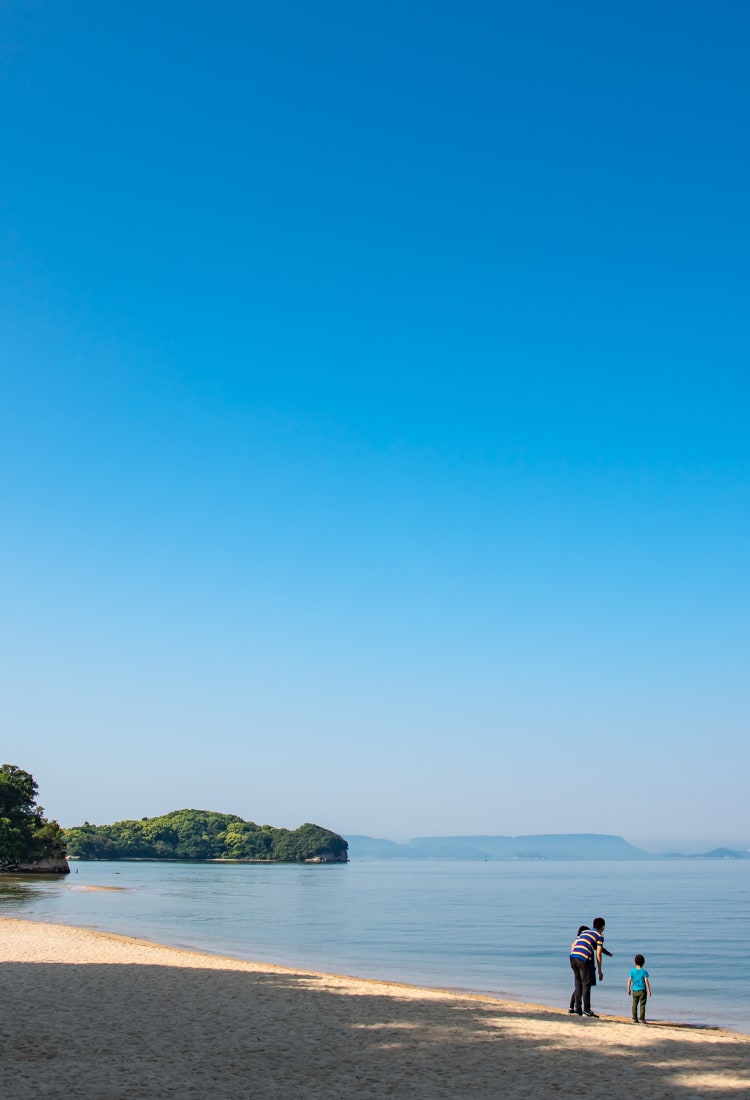 KAGAWA
Setouchi Islands
Fantasy islands devoted to love, art and olives in the Seto Inland Sea
Fantasy islands devoted to love, art and olives in the Seto Inland Sea
The Setouchi Islands are a collection of thousands of islands of different sizes dotting the Seto Inland Sea. A mild climate, clean beaches, and sparkling blue waters are common features of these isles, making them perfect for a short getaway from the nearby cities of Okayama, Takamatsu


, Hiroshima, and Kobe


. For art lovers, the islands are also home to one of the region's most famous art festivals.
Don't Miss
Admire modern artwork in lush island surroundings
Visit the mysterious Angel Road sandbar
Try locally made olive products from Shodoshima
How to Get There
The main transport hubs for the Setouchi Islands are Okayama, Hiroshima, and Kobe on Japan's main island Honshu, and Takamatsu and Matsuyama on Shikoku.
Naoshima, Teshima, Shodoshima and the other major Setouchi art islands are most easily accessed from the ferry port in Takamatsu, just a short walk from Takamatsu Station. Express trains run to Takamatsu from Okayama, and there is a major bullet train line between Osaka and Hiroshima. Domestic airlines serve Takamatsu from Narita, Haneda, and Naha.
Visiting the Setouchi Islands requires planning, particularly for transport connections between the islands. Services can be irregular during the off-season, and depending on your itinerary, layover times can be long. A perfect pilgrimage for art lovers
The Setouchi Islands are particularly known for their thriving local art scene. A must-see for contemporary art fans is the site-specific and community-focused art festival which showcases works from both Japanese and international artists. If you're visiting at other times of the year, some works are permanent island fixtures. Be lucky in love at Angel Road
Each year couples flock to Shodoshima Island to walk along the Angel Road, hoping to fulfill their romantic dreams. Angel Road


is a sandbar that appears only twice a day during low tide and connects the beach to the tiny islet of Yoshima and other islands. People believe if you cross this path with your loved one, eternal love is yours.
Check the low tide timetable beforehand, then walk Angel Road


to Yoshima to hang a personalized wooden votive on a tree. To further cement your love, climb to the "Hill of Promises" observation deck from the beach and ring the bell.
Relaxing in the olive groves
Shodoshima Island was also the first place to cultivate olives in Japan. Strolling through Olive Park, it would be easy to mistake the area for a small Italian town.
The olive groves are the park's main attraction, but souvenirs and olive-related products such as cosmetics and ice cream are also worth checking out. With the scent of olives and herbs lingering in the air, Sun Olive, a public bathhouse heated by natural hot springs, is ideal for relaxing after exploring the groves.
* The information on this page may be subject to change due to COVID-19.
Did this information help you?
out of found this information helpful.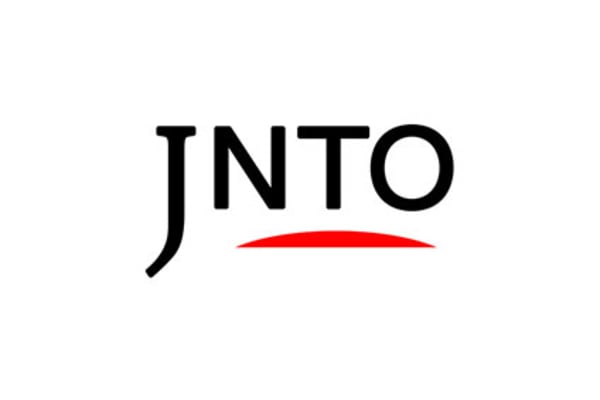 Nature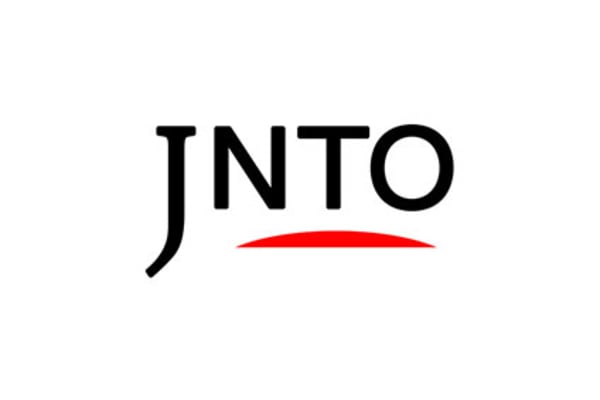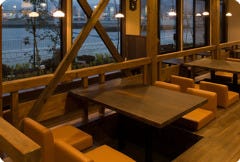 Okayama
Setouchionsen Tama-No Yu Shunsaishungyo Kairoh
Local / Regional Cuisine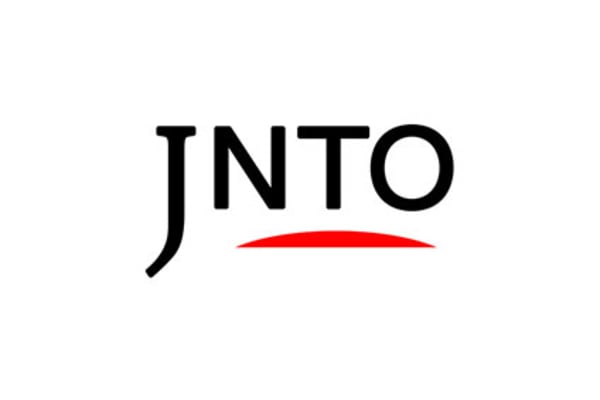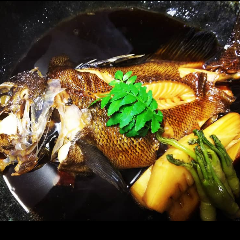 Okayama
Wayoyuzen Fujiwara
Local / Regional Cuisine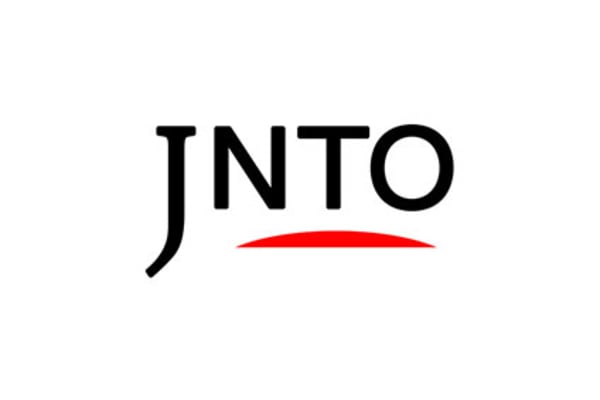 Nature
Kagawa
Angel Road
Kagawa-ken