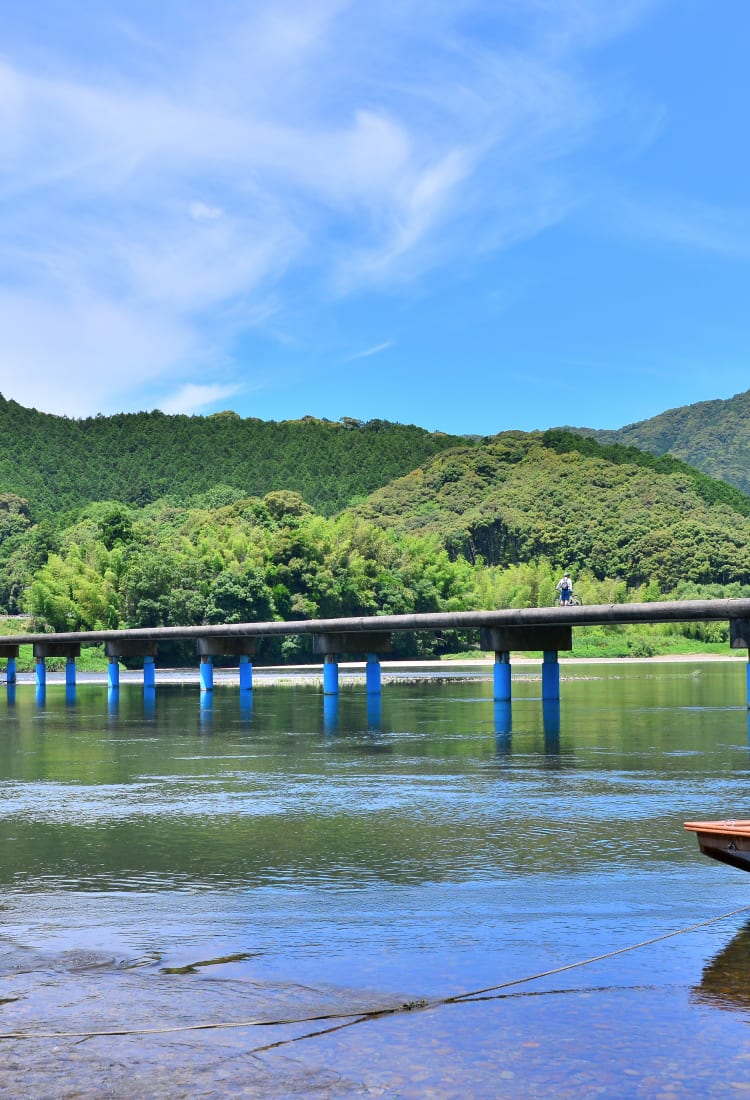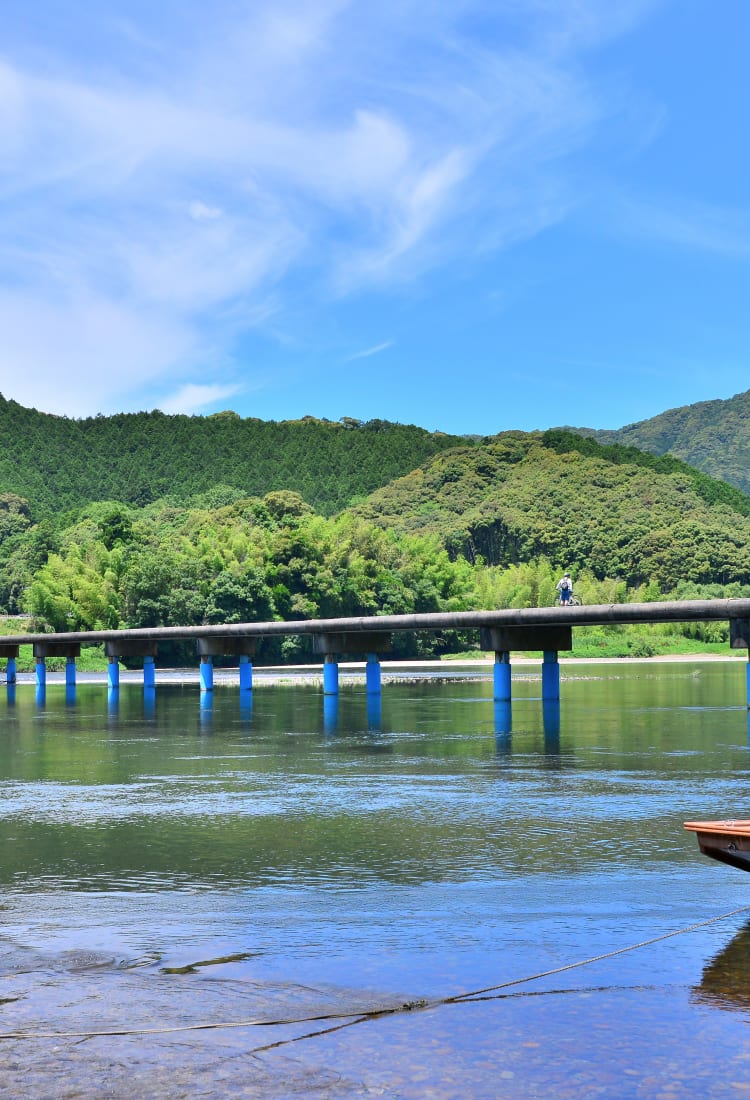 KOCHI
Shimanto
Hike, camp or ride a houseboat on the most pristine river in Japan
Hike, camp or ride a houseboat on the most pristine river in Japan
Shimanto is a small city about 100 kilometers west of Kochi in Shikoku. Life in Shimanto revolves around the Shimanto River


, which winds through the town and offers many things to do, making it the area's prime sightseeing attraction.
This area is a fantastic place to camp and hike, and you've also got the option of boarding a houseboat for a leisurely journey downriver.
Don't Miss
Boat rides down the wide and placid Shimanto River
Canoeing lessons for all ages and levels in the summertime
Camping and fishing on the riverbanks
How to Get There
The station closest to downtown Shimanto is Nakamura Station.
Take the JR Dosan Line and Tosa Kuroshio Railway from Kochi Station to Nakamura Station. The direct express train takes about two hours. If traveling from Osaka, the journey is a 45-minute train ride from Shin-Osaka to Okayama Station by shinkansen. Then, take the JR Seto-Ohashi Dosan Line for Kochi Station. The trip takes two hours and 30 minutes. A new scene at every bend of the river
The 196-kilometer Shimanto River


is considered the most pristine unspoiled river in Japan, thanks to the rich forests that are the river's source and its lack of dams. The river does not pass through any major urban areas, reducing the possibility of pollution.
Crossing the river by submersible bridge
One of the first things you notice on the river is the large number of footbridges, which create an idyllic scene and are fun to cross by bicycle or on foot. The absence of guardrails is an intentional design decision and is meant to prevent damage to the bridges during floods. Camp along the riverbanks and enjoy the landscape
The highlight of any journey down the Shimanto River is stopping to camp along the way. Campgrounds are located along the river's banks, and many have full services and amenities. Watch the fishermen
As you travel down the river, you will see people fishing using traditional methods. Downstream of the Shimanto River, to-ami fishing uses a net to catch schools of ayu, or sweetfish. In the fall you may see hiburi-ryo, in which fishermen wave torches over the surface of the water to drive fish into their nets.
Activities on the Shimanto River
A number of houseboats on the Shimanto River


take on passengers for a small fee. If you want to learn to navigate the waterway on your own, canoeing and stand-up paddleboarding lessons are available. You can also rent bicycles from the Shimanto City Tourism Association.
In spring, enjoy the many flower festivals and summer fireworks festivals.
* The information on this page may be subject to change due to COVID-19.
Did this information help you?
out of found this information helpful.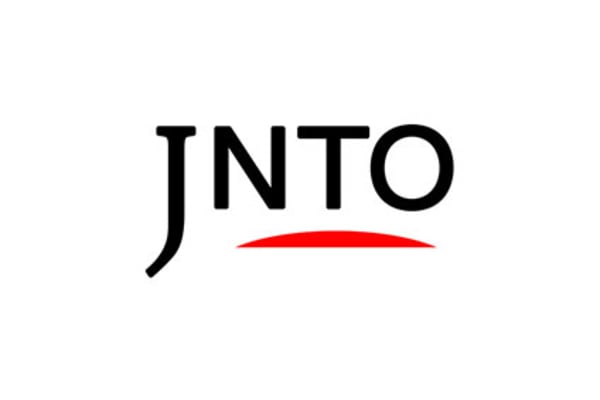 Action & Adventure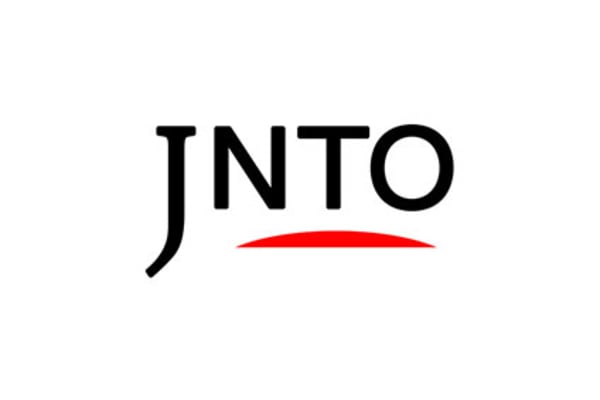 History
Kochi
Nakamura Castle
Kochi-ken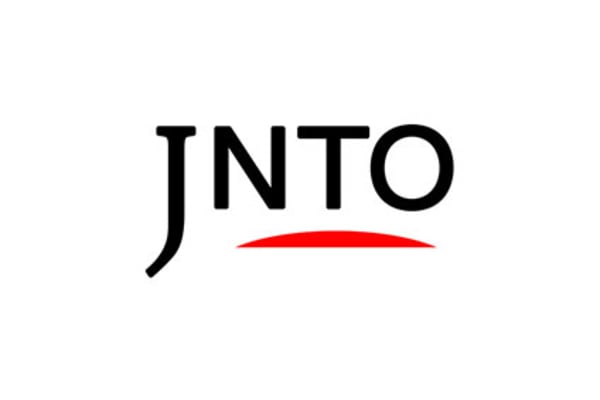 Nature
Kochi
Shimanto River
Kochi-ken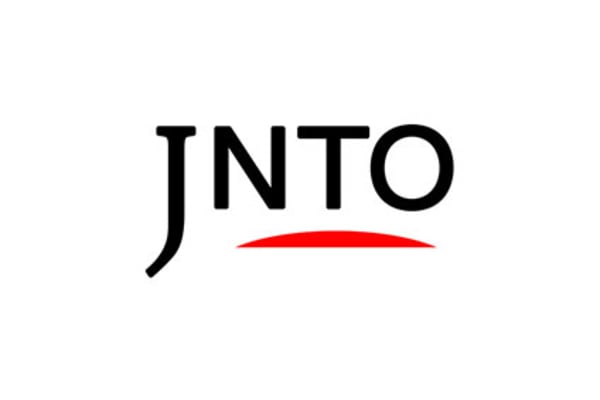 Nature
Kochi
Cape Ashizuri
Kochi-ken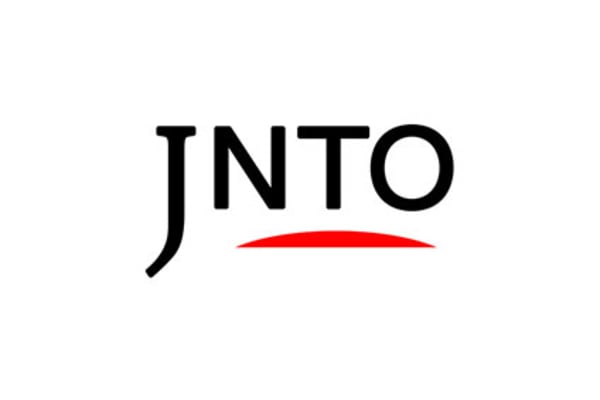 Nature
Kochi
Kagamino Park
Kochi-ken