AOMORI
Lake Towada & Around
Contemporary art, skiing, snow monsters, a mountaintop lake, and lush wetlands
Contemporary art, skiing, snow monsters, a mountaintop lake, and lush wetlands
Aomori's Lake Towada is a dual crater lake that formed after a huge volcanic eruption. With the Towada Art Center


as its anchor, the city's charms include an unspoiled natural environment and a community around the lake that now draws tourists up to this northern prefecture from all over the world.
Don't Miss
The Towada Art Center's bold contemporary treasures
The atmospheric beauty of Oirase Mountain Stream
Riding the Mt Hakkoda ropeway
How to Get There
You can reach the Towada area via car or a combination of train and bus.
Towada is not directly accessible by train. The primary means of transit to Towada is by car or bus. Shichinohe-Towada Station on the Tohoku Shinkansen is the most convenient place in Aomori to get a bus going to Towada. It takes about three hours and 20 minutes by Shinkansen to get to Shichinohe-Towada from Tokyo and 35 minutes to get there by bus to Towada.
There is also a bus from Tokyo direct to Towada. The bus takes a little more than 10 hours, including rest stops.
How a commitment to art changed everything
Towada Art Center


is the creative nexus of this region and a grand symbol of its revitalization. When the city of Towada made the bold decision to transform the town center, it put the art center at its heart.
In less than a decade, Towada became a popular venue for contemporary art lovers and other tourists by featuring works by world-renowned artists such as Ron Mueck and Yayoi Kusama. There are hundreds of reviews about Towada Art Center


on travel sites. Liquid poetry in motion
Clear, beautiful, magical Oirase Mountain Stream is a meandering, cascading route that stretches for 14 kilometers. You can hike along all or part of it since a bus route runs roughly parallel to the flow. You can also rent bicycles and ride alongside the stream. The many waterfalls in Towada are definitely a highlight, but the trees, moss, deep greenery, dark soil, sounds of cascading water, and solitude of the bridges crisscrossing the stream are what make the stream a magical, meditative experience.
Land of the snow monsters
Mt Hakkoda


is the collective name of several volcanoes, the main being Mt. Hakkoda. Hakkoda is a renowned are for backcountry powder skiing and snowboarding.
From the gondola, you can see the rare "snow monsters" that populate the area—trees with shaggy coats of snow that look like fantastic creatures.
The best way to see the snow monsters is up close while skiing or snowboarding. You can even ski through "tree tunnels" surrounded by these monsters.
Marshlands, ponds, and other wilderness wonders
There are many other beautiful spots around Lake Towada and in the Mt Hakkoda area. One is Tashiro Marshland, a bog created by a volcano eruption nearly two million years ago. You can traverse this marshland over 1.5 kilometers of wooden plank walkways. Suiren-numa Pond is surrounded by a marsh, with the Hakkoda mountains as a backdrop. Suiren, a type of water lily, grows wild in the water, and the delicate white flowers create a scene reminiscent of a landscape painting by Claude Monet. There are several great onsen in the area, including Yachi Onsen, a secluded inn that has been around for over four centuries. * The information on this page may be subject to change due to COVID-19.
Did this information help you?
out of found this information helpful.
Near Lake Towada & Around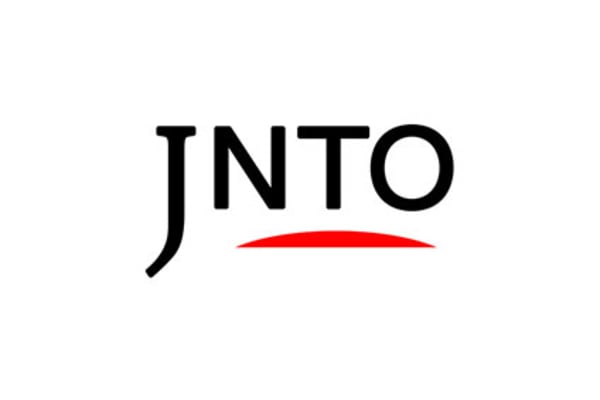 Nature
Aomori
Lake Towada & Around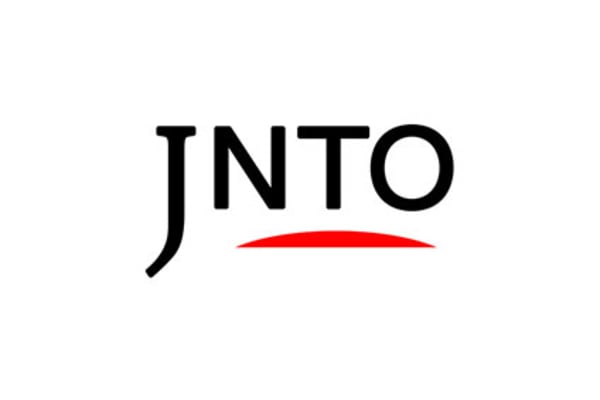 Nature
Aomori
Hakkoda Mountains
Aomori-ken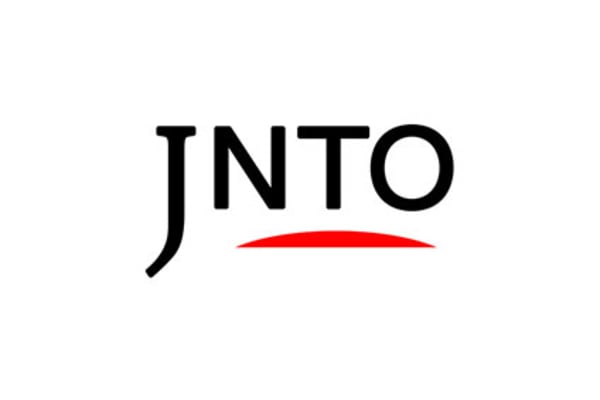 Art & Design
Aomori
Towada Art Center
Aomori-ken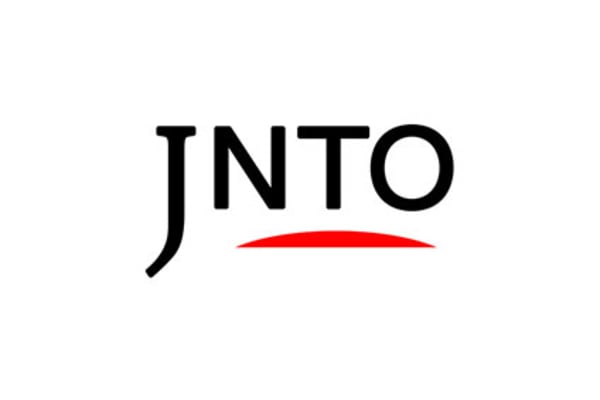 Nature
Aomori
Oirase Gorge
Aomori-ken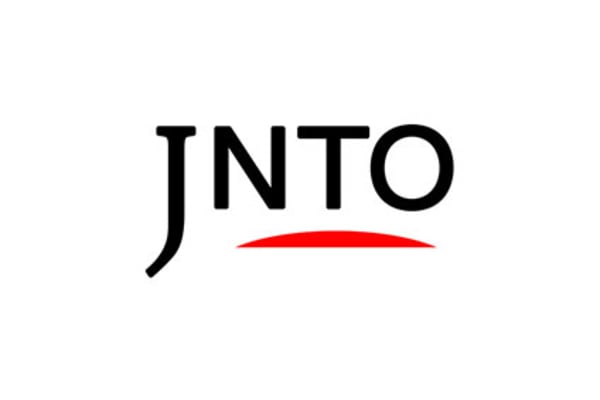 Nature
Aomori
Ashino Park
Aomori-ken