FUKUSHIMA
Aizu-Wakamatsu
Famous for its traditional crafts and the intense loyalty of its samurai
Famous for its traditional crafts and the intense loyalty of its samurai
Set in a beautiful valley, Aizu-Wakamatsu offers onsen, a castle, and well-preserved traditional townscapes. The area is also famous for its lacquerware. It was the last stronghold of the samurai at the end of the 19th century, and there is much to see of this history.
Don't Miss
A taste of local mountain vegetables and specialties such as including miso dengaku (ingredients such as tofu or dried herring, grilled with miso)
Nanukamachi-dori Street, with retro buildings preserved from the Taisho period (1912–1926)
Stroll around Ouchi-juku, an old Edo period town with unpaved streets, that looks like a movie set.
How to Get There
Reach Aizu-Wakamatsu via shinkansen from Tokyo in just under three hours, or from Fukushima via Koriyama in one and a half hours.
If using this route, you will need to change trains at Koriyama before continuing on to Aizu-Wakamatsu Station.
For travel within the city, you can purchase a 600 yen one-day pass for the Haikara-san and Akabe sightseeing buses which depart from Aizuwakamatsu Station. Buses take a loop around the major tourist sites.
Quick Facts
Aizu-Wakamatsu was the home of the Byakkotai, a famous military unit who fought in the Boshin War in 1868
Sake, pottery, and lacquerware are some of the largest industries in Aizu-Wakamatsu The heart of samurai culture in the north
Encircled by mountain ranges, Aizu-Wakamatsu is known as the land of the samurai. It was one of the last strongholds of the Edo period (1603-1868) and clashed with the Meiji government forces during the brutal Boshin War (1868-1869).
Explore many historical locations showcasing samurai culture
Many of the main sights of Aizu-Wakamatsu are located on the Aizu Loop Bus route. These include Tsuruga Castle


, the seat of the lords of Aizu, situated in the Tsurugajo Park


. Once a site of fierce fighting, the park is now a popular cherry blossom viewing spot, and hosts a charming candle festival in winter. Tragedy of the White Tiger Brigade
At Mt Iimori


, a memorial commemorates the 19 members of the Byakkotai (White Tiger Brigade), a group of teenage samurai who committed ritual suicide during the Boshin War. While you're there, climb the temple of Sazaedo, known as the "turban shell" temple, with its unique double-helix staircase, and maybe gain some good karma in the process.
See how a high-ranking samurai lived
The restored Aizu Bukeyashiki is one of the most complete mansions of its kind. Stroll through Oyakuen, a royal medicinal garden first established in the 14th century. You can see many medicinal herbs growing along the garden paths that wind around the lake, then stop at the tea house for a healthy brew.
Take a dip
Just ten minutes from the city center by car or taxi, you will find the rejuvenating Aizu Higashiyama Onsen


, with ryokan and hotels providing private and public hot springs. Enjoy the elegant, historical bathhouses by the river, and the teahouses where geisha once entertained and enchanted lords, samurai and poets. Local geisha, or geigi still perform at festivals and hot spring resorts in the area. Unique arts and crafts
Aizu-Wakamatsu is known for its own particular arts and crafts, such as its unique style of lacquerware (Aizu-nuri), with delicate, handpainted motifs.
The area is also known for maki-e, a method of brushing on designs with gold and silver powder. You can visit some of the shops which run these workshops and take home your own maki-e souvenir.
Pottery is also a significant industry here, and you can buy some to take home with you or make your own. Munakata climbing kiln is a pottery kiln that is built into the side of a mountain and has various chambers within it. When it's not in use, you can take a tour through it.
Rich regional cuisine
You can try Aizu cuisine at many traditional restaurants, some of which have been around for hundreds of years. Since the region is surrounded by mountains, the local food is centered around dried and preserved seafood and mountain vegetables. If you have a sweet tooth, try tempura manju, a deep-fried bun stuffed with sweetened azuki beans.
Aizu also has a proud sake tradition, and you can visit some of the breweries and take a tour with samples of some of the locally produced sake. One such place is the famous Suehiro Sake Brewery, conveniently located on the Aizu Loop Bus route.
Charming villages and dramatic nature
Further out from Aizu-Wakamatsu are several regions of interest. You can explore the postcard-perfect Ouchi-juku


town, where thatched-roof houses line the main street. Or visit Kitakata


and take a walking tour of the city's kura, or traditional Japanese warehouses, and sample some soul-warming Kitakata ramen. Experience the stunning nature on offer in the Urabandai


region, where volcanic forces have blessed the land with multi-colored lakes. Or go extreme on some of the best skiing that Japan has to offer on the slopes of Mt. Bandai


. * The information on this page may be subject to change due to COVID-19.
Did this information help you?
out of found this information helpful.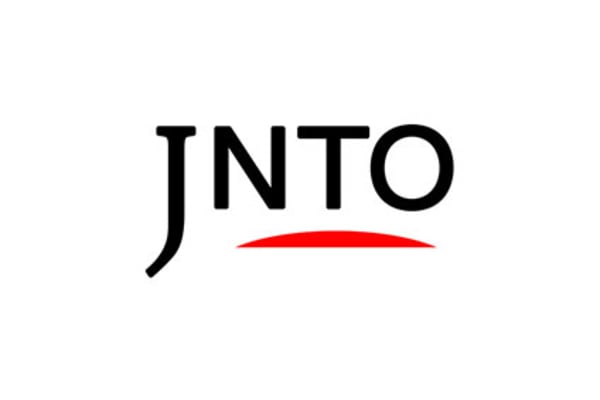 History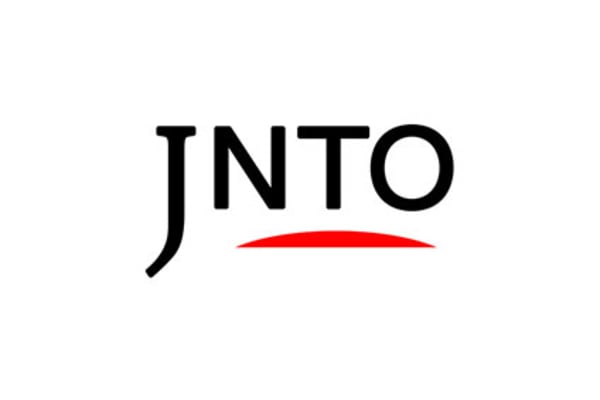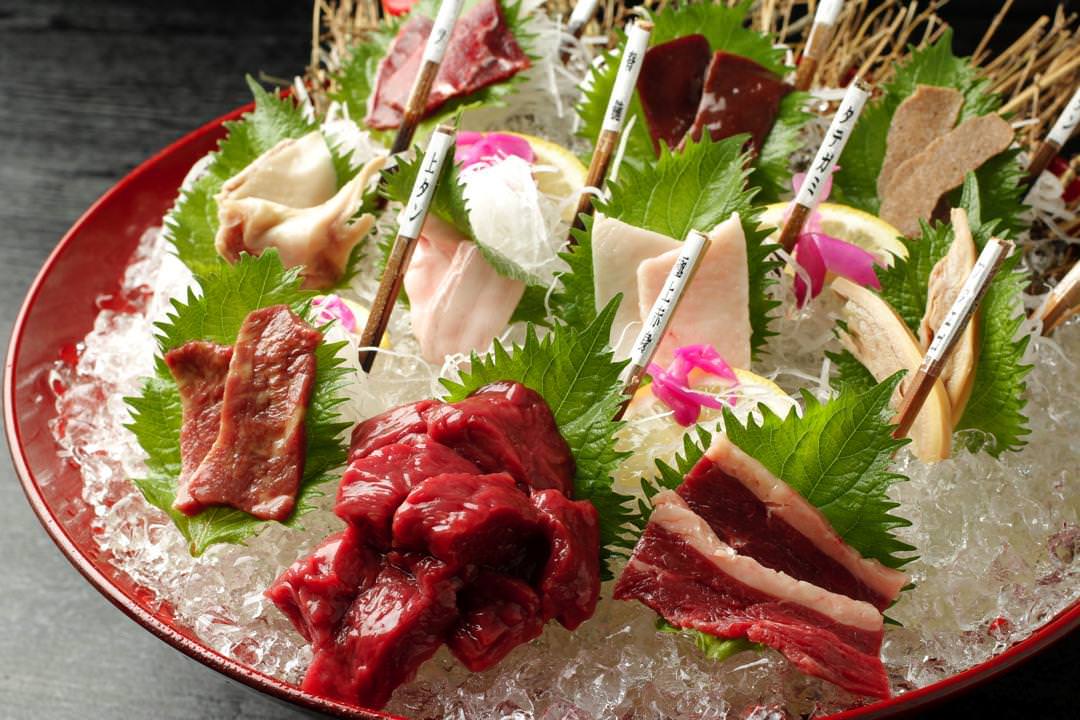 Fukushima
Tsuruga
Local / Regional Cuisine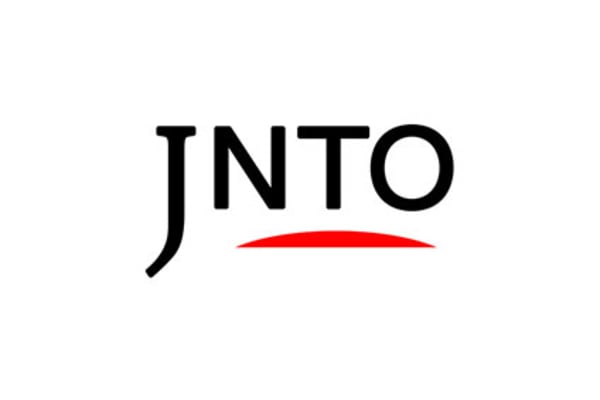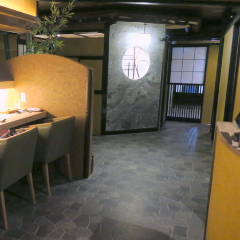 Fukushima
Wafu Dining Rin
Izakaya (Japanese Style Pub)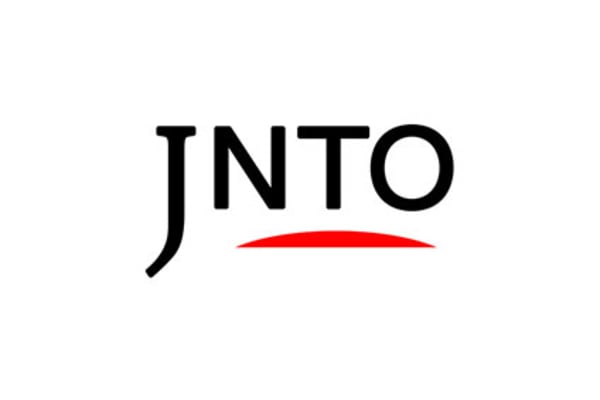 History
Fukushima
Tsurugajo Castle
Fukushima-ken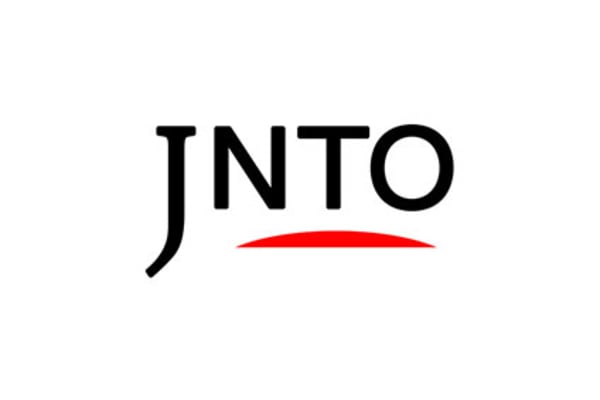 History
Fukushima
Tsurugajo Park
Fukushima-ken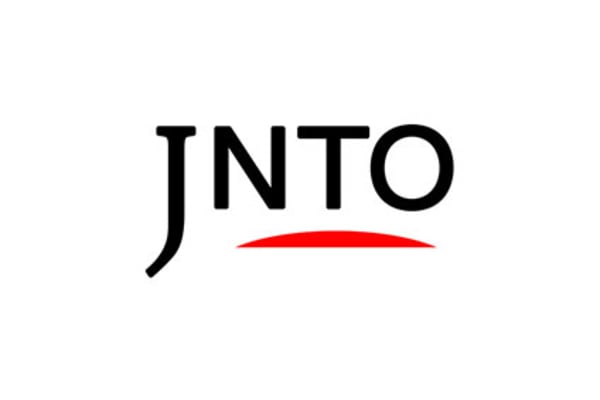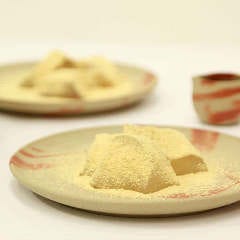 Fukushima
Kammidokorokamakura Aizunanukamachidohriten
Café / Pastries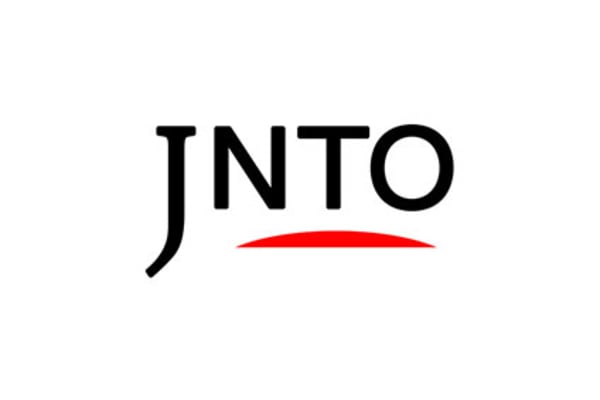 Fukushima
Ne-Ne-Ya Aizuwakamatsuekimaeten
Izakaya (Japanese Style Pub)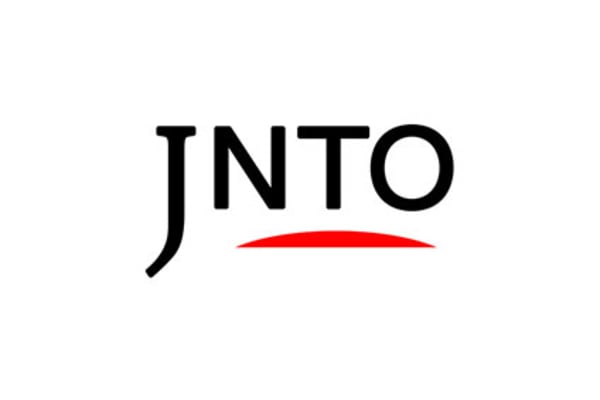 History
Fukushima
Aizu Samurai Mansion
Fukushima-ken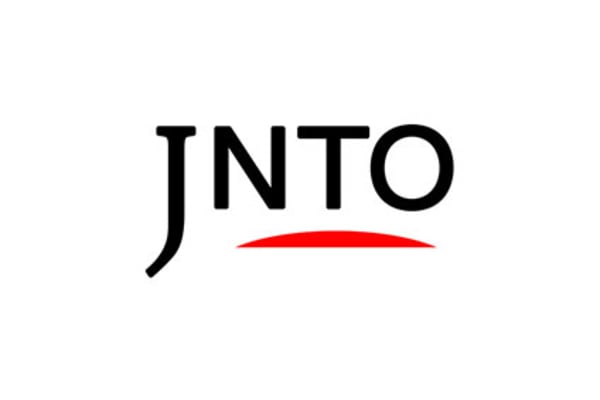 Attraction
Fukushima
Aizu Sazaedo
Fukushima-ken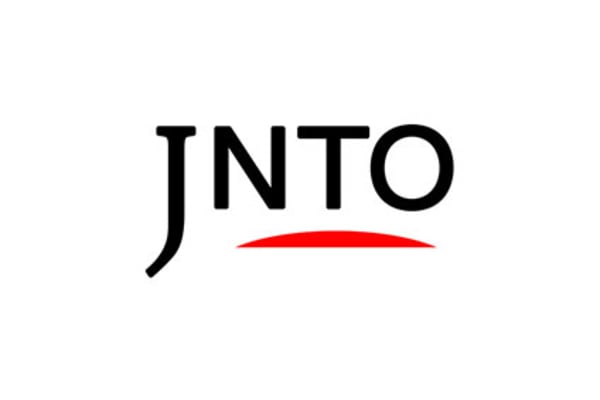 Nature
Fukushima
Mt. Iimori
Fukushima-ken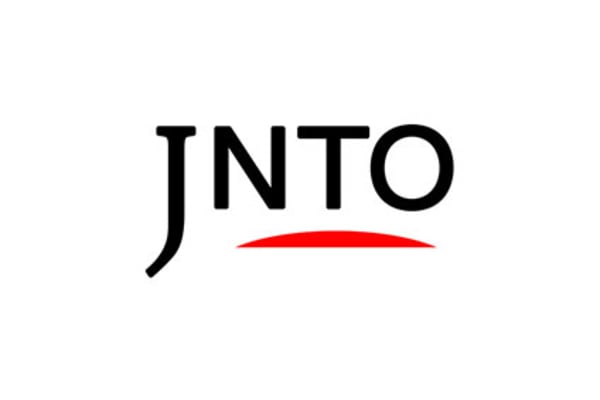 Relaxation
Fukushima
Higashiyama Onsen
Fukushima-ken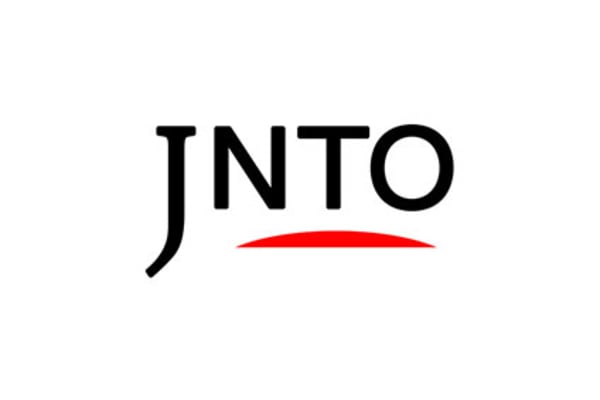 Culture
Fukushima
Suzutake Lacquerware Studio
Fukushima-ken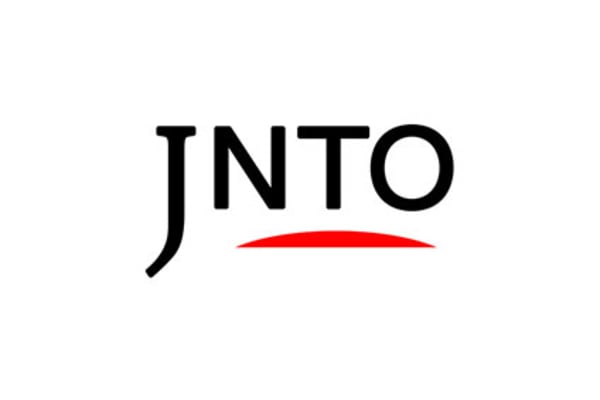 Culture
KITAKATA Tourist Product Association
Fukushima
Kitakata
Fukushima-ken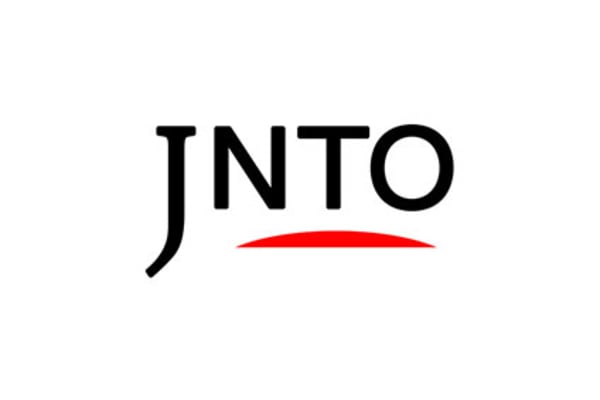 History
Fukushima
Ouchi-Juku
Fukushima-ken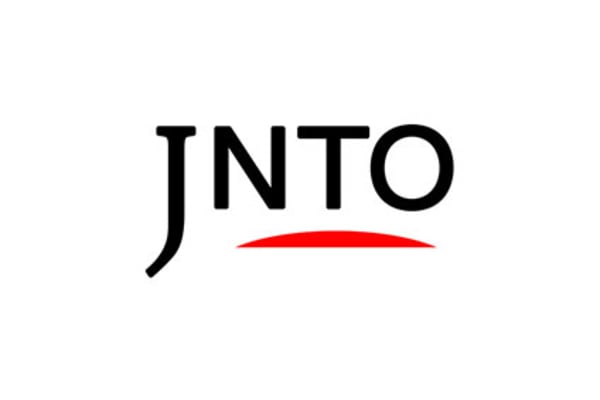 Nature
Fukushima
Oze National Park (Fukushima)
Fukushima-ken