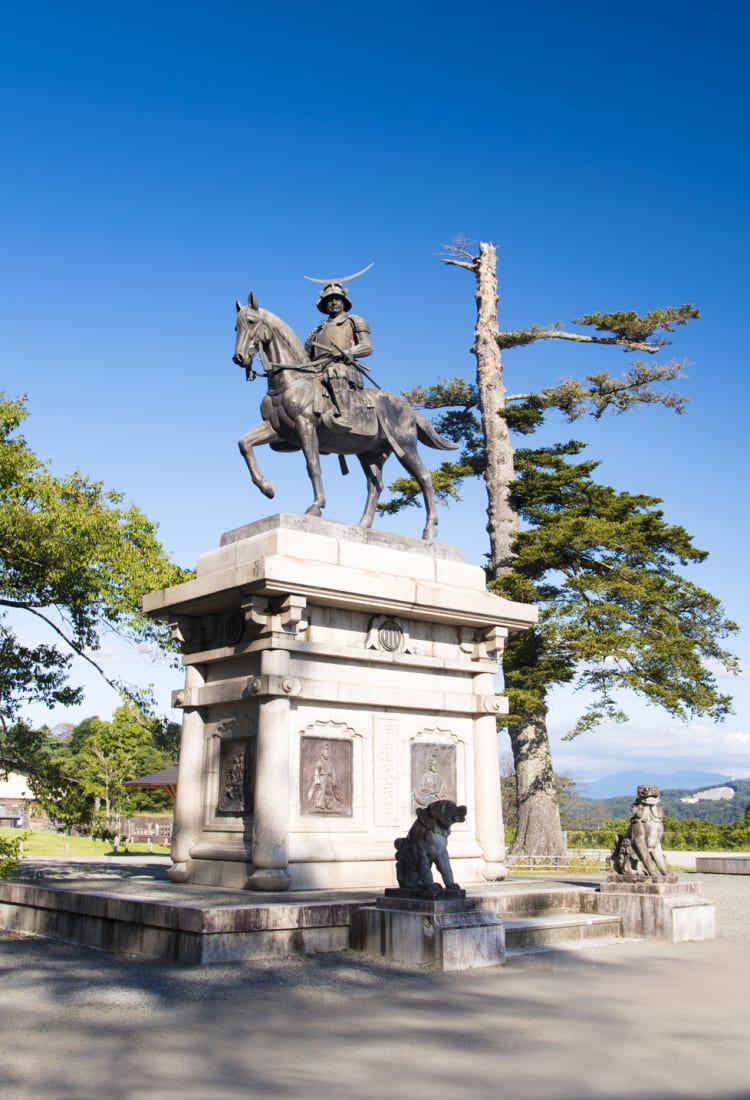 MIYAGI
Sendai City
A modern city filled with Samurai history
A modern city filled with Samurai history
As the capital of Miyagi Prefecture


and the largest city in the northeast of Japan, Sendai is an ideal base for exploring Tohoku


. The compact city center allows for easy access to dining and shopping options, while its samurai history is displayed in well-preserved historical sites and architectural treasures. Come and get lost in the beauty and history of Sendai.
Don't Miss
Boarding the Loople sightseeing bus to quickly access major tourism locations
Trying the city's signature dish: grilled beef tongue, called gyutan
Inspecting the masterful architecture constructed by city founder, feudal lord Date Masamune
How to Get There
Sendai is easy to reach from Tokyo by shinkansen or highway bus. Either the Tohoku or Akita Shinkansen from Tokyo will get you to Sendai Station in one and a half hours.
There are also daytime and overnight highway bus services from Tokyo Station


and Shinjuku Station. Travel time varies between five and seven hours.
Quick Facts
Sendai is known as the "City of Trees"
Sendai was the closest major city to the epicenter of the earthquake of March 11, 2011
The city was founded in 1600 by one of Japan's most powerful feudal lords
A city in harmony with nature
Sendai is a green city by the sea, surrounded by mountains. The Hirose River flows through the center, separating the busy downtown from the old castle site. Outlying mountains offer skiing at Mt. Izumigatake or hot spring retreats in Akiu


and Sakunami.
Major streets are lined with towering green trees which change to a brilliant golden hue in autumn and are magnificently illuminated in winter. Residents of Sendai are proud of its nickname, the "City of Trees."
Sendai's famous festivals
Mark your calendars for the July's, Sendai Tanabata Festival


, when colorful streamers take over the city. In September, catch the Jozenji Street Jazz Festival


when hundreds of musicians fill the streets with song. October has the traditional Yosakoi Dance Festival, while the second half of December sees the Pageant of Starlight with wintertime illuminations.
Who is the "One-eyed Dragon?"
One of the greatest of the feudal lords during the civil wars of the 16th century, Date Masamune founded Sendai in 1600. Date Masamune moved to Sendai from northern Miyagi to consolidate his growing domain. Friends and foes called him the "One-eyed Dragon," a nickname he earned thanks to a childhood illness that resulted in the loss of his right eye.
Masamune's presence can be felt all around the city, in statues and architecture. Learn more about this larger-than-life character at the Sendai City Museum, where you can see his pure black armor and impressive helmet. This iconic black armor is rumored to be the inspiration for Darth Vader's armor in the Star Wars movies.
All aboard the Loople
Take advantage of the tram-like Loople sightseeing bus for hop-on, hop-off access to major tourist spots. Buses run from 9 a.m. to 4 p.m. and offer multilingual announcements with information along the route.
Don't skip the exquisite 16th century black and gold Azuchi-Momoyama-style architecture at Osaki Hachimangu Shrine and at Date Masamune's final resting place, Zuihoden Mausoleum. These buildings embody the samurai leader's luxurious style.
Also on the Loople course, Aoba Castle and its historic remains are worth exploring. Afterward visit one of the nearby restaurants and enjoy some of the best views of the city.
Non-stop shopping
Hunt down a bargain by taking a bus to the upscale Izumi Premium Outlet, or opt for an 18-minute train ride on the Senseki Line to Nakanosakae Station to experience the largest outlet shopping center in Tohoku, the 120-store Mitsui Outlet Park. For traditional crafts including kokeshi dolls, stop by Shimanuki, near Sendai Station.
Tohoku treats
Grilled beef tongue, or gyutan, is the local specialty and a must-try for meat-eaters. There are many restaurants specialising in grilled meat and gyutan around the station area. If you're not in the mood for meat, zunda, a sweet green soybean paste, is the other local favorite and used to top everything from mochi rice to ice cream parfaits.
Finish your day with some fine dining or a few drinks in Kokubuncho, Sendai's nightlife district packed with over 2,500 bars and restaurants.
Sendai is the surprising home to a piece of hamburger history. Located among the bustling bars and clubs of Kokubuncho is Hosoya's Sandwich, possibly Japan's oldest hamburger restaurant, still serving up classic American-style burgers to this day.
* The information on this page may be subject to change due to COVID-19.
Did this information help you?
out of found this information helpful.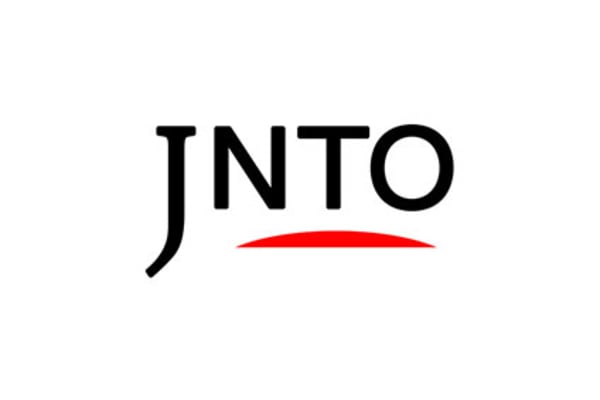 Attraction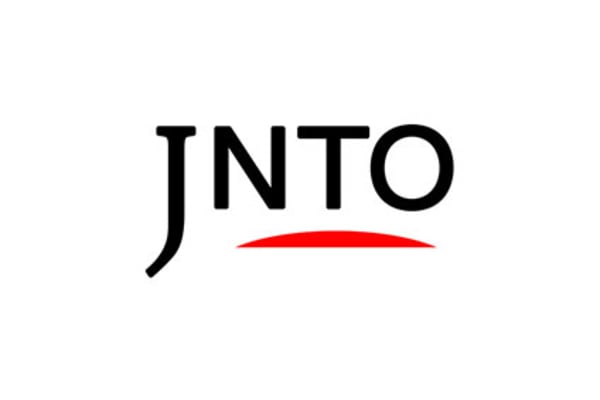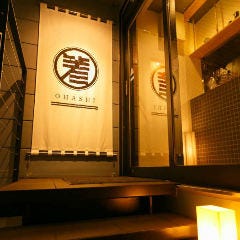 Miyagi
Ohashi
Oyster Cuisine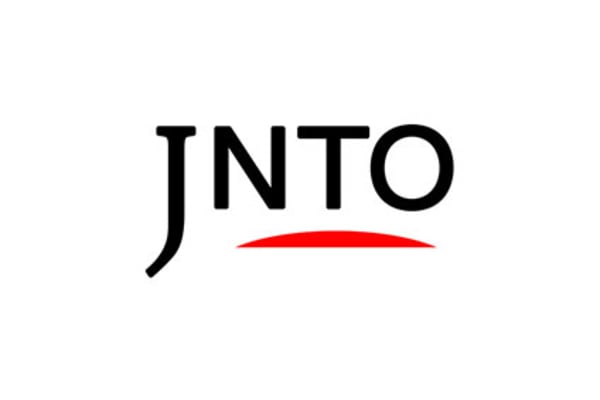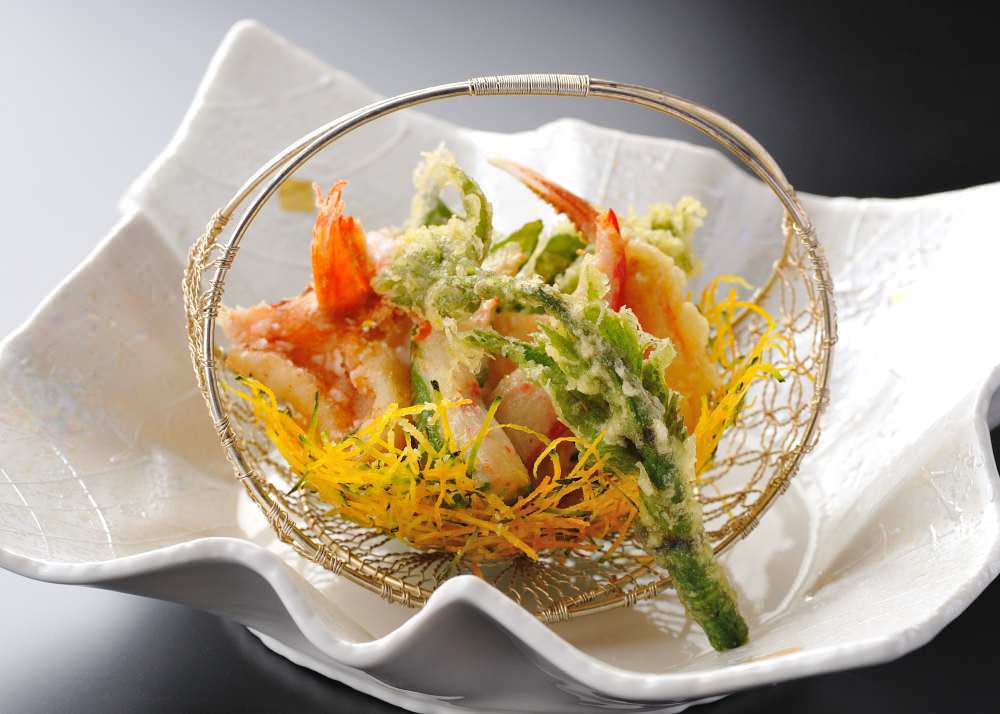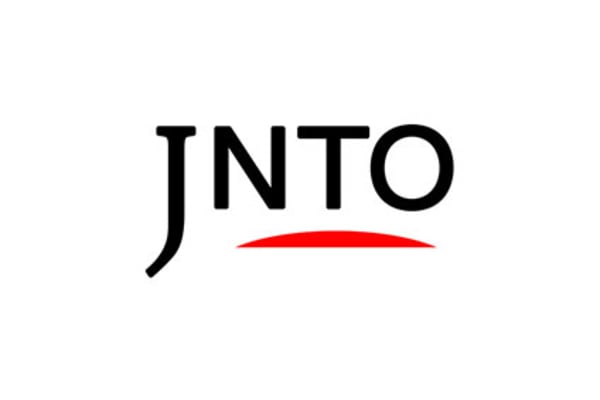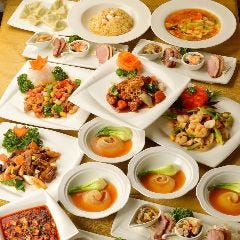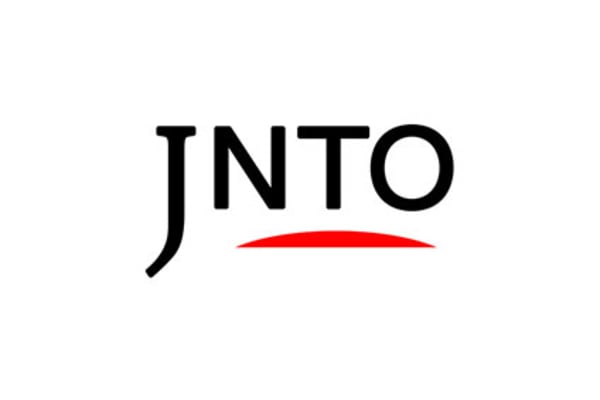 Miyagi
Shaoeiyan Sendaiten
Hinabe (Chinese-style Hot Pot with broths: one hot and one mild)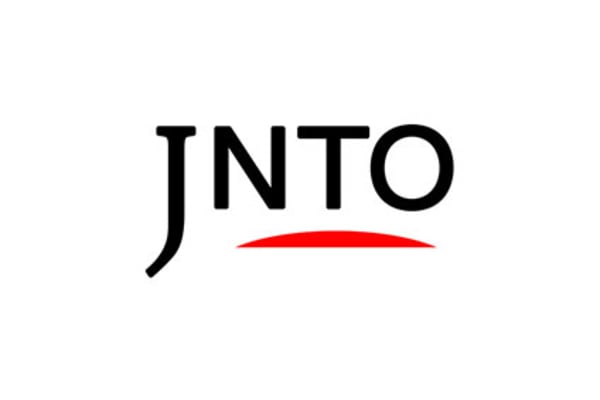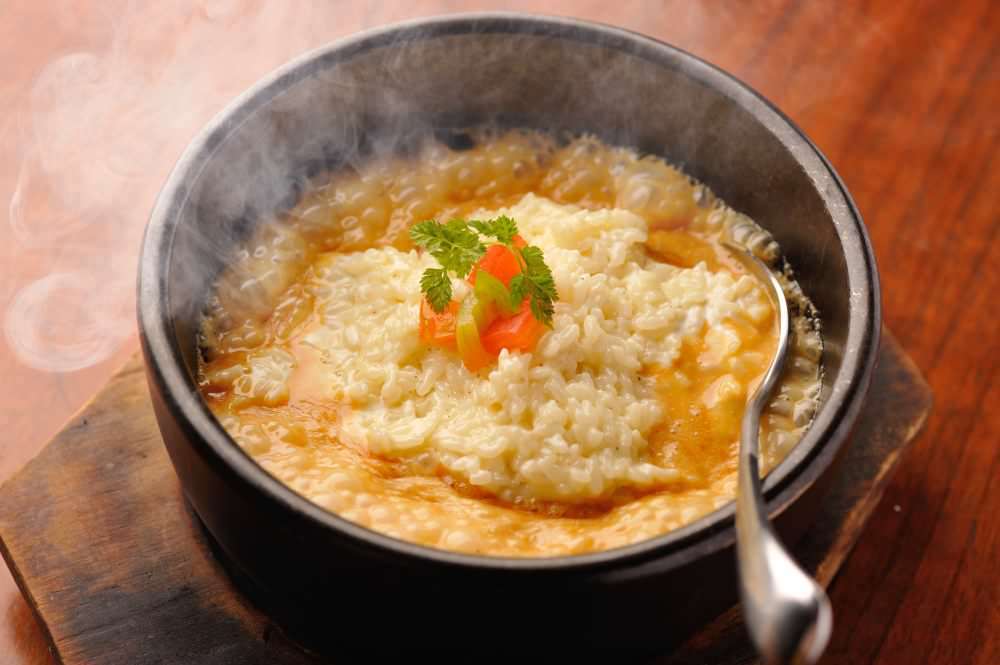 Miyagi
Sumibikushiyaki Dining Tamamiya
Izakaya (Japanese Style Pub)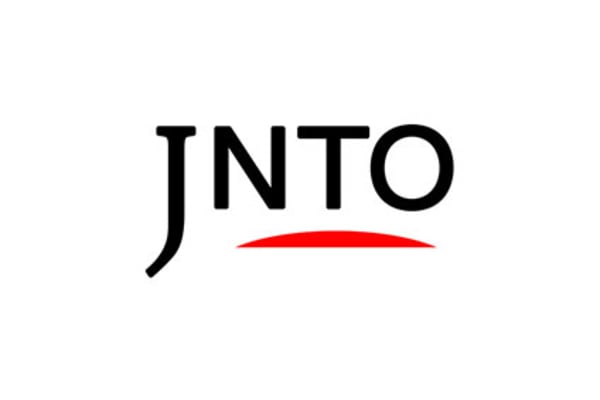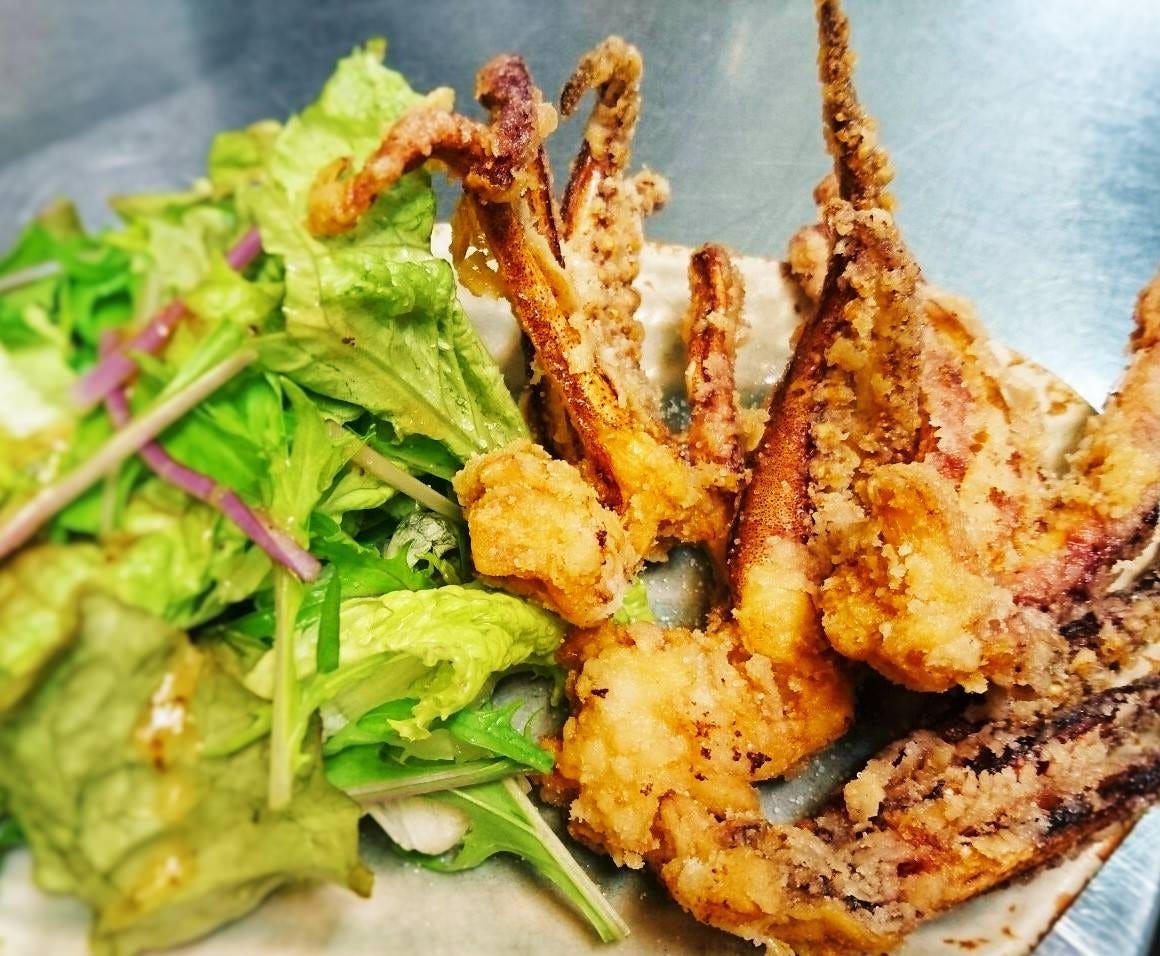 Miyagi
Umibozu
Sashimi (Raw Sliced Fish)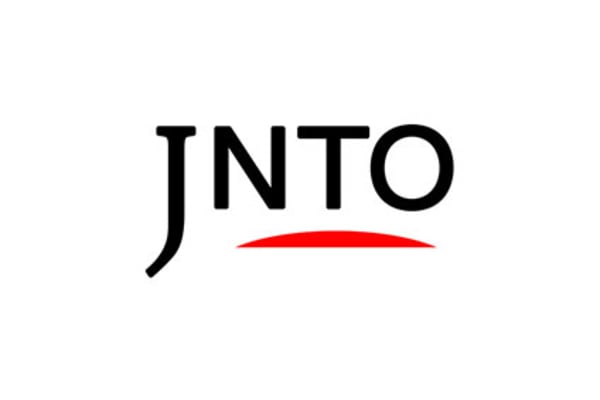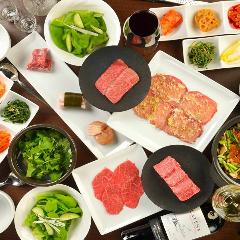 Miyagi
Momo
Yakiniku (BBQ)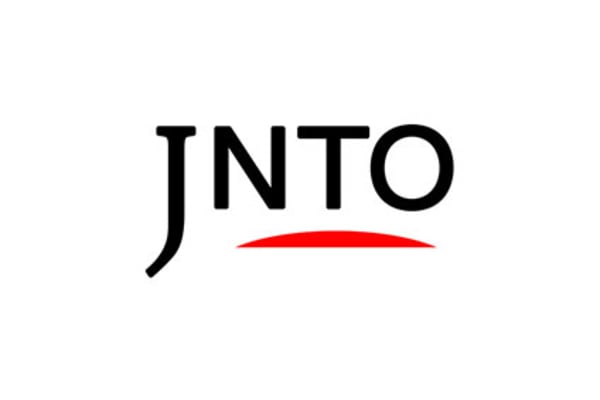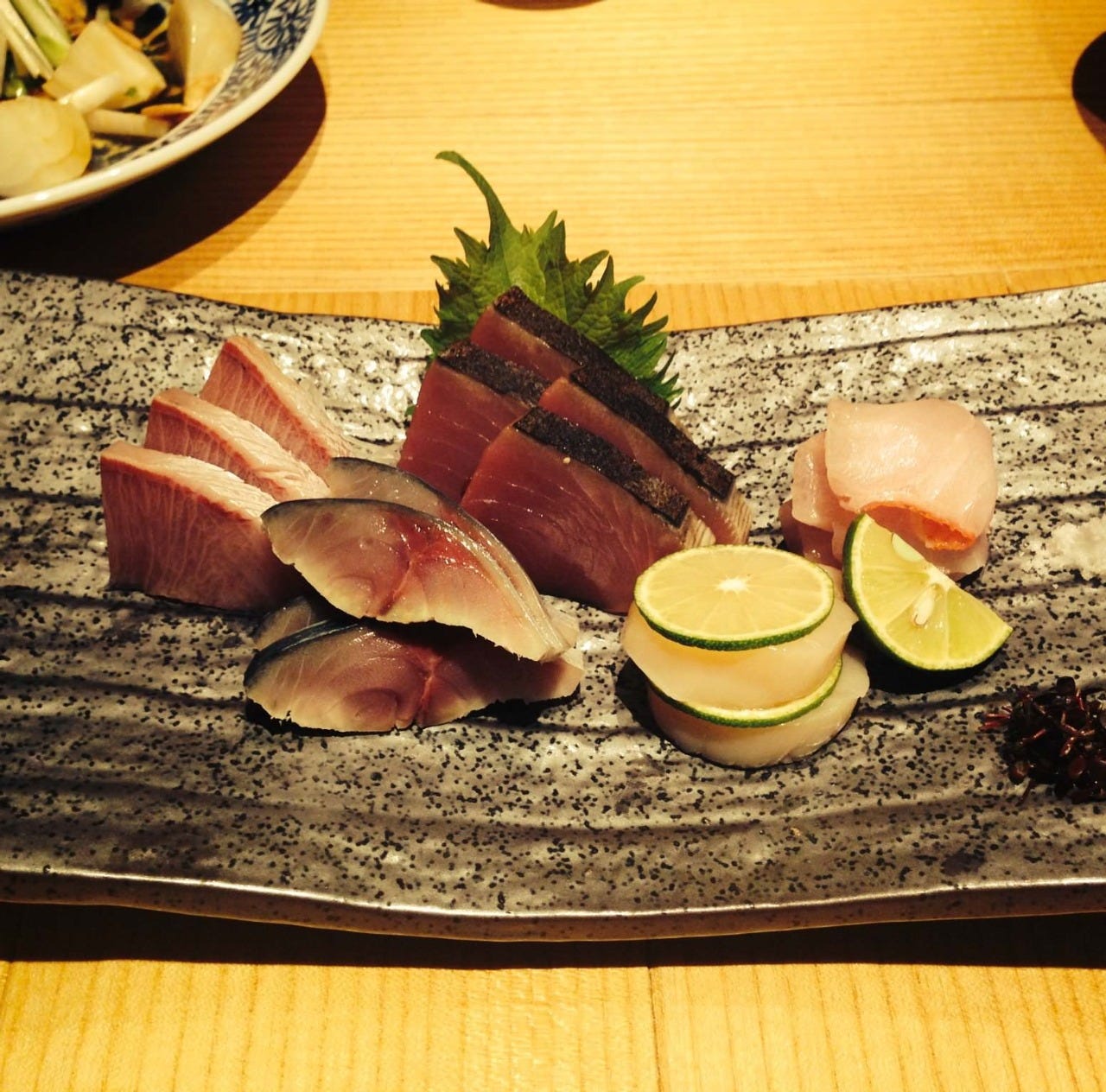 Miyagi
Nakamura
Local / Regional Cuisine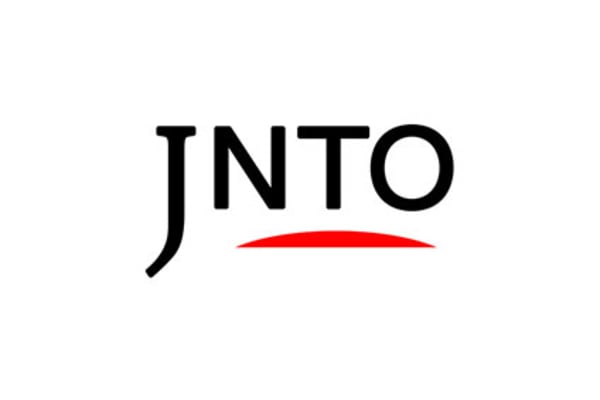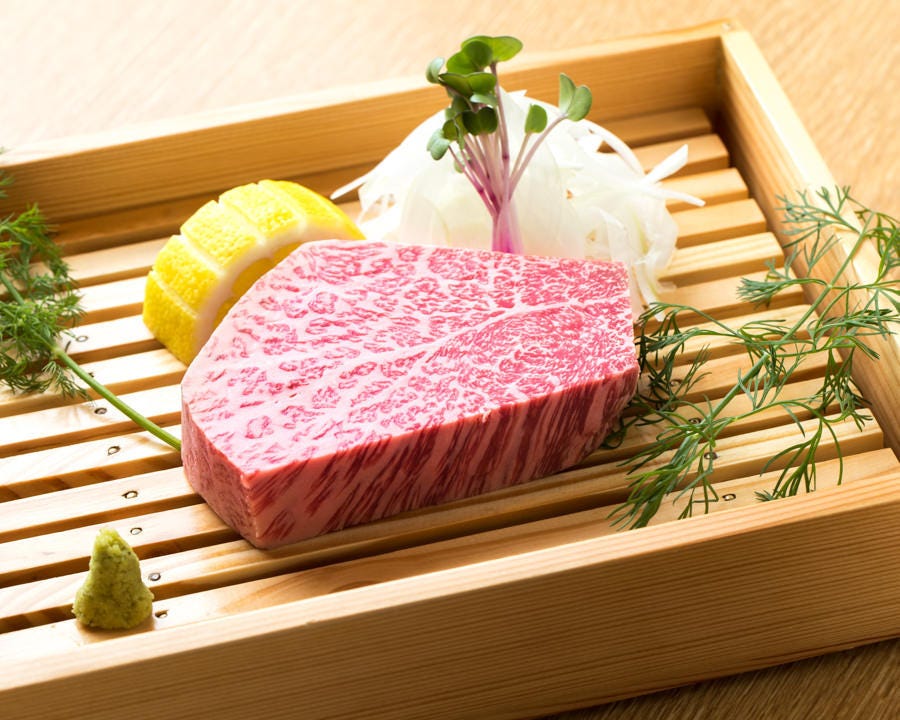 Miyagi
Taizan Jozenjidoriten
Yakiniku (BBQ)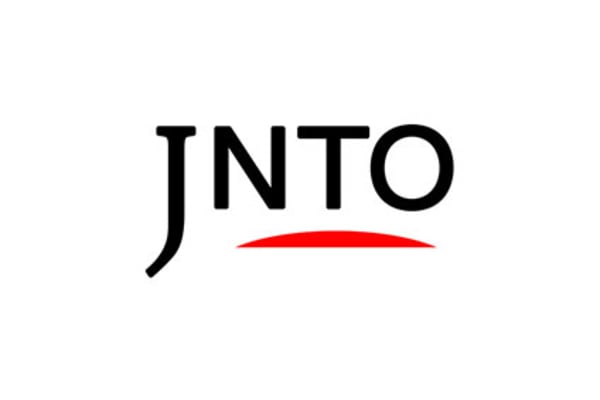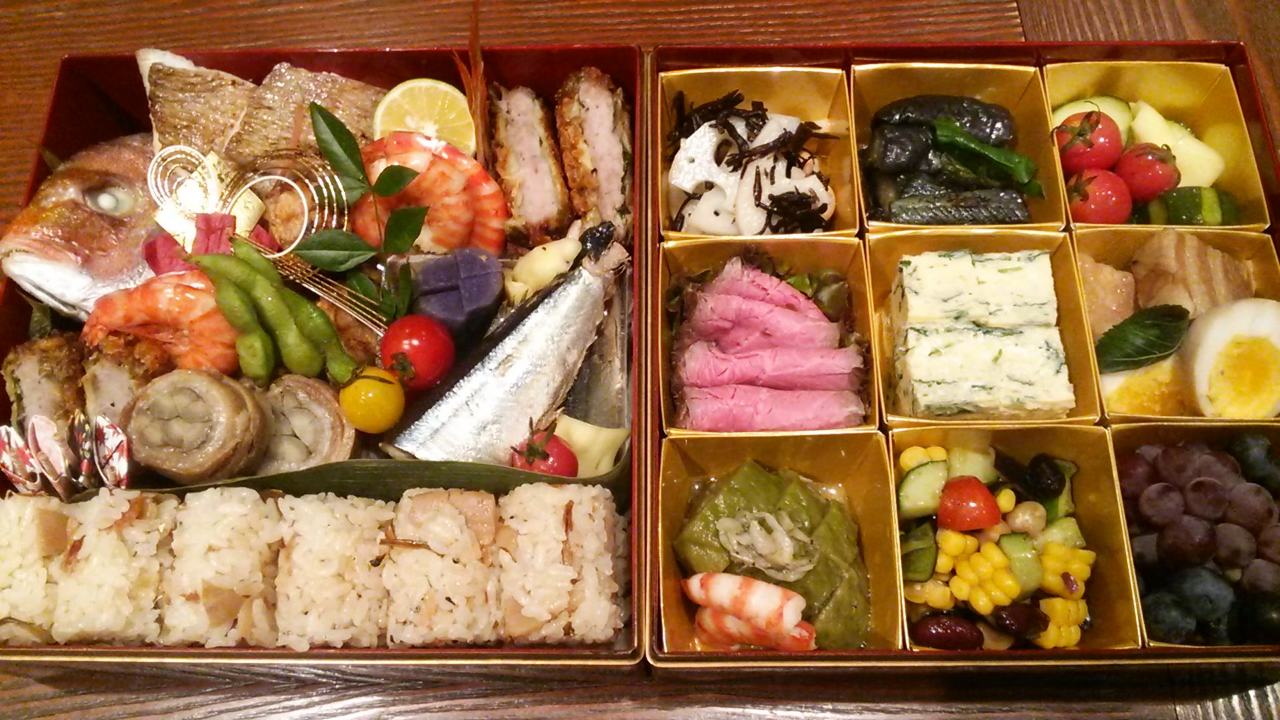 Miyagi
Isshinkagenkan
Seafood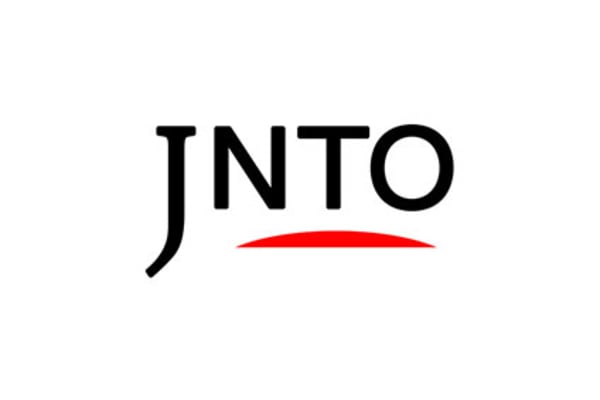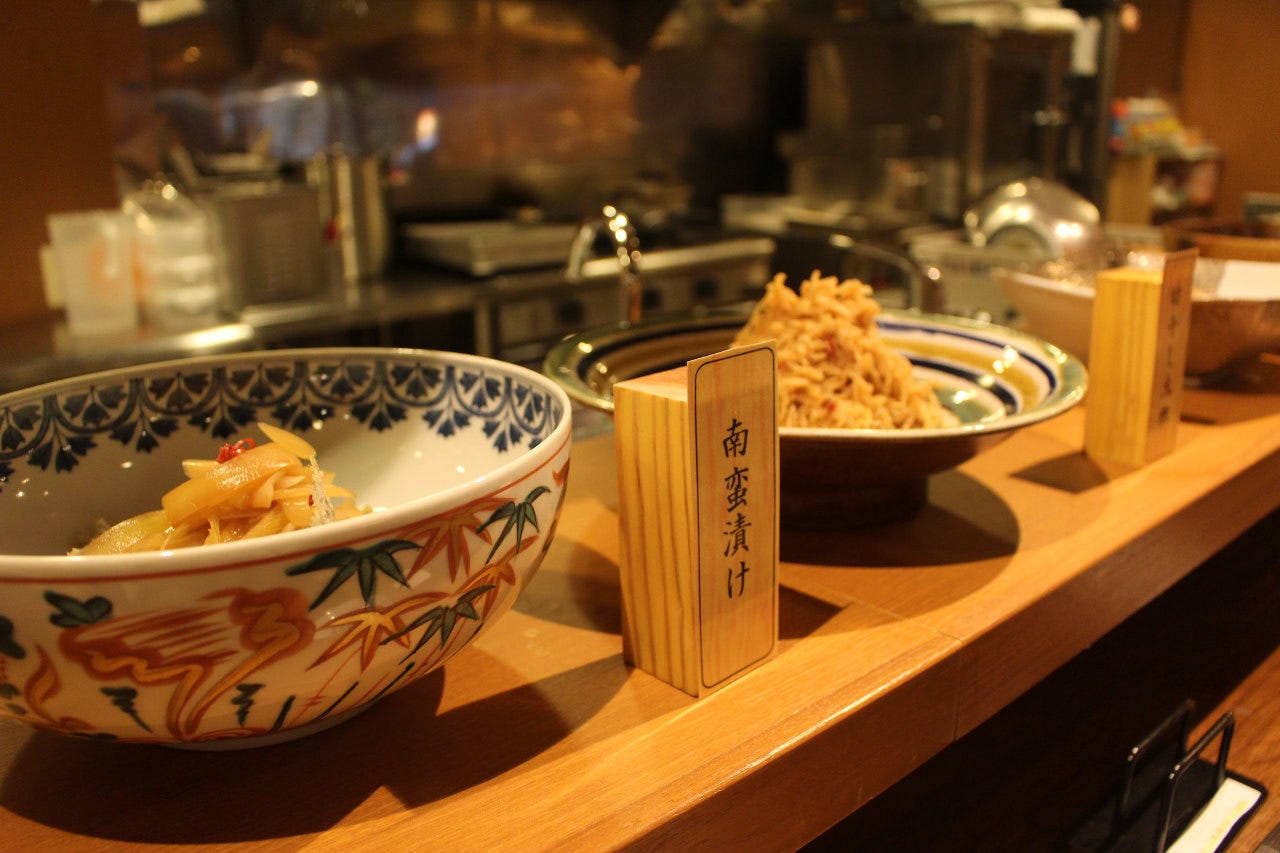 Miyagi
Wanowa
Izakaya (Japanese Style Pub)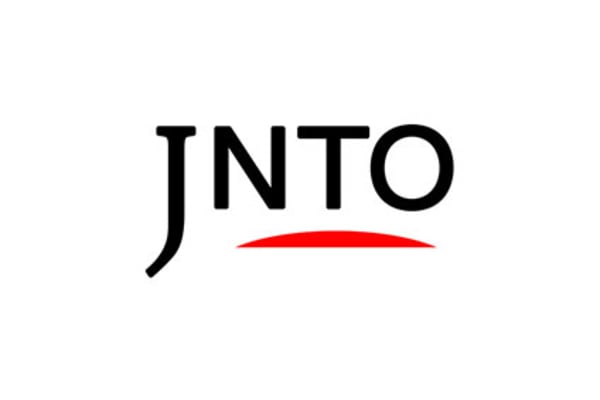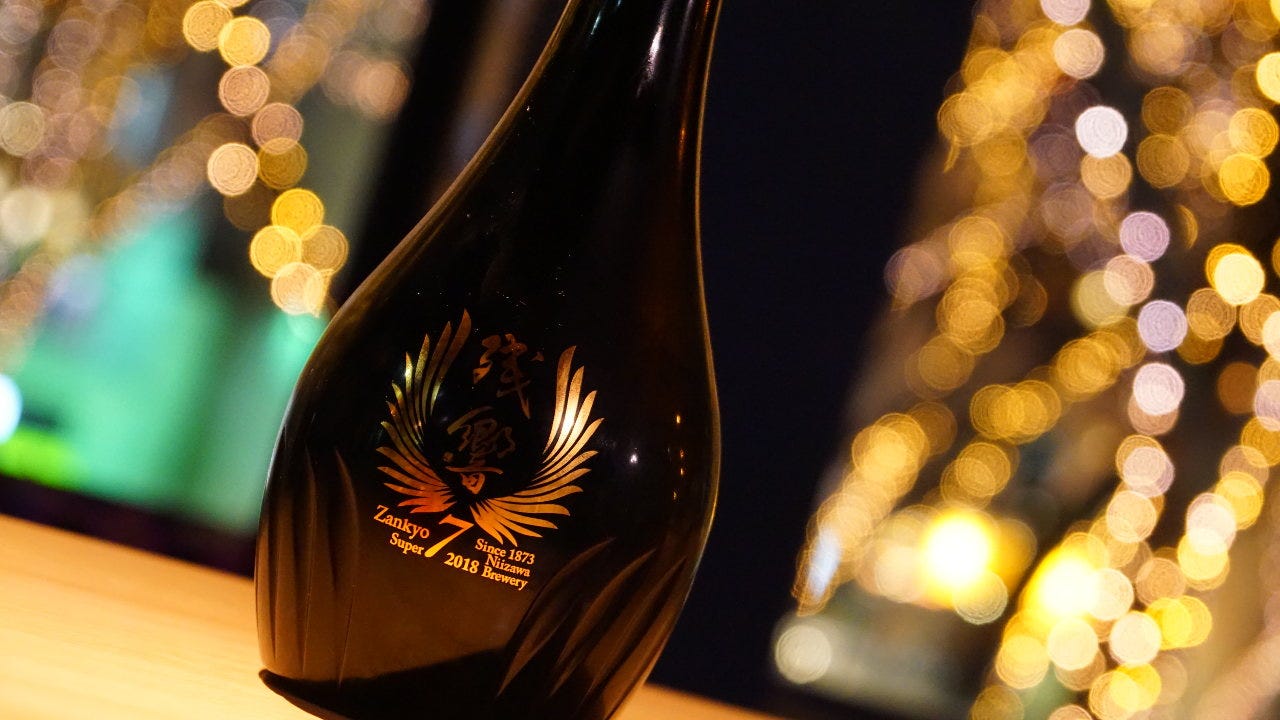 Miyagi
Hatago
Sashimi (Raw Sliced Fish)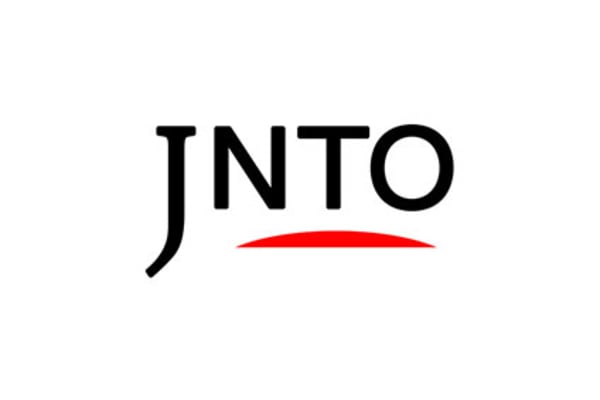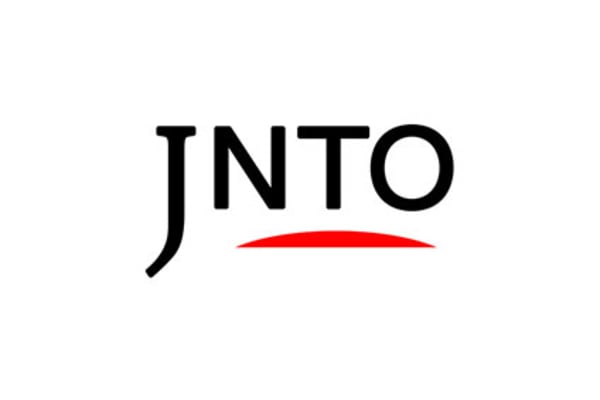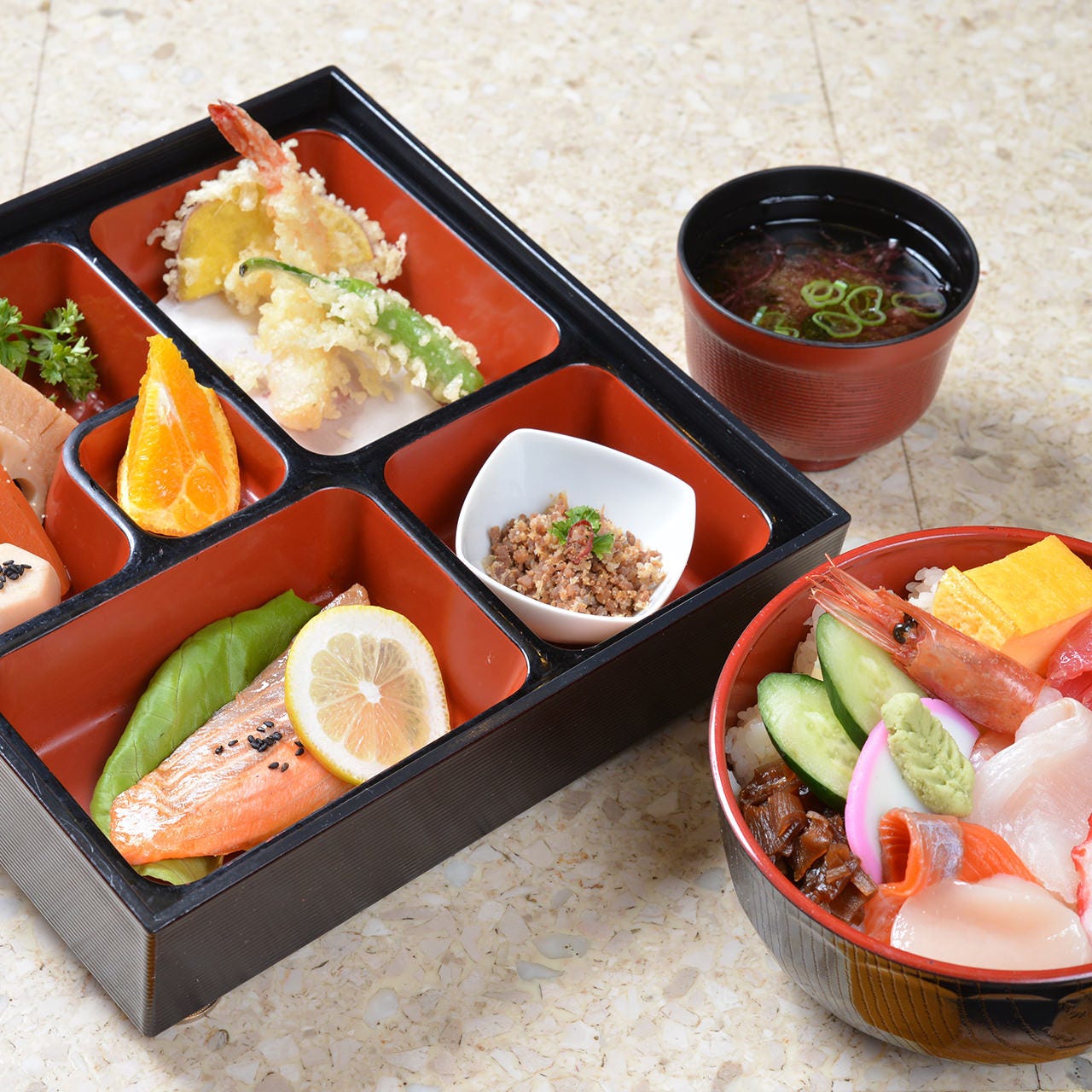 Miyagi
Yogorozushi Honten
Sushi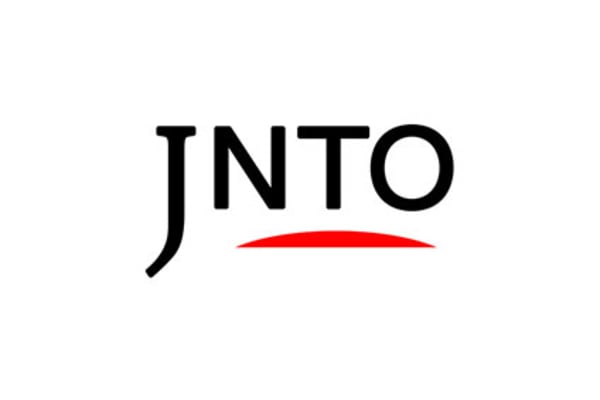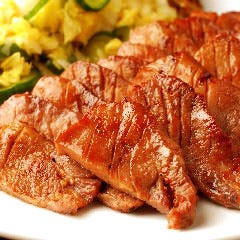 Miyagi
Syugorou Kamisugiten
Izakaya (Japanese Style Pub)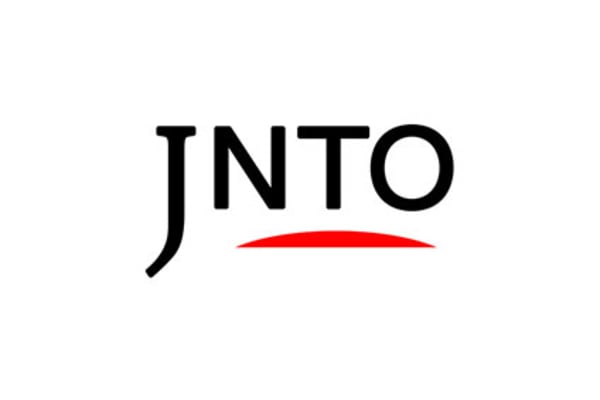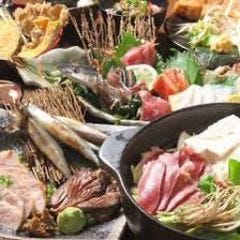 Miyagi
Nichomesakaba Futsukamachiten
Izakaya (Japanese Style Pub)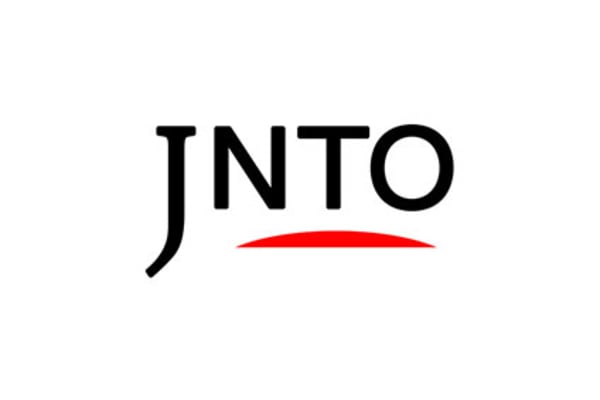 Miyagi
Wasyokutosakenoate Izakayashitorasu
Izakaya (Japanese Style Pub)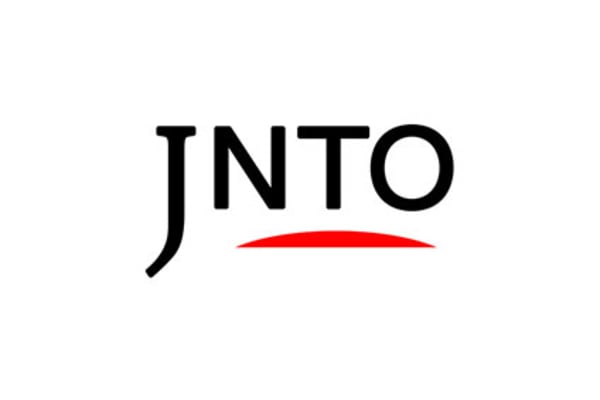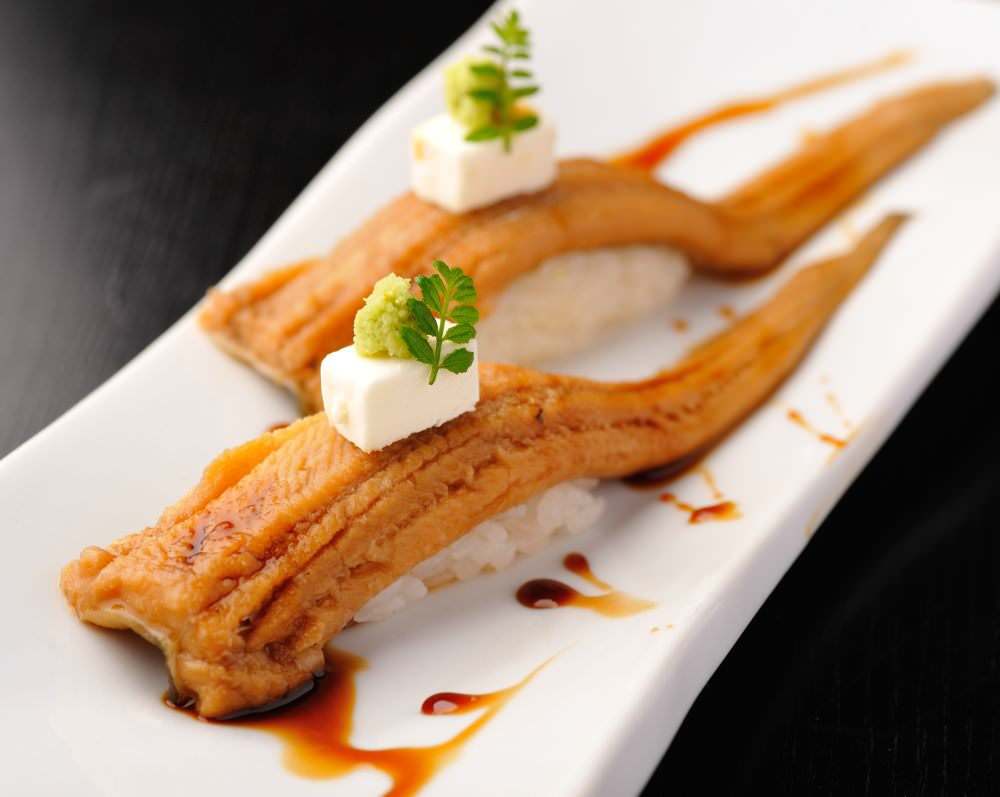 Miyagi
Oden-To Kamameshi Ichiyoh
Oden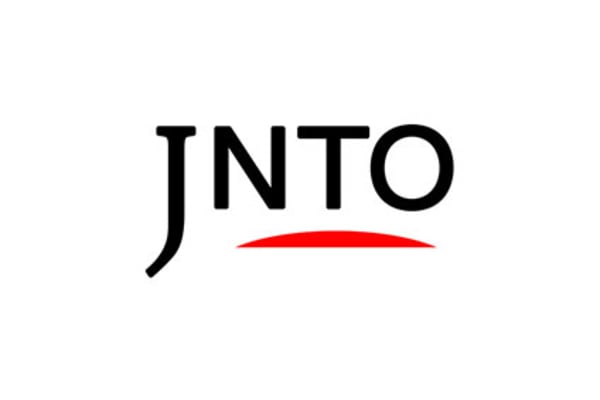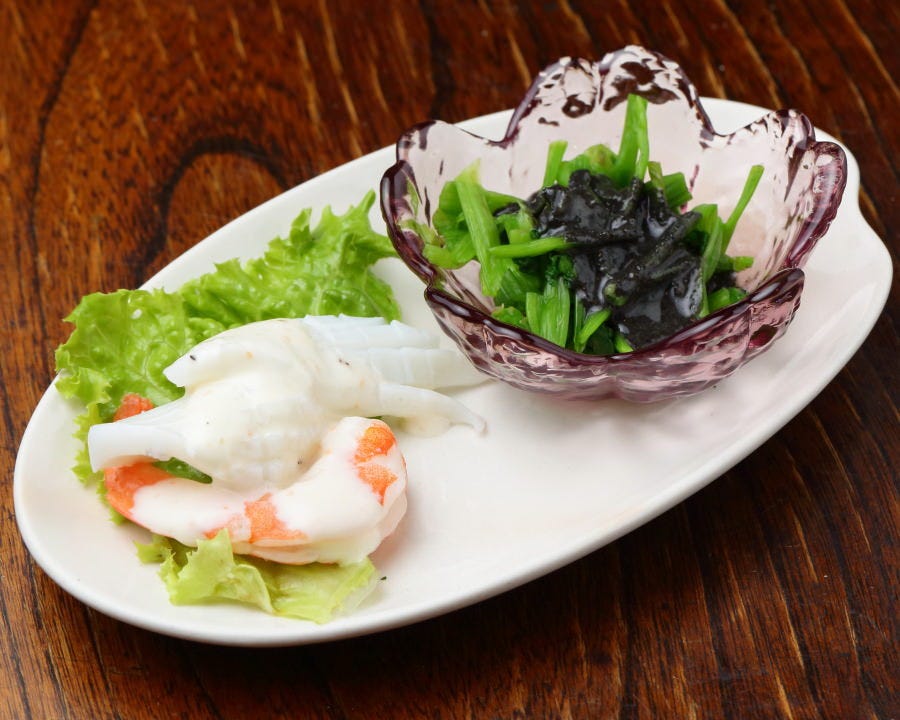 Miyagi
Ako
Kaiseki (Traditional Multi-Course Meal)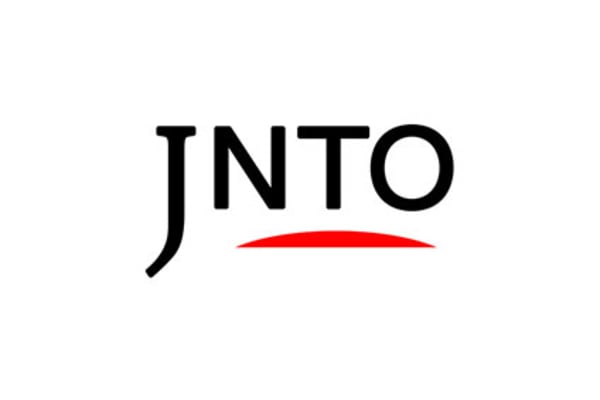 Miyagi
Takahashitoyakisyourompoukitayobancyouten
Dim Sum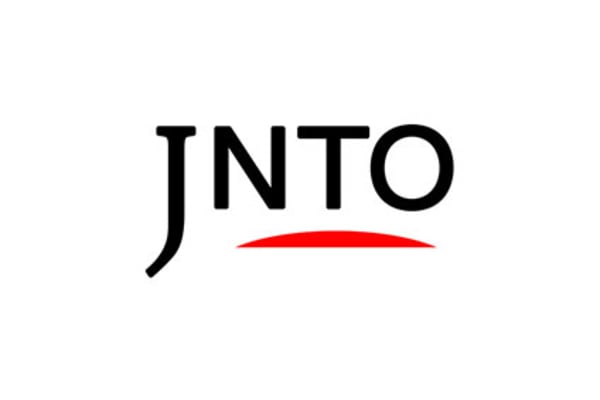 Miyagi
Sendai Mitsukoshi
Department store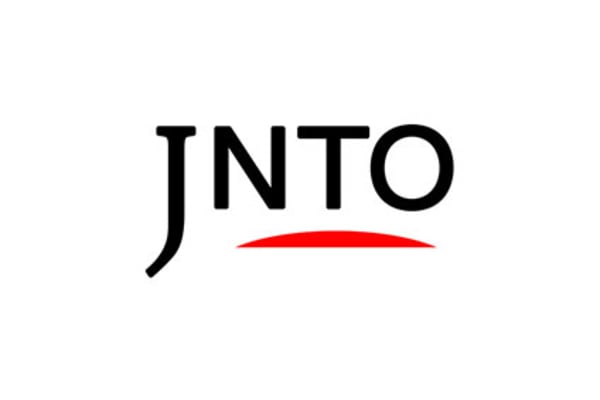 Miyagi
Kashosanzen Hirosedori Omachi Main Store
Souvenir and local product shop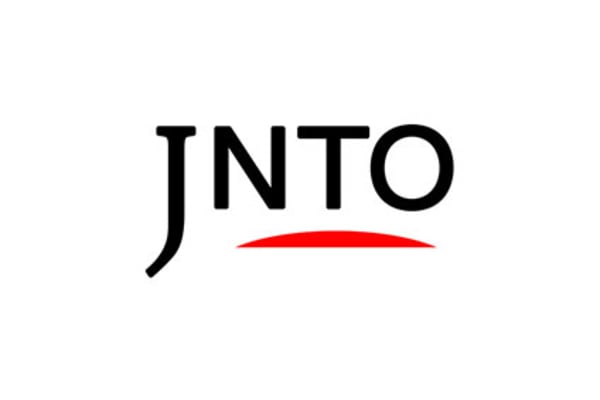 Miyagi
Fujisaki
Department store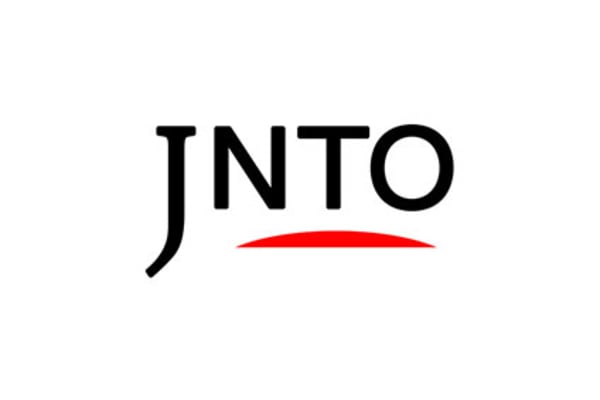 Attraction
Miyagi
Aoba-Dori Avenue
Miyagi-ken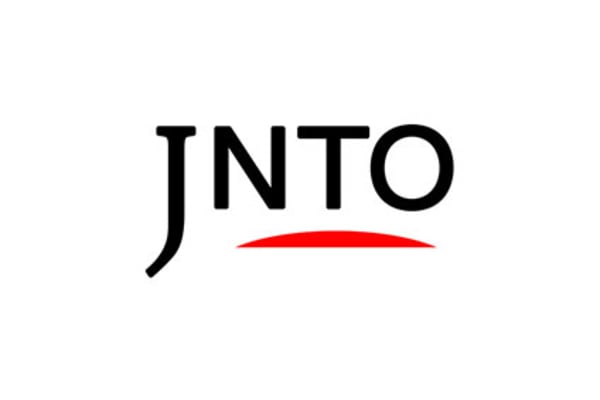 Attraction
Miyagi
Sendai City Museum
Miyagi-ken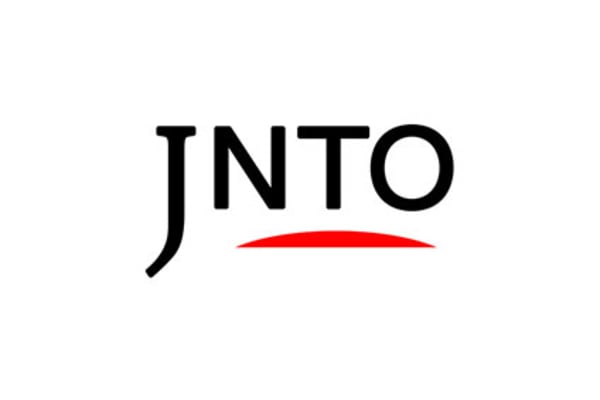 History
Miyagi
Zuihoden Mausoleum
Miyagi-ken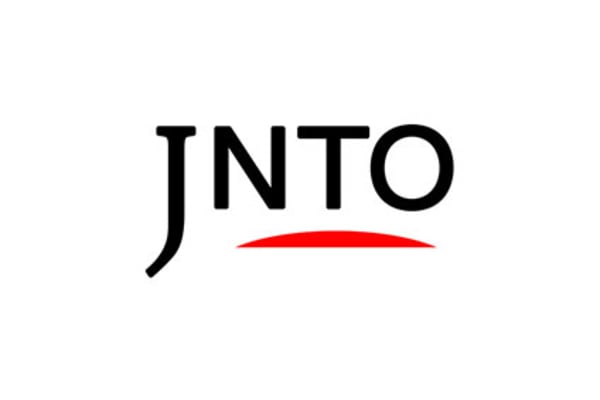 Nature
Miyagi
Mikamine Park
Miyagi-ken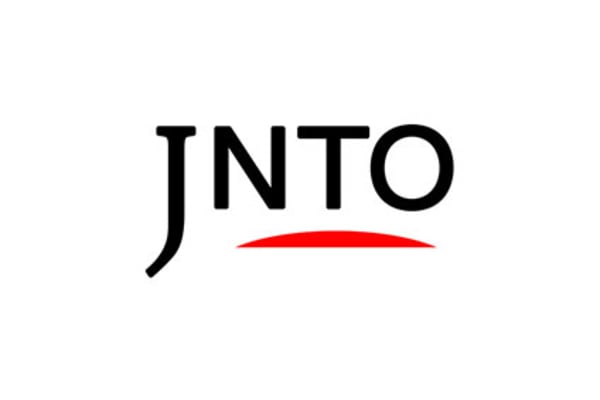 Attraction
Miyagi
Nikka Whisky Miyagikyo Distillery
Miyagi-ken