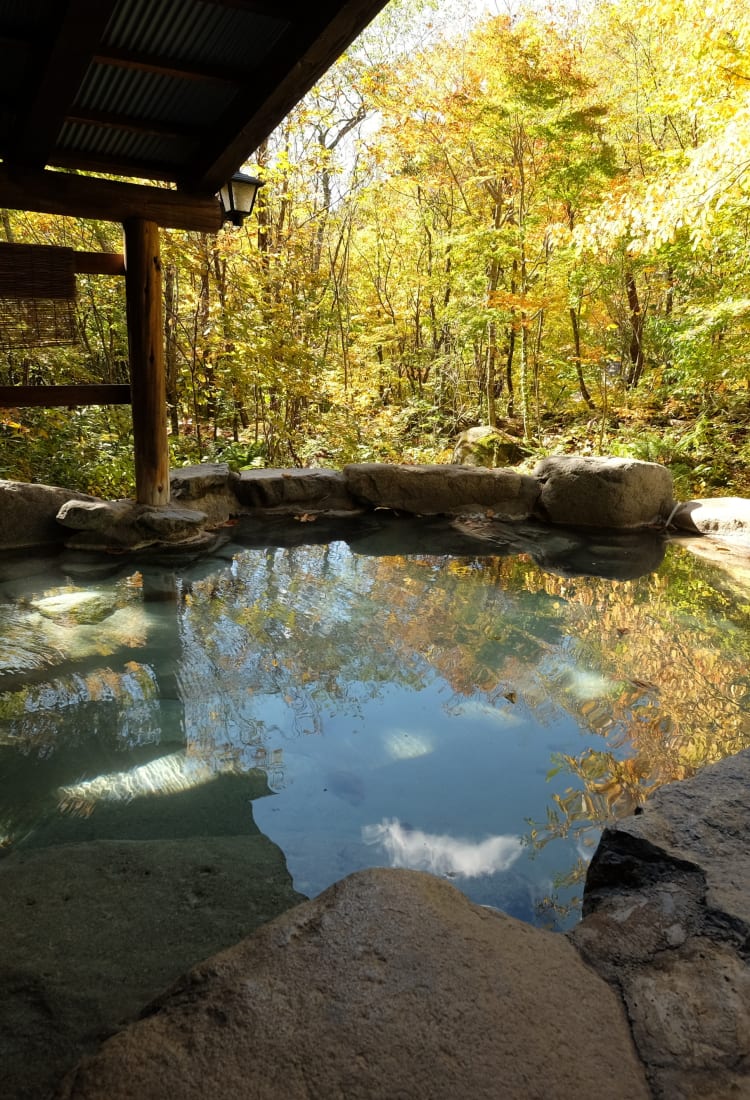 GIFU
Okuhida
One of the best bases for exploring the Northern Japan Alps
One of the best bases for exploring the Northern Japan Alps
With easy access to the Northern Japan Alps


and Kamikochi


, the Okuhida area is a key base for alpine enthusiasts. As an added bonus, the area is scattered with rustic hot spring villages offering accommodation and soothing post-hike bathing opportunities.
Don't Miss
Five wonderful onsen locations
Ascending into the clouds on the Shin-Hotaka Ropeway
Hiking and skiing at Mt. Norikura
How to Get There
Located in the center of Japan, Okuhida Onsen can be accessed by public transport from Nagoya


, Matsumoto


or Takayama.
From Nagoya station, take the Takayama Line to Takayama Station. You can take a one-hour bus from there to Hirayu. From Hirayu, there is a bus line that runs to Fukuji, Shin-Hirayu, Tochi and Shin-Hotaka. Another line runs to Mt. Norikura


.
The Matusmoto Line bus runs from Matsumoto


to Takayama, stopping at Hirayu. There are only a few buses a day so check an up-to-date timetable before traveling.
Five hot spring retreats
Okuhida boasts five picturesque hot spring resorts: Hirayu, Fukuji, Shin-Hirayu, Tochio and Shin-Hotaka. All are conveniently accessible on the same bus route. You can spend the day shuttling between them, sampling baths with different mineral content and competing views.
Alternatively, stay at one of the hotels or ryokan (traditional inns) and indulge in a multi-course meal of assorted local delicacies. One of the tallest mountains in Japan
A rugged volcano and among Japan's tallest mountains, Norikura


is linked to Hirayu via a road that reaches an elevation of 2,700 meters. The road is closed to public vehicles but buses operate from the Norikura Kogen Tourist Information Center and Hirayu between mid-April and late October. There are many hiking paths around Norikura


and the 3,026-meter peak can be reached relatively easily in just 90 minutes from the the 2,700-meter Tatamidaira bus terminal. Over the top in a double decker
Another destination in the area is Japan's only double-decker ropeway at Shin-Hotaka, and the ropeway car is as popular with photographers as the views down the mountainside.
The sights from the observation deck at the ropeway terminus are spectacular. Reaching 2,150 meters, the ropeway is a convenient way to reach dizzying heights without the effort of a long, difficult hike.
With well-signposted trails leading from and around the terminus and a restaurant serving snacks and refreshments, it is easy to spend a leisurely half day in the mountains. Exploring more of the mountains
To fully experience the Northern Japan Alps


, you can make a day of it, hiking from the ropeway terminus to Nishihotaka Doppyo (2,701 meters) and then down into Kamikochi via the nearby Nishihotakadake Mountain Hut. Be prepared to start early, however, because the total journey takes a full eight hours with few breaks.
* The information on this page may be subject to change due to COVID-19.
Did this information help you?
out of found this information helpful.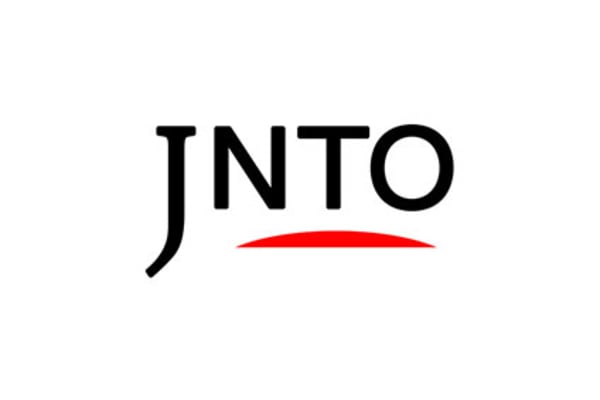 Relaxation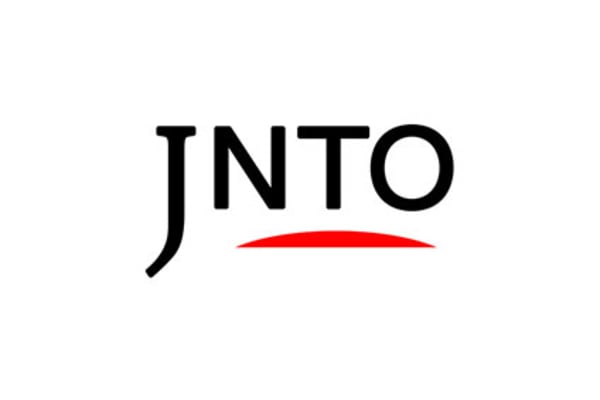 Relaxation
Gifu
Hirayu Onsen
Gifu-ken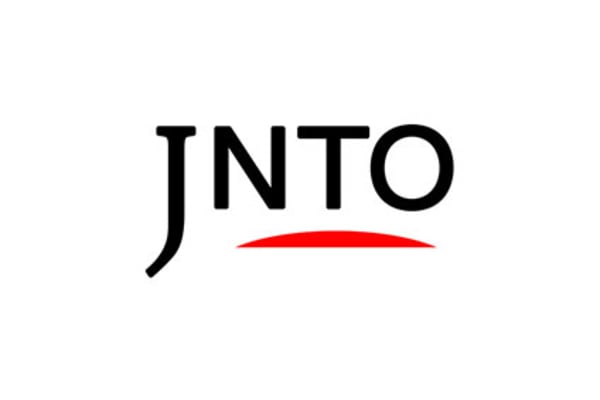 Nature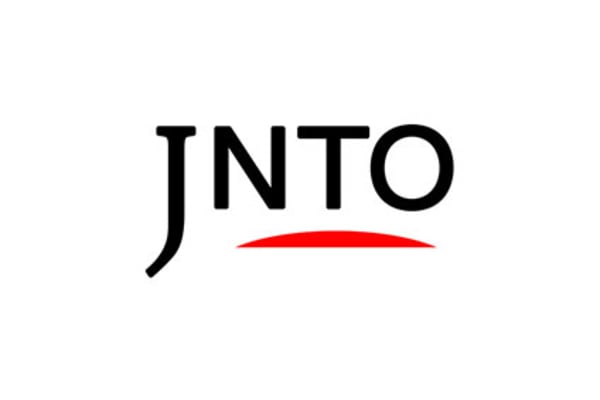 Relaxation
Gifu
Shinhotaka Onsen
Gifu-ken