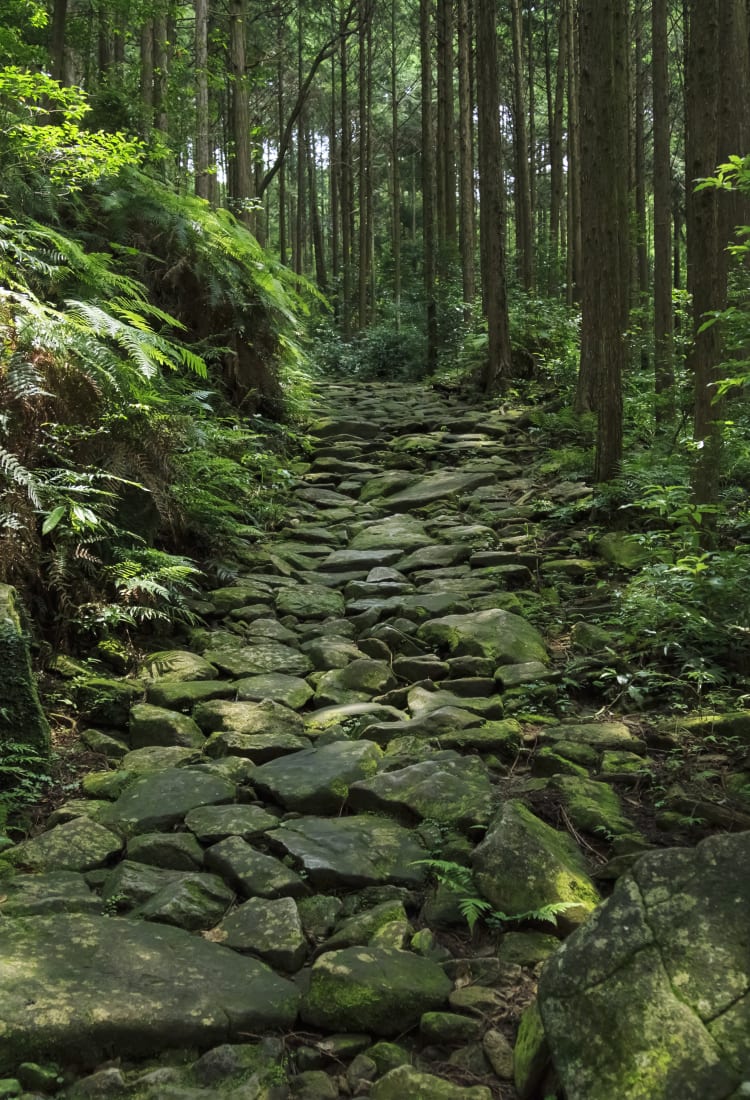 MIE
Kumano City & Around
Mie's quite coastal gateway to Japan's spiritual heartland
Mie's quite coastal gateway to Japan's spiritual heartland
Located in southern Mie and sharing borders with Wakayama and Nara Prefectures, the Kumano area is a fine pick for travelers seeking seaside peace and calm or an off-the-beaten-track mountain adventure into Japan's spiritual heartland. Don't Miss
One of Japan's longest beaches, with interesting rock formations and an ancient shrine
Spectacular August fireworks
A hike over Magose Pass—part of the UNESCO World Heritage pilgrimage route
How to Get There
Kumanoshi Station on the JR Kisei Main Line serves the city of Kumano. Buses also service the area, and take about four hours from the Meitetsu Bus Center in Nagoya.
A combination of trains and buses from Kyoto or Osaka takes roughly 5 hours. The Magose Pass on the old Kumano Kaido Pilgrimage Trail is even farther south, between Aiga and Owase Stations on the Kisei Main Line. As with other parts of rural Japan, a rental car will greatly enhance your ability to explore.
Hit the beach
The city of Kumano rewards travelers to this distant part of Mie Prefecture with several fun and interesting sights and activities. Head down to the southeastern part of town and you'll find Shichiri Mihama Beach


. Spanning 22 kilometers, it is the longest sand and gravel beach in Japan. From here you can see the unusual beak-shaped Onigajo rock formation off to the northeast. Head the opposite direction along the beach to reach Hananoiwaya-jinja Shrine


, which locals report to be the oldest in the nation. At the shrine, try making a wish on a sacred rock, and if your timing's right, witness the rope renewal ritual that happens every February and October. Fireworks by the sea
Another big local event is the Kumano Fireworks Festival


held annually on August 17. This is your chance to see a dazzling and creative display as fireworks are launched into the air from boats stationed out at sea. The Onigajo rocks even have a part to play in the show. Stop by and see why. A rest stop for weary pilgrims
The hike over Magose Pass


is a good place to sample the ancient Kumano Kodo Pilgrimage Trail. Used for centuries to access the sacred sites throughout the area, today it's part of UNESCO's World Heritage sites and Pilgrimage Routes in the Kii Mountain Range


. Many consider the five-kilometer hike over the pass one of the most picturesque along the whole trail.
If you have extensive hiking planned along the Kumano Kodo, Kumano stands a good chance of being near the beginning or end of your journey. Be sure to take time to appreciate the view of the coast from atop Mt. Tengura, accessible via a path from Magose Pass


. * The information on this page may be subject to change due to COVID-19.
Did this information help you?
out of found this information helpful.
Near Kumano City & Around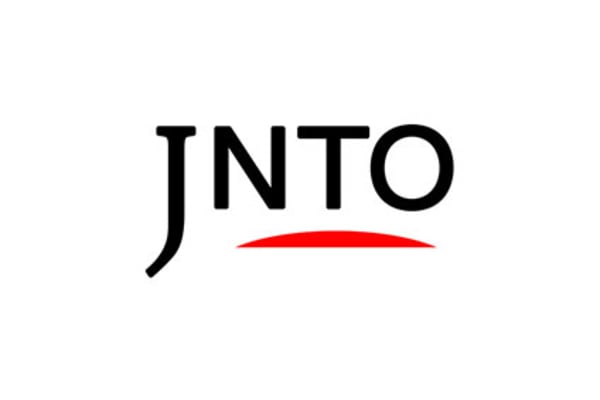 Nature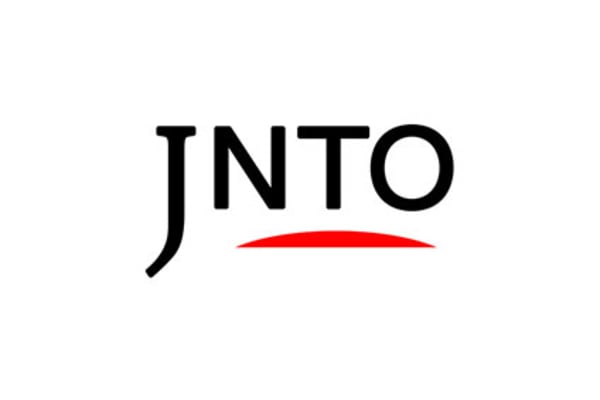 History
Mie
Hananoiwaya-Jinja Shrine
Mie-ken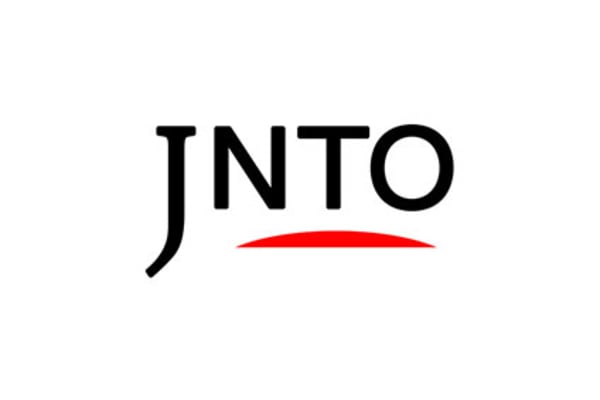 Nature
Mie
Shichiri Mihama Beach
Mie-ken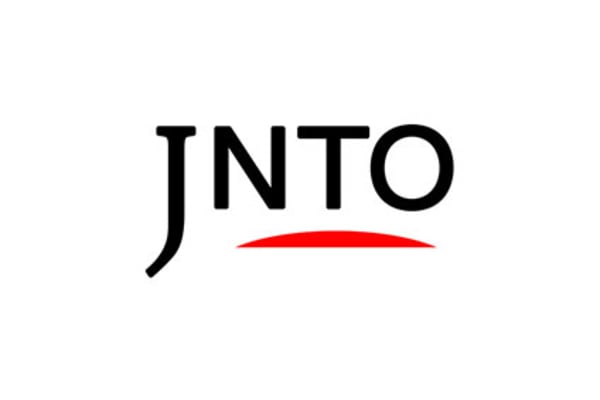 History
Mie
Kumano Kodo Magose Pass
Mie-ken