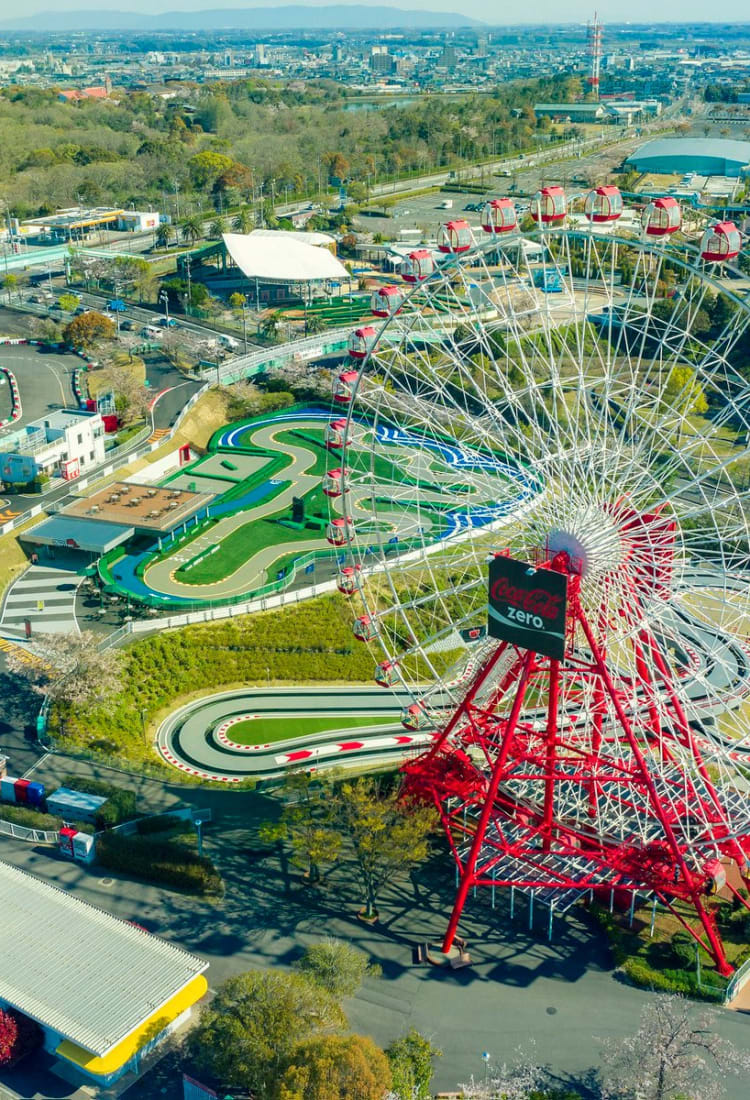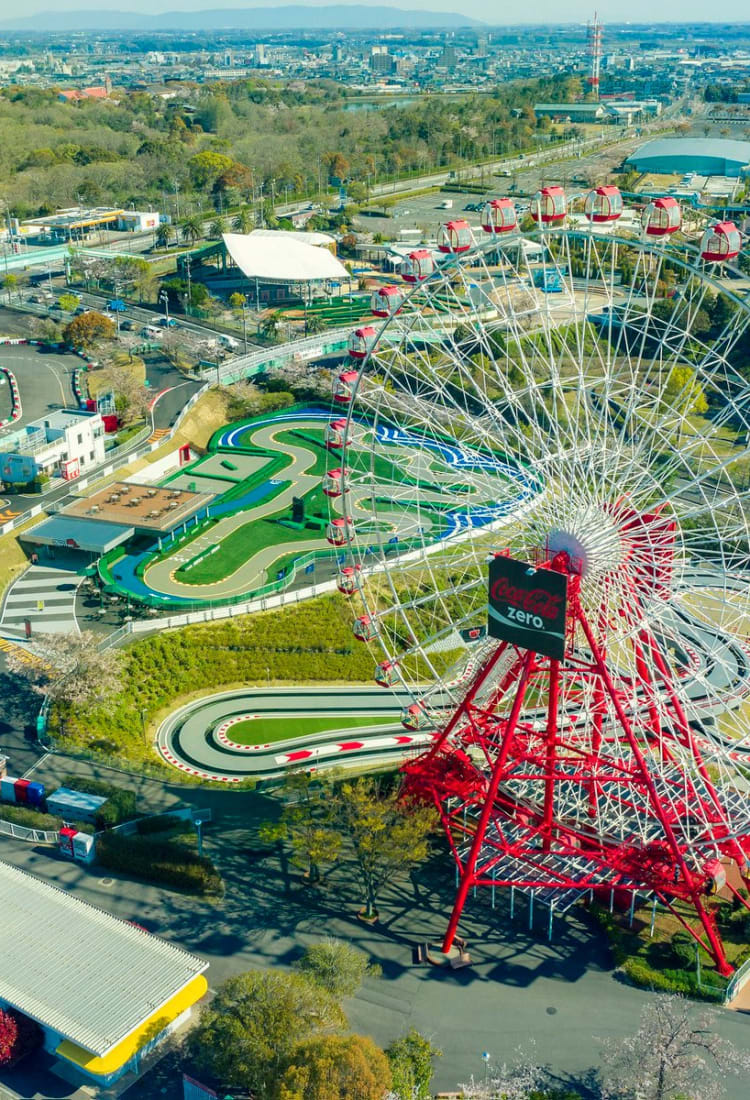 MIE
Nagashima, Yokkaichi & Suzuka
Industrial tourism, F-1 racing and great fun at the amusement park
Industrial tourism, F-1 racing and great fun at the amusement park
The Nagashima, Yokkaichi and Suzuka area connects the industrial areas of Nagoya with the world through this port on the placid Ise Bay. You can soak in a hot spring, visit amusement parks and gardens, catch an auto race or explore the harbor landscape at night. Don't Miss
Night views of the petrochemical complexes in the huge port of Yokkaichi
World class racing and go-carts at Suzuka Circuit
A world of fun and relaxation at Nagashima Resort
How to Get There
Nagashima, Yokkaichi and Suzuka are near Nagoya and accessible by train, bus or car.
The Kintetsu and JR Lines both serve Nagashima, Yokkaichi and Suzuka. The trip takes about two hours from Osaka Namba Station and around 30 to 40 minutes from Nagoya Station.
Suzuka Circuit


is best reached by car, but a combination of trains and buses can get you there from Osaka Namba Station in two hours and Nagoya Station in one hour.
The location of Nagashima Resort


near Nagoya provides easy access from the city and Chubu International Airport. Buses take around 50 minutes from Nagoya Station, while a non-stop shuttle bus from the airport takes 50 minutes.
The lights of Yokkaichi harbor at night
At night, the labyrinthine sprawl of refineries, storage tanks and other industrial structures presents a dazzling sight. The lights of the harbor present an excellent photographic opportunity. The ample lighting makes it easy to get a great shot. There are plenty of great viewing spots. A night cruise offers the closest perspectives, while the Umi-Terasu 14 observation deck at the top of the Yokkaichi Port Building is excellent for wider panoramic views. If you're looking for something free, you still have plenty of options on the parks, bridges and river banks you'll find up and down the shore. Watch the races at Suzuka Circuit
The world-class track is one of the venues for the Formula 1 Grand Prix. Like Nagashima Resort


, there is plenty for the little ones to enjoy thanks to the amusement park next to the track. No matter your age, you can enjoy driving the go-carts and other vehicles here and soaking up the racing atmosphere.
Sun and fun at Nagashima Resort
Nagashima Resort


is a world of fun for kids of all ages and adults alike just outside Nagoya. It has a hot spring complex, a water park and an outlet mall, but the biggest draw is Nagashima Spaland. Nagashima Spaland has over 40 rides that range from simple rides for small kids to scream-inducing roller coasters.
For a more relaxing experience, Nagashima Resort also includes Nabana no Sato Flower Park


, which offers fields of flowers, a pond, observation decks and Island Fuji. The park is even more impressive from October to May, when it's lit up by a multi-colored illumination that gives you a truly othwerworldly experience. * The information on this page may be subject to change due to COVID-19.
Did this information help you?
out of found this information helpful.
Near Nagashima, Yokkaichi & Suzuka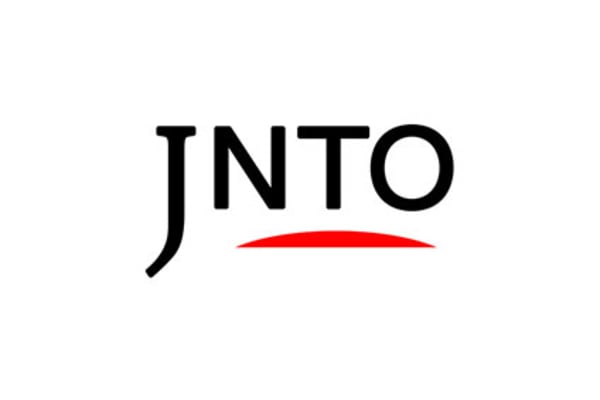 Attraction
Mie
Nagashima, Yokkaichi & Suzuka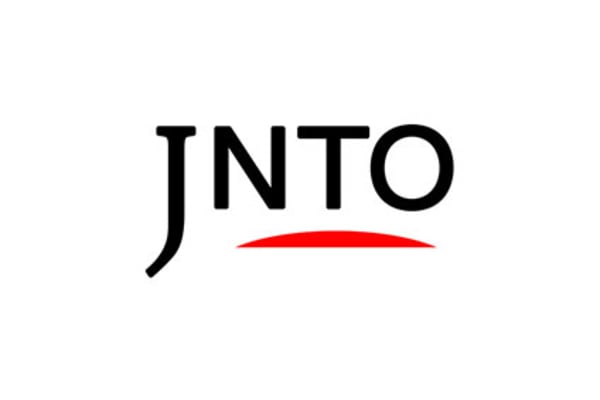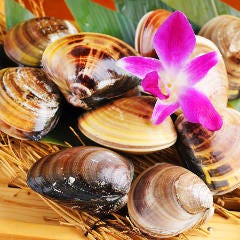 Mie
Miejin Kuwanaten
Izakaya (Japanese Style Pub)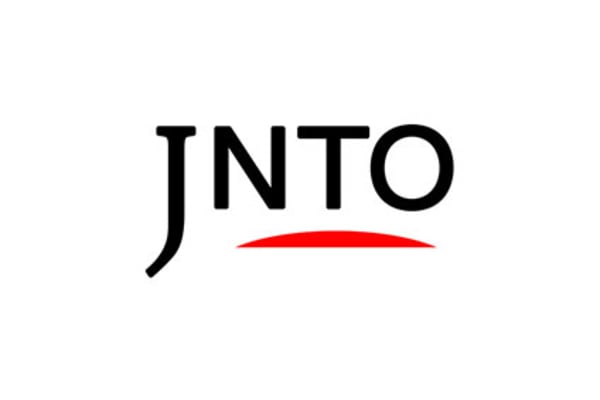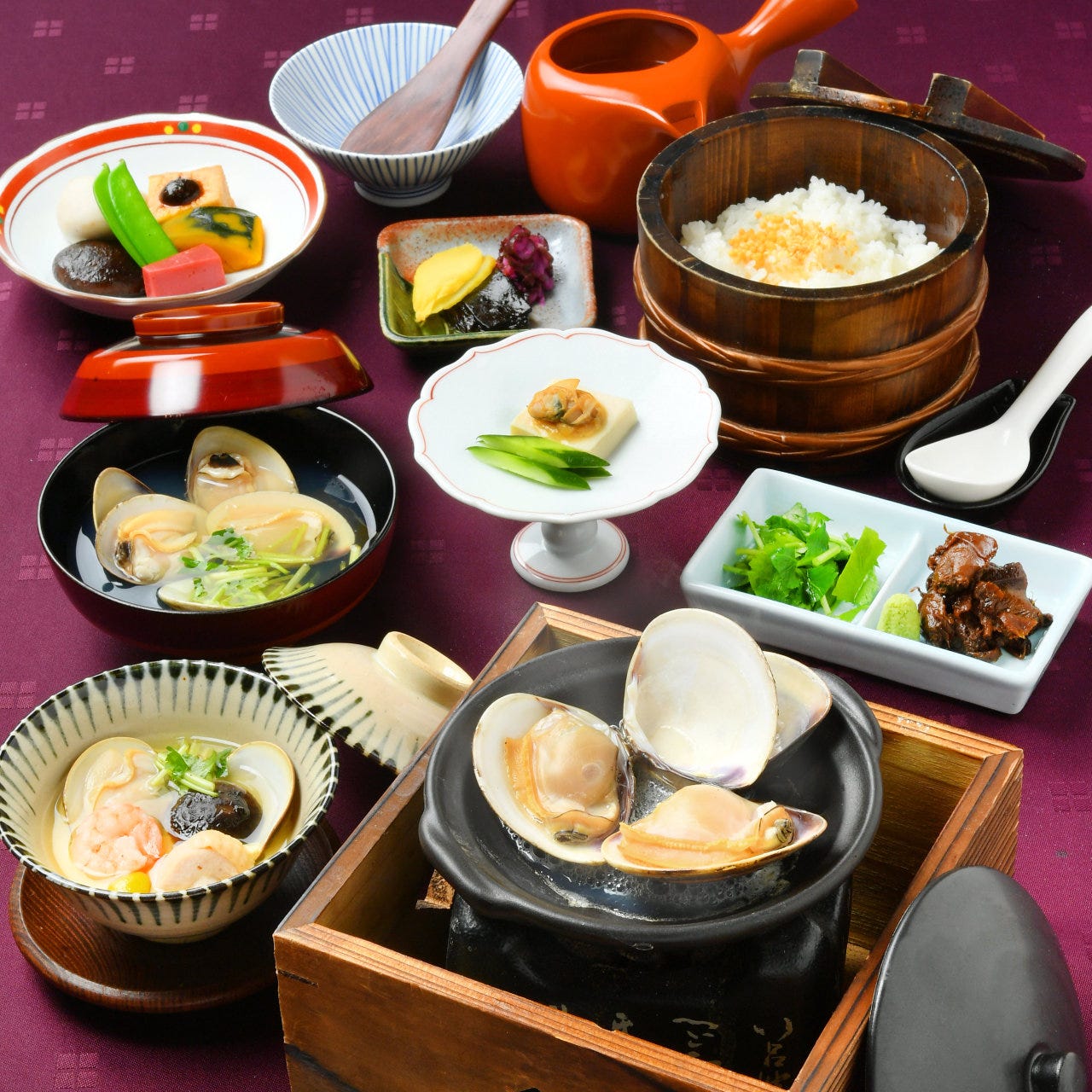 Mie
Kuwana Chojiya
Local / Regional Cuisine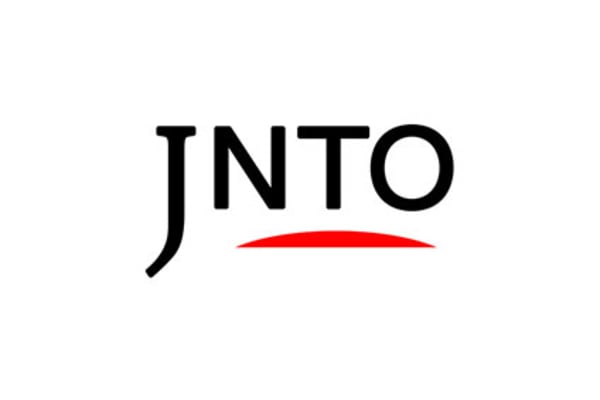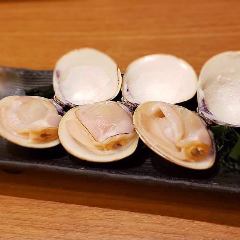 Mie
Isenokunidainingu Sicili
Izakaya (Japanese Style Pub)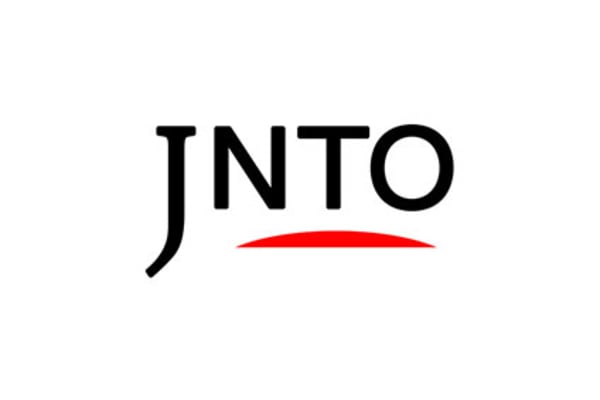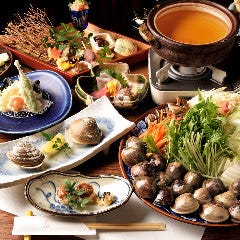 Mie
Misai
Local / Regional Cuisine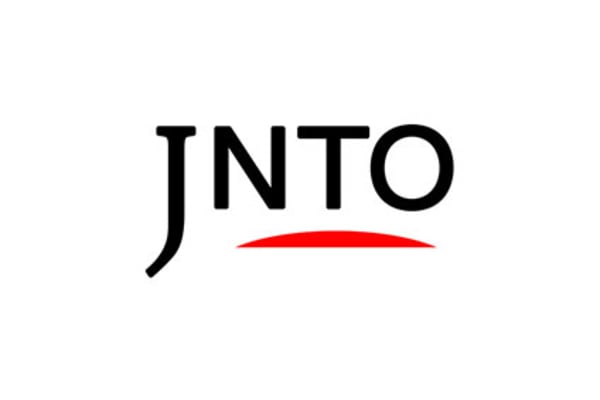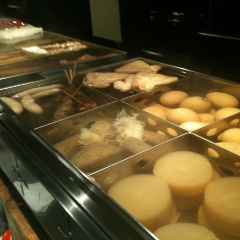 Mie
Oden Dining Denkaku
Oden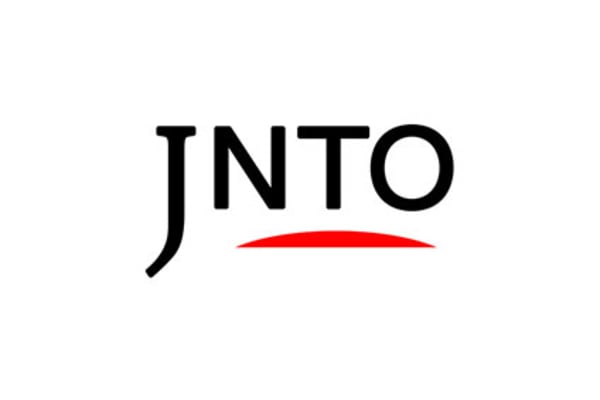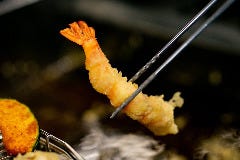 Mie
Nomidokorokuidokoro Izumi
Izakaya (Japanese Style Pub)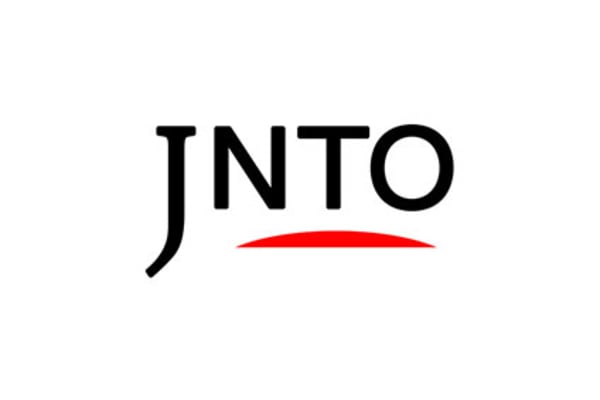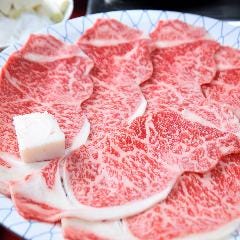 Mie
Kyomachikakiyasu Honten
Sukiyaki (Japanese Beef Hot Pot)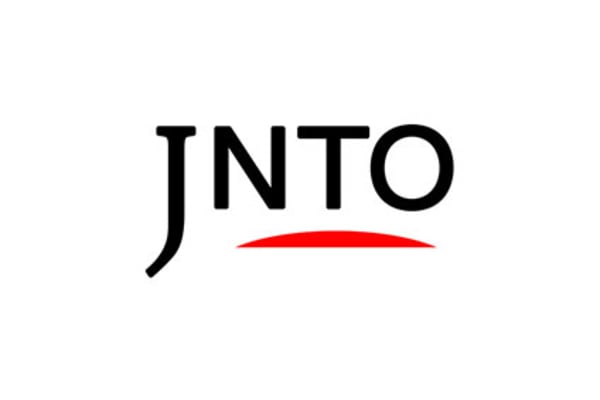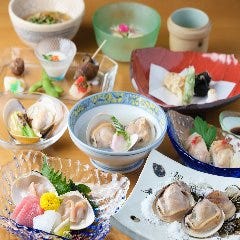 Mie
Uojuro
Kaiseki (Traditional Multi-Course Meal)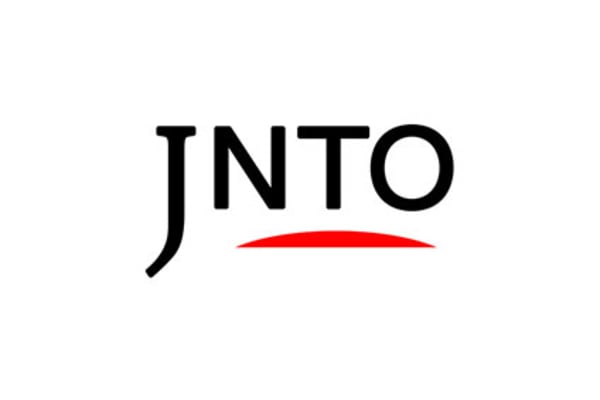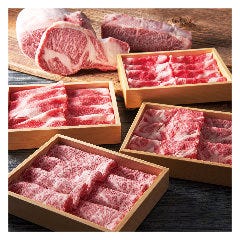 Mie
Syabusyabu On'yasai
Shabu Shabu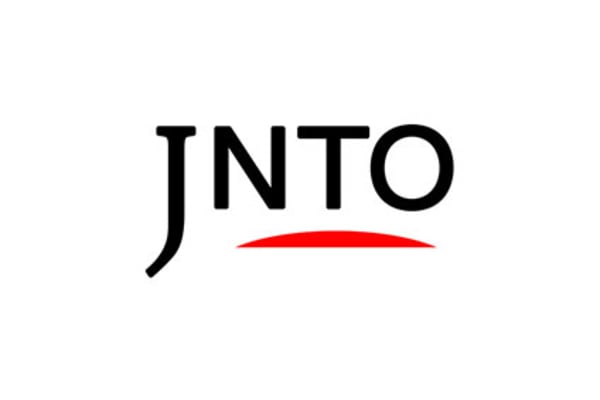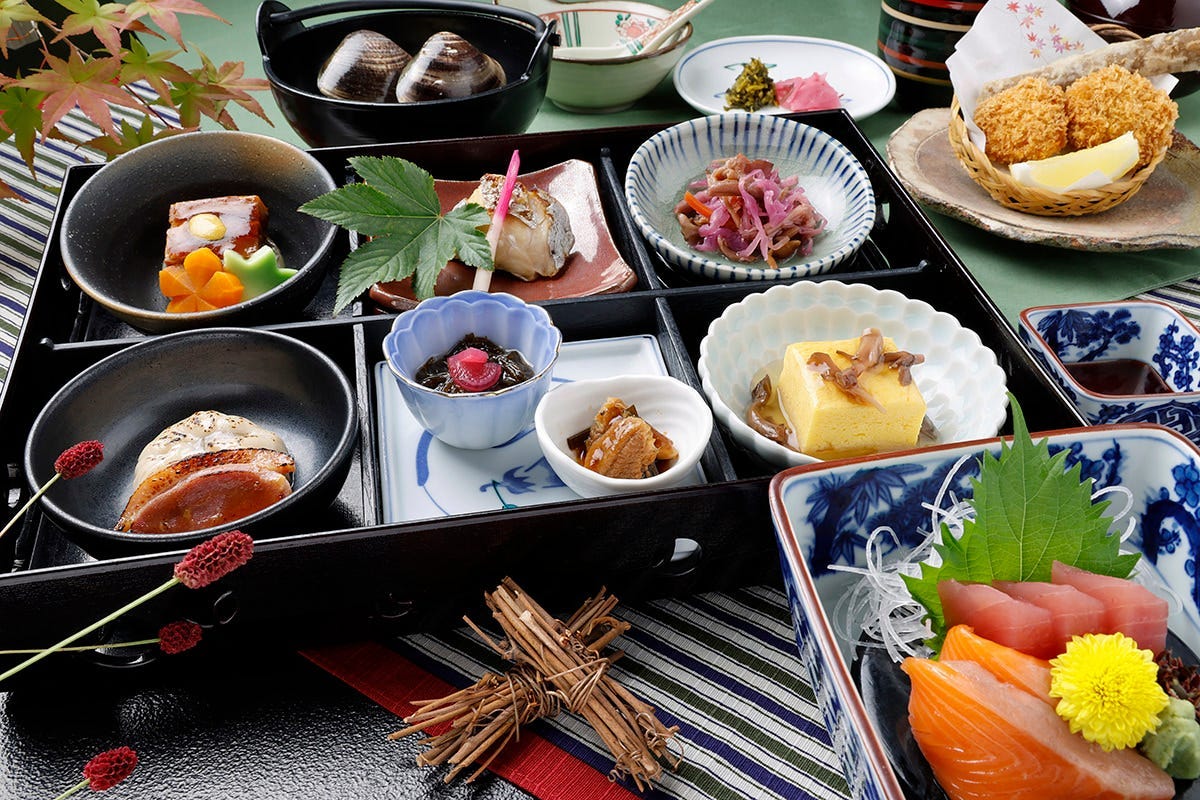 Mie
Kawasemi
Banquet Dinners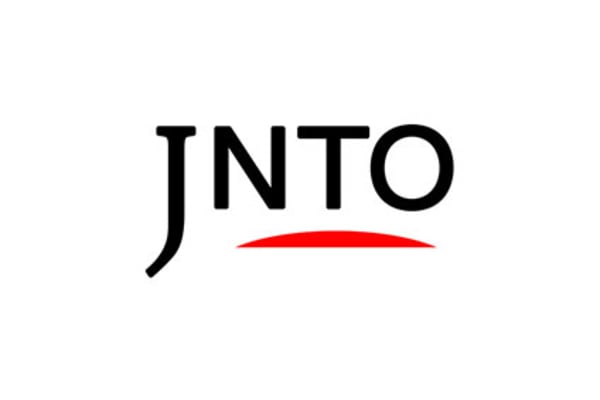 Attraction
Mie
Nabana No Sato Flower Park
Mie-ken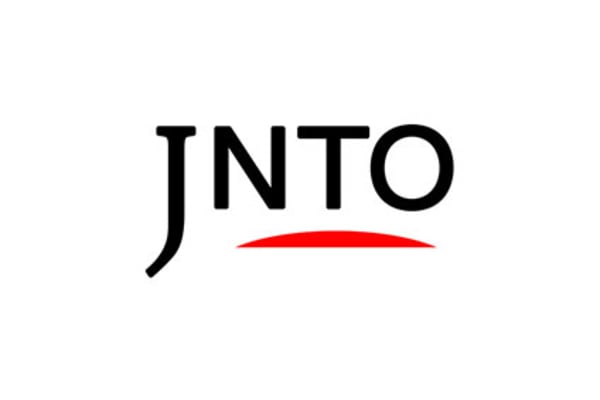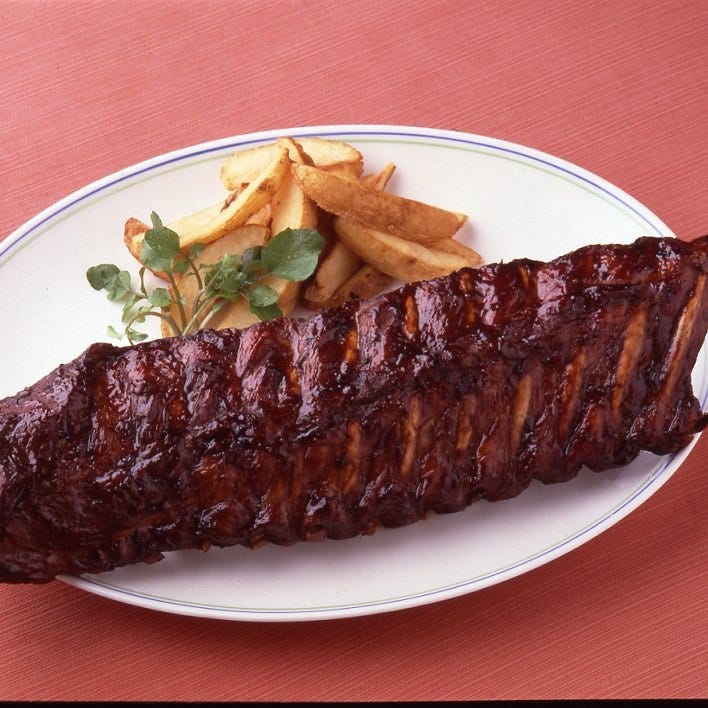 Mie
Nagashima Beer Garden
Beer Halls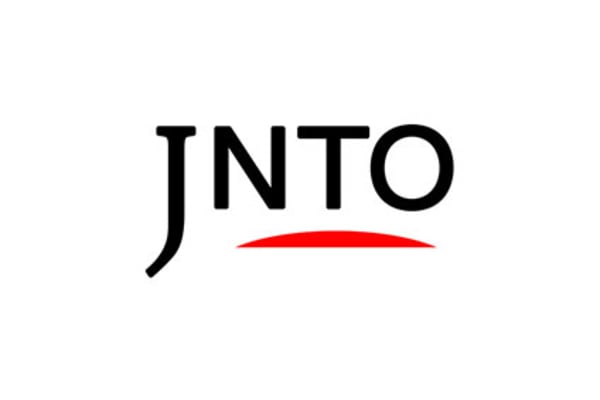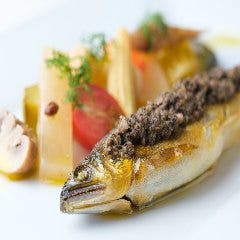 Mie
Ebisu Tei
French Cuisine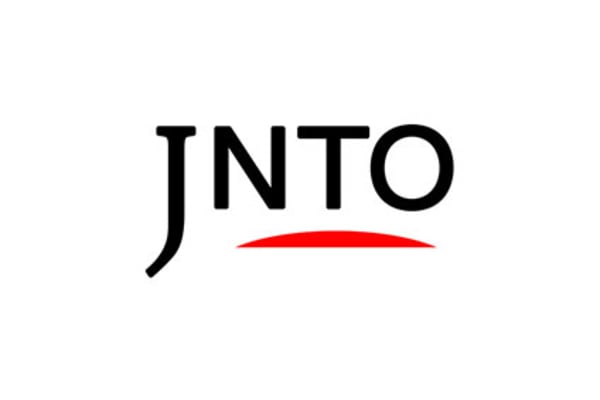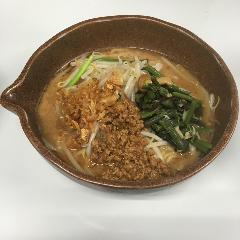 Mie
Tadokoroshoten Kuwanaten
Ramen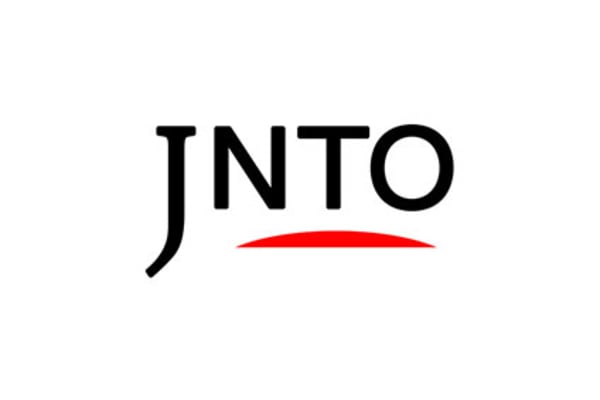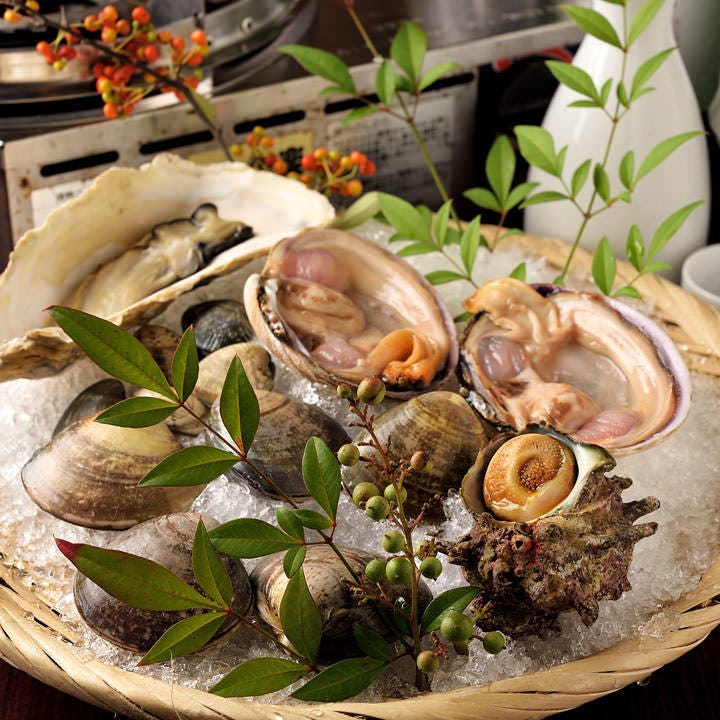 Mie
Takezushi
Sashimi (Raw Sliced Fish)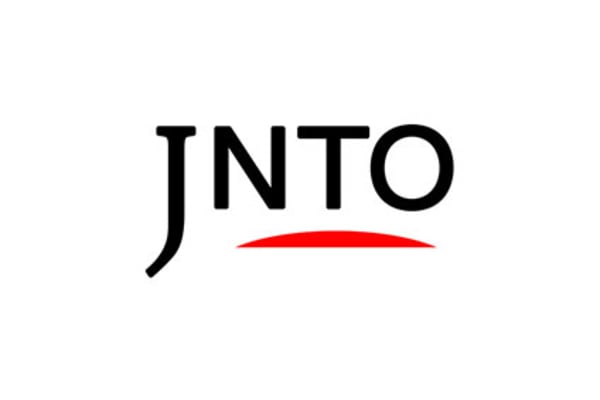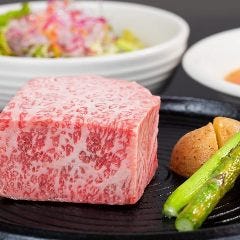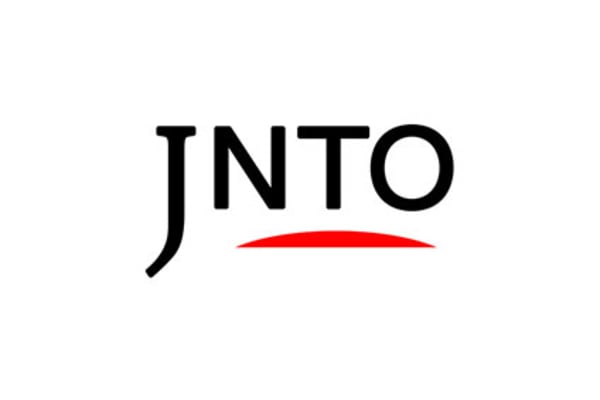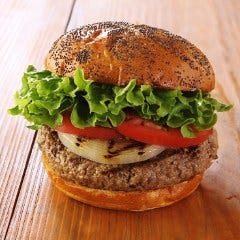 Mie
Kuaainamitsuiautorettopahkujazudorihmunagashimaten
Hamburgers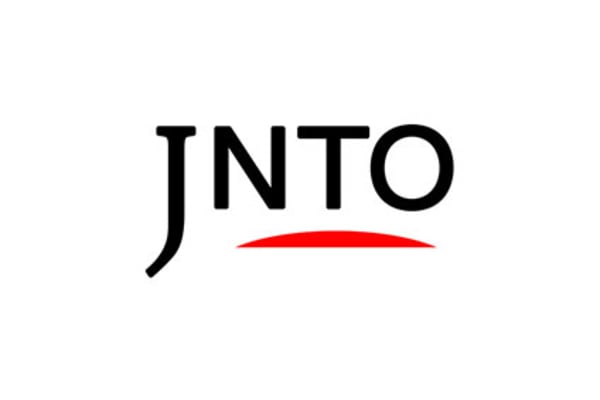 Attraction
Mie
Nagashima Resort
Mie-ken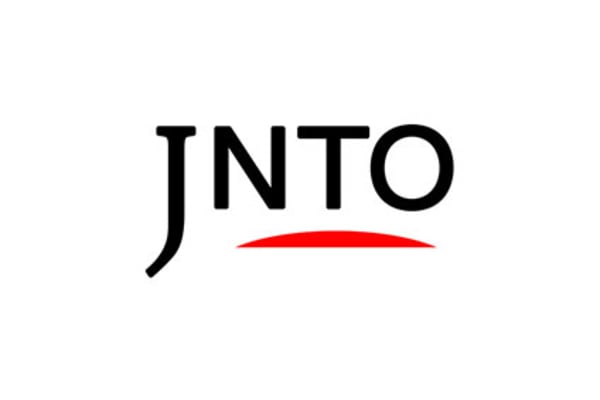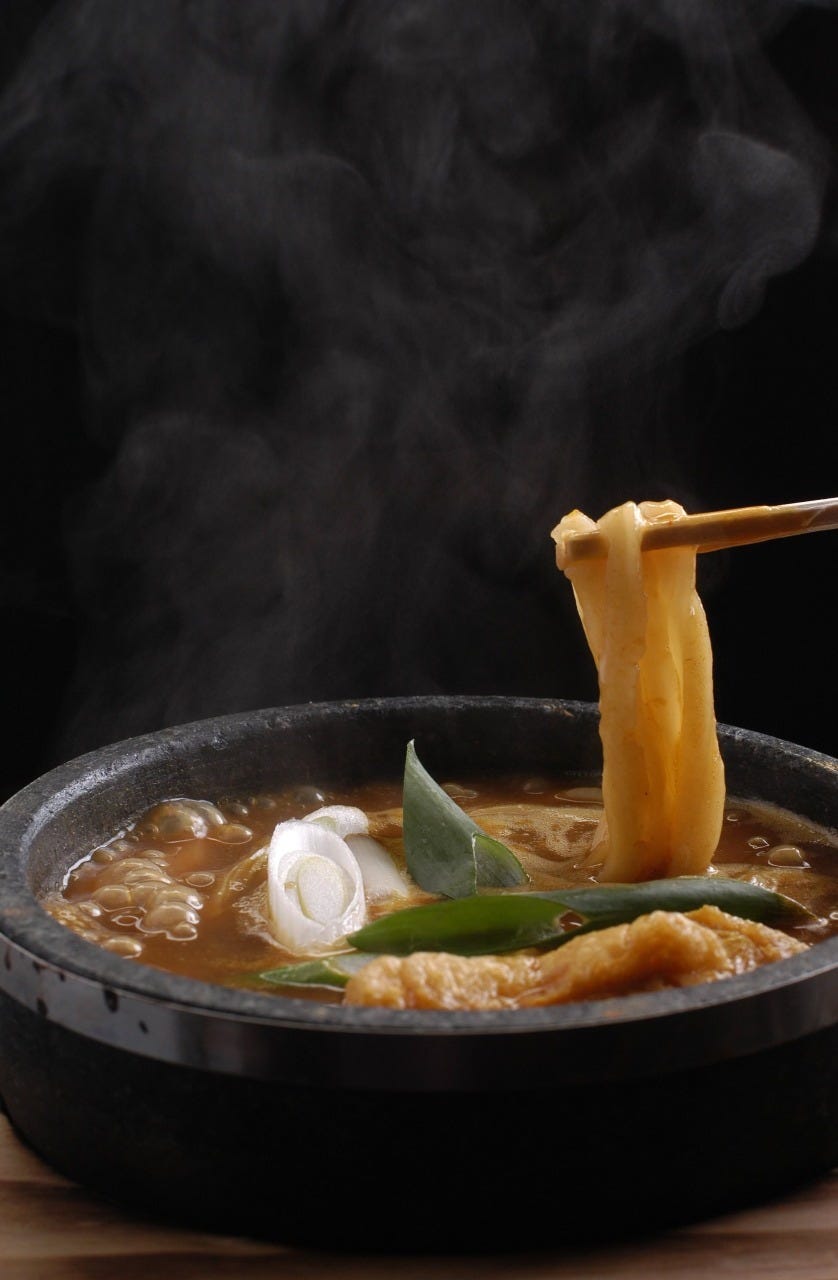 Mie
Fukuwauchi
Sanuki Udon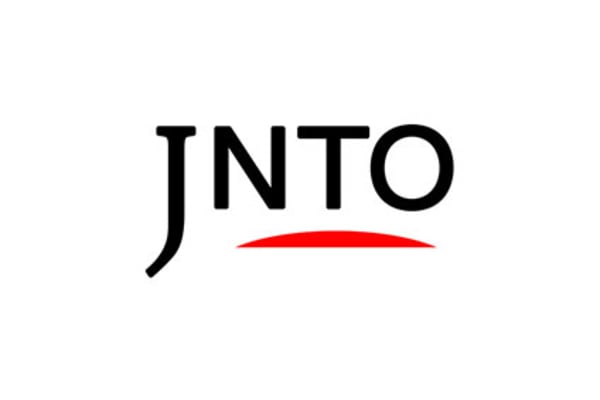 Attraction
Mie
Yokkaichi Night View
Mie-ken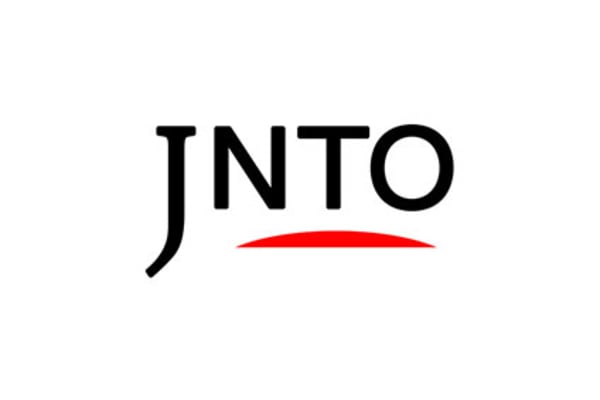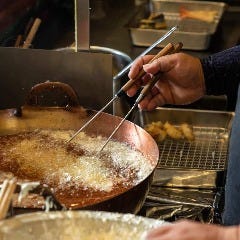 Mie
Tempura Tenei
Tempura (Deep Fried Shrimp and Vegetables)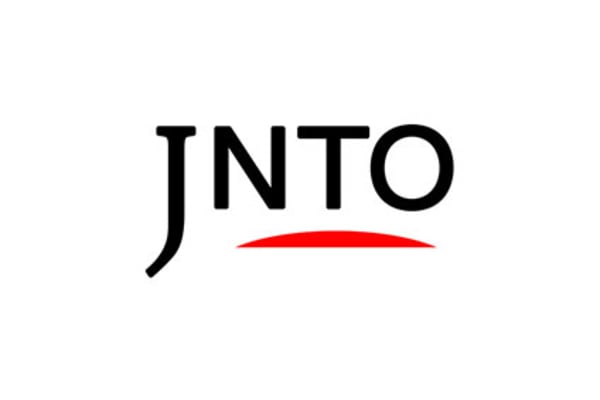 Attraction
Mie
Suzuka Circuit
Mie-ken