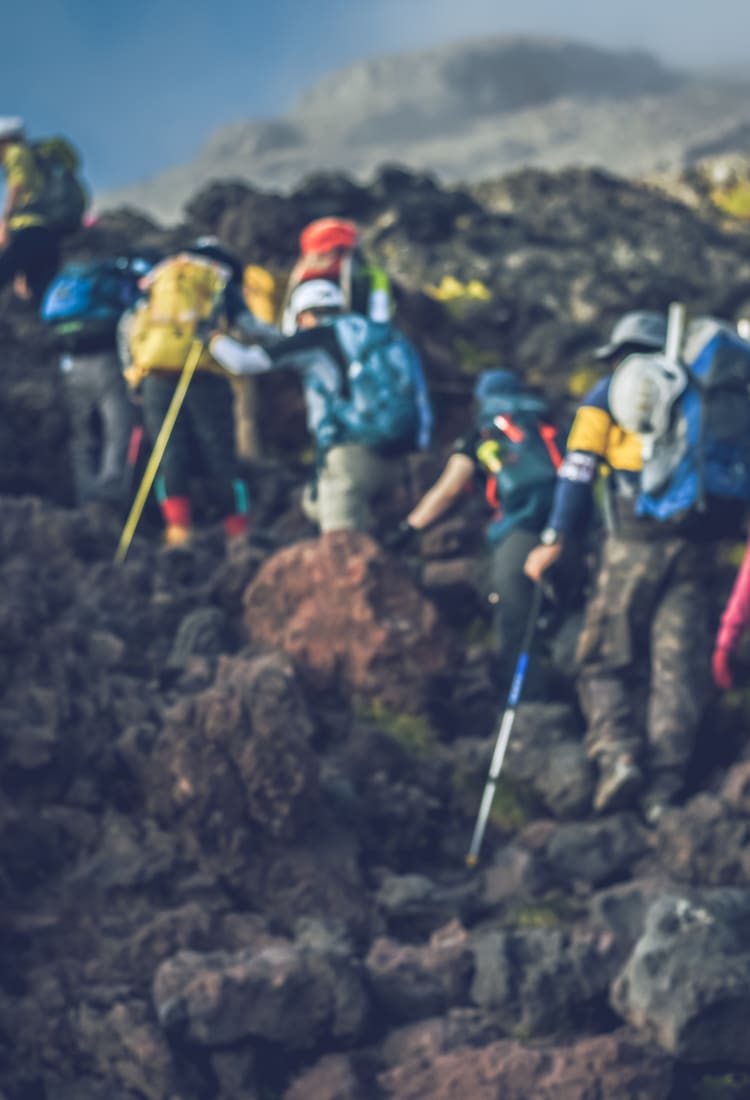 SHIZUOKA
Mt. Fuji (Shizuoka)
Discover great lakes, resorts, onsen and outdoor recreational possibilities around Japan's most fabled peak
Discover great lakes, resorts, onsen and outdoor recreational possibilities around Japan's most fabled peak
Visible from hundreds of kilometers away yet only a short bullet train ride from Tokyo, Mt. Fuji draws visitors from the world over who come to see and sometimes climb the famous peak. What many travelers don't know is that there are other natural attractions, fantastic recreational possibilities, historic sites and shopping options around the base of this iconic mountain.
To the north, for example, the Fuji Five Lakes


are a regular destination for outdoor enthusiasts, particularly people into trekking and water sports. The vast Asagiri Highland region to the west offers similar options. And onsen are scattered throughout the area, many with magnificent views of the mountain.
For something completely different, head to nearby Gotemba


, site of Japan's biggest premium outlet shopping mall.
Don't Miss
Shiraito Falls—one of the most scenic and unusual waterfalls in Japan
Soaking in an onsen with a view of Japan's iconic peak
Izu Shaboten Zoo, a quirky mix of zoo and cactus preserve
The Asagiri Highland area for outdoor pursuits
How to Get There
Mt. Fuji and its environs are reachable by bus, train, car and air.
Trains from major stations along the Tokaido Shinkansen route—including Tokyo, Nagoya and Osaka—run to Shizuoka and Shin-Fuji stations, and slower trains go to Fuji, Fujinomiya and Gotemba stations.
Many highway buses connect Tokyo and Shizuoka as well as individual sightseeing spots around Mt. Fuji. Buses operate between Shin-Fuji, Fujinomiya and the Fuji Five Lakes stations, stopping at sights such as Shiraito Falls


along the way. Mt. Fuji Shizuoka Airport, handles flights from Sapporo, Okinawa, Fukuoka and Kagoshima, as well as international destinations such as Seoul, Taipei and a few major cities in China. Quick Facts
Many people scale Mt. Fuji at night to see the sunrise, known as goraiko
Mt. Fuji's original crater is known as Yukyu, or "Shrine of the Depths"
Fujisan Hongu Sengen Taisha was built to appease an angry Mt. Fuji
The nearby Gotemba Premium Outlets is Japan's largest shopping complex
Staying cool at the Fuji Five Lakes, and other amusements
People head for the Mt. Fuji area in droves throughout the year, but the traffic is especially high in summer as urbanites escape the city heat and humidity. The Fuji Five Lakes


arrayed around the northern side of the mountain—Kawaguchiko


, Saiko, Yamanakako, Shojiko and Motosuko—are prime water sport, cycling and hiking destinations. You'll find onsen, amusement parks like Fuji-Q Highland


and the most-trafficked trail up Mt. Fuji on the Yamanashi


side as well.
Nature all year here
With cherry blossoms and azaleas in the spring, lavender and hydrangeas in the summer, colored leaves in the fall and snowfall in the winter, the mountain's skirts are constantly changing color. No matter when you're visiting, the Mt. Fuji area will be showcasing some of Japan's beautiful scenery. Culture ancient and modern
The venerable Kitaguchihongu Fuji Sengen shrines associated with Mt. Fuji draw a constant stream of visitors, and are a traditional starting point for climbing the mountain. A 10-minute walk from Fujinomiya Station, Fujisan Hongu Sengen Taisha


's origins date back to BCE, although the current structures were built in the 17th century.
Located east of the mountain, Fuji Speedway


, presents a modern contrast. Site of many major auto-racing events, the speedway can be reached via bus from Gotemba Station.
The Gotemba Premium Outlets, one of Japan's flagship shopping discount malls and boasting over 200 stores, is a more recent attraction in the area. Southern charms and summer outdoor fun
On the Shizuoka side of Mt. Fuji


, you can explore natural phenomena such as Shiraito Falls


and Asagiri Highland. Shiraito Falls is one of the area's most mesmerizing attractions, formed from Mt. Fuji snowmelt and named for its cascading "silken thread" waters that fall from a 20-meter-high cliff spanning 150 meters.
Asagiri Highland—Asagiri means "morning mist"—is a popular summer resort with broad meadows, dairy farms, camping sites, golf courses and paragliding schools. Lake Tanuki here is a good spot for cycling, camping and fishing. Animals on parade, and cacti
Situated just south of Mt. Fuji, Fuji Safari Park


is a popular zoo where the animals roam free in environments that approximate their natural habitat. You can observe the creatures—including lions, tigers, bears, giraffes, cheetahs, elephants, rhinoceroses, zebras and bison—from private vehicles or special buses, and on a nature trail.
Izu Shaboten Zoo


is another fun possibility—an odd combination of a zoo and a cactus garden—that's especially good if you're traveling with kids, since many of the animals can be touched and even held. Making Shizuoka tourism greener
You've got more green tourism options thanks to an initiative called Fuji-no-Kuni, meaning "Mt. Fuji Country." Shizuoka Prefecture has over 50 locations where you can try your hand at various arts and crafts, participate in outdoor excursions and experience a traditional Japanese inn or restaurant.
* The information on this page may be subject to change due to COVID-19.
Did this information help you?
out of found this information helpful.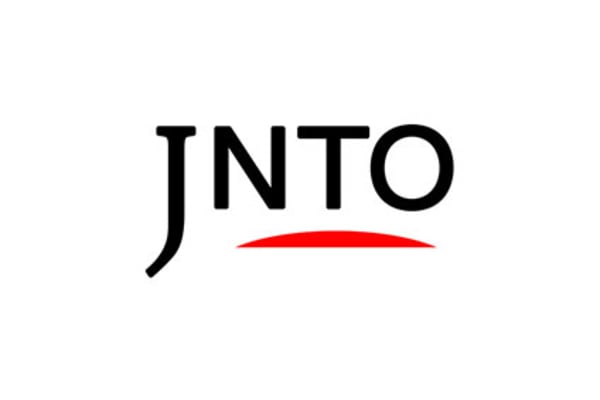 Action & Adventure
Shizuoka
Mt. Fuji (Shizuoka)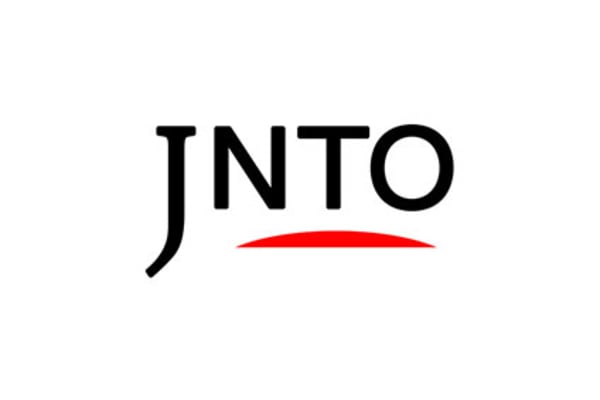 Action & Adventure
Shizuoka
Fujinomiya 5th Station
Shizuoka-ken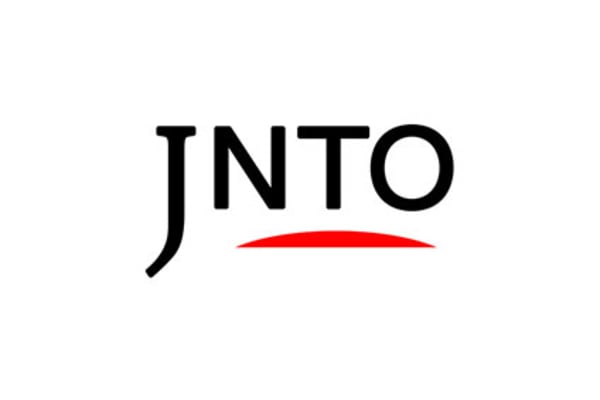 Action & Adventure
Shizuoka
Subashiri 5th Station
Shizuoka-ken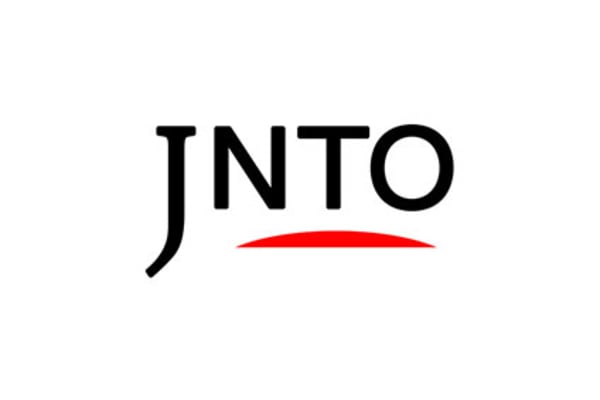 Action & Adventure
Shizuoka
Gotemba 5th Station
Shizuoka-ken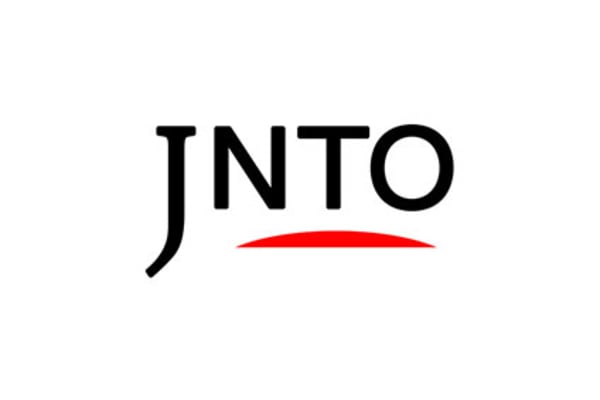 Attraction
Shizuoka
Fuji Safari Park
Shizuoka-ken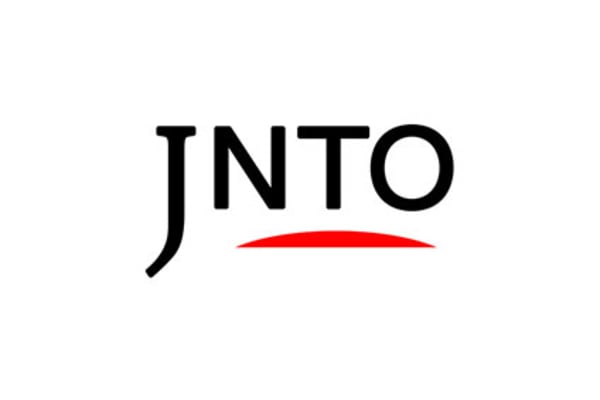 Nature
Shizuoka
Shiraito Falls (Shizuoka)
Shizuoka-ken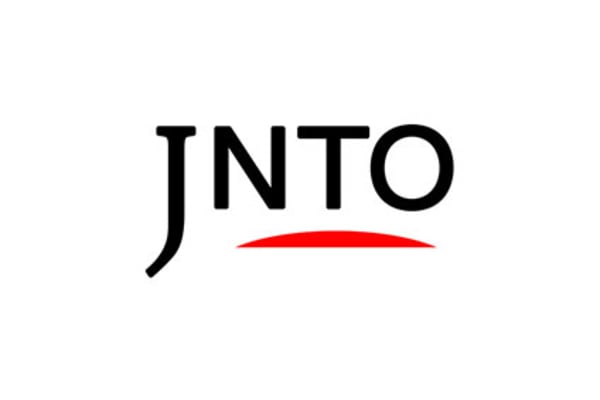 History
Shizuoka
Fujisan Hongu Sengen Taisha Shrine
Shizuoka-ken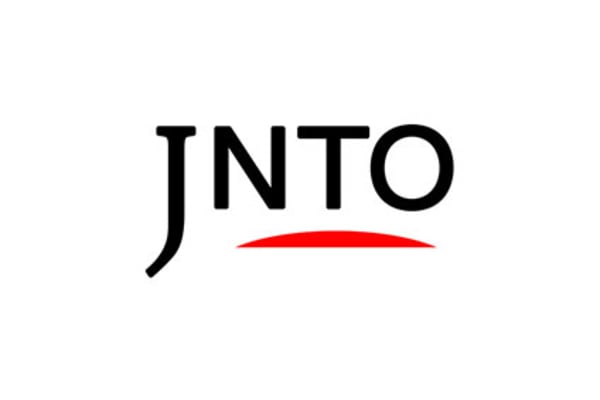 Attraction
Shizuoka
Fuji Speedway
Shizuoka-ken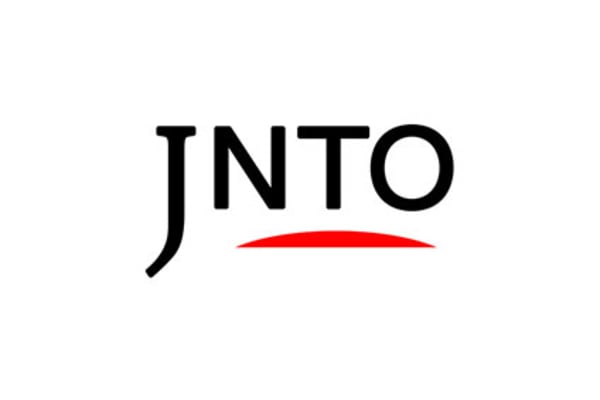 Shopping
Shizuoka
Gotemba City
Shizuoka-ken