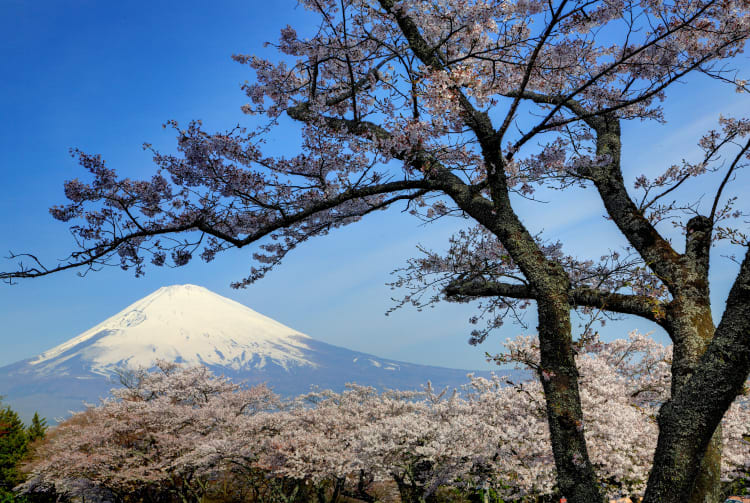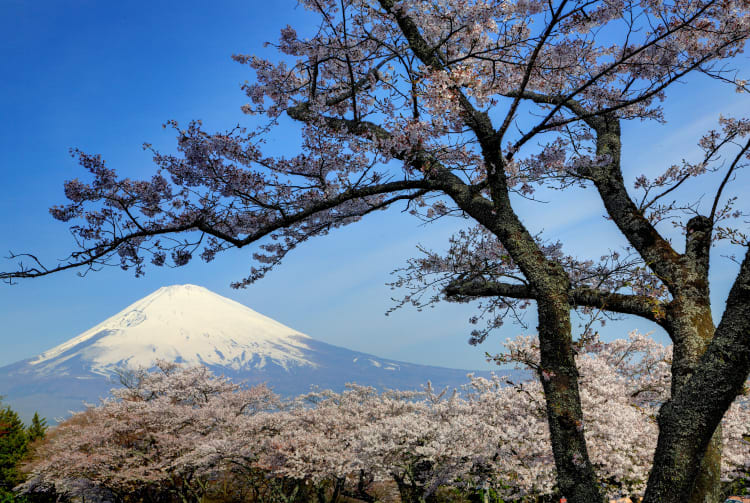 Shopping, safaris, and fun in the shadow of Mt. Fuji
At the foot of Mt. Fuji lies the city of Gotemba. It is home to Japan's most popular outlet shopping mall, and offers unmatched views of Mt. Fuji


. In neighboring Susono, there is also a safari park. Gotemba is the perfect place to explore while you're in the Fuji area.
How to Get There
Gotemba Station can be easily accessed from Tokyo Station


and Shinjuku Station.
A short bus ride from Gotemba Station will take you to Gotemba Premium Outlets and Fuji Safari Park


.
From Tokyo take the JR Tokaido Line to Kozu then the Gotemba Line to Gotemba. Altogether it takes just over two hours. Alternatively, the Odakyu Line from Shinjuku will get you there in one hour and 40 minutes. Express buses also operate from Shinjuku Bus Terminal to Gotemba Station. The direct service takes around one hour 40 minutes.
Quick Facts
Gotemba Premium Outlets has over 210 Japanese and international brand-name stores
Fuji Safari Park is one of the largest safari parks in Japan
Due to its elevation, Gotemba is a favorite escape from the summer heat of Tokyo
On safari
Take a short bus ride from Gotemba Station to find yourself in the company of elephants, giraffes, and lions, roaming free in Fuji Safari Park


. Drive through the park and enjoy watching these animals in action. There is also an area for feeding and playing with animals. Retail therapy
Gotemba City attracts many visitors who use it as a base to explore Mt Fuji and the five lakes region. However, the most well-known attraction is the Premium Outlets shopping zone. Featuring over 210 famous brands from Japan and abroad, serious shoppers may need more than a day to explore the outlet fully. Weekends and holidays are perhaps not the best times to go—it's not unusual for all 5,000 parking spaces to be filled. Relax in the green
A far more peaceful way to pass the time in Gotemba is the Chichibu-no-miya Memorial Park. Once a summer home for the royal family, this park features a house built in 1723 and a number of cherry blossom trees. The house and grounds are open to the public.
The latest information may differ, so please check the official website
* The information on this page may be subject to change due to COVID-19.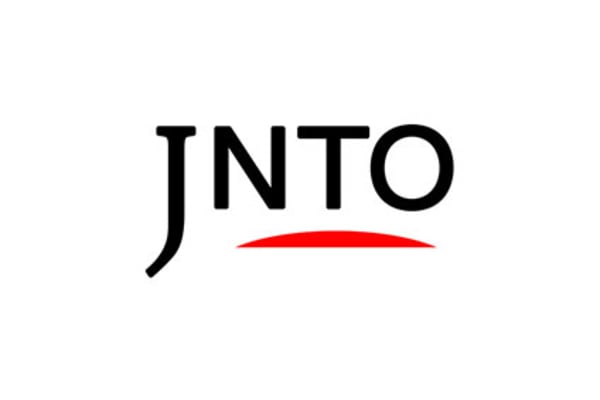 Shopping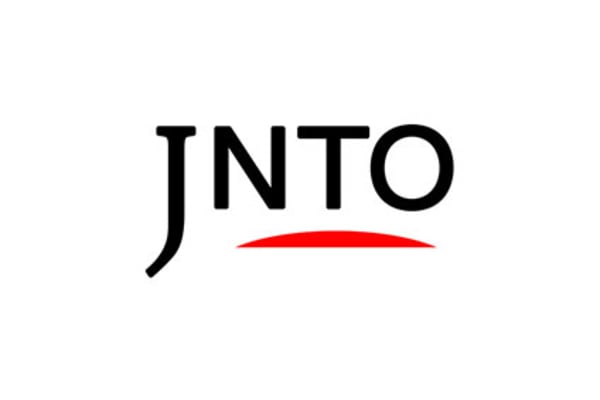 Attraction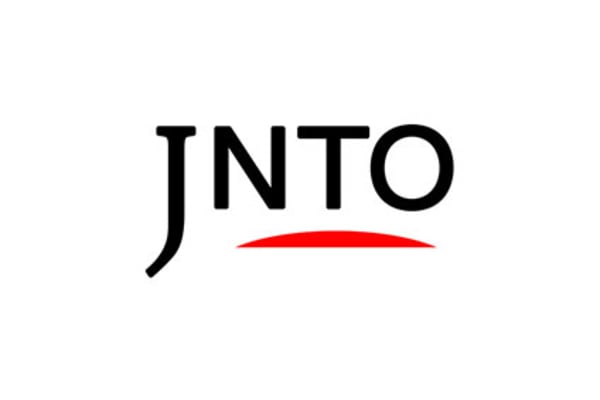 Festivals & Events
3. Fuji Cemetery Cherry Blossoms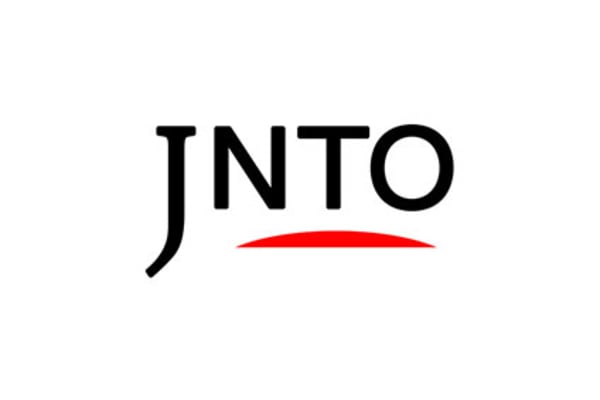 Action & Adventure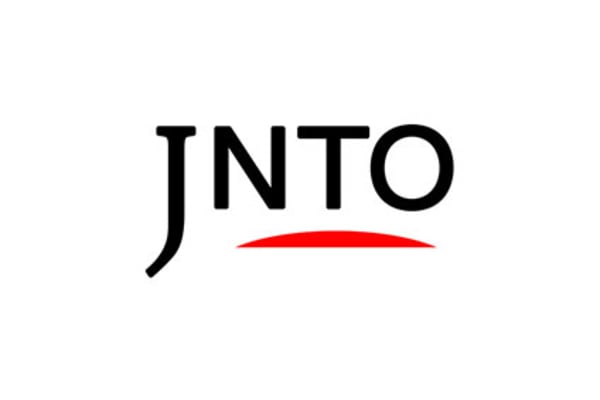 Attraction
5. Mishima Yukio Literary Museum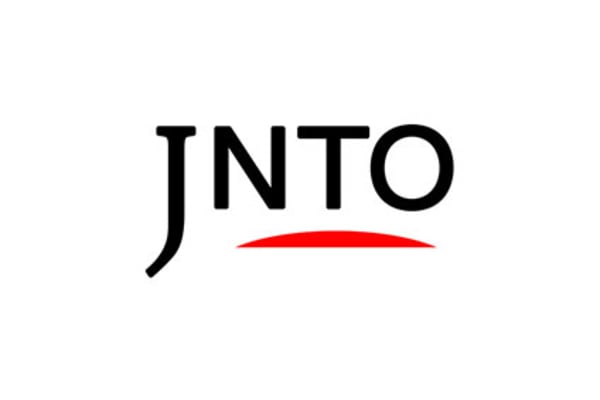 Festivals & Events