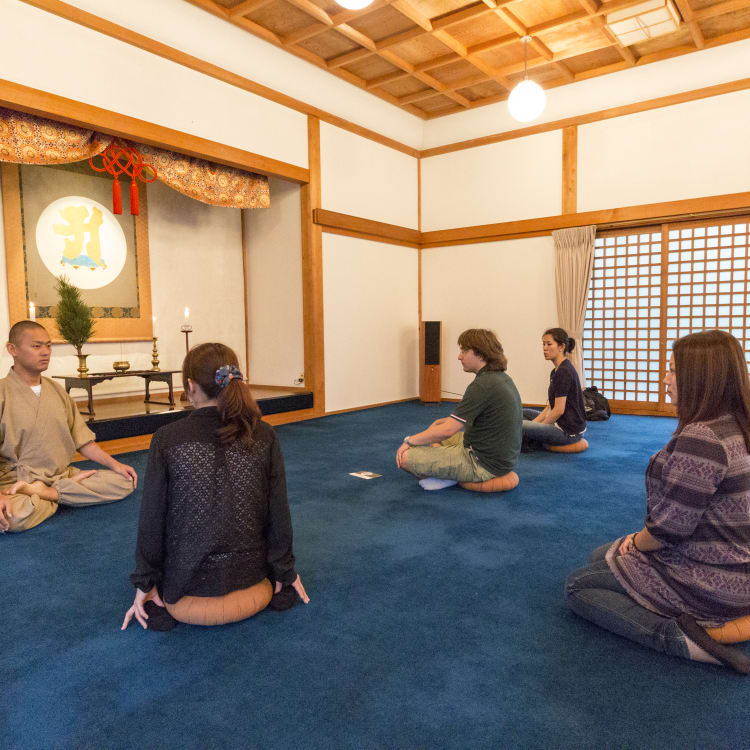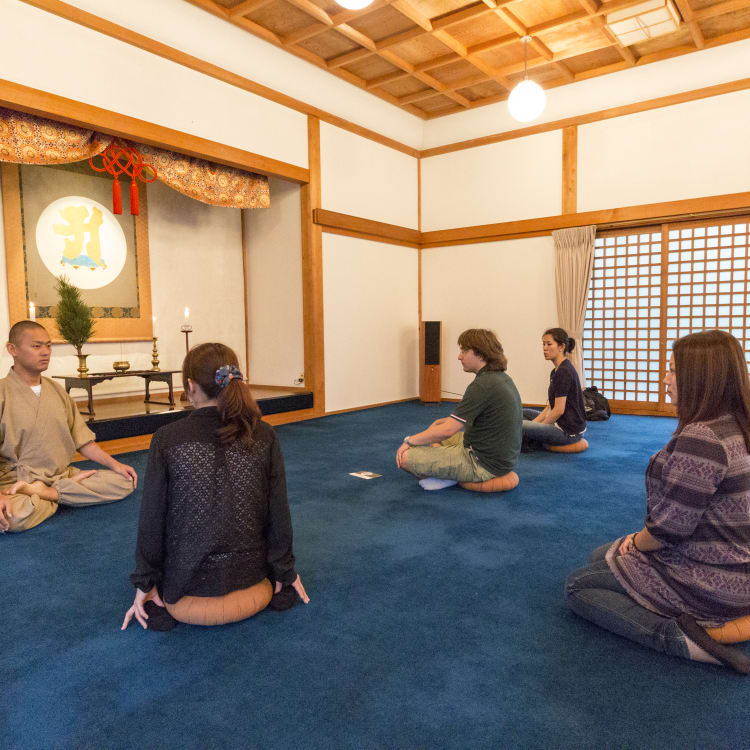 ITINERARIES
Spirituality in the Mountains of Koyasan
Daimon
Recommended length: 2 days
Follow in the footsteps of pilgrims through cool, atmospheric forests and along mountain paths to the holy Buddhist sites of Mt. Koya.
World Heritage Mt. Koya is the birthplace of Shingon Buddhism, introduced 1,200 years ago by the priest Kukai (also known as Kobo Daishi). You can walk part of the ancient pilgrimage route, relax in the sacred atmosphere and stay overnight in a shukubo, a traditional temple lodging.
The serene, cedar-lined approach to Okunoin Temple, deep in the forest
Staying at a shukubo and joining the morning prayers
Banryu-tei Garden, Japan's largest stone garden, framed by blazing autumn leaves
From Osaka Station, walk to Umeda Station and take the Midosuji Subway Line to Namba Station (15 minutes). Change to the Nankai Electric Railway Limited Express and take it to Hashimoto Station (50 minutes). Then, take the Nankai Electric Railway Local Line to Gokurakubashi Station (45 minutes). From Gokurakubashi Station take the Koyasan Cable Car at to Mt. Koyasan Station (5 minutes). The Nankai Rinkan Bus picks passengers up from in front of Koyasan Station and goes to Daimon Bus Stop (10 minutes).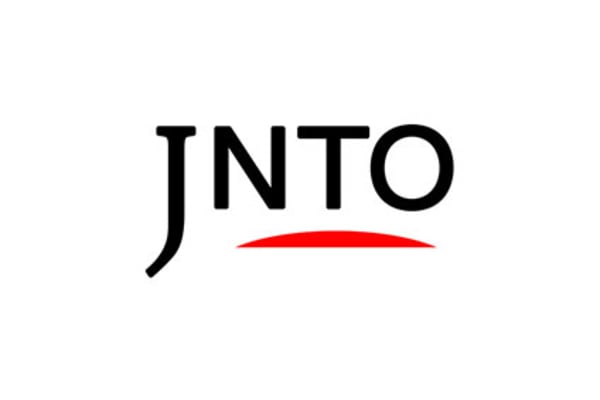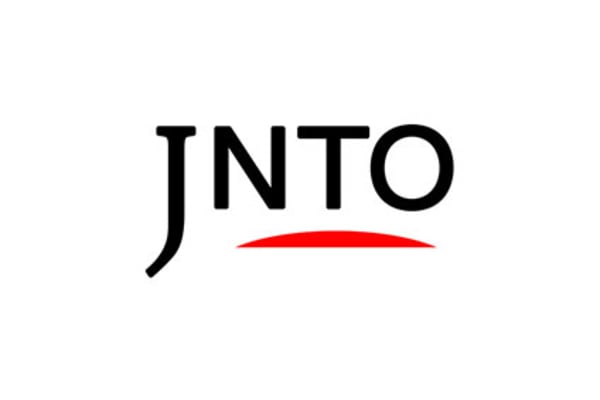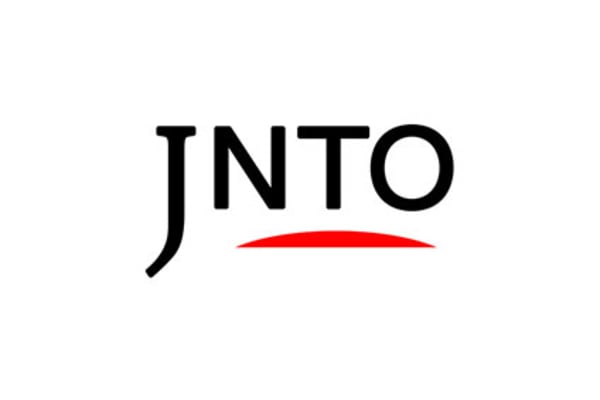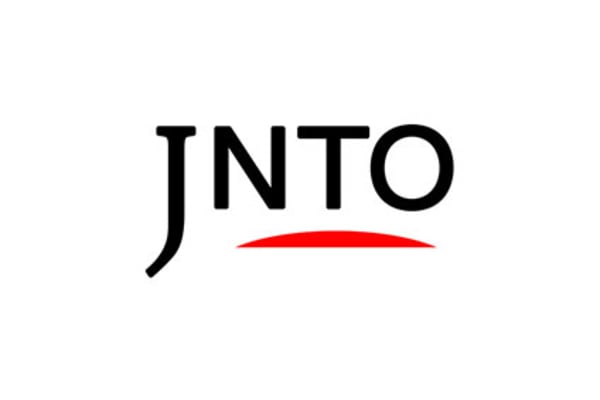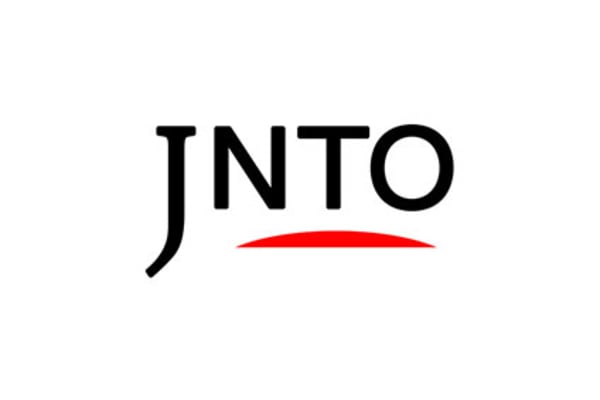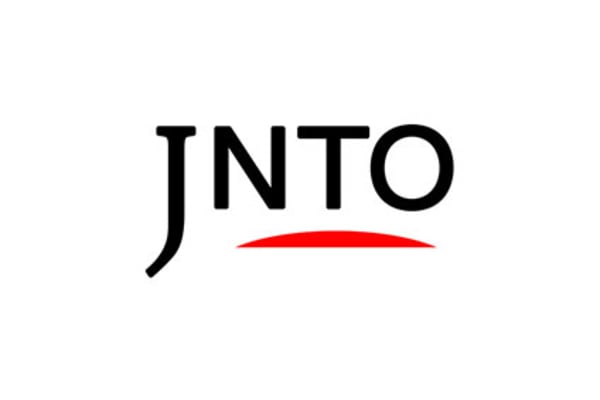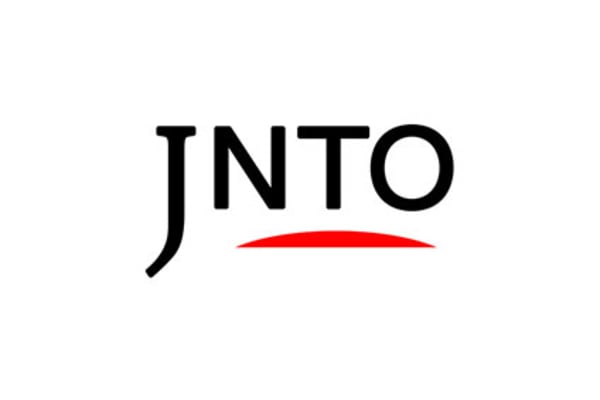 Start Your Journey
Daimon Gate
The gateway to Mt. Koya
From Namba Station in Osaka, it's an 80 minute trip on the Nankai Koya Line to Gokurakubashi Station, then a five-minute cable car ride up to Koyasan


. Daimon gate is the gateway to Mt. Koya-san; a huge vermillion structure flanked by fierce wooden guardians. Up until about 150 years ago, women were not allowed to enter the mountain, but now it's open to everyone.
Danjo Garan Temple
The center of Koyasan
With an impressive two-story round tahoto-style pagoda and many beautifully crafted halls forming a temple compound, this is the center of the religious town of Koyasan


.
Koyasan Reihokan Museum
Full of ancient treasures
This museum displays cultural assets owned by the temples on Koyasan


, some of which are over 1,000 years old and designated as National Treasures. There are some excellent examples of Buddhist carving by the masters of their craft.
Kongobuji Temple
A massive stone garden and religious center
The head temple of around 3,600 Shingon temples throughout Japan, this vast temple has the largest stone garden in the country. Two dragons created from 140 pieces of blue granite and white sand stand as though they are guarding the sanctuary.
Kongou Sanmaiin Temple
Shrouded in nature
This small but exquisite temple is at one with its natural surroundings. It was built by Hojo Masako about 800 years ago as a memorial to her deceased husband, Minamoto Yoritomo, the first shogun of the Kamakura Shogunate. Nestled among the gardens are several statues and structures, including a tahoto pagoda built in 1223 and a rhododendron said to be 450 years old, which blooms in late spring.


Okunoin Temple
Surrounded by cedars, Kukai's resting place has a mystical atmosphere
As you approach the temple following along a cedar-lined path, you'll pass more than 200,000 gravestones and towers constructed as memorials over 1,000 years. Far from feeling melancholy, the atmosphere is peaceful, and you may recognize some names from Japanese history including warlords Toyotomi Hideyoshi and Oda Nobunaga.
Okunoin Temple is the spiritual resting place of Kukai. When you cross this bridge, you should bow your head and hold your hands in prayer, because it is believed by many that Kukai waits in welcome at the other side of the bridge. You've entered a sacred realm.
End your day by checking into one of the temple lodgings, a shukubo, where you can immerse yourself in the Shingon Buddhist lifestyle of Koyasan.
More to Explore


Shukubo
Simple accommodations that give you a taste of temple life
Designed to accommodate the pilgrims who would trek for many days to reach Koya-san, there are around 52 shukubo


temple lodgings in the area. They range from very simple affairs with basic accommodations, vegan meals, and shared bathrooms, to more luxurious lodgings. Many offer tea ceremony and sutra copying experiences, along with morning prayers.