 ITINERARIES
A Winter Weekend in Niigata
Escape to Niigata for a winter getaway complete with hot springs dips and local food
Recommended length: 2 days
A short shinkansen ride away from Tokyo, Niigata's snow-capped mountains are some of the best in Honshu.
Enjoy Niigata's snow like a local. Hit the slopes for hours of skiing or snowboarding. Relax sore muscles in local hot spring baths, and travel back in time to the Edo Period.
Taking a dip in a traditional Japanese hot spring
Skiing Japanese powder on Mt. Hakkai
Learning about traditional Shiozawa fabrics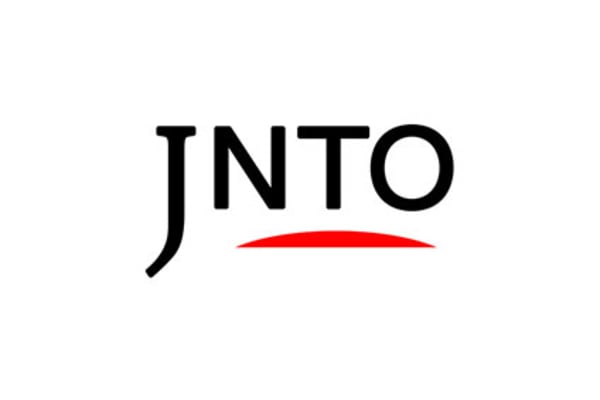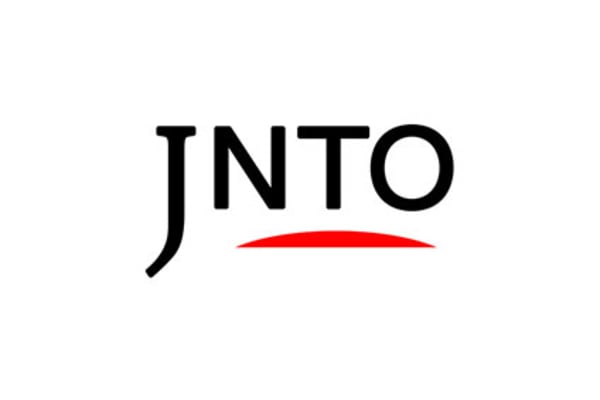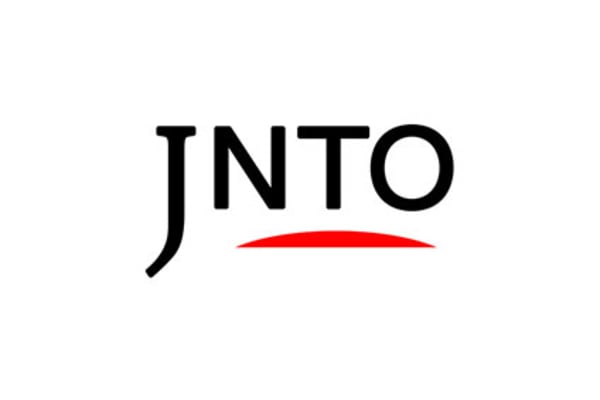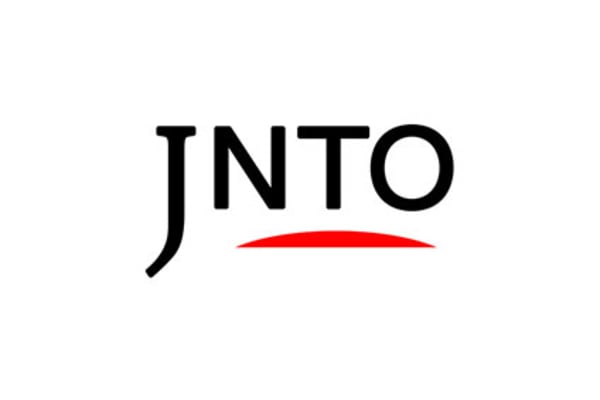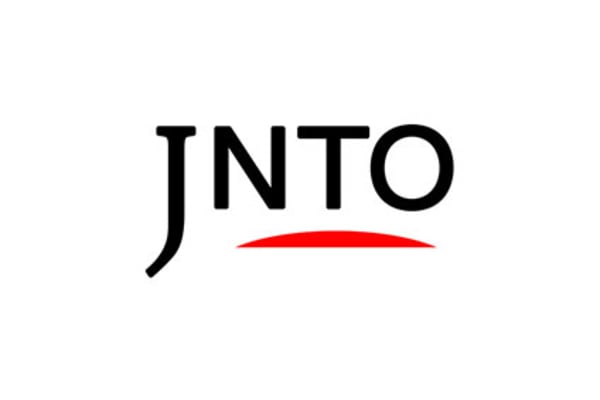 Day 1




Muikamachi
A haven of winter activities
Muikamachi is a hub for winter activities in Niigata. Here, you have a variety of choices to enjoy the winter weather.
Stop by Muikamachi Hakkaisan Ski Resort for hours of fun. With great views of Minami-Uonuma City, this family-friendly spot is perfect for beginner and advanced skiers and boarders.
If you want to relax, take some time to explore Muikamachi Onsen. These natural hot springs will soothe even the most fatigued travelers. Look for outdoor baths, or rotenburo, to take in the beautiful snowscape while you relax.
For local bites and friendly company, check out the Muikamachi Onsen Kamakura Snow Dome Festival. From January to February each year, you can enter igloos to drink amazake and try local koshihikari rice treats.


Hakkaisan Ski Resort
Skiing, snowboarding, and award-winning sake
The trip to the area wouldn't be complete without a visit to its biggest landmark, Mt. Hakkai. Mt. Hakkai is known for its award-winning sake, Hakkaisan, as well as its powder.
On the mountain, Hakkaisan Ski Resort is a great spot for powder hounds. The 11-course resort has options for all levels, but its strength lies in its off-piste and side-country terrain. English-language lessons are available.
If you aren't much of a skier, you can still enjoy Mt. Hakkai's views. Take the Hakkaisan Ropeway


to the top to access an observatory with 360-degree panoramic views.
Oritate Onsen
Hot springs and a 350-year-old festival
At Oritate Onsen, you can visit natural hot springs after an evening of festivities. Hyakku Hattou, or the Festival of 108 Lanterns, is hundreds of years old. Held on the first Sunday of March, you can celebrate with the locals and usher in good harvests and health.
If you're in the area during festival time, consider visiting Oritate Onsen.
Day 2








Shiozawa
Explore the craftsmanship of days past
This area of Niigata is known for its fabrics. In the town of Shiozawa, you can discover the 1,200-year-old craft of making plain-woven hemp textiles. Woven cloth laid out on the snow is a common sight in winter in the Shiozawa area.
At the Shiozawa Tsumugi Memorial Museum in town, learn about local fabric-making. Here, you can discover the history and culture of Shiozawa fabrics, and pick up or make your own.
For more traditional Japan, visit Bokushi Street. This street looks like it's from the Edo period and has countless shops to explore.
More to Explore


Echigo-Yuzawa
Explore nearby slopes
For more Niigata snow, head to Echigo-Yuzawa


. This area is connected to Tokyo by the Joetsu Shinkansen, making it one of the most popular ski spots in the Kanto region. The town has plenty of ski resorts


, so you can find one to suit your level. Foreign language assistance and lessons are offered at many of the resorts here.