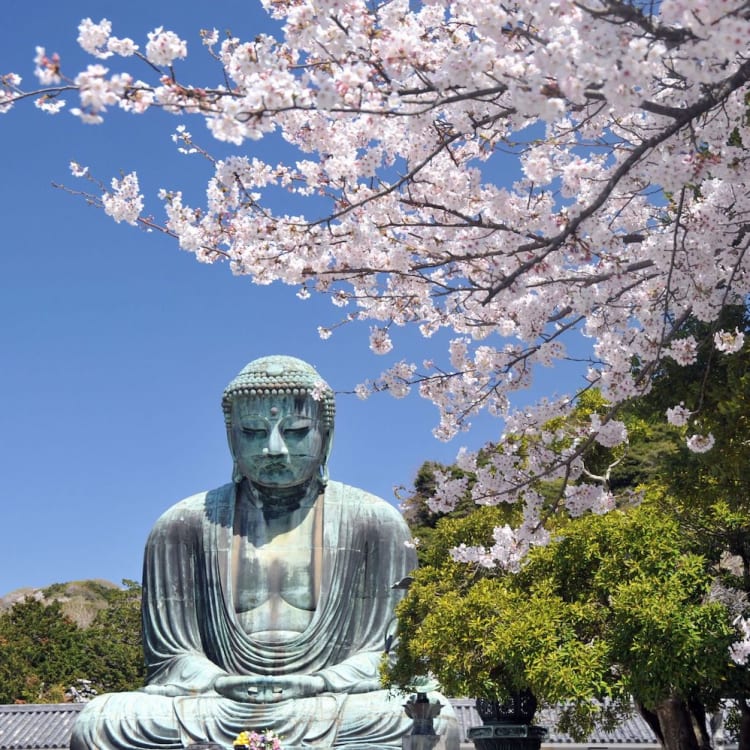 ITINERARIES
Culture on the Coast in Kamakura
Visit the coast and discover Japanese Buddhism in culture-rich Kamakura
Recommended length: 1 day
The base of Japan's very first feudal government, Kamakura combines rich history with a laid-back seaside vibe.
Start your day off in Kita Kamakura, home to a number of beautiful old temples. Take a break and try vegetarian Buddhist food. Go shopping for souvenirs and visit a giant Buddha. End your day with a walk on the beach, or continue on to Enoshima Island. Photo copyright: ©Kamakura City Tourist Association
Discover age-old temples and see the famous Kamakura Daibutsu, the Big Buddha statue
Try traditional vegetarian Buddhist cuisine called shojin-ryori
Take a walk along the beach at sunset at Yui-ga-hama Beach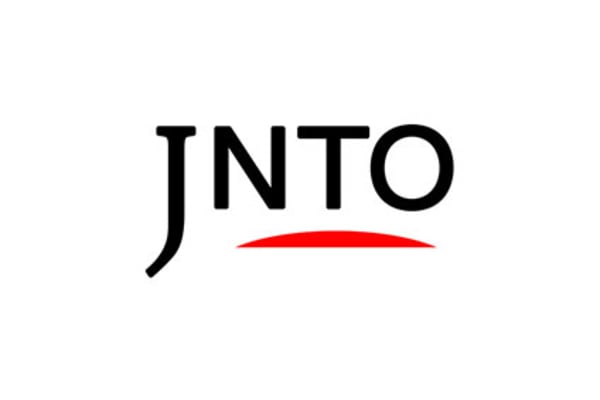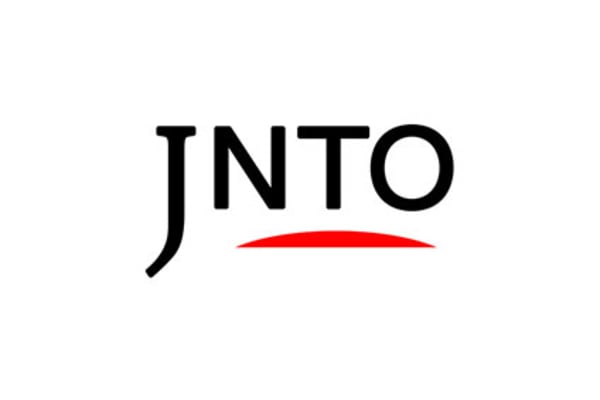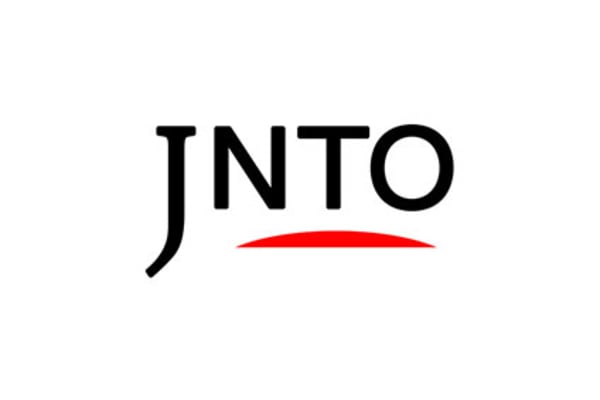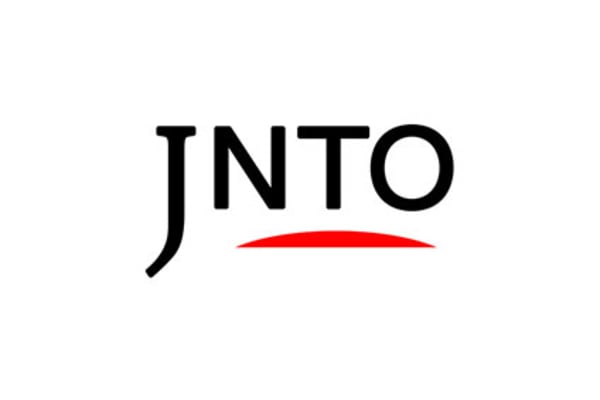 Start Your Journey








Kita Kamakura
Discover Buddhist history, culture and food
Explore Engakuji Temple


, a Zen temple and national historic site. Check out the Sanmon Gate, which has been featured in Japanese literature and is said to enlighten those who walk under it.
Nearby is Kencho-ji Temple, the first Zen dojo (school). Visit the garden to experience wabi (refinement) and sabi (simplicity).
When you're hungry, grab a bite at one of the famous shojin-ryori restaurants in the area, such as Hachinoki. Shojin-ryori is a traditional Buddhist cuisine that is vegetarian.








Kamakura
Tour around temples and see a massive Buddha
From Kita Kamakura Station, Kamakura


is just one train stop away. The small town was created around Wakamiya-oji Street, stretching about 2 kilometers. If visiting in spring you can see the Dankazura, the raised pathway, lined with blooming cherry trees and azaleas.
A short distance from Wakamiya-oji Street is Tsurugaoka Hachimangu Shrine


. You can enjoy beautiful views of the city from this beautiful vermillion shrine.
If you need a break or want to buy some souvenirs, stop by Komachi-dori Street. This shopping street is filled with cafes and souvenir shops where you can find everything from Kamakura-bori Carving items to bamboo ware.
One of the most popular destinations in Kamakura is the Great Buddha (Daibutsu)


of Kotoku-in Temple. Remember to bring your camera to take photos of this 13 meter-tall statue.


Yuigahama Beach
Unwind to the sound of waves and a view of Mt. Fuji
Finish your day on the sands of Yuigahama Beach. The sunsets are beautiful, with Mt. Fuji visible on a clear day. A great place to visit all-year-round, however if you are in the area in summer, you may be able to attend the fireworks display at the Yuigahama Beach.
More to Explore








Enoshima
Enjoy ocean views and an island shrine
If you still have some time, head to Enoshima


. This small island is a few stations away and is home to Ejima Shrine and the Iwaya Caves.