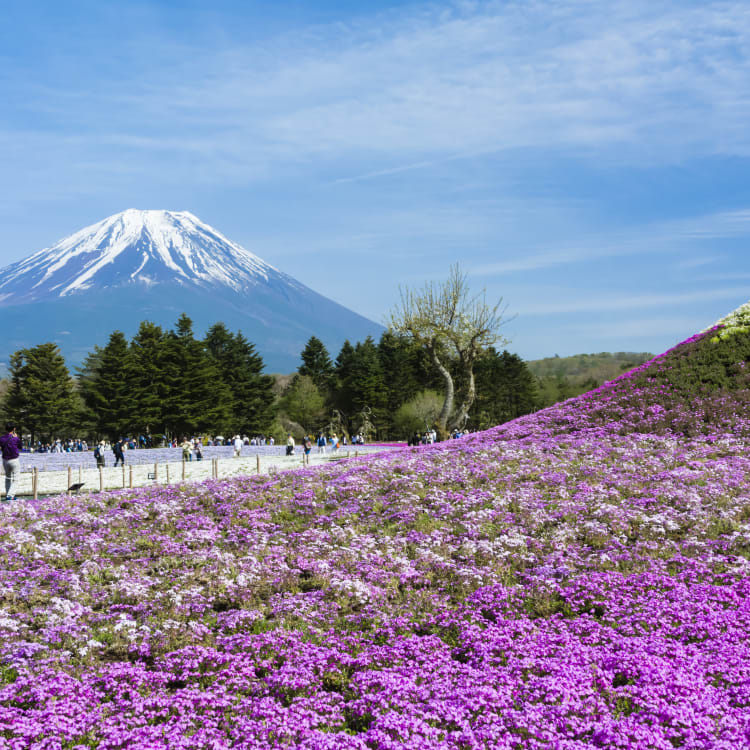 ITINERARIES
Explore the Fuji Five Lakes
Lakeside recreation and active sightseeing at the base of Mt. Fuji
Recommended length: 3 days
Spend three days exploring the Fuji Five Lakes at the northern base of Mt. Fuji, where you'll find hot springs, outdoor recreation, and awe-inspiring views.
The clear waters of these five lakes reflect Mt. Fuji in vivid detail, making for unbeatable photo opportunities, particularly in the spring and autumn seasons. Immerse yourself in the natural beauty of the Fuji Five Lakes, mixing rugged outdoor recreation with leisure and relaxation.
Enjoy a picture-perfect view of Mt. Fuji surrounded by traditional thatched roof cottages at Oshino Hakkai
From Lake Saiko, depart on day hikes leading you to hidden caves and forests
Spend a day riding record-breaking rollercoasters at Fuji Q Highland
By bus: Express highway buses to Kawaguchiko Station depart from Shinjuku's south exit bus terminal. An economical way to reach Lake Kawaguchi, the ride costs 2,000 yen and takes approximately 1 hour 45 minutes. By train: Take the Chuo Line Limited Express Super Azusa towards Matsumoto. Change to the Fujikyuko Line bound for Kawaguchiko at Otsuki Station. The journey takes a total of 2 hours 5 minutes.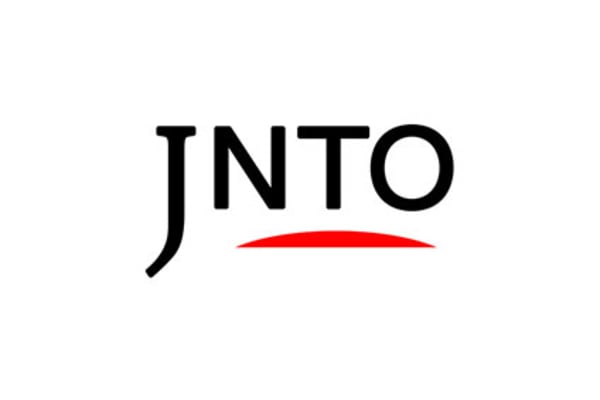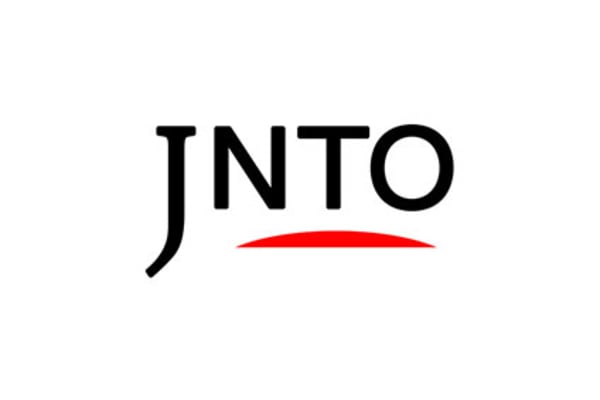 Mt. Fuji Panoramic Ropeway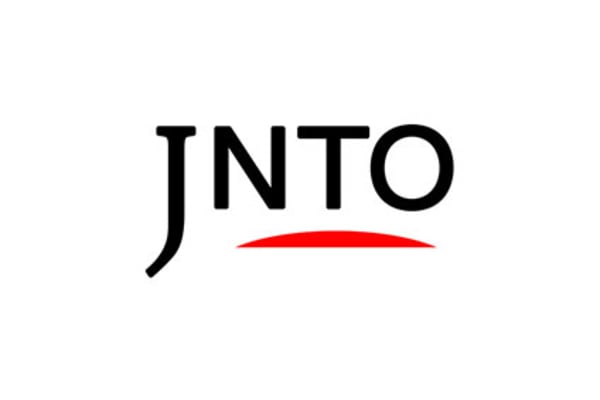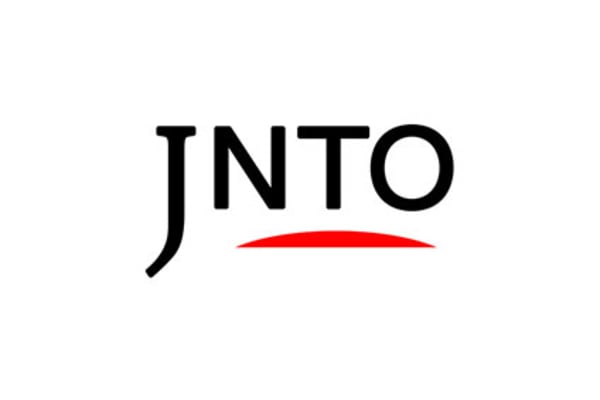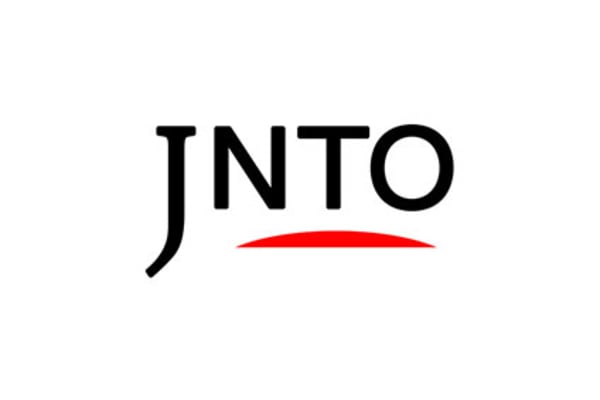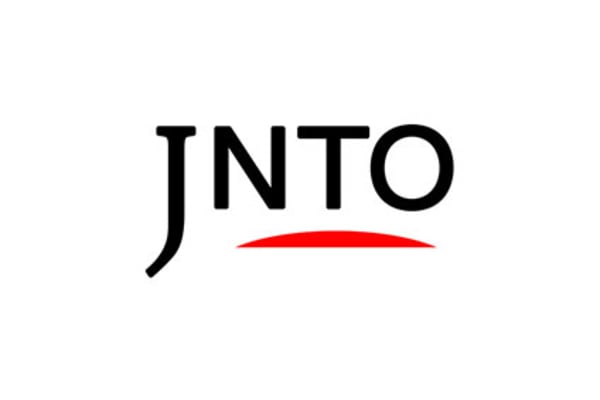 Saiko Iyashi No Sato Nenba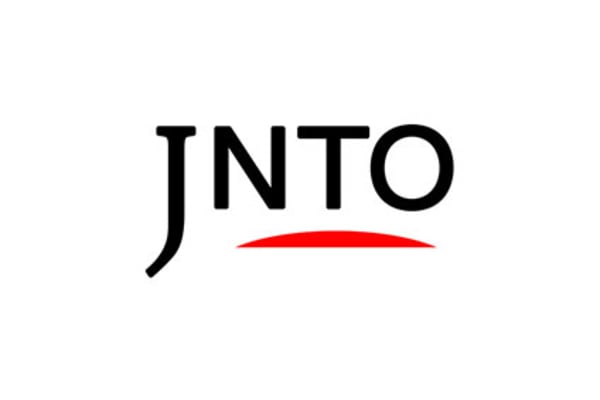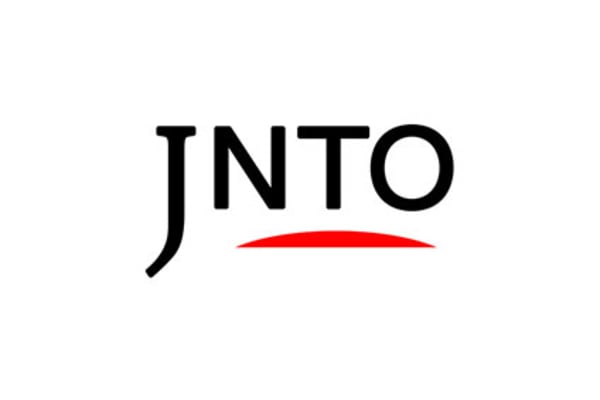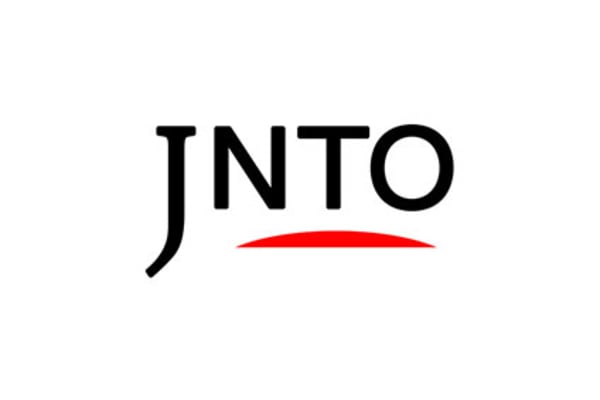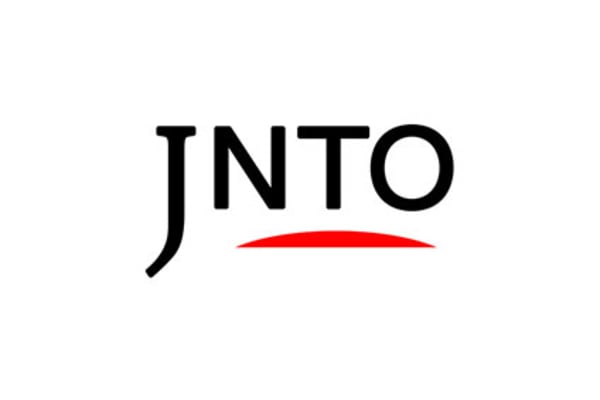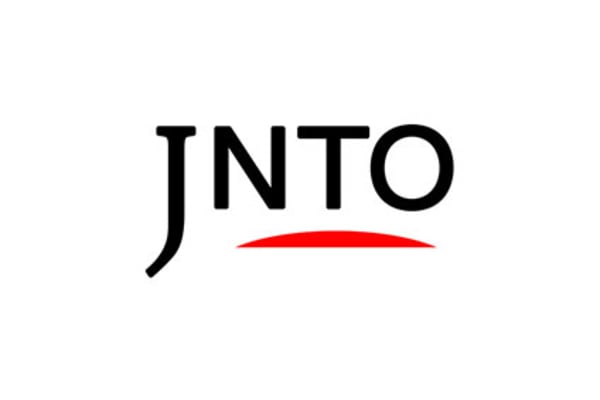 Day 1


Lake Kawaguchi
The reflective waters of Lake Kawaguchi
Enjoy an overnight stay near Lake Kawaguchi


while exploring the surrounding sites by day. The best views of Mt. Fuji can be had in the morning, as haze and clouds tend to obstruct the mountain as the day wears on. Wake up early and head to the north side of the lake for some of the best views. Nearby attractions include Fuji-Q Highland


, numerous hot springs, the Kawawguchiko Music Forest, and several museums.


Mt. Fuji Panoramic Ropeway
A ride up the ropeway
Mt. Tenjo towers over the east side of Lake Kawaguchi and is easily accessible via the Mt. Fuji Panoramic Ropeway


. Ride 1,000 meters to the top to enjoy panoramic views. Along the way, you'll encounter numerous monuments and kid-friendly scenes depicting a local folktale, in which a clever rabbit takes revenge on a scheming tanuki (raccoon dog). The mountainside is particularly stunning in June and July when hydrangea bloom in vivid color. More active travelers can opt to hike the mountain, with the trailhead starting from nearby the ropeway station.


Oshino Hakkai
Stunning views from another time
Head to Oshino Hakkai


to marvel at a collection of serene ponds surrounded by well-preserved dwellings from feudal Japan. With Mt. Fuji as a backdrop, you'll feel as if you've been transported inside one of the classic Japanese woodblock prints of Hokusai. Learn about the area's history at open-air museum Hannoki Bayashi Shiryokan, and enjoy lunch at one of the numerous pondside food stalls.


Lake Yamanaka
Relax at a lakeside inn
As the largest of the Fuji Five Lakes, Lake Yamanaka is a good option for finding overnight accommodation, with a handful of hotels and inns in the area. You'll also find hot springs on the western side of the lake with gorgeous views of Mt. Fuji in the distance.
Day 2
Take a bus from the Lake Yamanaka area to Lake Saiko (a transfer at Kawaguchiko Station is required). There are a number of regular buses and tourist buses connecting Kawaguchiko Station to the Fuji Five Lakes. From Kawaguchiko Station, the easiest way to get to Lake Saiko is via the Omni Bus Green Line.


Lake Saiko
Mountain hikes and mysterious caves
If you're interested in camping, fishing, or boating, head to Lake Saiko. This is a great base to explore the numerous hiking trails that snake through the mountains. Bordering Aokigahara Forest


, you'll come across three caves accessible to tourists. Lake Saiko Bat Cave is the largest, with numerous chambers and tunnels.
Saiko Iyashi no Sato Nenba
Idyllic dwellings framed by mythical mountains
Similar to Oshino Hakkai


, Iyashi no Sato on the northeastern end of Lake Saiko consists of around two dozen traditional thatched-roofed houses that have been refurbished and converted into restaurants, souvenir shops, museum exhibitions, and gallery spaces. Explore the village to learn about various traditional crafts, practices, and the regional culture.


Narusawa Ice Cave
Explore frozen caves
On the Lake Saiko side of Aokigahara, three caves have been equipped with pathways and stairs, allowing you to enter without requiring special equipment or guides. In addition to the large Saiko Bat Cave, the Narusawa Ice Cave


and Fugaku Wind Cave are also worth a visit. From early winter to mid-spring, large pillars of ice freeze inside the Narusawa Ice Cave. Centuries ago, Fugaku Wind Cave was used to store ice for the region. A 15-minute walk away is the Fugaku Wind Cave, which boasts a similarly enchanting frozen pond.


Aokigahara Forest
An eerie, otherworldly forest
Stretching across the northwest base of a mountain next to Lake Saiko, the expansive Aokigahara Forest


grows on top of a lava plateau, with many of the hemlock and cypress trees over three centuries old. The lush forest thrives with small animals and abundant bird species. There are several walking paths and trails you can take to explore Aokigahara. Given its incredible density, the forest is easy to get lost in, so be sure to stick to the trails.


Lake Shoji
Camping on Fuji's smallest lake
The smallest of the lakes, Lake Shoji, borders Aokigahara Forest


, and offers arguably the most gorgeous views of Mt. Fuji (from the northeastern bank). This area is largely natural, save for a few hotels on the north side. Adventurous travelers will enjoy camping and hiking, while more leisurely travelers may consider renting a cottage or "glamping" in a tipi.
Day 3


Lake Motosu
The Fuji Shibazakura Festival on Lake Motosu, from April to May
The westernmost Lake Motosu is known for being featured on Japan's 1,000-yen bill. Not only does the northeastern vantage point offer gorgeous views of the mountain, but the crystal-clear lake water is also perfect for outdoor recreation such as kayaking and swimming. From April through May, witness a colorful expanse of blooming tulips, which add a touch of pink and purple to views of Mt. Fuji.
More to Explore


Fuji Q Highland
Unbeatable thrills at the base of the mountain
Thrill seekers will enjoy spending a day riding the numerous rollercoasters at Fuji-Q Highland


. Located a short trip from Lake Kawaguchi


, the park has some of the fastest and steepest roller coasters in the world, while also offering anime-themed attractions and kid-friendly areas. Its gorgeous location at the northern base of Mt. Fuji makes the park extra special. While the park tends to get busy on weekends and during holidays, you can buy priority passes for speedier access to the rides.