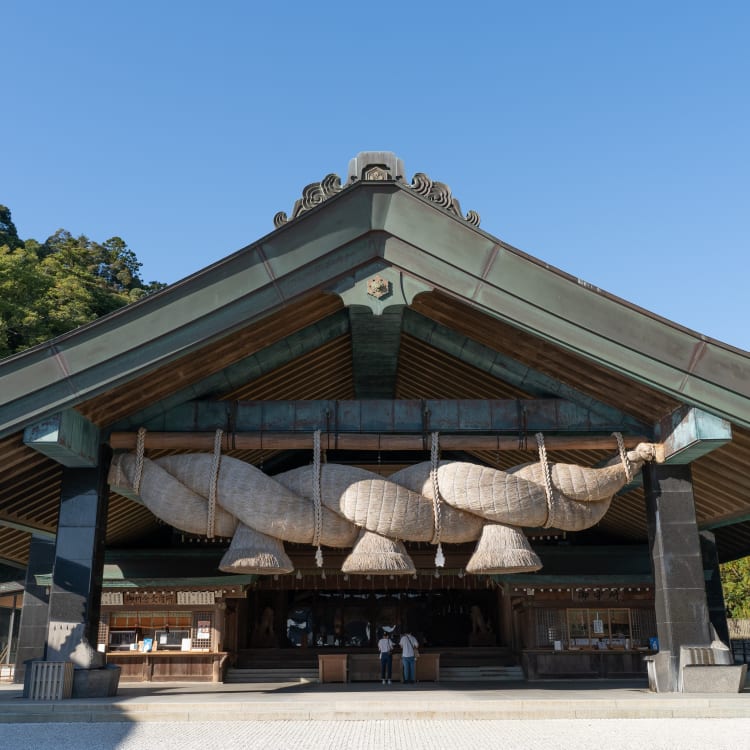 ITINERARIES
Izumo—Land of the Gods
Discover some of Japan's most sacred sites
Recommended length: 2 days
Located on the Sea of Japan, Izumo holds a significant place in Japanese history and is one of Japan's oldest and most important shrines.
Two ancient chronicles, the Nihon Shoki and Kojiki, describe Izumo as a place from where the gods ruled over the Japanese islands. Today, it is typical of a sleepy Japanese coastal town: excellent seafood, scenic beaches, and warm, friendly locals. But every November, huge crowds gather to welcome the deities back again.
Immerse yourself in ancient Japanese history at Izumo Taisha Shrine
Enjoy stunning scenery along the coast at one of Japan's top sandy beaches
Taste the strong-flavored local style of soba noodles during festival season
Osaka is a logical starting point for a trip to Izumo. From Shin-Osaka Station, take the Sanyo Shinkansen to Okayama Station. There, change to the JR Limited Express Yakumo, and get off at Izumoshi Station. Long distance buses from Shin-Osaka Station are also available on the JR Chugoku Bus line to Izumoshi Station (5 hours 30 minutes).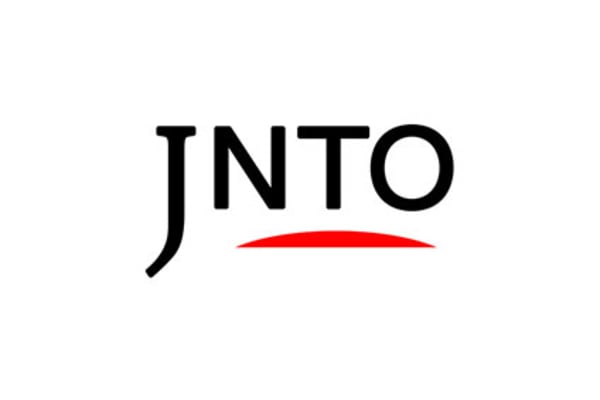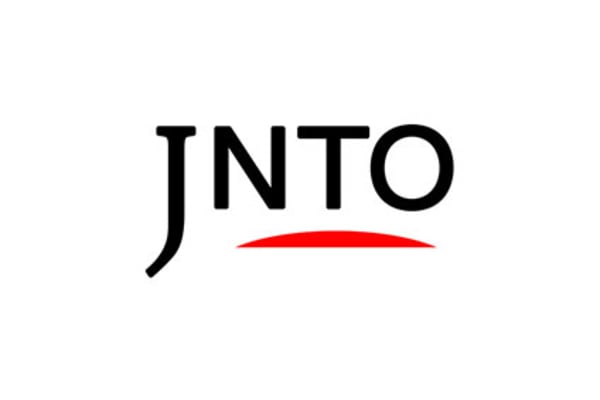 Shimane Museum Of Ancient Izumo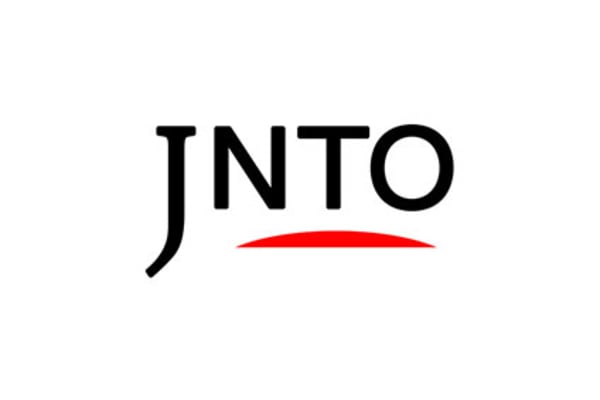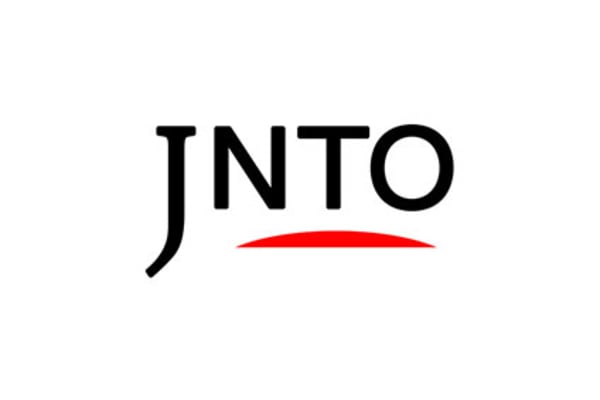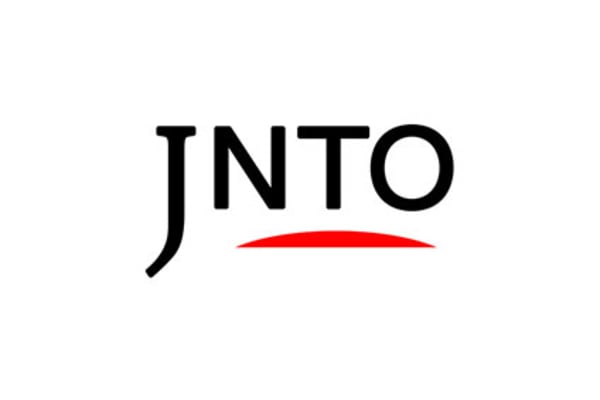 Day 1


Izumo Taisha Shrine
The center of the Country of the Gods
Commonly regarded as Japan's oldest shrine, Izumo Taisha was the center of Japan's "Country of the Gods." This stately shrine is the cradle of Japan's origin story and spiritual history.
The most iconic feature of Izumo Taisha is its enormous twisted shimenawa straw rope, strung to the rafters of the Kaguraden hall (Sacred dance hall). The rope itself weighs an extraordinary 5.2 tons.
Many people travel here from far and wide to pray for success in marriage. Pilgrims also come to pay their respects to the first legendary ruler of the ancient province of Izumo.


Shimane Museum of Ancient Izumo
Learn about Japan through Izumo's history
This history museum introduces Japanese mythology and history through the lens of Izumo Taisha and the region's development.
Twenty minutes away on foot or a short bus ride, former Taisha Station is a grand piece of 1920's architecture and was selected as one of the 200 best buildings in Japan. An SL locomotive is on display on the tracks outside. (The building is closed to tours due to scheduled renovation work until December 2025.)


Gakuenji Temple
Explore temples and shrines, and discover ancient treasures
Set in the verdant hills above Izumo Taisha Shrine, Gakuenji Temple is shrouded in legend. Wander the grounds and locate the waterfall before which Benkei, a fearsome warrior, is said to have trained. The story is passed down from generation to generation. Every year in November, the Gakuenji Temple Autumn Foliage Festival is held to honor him. Autumn is a particularly scenic time of year to visit.
Day 2


Inasa Beach
Beautiful seaside scenery
Within 15 minutes' walk from Izumo Taisha Shrine is one of Japan's top 100 beaches. Inasa Beach, which includes a small shrine atop a dramatic rock formation called Bentenjima, is the starting point of the procession to Izumo Taisha during the Kamiari Festival in November.


Hinomisaki Lighthouse
Rugged coastline and an ancient shrine
Hinomisaki and its rugged coastline are home to Japan's tallest lighthouse. Enjoy panoramic views from the top, and visit Fumishima, where thousands of black-tailed gulls gather.
Located uphill from the sea, Hinomisaki Shrine is dedicated to the sun goddess. While the shrine's history exceeds 1,000 years, the current structures reflect the styles of the Edo Period, including a vermilion-lacquered pavilion.