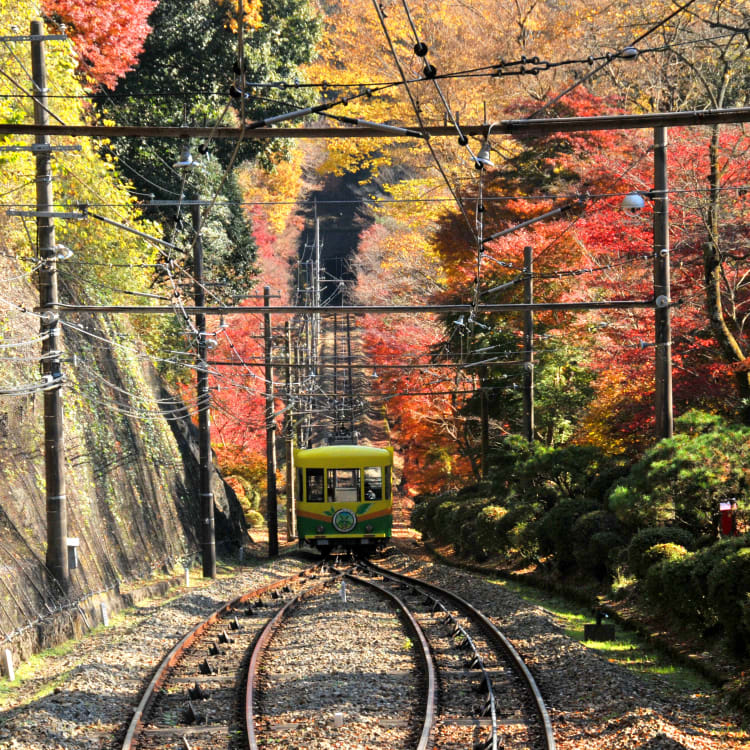 ITINERARIES
Mt. Takao—A Mountain of Surprises
A short day-trip from Tokyo, Mt. Takao is an oasis of nature and culture
Recommended length: 1 day
Escape Tokyo's busy center for a day of hiking, monkeys, panoramic views and hot springs
Mt. Takao is home to some particularly popular hiking trails in Tokyo. Along the many trails to the summit you will encounter monkeys, Buddhist temples, food stalls and gorgeous foliage, particularly in autumn and spring. A spectacular view of Mt. Fuji awaits you at the summit.
Ride Japan's steepest cable car
Visit a Buddhist mountain temple
See gorgeous views of Mt. Fuji
Meet some Japanese monkeys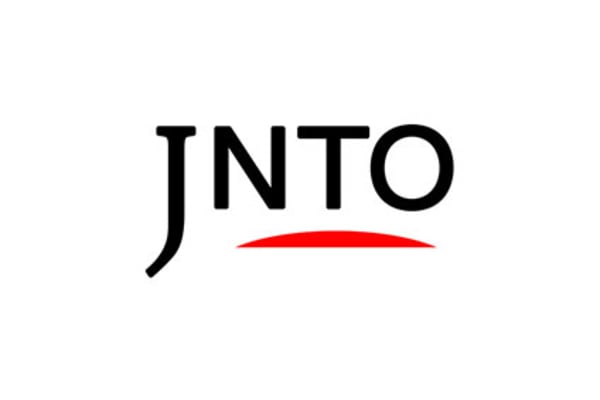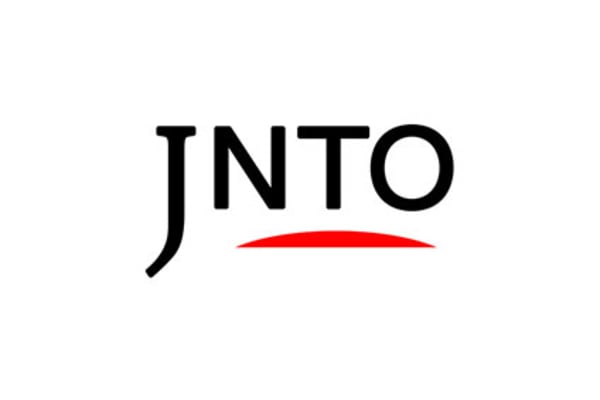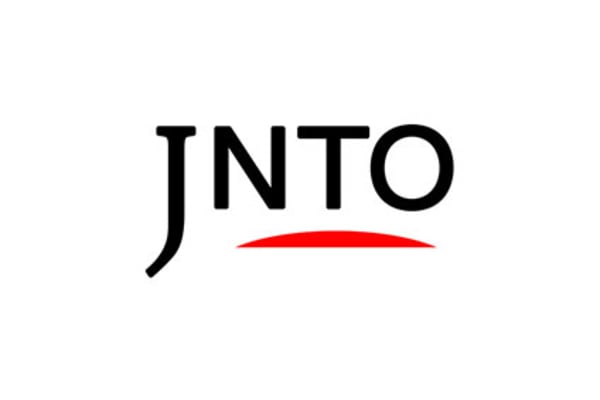 Start Your Journey


Mt. Takao
Six hiking trails for beginners and intermediates
Mt. Takao has six trails leading to the summit of the mountain. This itinerary follows trail No. 1 which takes about 100 minutes to the top. For less ambitious hikers, there are a cable car and chairlift that will take you halfway up the mountain.
Along the way you will pass the Mt. Takao Monkey Park, home to over 90 monkeys. Taken a short break from hiking here to watch the monkeys climb and play in the trees. As you continue your hike you will pass the Wild Plant Garden, which showcases the many varieties of plants and flowers found around Mt. Takao.


Trail No. 1
Hike along Trail No. 1 to see the best of Mt. Takao
Trail No. 1 brings you to Tako-sugi, or the octopus cedar, a giant tree whose roots shoot out above the ground like an octopus.
Further along the trail is Yakuoin, a Buddhist temple founded in 744. The Tengu of Yakunoin are guardian deities who protect and follow the principal object of worship at the temple, Izuna Daigongen. They bring good luck and ward off evil. The summit of Mt. Takao, with its clear views of distant Mt. Fuji, is a short walk from the temple.


Takao 599 Museum
Unwind after your hike
Visit Takao 599 at the bottom of the mountain to learn more about Mt. Takao's historical and cultural significance. The museum also showcases the many plants and animals native to Mt. Takao.
A soak in Keio Takaosan Onsen Gokurakuyu next to Takaosanguchi Station, is the perfect end to a day of hiking. The spa has indoor and outdoor baths, massage services and a restaurant.