 ITINERARIES
Osaka from North to South
Subterranean sights, neon lights, and gourmet delights
Recommended length: 1 day
Divided into the two major urban hubs of the north (Kita) and south (Minami), Osaka has two distinct personalities.
If the commerce and transport-driven district of Kita, encompassing Osaka Station and Umeda, is sophisticated and mature, the Minami district, from Dotonbori to Namba and beyond, is her sassy and outspoken cousin. Venture from Umeda to Dotonbori, and further south to Shinsekai, to fully experience Osaka's multifaceted personality.
Viewing Osaka from up high at the Umeda Sky Building
Eating kushikatsu deep-fried skewers in Shinsekai
Posing under the retro-futuristic Glico Man sign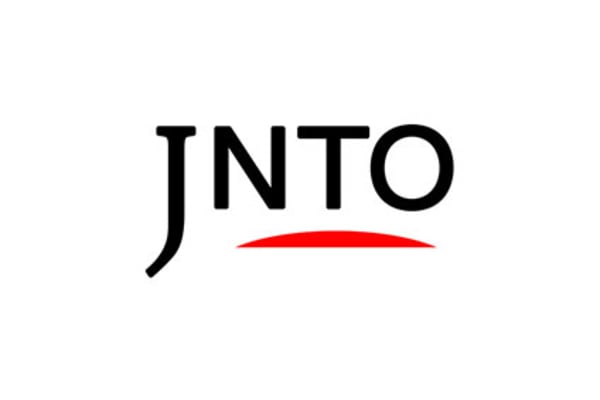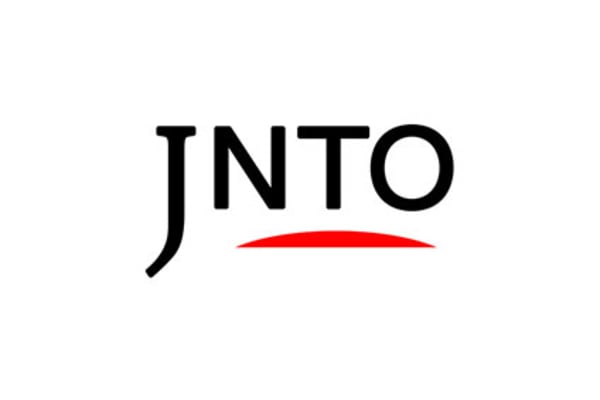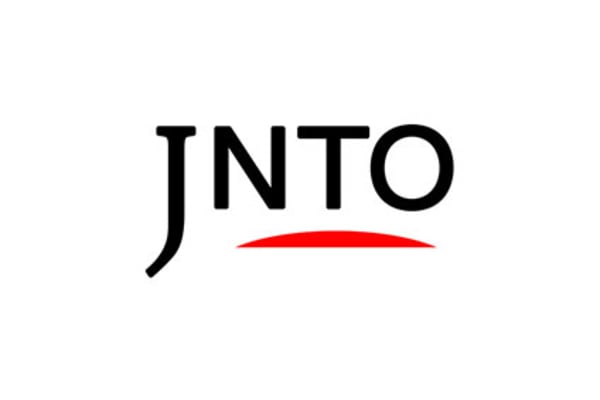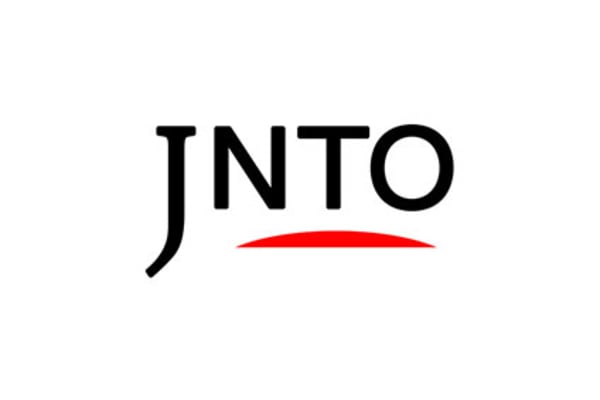 Shinsaibashi-Suji Shopping Street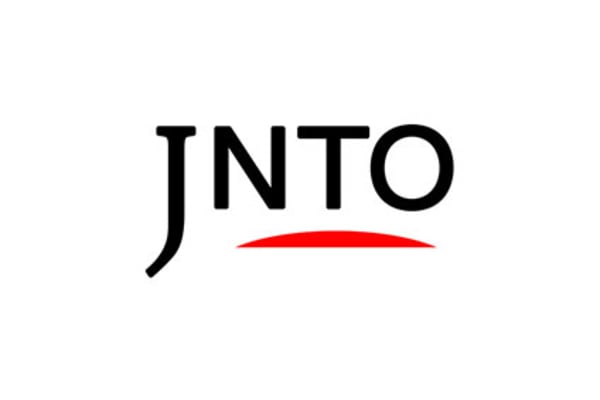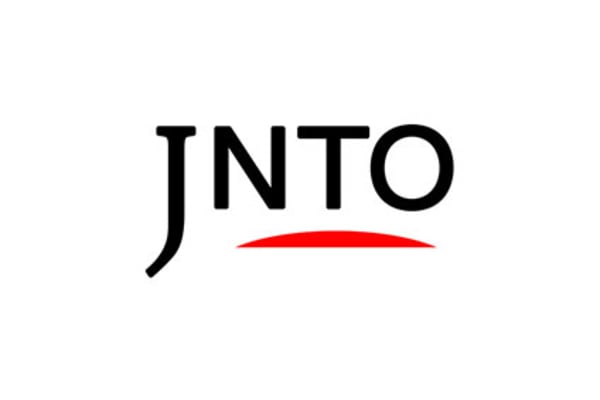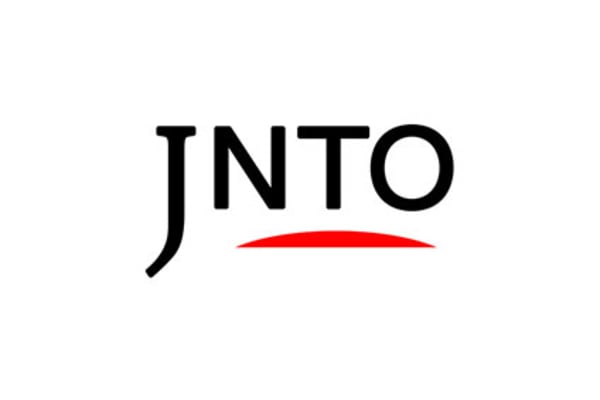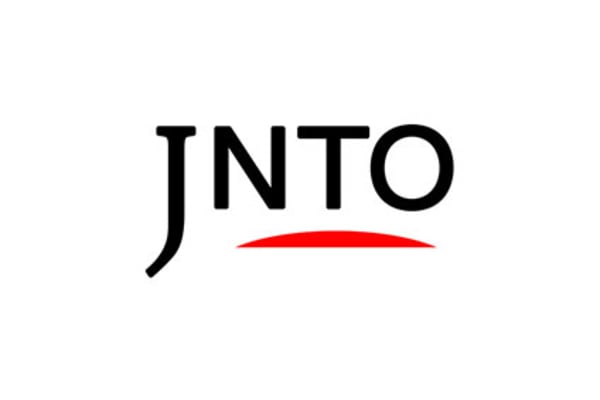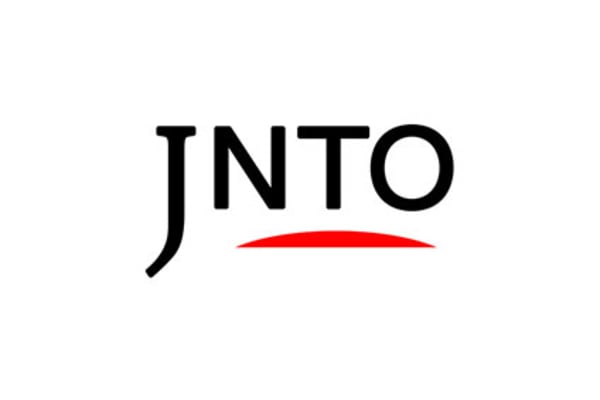 Start Your Journey








Osaka Station City
Osaka's main commercial and transport hub
Flanking the north and south sides of Osaka Station, this shopping and entertainment complex features multiple retailers and eateries. Should the weather oblige, grab some food from one of the building's many cafes or department store basements, and head to the building's terrace area to plan your day.


Umeda Sky Building
Views above, shopping below
This 40-story skyscraper with connecting towers is one of Osaka's most famous landmarks. Standing at 173 meters-tall, head to the top of the Umeda Sky Building and the "Floating Garden" which gives a full view of the city of Osaka. For a completely different perspective of the city, visit the "Takimi Lane of Restaurants" on the building's first basement floor; the area is a replica of the Osaka cityscape in the Showa era (1926–1989). Right nearby the Sky Building is a sprawling collection of underground shopping streets. The Umeda underground district is billed as "the largest underground labyrinth in Japan."
Osaka has many underground shopping malls. In Kita, discover one of its most complex, a series of interconnected underground streets. Whity Umeda, Diamor Osaka, and Hankyu Sanbangai are the arcade names to look out for here.


Midosuji
Street sculptures and shopping
Photo: ©Osaka Convention & Tourism Bureau
Resurface at Osaka's main thoroughfare, Midosuji. Over four kilometers long, this Osaka landmark runs from Umeda to Namba. Lined with ginkgo trees and a brilliant showcase for the changing of Japan's distinct seasons, Midosuji is also famous for its street sculptures. Wander down the street to see works by famous sculptors such as Henry Moore and Auguste Rodin. Venture south down Midosuji Boulevard and head one street east to reach Minami, or Osaka city's southern district.


Shinsaibashi-suji Shopping Street
A 400-year old entertainment precinct and historic lantern-filled lanes
Shinsaibashi-suji Shopping Street is the gateway to Minami, Osaka. A thriving retail district since the Edo period (1603–1867), venture down the covered arcade and see how the growth of Shinsaibashi-suji Shopping Street mimics that of Osaka itself.


Dotonbori
A microcosm of Osaka's mayhem
The Dotonbori River and district mark what's arguably the centerpiece of the Minami area. The bridge at Dotonbori connecting Shinsaibashi-suji and Ebisubashi-suji is best visited from dusk to see the neon-lit buildings along the river. The most famous of these retro-futurist landscapes is the Dontonbori Glico sign, immortalized in the Ridley Scott 1980s Hollywood thriller, "Black Rain."


Hozenji Yokocho
Respite from the chaos
Head south towards Namba via Hozenji Yokocho, the narrow, stone-paved and cobbled road hinting at the tranquil atmosphere of Osaka as it appeared many years ago. Pass Hozenji Temple


and make your way via Sennichimae Street to Shinsekai, an old-school entertainment district.


Shinsekai
Osaka's grittiest entertainment district
Dinner awaits in the Shinsekai area, where the symbolic tower of Osaka, Tsutenkaku, stands. Home to vintage arcades, theaters, and restaurants, most visitors come to Shinsekai for the latter, as the area is famous for Kushikatsu, or deep-fried skewered meat and vegetables. Tsutenkaku and Shinsekai are must-visit Osaka destinations, and can easily fill a couple of hours of your schedule.


Abenos Harukas
Osaka's highest views
In nearby Tennoji, visit Abenos Harukas and make a beeline to the observatory deck (open until 10 p.m.) for sterling views of the Osaka skyline and beyond. With the building standing at 300 meters in height, it's the tallest skyscraper in Japan. Also consider visiting Abeno Harukas during daylight hours to explore the building's department store, art museum, garden terrace and restaurants.
More to Explore


Nakanoshima
A river island in central Osaka
While mercantile Osaka is famous for its shopping, the centrally located Nakanoshima district offers retail respite where museums, architecture, and dining are at the fore. Head directly south from Osaka Station for about 15 minutes until you cross the Dojima river. You can easily spend a couple of hours here, so plan your travels accordingly.