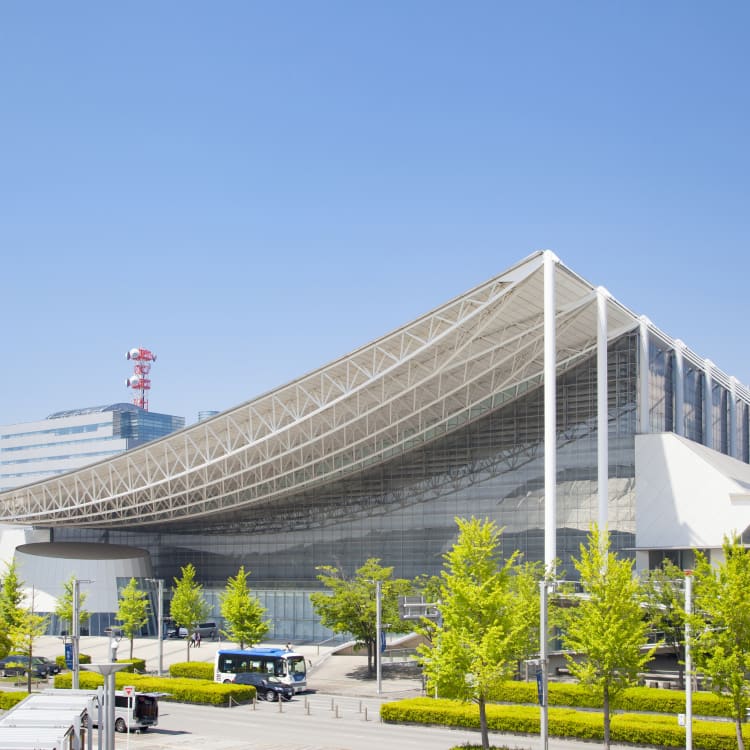 ITINERARIES
Shopping and Entertainment in Chiba
Abundant shopping outlets, family-friendly attractions, and ocean views
Recommended length: 1 day
Enjoy a day by the bay in Chiba—shopping, relaxing, and enjoying the more laid back side of Japan, easily accessed from Narita Airport and central Tokyo.
Although Tokyo is a retail mecca, Chiba's mega outlets have plenty to offer. Find the perfect gift in one of the many department stores. Take a break in the sprawling Kaihin Makuhari Park, and have some fun with the family at KidZania amusement park.
Admire the artistry of Kaihin Makuhari Park's floral clock
Step into the fascinating and fun world of KidZania
Stroll along the bay for beautiful ocean views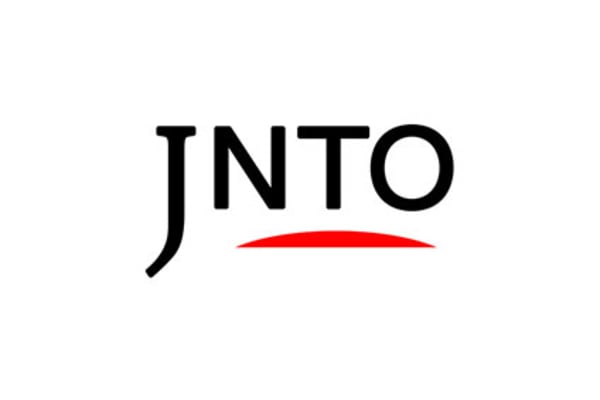 Mitsui Outlet Park Makuhari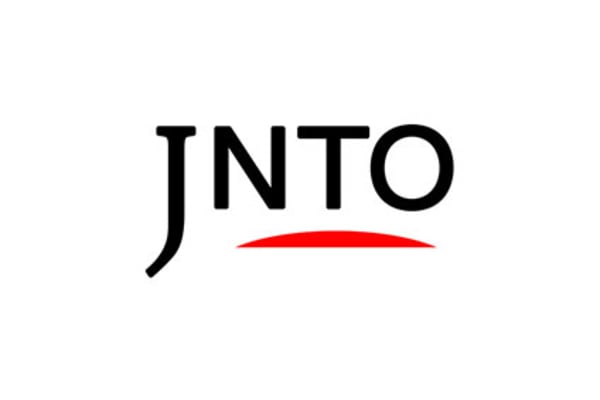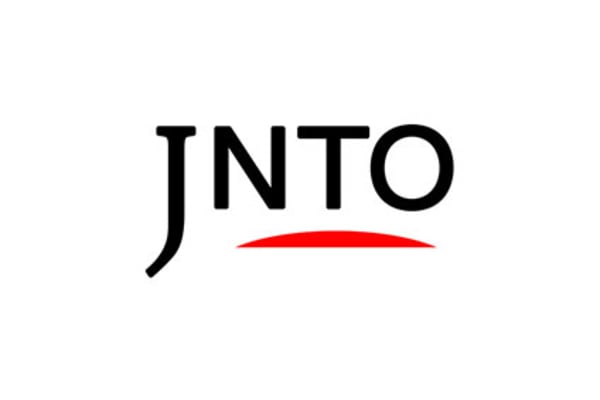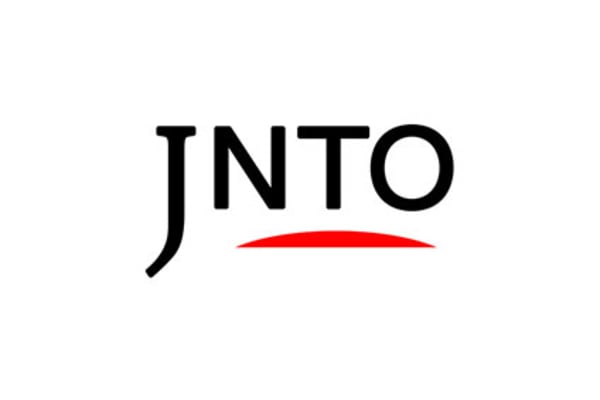 Start Your Journey
Mitsui Outlet Park Makuhari
Tax-free shopping and something for everyone
The Mitsui Outlet Park Makuhari is a massive shopping complex home to over 100 stores covering all facets of the retail spectrum. Many of the stores offer tax-free shopping, and it's easily accessible from Narita Airport and central Tokyo, ideal for international guests.
For more shopping options, a 15-minute walk away you'll find AEON Mall Makuhari New City, one of the largest shopping centers in Japan. The outlet is divided into four different shopping zones. Here you'll also find a number of family-friendly attractions including indoor sports parks and a cinema complex.
Kaihin Makuhari Park
A picturesque park with a few hidden surprises
For some outdoor fun, head to the nearby Kaihin Makuhari Park. With a sprawling lawn it's a wonderful place to have a picnic. In the center of the park you'll find a large clock display made from vibrantly colored seasonal flowers. For something a little more traditional, visit Mihamaen, a small Japanese garden located inside the park grounds.


Kidzania Tokyo
Family-friendly fun
For a little more bayside adventure, LaLaport Toyosu is one of the area's most popular attractions. Inside the center is KidZania


, an amusement park where children can role-play real-life professions. Firefighters, bus tour guides, pilots, kids can try out a huge variety of professions while learning real-life social skills.
More to Explore
Inage Seaside Park
Admire the sunset by the sea
At the end of the day, it's worth making the short trip to the nearby Inage Seaside Park. As the day rolls into dusk, there's no better place to witness the picturesque sunset as you stroll along the gorgeous bay.