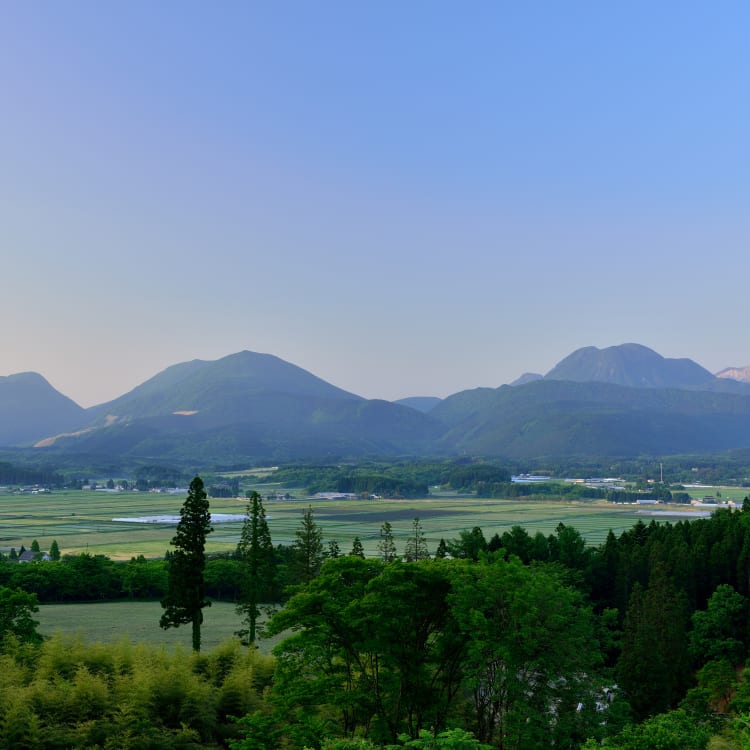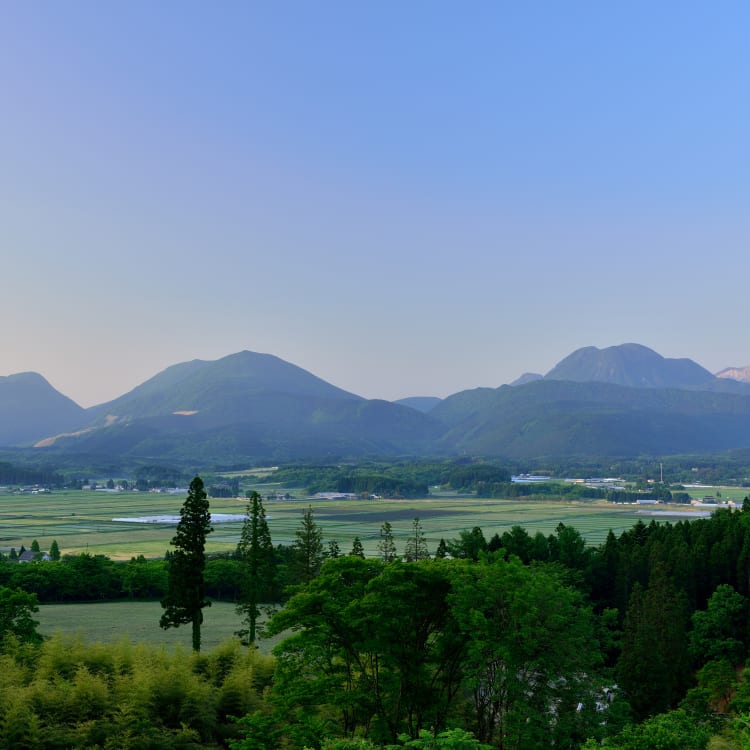 ITINERARIES
Unwind in Central Kyushu
Volcanic views, equestrian culture, idyllic countryside, and world-class hot springs
Recommended length: 3 days
Journey across central Kyushu, from the volcanoes of Kumamoto to the hot springs of Oita.
Inland Kyushu has gorgeous mountain views, idyllic pastures and famous hot springs. Spend three days taking in the sights and relaxing in hot spring towns that have thrived since the Edo period (1603–1867).
Peer down into the steaming volcano, Mt. Aso
Ride on a horse-drawn trolley with beautiful views of Mt. Yufu-dake
Relax in the hot springs of Hita and Yufuin
Flights connect Tokyo Haneda Airport with Aso-Kumamoto Airport (1 hour 45 minutes). From Aso Kumamoto Airport, take a bus (Airport Liner) to Higo Otsu Station (about 15 minutes), and from there take the Higo Main Line to Aso Station (about 50 minutes). Change at Aso Station to the Kyushu Sanko Aso Crater Line bus , which takes 35 minutes.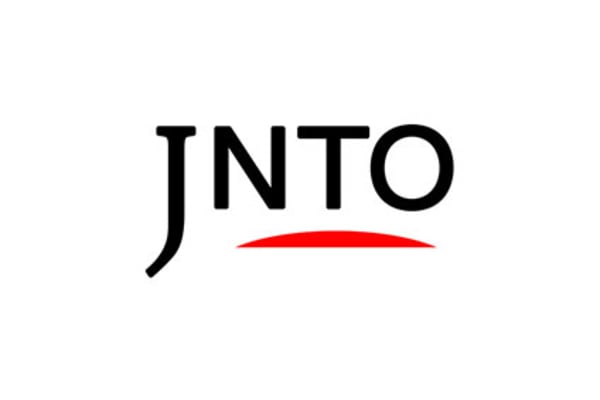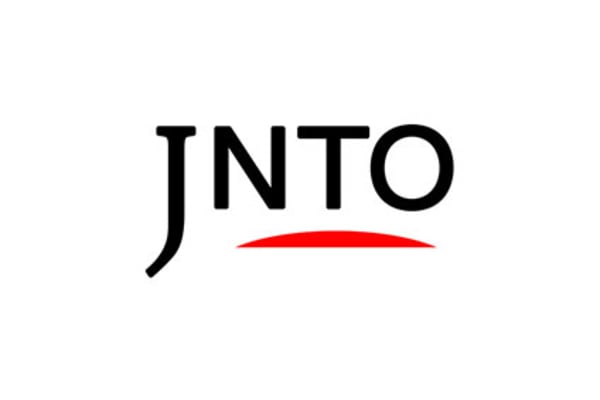 Kusa Senrigahama Grassland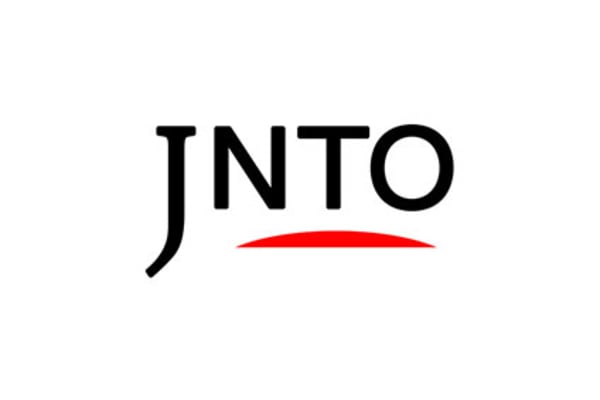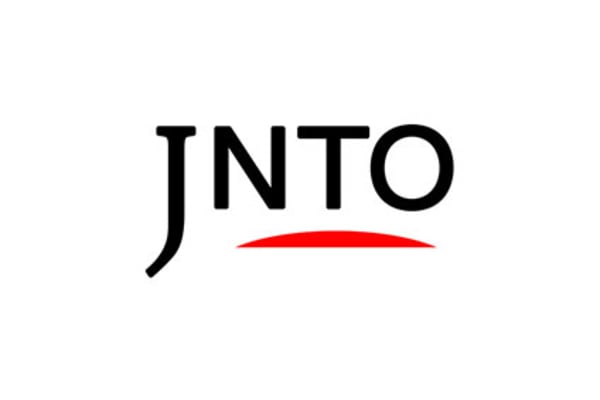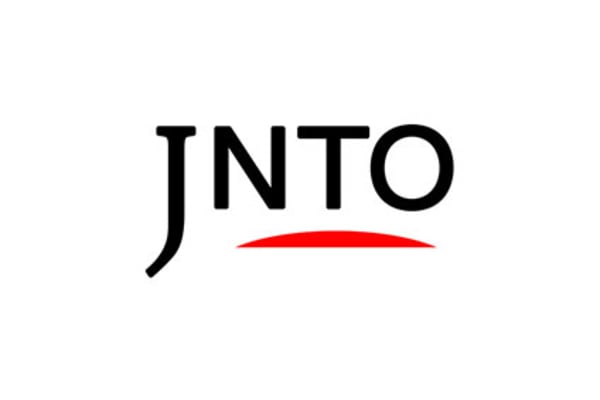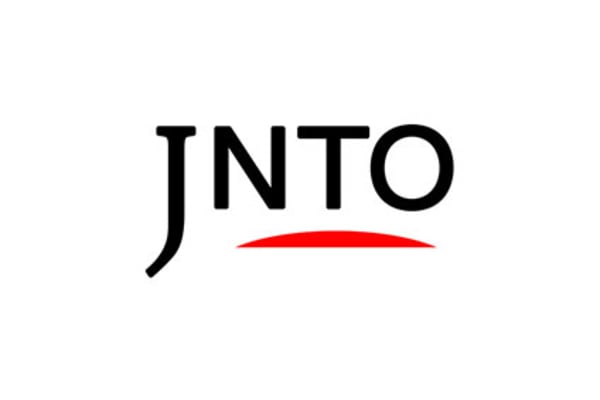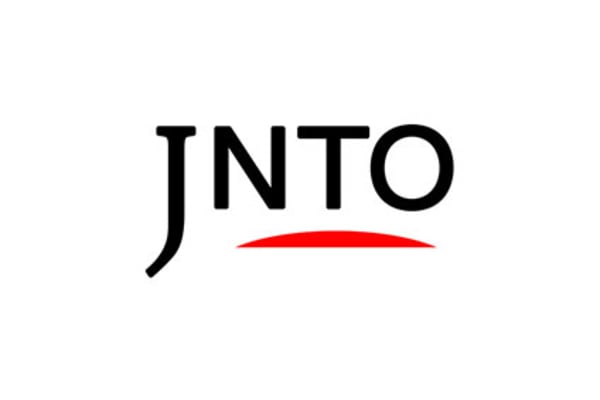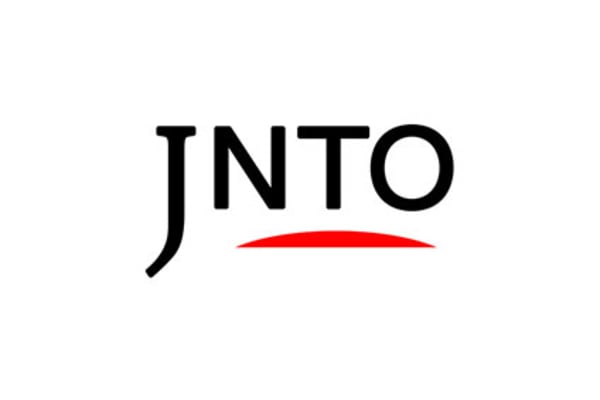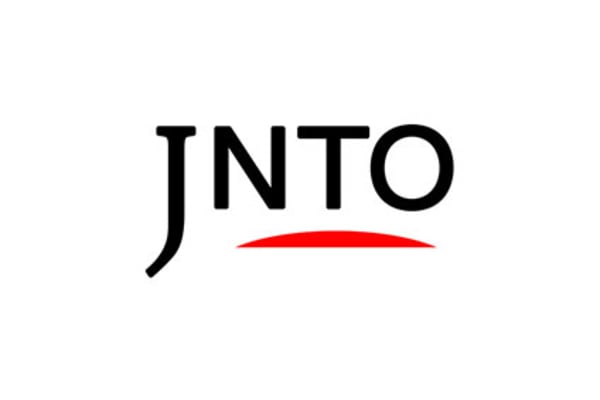 Day 1


Mt. Aso
The leading active volcano in Japan
Mt. Aso is a mountain with one of the world's largest areas, measuring 18 kilometers from east to west and 25 kilometers from north to south. Walk up to the top and peer down into the steaming crater, which bubbles and froths with hot liquids and gas.
You can take a 5-minute shuttle bus ride from the Aso Mountain Terminal to the crater.


Kusa Senrigahama Grassland
Verdant meadow in a crater
Just a short distance from the top of Mt. Aso's main crater is Kusa Senrigahama, a lush, green meadow. Relax on the grass or take a horse ride.
Day 2








Yufuin Onsen
Explore the Edo-period town of Yufuin
Two hours northeast of Mt. Aso is the quaint hot springs town of Yufuin. With four million visitors annually, locals have gone to great lengths to preserve the town's charms. In addition to relaxing in the hot springs, you can also visit the numerous museums and galleries.
Yunotsubo Street
Wander down the quaint street
Walk down Yufuin's main street, Yunotsubo Kaido, to browse for local crafts like glassware and pottery, confectionaries and soy sauce. Consider spending the afternoon on a horse-drawn trolley exploring the surrounding country road, which weaves along the periphery of Mt. Yufu


.


Lake Kinrin
A majestic lake known for its ethereal mist
Situated next to Yufuin Onsen and Tensoji Shrine is Lake Kinrin. The hot water welling up from the hot springs below creates a surreal mist across the surface, an otherworldly view that's particularly spectacular on winter mornings.
Yufuin no Mori Train
Ride the rails in luxury
From Yufuin Station, take the JR Kyudai Line to the nearby hot springs town of Hita. For a relaxing, luxurious journey, take the Yufuin no Mori limited express train that has wood interiors and buffet and salon cars. The idyllic views of the countryside make for a relaxing and peaceful ride.








Hita
A prosperous Edo-period town with outstanding hot springs and a preserved historic quarter
Located at a key crossroads in Kyushu, the quaint town of Hita flourished during the prosperous Edo period (1603-1867) and retains much of its charm today. With a thriving cedar industry, the town produces traditional geta sandals and lacquerware utilizing the material. Spend a night in Hita relaxing at the hot springs. Once the sun sets, enjoy a dinner cruise on a traditional riverboat.
Strolling down the narrow streets of Mameda, you'll feel like you've been transported to another time. This central district of Hita retains much of its Edo-period atmosphere, with old government buildings and traditional homes that have been converted into cafes and museums.
As a testament to Hita's wealth during the Edo period, the town maintains a luxurious collection of classic hina dolls, traditional handmade dolls used to celebrate the Hina Matsuri Festival on March 3. These dolls are on display at Hirose Shiryokan, a museum built within the warehouse of a former merchant. For several weeks leading up to the festival, additional hina dolls are arranged in elaborate displays at approximately 15 locations around town. Join locals in the extravagant summer festivities of the Hita Gion Festival on the Saturday and Sunday after the third week of July. During the festival, revelers pull ornately decorated floats through the town.


Ukai
Traditional fishing using birds
Witness the traditional practice of ukai (cormorant fishing), in which cormorant birds are released to catch the sweetfish that thrive in Hita's rivers. The season for ukai lasts from May 20th to the end of October and is best viewed along the Mikuma River. Many of the restaurants in the area prepare various sweetfish dishes during this time, so be sure to try them.
More to Explore


Beppu Onsen
The unrivaled hot springs of Beppu
Venture east to Beppu, a popular hot springs resort. Be sure to try as many baths as you can—the famous mud bath, which is said to be healthy for skin.